People at Work by Mallow Camera Club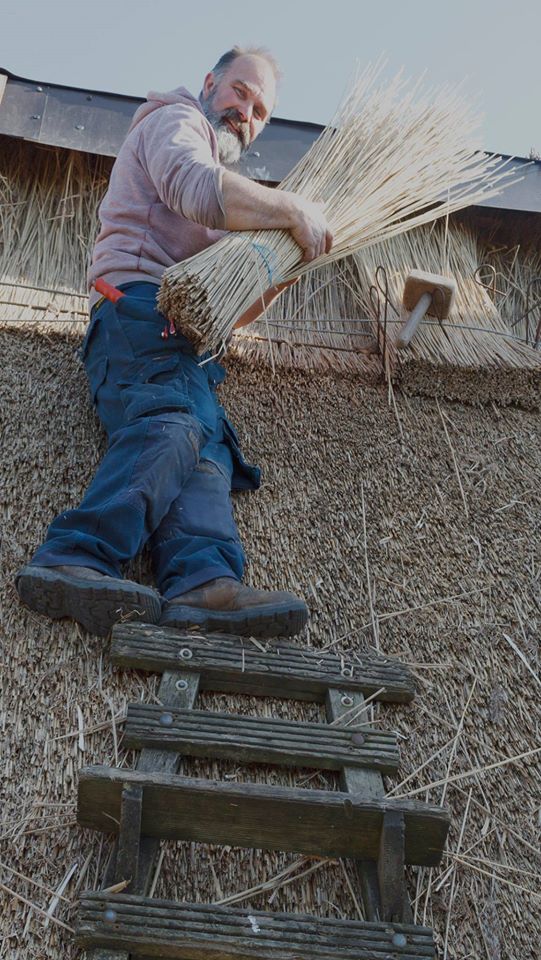 Photo: Mary O'Sullivan
<<<<<<<<<<<<<
A Family Walk in the Park, April 2017
<<<<<<<<
More Walkers at the Scoil Realta na Maidine Fundraiser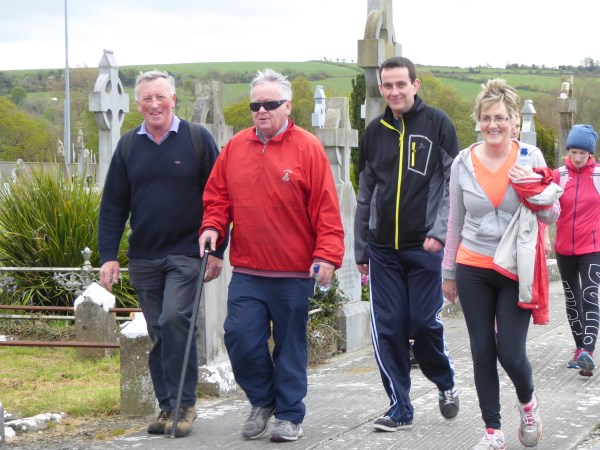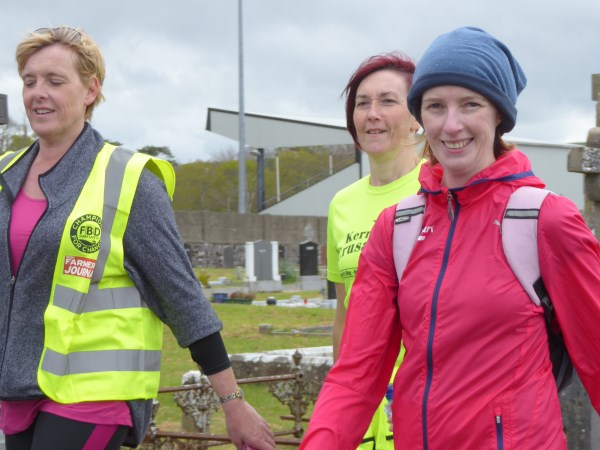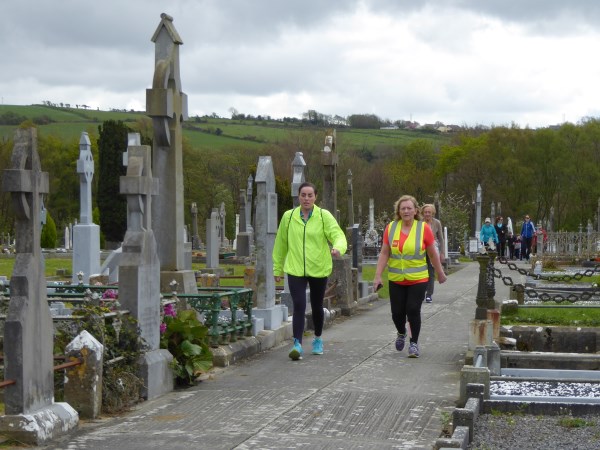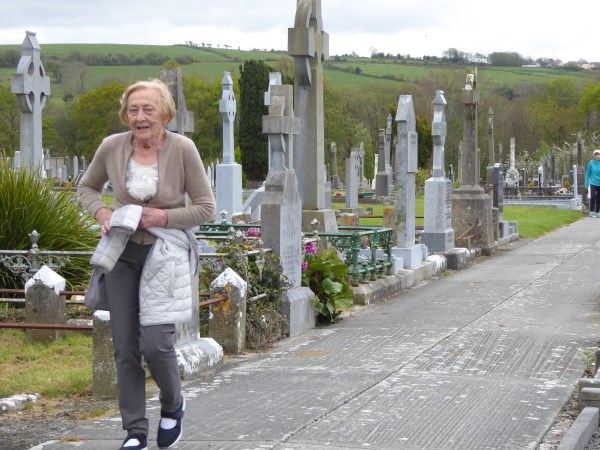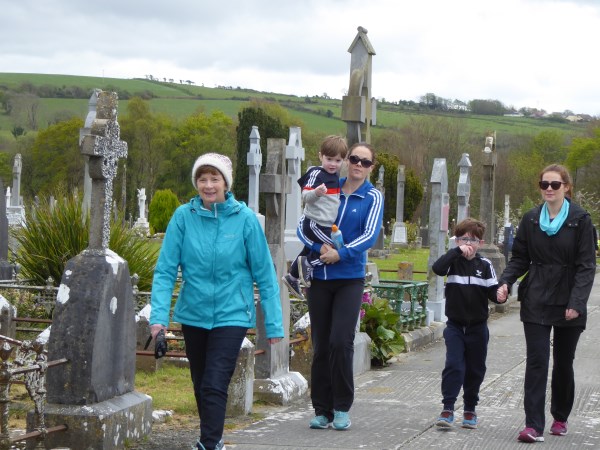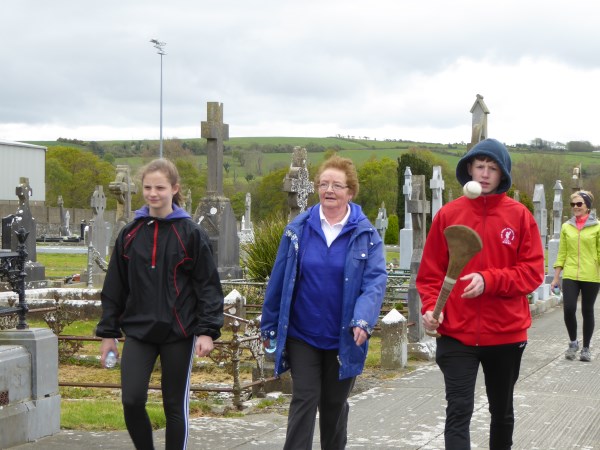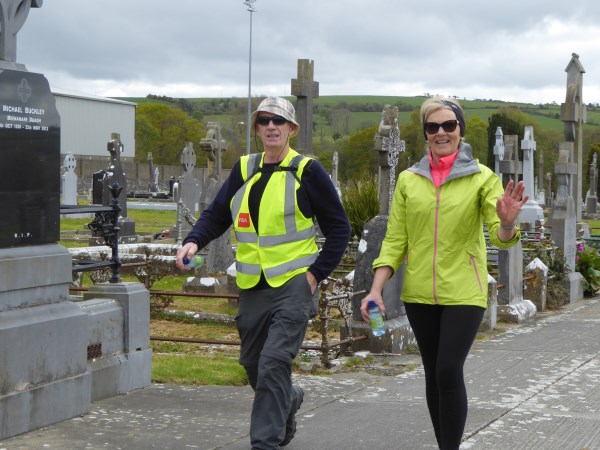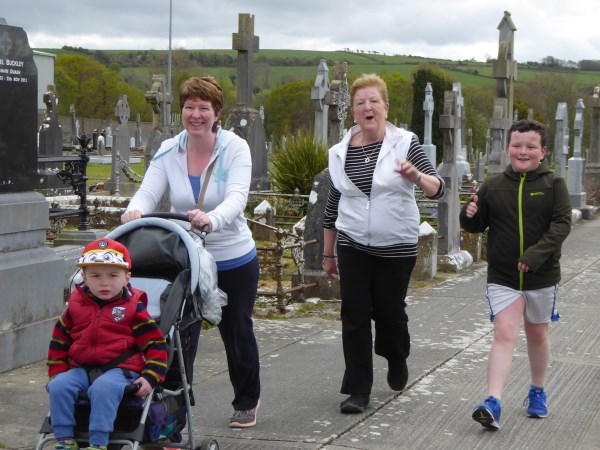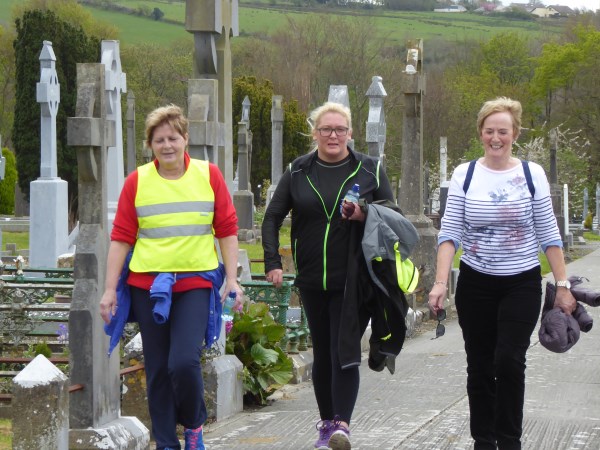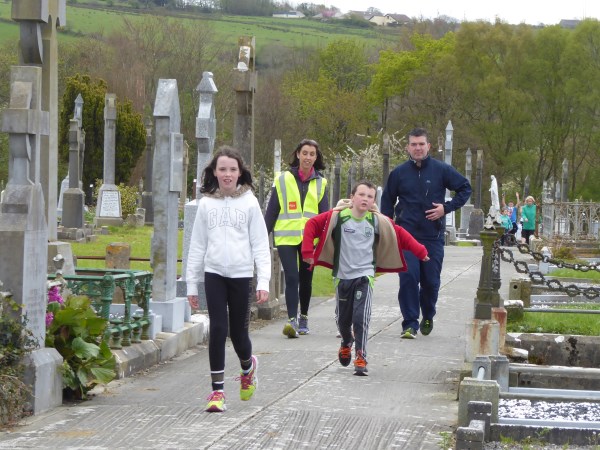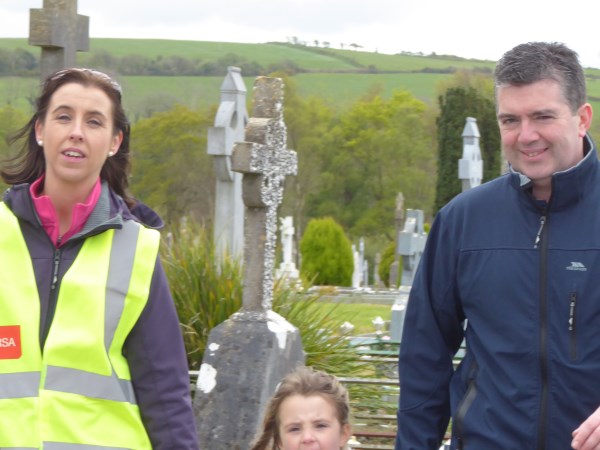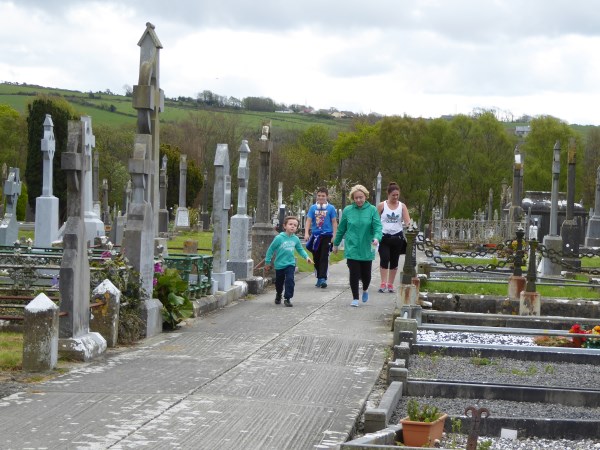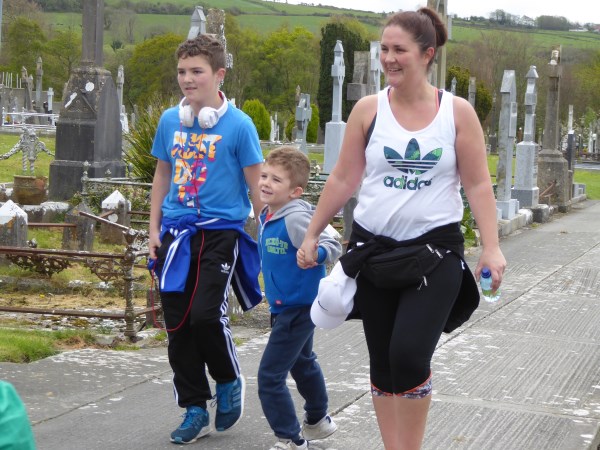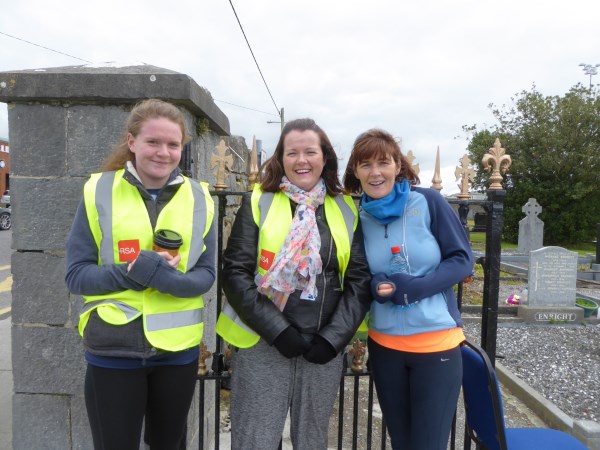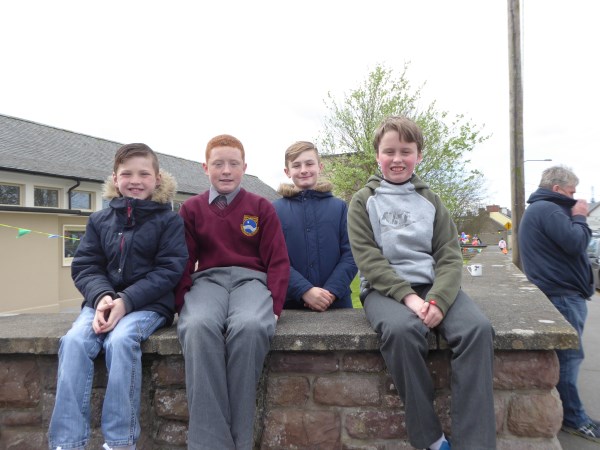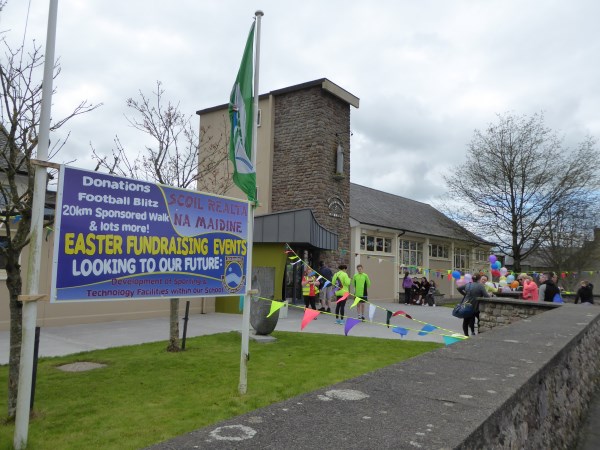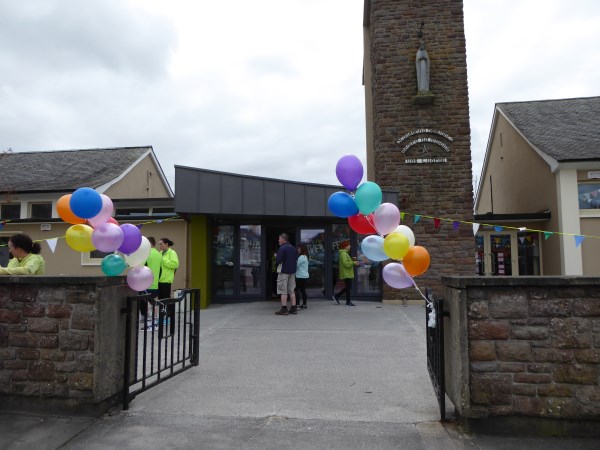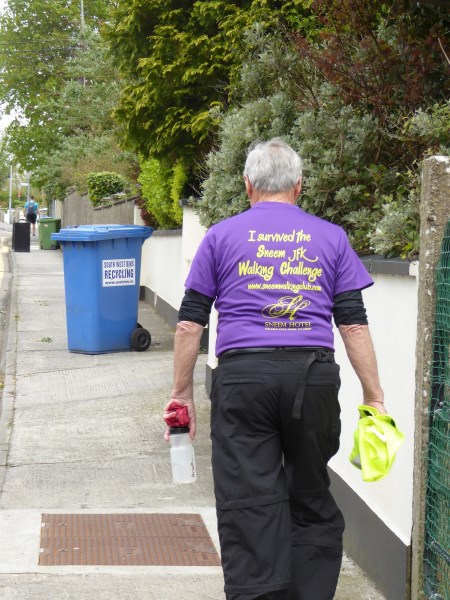 <<<<<<<
Women in Media 2017
I only got to two events last weekend as I was busy, busy, busy.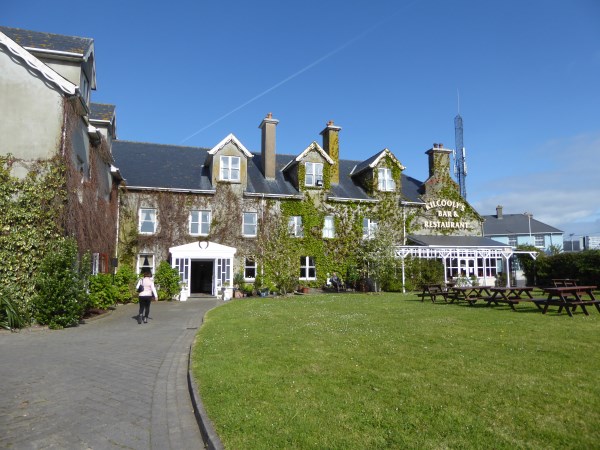 Women in Media takes place in Kilcooly's Hotel in Ballybunion.
The line up of high profile ladies is beginning to look familiar but they do always deliver food for thought.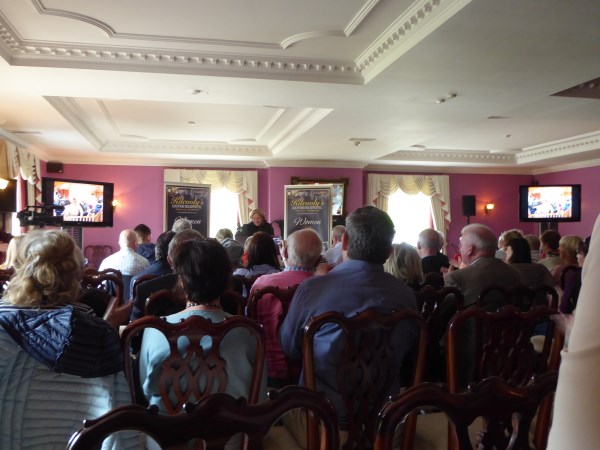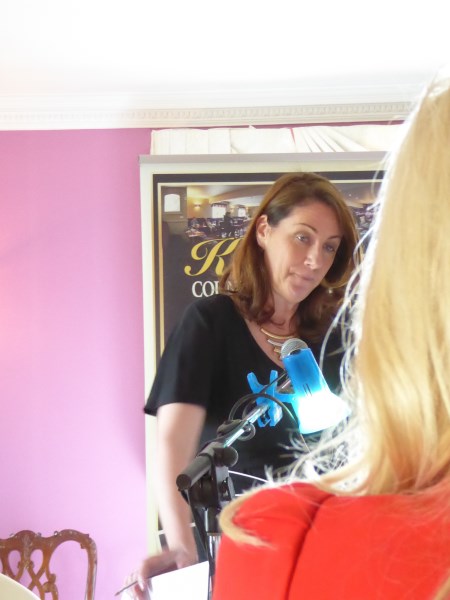 Katie Hannon very ably chaired the panel discussion on the topical subject of truth in the media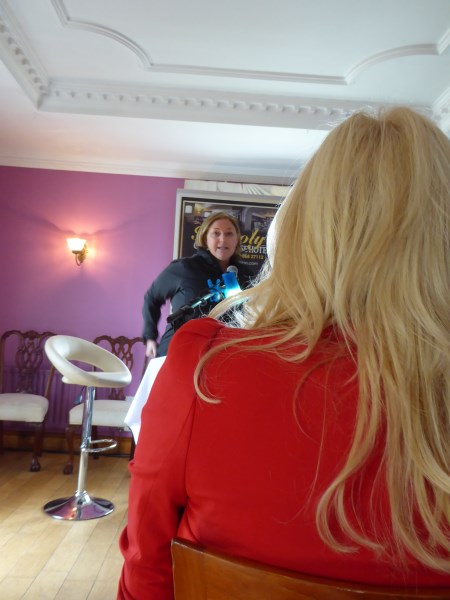 Dearbhail MacDonald was a pannelist.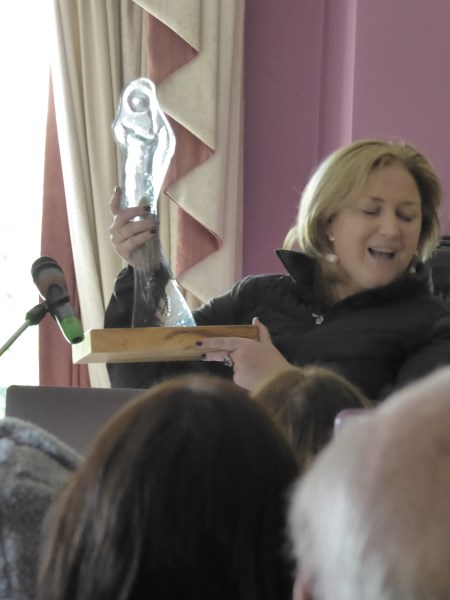 I photographed the same Dearbhail on Sunday after she had accepted the Mary Cummins award. She was absolutely thrilled with her award, to the point of saying that she appreciated it more than any other award she had received and she has received many.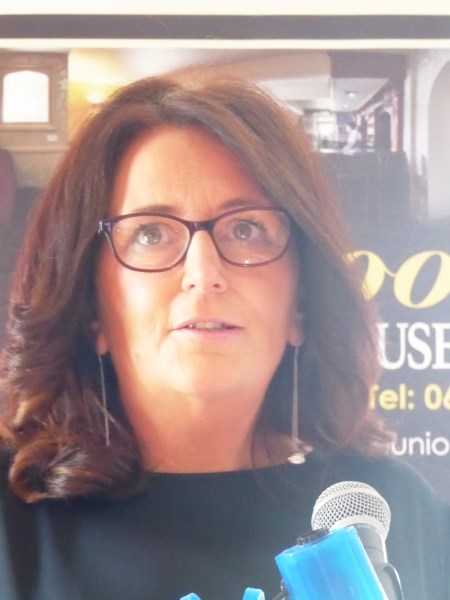 Mandy Johnson was there.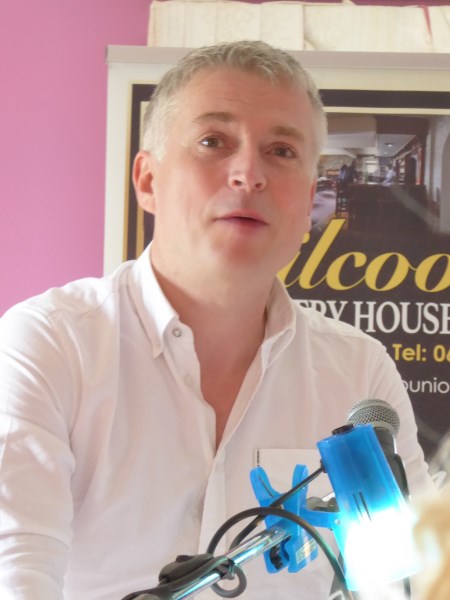 Steve Carson was a late addition to the panel. He was attending with his wife, Miriam O'Callaghan.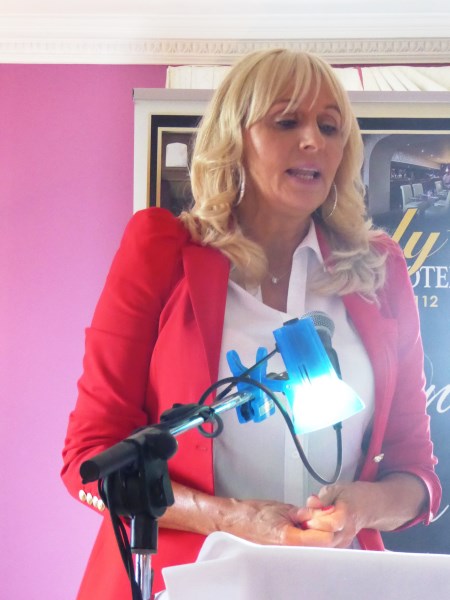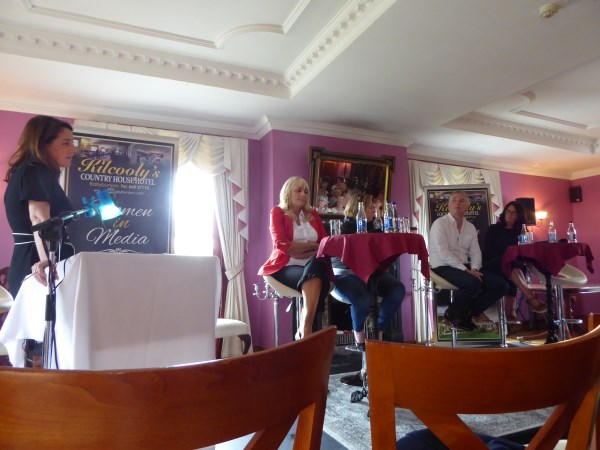 There are always more then 2 sides to every story, we were told. And then there is a back story.
Journalists should always tell the truth and shame the devil, whatever or whoever the current devil may be.
If you tell a lie often enough, it gets harder and harder to refute. Mandy Johnson told us that when she worked in politics, parties had a team whose sole job was rebuttal.
In this era of fake news and spin, checking and rechecking is ultra important but checking and rechecking costs money.
Miriam told us that who is telling the news is important. People trust RTE to tell the truth. She said that when Primetime went recently to Blacksod to cover the tragic drowning of 4 rescue personnel, they got a great reaction. Viewers like to see the location of the action and they like to see their news bringers empathise with local people.
(Aside: This might explain why we saw Kieran Mulooley at the gate of Ashford Castle at the weekend. He told us basically that he knew nothing of the story. He didn't know if Rory McIlroy was married yet or what the wedding dress looked like or who turned up and who didn't. He said he'd know the wedding was over when he saw the fireworks. He knew they cost €50k but then we all knew that. He interviewed a few local people who didn't know anything either but like himself had come for a gawk. News!!!!)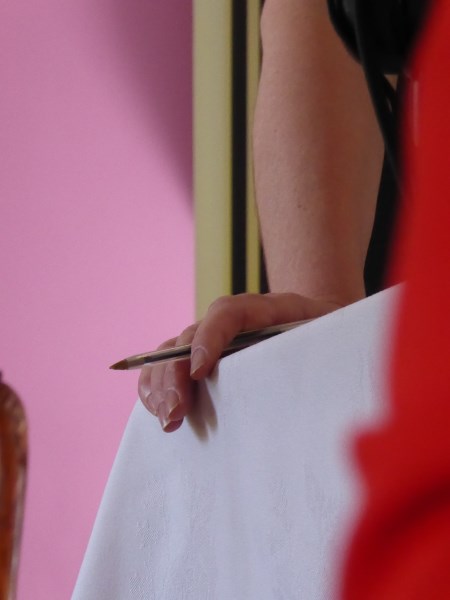 This is Katie Hannon's hand. If there was ever a symbol which identified anyone, it has to be Katie's unpretentious Bic biro.