Micheál O Muircheartaigh addressing the large crowd in Killarney before the walk from darkness into light on Saturday morning in aid of Pieta House.
A group from Presentation Secondary School, Listowel took part. Teacher, Bridget O'Connor, sent me the photo.
<<<<<
On Monday May 6th 2013 we had a Vintage Day in town. The Square was full of old tractors and cars and people who love these things were having a day out.
I was there with my camera and I'll bring you a few of the photos this week.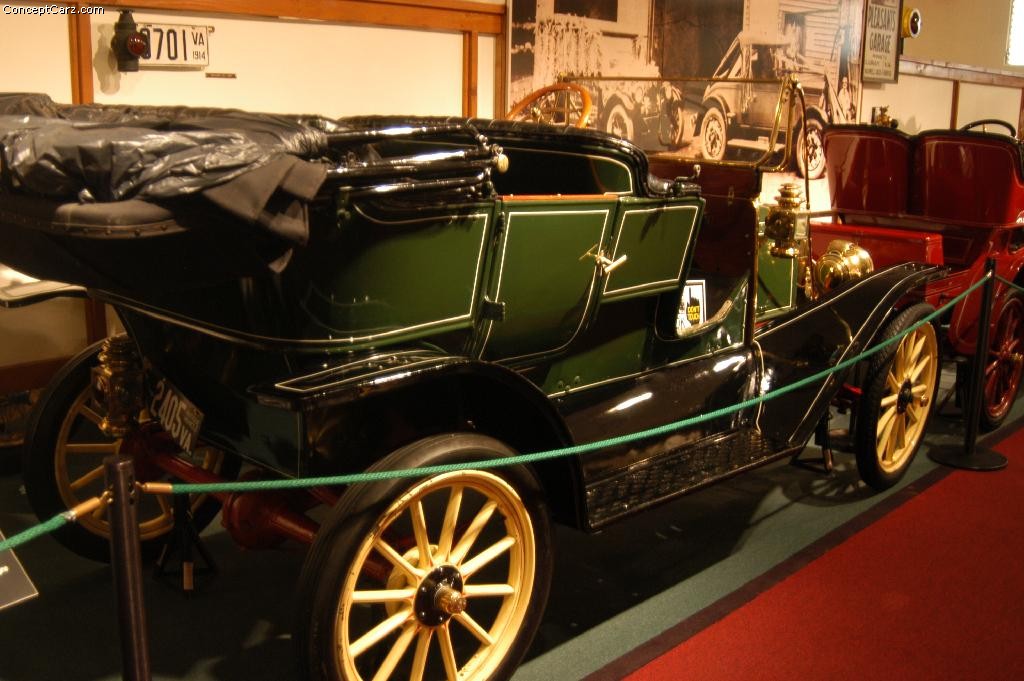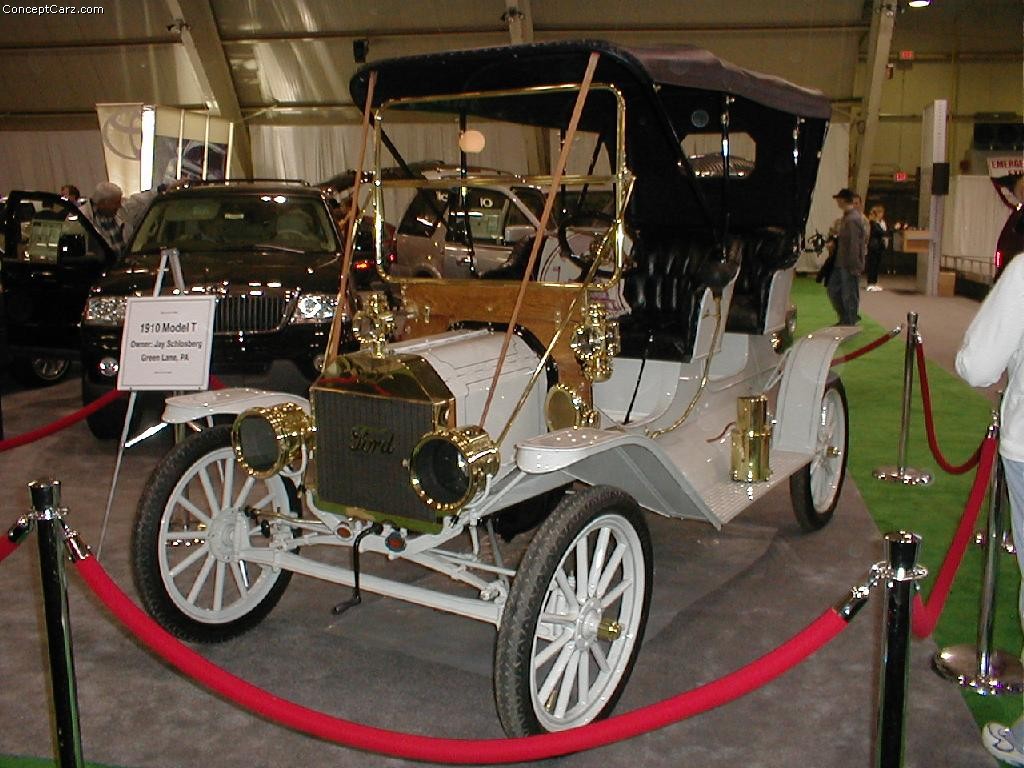 No, we did not have anything as grand as these Model T's from 1910 but we had these.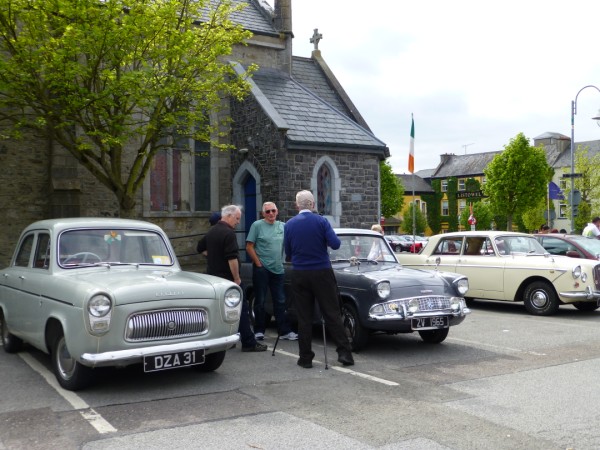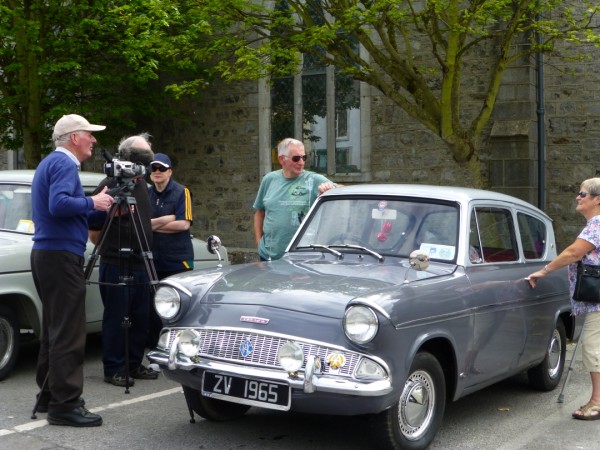 <<<<<<<
Savannah McCarthy is pictured with Katie Taylor who presented her with her award at The Traveller Pride awards ceremony in Dublin on Thursday last.
Savannah from Listowel is captain of the Under 17 Irish girls soccer team. Other award winners were John Joe Nevin and Kelly Mongan.
<<<<<<
The onward march of technology
This is the first Irish cctv in Dublin airport in 1959.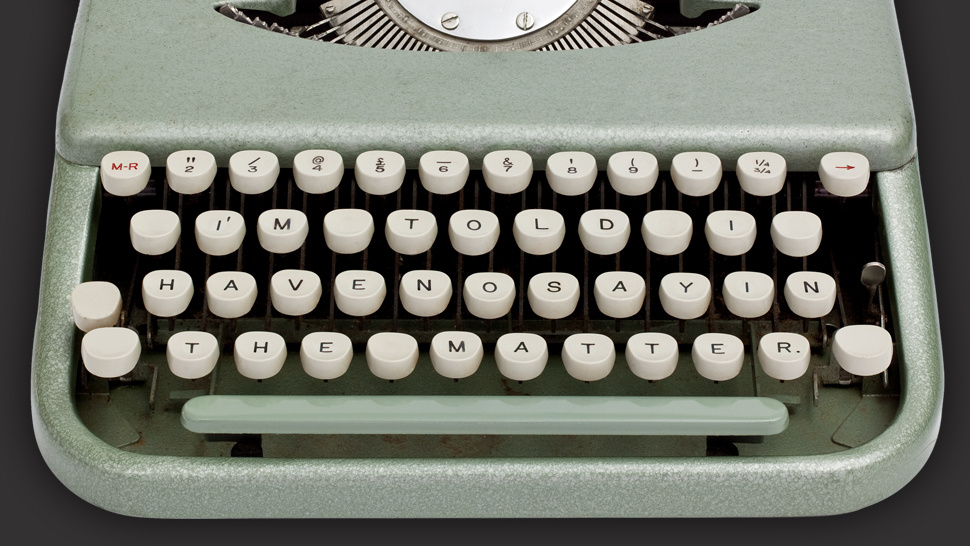 Remember these? Of course they had a querty keyboard, this one was part of a secretary's protest.
<<<<<
When I was writing about the Parents and Friends Garden Fete, I omitted to mention the star attraction. It was celebrity gardener, Dermot O'Neill. His talks proved very popular and people found him approachable and very free with his advice. He posed for a few photos with his fans as well.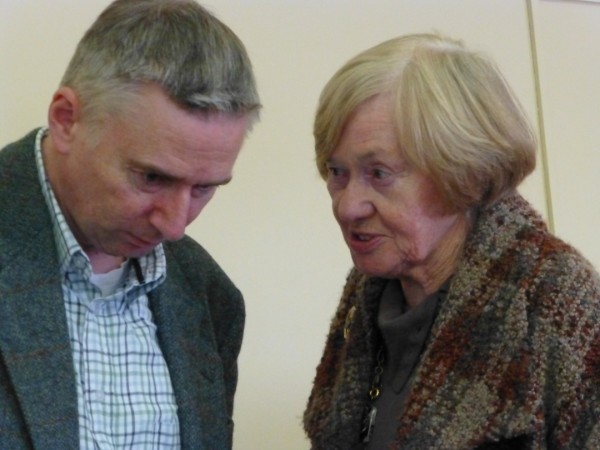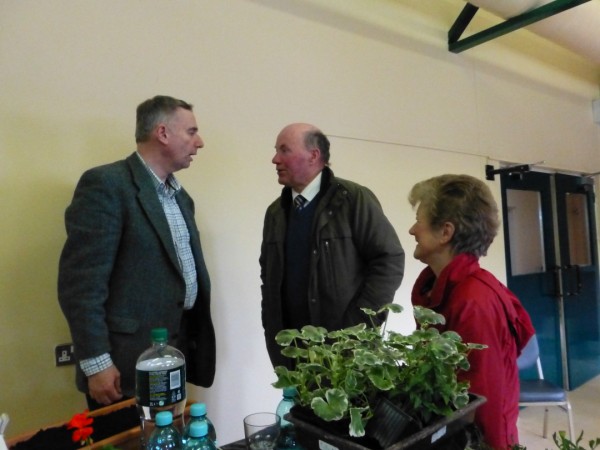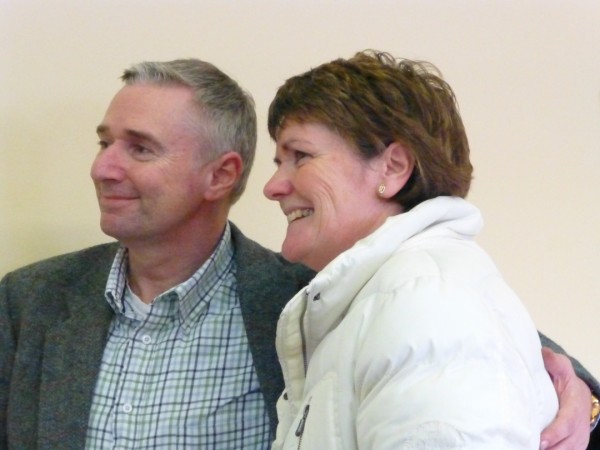 <<<<<<
Two great new websites
Since Tuesday last May 7 2013 a marvellous new website is up and running.
Century Ireland is a partnership between RTÉ, the Department of Arts, Heritage and the Gaeltacht, Boston College, theNational Cultural Institutions and other partners.
Century Ireland will make a range of archival material available to the public in the most accessible way possible, and will accompany this material with expert commentary. Alongside news reports from the time, the site will feature primary sources, academic research, and a wealth of visual imagery. The reach of the Century Ireland online news site will also be complemented with a daily blog and Twitter feed to bring information about the 1913 to 1923 period to the widest possible audience in the most easily accessible way.
Jimmy Deenihan TD, Minister for Arts, Heritage and the Gaeltacht commented:
"Over the course of 2013, and in the decade ahead, we will celebrate a rolling succession of centenaries that mark the most momentous period in modern Irish history. In a mere decade, the social and political landscape in Ireland changed completely. The Century Ireland initiative is important because it takes our history and makes it tangible and accessible for the audience of today. The major stories featured will explain the events that shaped modern Ireland, but the everyday ones will help us imagine what it was really like to live through this decade of change."
Professor Mike Cronin, Boston College commented:
"Century Ireland offers a decade long history of the major and everyday news events from a hundred years ago. Produced by Boston College, delivered by RTÉ and supported by the national cultural institutions, Century Ireland will bring the 1913-23 period to life. A rich mix of digital content, supported by social media, will allow the public to access a range of material and lead them through the decade of centenaries in real time."
Noel Curran, Director General of RTÉ, commented:
"RTÉs involvement in the Century Ireland project is reflective of its commitment to opening up and showcasing some of the wealth of materials available within the RTÉ Archive. Online and mobile engagement nationally and internationally increases every year and we feel confident Century Ireland's positioning within the RTÉ.ie website will help this project secure the recognition and visits that it truly deserves. It has been a privilege to have worked in partnership with such esteemed organisations to create a national cultural resource of such quality and value."
<<<<<<
If you don't get too bogged down in Century Ireland, take a look at this great new site.
>>>>>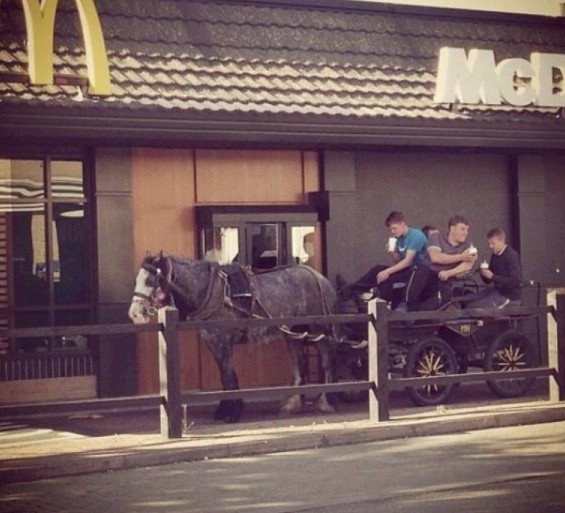 There is a great Facebook page called Rare Irish Stuff. It was there I found this treasure. It was taken in Kylemore McDonalds in Dublin on Saturday last, May 11 2013.
Ia ait an mac an tsaol (There's none so queer as folk!)
<<<<
+ Donal Walsh R.I.P. +

Just a short quote from his inspirational article. He was an exceptional young man. May he rest in peace.