Colbert Street, Listowel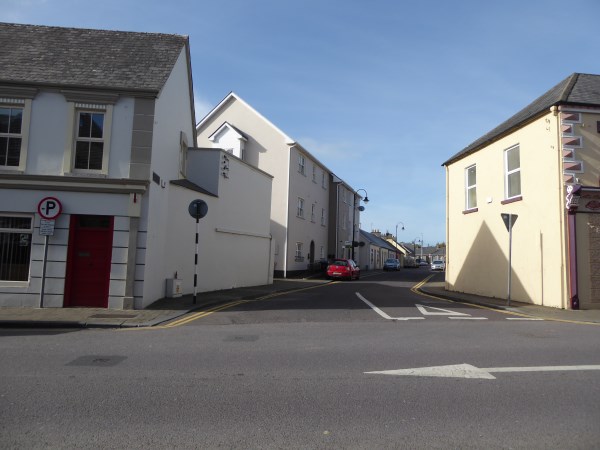 ………..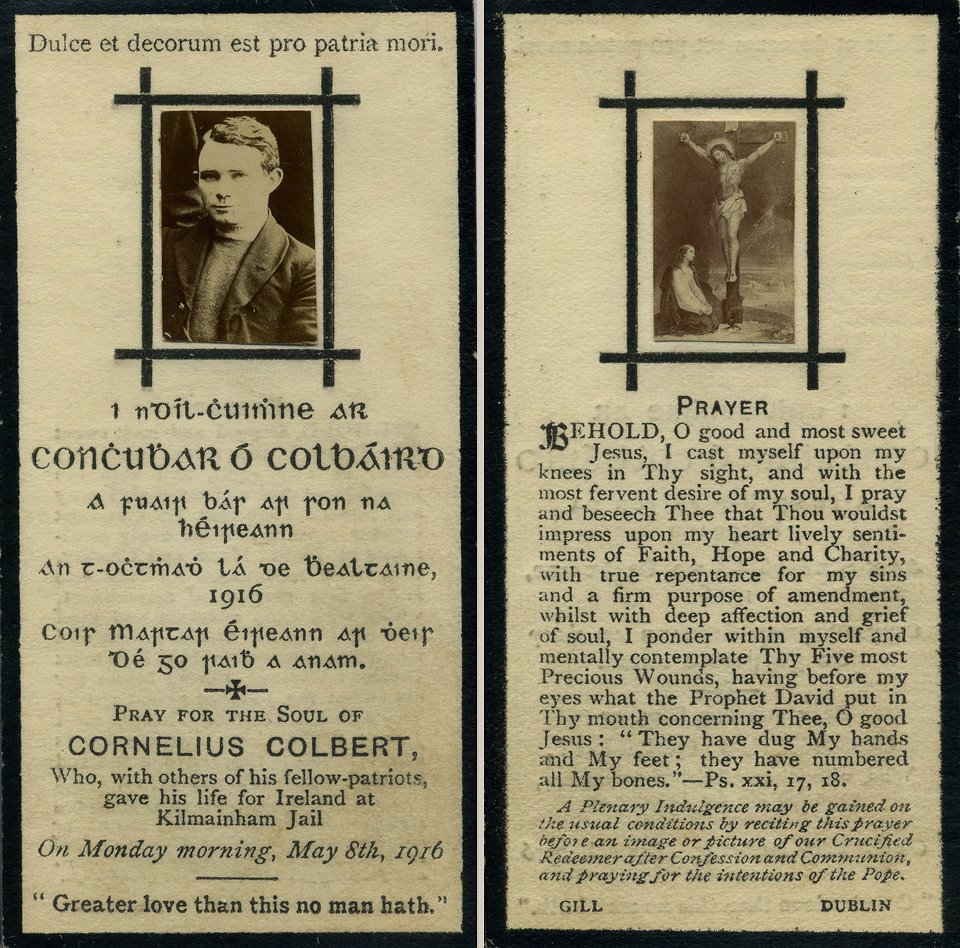 Con Colbert's memorial card from the Capuchin Archive. Colbert Street is named after him.
<<<<<<<<
The Island of Geese, Tralee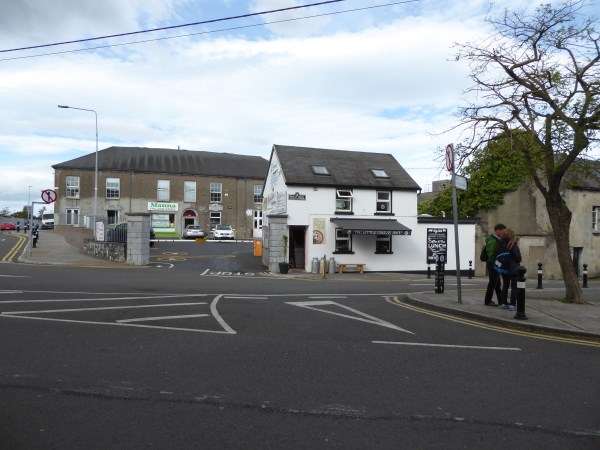 This is a strange little corner of Tralee with one of the most unusual names.
<<<<<<<<<
Bryan MacMahon's poem in The Square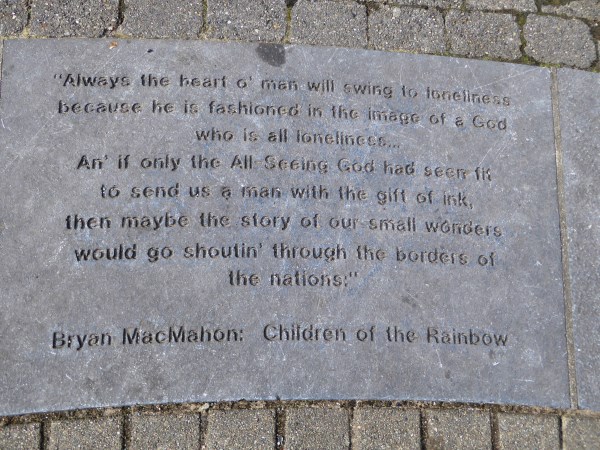 <<<<<<<<
William Street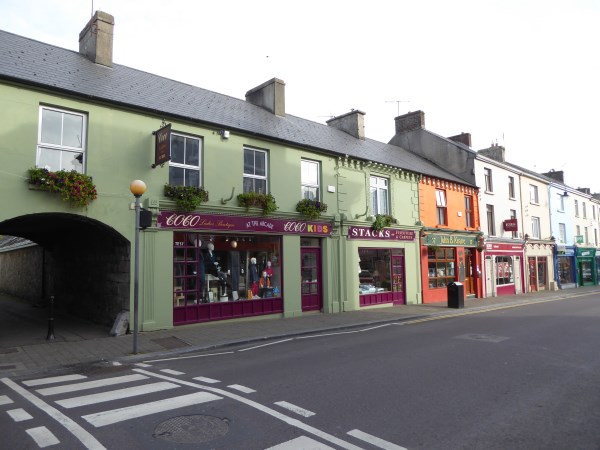 <<<<<<
The Night I Met the Knight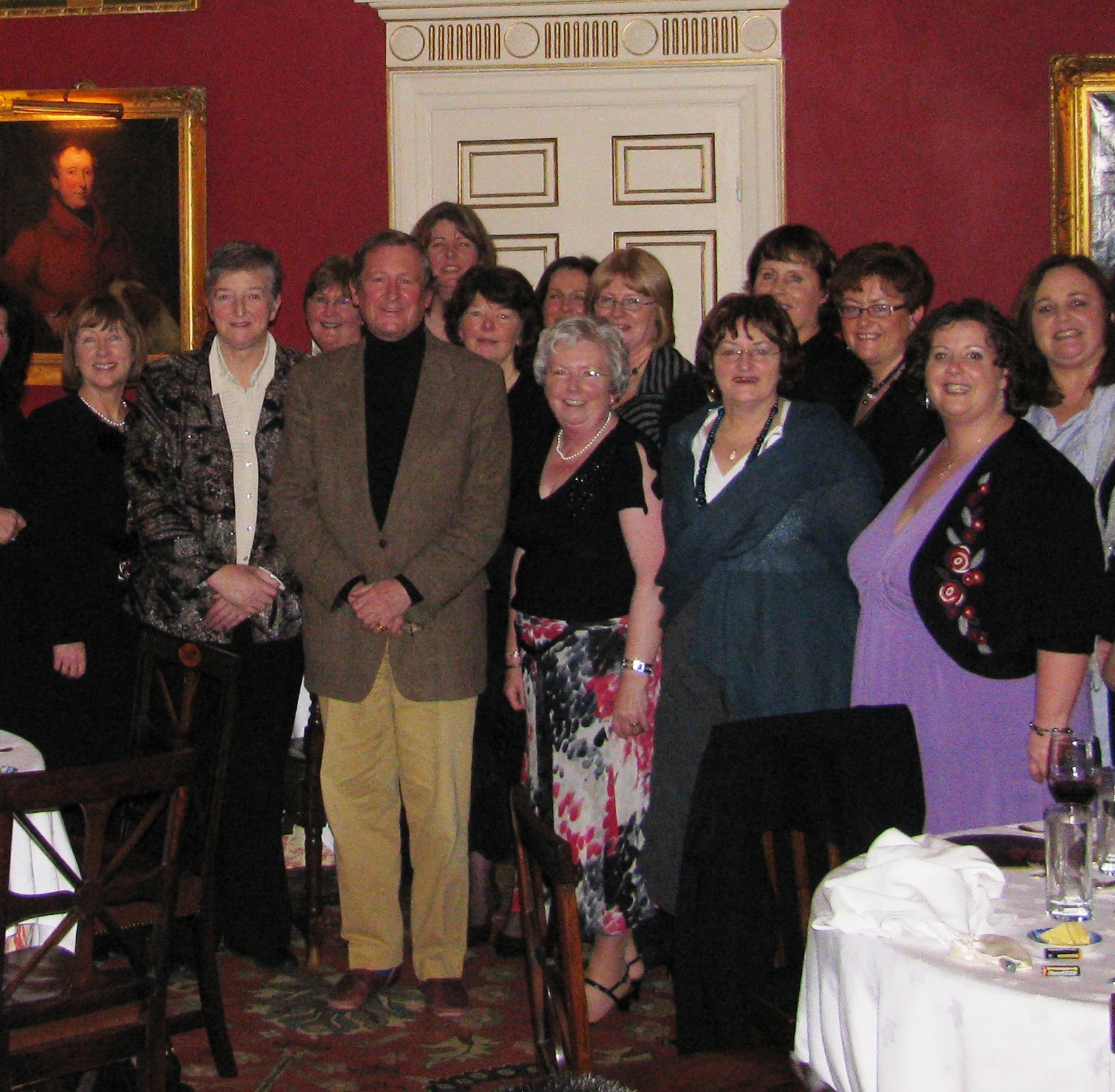 The late Desmond Fitzgerald, the last Knight of Glin was an affable and kindly man. One Christmas many moons ago, I, with a group of my fellow teachers, went to Glin Castle for our Christmas night out. Hiring the castle out for these kinds of large parties was one of the plans the knight hit upon in his efforts to save his family seat. The beautiful old castle needed a huge annual budget to run and the farm was not sufficient to meet all of the outlay. So there is your blogger, at the left hand of the knight and at his right shoulder is the late Sr. Nuala O'Leary.