Last weekend Listowel was bathed in sunshine and temperatures reached 20 degrees. I had my son and his family visiting.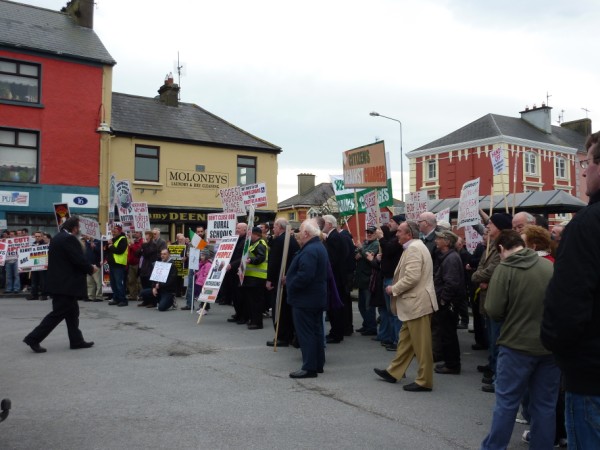 On Saturday a crowd gathered outside Jimmy Deenihan's office to protest about a plethora of issues, e.g. closure of rural schools, bed closures, the bogs, household charges etc.etc.
>>>>>>>>>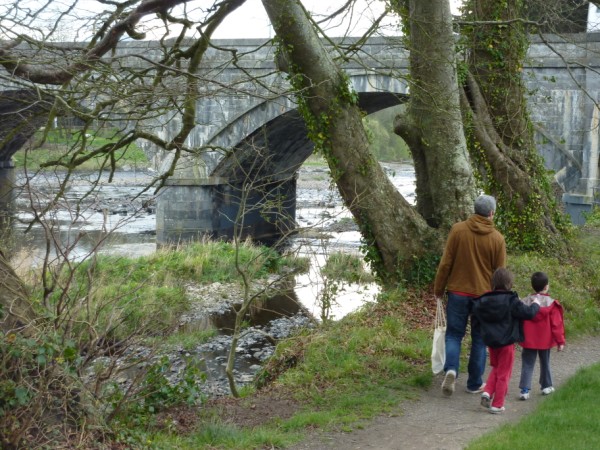 I headed off to the park and later for a walk along the riverbank with my visitors.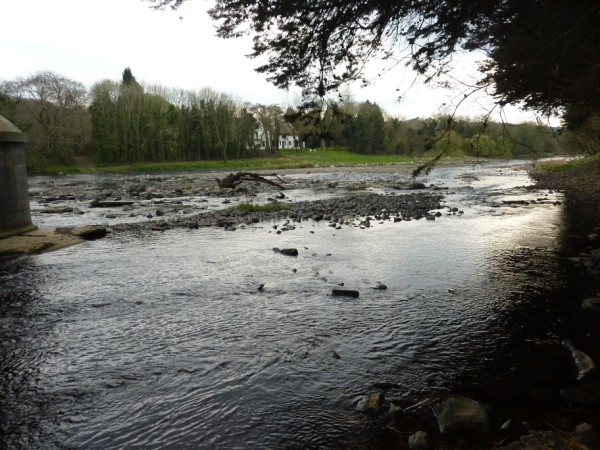 I have rarely seen the water level in The Feale so low.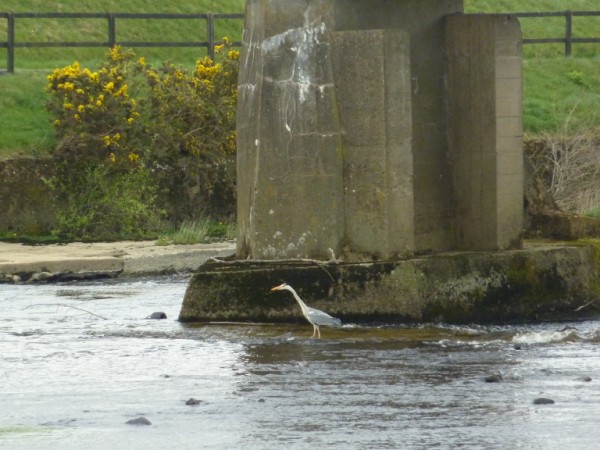 As we walked we spotted this lovely heron under the bridge. We met John Pierse who told us that, when he was a child, he heard local people call a crane a Johnny McRory. I hope I have the name right. I wonder if this was just a Listowel thing or do other places have this name for this elegant bird.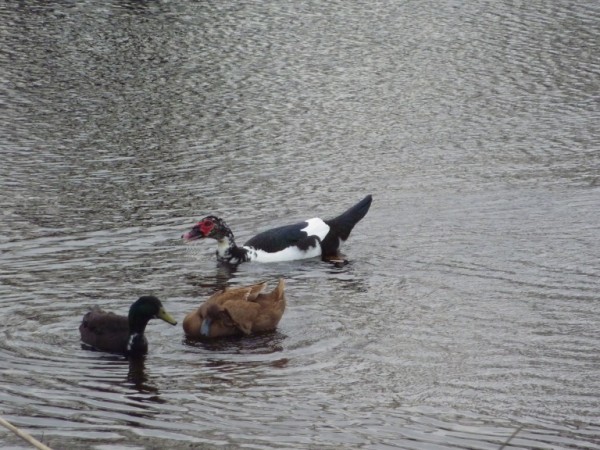 There are 2 new ducks in the river. Here you can see one of the old pair keeping a close eye on the newcomers.
>>>>>>>>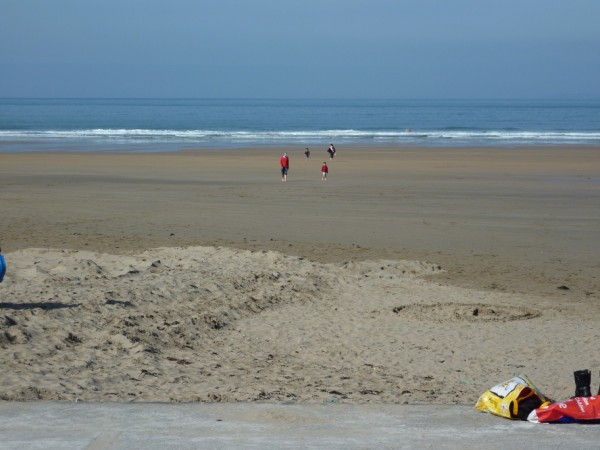 Remember yesterday's picture of the chinese beach. What a contrast to my picture of Ballybunion on Sunday morning.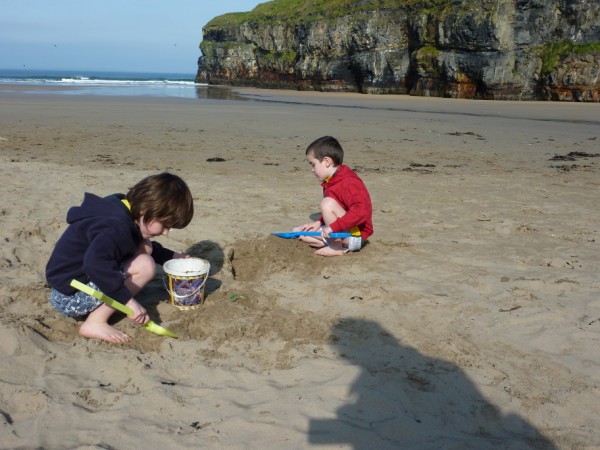 My beloved boyeens loved having the place practically to themselves. They built a big castle complete with a moat. Oh to be 6 again!
>>>>>>>>>>
Very poignant images from the funeral of Jim Stynes, literally and figuratively a giant in Australian.