With all the excitement of the wedding I forgot to mention that May 19th 2017 was the annual busking day in town. This event is organised every year by the local branch of the M.S. Society. It is a cause close to my heart but this year I only managed a few photos as I had other things on my mind.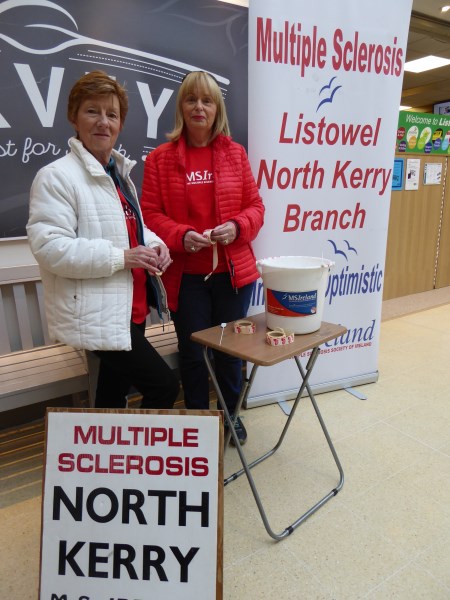 Barbara Walshe and Bridie O'Rourke were collecting at Super Valu.
Batt O'Keeffe joined Noelle Hegarty and Bridie O'Rourke in The Small Square.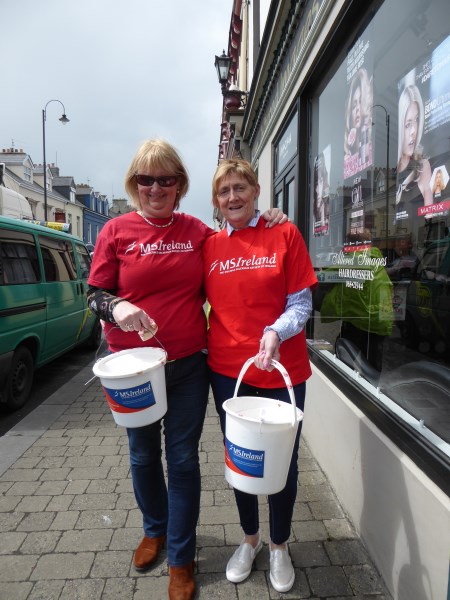 Jimmy Hannon has been playing on busking day for years.
<<<<<
Preparing for Writers Week 2017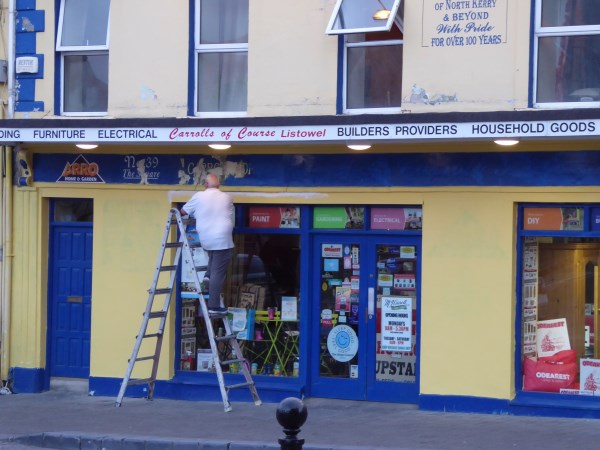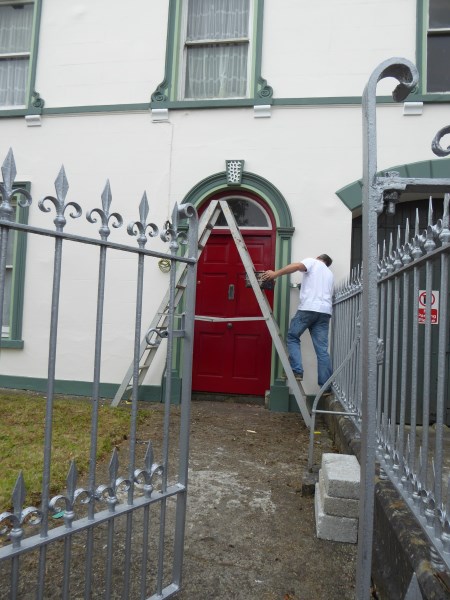 The ladders are out and painting is underway at several locations.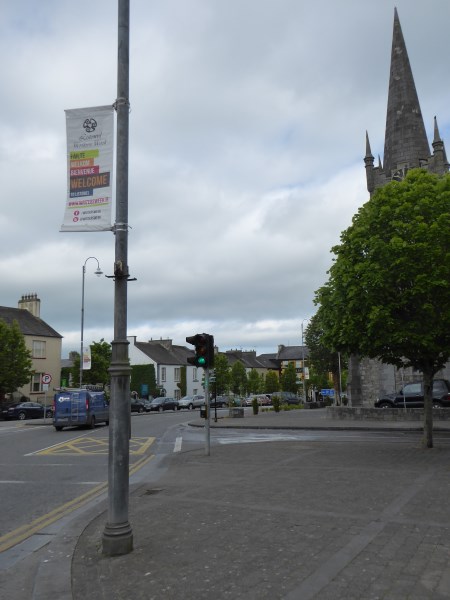 The welcome banners are hoisted.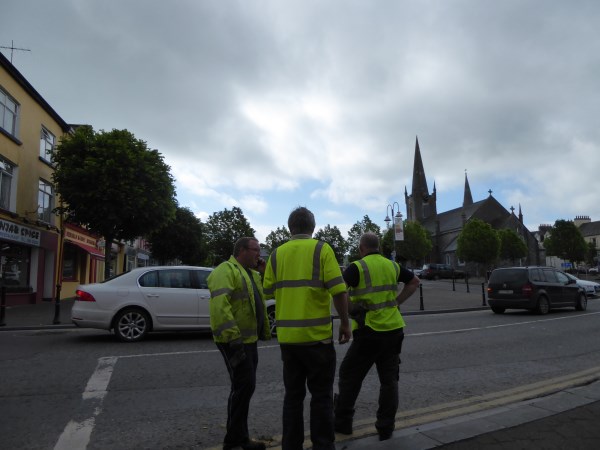 Essential maintenance is going on.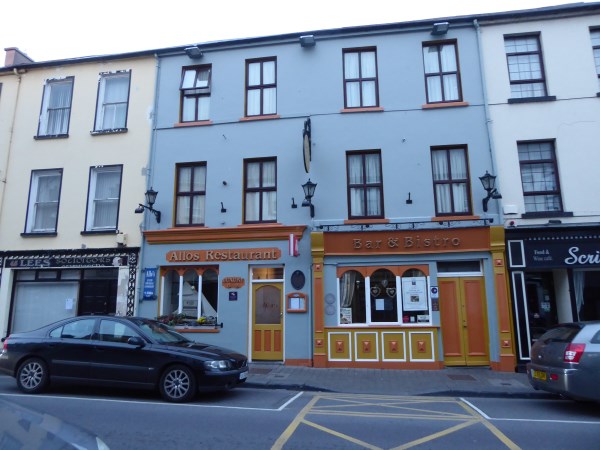 Allos was painted recently and it is looking smashing.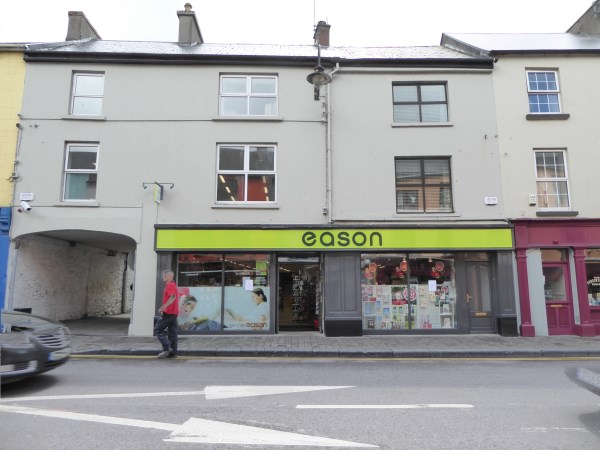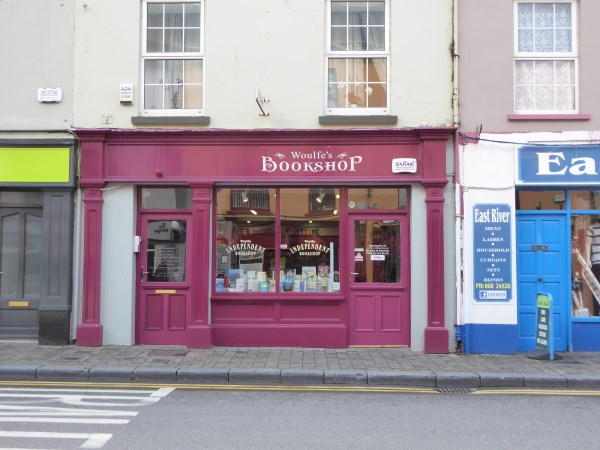 Eason's has a new sign and Woulfe's Bookshop has got a complete new look.
We are all ready for Writers' Week which opens tomorrow evening. I'll be busy with that for a while so posts will be sporadic. I'll be taking lots of pictures, so bear with me and all will be revealed in due course
<<<<<<<
Some More tales from the wedding
Clíona had three of the most gorgeous flower girls ever in her three nieces. Here they are before their moment in the limelight.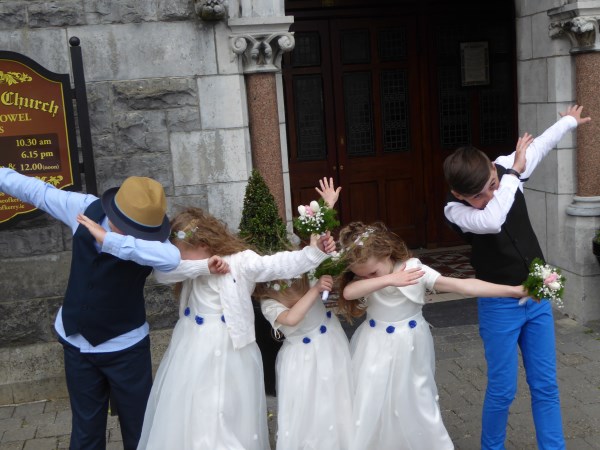 Here they are again with their cousins dabbing at the church.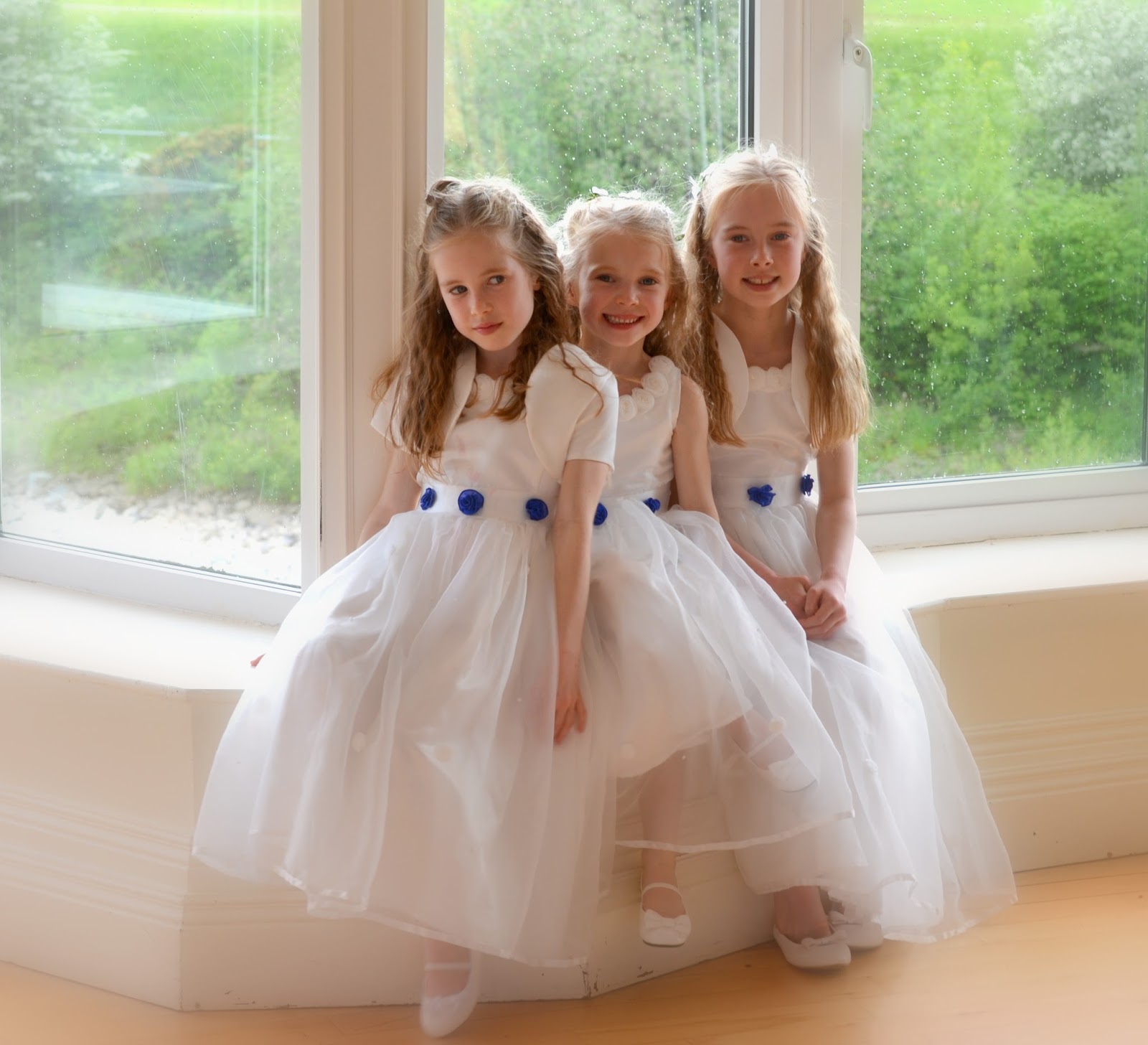 Róisín Cora and Aisling….butter wouldn't melt……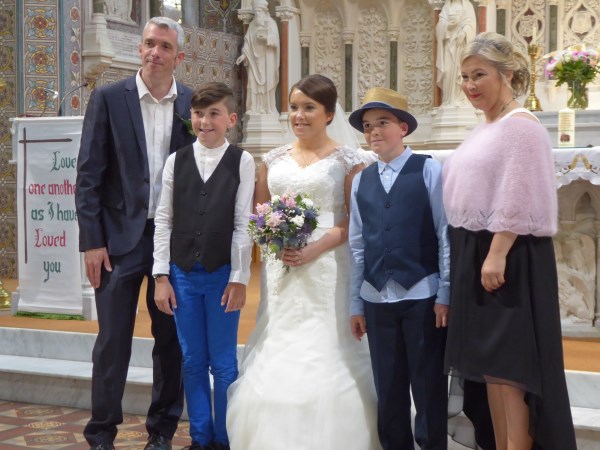 Cliona with her brother, Bobby and his handsome family
My neighbours and great friends, the Moylan family played a big part in our wedding. Above is Mary Moylan who chose and sourced all of the music. On the big day, she sang all the songs accompanied by Áine Murray. Mary's mother, Helen Moylan made the wedding cakes which were scrumptious.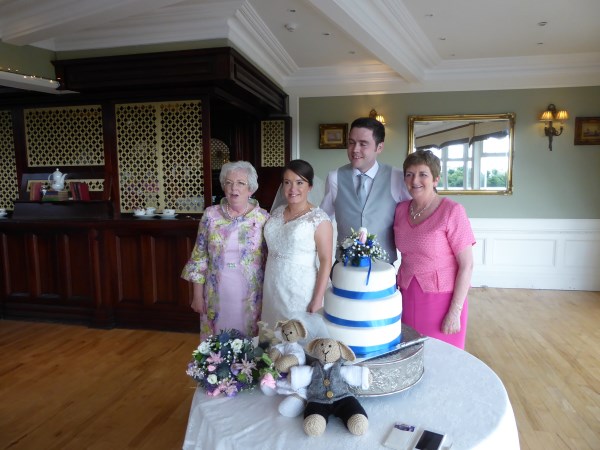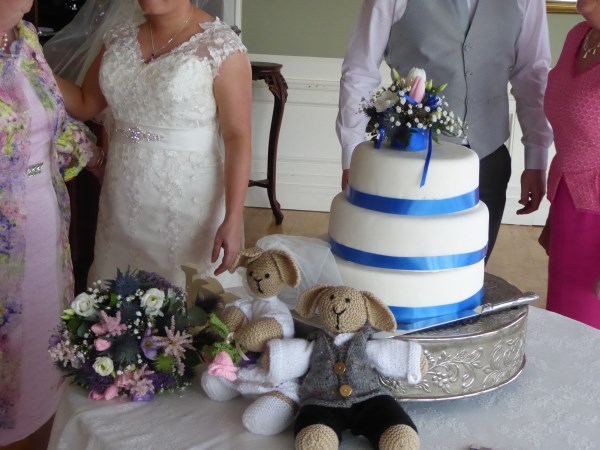 I'll let you in on a secret. The "cake" you see here is not a cake at all but styrofoam iced to look like a cake. The real cakes were traditional wedding cake, a chocolate biscuit cake and a lemon drizzle cake. This way the real cakes were kept clean and safe and no one had to eat the plastic icing.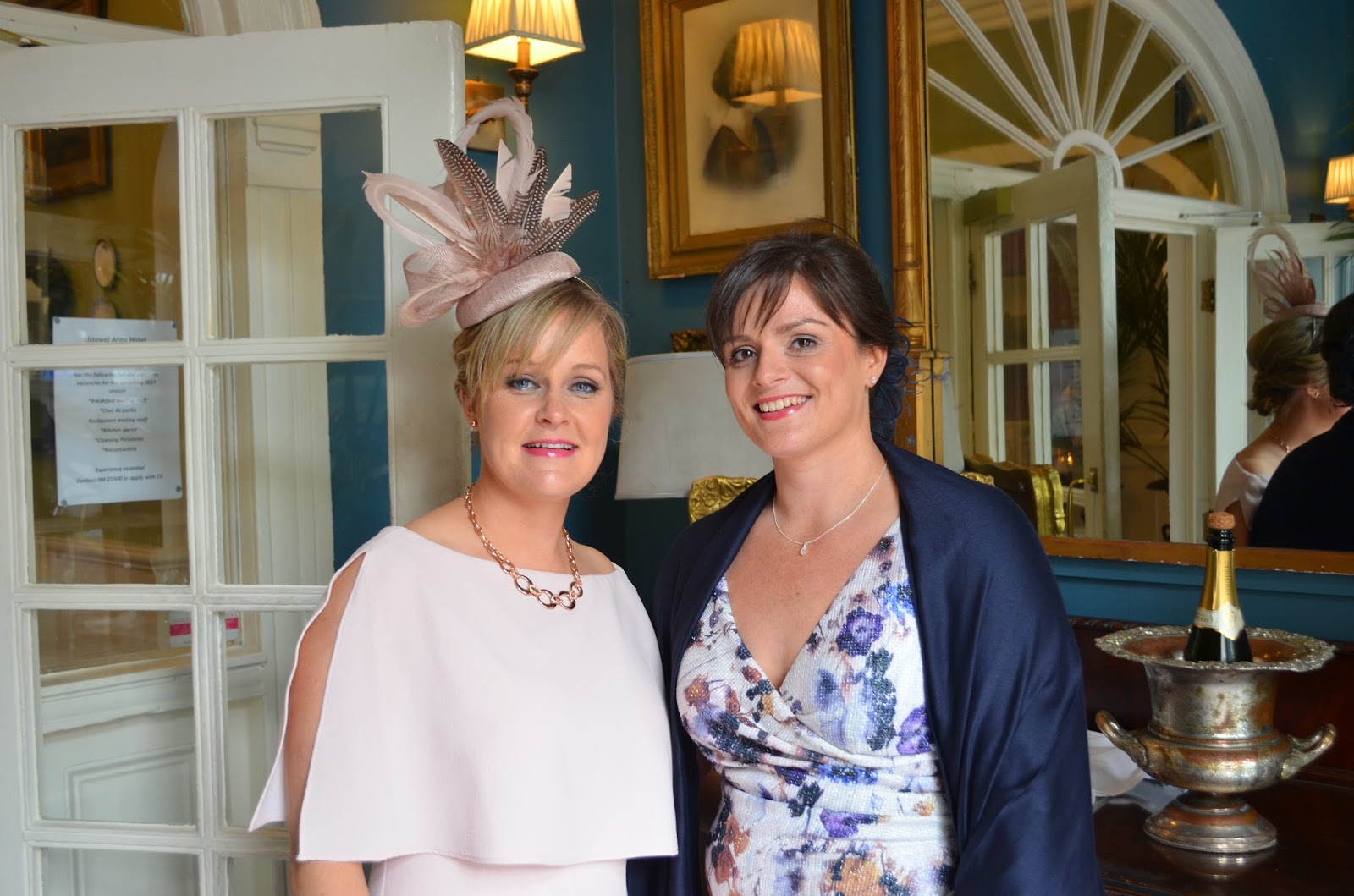 These two lovely ladies are Cliona's good friends, Martina and Gillian. They played traditional tunes to accompany the communion reflection which was written and delivered by Sinead O'Neill, sister of the groom.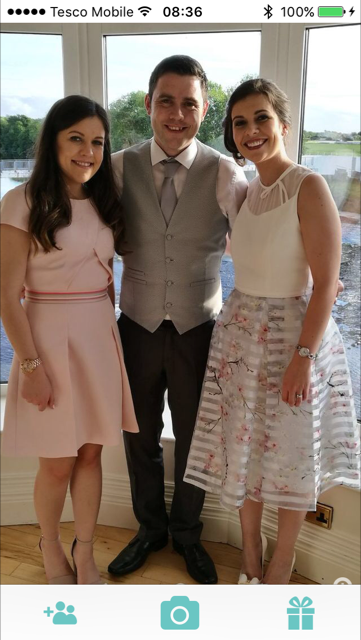 Sinead is on the right in this photo with her sister Aisling and brother Seán.
At the top table we remembered two men who would have loved to have been with us. We lit a candle to remember Cliona's dad and we brought Fr. Pat Moore's book with us. Before his final illness Fr. Pat was looking forward to doing the wedding. He had baptised Cliona in the Erinville hospital in Cork when she was only three days old and struggling to hold on to life. He told me that he was honoured to be there at the start of her life and it would have given him great pleasure to marry her. Alas it was not to be.
We remembered the words given to Billy Keane as he mourned the passing of his mother;
When those we love and lose are not where they used to be, they are everywhere we are.
<<<<<<<


Tomorrow evening May 31 2017 is opening night of Listowel Writers Week 2017. I'll be busy taking lots of photos and helping out with events so I'll be off the radar for a while. Enjoy Writers Week, The Races or the Seán McCarthy festival. I'll be back soon.