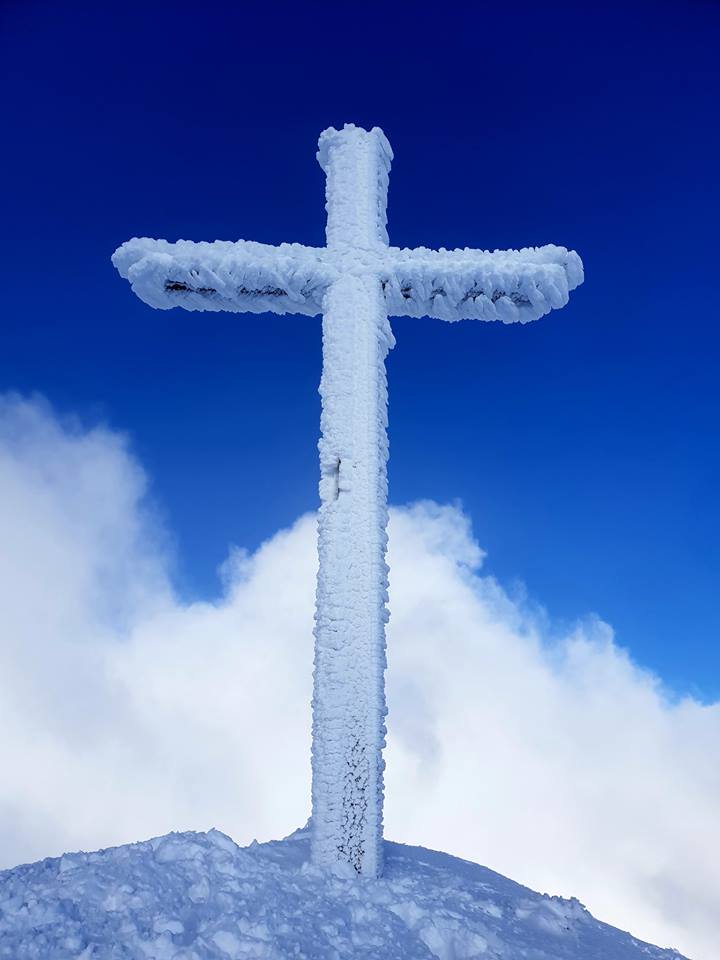 Photo: Kerry Climbing
<<<<<<<
There is always someone who knows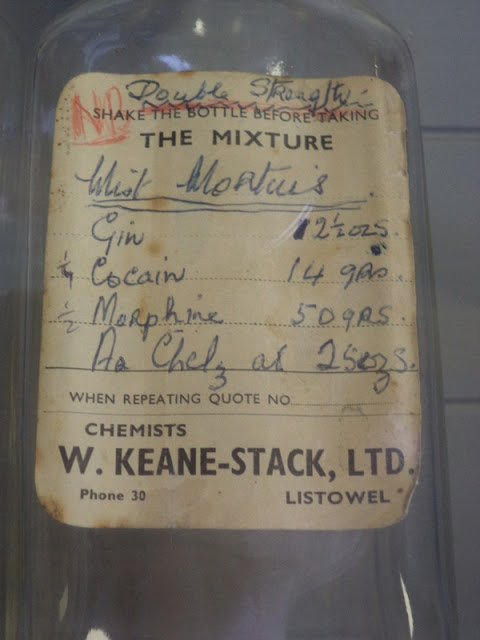 Last week I posted this picture of an old bottle from a Listowel Pharmacy. The ingredients looked pretty lethal to this untrained eye.
Liam Grimes solved the mystery for me. This is a Brompton Cocktail. It was given to relieve the pain of terminally ill patients. It got its name from the fancy London hospital where it was first dispensed.
<<<<<<<
Juvenile Tennis Players in Action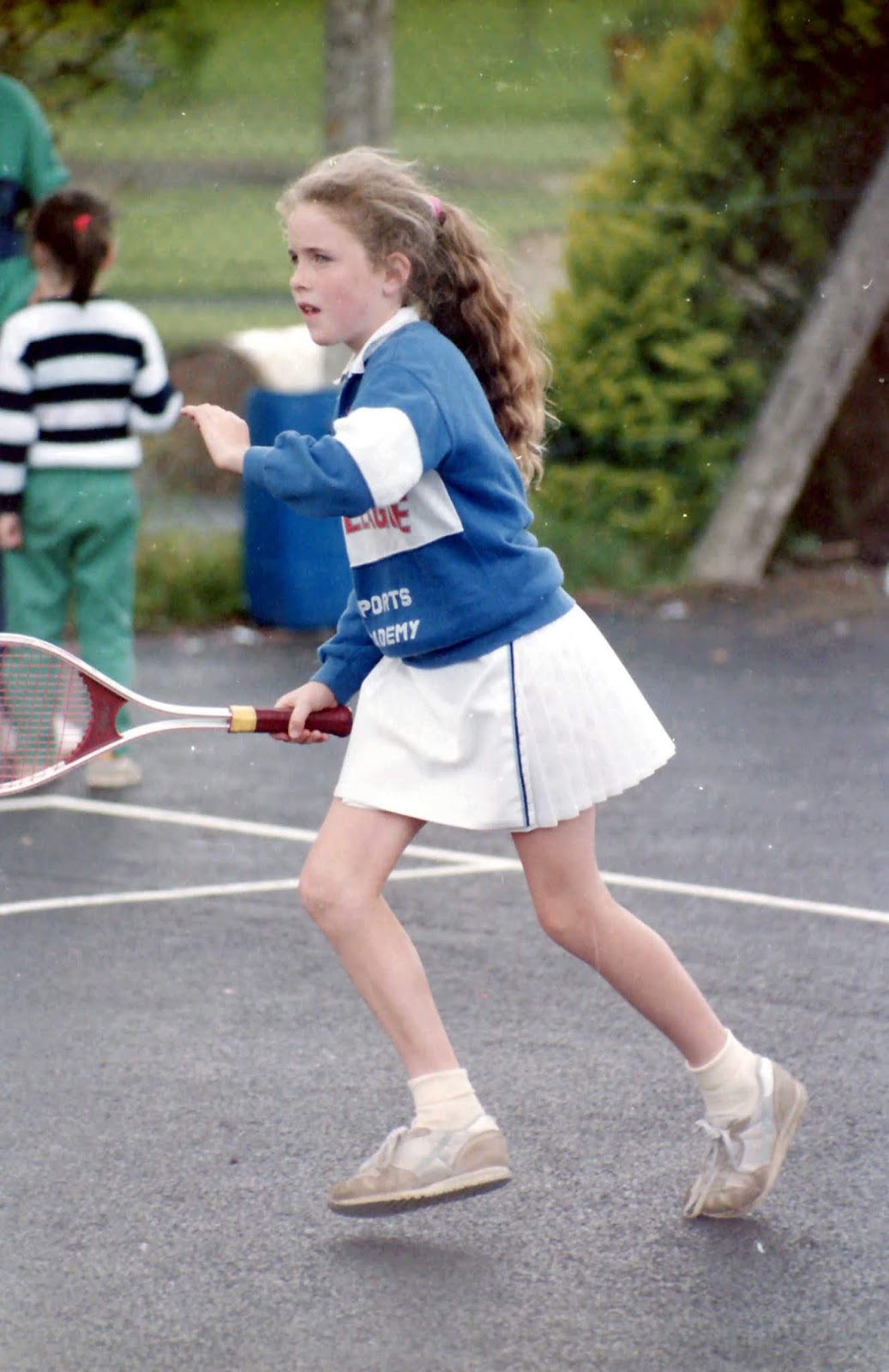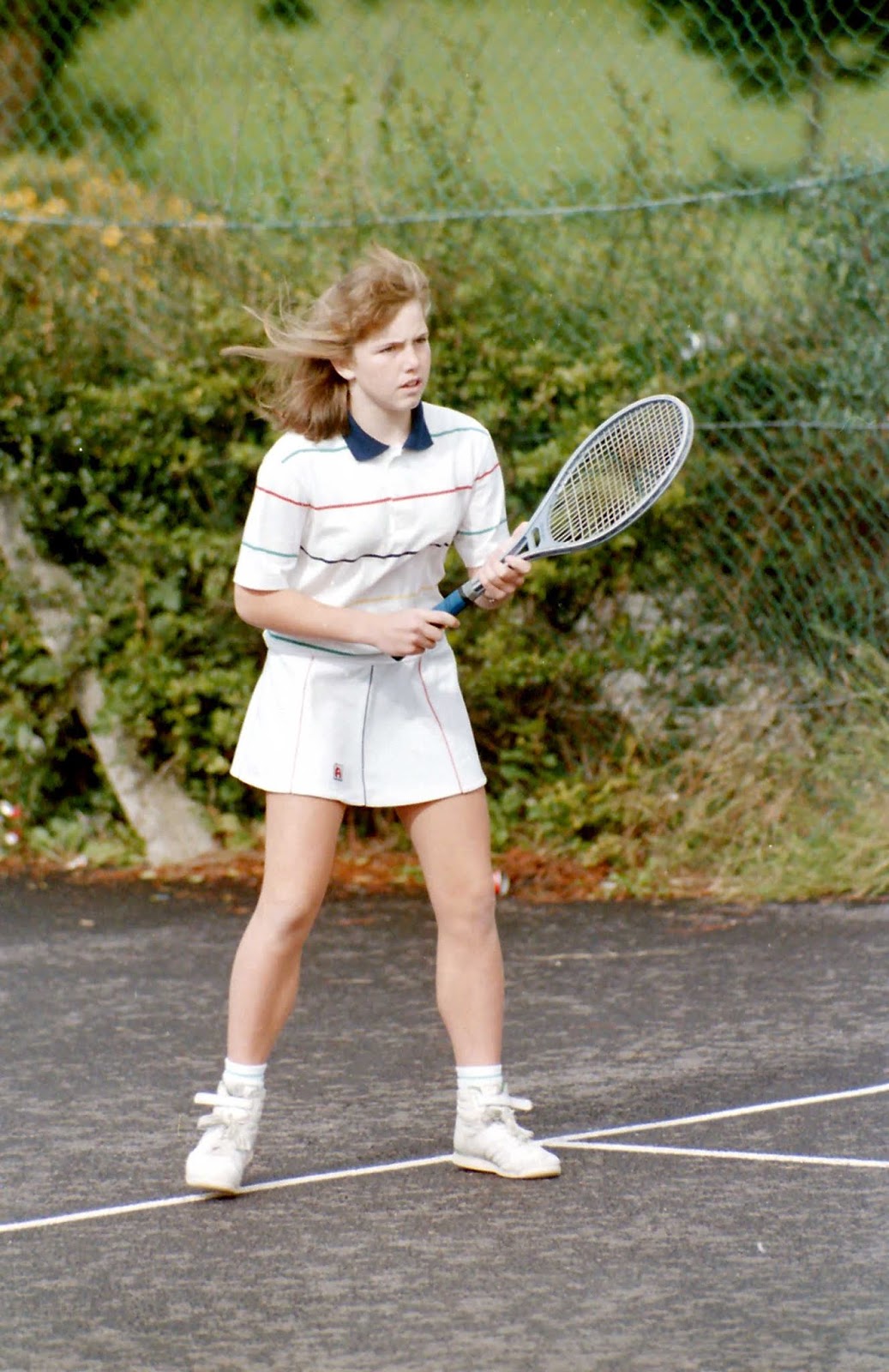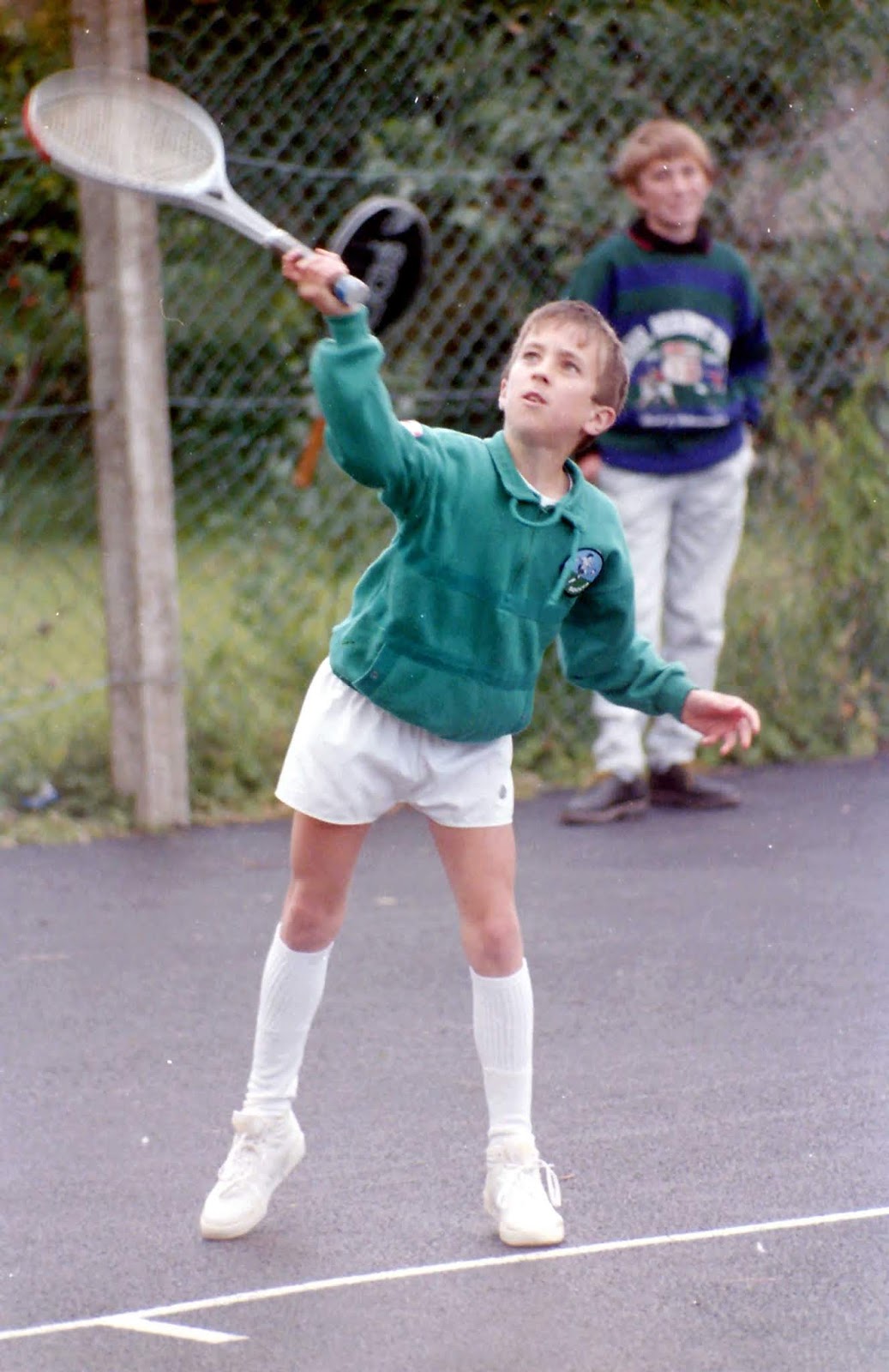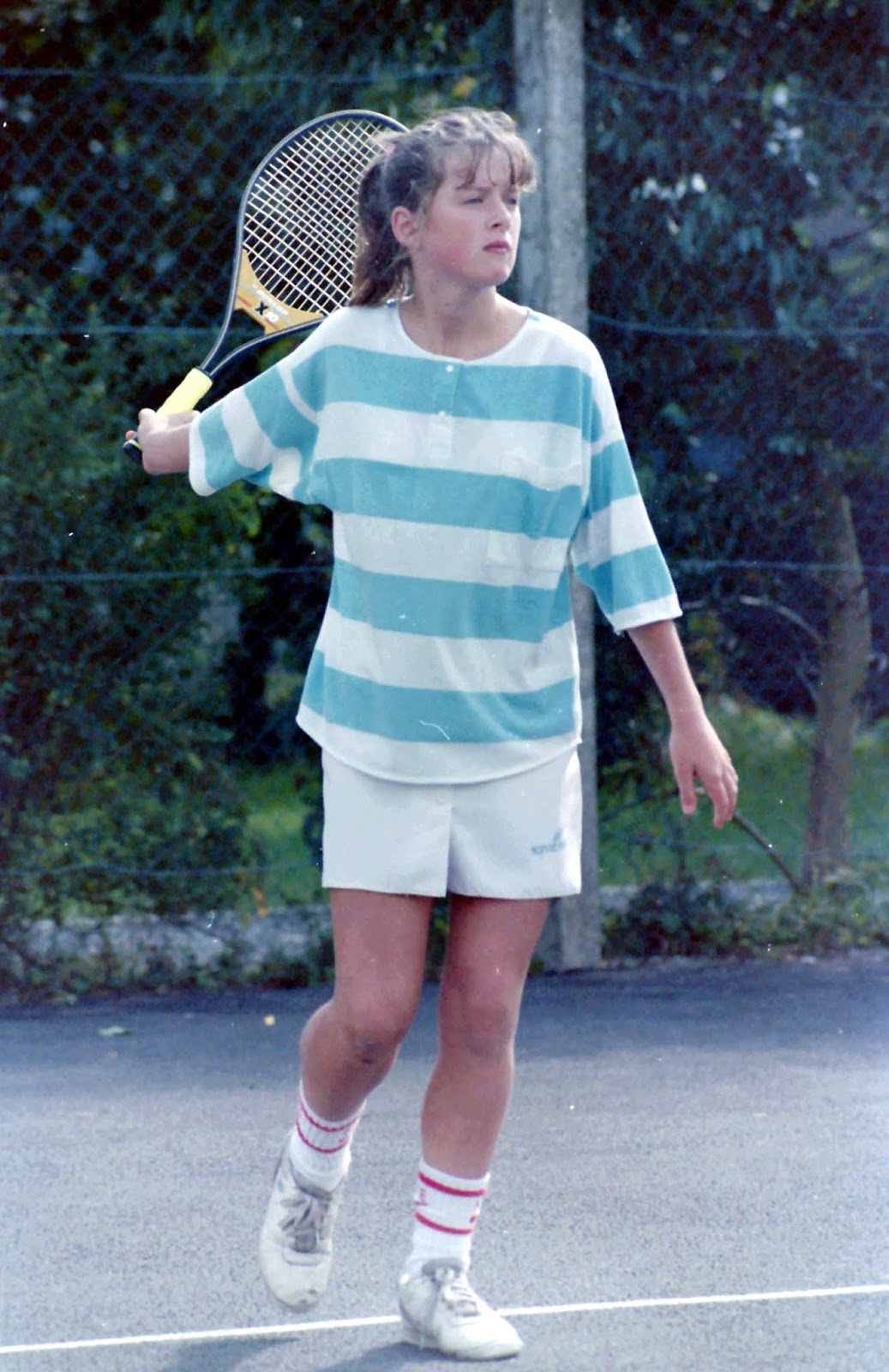 Photos; Danny Gordon
<<<<<<<<
Friends in the St. Vincent de Paul shop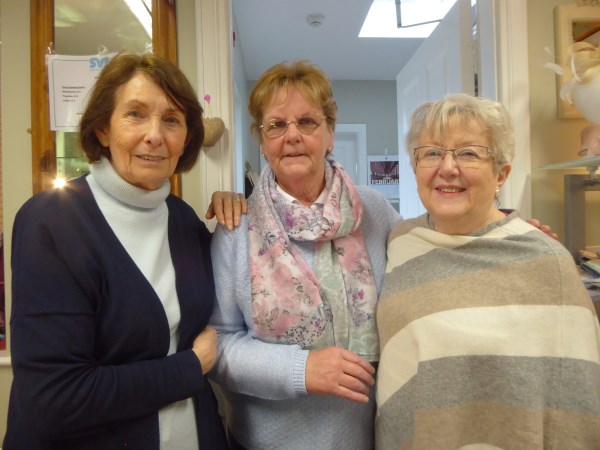 Three of the lovely volunteers who work so hard in the best charity shop in town.
<<<<<
When Pantomime Tickets Cost 50p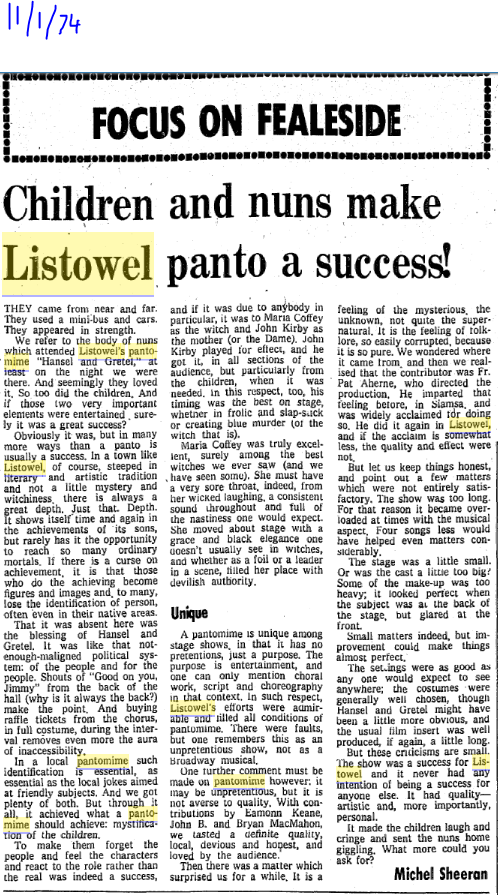 <<<<<<<


One for the Diaspora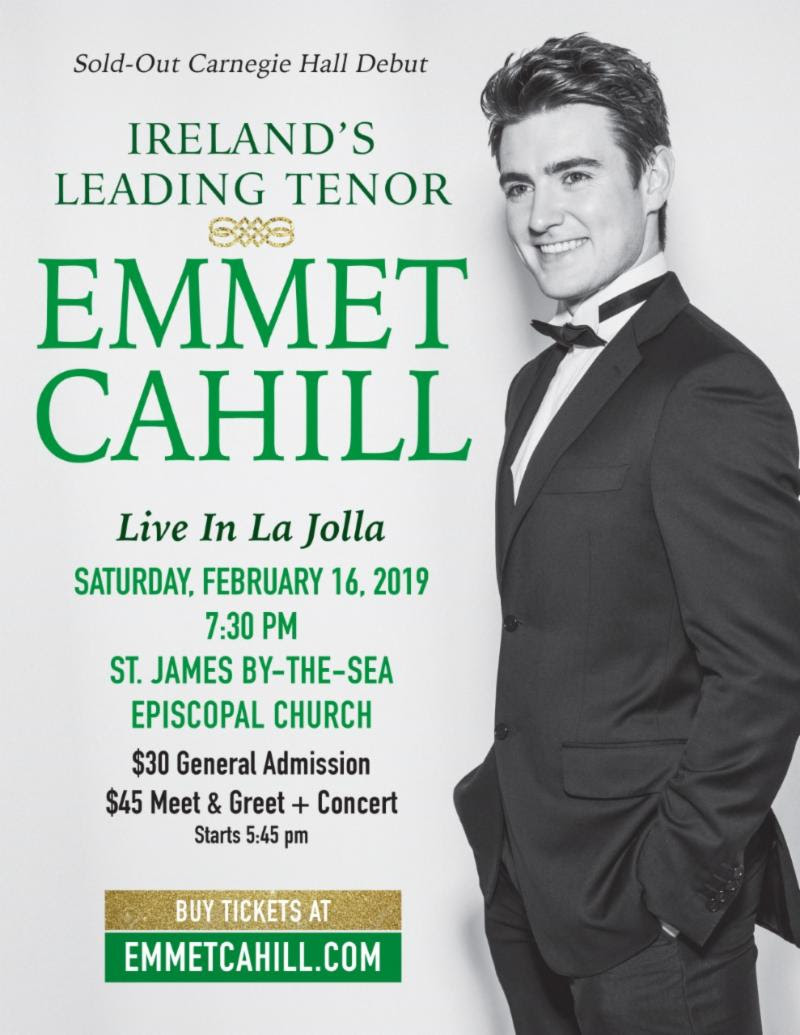 If you like an evening of music with a great Irish tenor, then you should try to get to hear this young man who is fast making a name for himself. You can see all the dates of his 2019 U.S tour on his website. He could be coming to a church or other venue near you. You'll enjoy him.
<<<<<


North Kerry Home Maintenance Service for Older People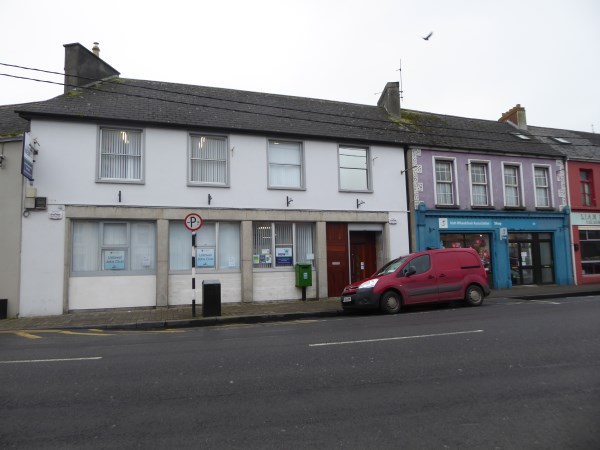 NEWKD Maintenance Service for Older People operates from the old post office building in Upper William Street.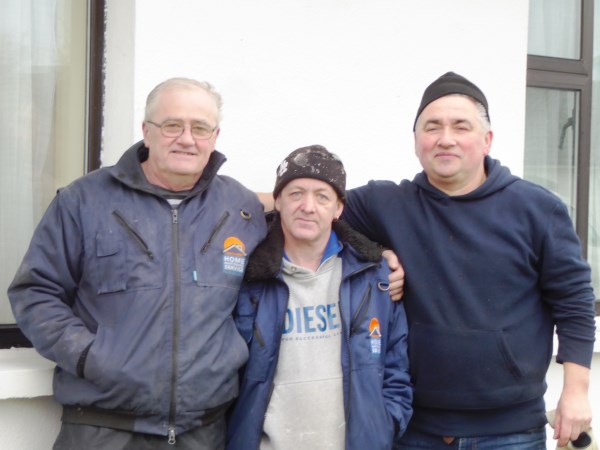 I have had these three lovely men powerwashing and painting for the last few days. I feel so blessed to have this reliable trustworthy service available to me.