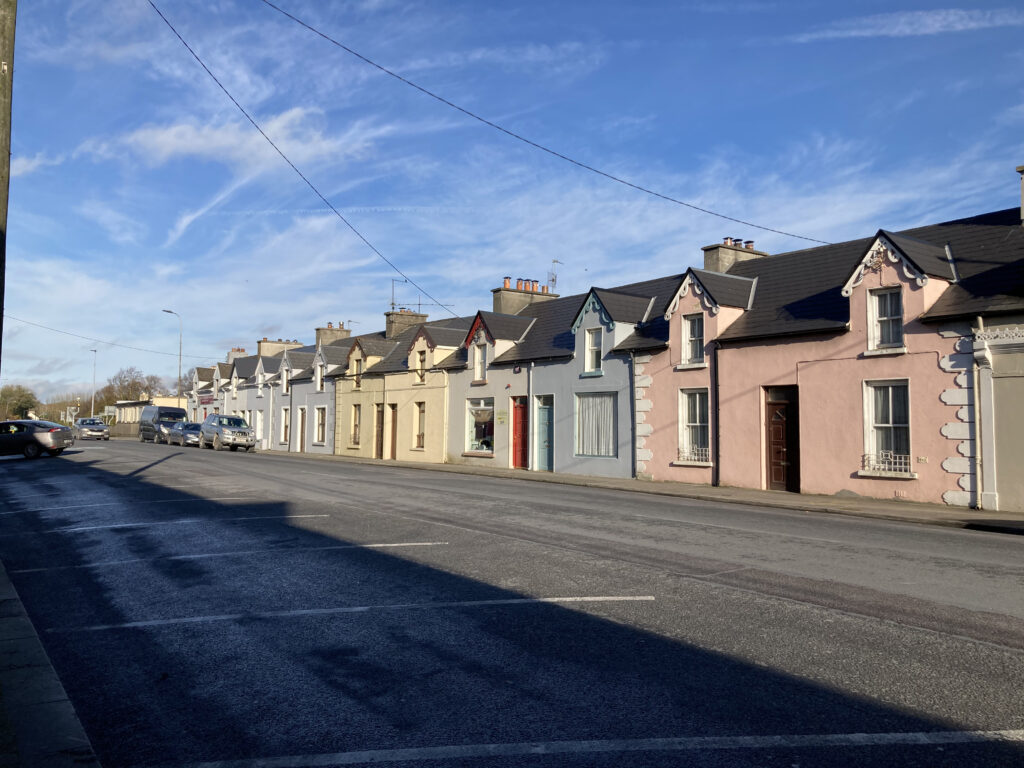 <<<<<<<<<<<<
Then and Now on Market Street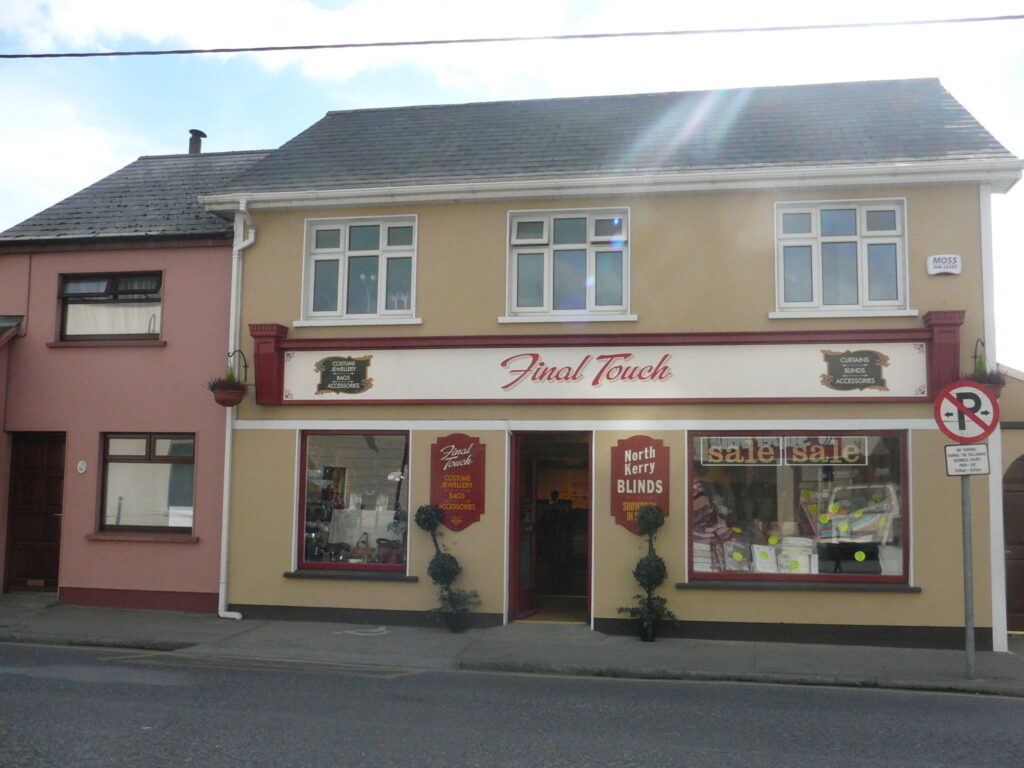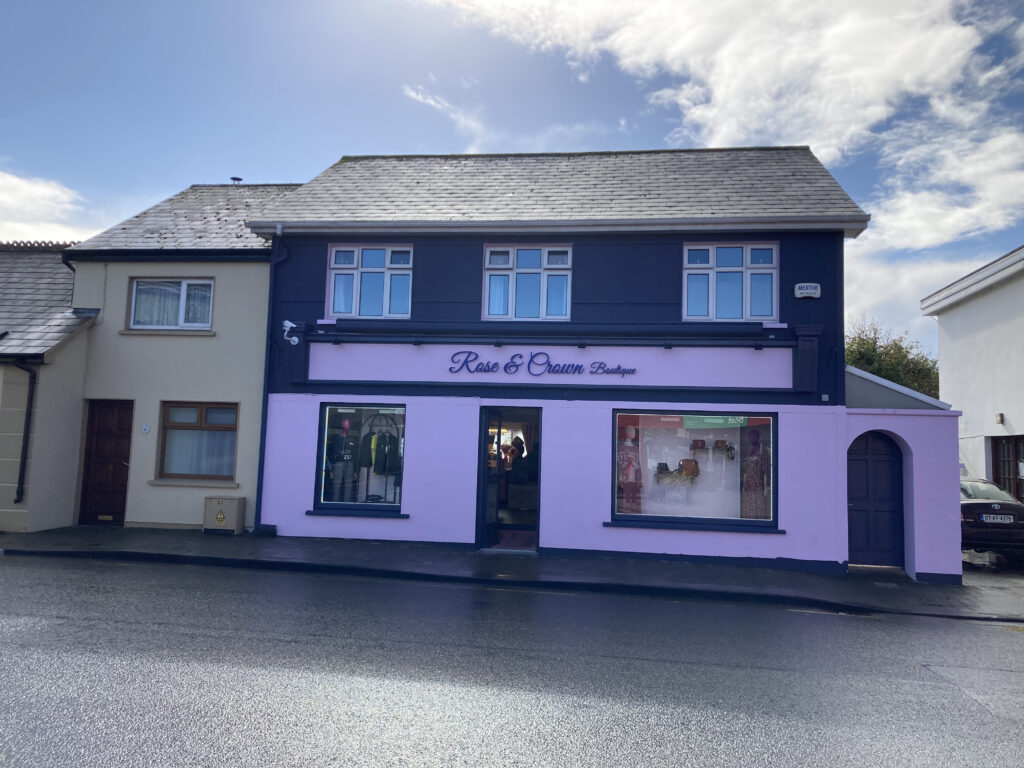 <<<<<<<<<<<<<<<<
A Listowel Fact about Leahy's Corner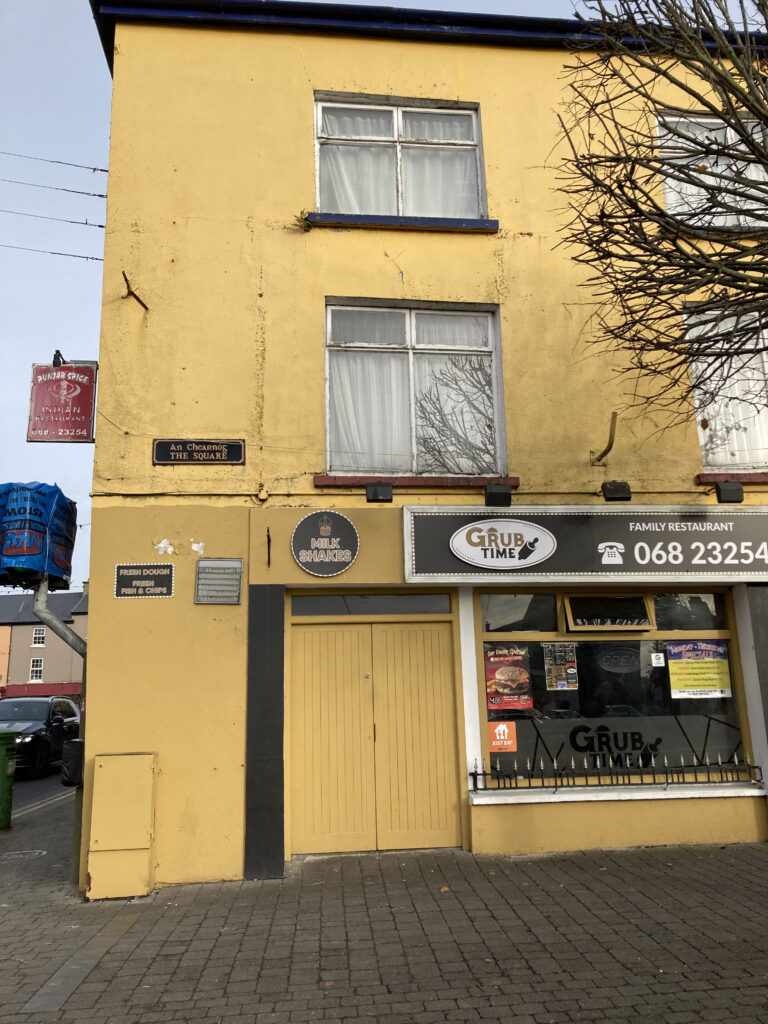 These two houses were the first slated houses in Listowel. They were built by a man called O'Callaghan with money he brought back from the Napoleonic wars.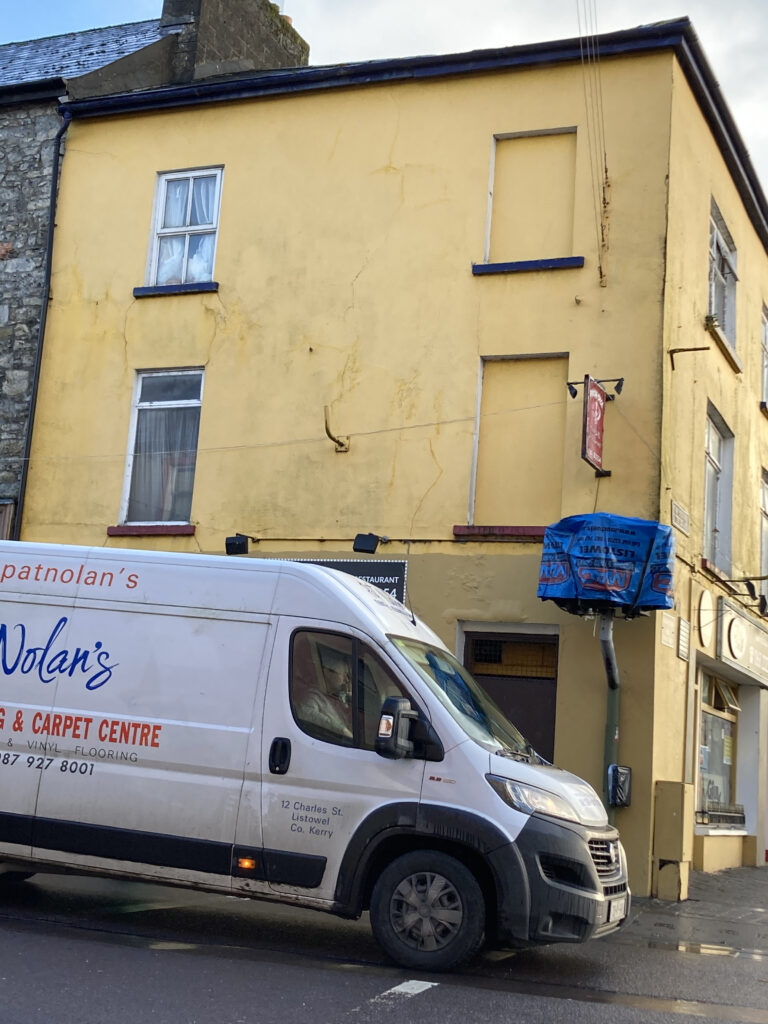 The blocked up windows were a later renovation. At various times in our history a tax known as a window tax was imposed. The more windows you had in your house the more tax you paid. This is thought to have given rise to the phrase 'daylight robbery".
<<<<<<<<<
From Shannonside Annual 1958
<<<<<<<<<<<<<<<
Three Generations
I decided to reprise my photo with my daughter and granddaughter on their recent visit.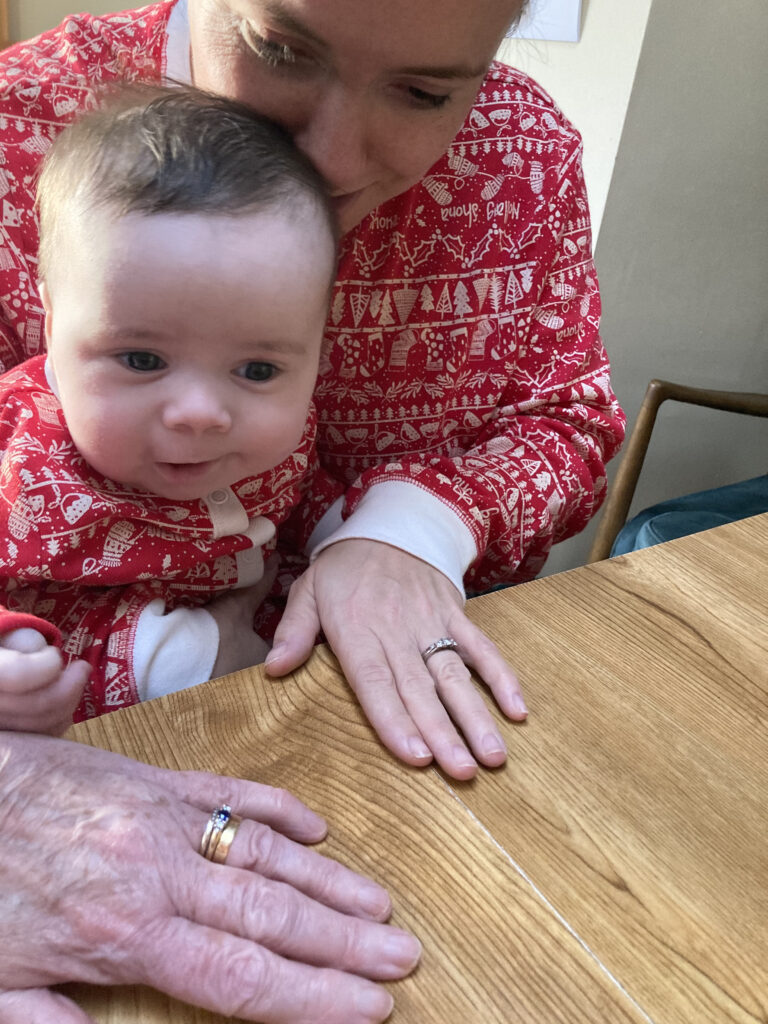 Aoife was a bit reluctant to add her hand to the mix.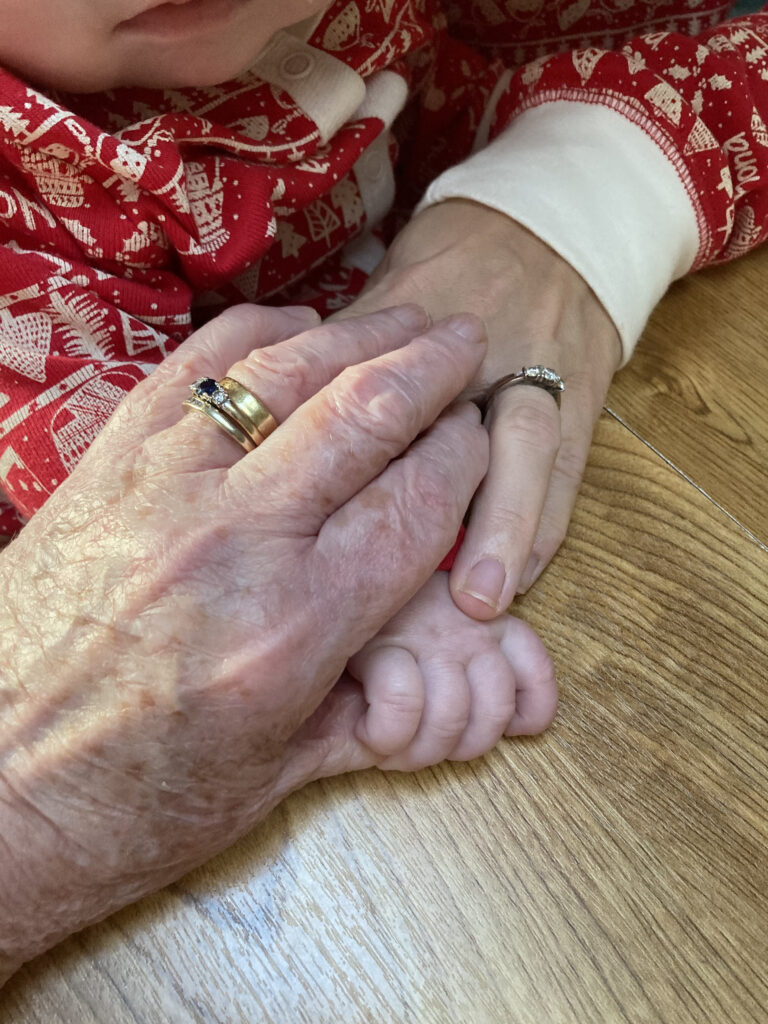 The final take was a lovely one.
<<<<<<<<<<<<<<<<<<