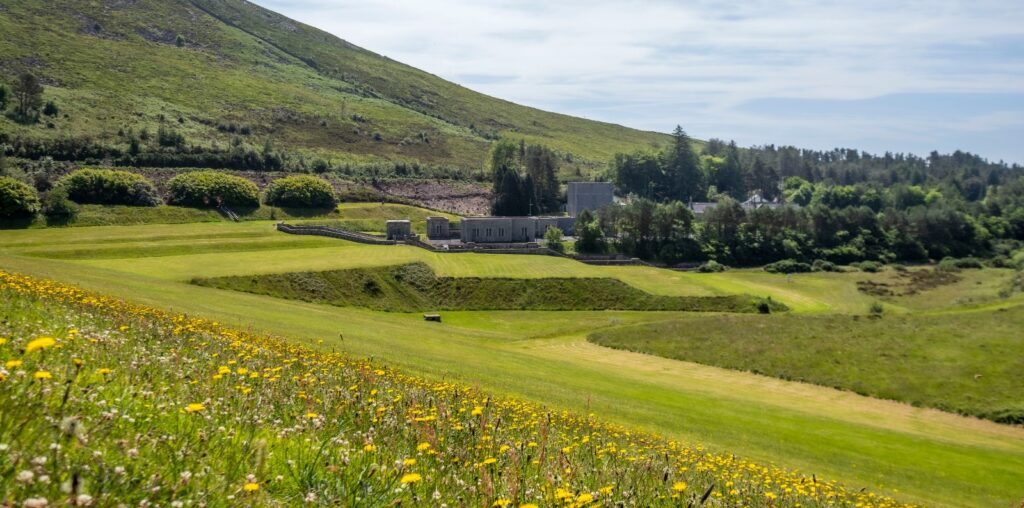 <<<<<<<<<<<<<
Flowers in The Square in June 2022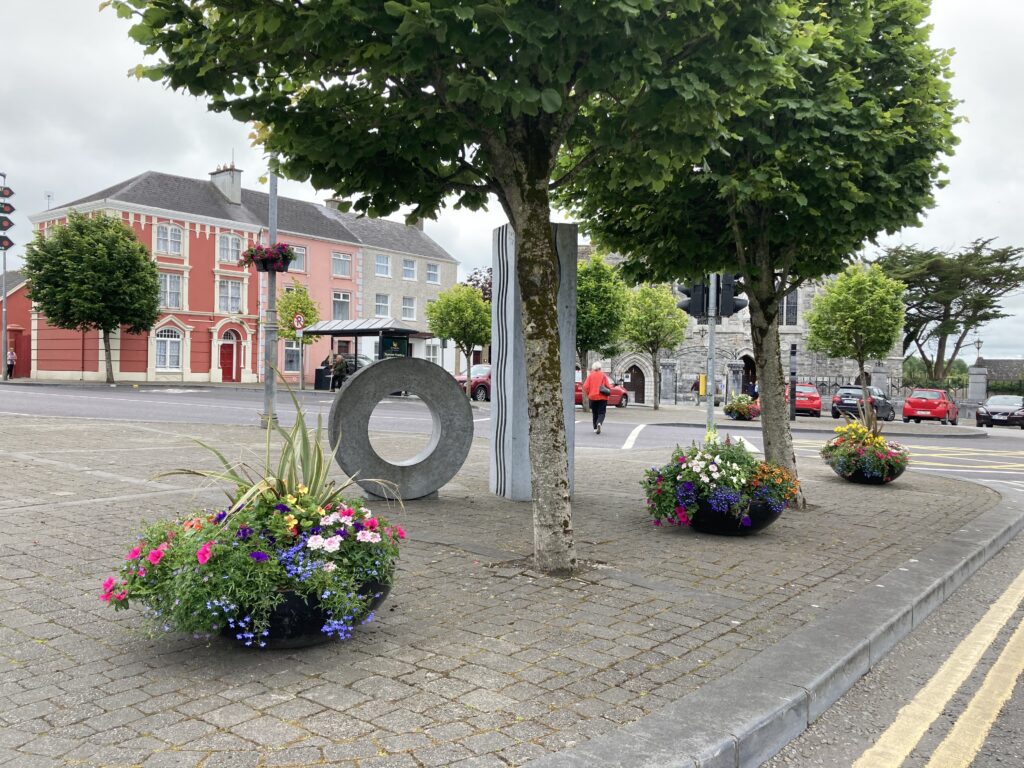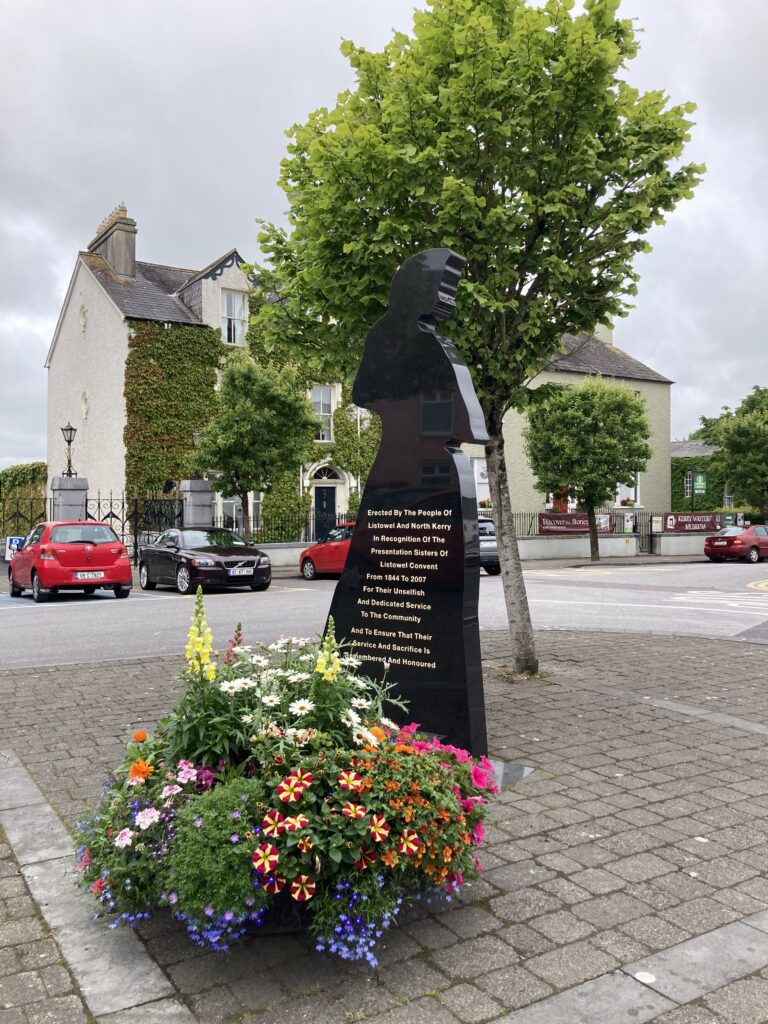 <<<<<<<<<<
More People from Writers' Week 2022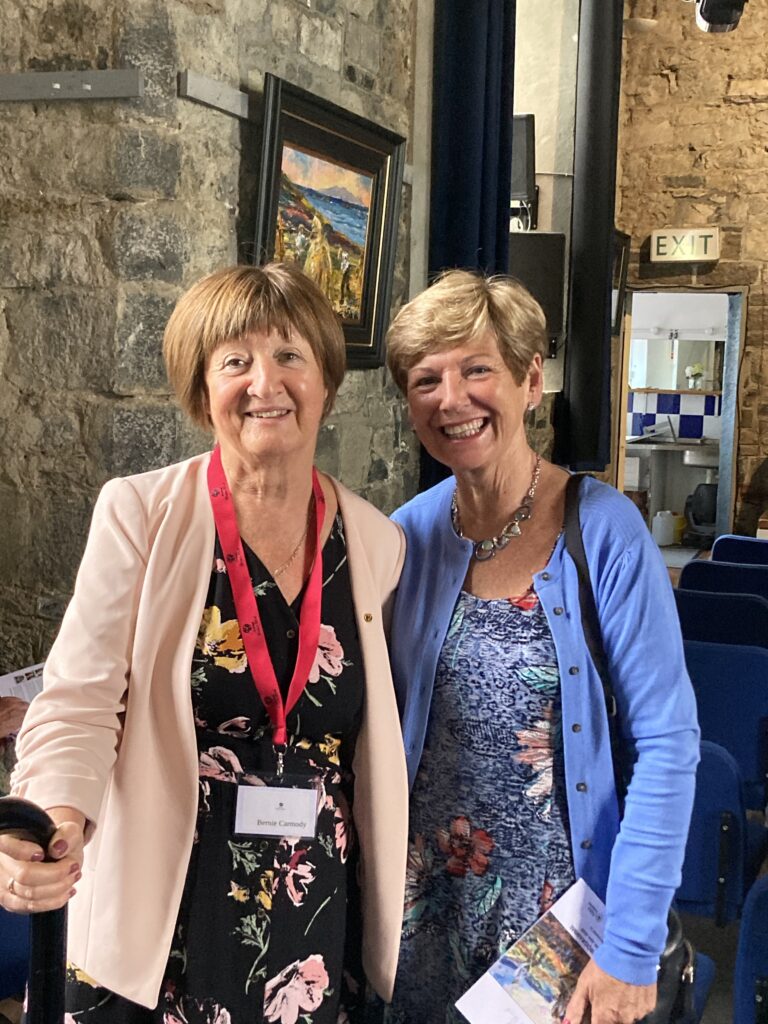 Bernie Carmody and Eilish Wren were very happy to be working hard at Writers' Week 2022.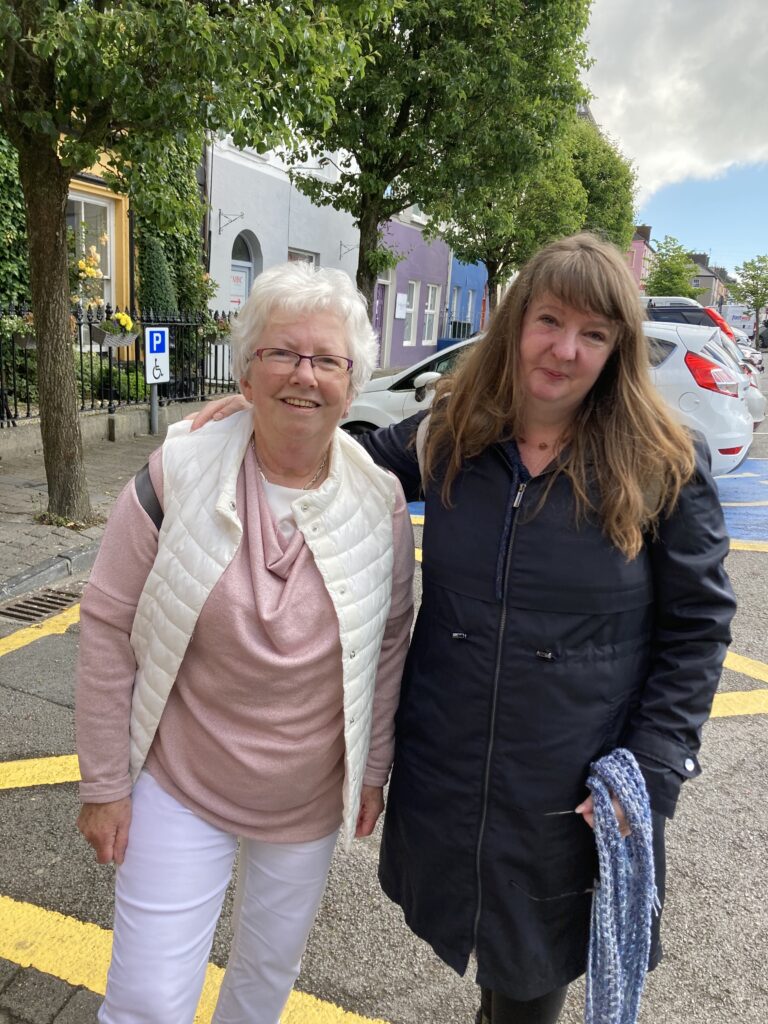 My daughter took this picture of myself and Rose McGinty. It was great to see Rose back in Listowel after a tough old time health wise.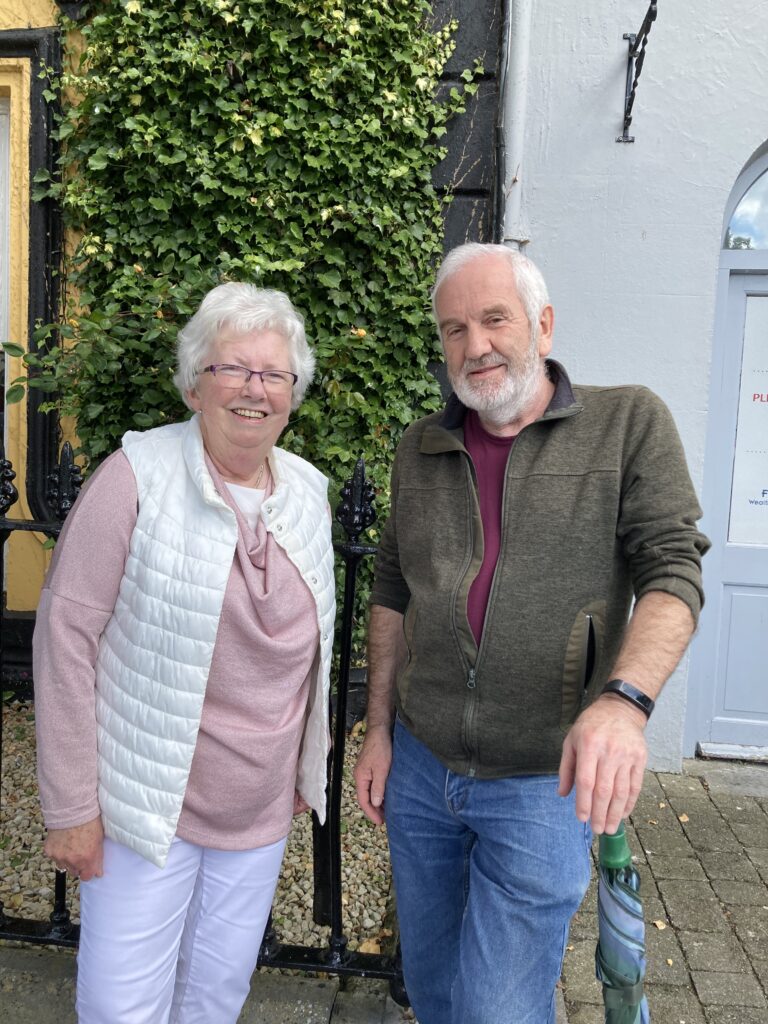 Charlie Nolan was out and about during Writers Week as well.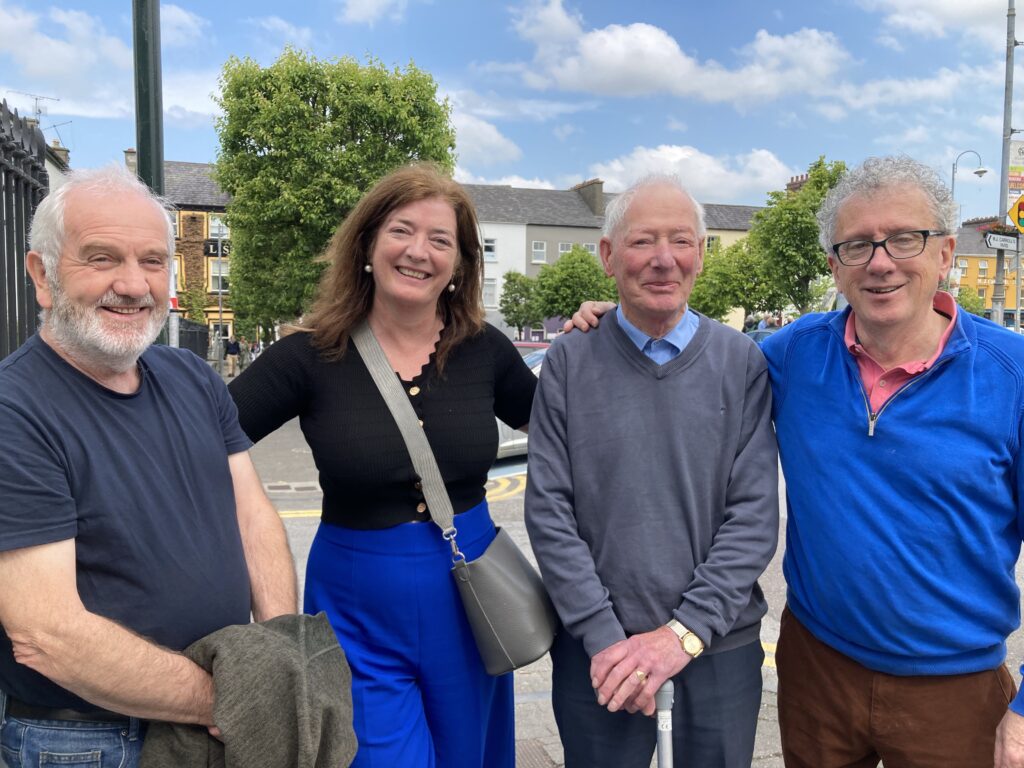 Three happy men and a beautiful lady. These are my fellow chroniclers and keepers of the flame, Charlie Nolan, John Lynch and Billy Keane. The lovely lady is John's daughter, Deirdre.
<<<<<<<<<<
New Shop in Town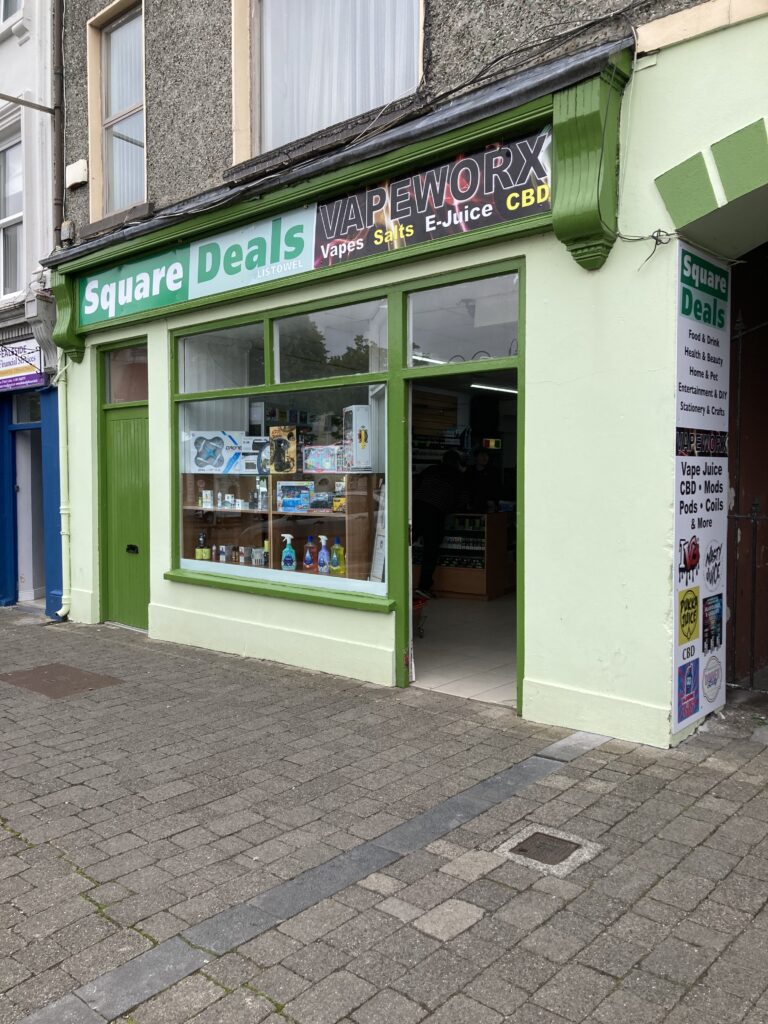 I think it sells vaping stuff, CBD oil and lots of other odds and ends.
<<<<<<<<<<<
St. Mary's Parish, Listowel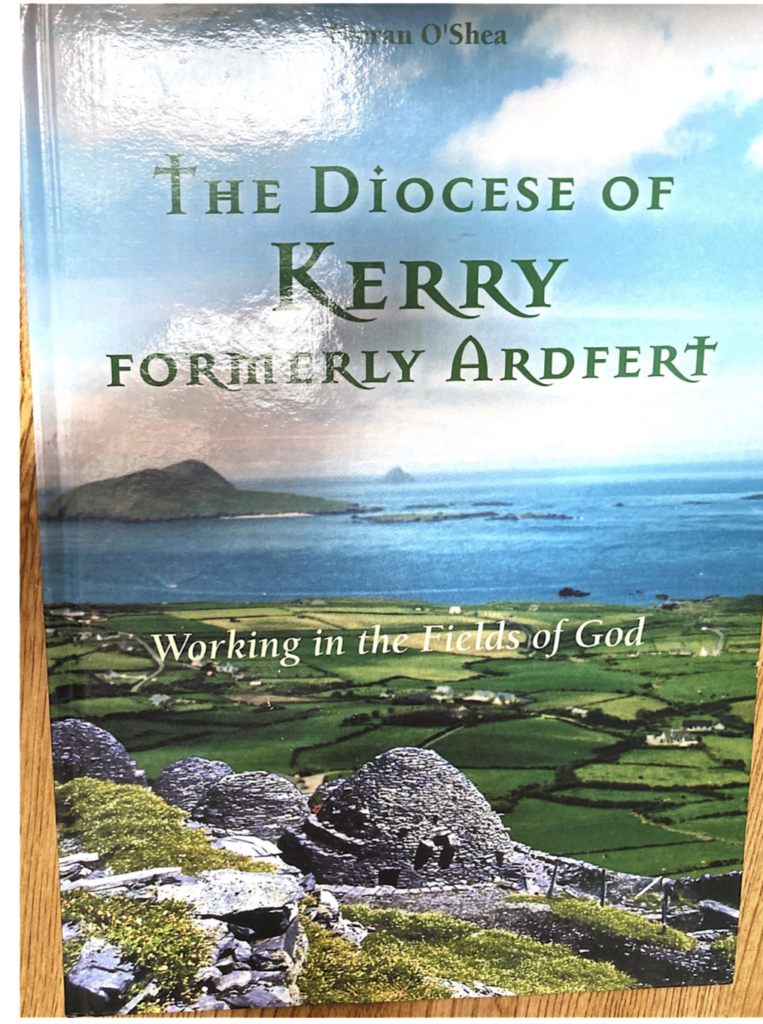 This book which was put together by the late Listowel priest, Fr. Kieran O'Shea has some great historical information about the parishes of Kerry.
Here is what it says about Listowel.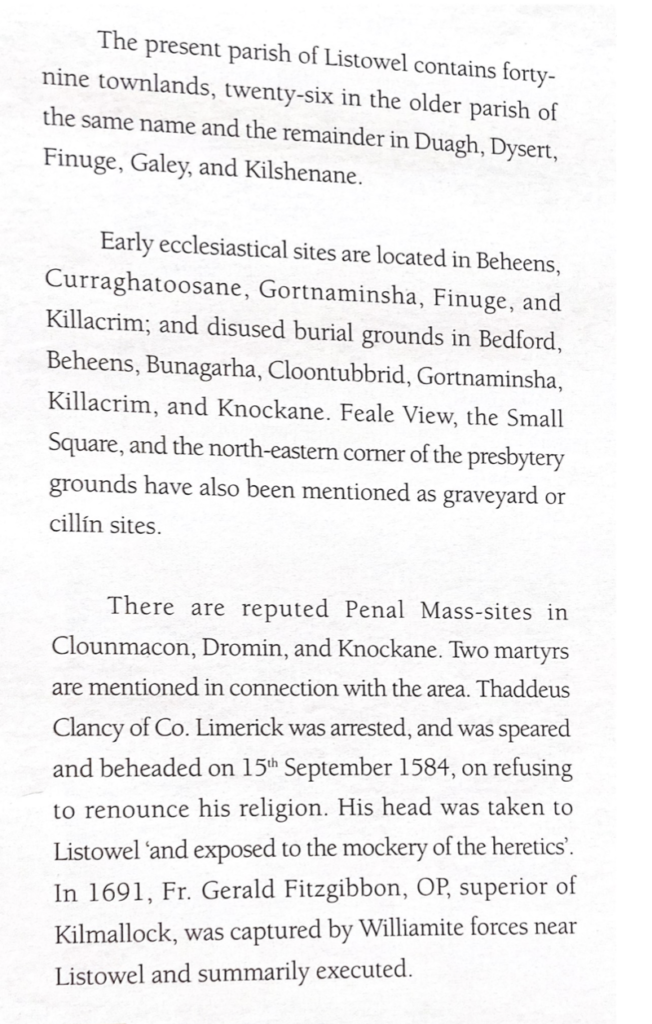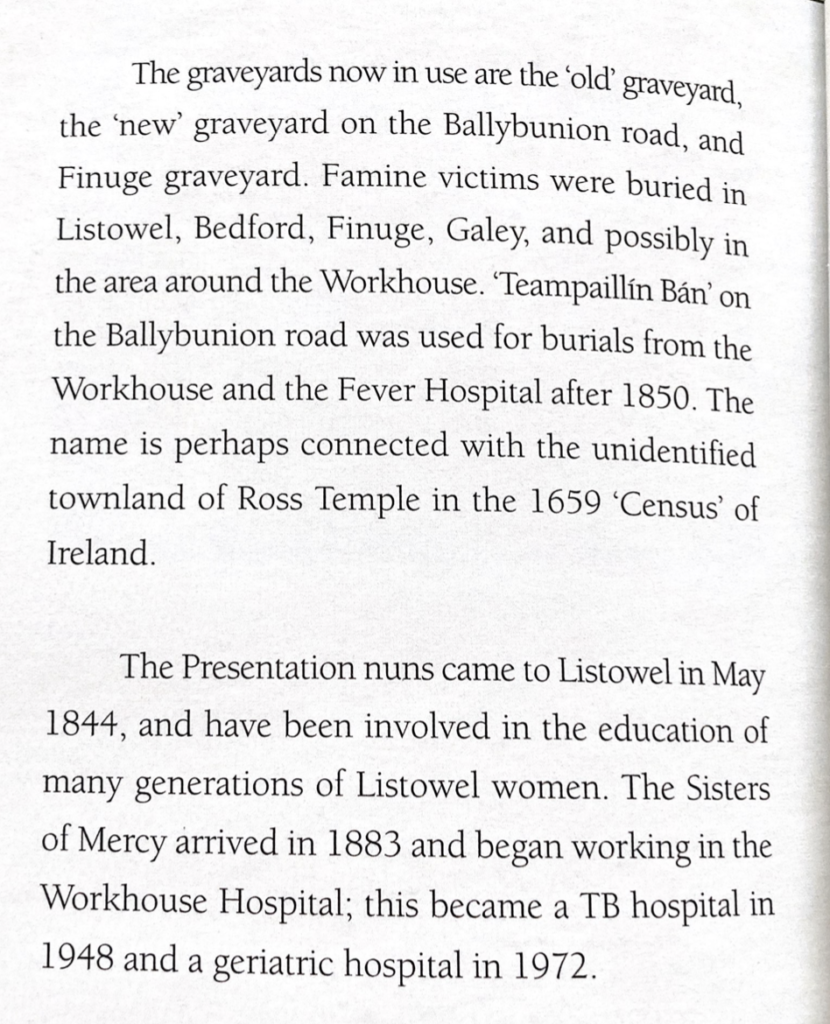 (more tomorrow)
<<<<<<<<<<<<
Globe in Cobh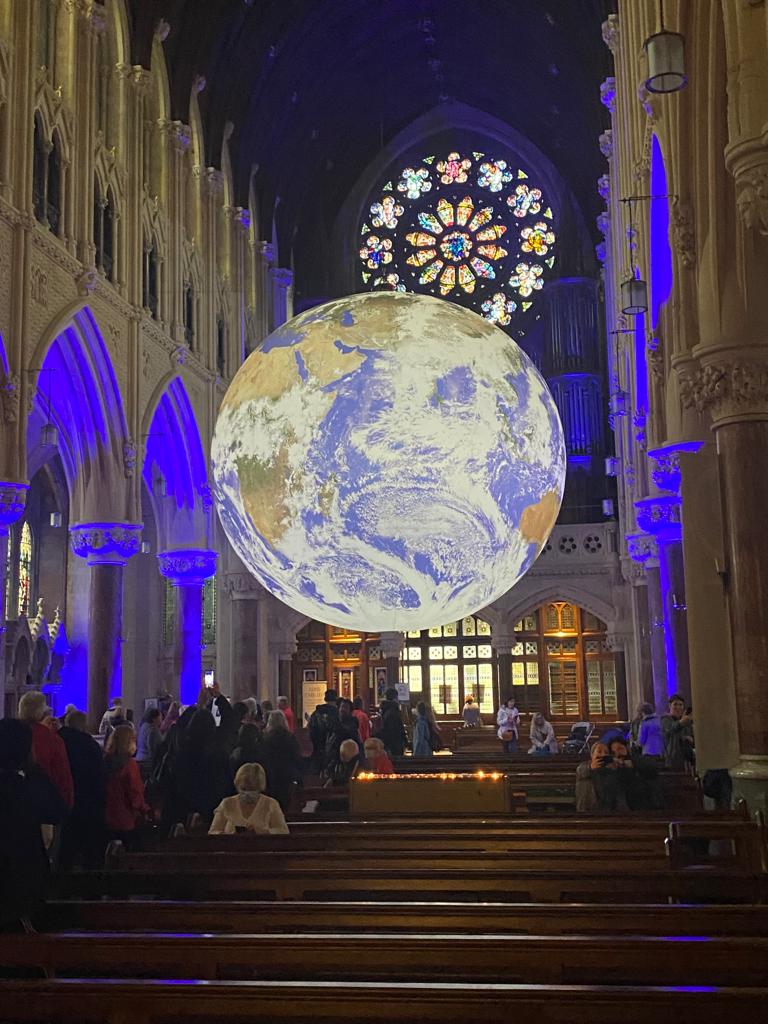 Garry and Anne Wilson who own Belvelly Castle were the people responsible for bringing the huge art installation which is The Gaia Globe to St. Coleman's Cathedral in Cobh.
My family went to see it on its last weekend in town and their verdict, "Awesome".
<<<<<<<<<<<