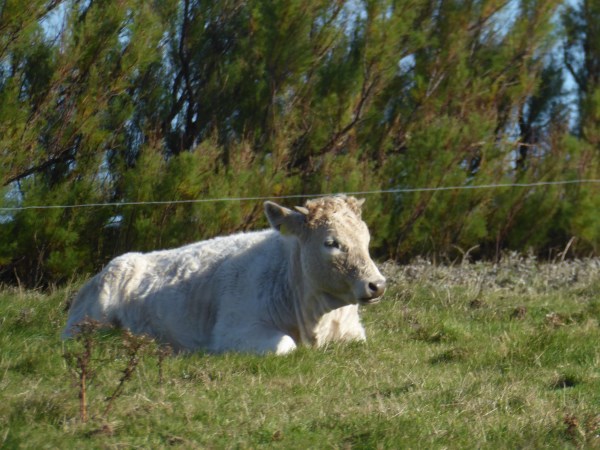 <<<<<<<<<
More Alternative Fashion Listowel Races 2018
On the Saturday of Listowel Races, The Tidy Town Committee in conjunction with Listowel Race Committee and with prizes sponsored by local traders, hold a marvellous upcycle restyle event. This event is growing in popularity year on year and now we have people preparing their outfits for months in advance.
I met Niamh Kenny and her mother Bridie in the tent. Niamh was wearing the Caroline Leahy creation that her mother had got made for Niamh's communion. Niamh accessorised it with a borrowed hat which was adorned with feathers from the milliner's grandmother's hat. Niamh's earrings were customised from vintage Chanel buttons she picked up in Paris.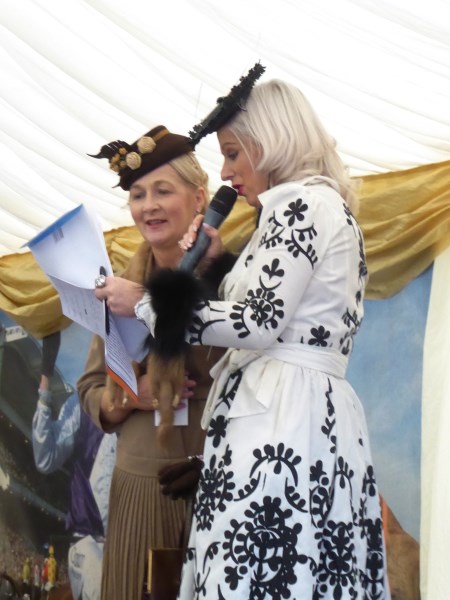 Orlagh Winters is chatting to Anne Leneghan about her outfit. Anne volunteers in a charity shop and the lady who donated this told her that she wore it on her honeymoon 65 years ago. Anne wore it beautifully with a vintage fur stole hat and bag, all from charity shops.
The audience was riveted as much by the stories as the style.
This lady was a runner up in the competition. Her story was that her ensemble was a tribute to aunts. The various pieces of her outfit were inherited from different aunts and she put them all together beautifully. It looks to me like our grandmothers wore a lot of brown, beige and other muted colours.
Orlagh's modern silver boots were in sharp contrast with the sensible, comfortable brogues of the contestant.
Andrea Thornton is one of those ladies who love to wear vintage clothes every day. She told us that her pupils are often fascinated to see what she will wear to class on any day.
Anna was resplendent in a vintage black outfit.
<<<<<<<<<<<<<
Sunday Morning in Ballybunion
On a beautiful crisp autumn Sunday morning, Sept. 23 2018 I took my camera to Ballybunion.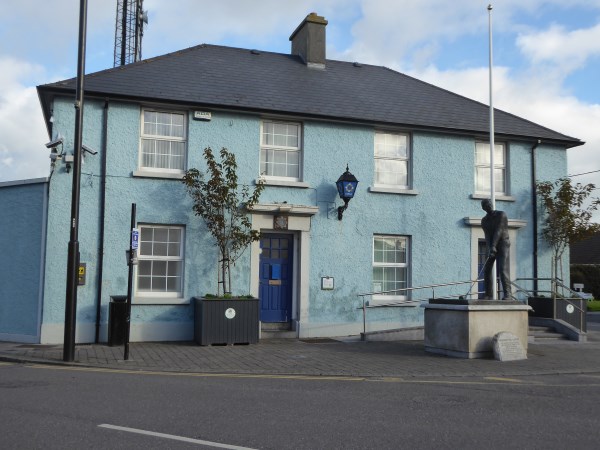 The Garda station was looking spruce.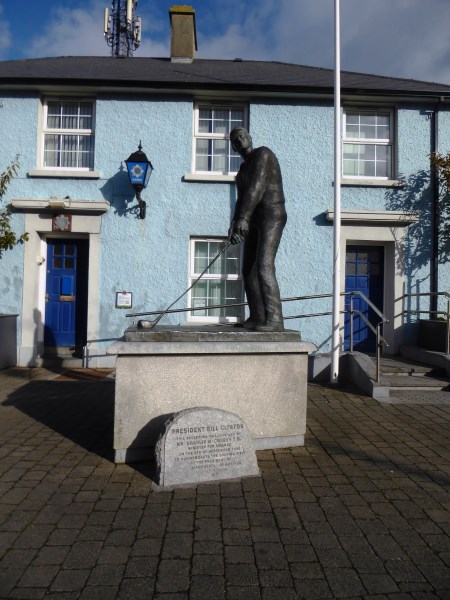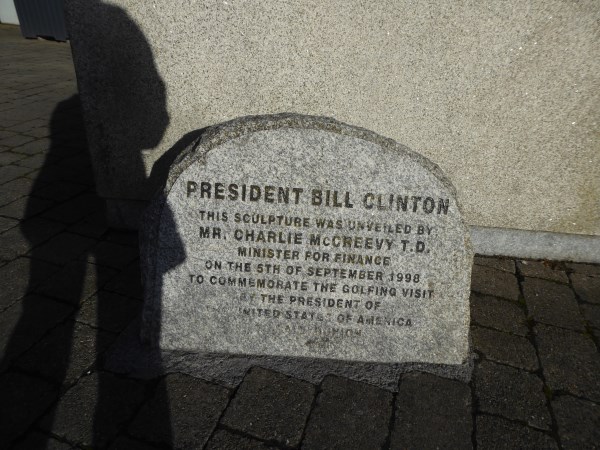 They have decided against replacing the metal golf ball, stolen by vandals, on the statue of U.S. president, Bill Clinton.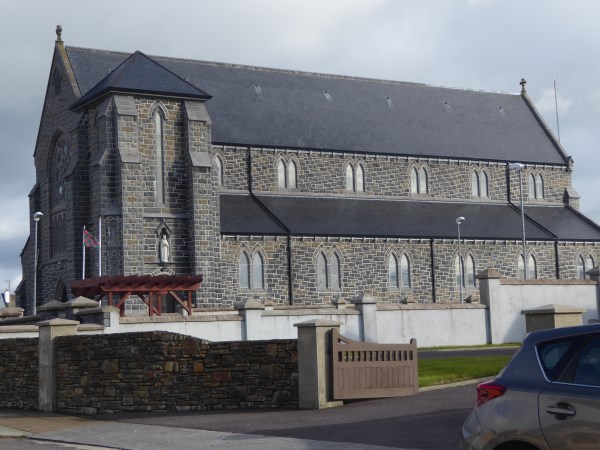 For the art lover, Ballybunion has some unique and fascinating artistic touches .
<<<<<<
Another Georgian postbox
Neil Brosnan spotted this one in Pearson's Bridge in west Cork