Glendalough, Co Wicklow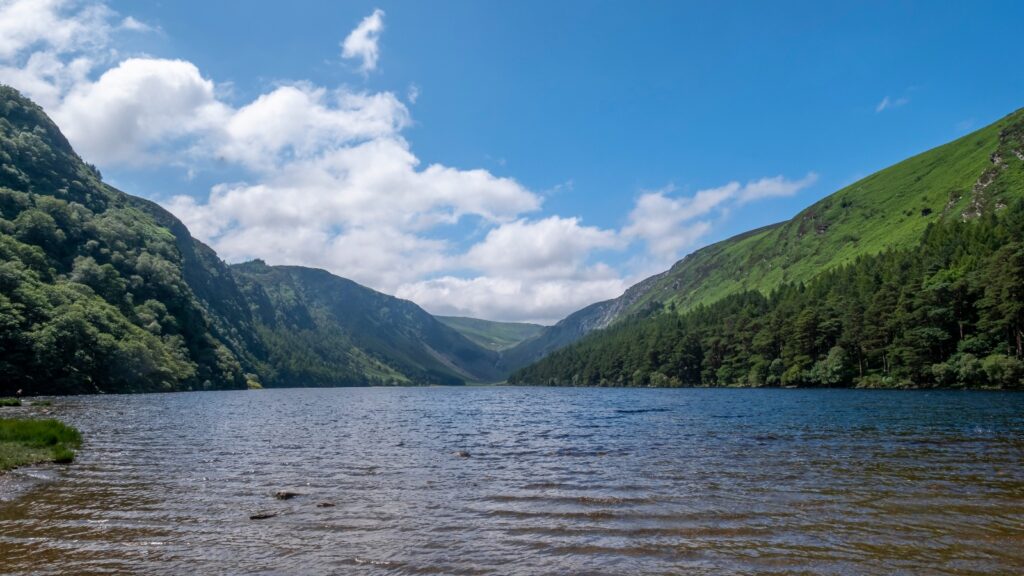 <<<<<<<<<<<<<<<<<<
A Photo of a Photo in The Advertiser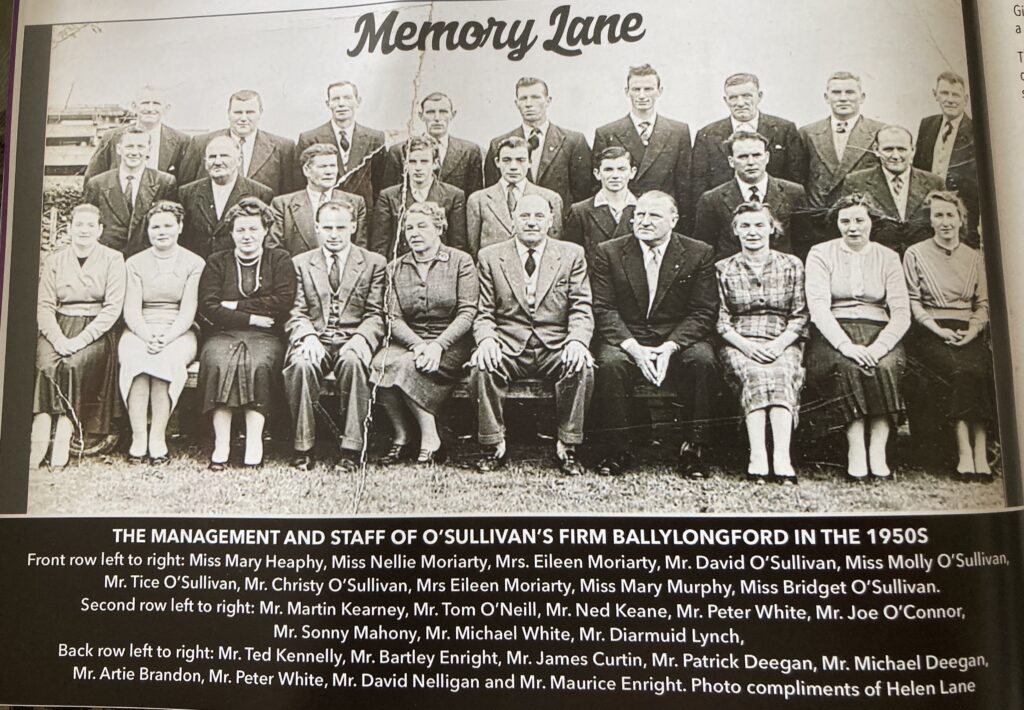 <<<<<<<<<<<<<<<<<<<<<
Laborare est Orare
Cathedrals
By John McGrath
Walking with dolphins on a summer's day
High over Ballybunion,
Talking with ravens in Ballyegan bog,
December morning after rain,
Watching a tumbling star
In a blue-black January sky,
The moon ringed with gold
Over Cnoc An Óir,
Listening to a choir of thrushes
Or the vespers of a thousand starlings,
Turning day-old hay
Towards a sweetening July sun,
Smelling the first rose of April
Or the first turf-fire of autumn.
Incense, mystery, music, majesty
And many places,
Many ways to pray.
<<<<<<<<<<<<<
A Pres. Memory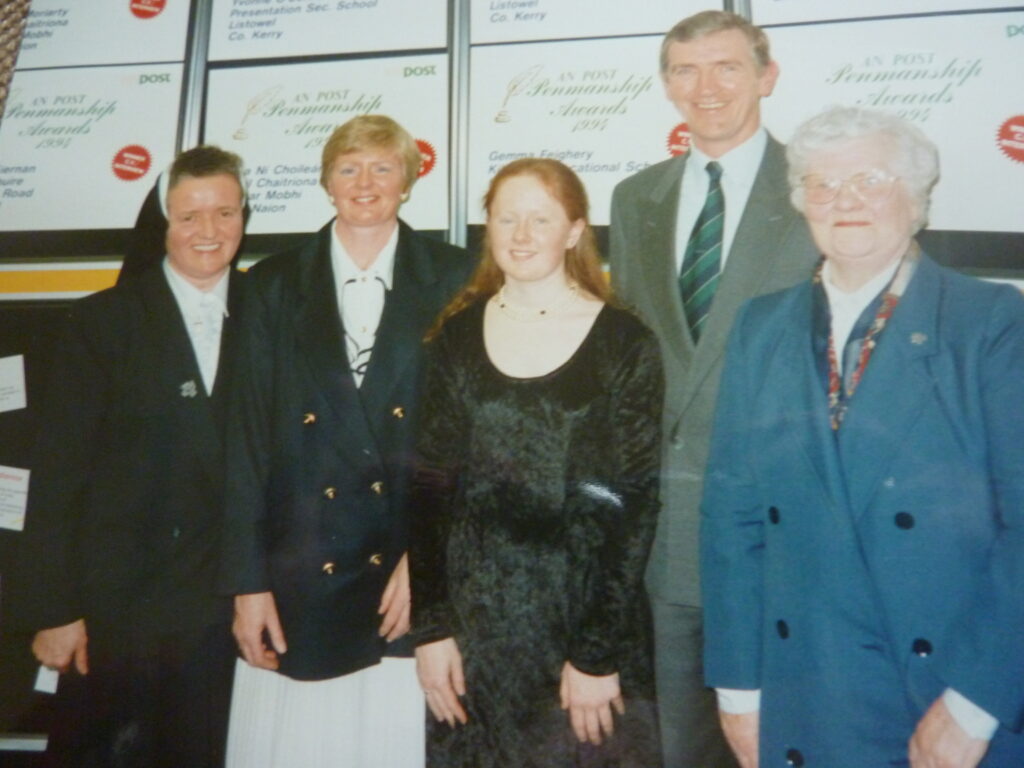 Keelin Kissane, winner of An Post writing competition with her mother, Vourneen, a representative of An Post who sponsored the competition and Sr. Consolata and Sr. Sheila Mary of Presentation Secondary Scho0l, Listowel.
<<<<<<<<
Just a Thought
My reflections in the Just a Thought slot as broadcast on Radio Kerry last week
<<<<<<<<<<<<<<<
Listowel Characters
The first of the murals at the end of Colbert Street was nearly finished when I photographed it on Thursday last July 21 2021. Listowel's Siobhán Mooney was helping the artist with the final touches in the sweltering heat.
The quotation is from Brendan Kennelly
"All songs are living ghosts. And long for a living voice."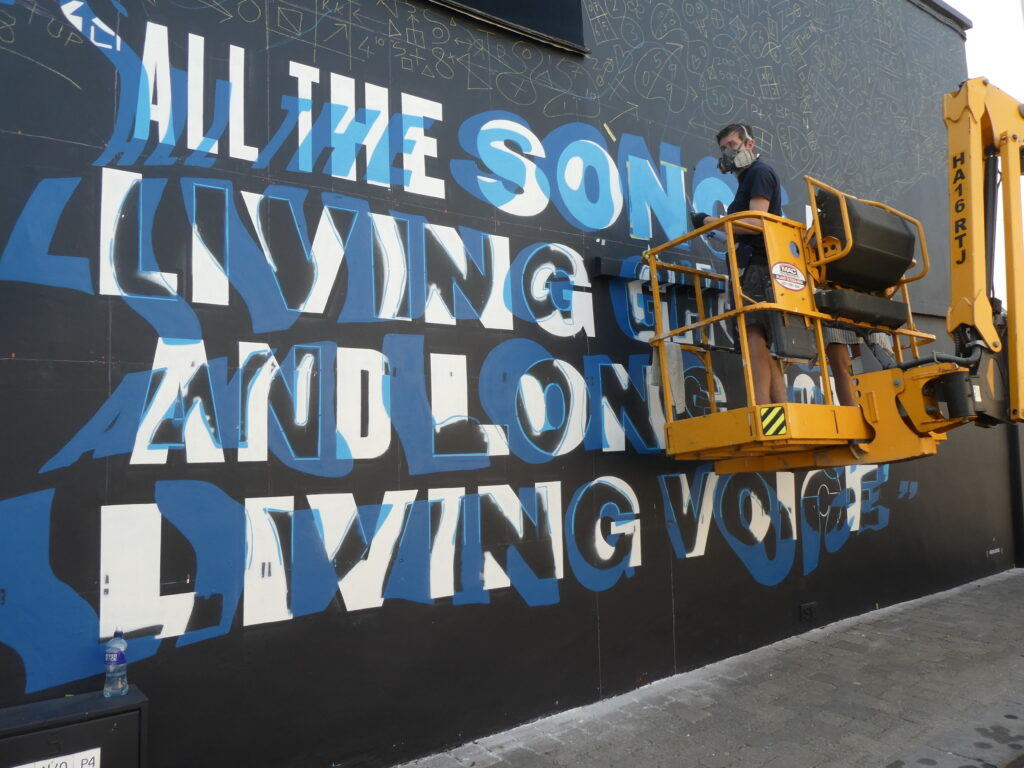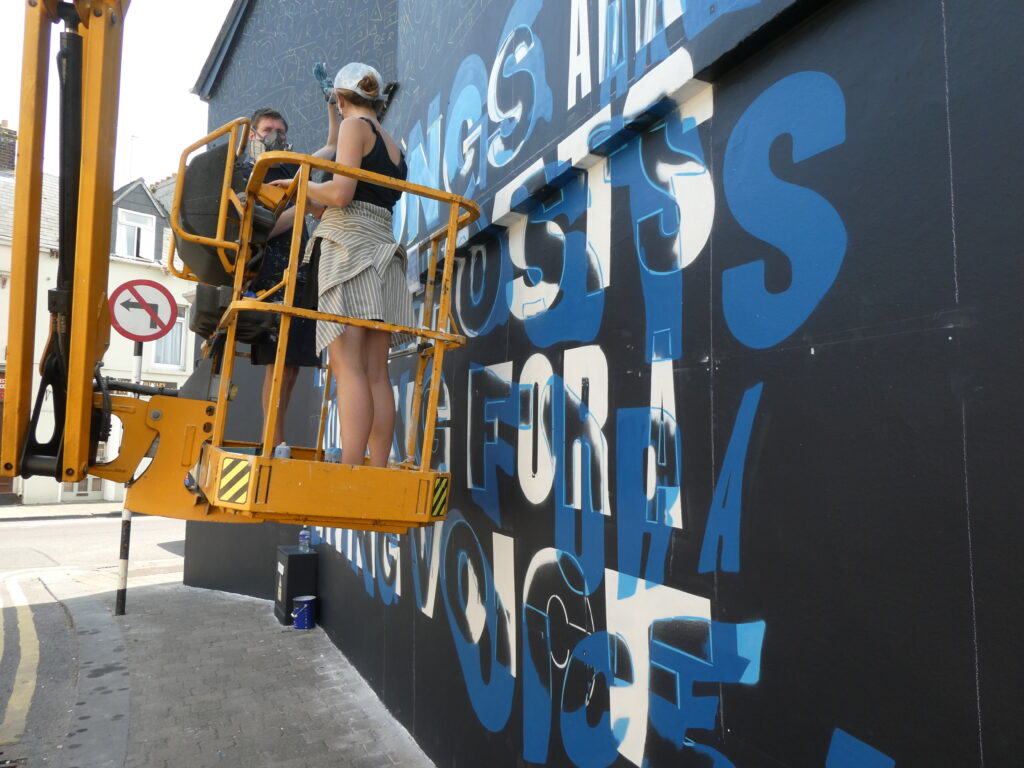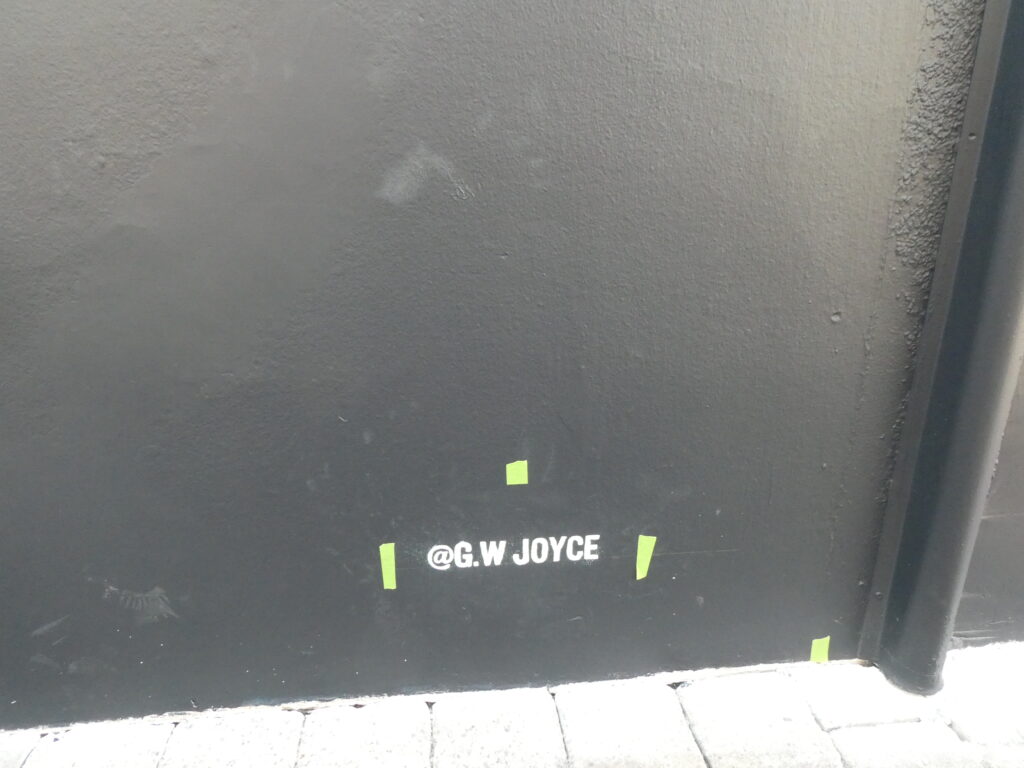 By the time you see these the mural will be finished.
<<<<<<<<<<<<<<<<<<<<<<<<<<