Then and Now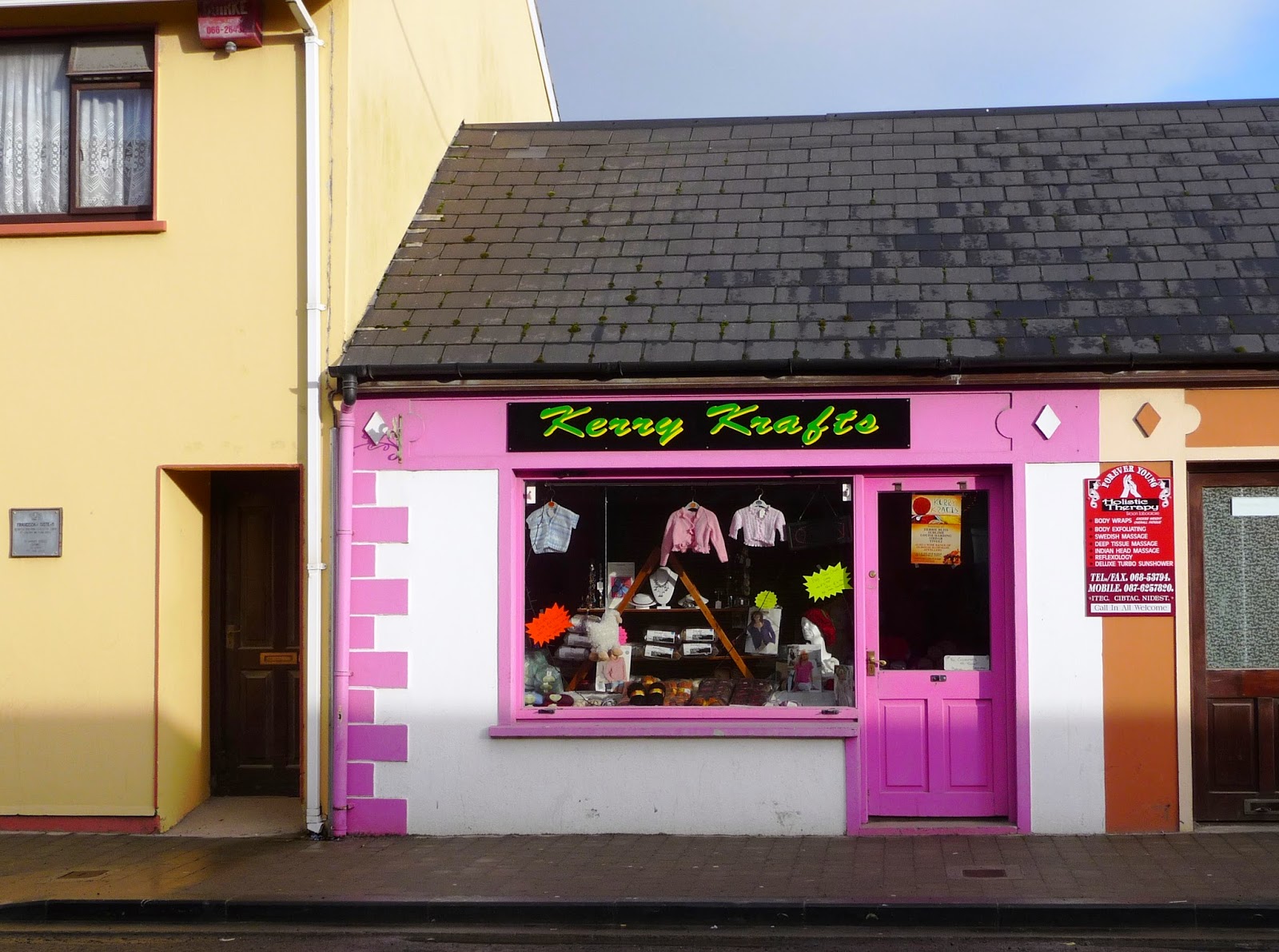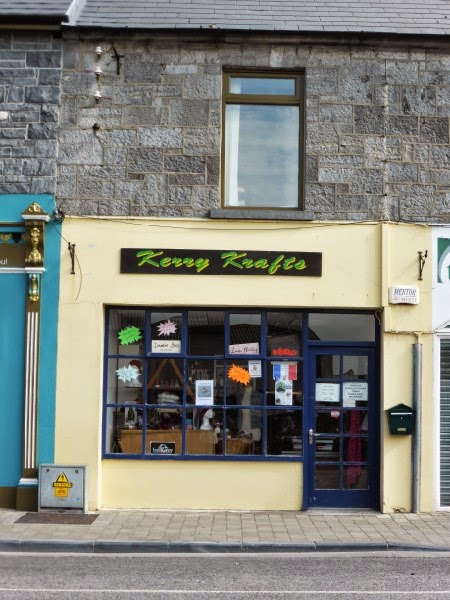 <<<<<<<<
Car Boot Sale
(Source: Rare Irish Stuff on the internet)
This is a far cry from today's car boot sale. These are becoming increasingly popular. There was one in Listowel last Sunday and one in Ballybunion next Sunday. They have dispensed with the car boot and these are now held indoors in community halls.
<<<<<<<<
Church St. tailor and draper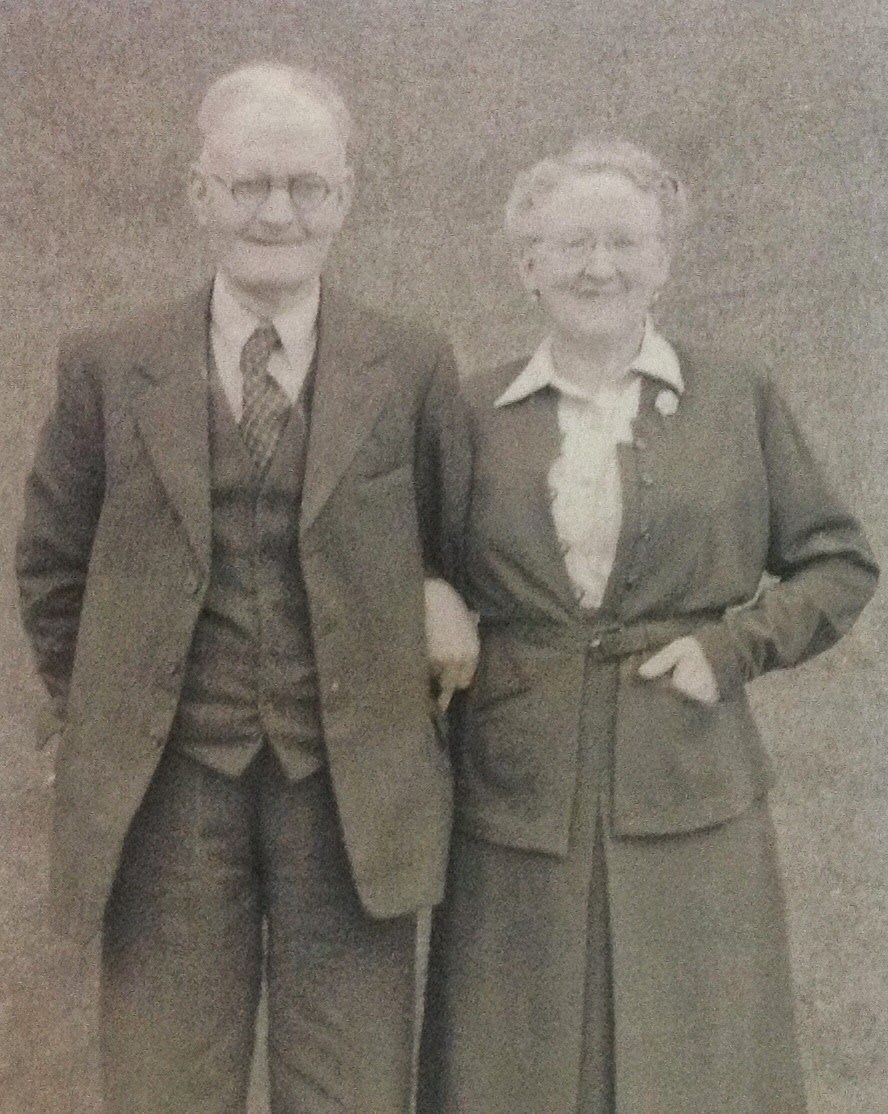 Tom McAuliffe, son of Tom P McAuliffe( 1846-1921) and Catherine Gleeson (1879 -1954) lived 79 Church Street, Listowel, and his wife, Elizabeth Gaire who died in 1957.
<<<<<<<<<


Calling all Griffins


John Griffin who lives in the US is having difficulty pinpointing where in Kerry his ancestors come from. The most reliable method of doing this is to find a DNA match with some other Griffin from that area. The naming patterns in this man's family match many of the Griffin families in North Kerry. His request now is for some male Griffin from North Kerry, who is willing to undergo a simple saliva test, to contact him. There will no cost to the volunteer.
Drop me am email if you are interested and I'll get you some more details.
<<<<<<<<


Market Street in Bloom