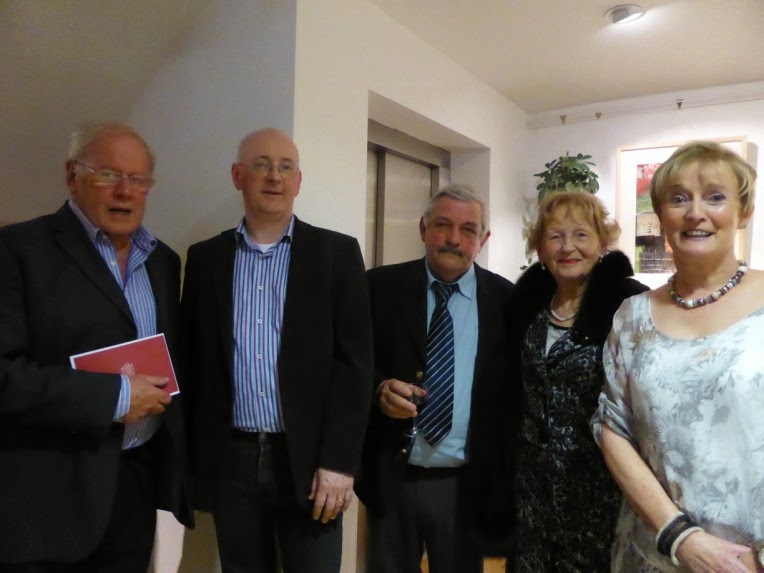 Some past chairpeople of Listowel Writers Week who attended the Writers Week 2014 programme launch; David Browne, Michael Lynch, Seán Lyons, Nora Relihan and Madeleine O'Sullivan.
<<<<<<
Yes we can!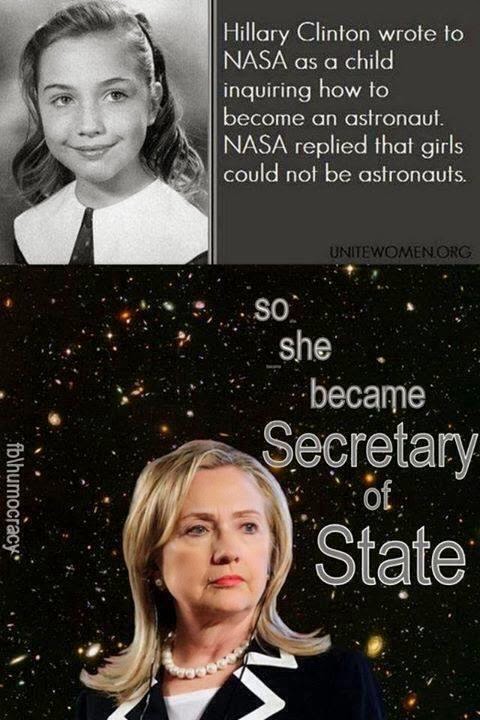 <<<<<<<<
Knockanure church commemoration April 25 2014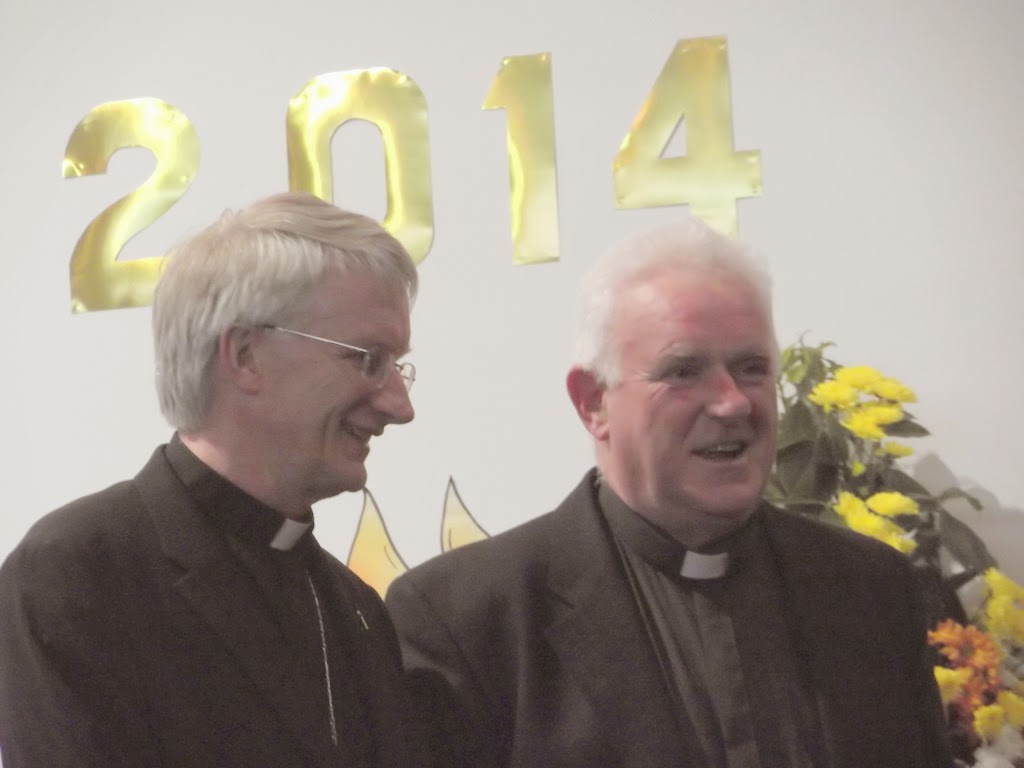 Bishop Browne and Fr. Lucid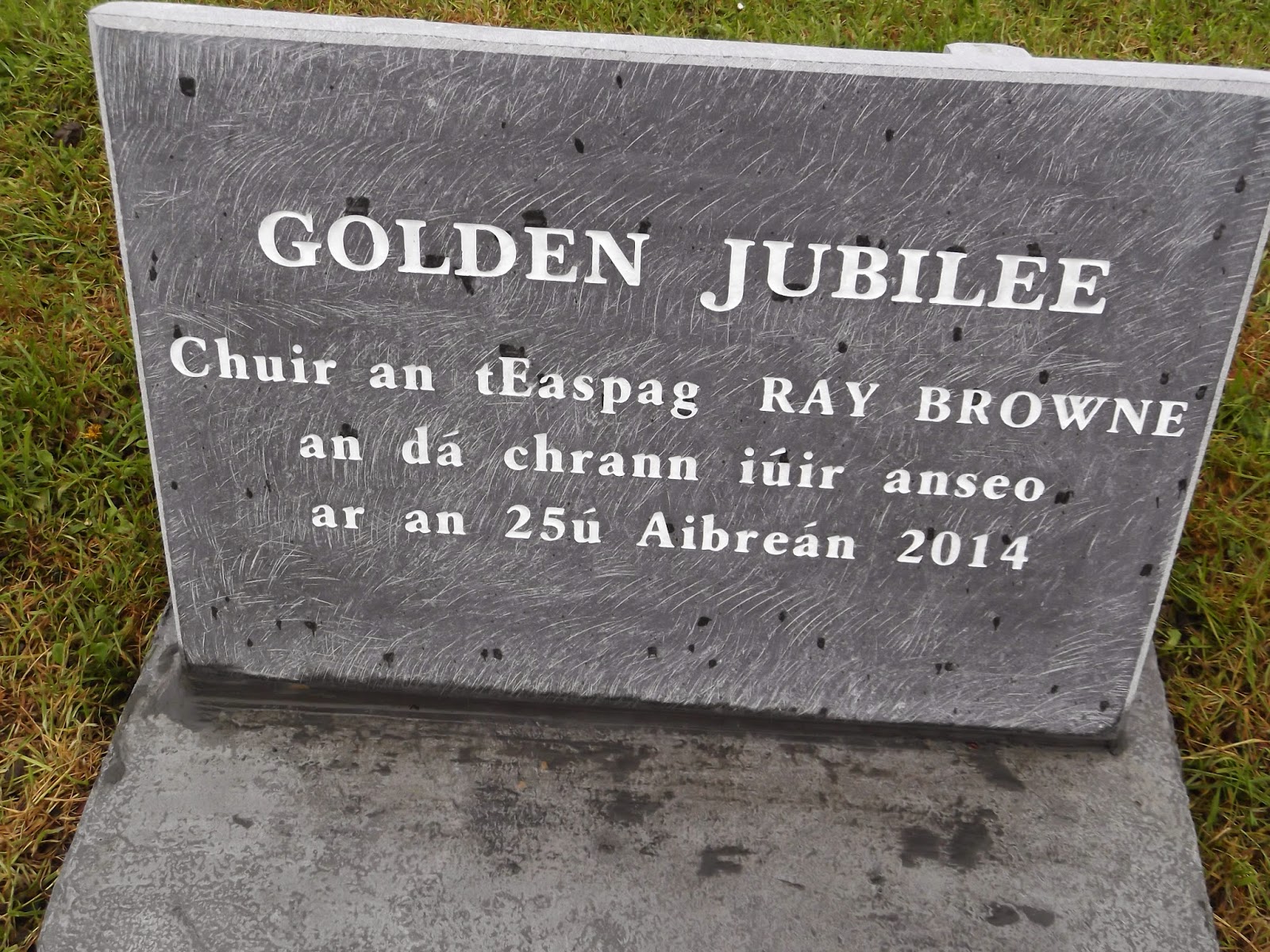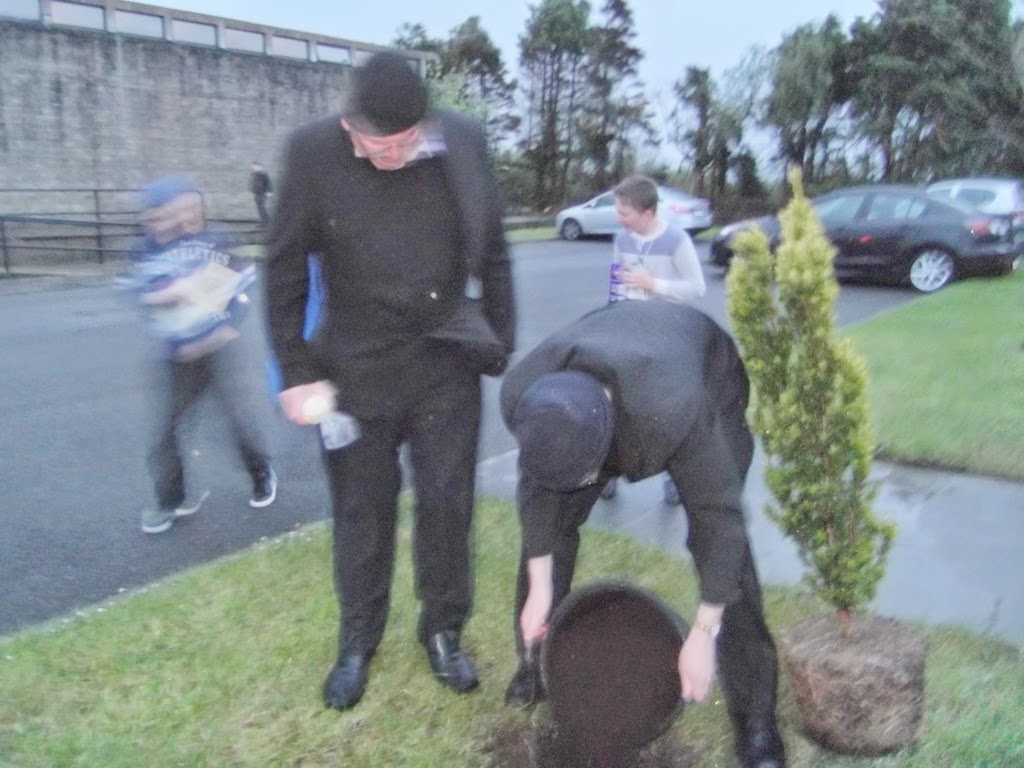 Bishop Browne planted 2 yew trees watched by Fr. Moore
<<<<<<<
A Better Class of holiday snap!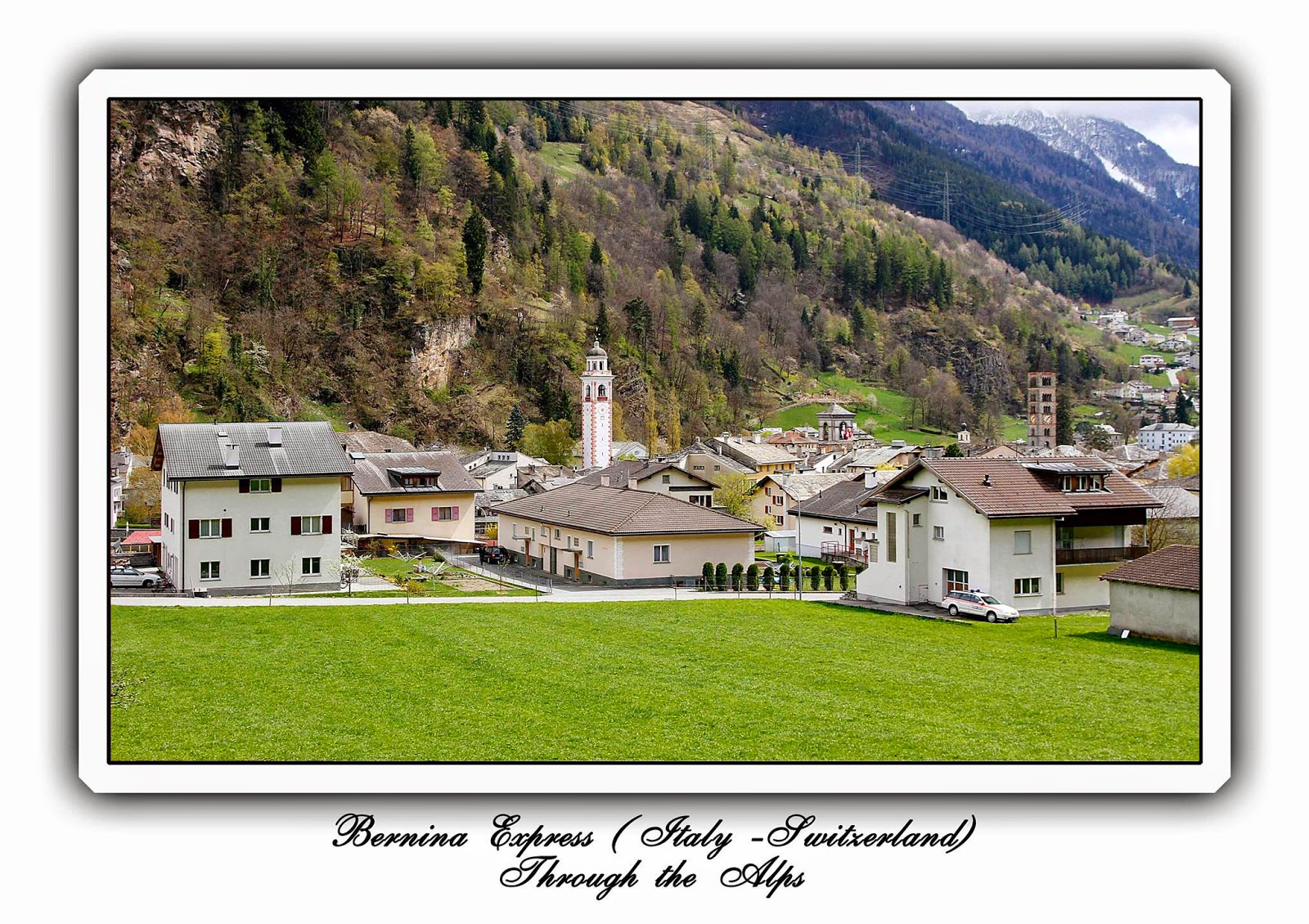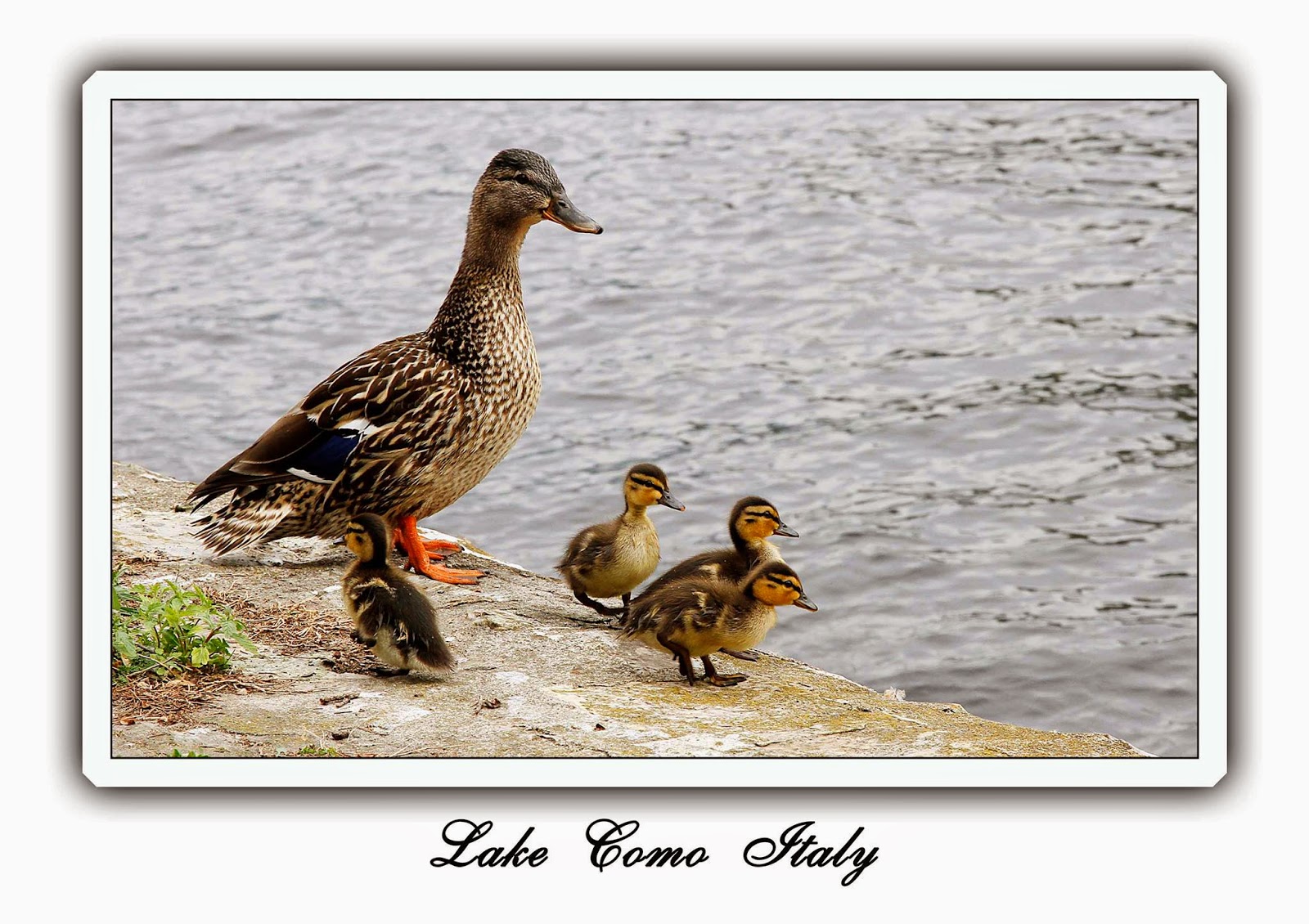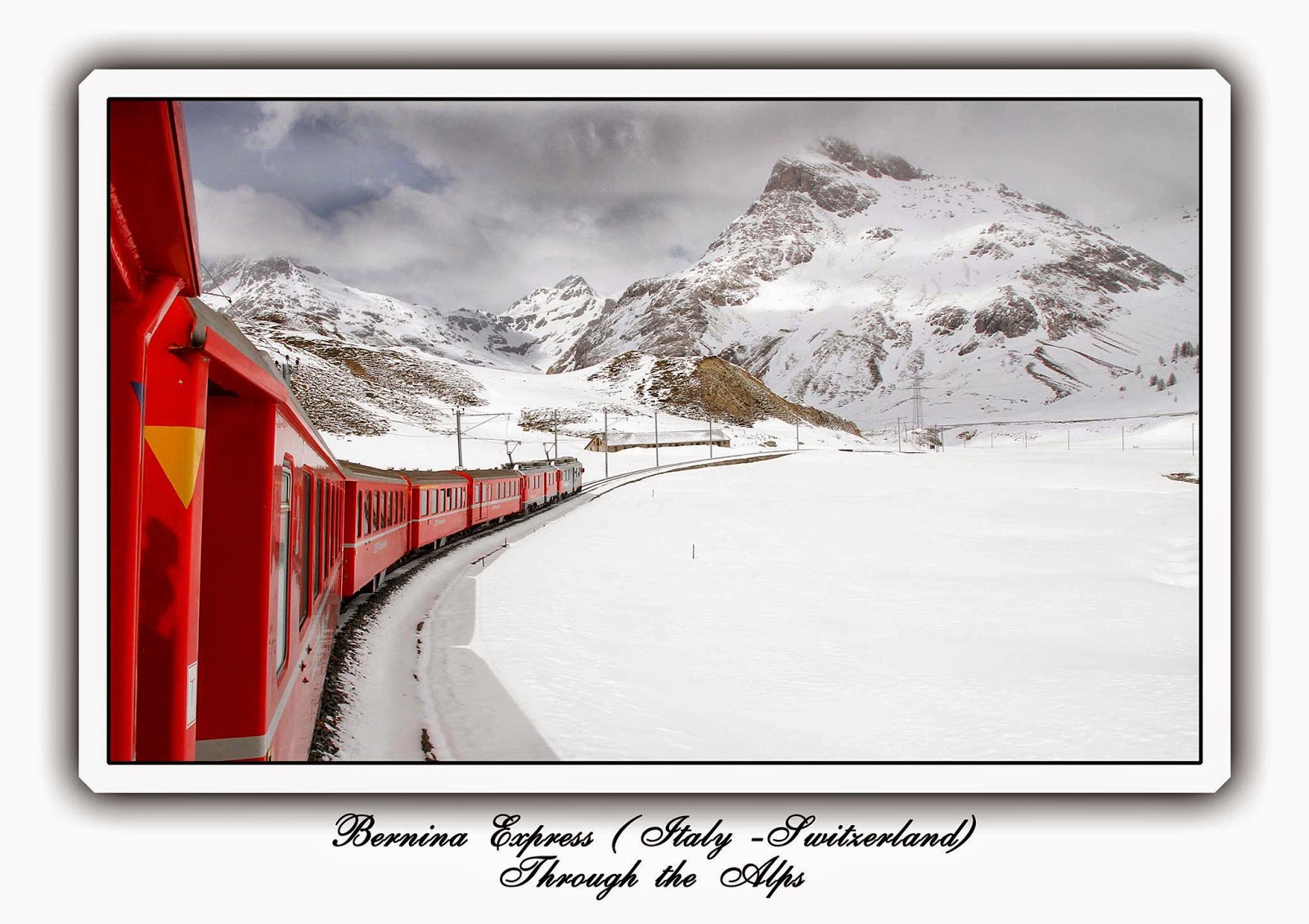 John Stack took these stunningly beautiful photos on his recent trip to Italy and Switzerland.
<<<<<<<
Below is an extract from a school folklore project:
Fr O'Connor was my granduncle. He was a powerful strong man. Lord Adare was building a castle one time the gave the contract to a Englishman, but he told him the Irish were to get work. The contractor brought a great big strong man from England with him, and any one that could bar stones with him got work . Labour men brought a letter from FR. O Connor of Shanagolden looking for work but they could not bar stones with the English man so they were sent away. Fr. O Connor gave a letter to a poor man and he went to Lord Adare to get work. He was barring stones with the strong man and he was sent away because he couldn`t keep up with him .
" For Fr. O Connor's sake give me work" said the poor man.
"If Fr. O Connor were here himself I'd give him work" said the foreman.
When Fr. O Connor heard it, he got an old suit of clothes and he put them on and carried his letter to Adare looking for work. He started working with the strong man. When the bar was full Fr. O Connor said " Is that all you`re going to carry?"
The strong man said "The load maybe be too heavy when you get to the top with it."
With that Fr. O Connor put on a few more stones on the load. When they were going to start he gave a little shake and broke the Englishman's back. Everyone got work after that.
He died in Shanagolden and some friends were there when he dying and he said to them "If the parishioners want to keep me don`t go against them.
The parishioners buried him in Knockanure graveyard beside the wall.
(This story was told by C. Shine a Carpenter at Newtownsands)
<<<<<<<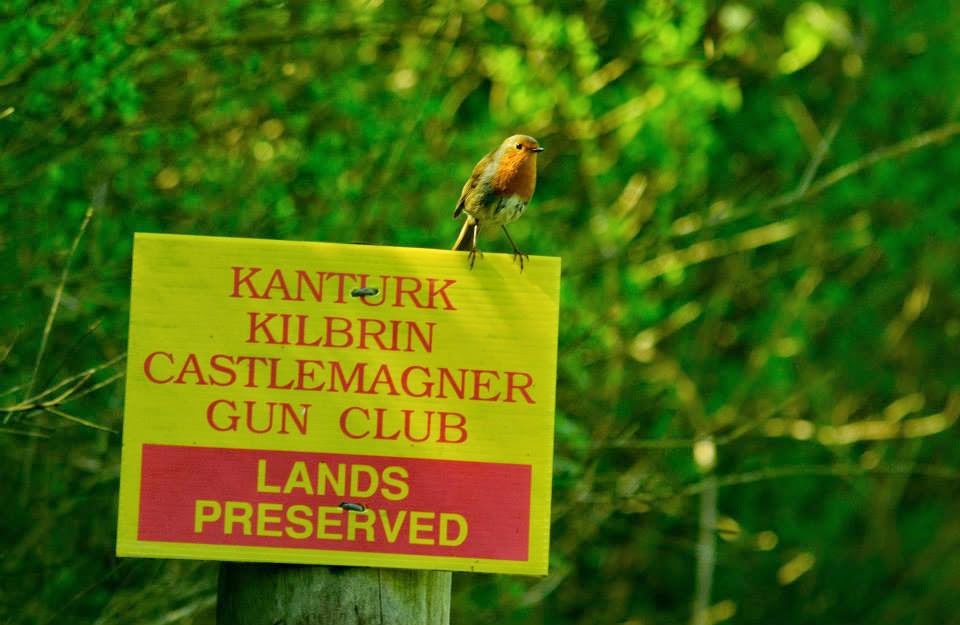 Cheeky robin….great photo from Timothy John MacSweeney.
<<<<<<
The Diaspora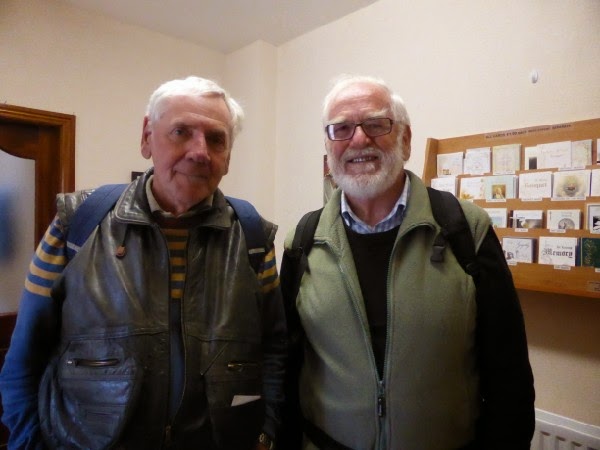 I met Graham and Terence Healey in the parish office. They were searching for Healey relatives. They had come all the way from New South Wales in Australia to visit the home of their Healy and Linnane ancestors. They had a great story to tell. More later……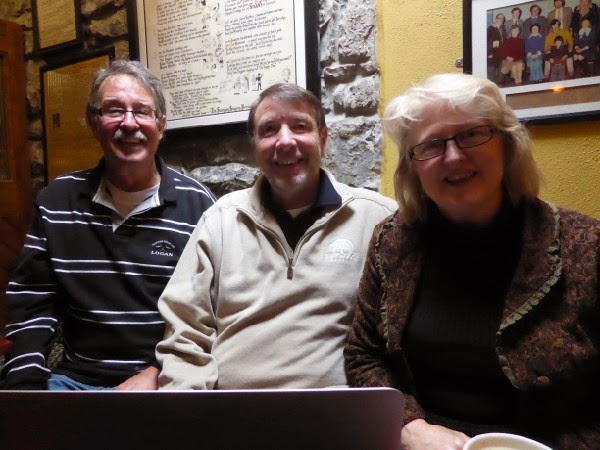 Keith and Chris Stack from New Zealand were in The Horseshoe with Damien tracing their North Kerry Stack roots.