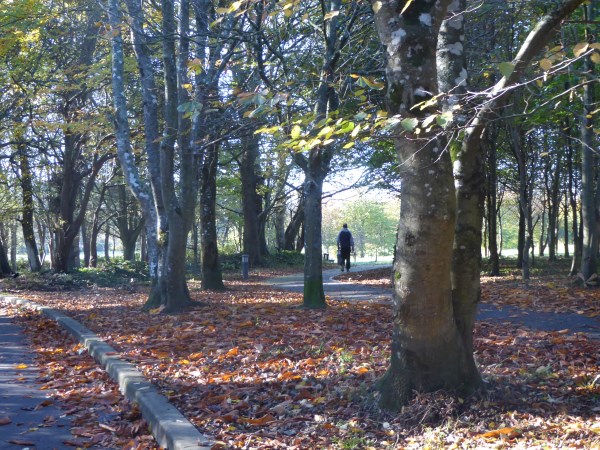 Autumn in the Cows' Lawn
<<<<<<<<
Beautiful Bally
Ballylongford is a historic and romantic rural village in North Kerry. Helen Lane is a kind of one woman marketeer for the place. Here are some of her beautiful atmospheric photos. She posts photos regularly on Facebook at Ballylongford Snaps.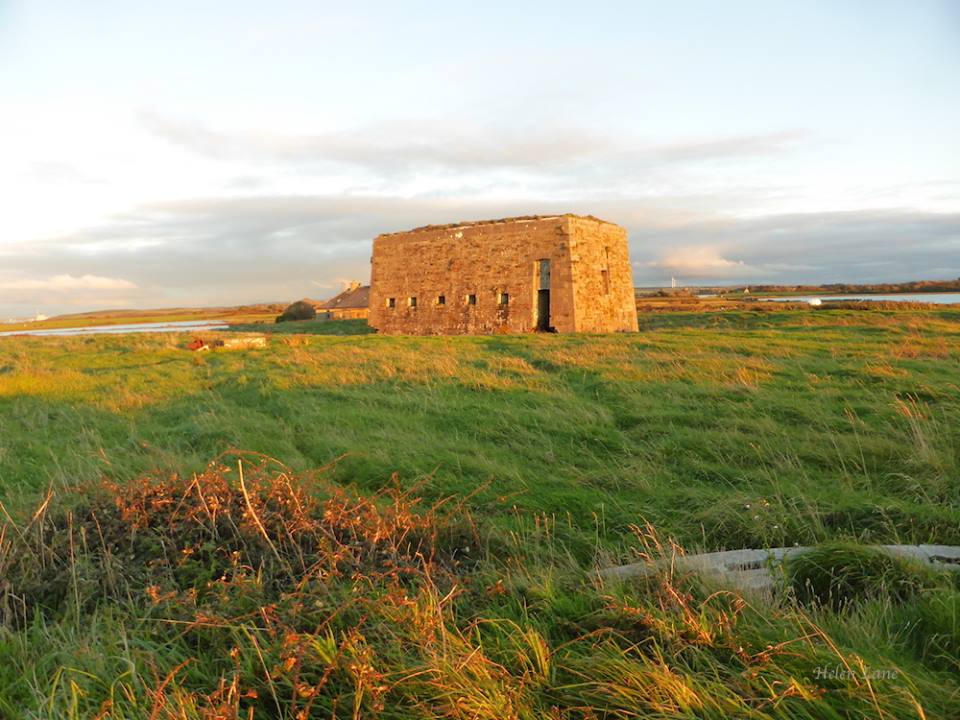 The Battery at Carrig Island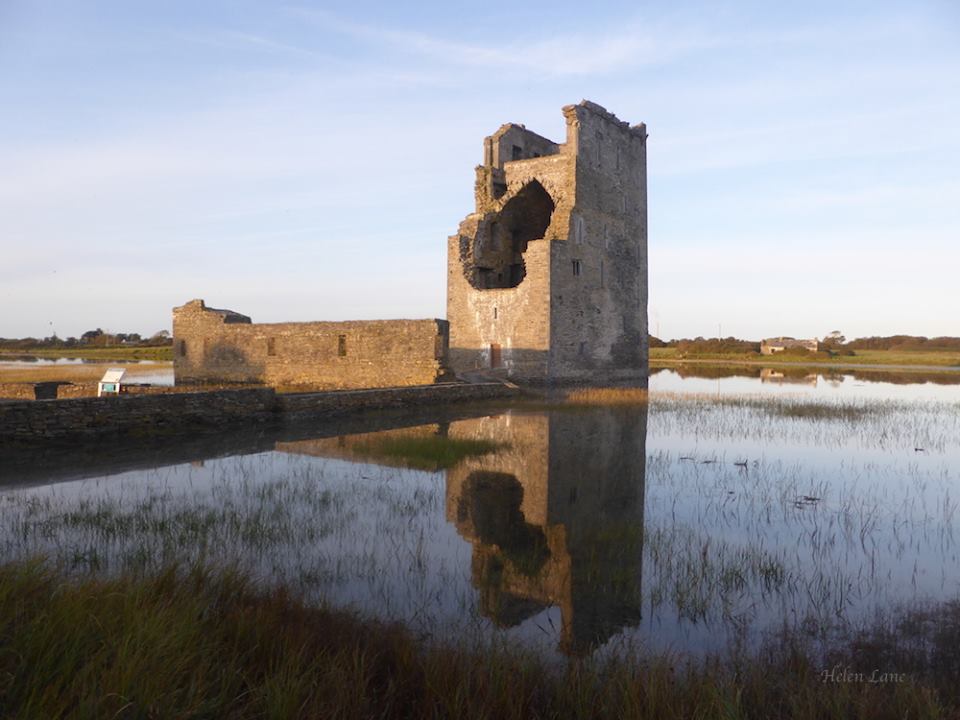 Carrigafoyle Castle
Kennelly's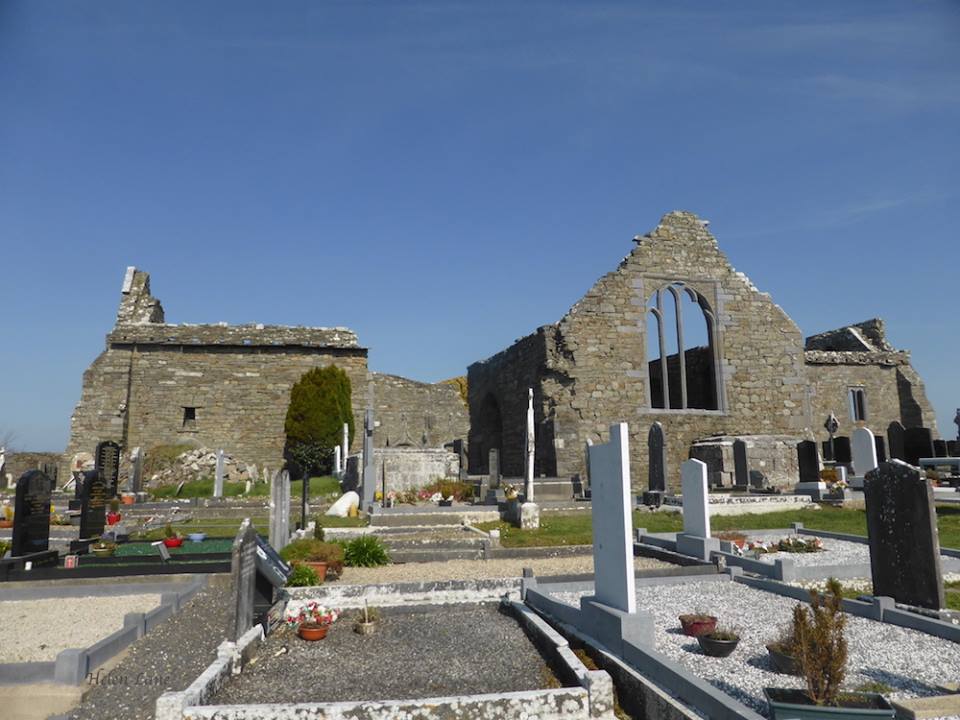 Lislaughtin Abbey and graveyard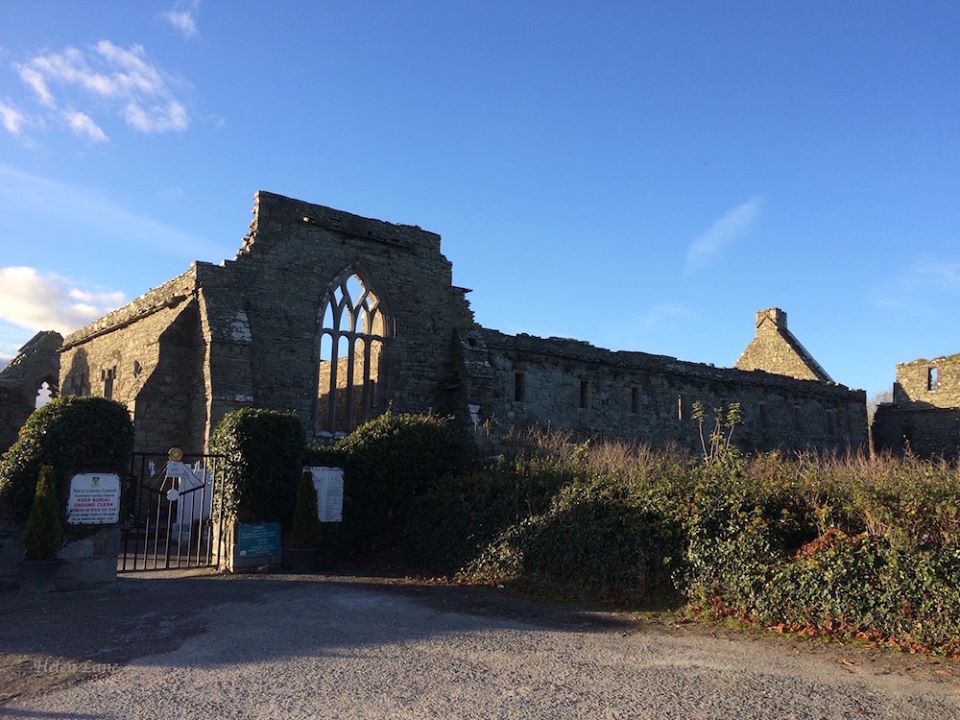 Lislaughtin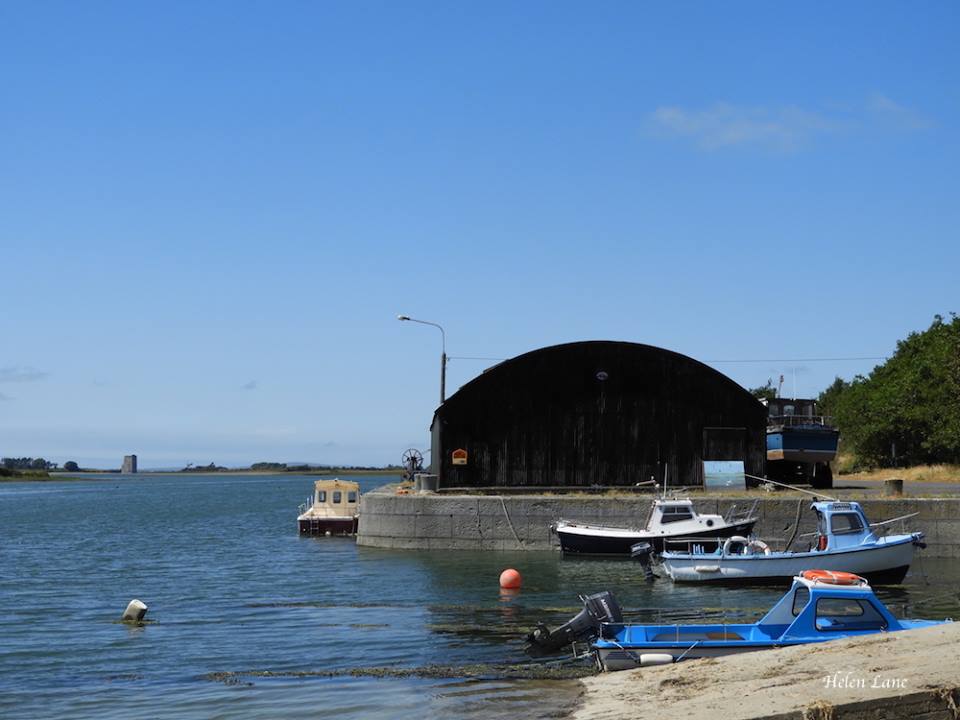 Saleen Pier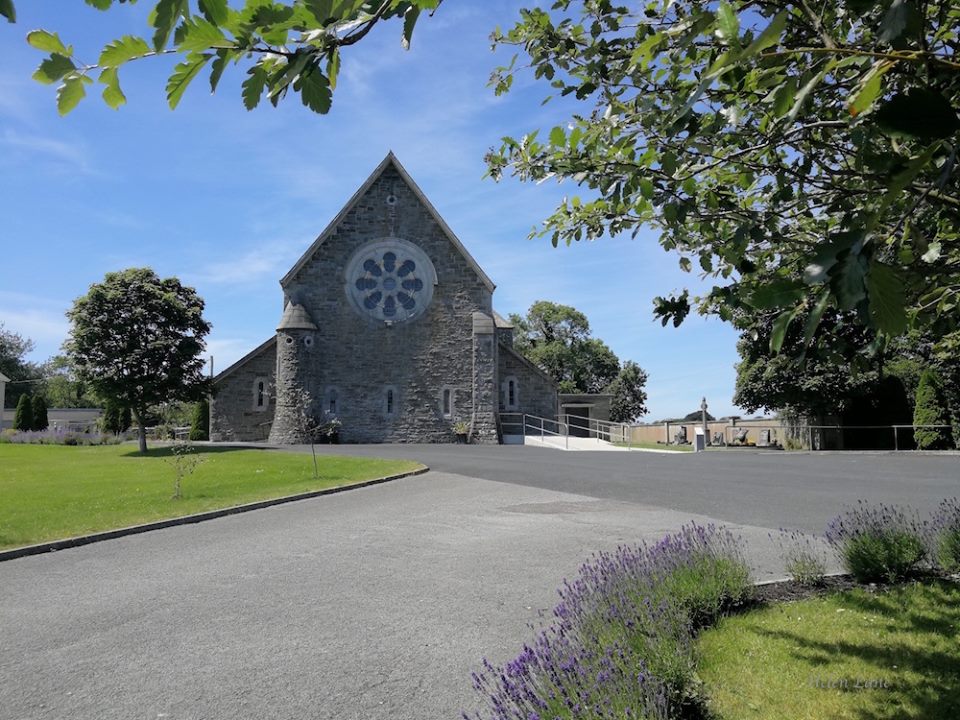 St. Michael's church
<<<<<<<<


A Visit from the French branch of the Family


My two lovely boyeens are all grown up now but they still came to their old nana for a few days during mid term break.
We went to Killarney.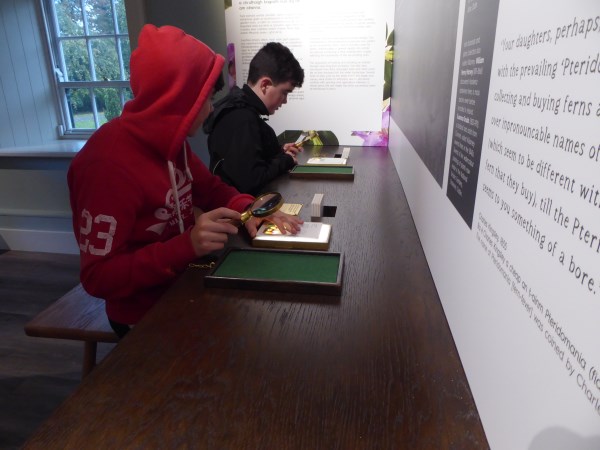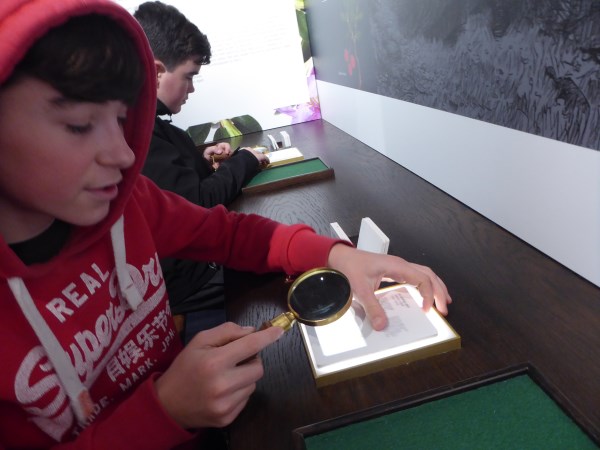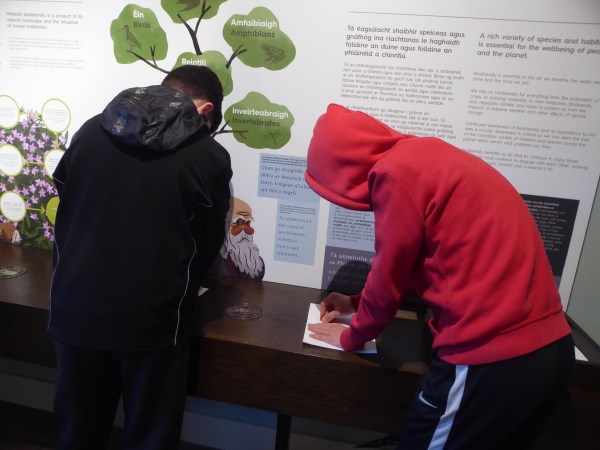 The new visitor experience at Killarney house has games, and lots of other activities that make learning fun. I couldn't recommend it highly enough.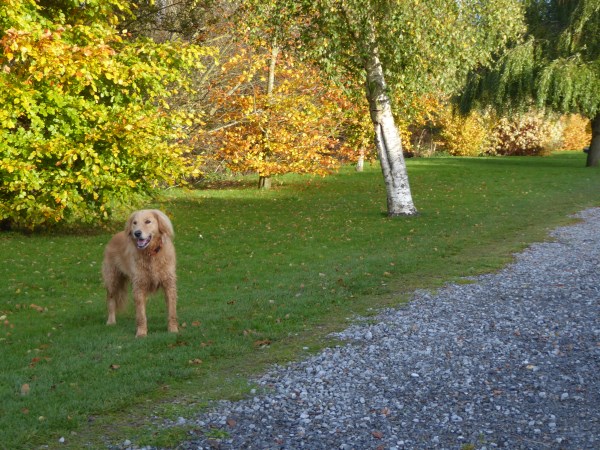 When their parents came to spend the weekend they brought Helios.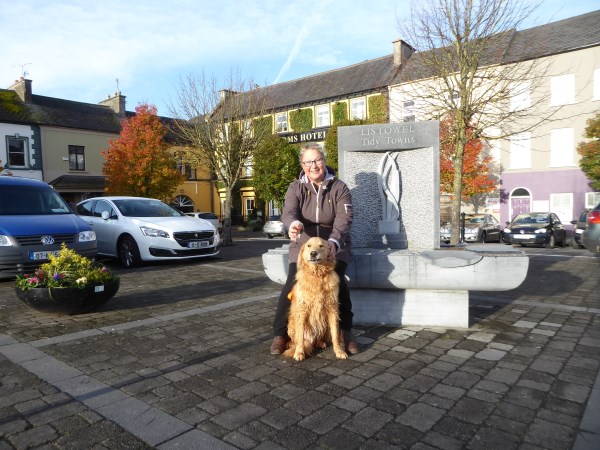 Helios very kindly posed with a few local landmarks for me.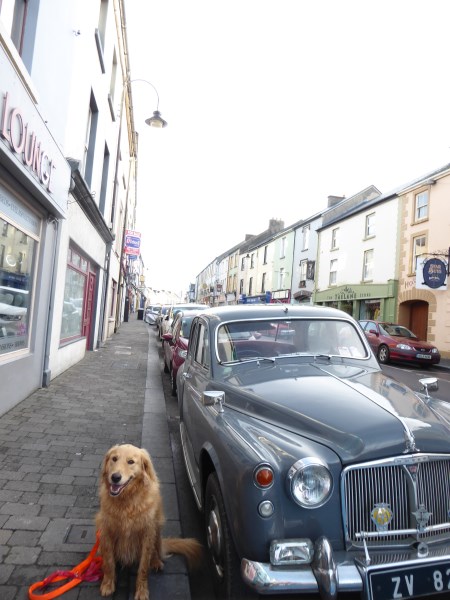 The river walk proved a bit of a challenge but with lots of coaxing we got him under the bridge. I don't think he'll do it again though.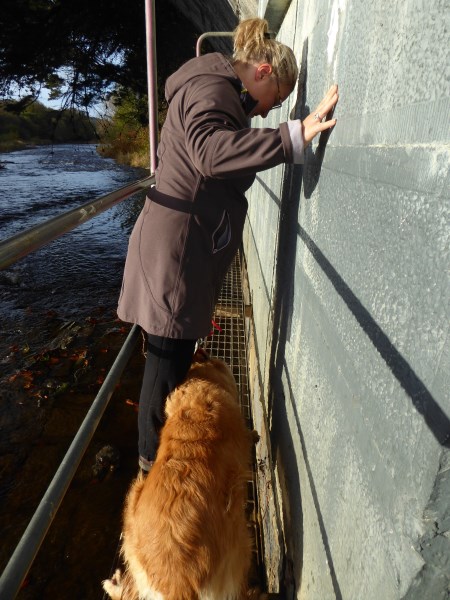 <<<<<<<<


Could she have a Kerry Connection?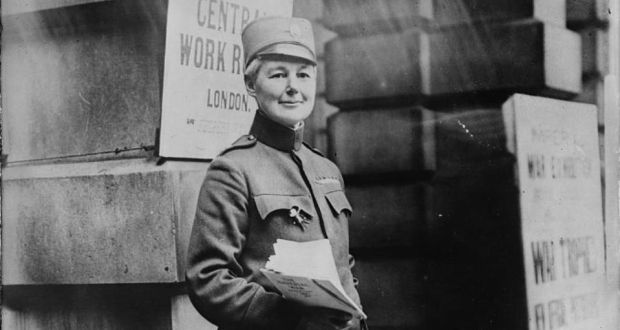 As the Armistice centenary is commemorated worldwide this weekend, we remember Flora Sandes, the only British woman – with a strong Irish connection too – to officially serve in an allied army during the first World War.
Born in Yorkshire to a Dublin-born reverend and a Cork Huguenot, Sandes' middle-class childhood did not foretell of the life of adventure that awaited her. She did later recall that, as a child, she would "pray every night that I might wake up in the morning and find myself a boy".
She was active in St John's Ambulance in York, so when war was declared, she immediately joined Mabel Grouitch's nursing unit. The journey to Serbia via Greece was difficult, with the volunteers arriving in Salonika aboard a cattle ship in the middle of a violent thunderstorm.
Seeing the hardship caused by a lack of medical supplies in Serbia, Sandes briefly returned to England to fundraise, collecting over £2,000 in just three weeks. During the return journey, transporting 120 tons of medical supplies, she met American nurse, Emily Simmonds. They worked together in Valjevo during a severe typhus epidemic – the mortality rate was 70 per cent – and were both later awarded with the Order of St Sava.
You can read the full article here;
<<<<<<<


Kerry and the Great War


Local historian, Tom Dillon, will give a lecture on Kerry during The Great War at The Seanchaí on Sunday next, November 11 2018 at 7.30