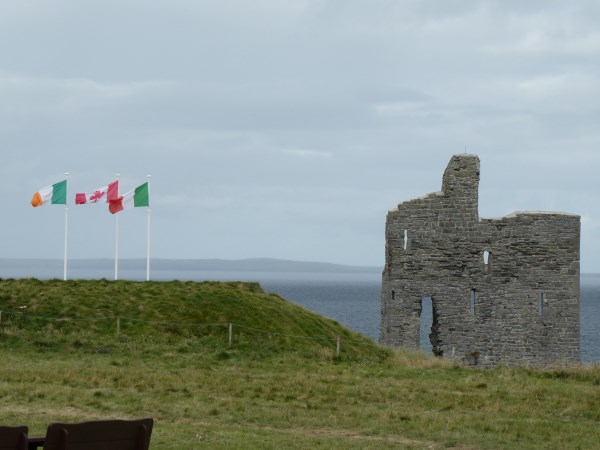 Ballybunion Castle Green with flags in July 2019
<<<<<<<
Sean and Killian in the Square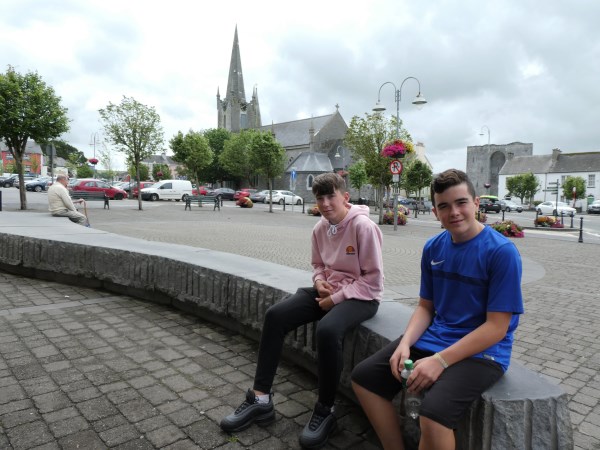 On a break from Irish College on Sunday July 28 2019, Sean and Killian returned with me to the scene of so many happy summer photos from their childhood.
<<<<<<<<
Everyone Should Visit Teampall Bán
Lest we ever forget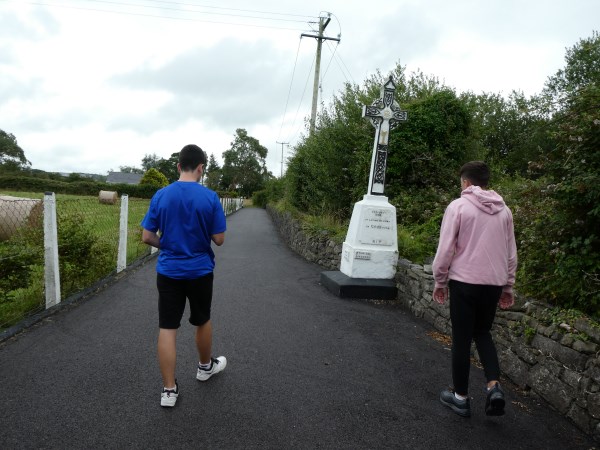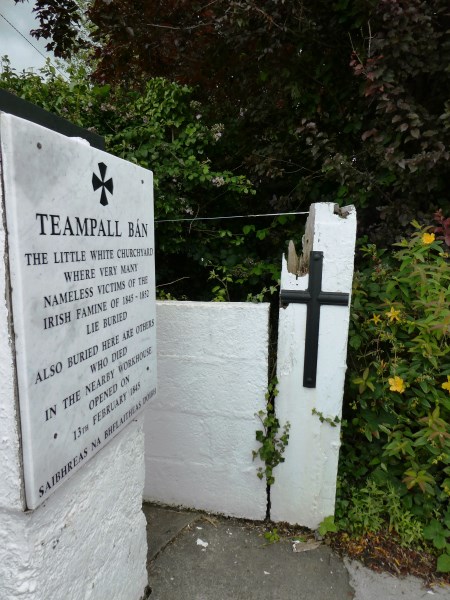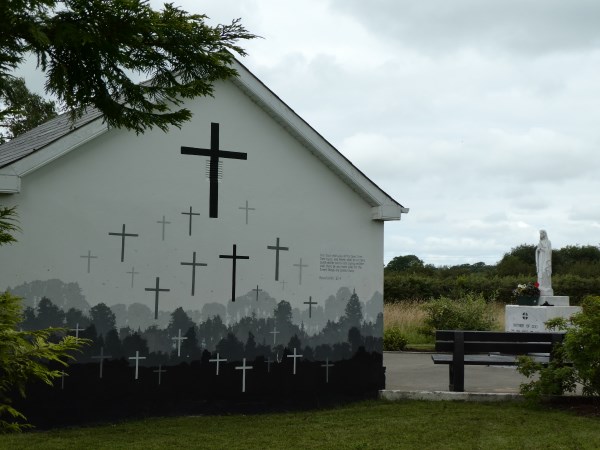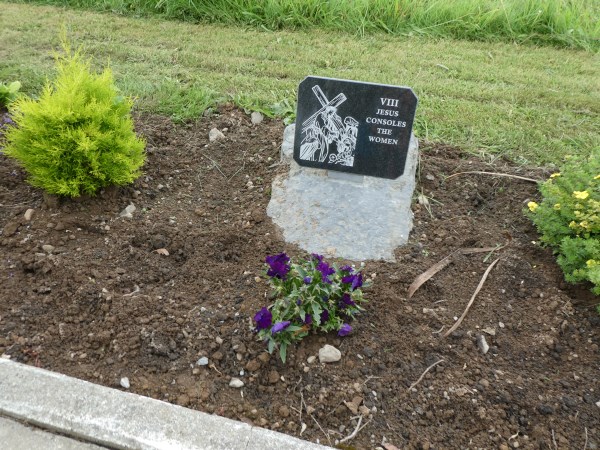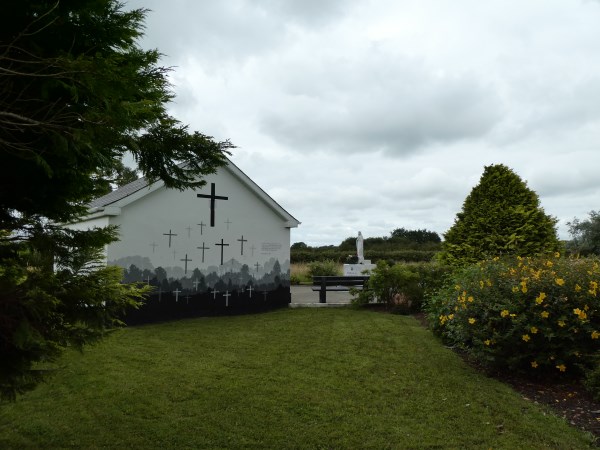 This peaceful, prayerful spot should be a place of pilgrimage and reflection for everyone.
<<<<<<<<<<<
Danny O'Mahony, UCC Artist in Residence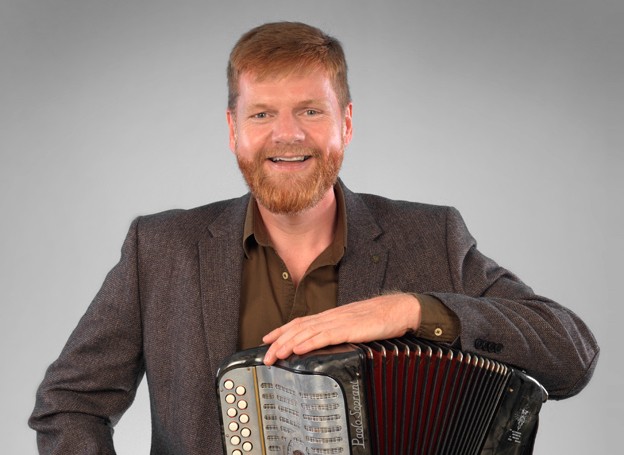 It has been announced that button accordionist Danny O'Mahony is the new Traditional Artist in Residence at University College Cork for 2019/20. The residency, which is supported by the Arts Council, begins this September, with O'Mahony delivering a series of concerts and workshops over twelve months. The School of Film, Music and Theatre at UCC will host O'Mahony for the duration of the residency.
O'Mahony grew up in Ballyduff, County Kerry. In 2011, he released his debut album In Retrospect, followed by a duet record with concertina player Mícheál Ó Raghallaigh, As it Happened, in 2012. In 2009, O'Mahony reestablished The Shannon Vale Céilí Band, which has since won the All-Ireland Senior Céilí Band title at Fleadh Cheoil na hÉireann. O'Mahony also presents a weekly traditional music show on Radio Kerry, called Trip to the Cottage.
Speaking about his new appointment, O'Mahony said:
It is a great privilege to be supported by the Arts Council and University College Cork in being appointed Traditional Artist in Residence for 2019/2020. To engage in this creative and integral position within the Music Department of UCC is an honour. My vision for this residency will be to stimulate new interest in the music and traditions of North Kerry. The creative space and energy within UCC will also provide the ideal platform for my own arts practice.


Source; The Journal of Music online
<<<<<<<




Hurling 2019


My travels at the weekend took me to four hurling mad counties.
In Kent station in Cork they have these Irish Examiner ads up on the walls in the waiting area. They serve as a useful glossary of hurling commentary.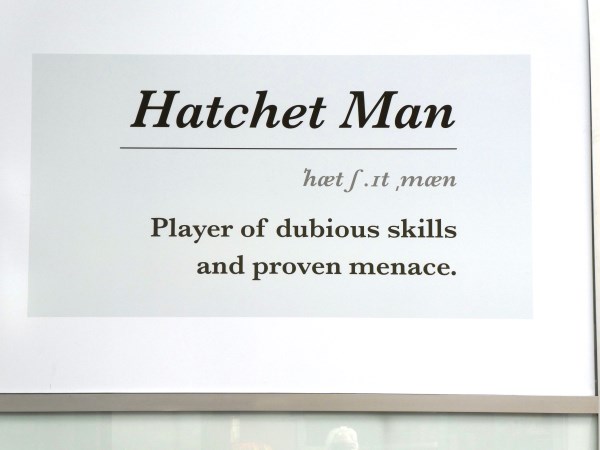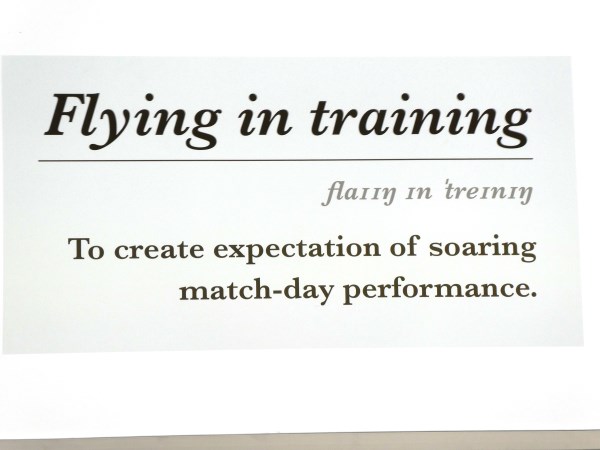 I took the below photo in Bunclody, Co. Wexford on the day Paul Galvin was announced as Wexford's new football manager. Galvin, a skilled dual player might be a good fit for a county which seems to love its hurling a little more than its football at the moment.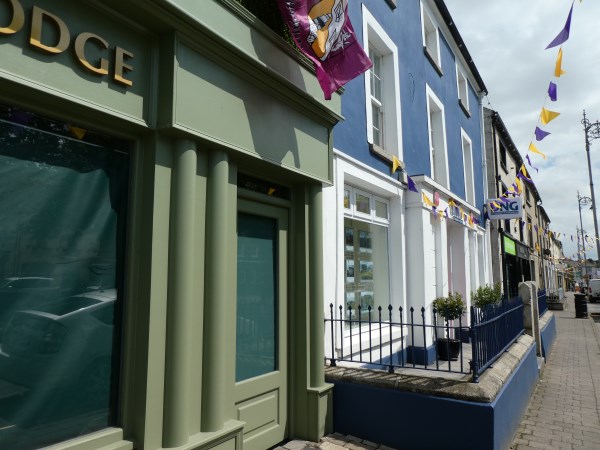 My journey home took me through Thurles. The tidiest best kept train station I have had the pleasure of stopping a while in was flying Tipperary flags from every available point. Spot the hurler on the platform. From the logo on his kit back it would appear that he is a Cork hurler.