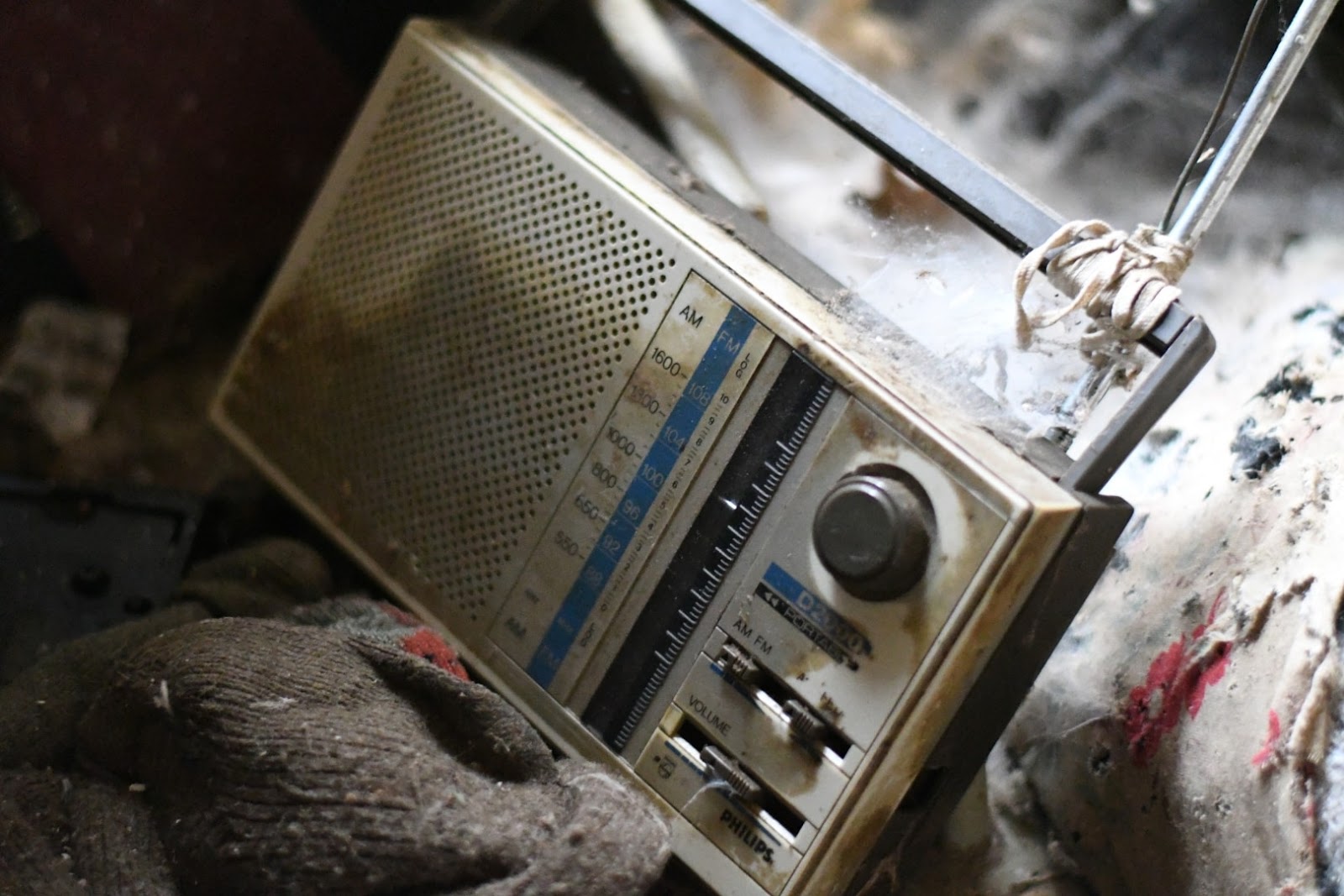 Photo: Chris Grayson
<<<<<<<<<
Then and Now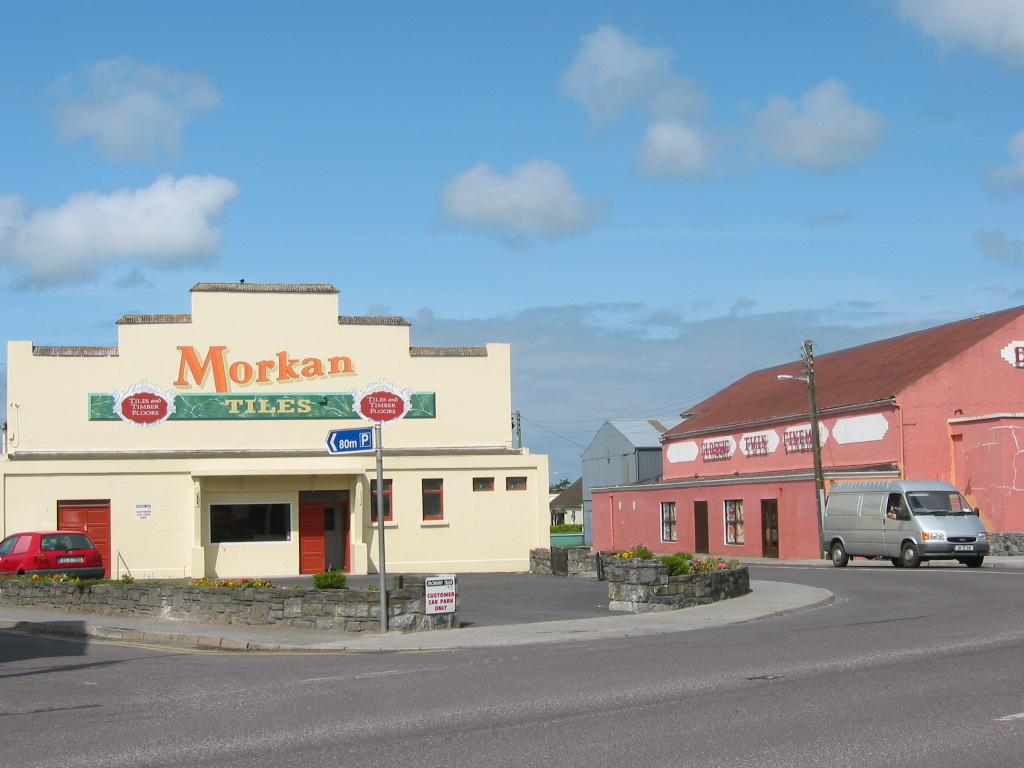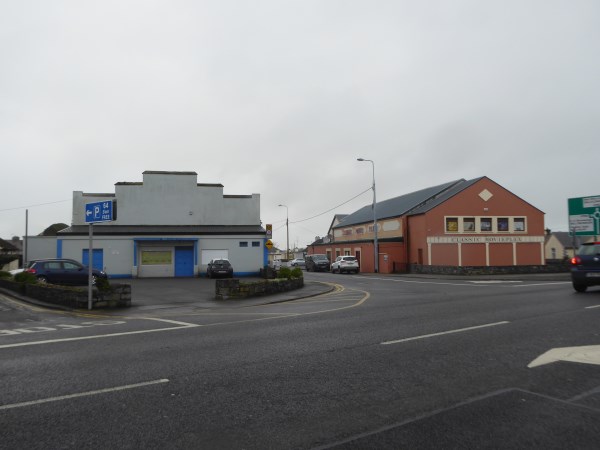 Changes at the corner
<<<<<<
Seán MacCarthy Festival Still Going Strong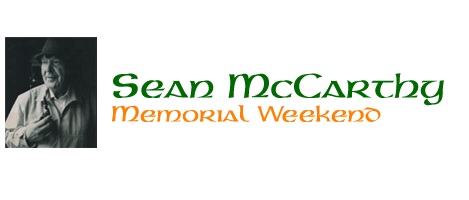 Sean McCarthy Festival 2019 is from Thursday 1st – Monday 5th August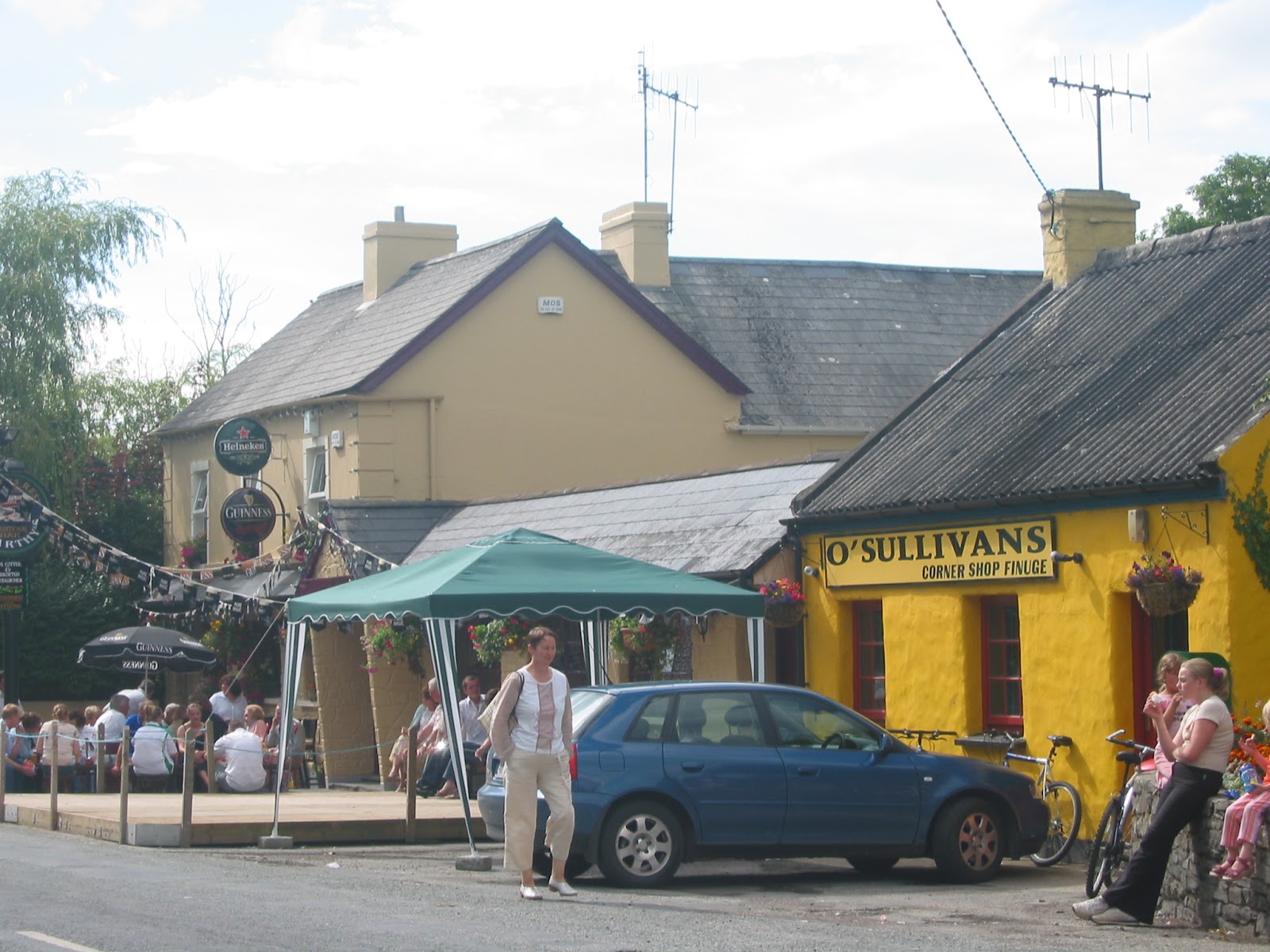 I took this photo at the festival in 2004
<<<<<<<
NKM Strike
NKM was Listowel's first manufacturing industry.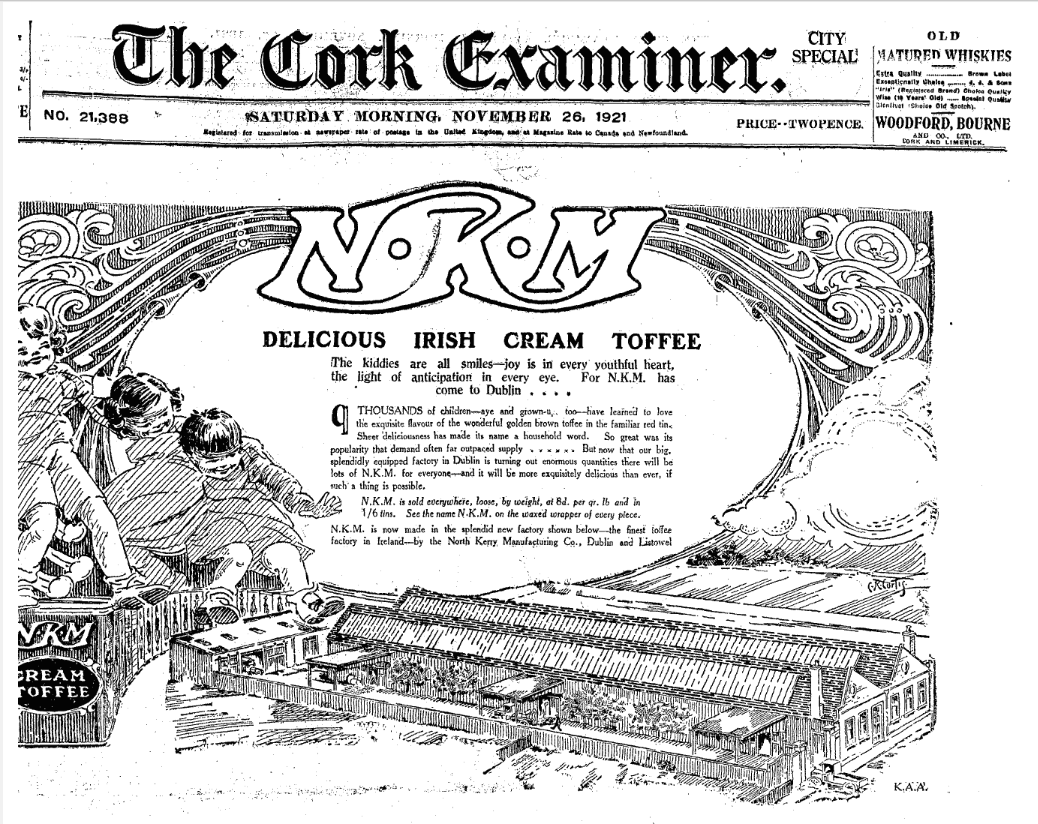 But by 1925, something had gone horribly wrong and the business was relocated to Dublin.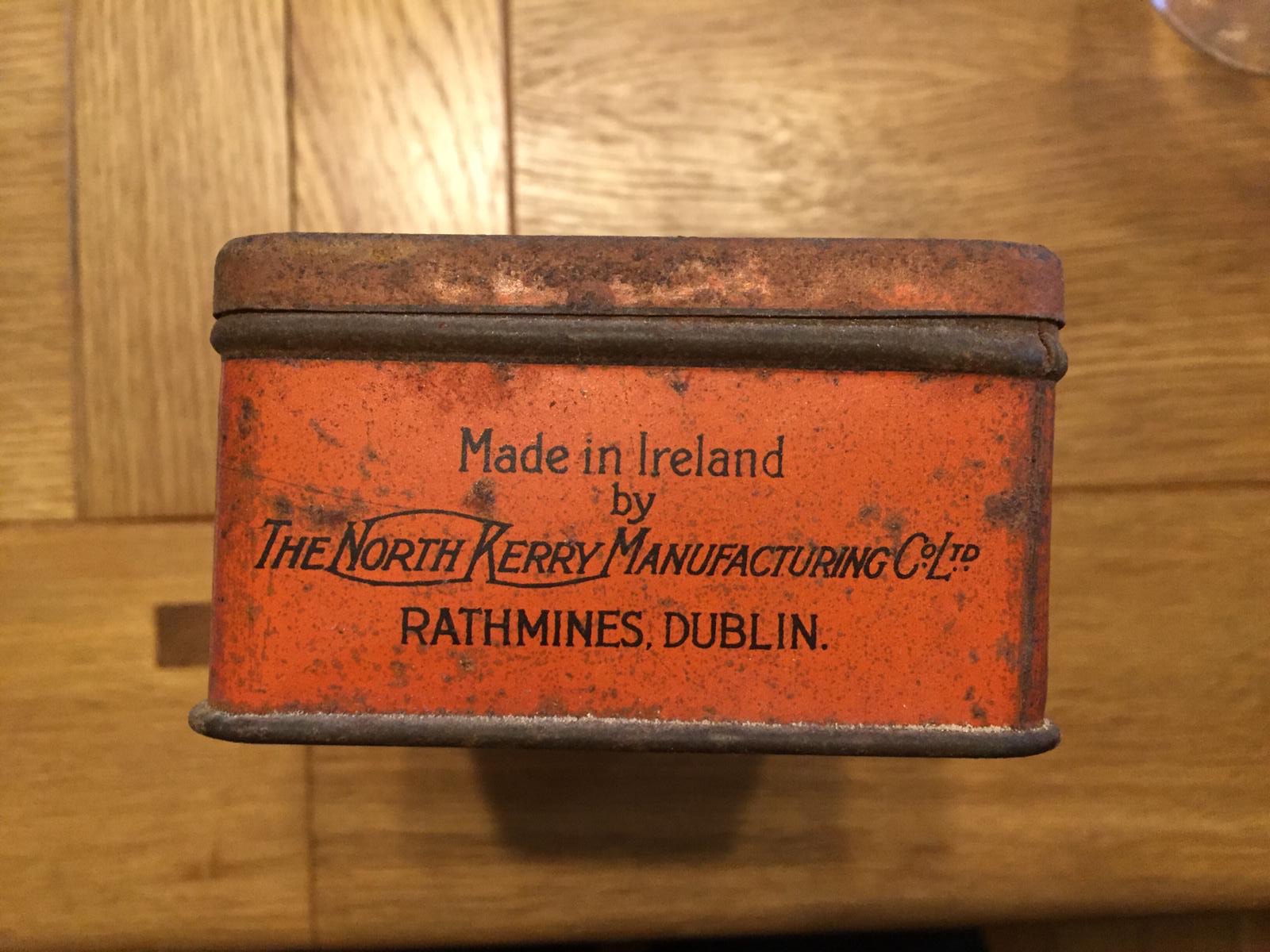 Dave O'Sullivan has discovered that the factory owners embarked on an extensive advertising campaign to re- establish the brand as a world leader in its field after the move to Dublin.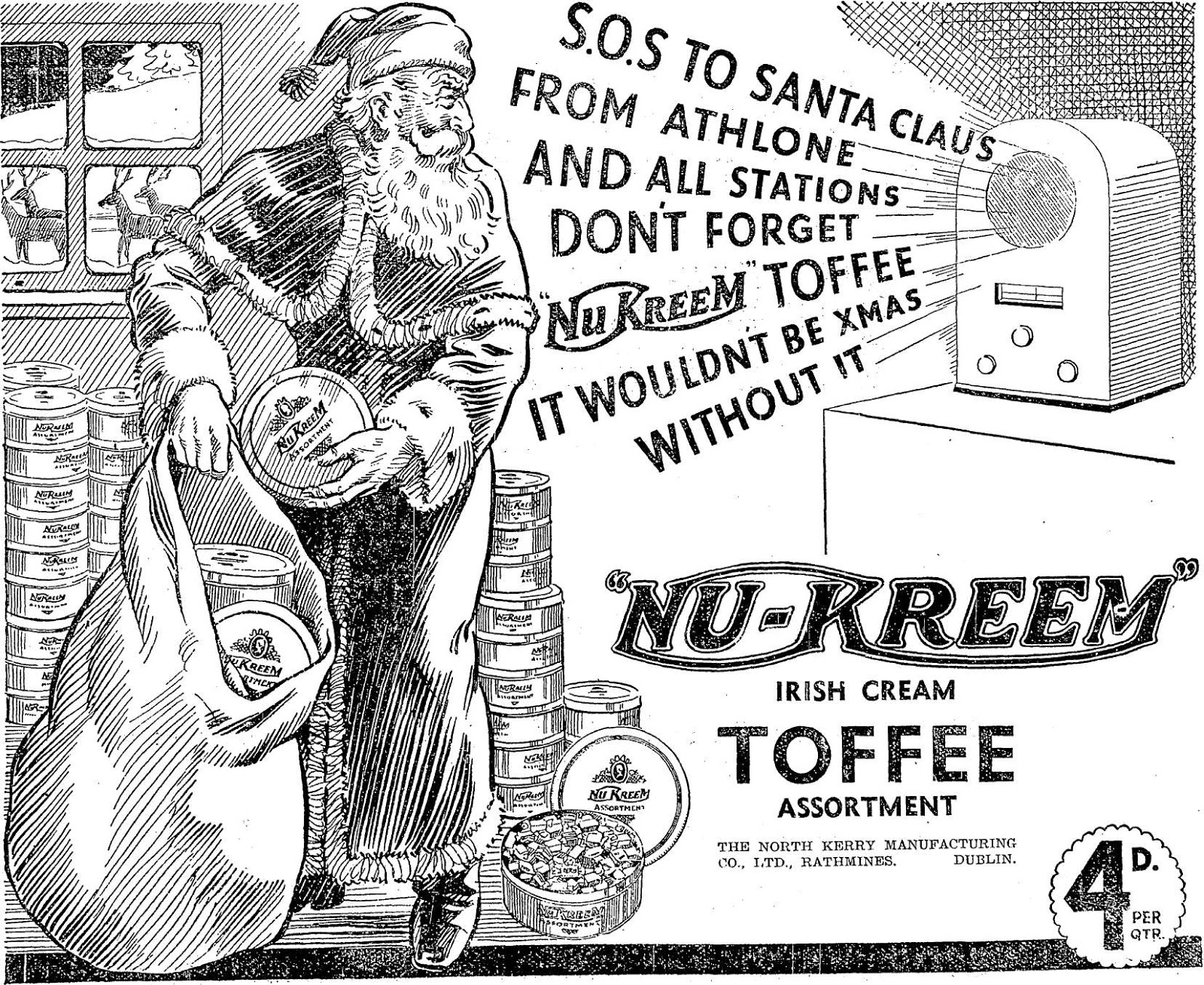 Meanwhile in Listowel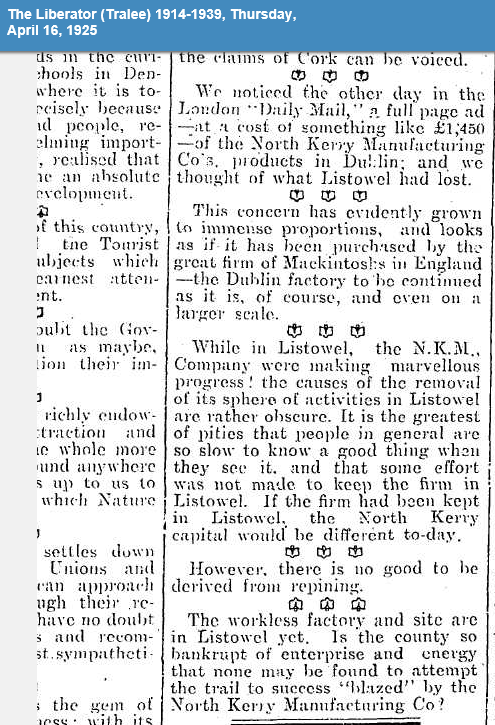 <<<<<<

Update from Athea Tidy Towns Committee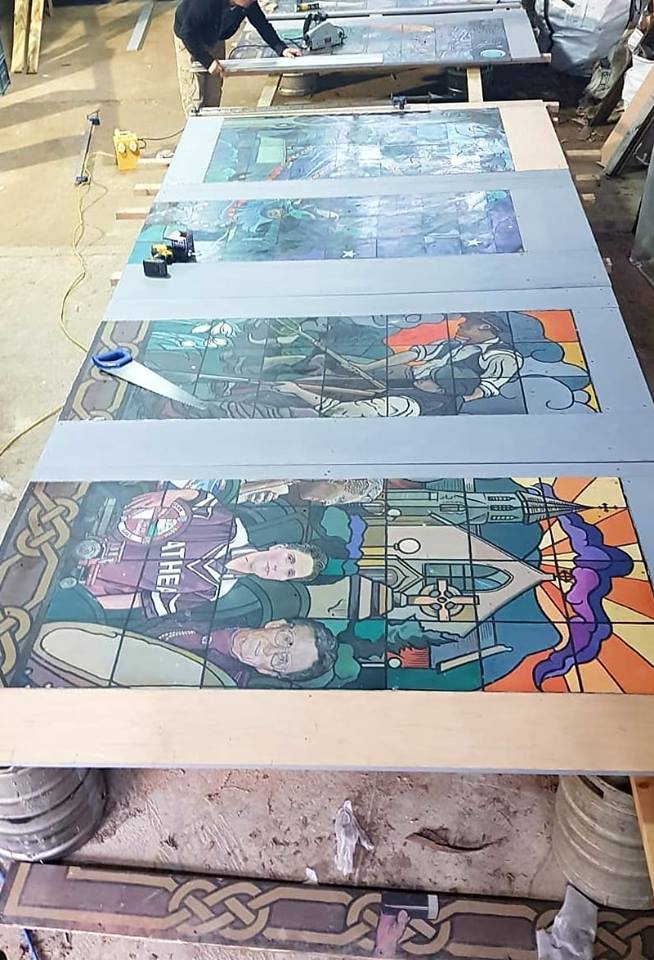 We are delighted to update everyone on the progress of the repair of our mural painted by Jim Dunne and local help a number of years ago. Unfortunately the mural was knocked by a storm in early 2018 resulting in severe damage. The timbers had also begun to decay as a result of weathering. It seemed an impossible task to save the mural but following a commitment from our resident volunteer artist James Dunn, it was decided to salvage what we could of the masterpiece. The repair project was spearheaded by John Scanlon who enlisted the help of Joe Lavin and Shane Scanlon. It was not an easy task as they worked together to cut away and replace parts of the timbers essentially creating a jigsaw puzzle. Many nights/ evenings have been spent repairing the mural and we are beyond grateful to these men for sharing their time and skills all for the benefit of our village. When complete, the mural will be placed on the newly built concrete wall complete with protective canopy next to Batts Bar. We have also been successful in receiving funding from Airtricity to erect lighting to illuminate the mural at night. Thanks also to Scanlon Construction for their assistance with this project. Looking forward to the day when this mural will return to his rightful home!
<<<<<<<<


What a Loss!
This lovely friendly workshop will be a huge loss to town. Cathy was so welcoming and so helpful and I always loved taking my grandchildren here. It is a great pity that we are losing this unique visitor attraction.
We all know that it is really hard to make a living out of this type of artistic endeavour. I think such enterprises should be subsidised and encouraged. They are so much part of Listowel's attractiveness to tourists and visitors