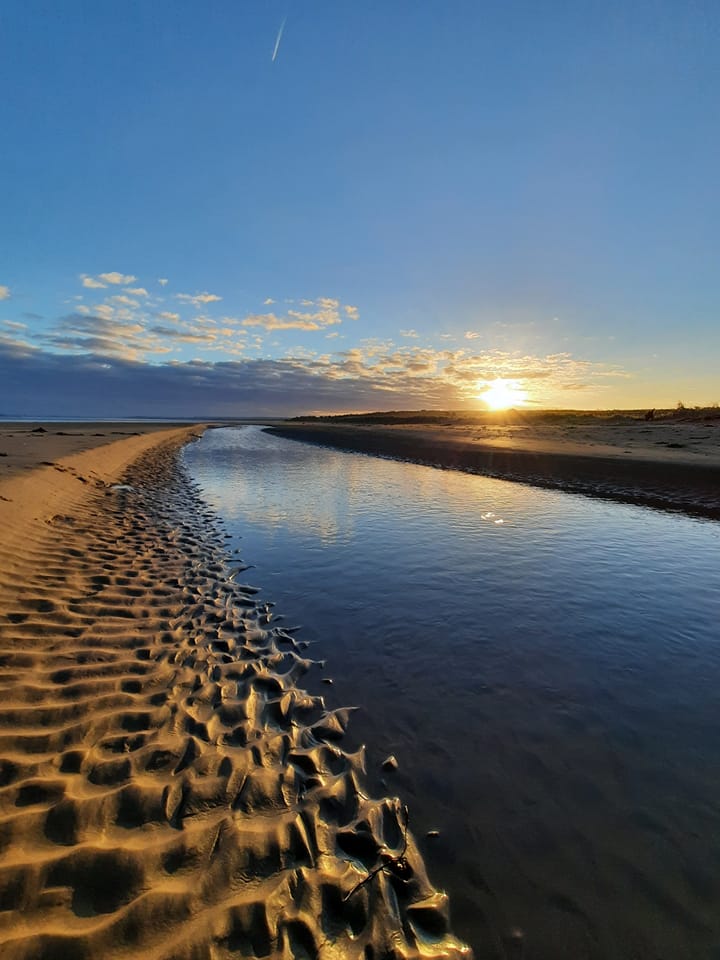 <<<<<<<<<<<<
A Poem sent to us by Éamon ÓMurchú
John O'Donohue
A Blessing For The New Year
On the day when
The weight deadens
On your shoulders
And you stumble,
May the clay dance
To balance you.
And when your eyes
Freeze behind
The gray window
And the ghost of loss
Gets into you,
May a flock of colors
Indigo, red, green
and azure blue,
Come to awaken in you
A meadow of delight
When the canvas frays
In the curragh of thought
And a stain of ocean
Blackens beneath you,
May there come across the waters
A path of yellow moonlight
To bring you safely home.
May the nourishment of the earth be yours,
May the clarity of light be yours,
May the fluency of the ocean be yours,
May the protection of the ancestors be yours.
And so may a slow
Wind work these words
Of love around you,
An invisible cloak
To mind your life.
<<<<<<<<
2022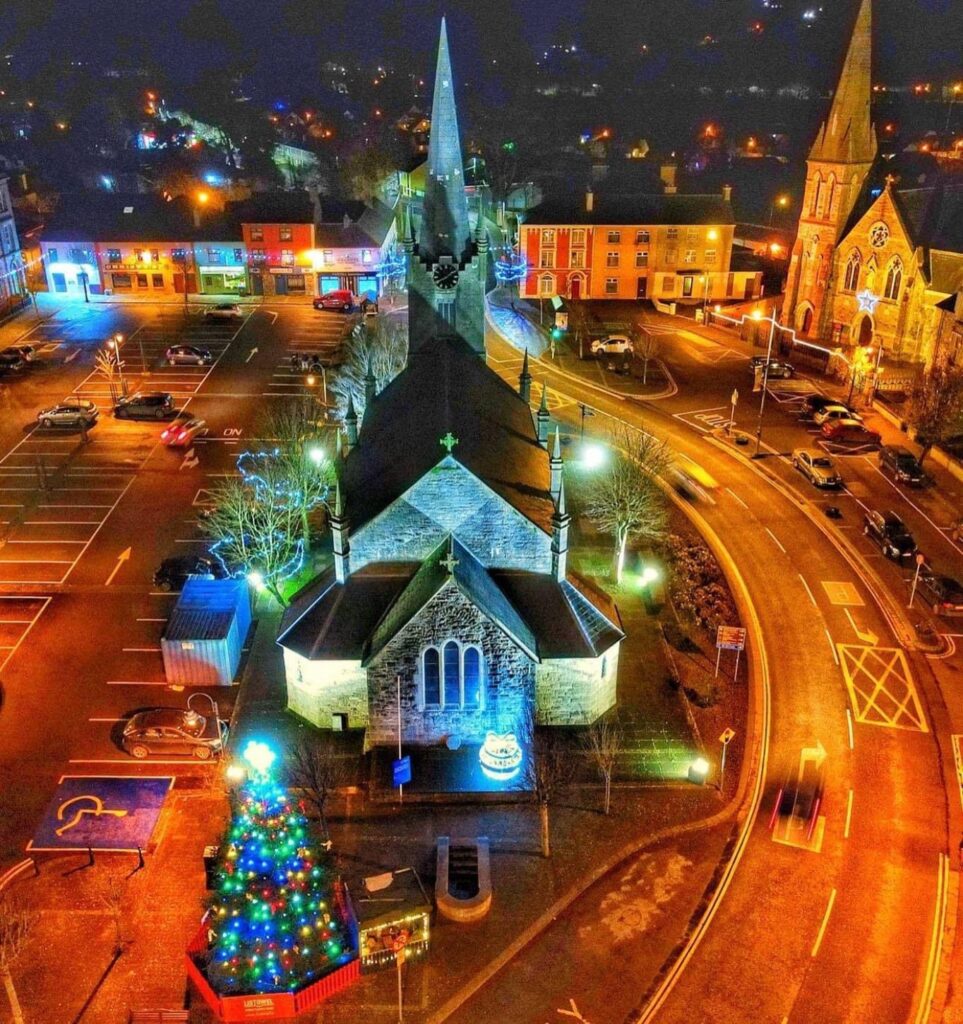 Here in North Kerry 2022 is opening with businesses closing, shops having to shut temporarily due to staff absences due to Covid and our streets at times eerily quiet as we are advised to limit social mixing. Our resilience is being tested but we will survive.
I'm back after a longer Christmas holiday than usual. Thank you to all the followers who were worried I had contracted Covid. Thankfully I have managed to avoid it so far even though it is all around me. so hopefully Listowel Connection will continue in some form for a while yet.
<<<<<<<<<<
John Stack, Dancing Teacher
My friend and former colleague at Presentation Secondary School, Listowel posted a sad message on Facebook in January 2022. He accompanied the message with this photo;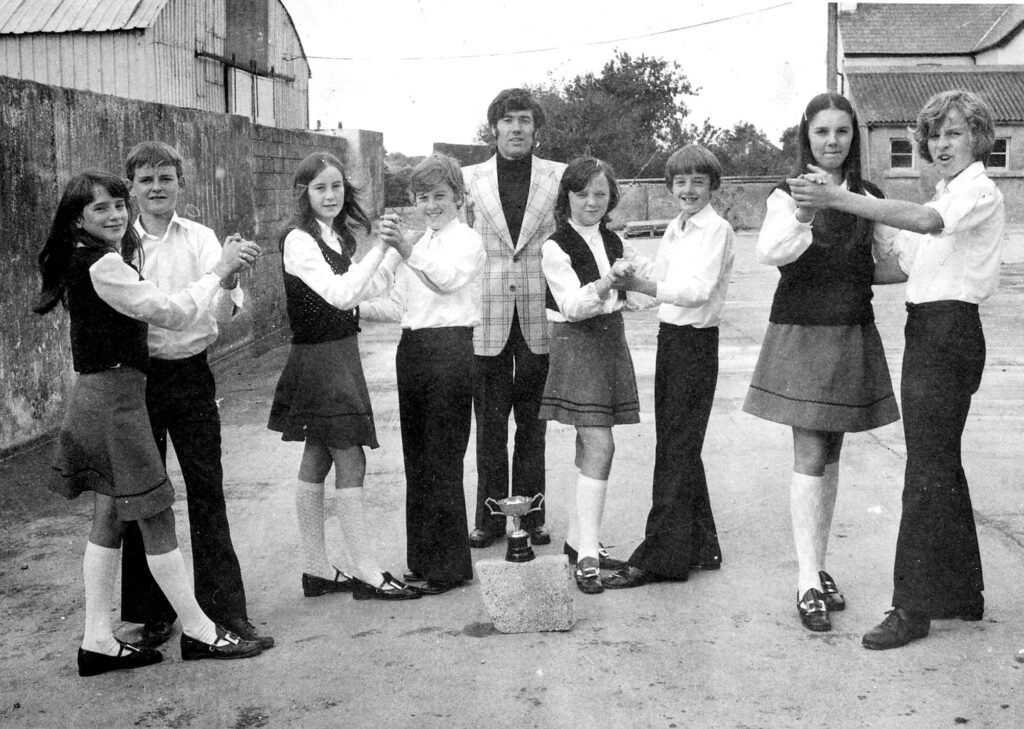 Hi All
I have informed the Ballydonoghue Cce branch of Comhaltas that It is with regret that I will not be returning as Set Dancing teacher in Ballydonoghue after 43 years. I have put alot of thought into my decision over the Christmas and due to a number of reasons including Covid-19 and the effect it has had on everything and still not knowing when we can return if at all this year.
I started classes in Ballydonoghue in 1978 and during my time I have had some very memorable ventures.
Our first All Ireland medal was in 1996 when our U8 set brought home medals in the U15 set competition in Listowel. We also won All Ireland medals in Ballycastle Co Antrim Castlewellan CountyDown Tullamore, Co. Offaly, IrelandPeter StackBallina Co MayoEnniscorthy Co. Wexford and Drogheda, Ireland
Winning our first All Ireland winners medal in Ballycastle County Antrim in 1999. We also have had much success at County, Munster, as well as other competitions all over the country.
We also travelled to take part in Sean Dempsey International competition in Manchester on several occasions having much success.
In 2008. 23members from the branch did a branch exchange with the Comhaltas Ceoltoiri Eireann – O'Neill Malcom Branch CCE in Washington DC. This was a very rare experience and we enjoyed visits to Capitol Hill, reception at the European union offices, also at the Irish Embassy, visiting Baltimore, Virginia, Maryland and seeing places we could only dream off. Finishing our trip with a performance on the Millennium stage In the Washington Dc Kennedy Centre where we were told we would have 200 to 250 attending and ending with over 1300 people watching us for an hour long concert.
Our trips to the RTE Studios for our performances on TG4 was a highlight for all our dancers.
I have to acknowledge the input Liz McNamara had on both Dolly and myself and the dancing class. She was a great support to us and always showed her support to every child regardless whether they won or not as she was always very proud that they had represented the branch.
Again many thanks to everyone in the branch for their support over the last 43 years and we would like to wish the branch much success in the future.
To Ballydonoghue GAA for the use of their clubrooms down through the years and of late their fabulous new building I would like to say thanks to all the officers past and present. Also to Jackie Hegarty and Tom in Tomasinis ye were always willing to help in any way ye could and put yer building at our disposal.
To the parents who have supported Dolly and myself and the class down through the years I want to thank you.
Last but not least to you our dancers wherever you may be. Passing through the doors of Ballydonoghue GAA clubrooms on a Satuday morning and Tuesday evening of late, I thank you all for the pleasure and joy you brought to us. We have made some great memories together and hope you will always remember your dancing days in Ballydonoghue.
John
<<<<<<<<<
It's for the Children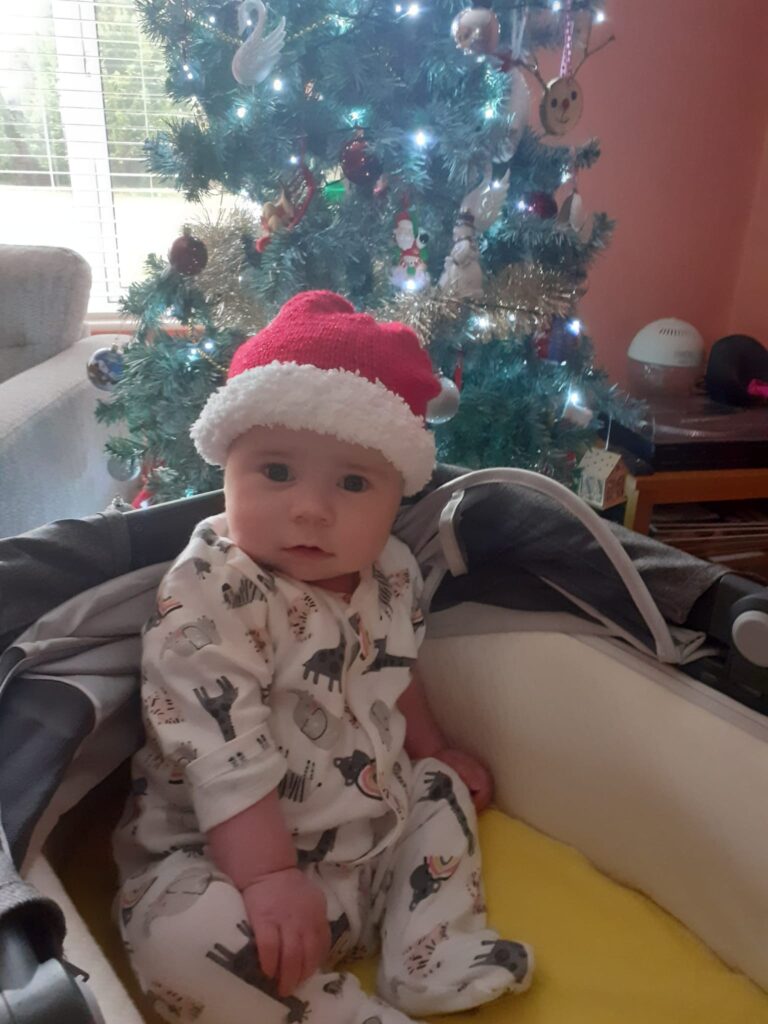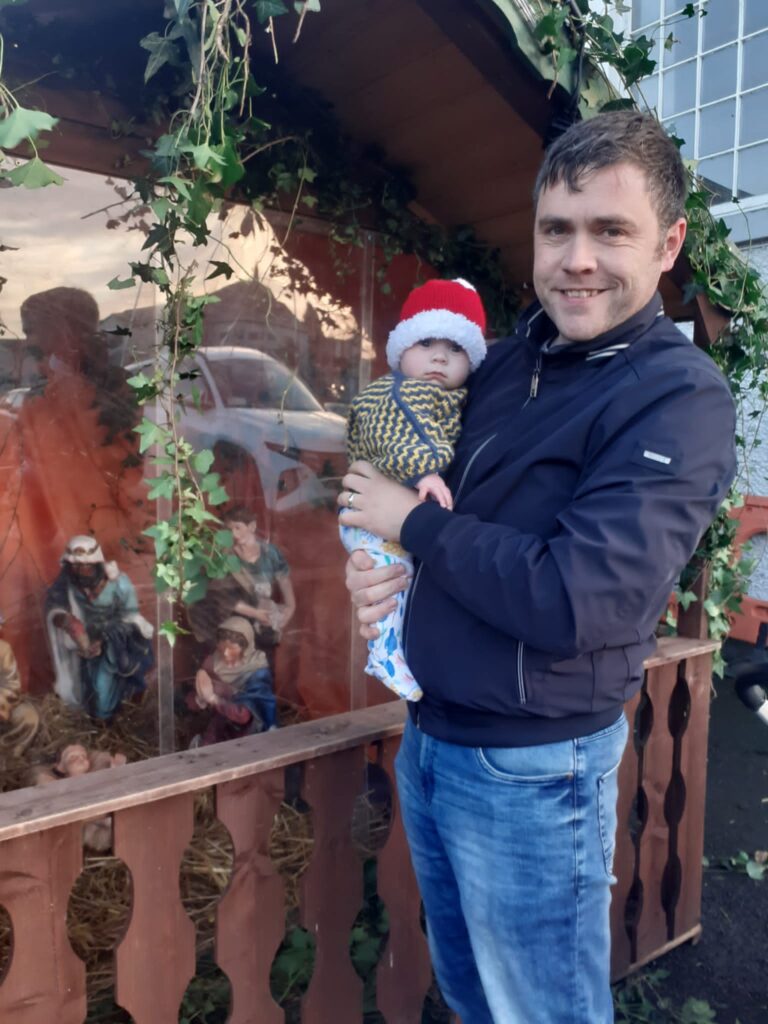 Our lovely 2021 baby has had her first Christmas, her first Christmas tree, her first visit to a crib and Santa was good to her.
Aoife has brought "hope with her and forward looking thoughts."
<<<<<<<<<<<<