" The Trees are in their autumn beauty.
The woodland paths are dry."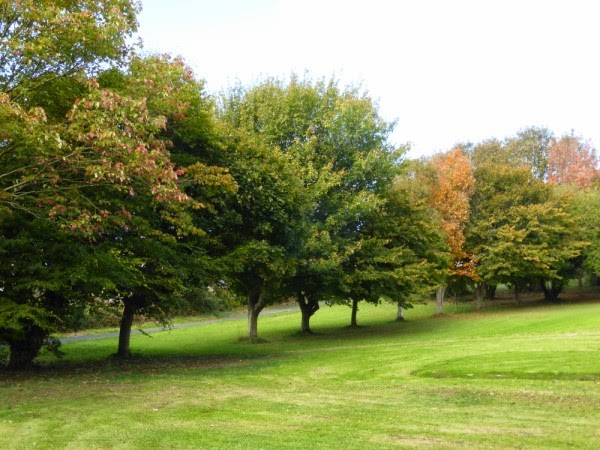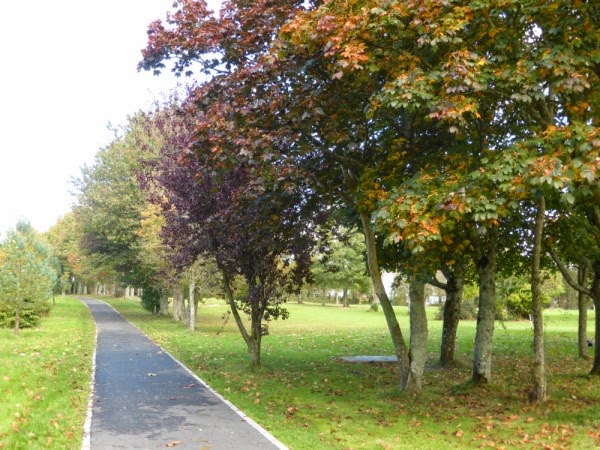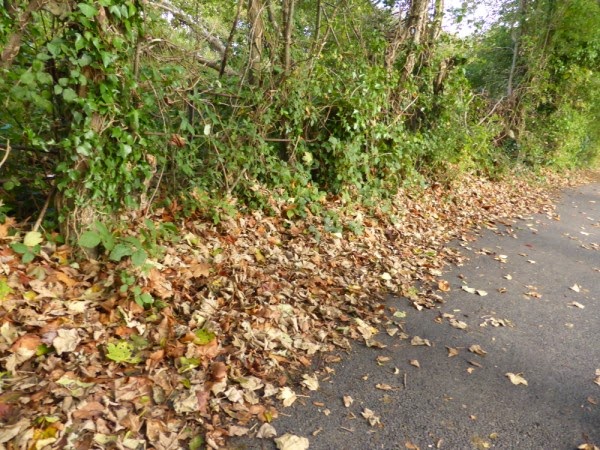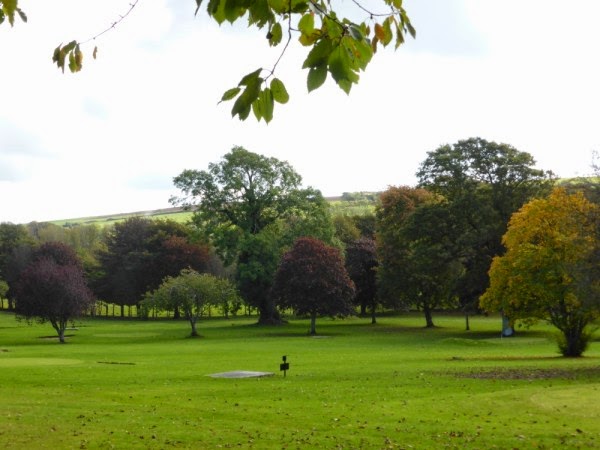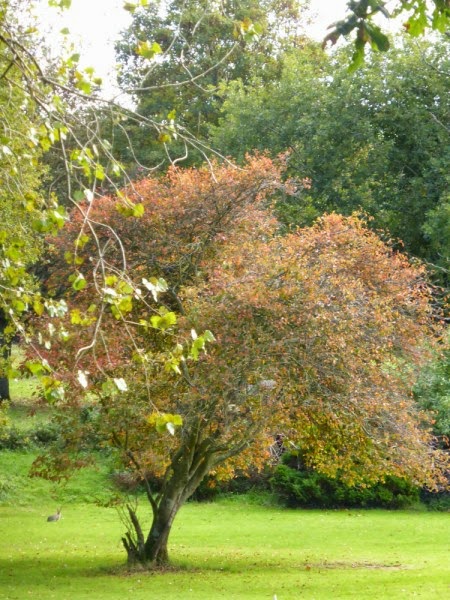 All photos taken in the Town Park, Listowel in October 2014.
<<<<<<<
Time and tide wait for no man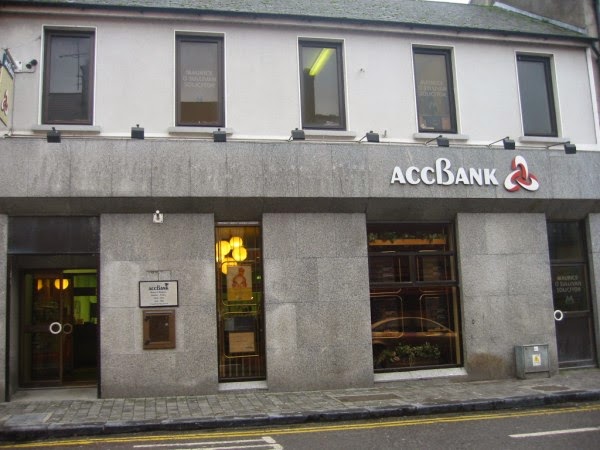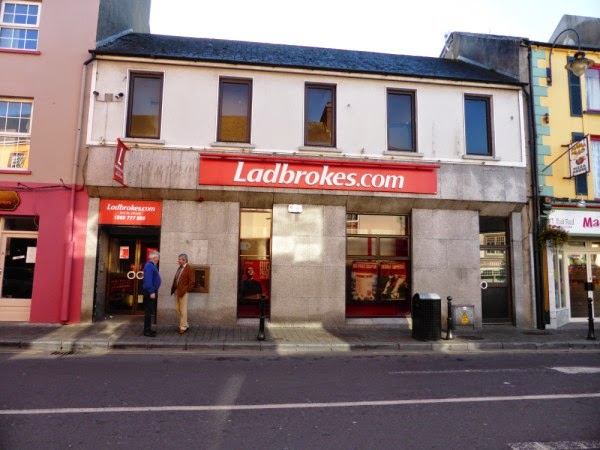 Is there a message for our times in the replacement of a bank by a betting shop?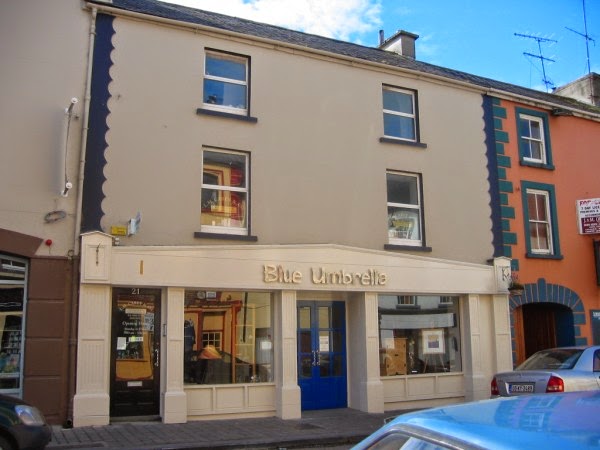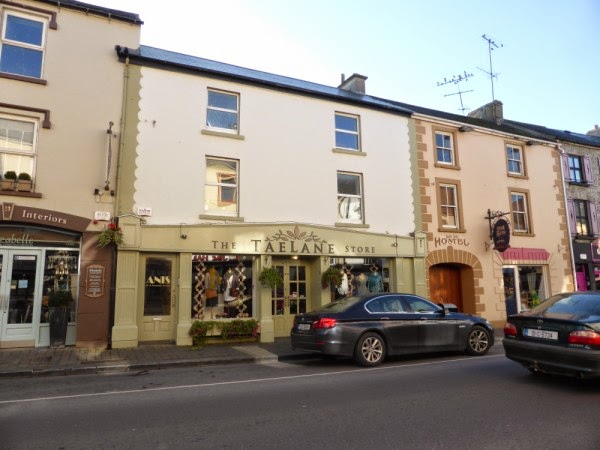 <<<<<<<
Another look inside Michael Kennelly's album
Michael's caption on this group of photographs is "Lough Derg Trip 1954".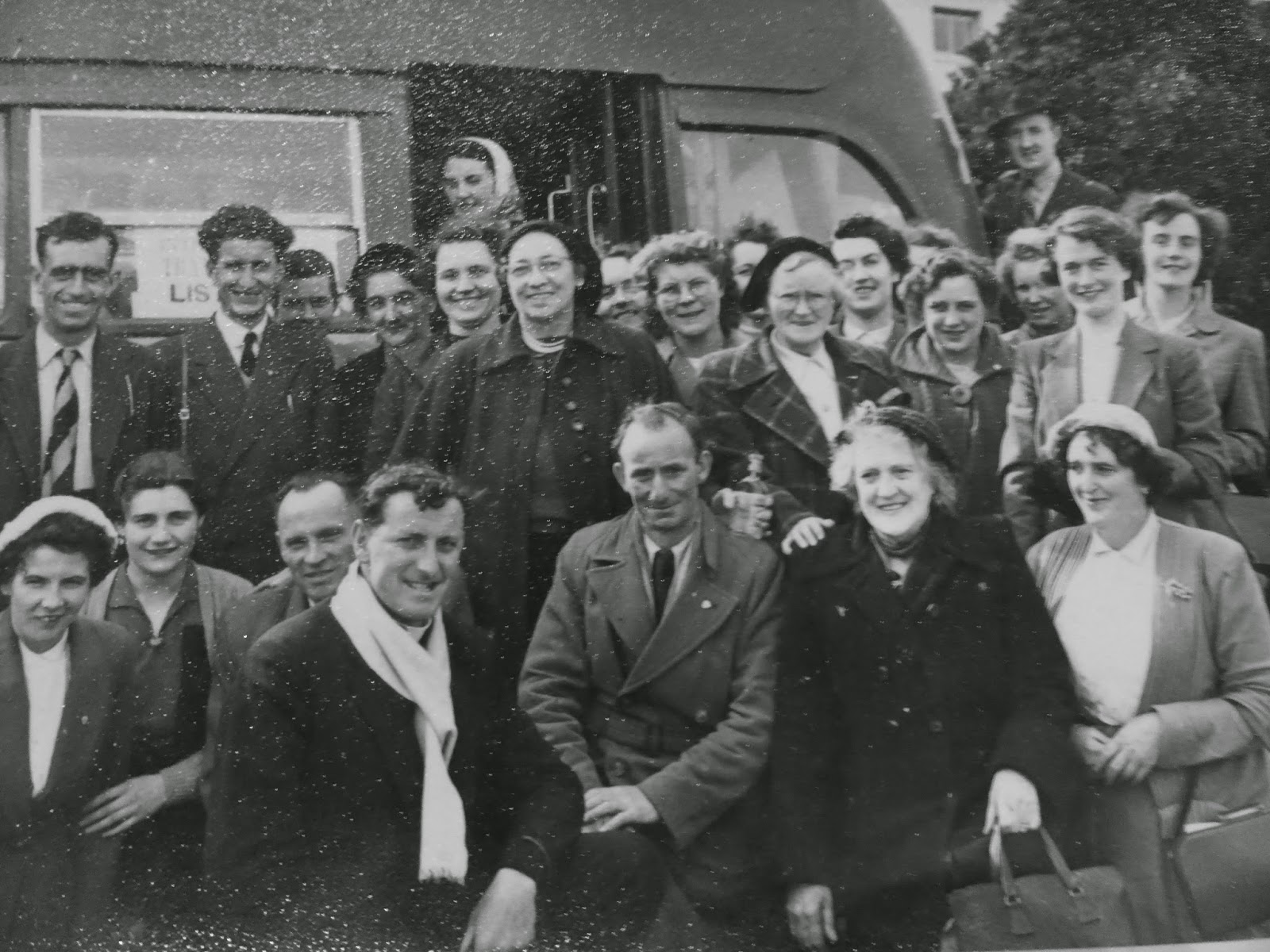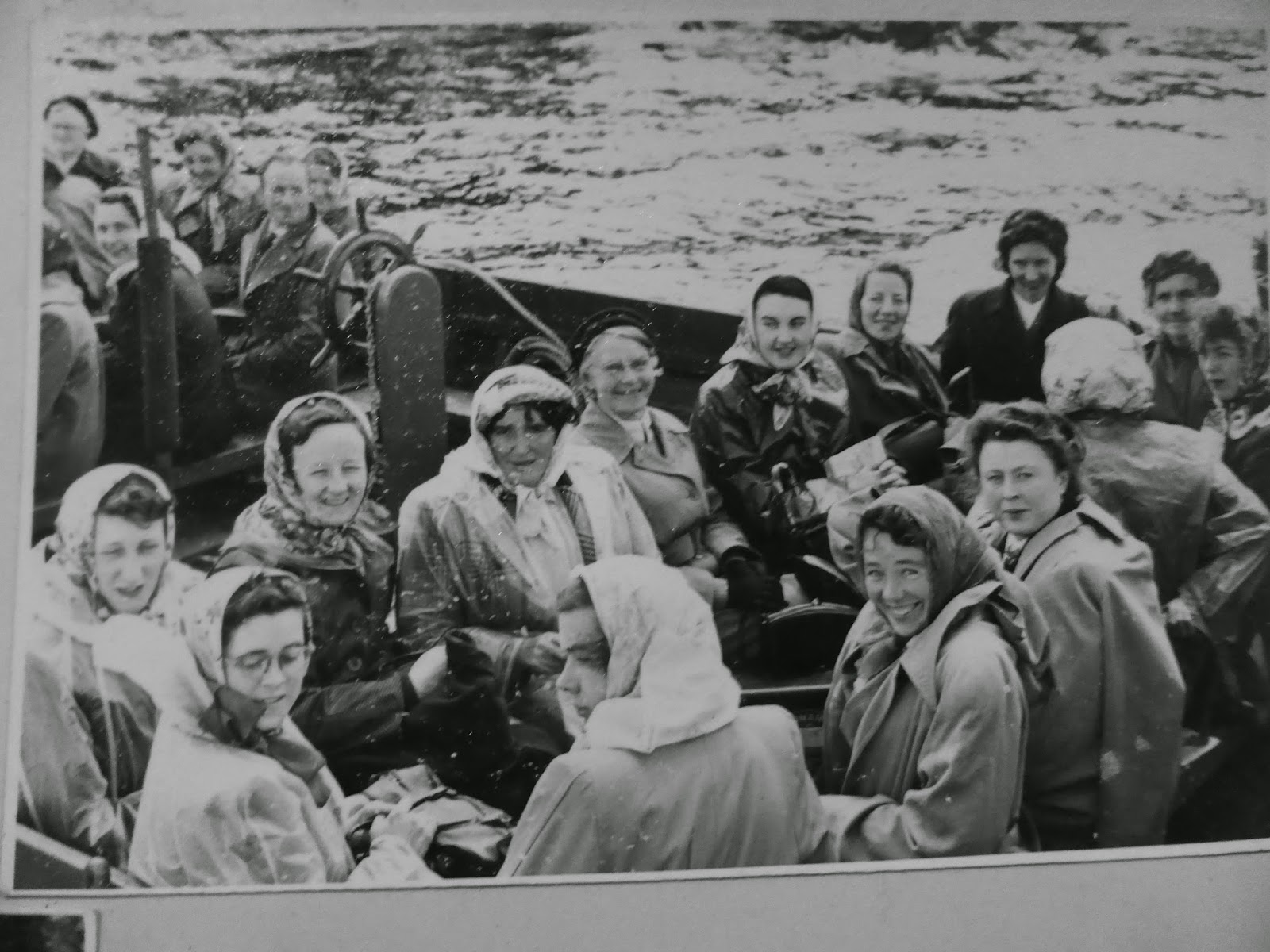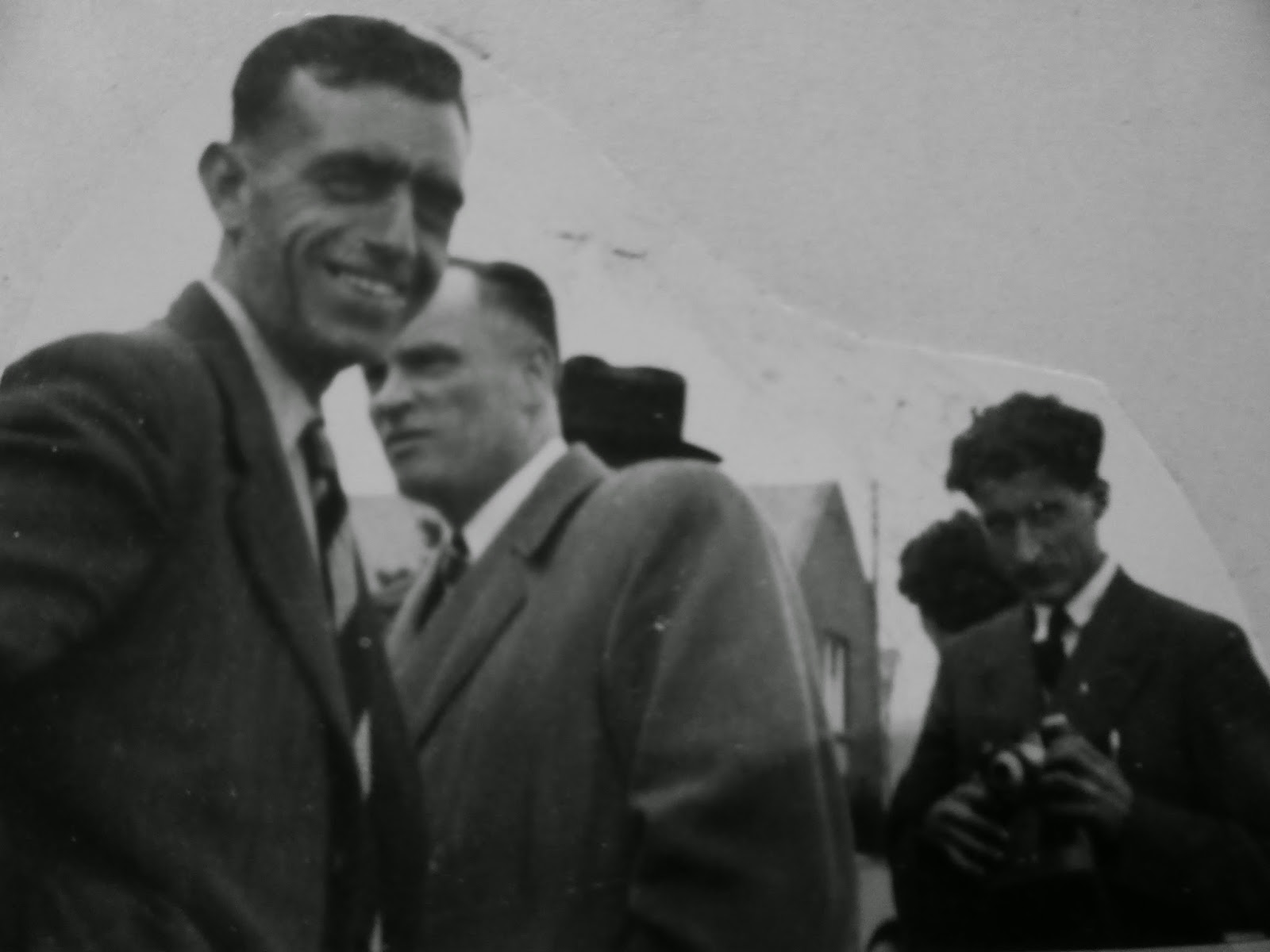 <<<<<<<
Listowel Properties getting a facelift
Emilia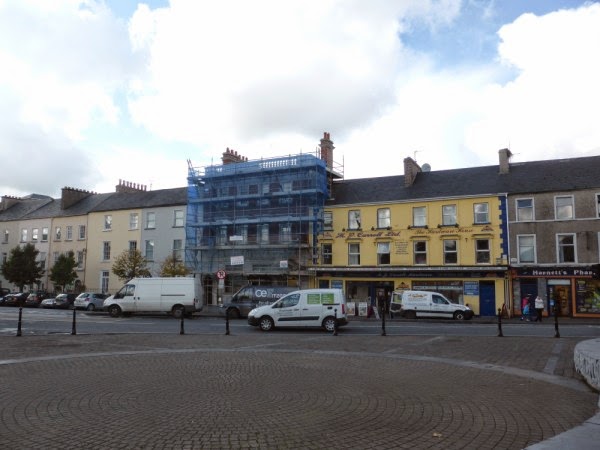 Allied Irish Bank

<<<<<<<<<

Listowel Girls Night Out 2007
(photo credit: Mike the Pies on Facebook)
Front: Marie Kelly, Jackie Roche, Aine Sloan, Eileen Roche
Back: Matilda Sweeney, Kitty Behan, Mary O Connor, Mag McDonagh, Hannah Sweeney, Phil O Connell, Dolores O Connor,Marilyn Kelly and Kay Downey