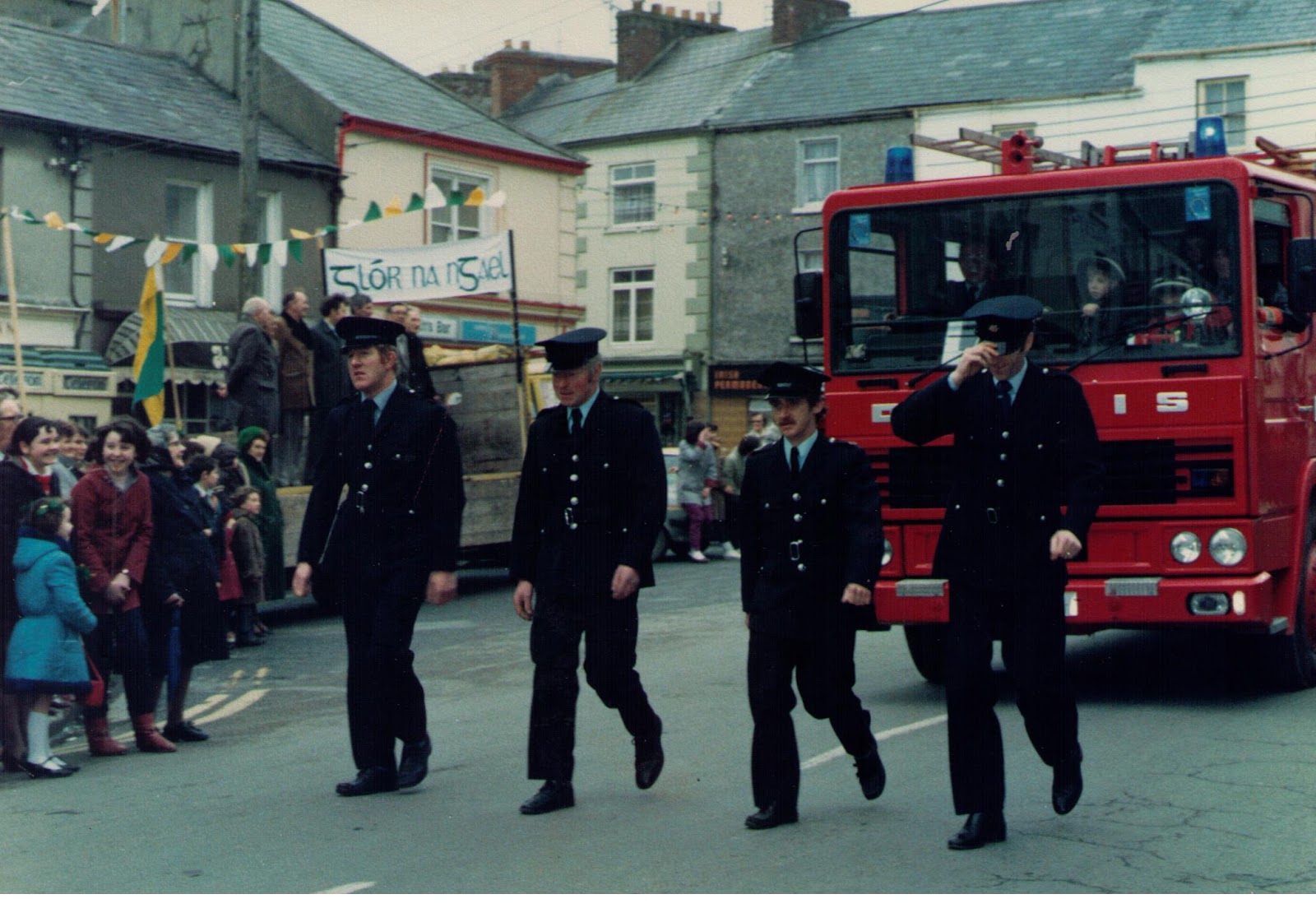 This photograph was taken in Listowel during the 90's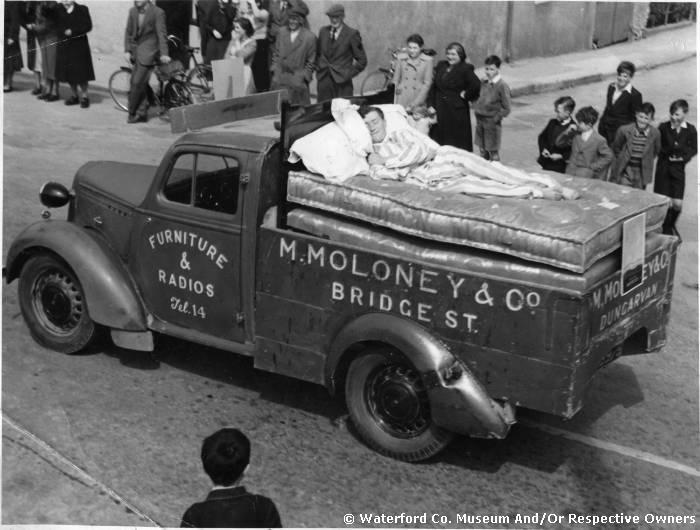 St. Patrick's Day in Dungarvan in 1952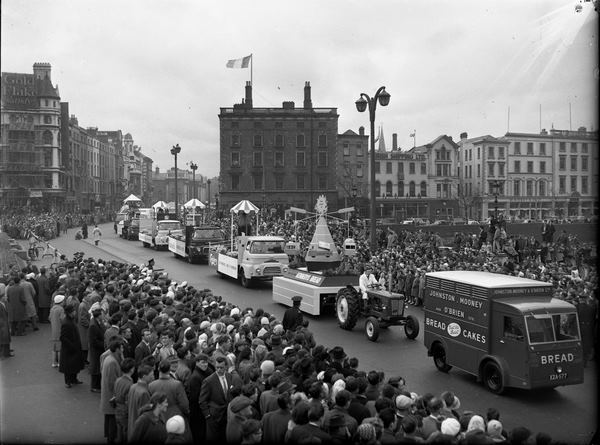 Dublin 1961
And some photos from Listowel 2012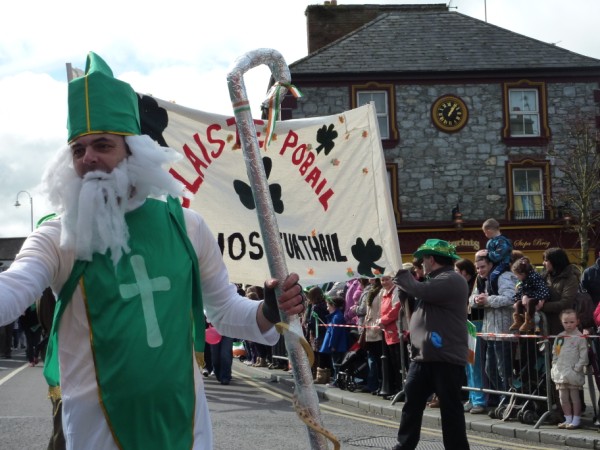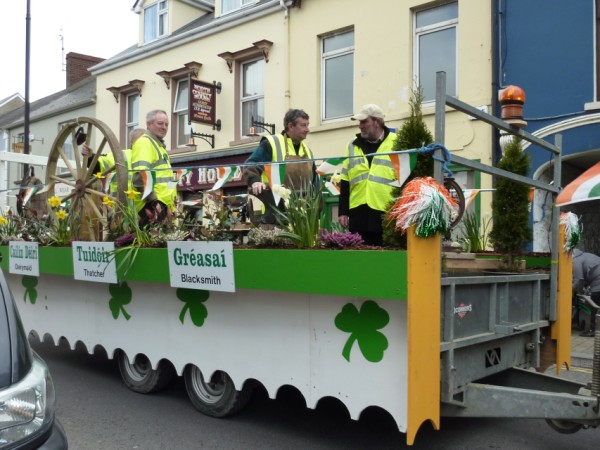 <<<<<
I was sent this joke to give you a laugh for the weekend:
An Irishman goes into the confessional box after years of being
away from the Church.
He is amazed to find a fully equipped bar with Guinness on tap.
On the other wall is a dazzling array of the finest cigars and chocolates.
Then the priest comes in.
Excitedly, the Irishman begins….."Father, forgive me, for it's
been a very long time since I've been to confession, but I must first admit
that the confessional box is much more inviting than it used to be."
The priest replies, "Get out. You're on my side."
>>>>>>>
Listowel Emmetts 1983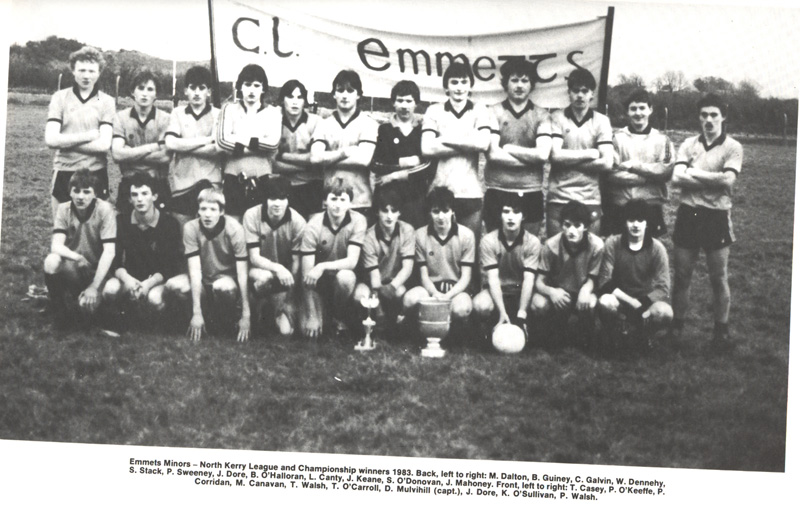 .<<<<<<<
Remember my ads from 20 years ago? Anne Moloney has helped me to go one better. She gave me a panto programme from 40 years ago and I will drip feed the ads to you over the next few days.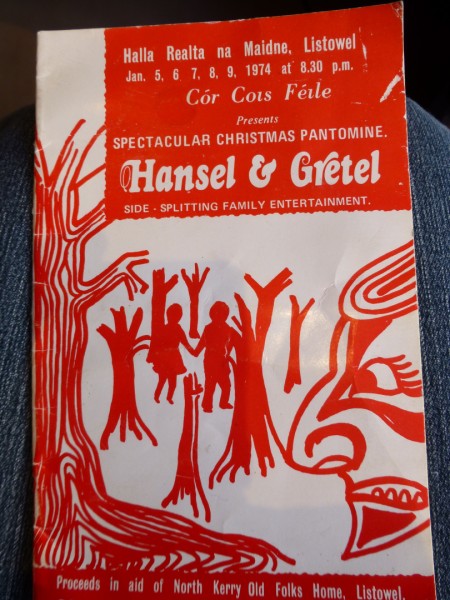 Jan 1974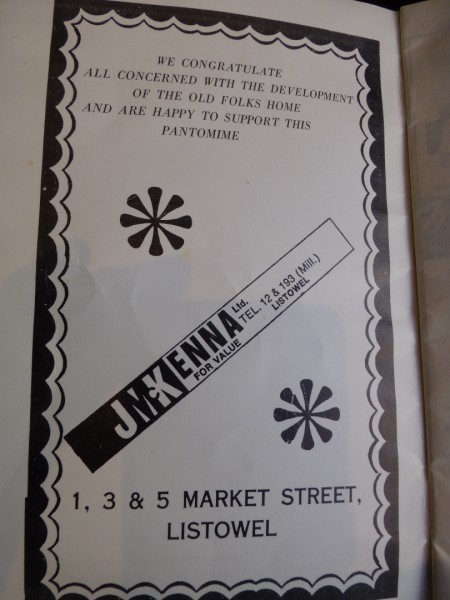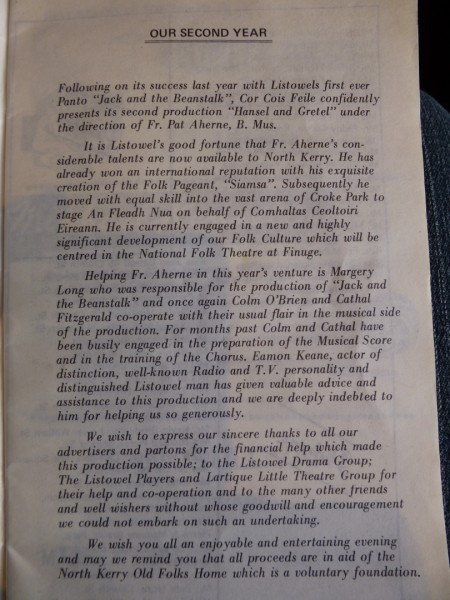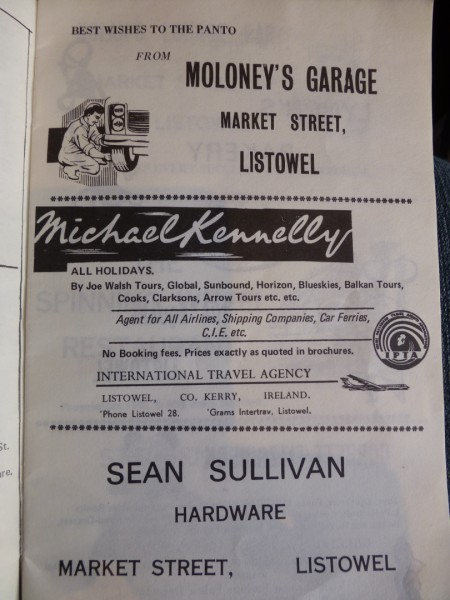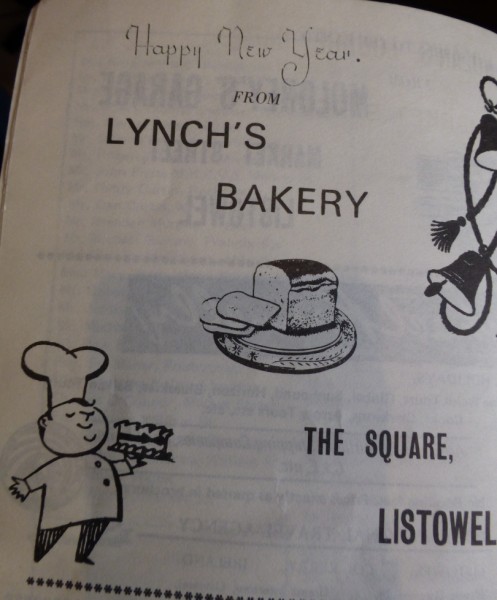 <<<<<
Jer took these photos at Dr. Eugene Duffy's Lenten lecture in St. Patrick's Hall on Wednesday night.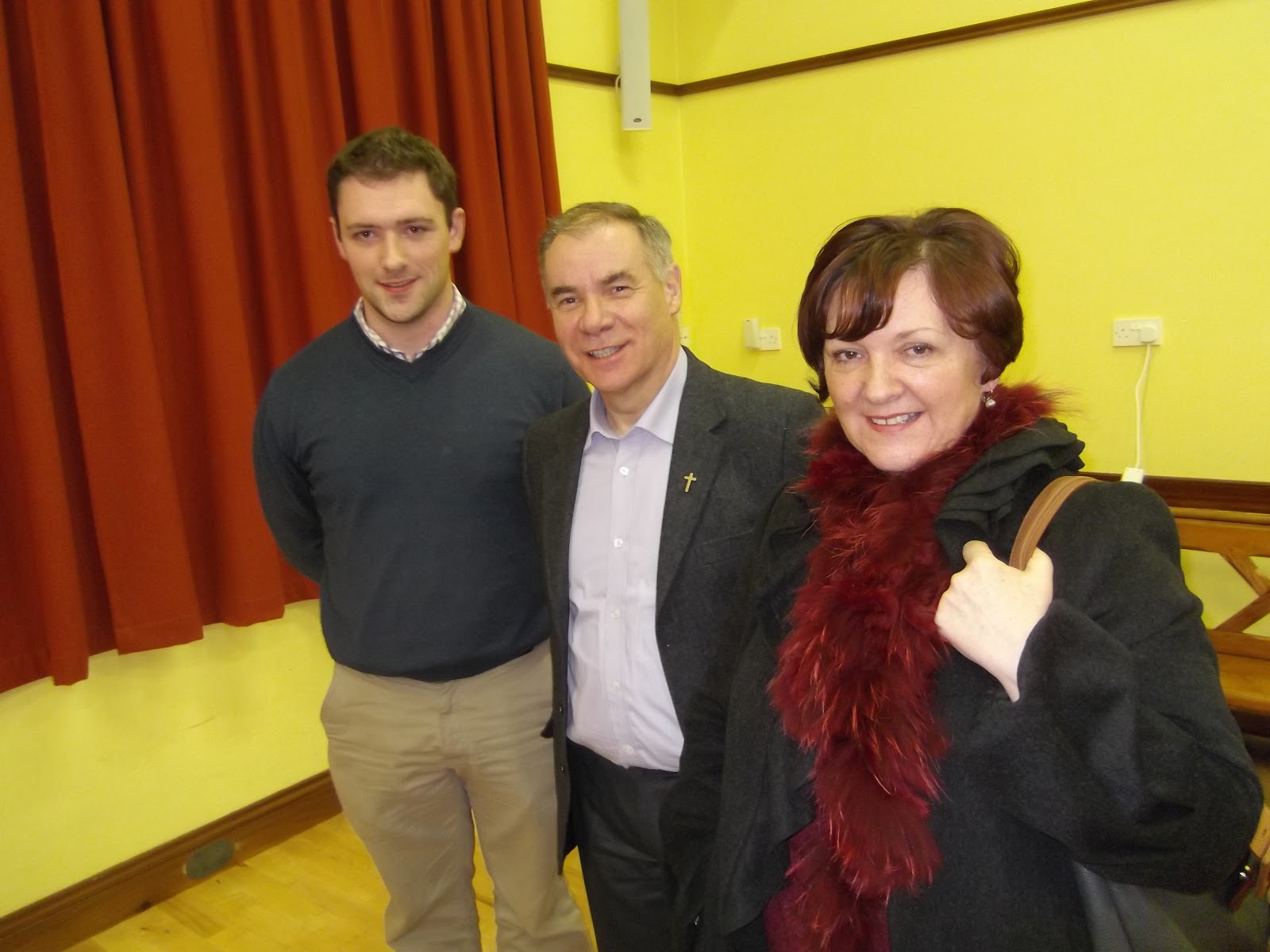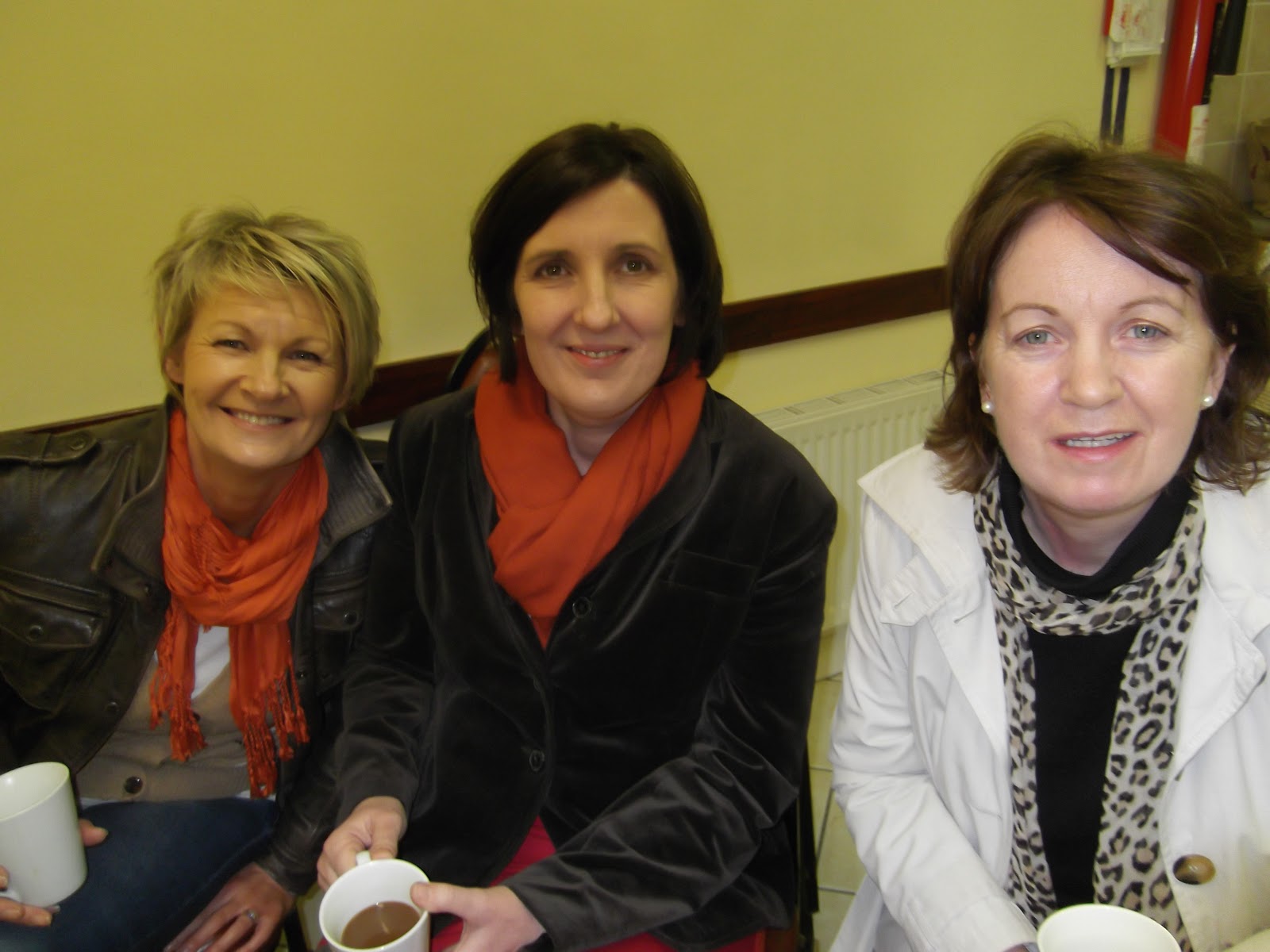 and he made a little video http://www.youtube.com/watch?v=FkbDmr5nIJo&feature=youtu.be