Photo by Deirdre Lyons
<<<<<<<<<<<<
It's Beginning to Look a Lot like Christmas
Listowel Garden Centre has its usual host of tempting fare to decorate your house for the holiday season. Here are a few things that caught my eye when I visited.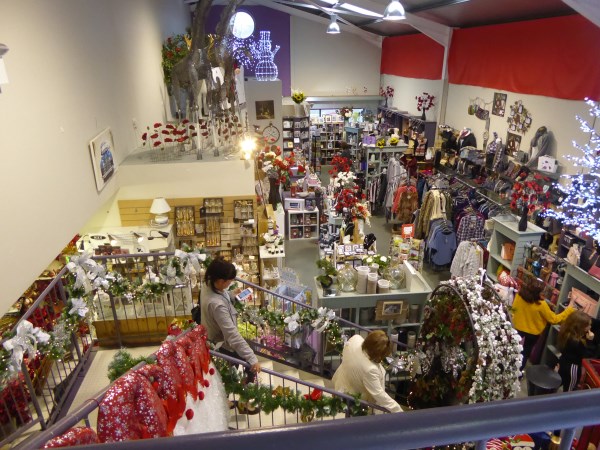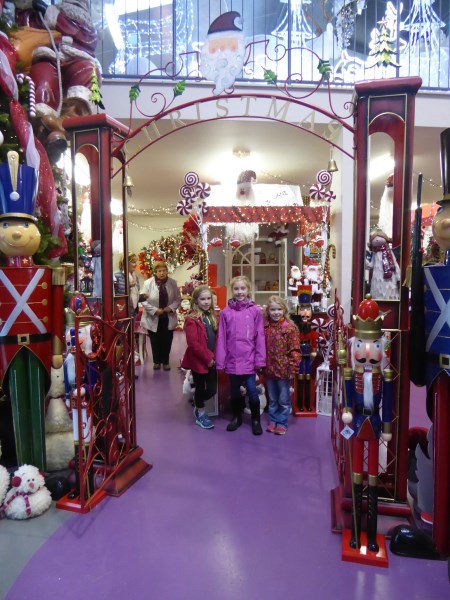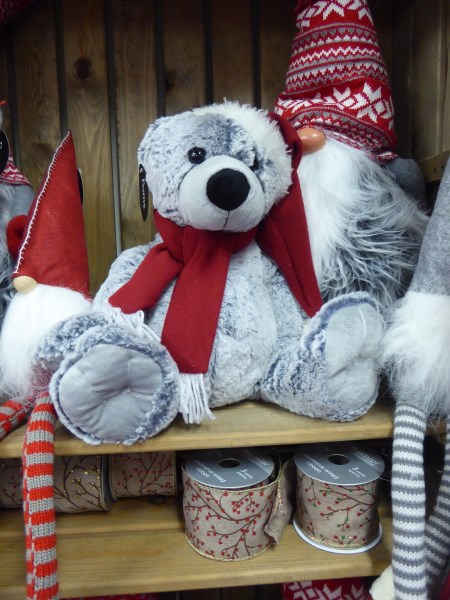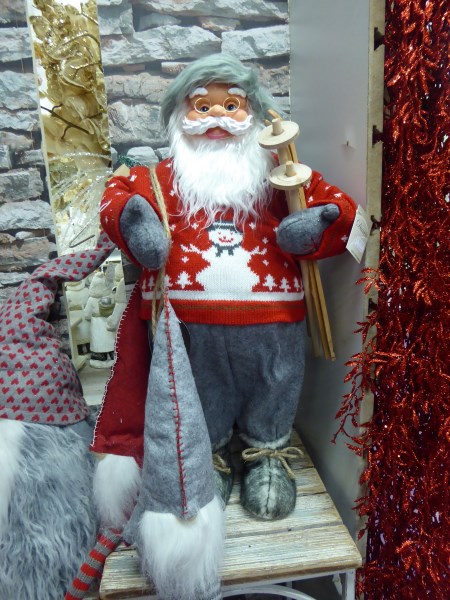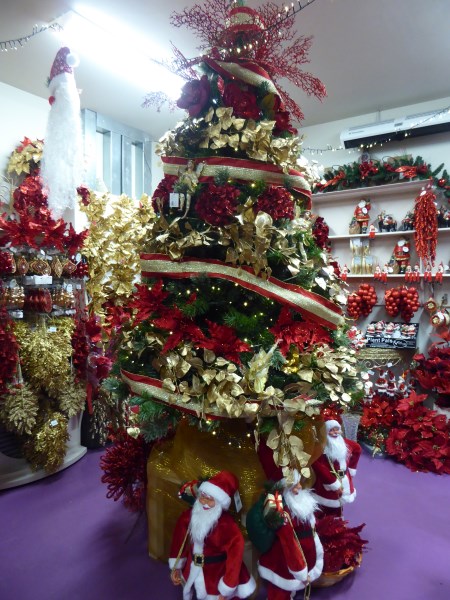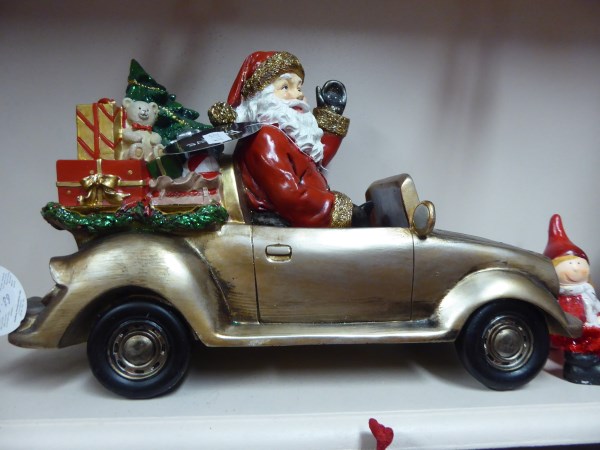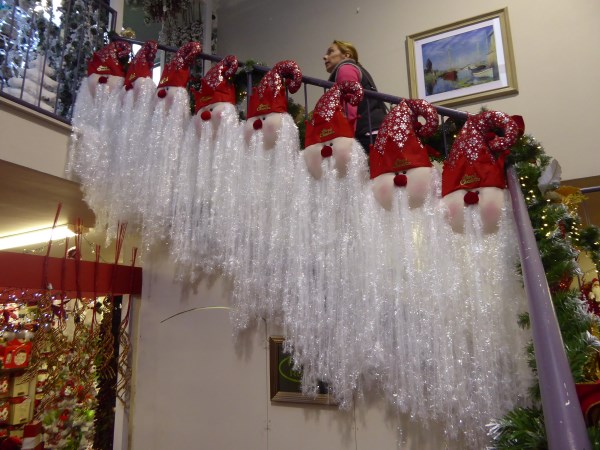 <<<<<<<
This essay was published in Irish Stories of Love and Hope, a book published to raise funds for The Irish Hospice
Loss in the
Traveller Community
Dictated by Missy
Collins
I lost my eldest
son 25 years ago. He was killed in England. He was called Kieran, Kieran Collins. He was 13 at the time. My brother's
son was killed at the same time. He was 15, Michael. It was a month before my
eight child was born. I'll never forget the day; it was the 20th of
June; it was a Sunday. He went out the door that morning along with a whole lot
of his friends and Michael, his cousin, with him. About thre o'clock that day
(It was a lovely warm day) I seen the policeman approaching our house. Me and
my husband,we asked him what's wrong and he said, "Have ye got a son called
Kieran?". I says,'yeah". He says;" Will you come inside?" We were ot the front
of the house. He told us, he says, "He's dead."
I didn't know what
happened. I remember my husband roarin, but I passed out and ended up in the
neighbours house next door. I remember comin' round after someone giving me
brandy on a spoon. My husband was going over to my brother's house who lived a
few streets away and they were roarin after their son being killed. Their
youngest, my eldest. We brought them home to Ireland to bury them., the two
were buried together. I suppose at that time and I suppose up to this present
day, I never really got over it and I never will because, put it this way, it
hits me every day of the week but especially at Christmas and birthdays. I
still have to go and visit his grave regular. I even came home from England. I
have to chat with him. I love to look after the grave.
How did I cope? I
was a stronger woman at the time and had other children. I knew I had to keep
goin for them. Me faith helped me a lot. I went to healing places and shrines
and prayed to God to give me strength to look after my family. I could not look
at his picture. I loved to, but couldn't for at least 14 years. Then I
eventually started looking at his picture. Doctors wanted to give me sleeping
tablets for my nerves, but my mother said,"Don't start taking them, Missy
because you'll have to come to terms." I don't think I ever came to terms but
that my own family and extended family kept me going. My husband never came to
terms with it. He couldn't visit the grave and walked away from it crying. I
lost him five years ago. We were very close and the reat of me family were very
close to their Daddy. We are not the same since that happened either, the
support is gone, the boys were very attached to him and the girls as well. I
think all that keeps us going is the graves, both of them are buried together.
We go and fix the graves. We're a very lonely family.
Just to say anyone
that loses a family member is never the same again. There's a part of the family
missing. Time heals a bit but you never forget.
<<<<<<<
New Kid on the Block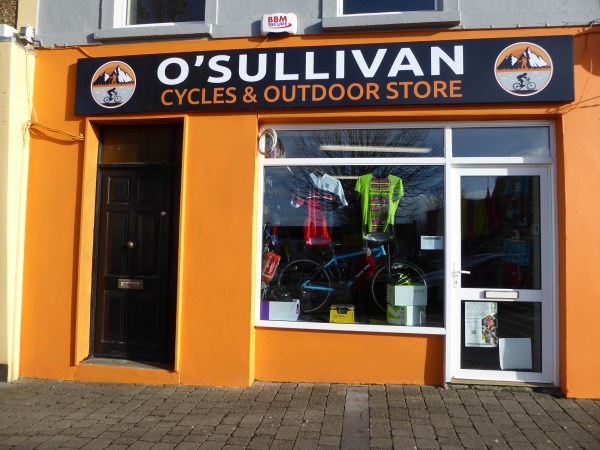 In Listowel Town Square, November 2017
<<<<<<<<
Another Paddy Drury story as remembered by Jerry Histon in The Shannon Annual in the 1950s
Sometime before Christmas, Paddy dropped into Moyvane church and dropping on one knee ("rabbit shooting" as they call it) started his prayers. The local P.P. saw him, tapped him on the shoulder and said: "Get up, you fool and go and kneel properly." Paddy did so. Later, Paddy came to visit the Christmas crib. He suddenly jumped up, rushed out, found the parish priest and brought him to the crib. "Look! " Paddy cried, "you called me a fool for praying on one knee. Here's three more of them!" (Pointing to the three wise men, who are generally depicted in Cribs as kneeling on one knee).
At the election for county councillors, Paddy went into a Knockanure booth. There were five candidates. Paddy used to vote illiterate. When asked by the presiding officer for whom he wished to cast his number 1, 2 and so on, Paddy's versified reply was:
A penny for Langan,
tuppence for Quade,
a three penny bit from a old friend Thade;
Fourpence for Shaughnessy, as you plainly see,
and fivepence for Woulfe, will make one and three.
During the 1914 1918 war, it was generally held that both Kaiser and King of England were relations (as they were). A local recruiting sergeant stopped Paddy and asked him to join the British Army and "do his bit". Paddy buttonholed the colour sergeant. "Listen," he said "my mother always told me that I should never interfere in family rows."
The parish priest and curate of Moyvane met Paddy one day as he was going to Moyvane, while they were walking along the road. The PP asked Paddy if he was going for "a small one". Paddy says he had hardly the price of it. The PP gave him half a crown. Paddy took it and said "God and Mary bless your reverence." The curate then handed Paddy a shilling. Pocketing it, Paddy said: "God bless your reverence." The PP was intrigued at the difference in the two salutations and asked him what was the difference. "One and six." was Paddy's prompt reply.
Paddy died about 12 years ago, God rest him. He had a large and representative funeral. He was buried in the ruined church at Knockanure. So, though he did not "travel the nation" he found "the burying plantation that is the pride of them all" as he had himself written.
It is a sad commentary on the fickleness of human esteem to reflect that neither stick nor stone mark poor Paddy's last resting place.
(That last omission has been corrected since this was written)


<<<<<<<


Lip Sync is the New Panto


Since time immemorial Irish people have made their one fun to while away the dreary Winter nights. It used to be the pantomine, then it was Tops of the Town, last year it was Strictly Come Dancing and this year it's Lip Sync and Stars in Their Eyes. The key ingredient in all of these shows is local people entertaining local people.
On Saturday November 18 2017 Listowel Community Centre was the venue for the local Lip Sync event. I wasn't there but I've seen the videos and heard the reports and it was a night to remember. Here are a few of John Kelliher's photos. They were all winners but the top accolade on the night went to a group of nuns worshipping at the altar of The Gooch. Kick the Habit were sponsored by Spar and the whole event was in aid of Kerry Parents and Friends.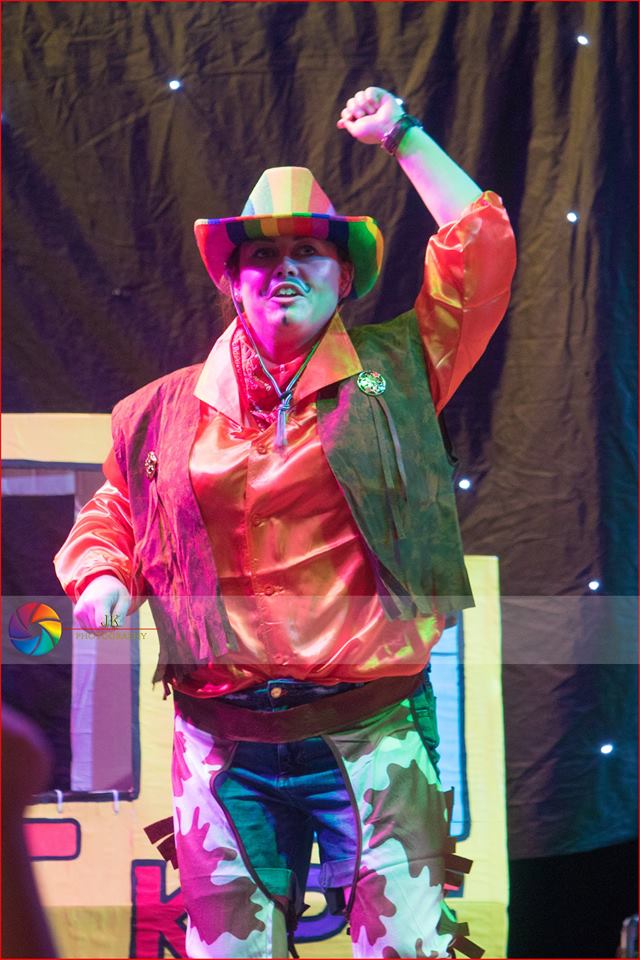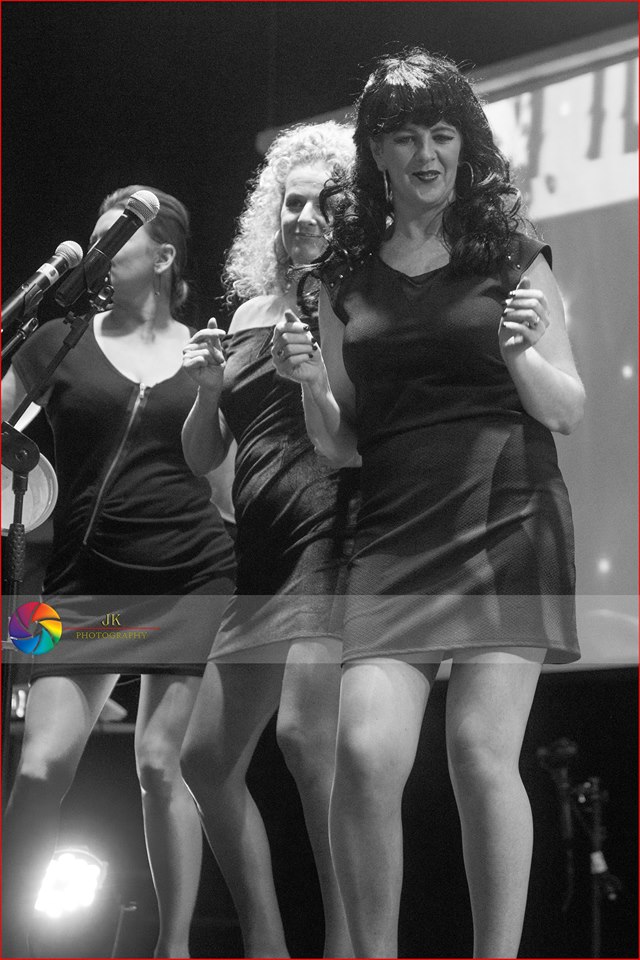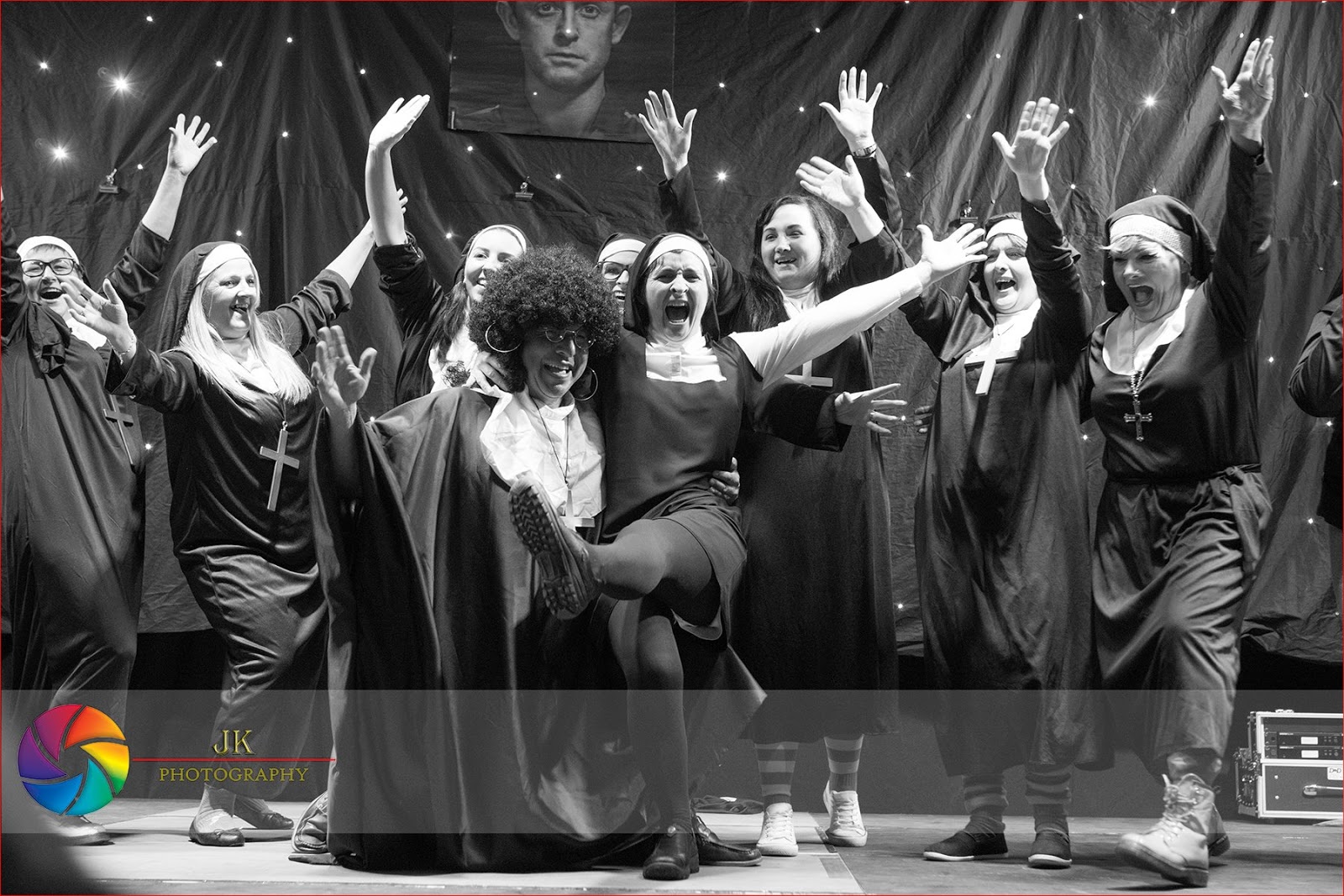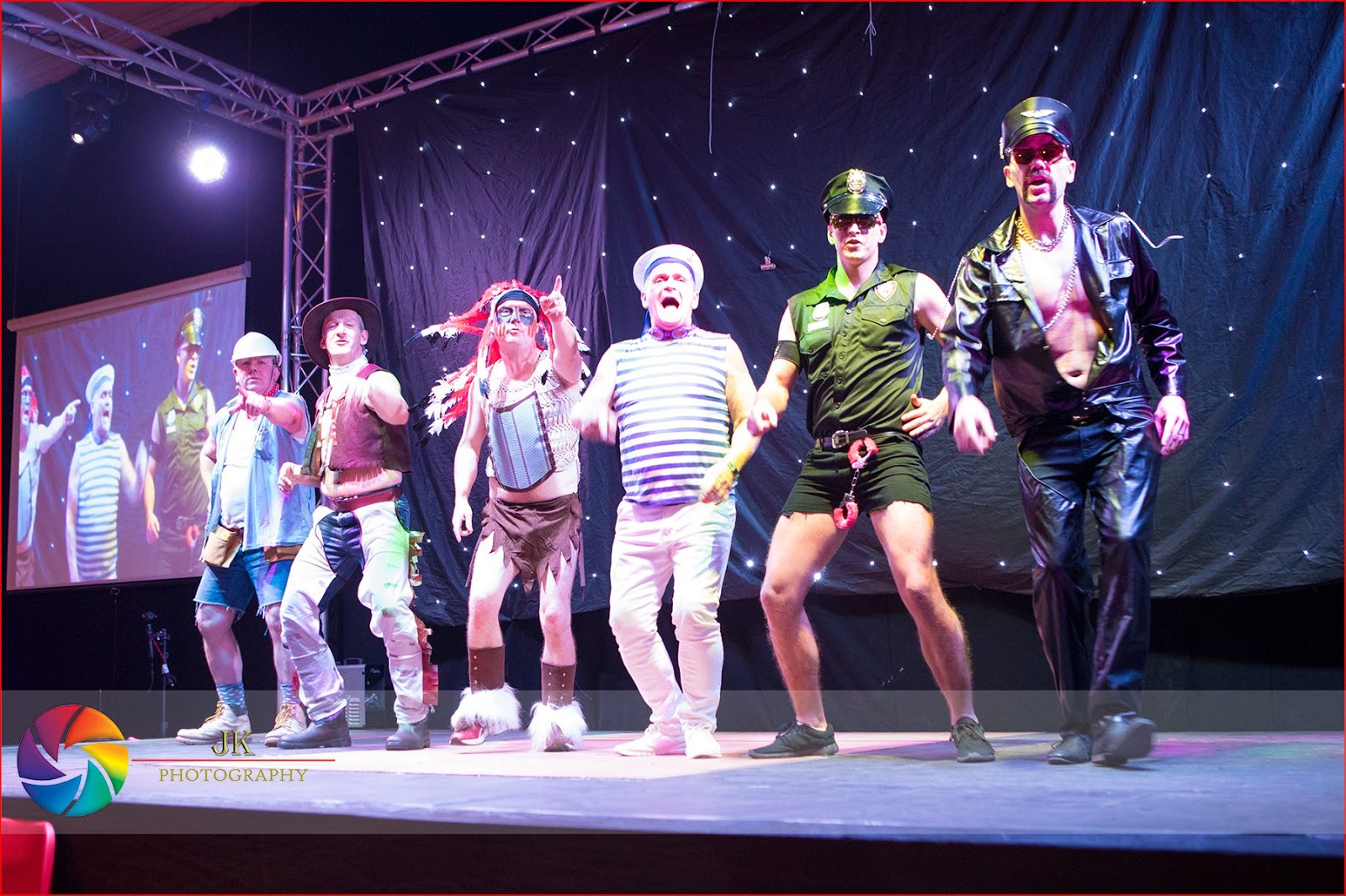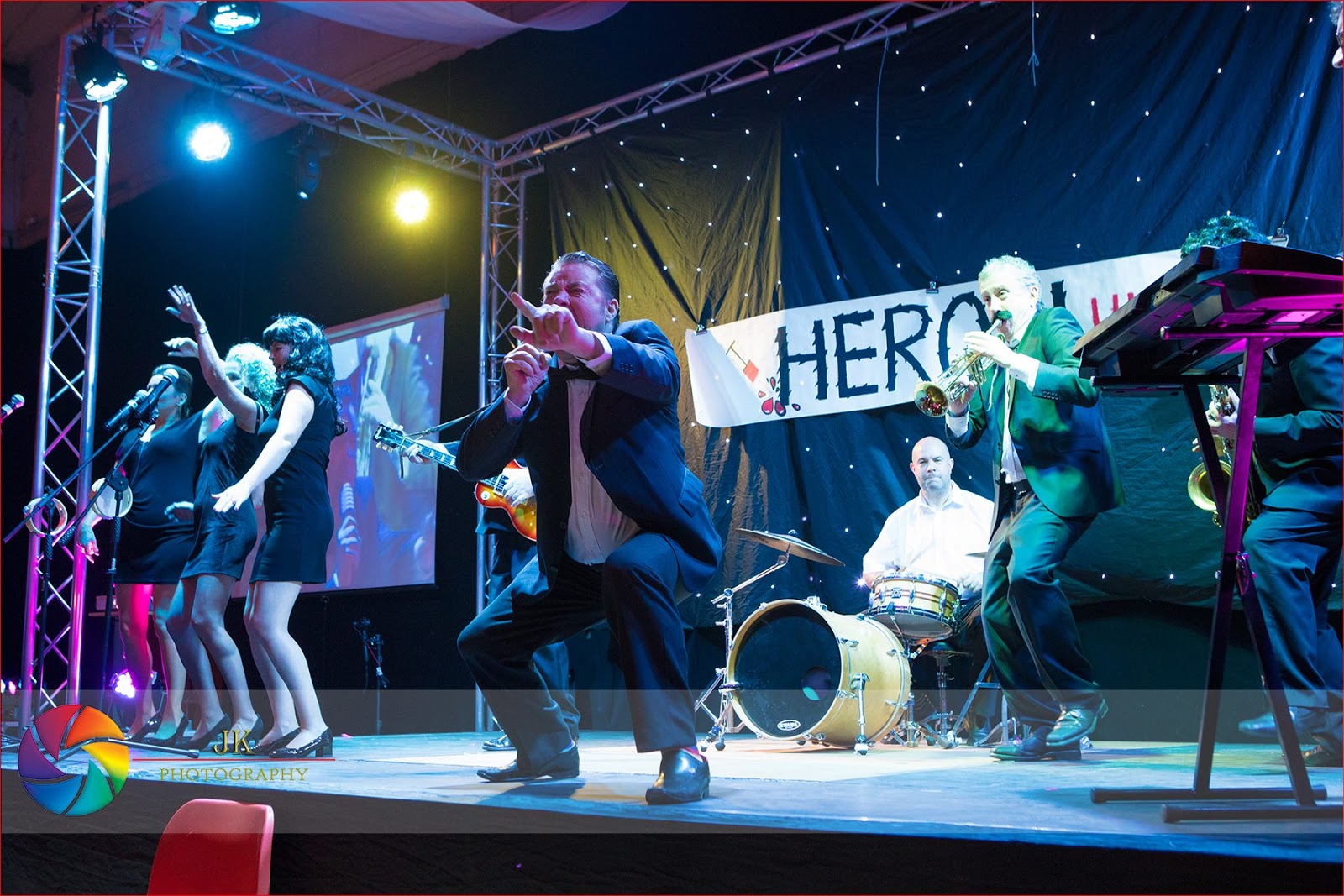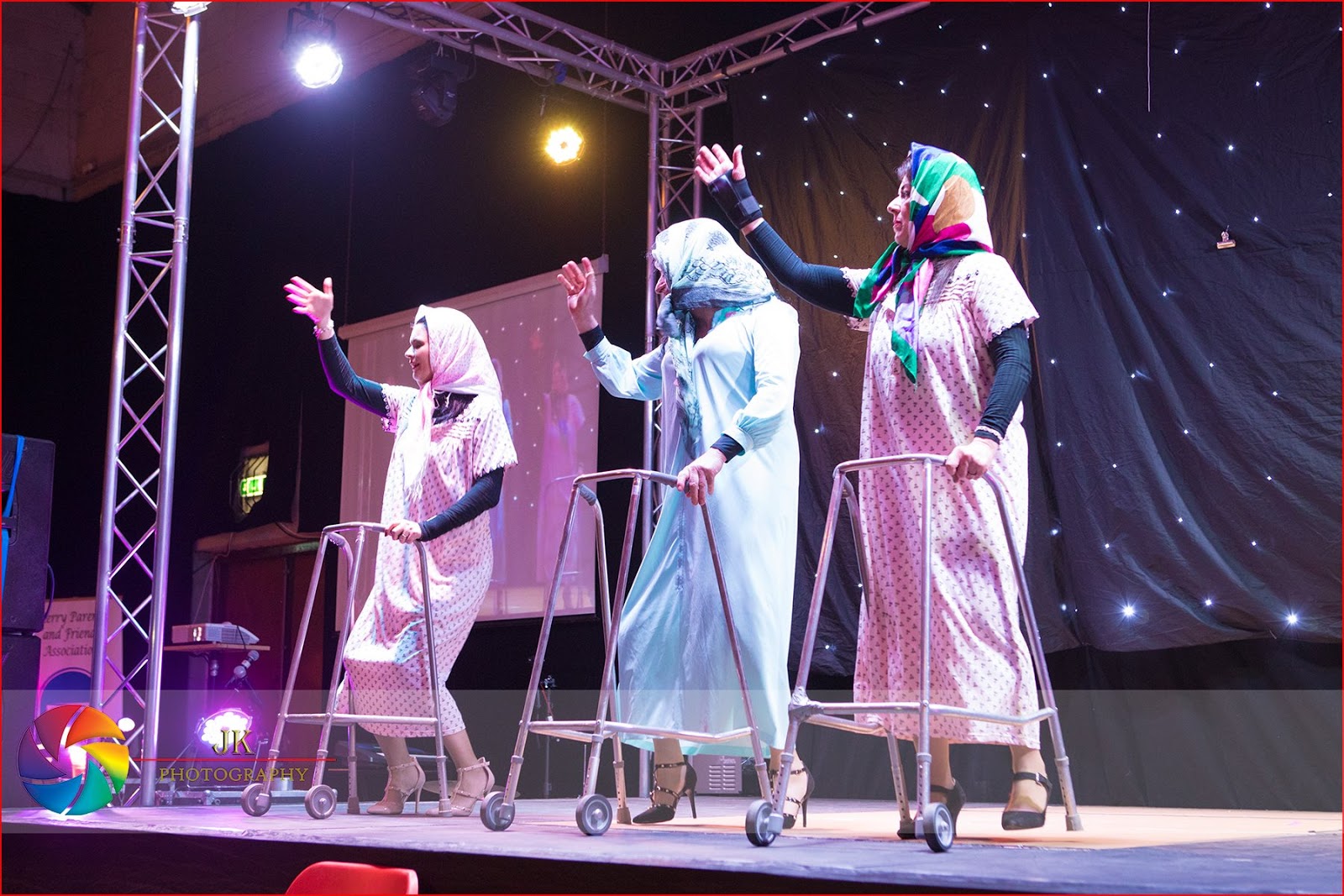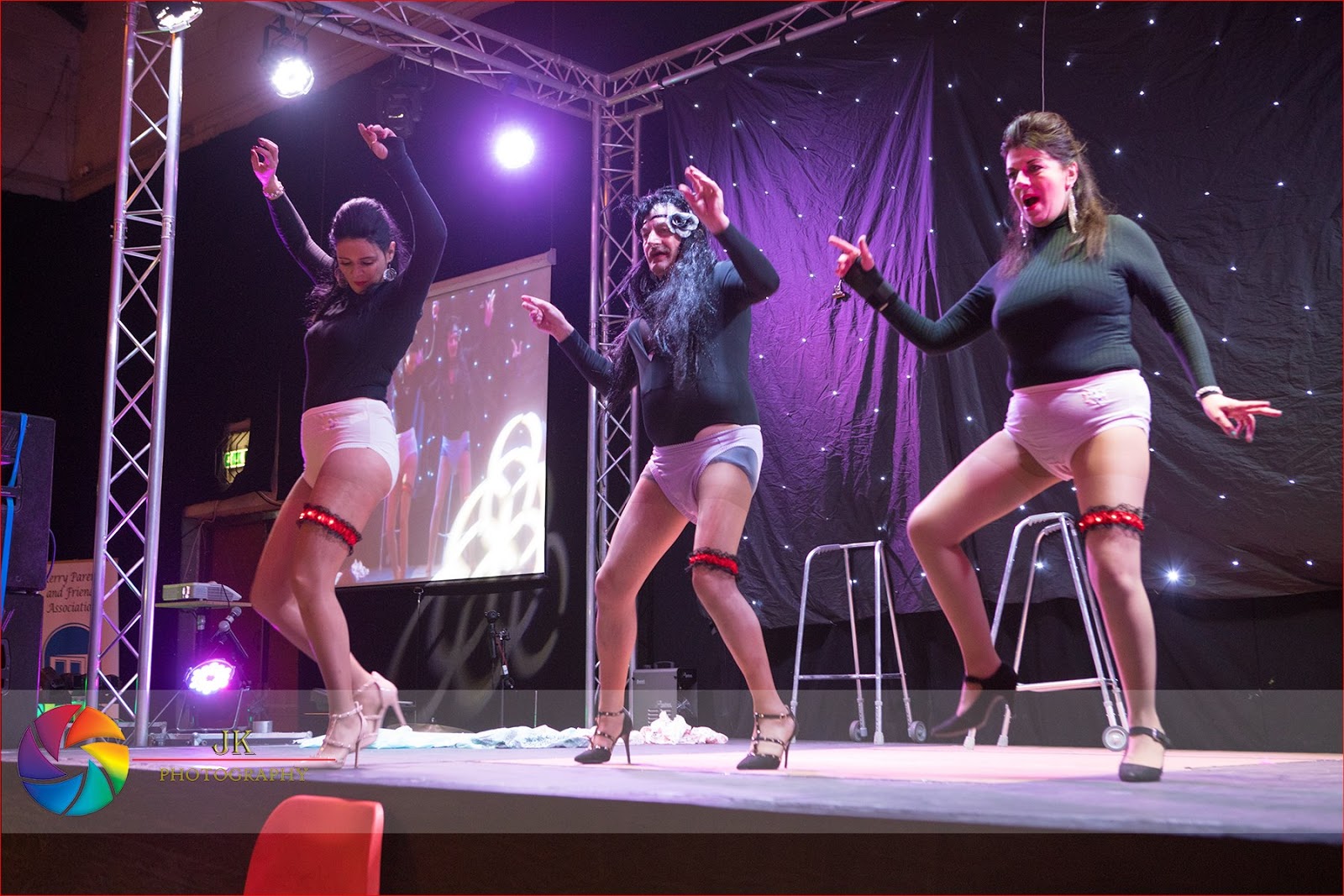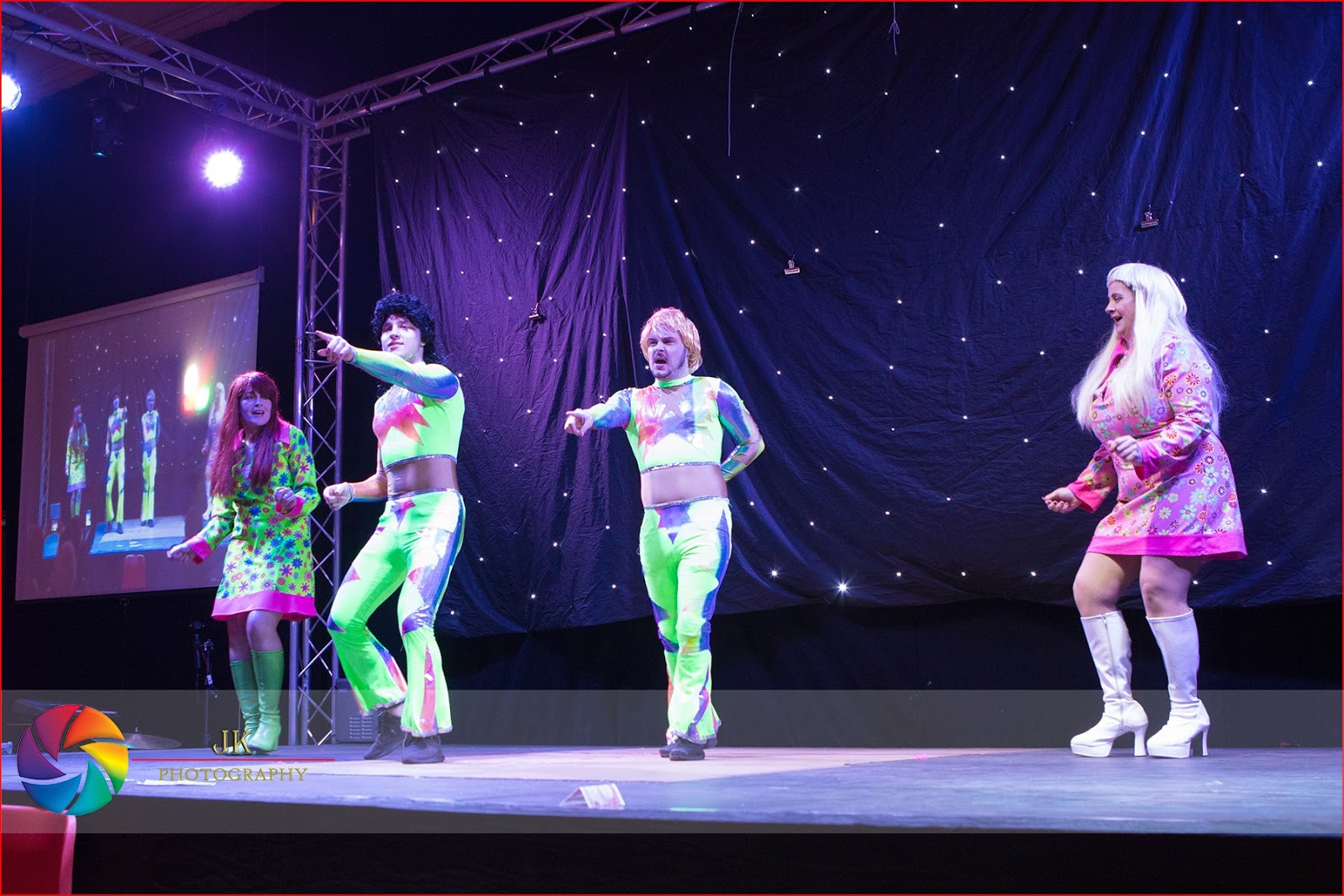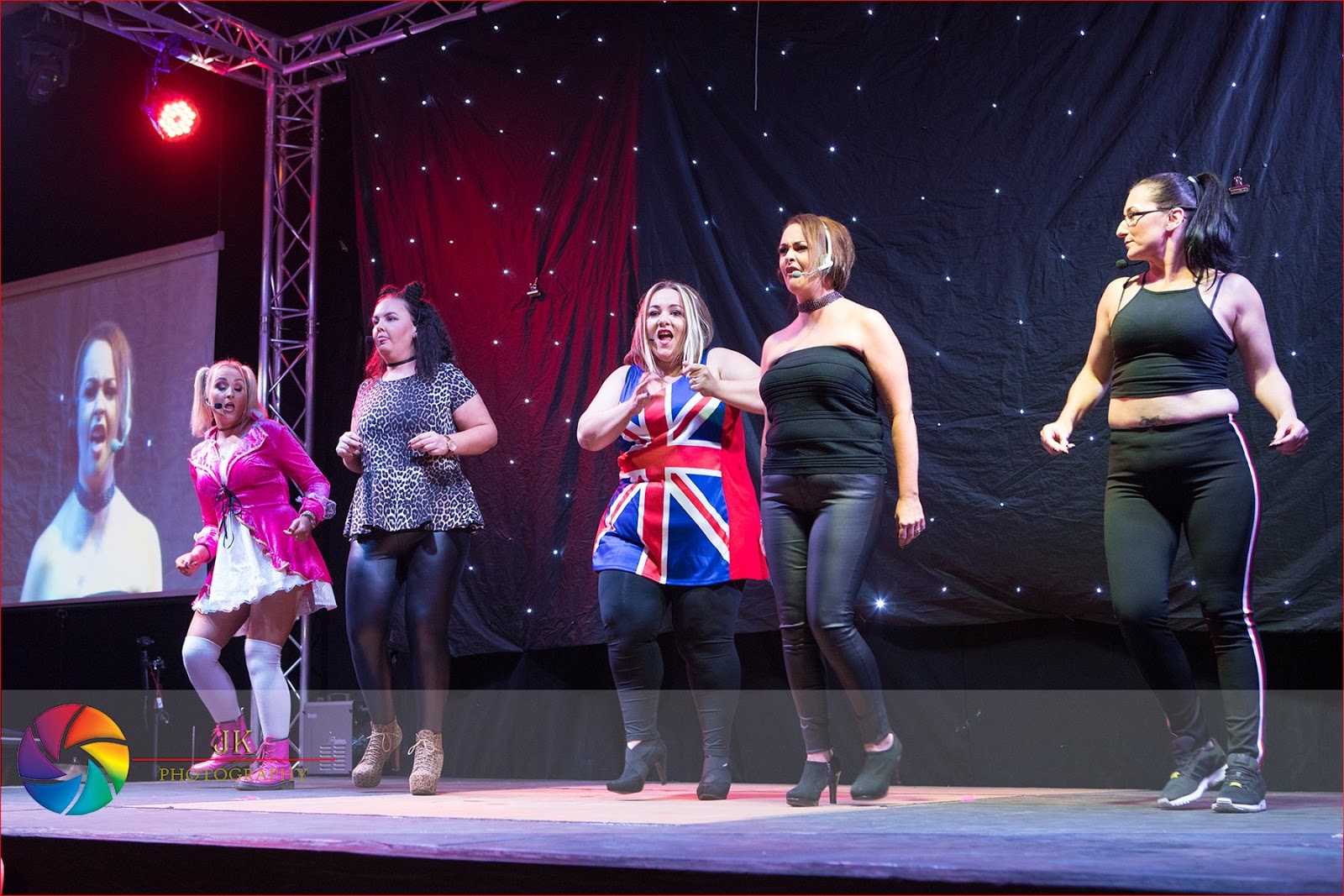 Meanwhile in Asdee Sonny Egan was wowing them at Stars in Their Eyes. Sonny was no match for our own "Beach Boys" who were one of the winners on the night.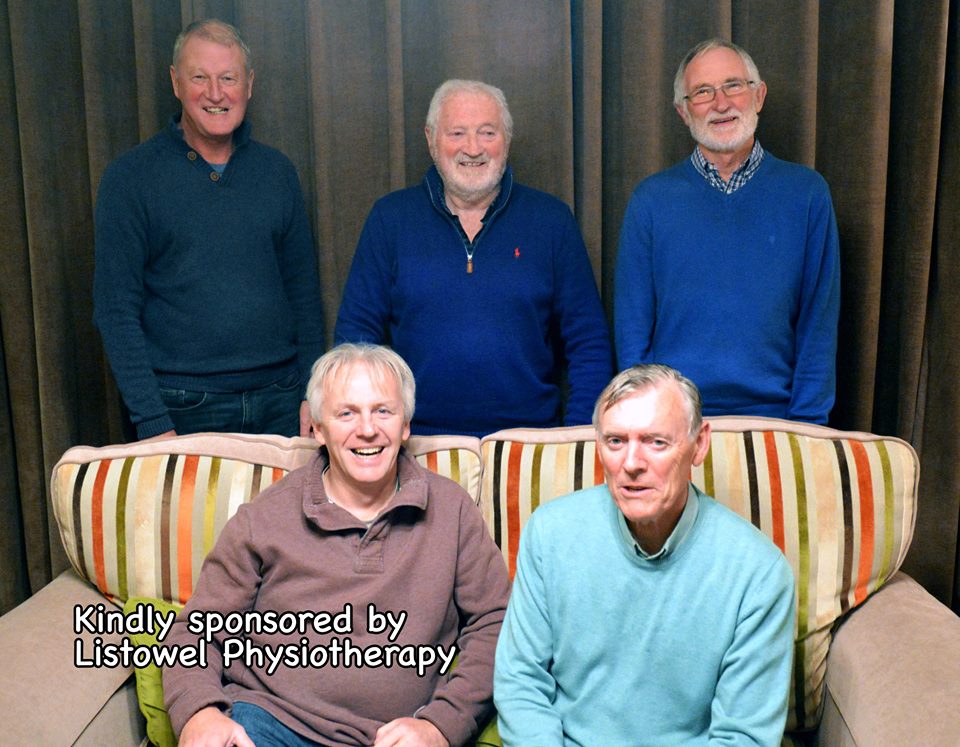 Listowel Folk Group members, Jim Hannon, Denis O'Rourke, Mike Moriarty, Paddy McElligott and John Kinsella aka The Beachboys.