Another Gold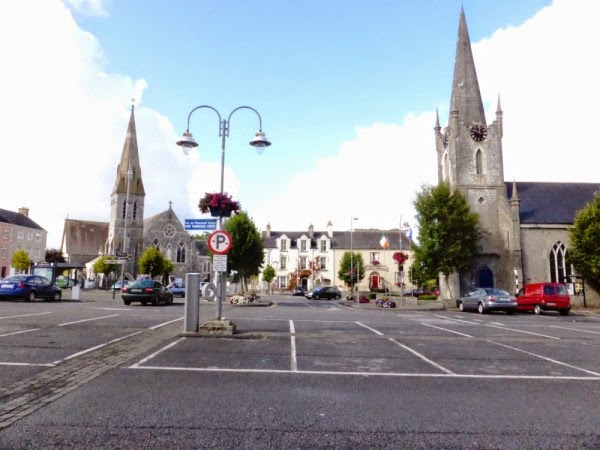 Listowel has once again achieved a gold medal in the Tidy Town Competition…well deserved.
<<<<<<<,
Tralee Railway station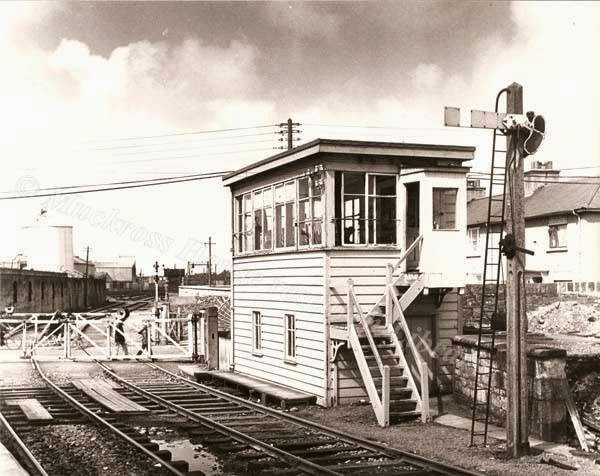 This old photo was posted on the internet by Tralee and surrounding areas Historical Society. It shows the signal box and the gates. The buildings in the background and that section of the line are all now gone. Most of that area is road, Sean Mhuileann apartment complex and Dunnes Stores.
Start of the old Tralee Dingle line ,,,,, to put this photo into prospective, forget about how you think about the railway today, this part of the line is long since gone , This is taken from the platform of the old station , on what is now North Circular Road, (main entrance to Dunnes) in the background is Latchfords mill, (which still stands today) as so does the old station house, which is now Eleanors florists and Hogans funeral home. Take a close look next time you pass and you can clearly see the original stone station house.
(Photos and text from Hstorical Tralee)
<<<<<<<
Granny in Limerick Sept 4 2014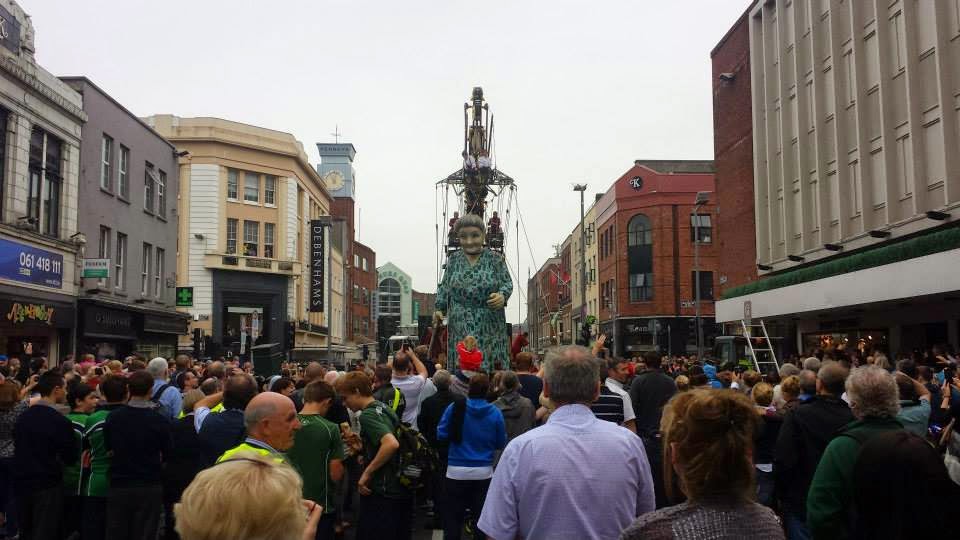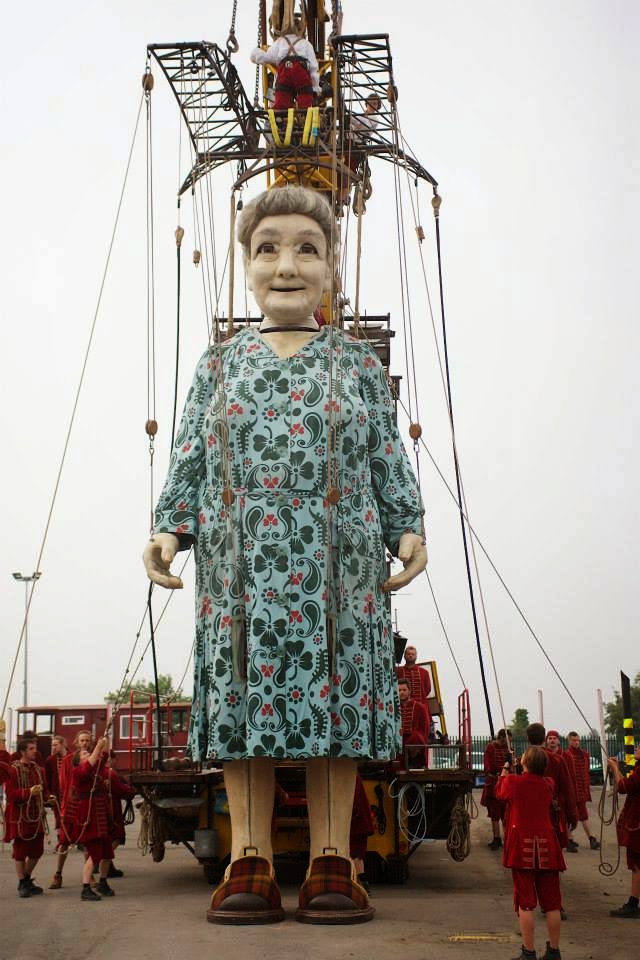 If you didn't get to see this dramatic spectacle, here is a link to an amateur video of the event:
<<<<<<<
Postscript re Collopy's Hotel
From Paul Corridan in Killarney comes this addendum to yesterday's story about the house where Jimmy Deenihan now has his constituency office;
"In todays edition you mention Collopys Hotel.
This was run by a young couple James & Deborah Collopy from about 1860.
I think they had five children ( 2 boys & 3 Girls )before Mr Collopy died at a young age.
A great Granduncle of mine Maurice Corridan, then married the widow Collopy in February 1871.
The Pub then for a while became known as Collopy Corridans. Maurice died age 45 in 1879.
The Margaret referred to by Joan Hayes was the youngest of these girls."
<<<<<<<<
Lynch's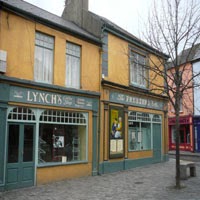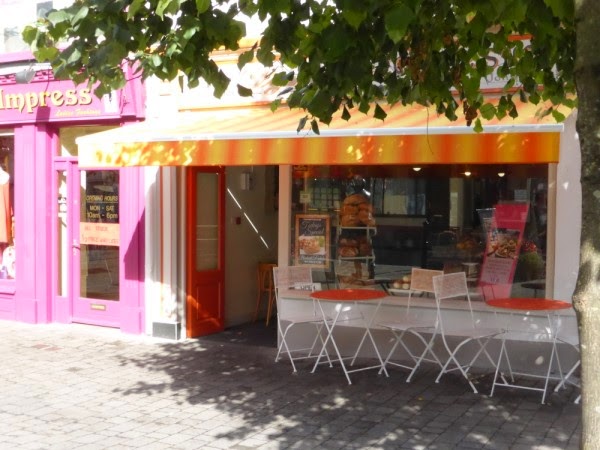 Lynch's new decor adds a continental flavour to The Small Square.