May 23 2014 ; Polling Day in the local and European elections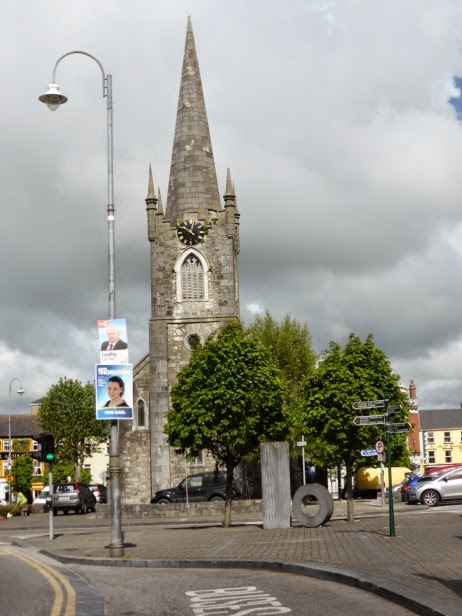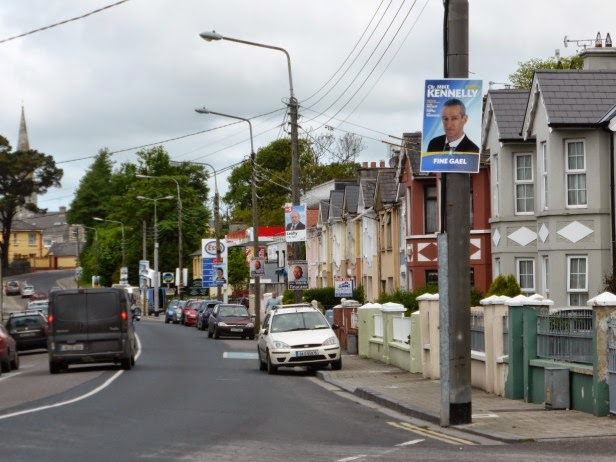 Soon the posters spoiling my every picture of the town will be taken down and we can get back to normal.
<<<<
Friday May 23 2014 is MS Busking Day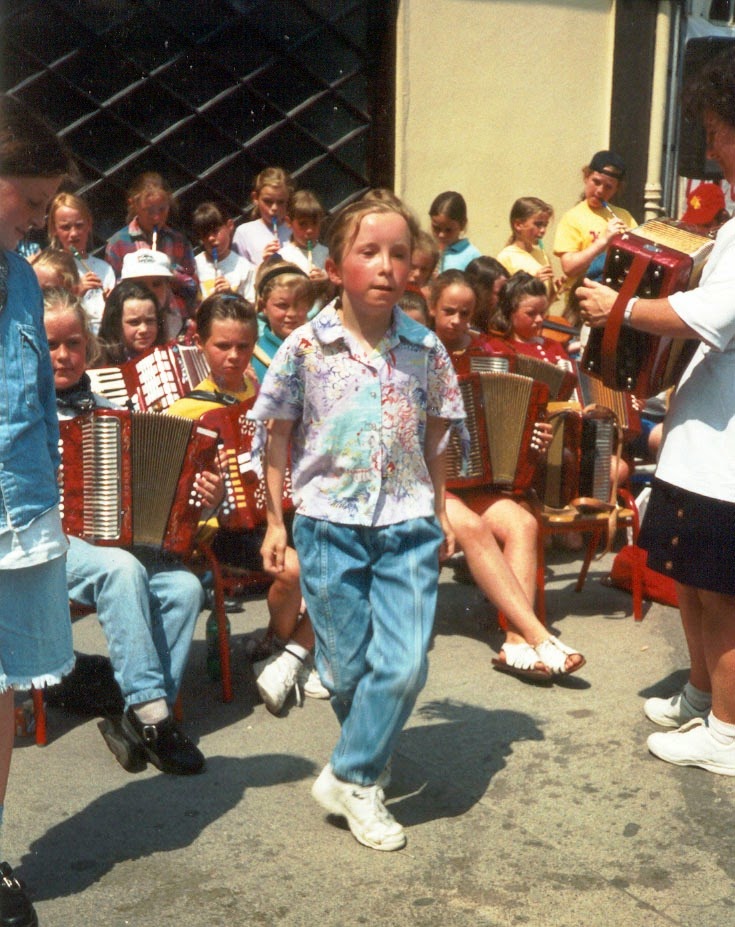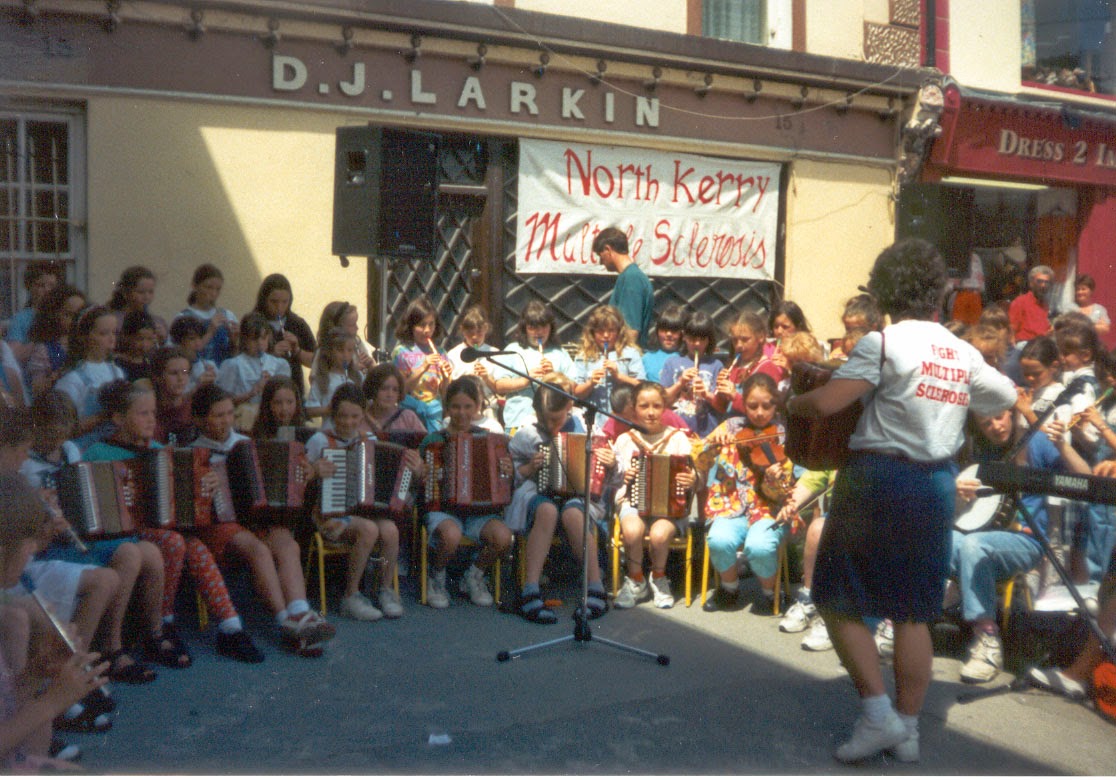 These photos were taken in two of the early years of this annual event: 1996 and 1997.
The weather was beautiful back then!
<<<<<<<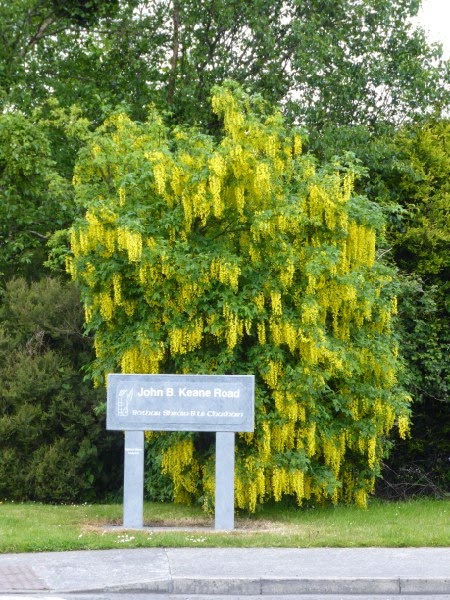 Lovely entrance to the John B. Keane Road
<<<<<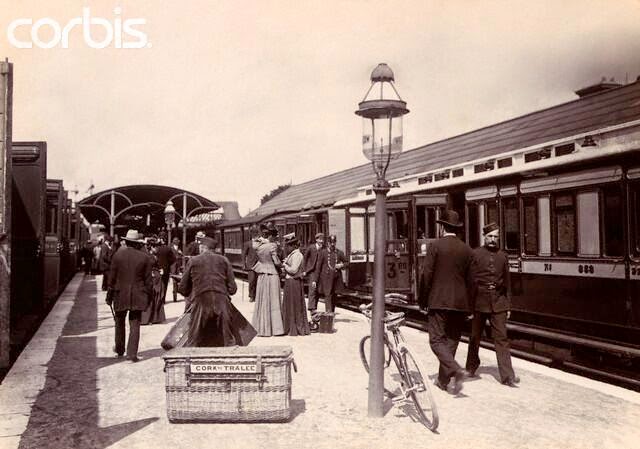 Mallow Railway Station (photographs of old Ireland)
<<<<<<
Fitzgerald's Park, Cork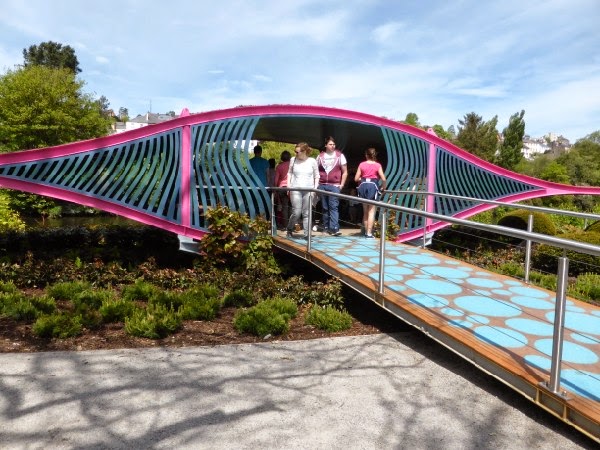 Diarmuid Gavin won first prize in Chelsea for his Sky Garden. Cork City Council bought the garden for a sky high price with the idea of installing it in Fitzgerald's Park.
"The best laid plans of mice and men……"
Health and Safety issues meant that the crane to support the garden could not be used, so the sky garden fell to earth. Much toing and froing later and the garden was finally opened to the public in the newly refurbished Fitzgerald's Park on Sunday….and I was there.
The park is looking absolutely beautiful. Apparently Mr. Gavin is not happy with his Mardyke Garden. He did not come to the official opening.
What did I think? Nice but not worth the money and the hassle involved.
Some of the trees and shrubs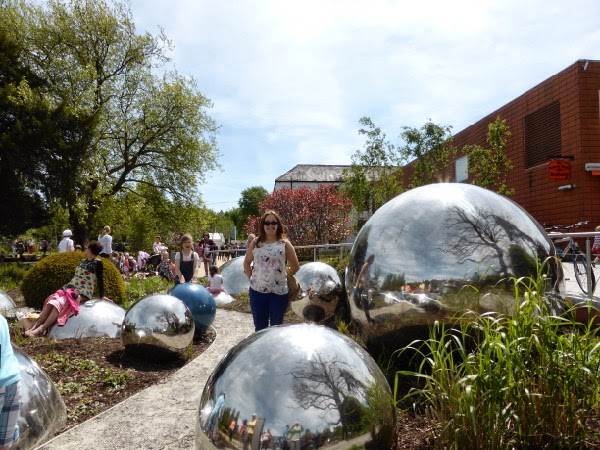 These reflective stainless steel spheres were especially made. The judges at The Chelsea Flower Show loved them.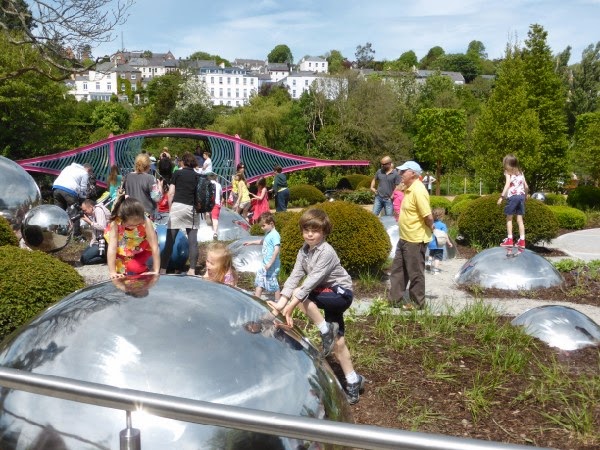 The Cork children love them too.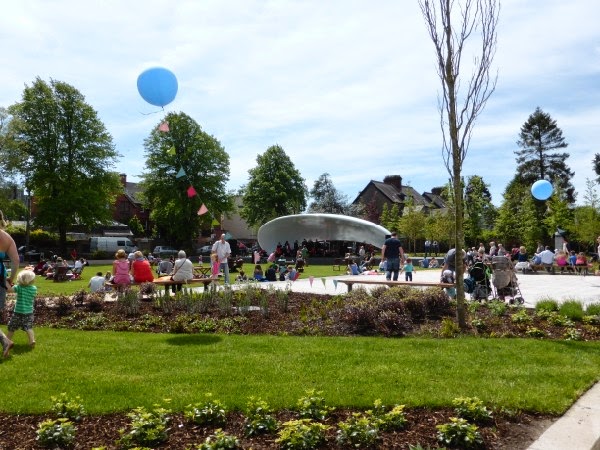 There is a new bandstand and lots of outdoor seating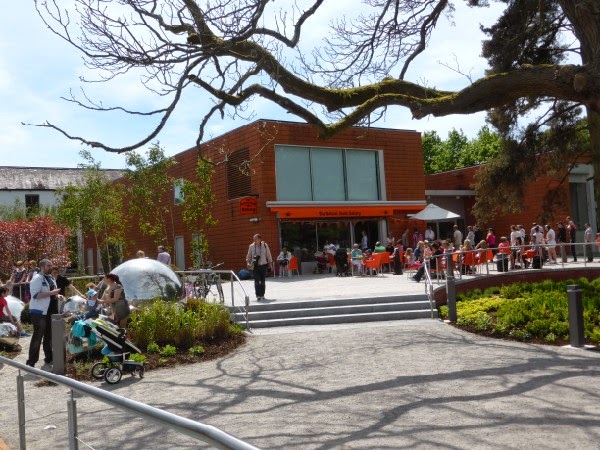 The newly revamped restaurant struggled to cope on Sunday.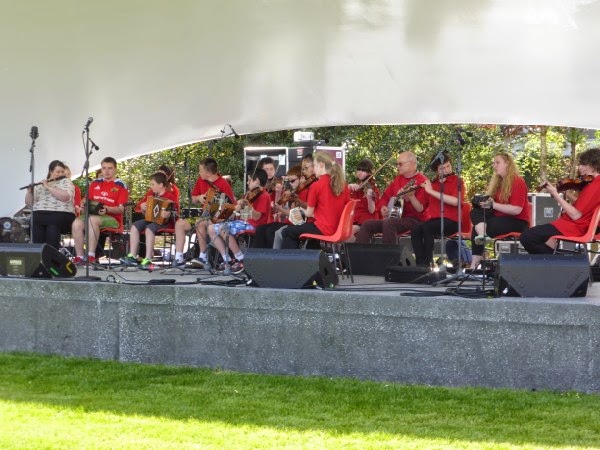 Céilí band on the new bandstand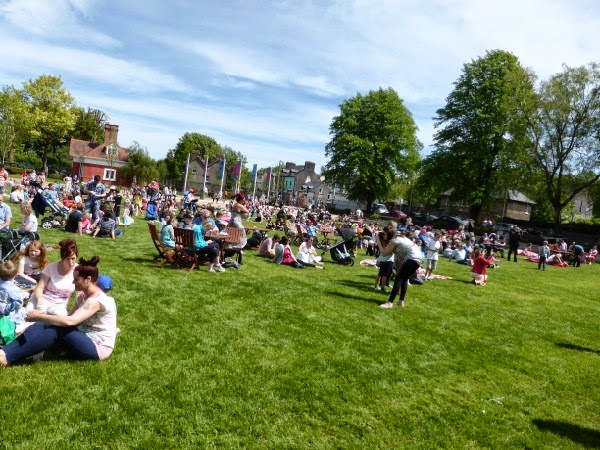 Some of the huge crowd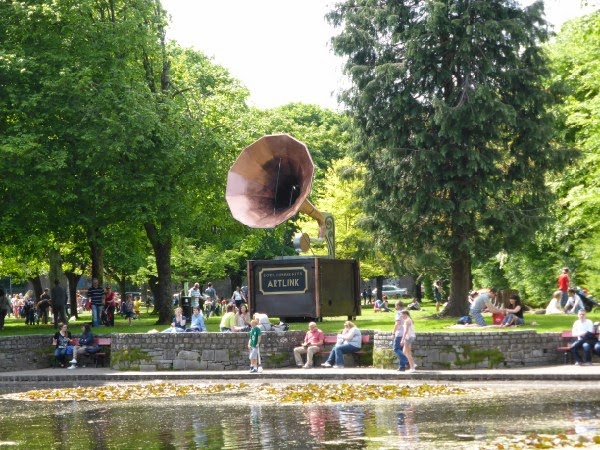 A new piece of srtwotk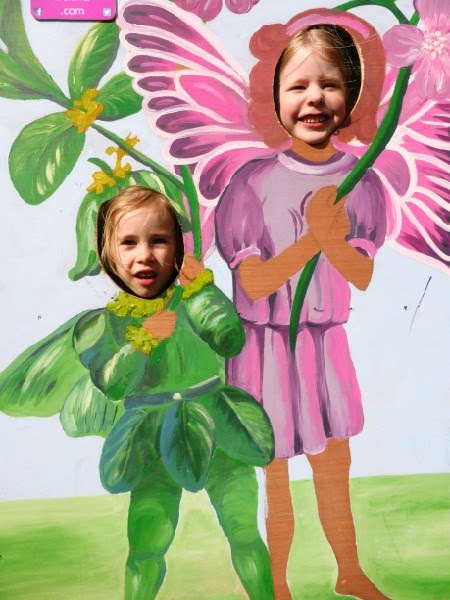 Some of the old 'end of the pier' attractions are still fun today.
<<<<<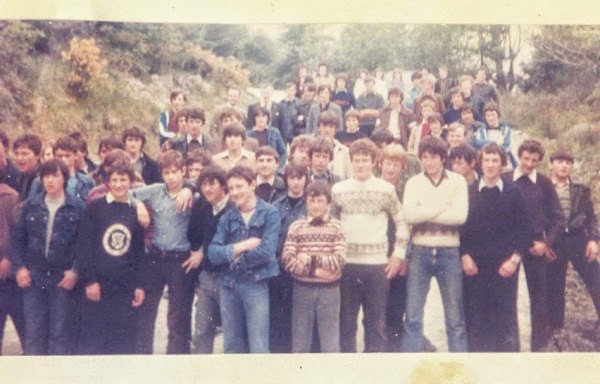 Listowel Vocational School 1982 (photo published in The Advertiser)
<<<<<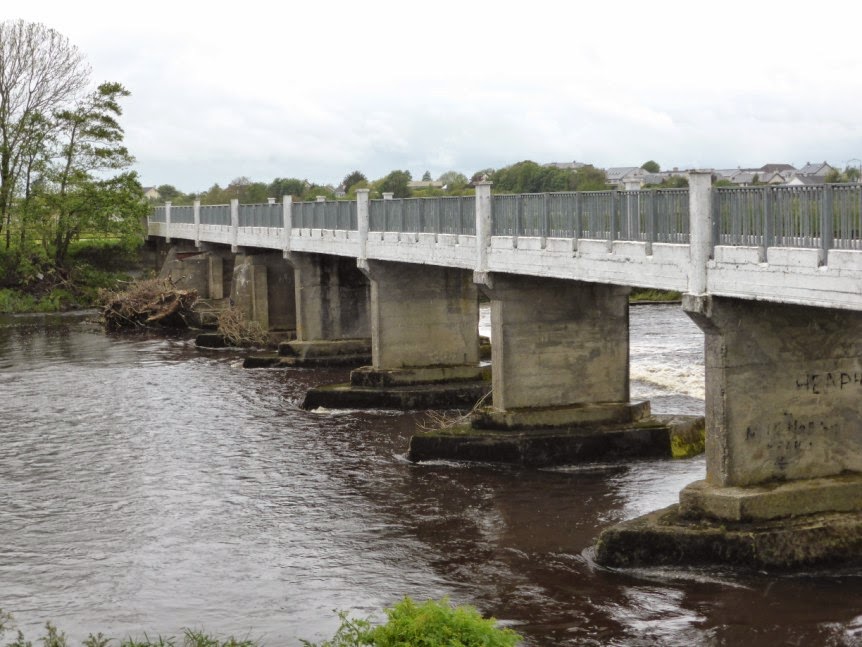 We have had a lot of rain lately.