Some more photos I took on March 17 2014 at The Parade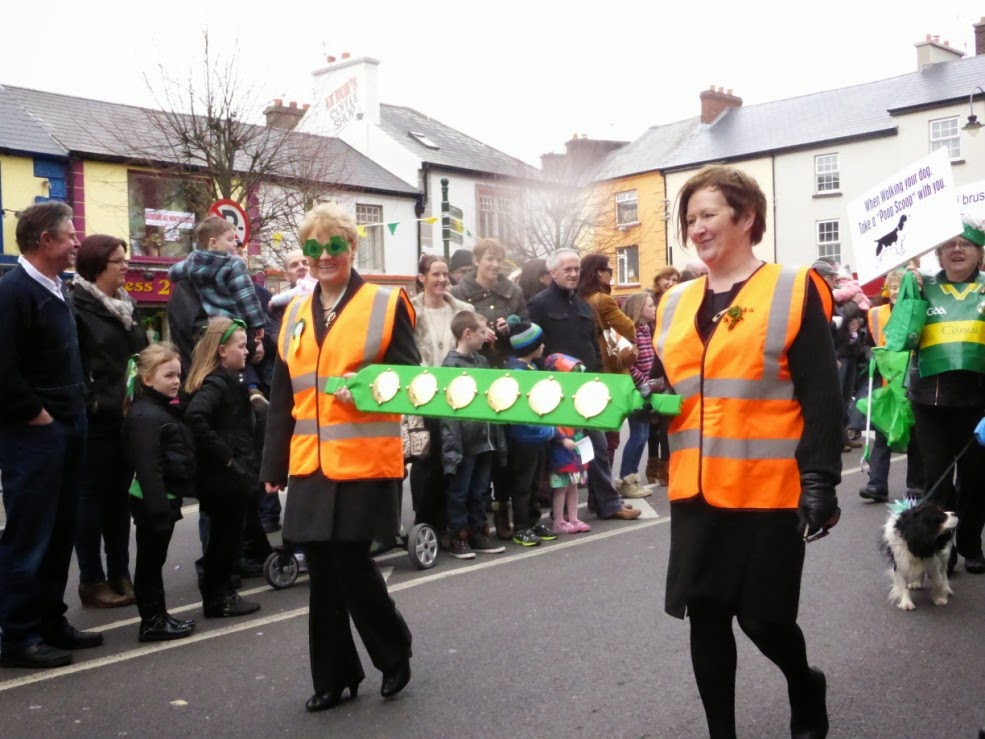 Listowel Tidy Towns proudly paraded their 6 hard won gold medals.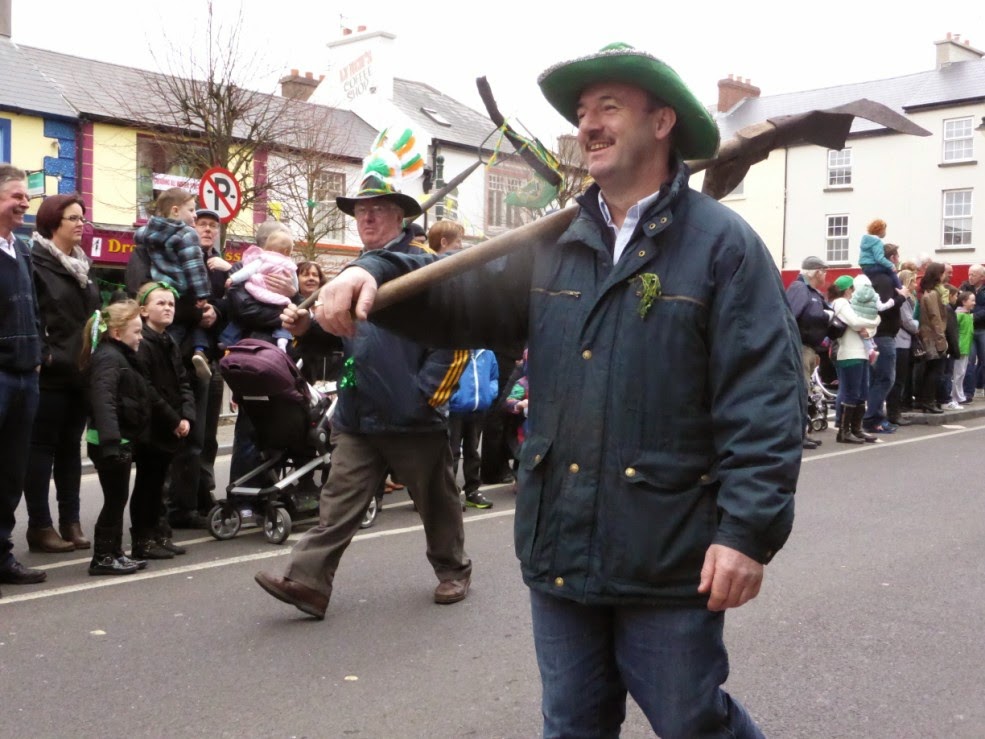 Johnny Ryan was walking with the turf cutters.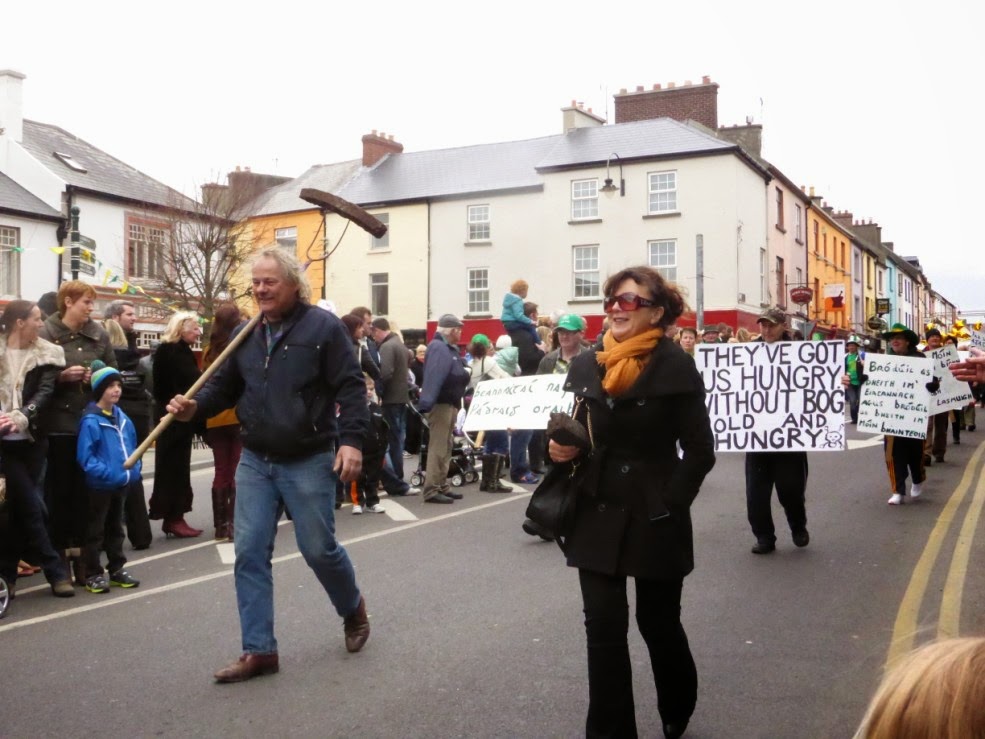 More turfcutters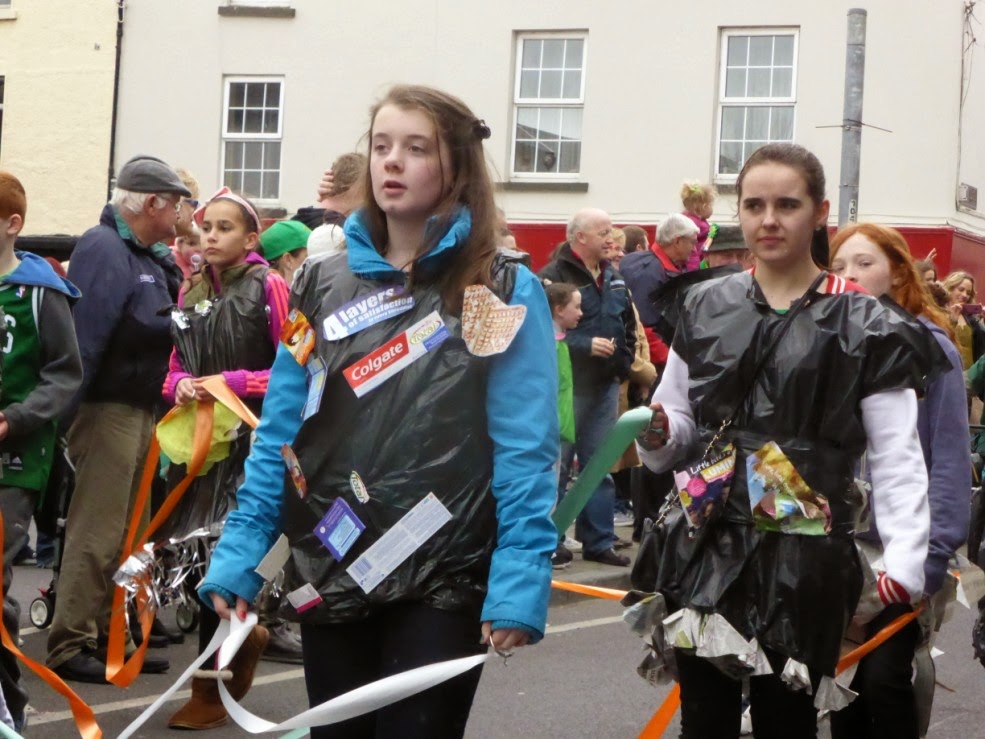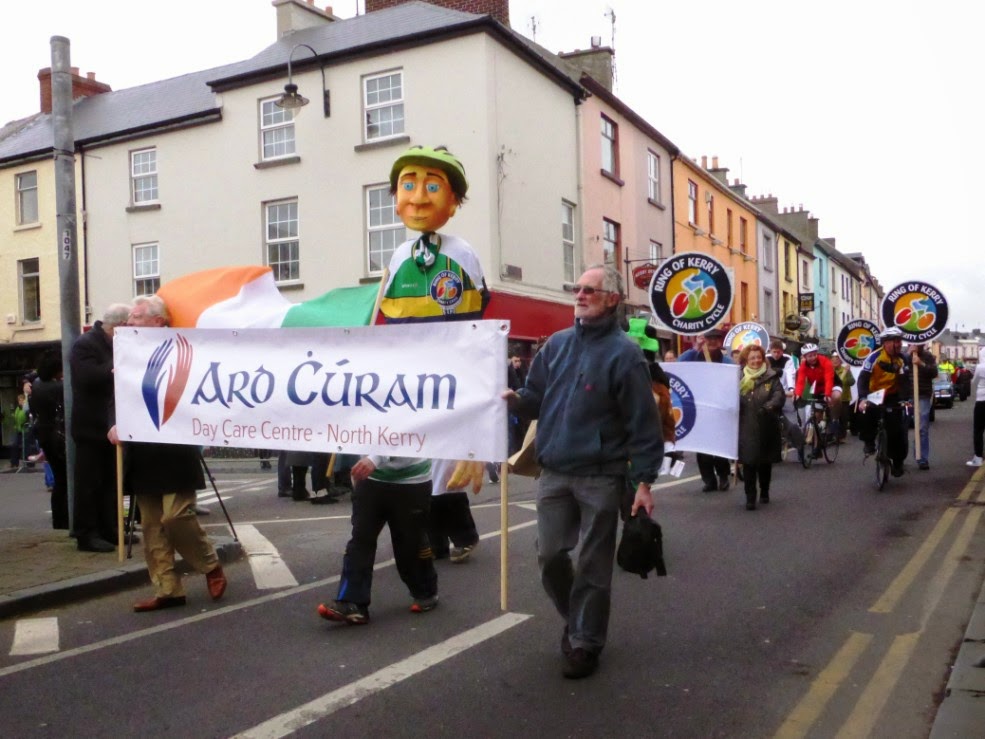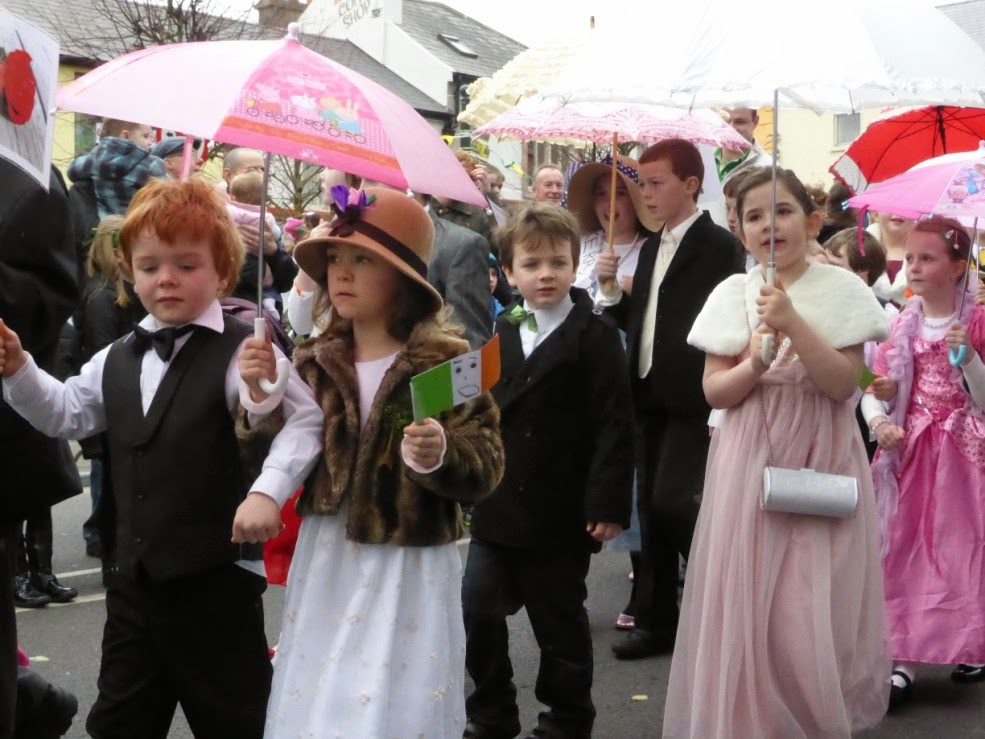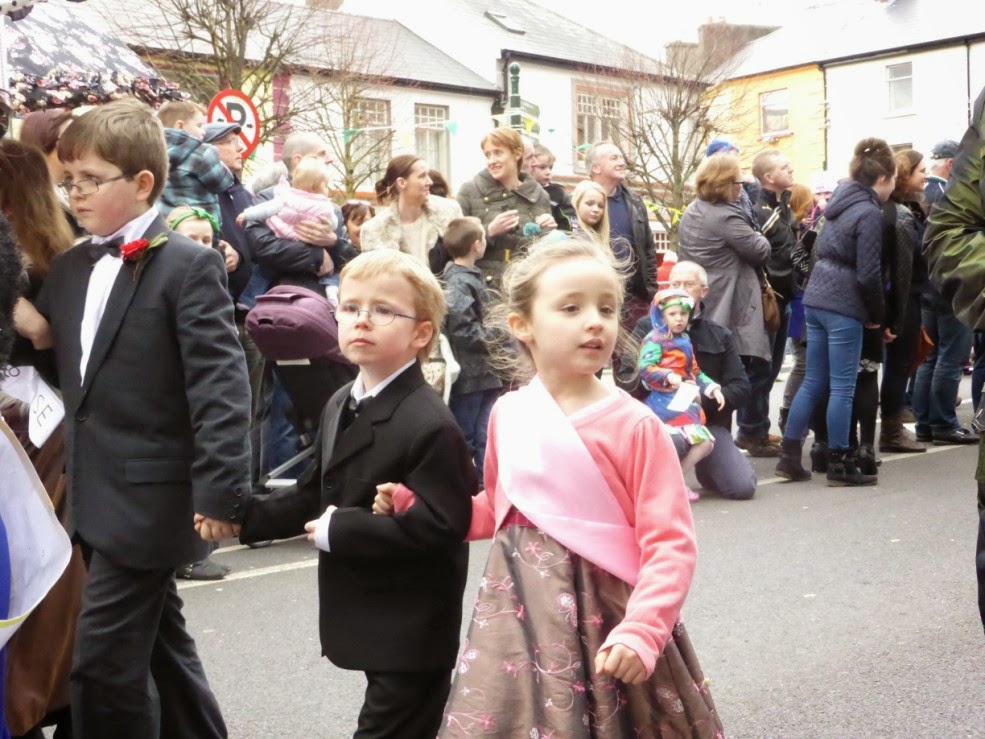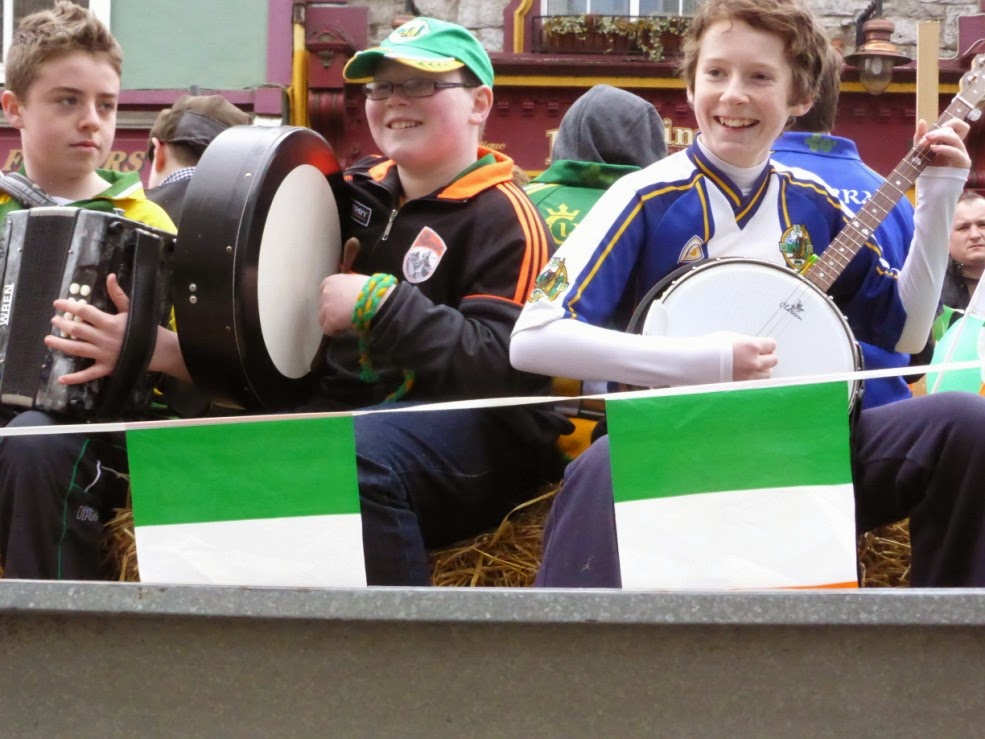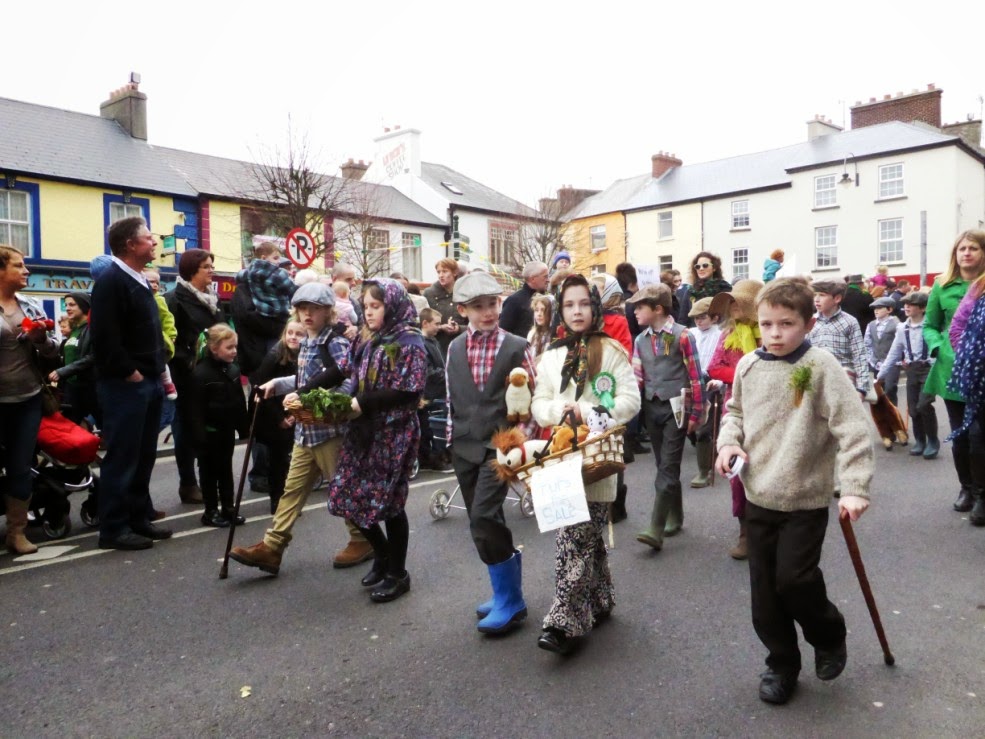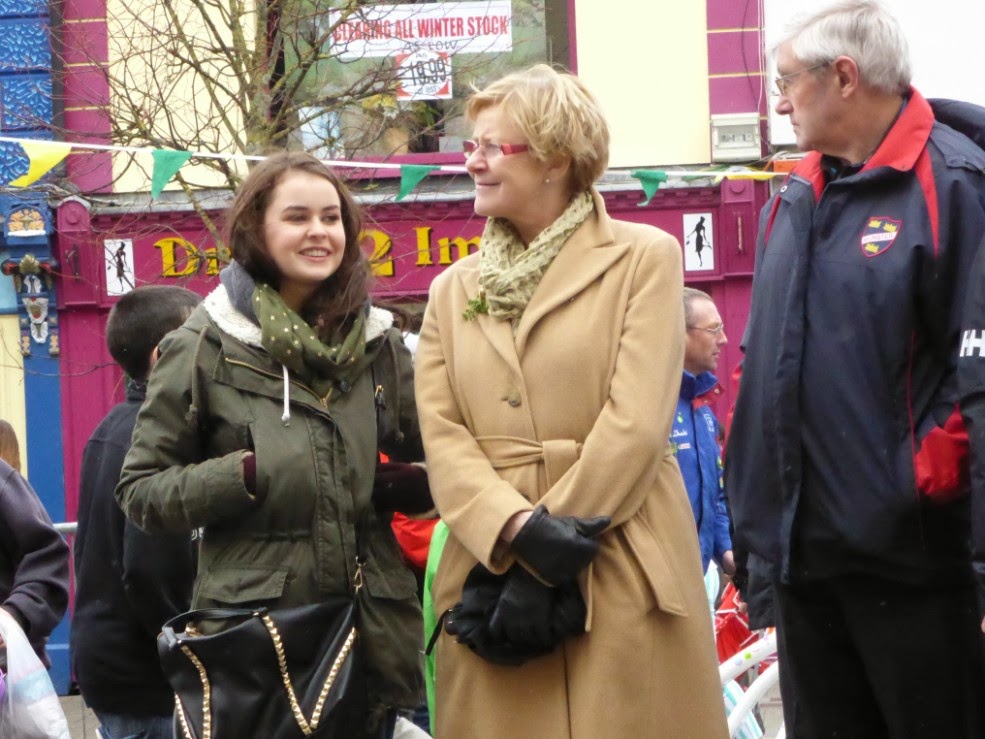 Jer. Kennelly was out with the camera too. His photos are here:
http://www.youtube.com/watch?v=wbnziJXU3zM&feature=youtu.be
<<<<<<<<<<<<<
While I was in Kanturk last weekend I spent some happy time revisiting the family and friends of my youth.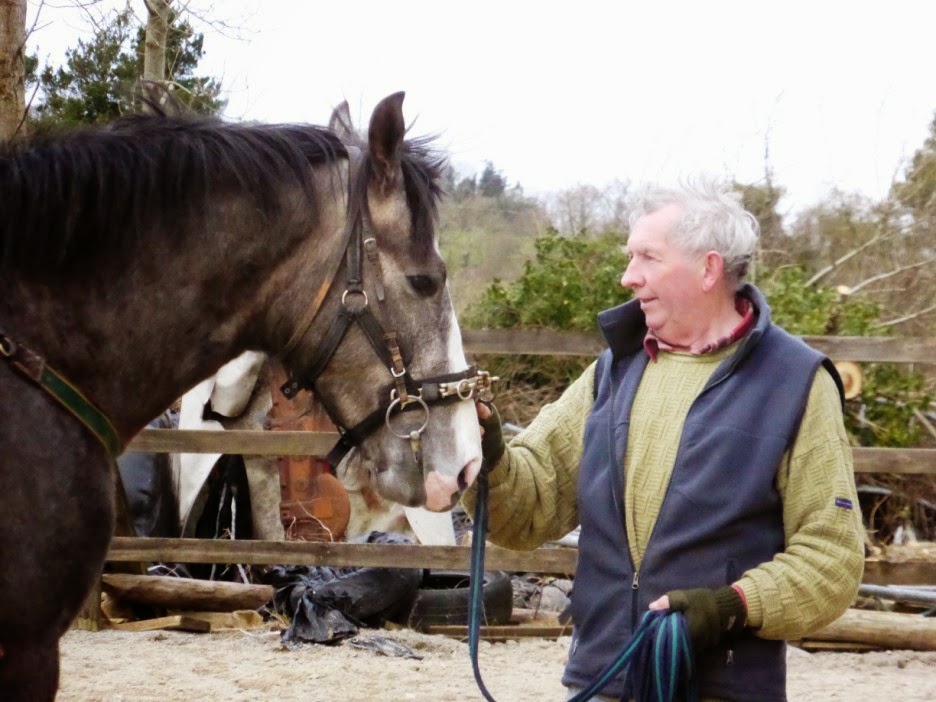 This is my brother with one of his beloved horses.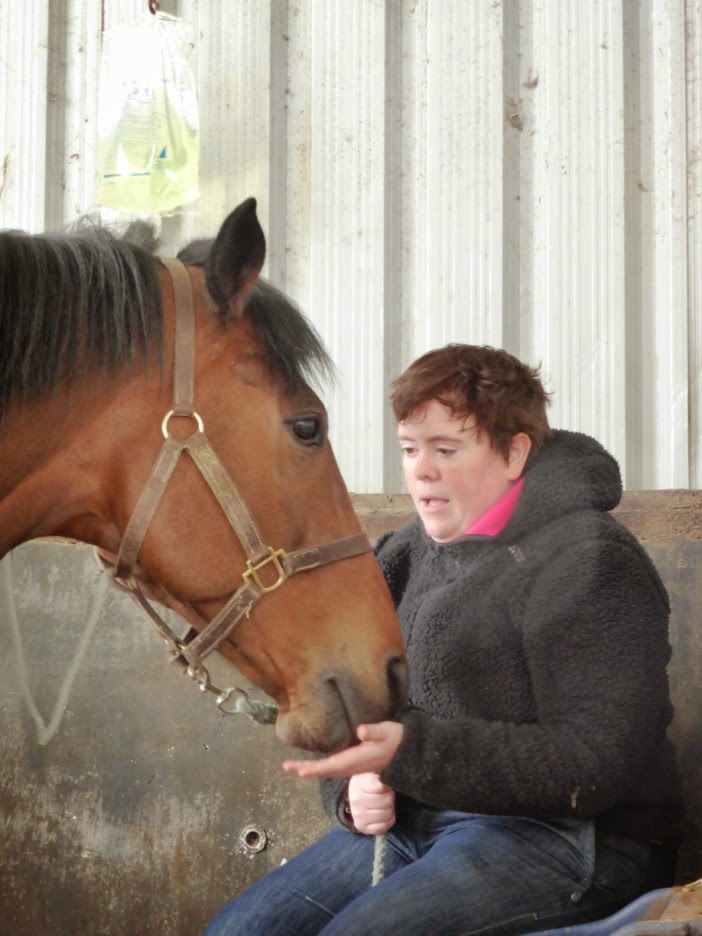 My niece looks a bit dischevelled as she nurses her horse who was feeling a bit poorly. Note the drip in the background. She had to sit and hold him steady while the drip went in.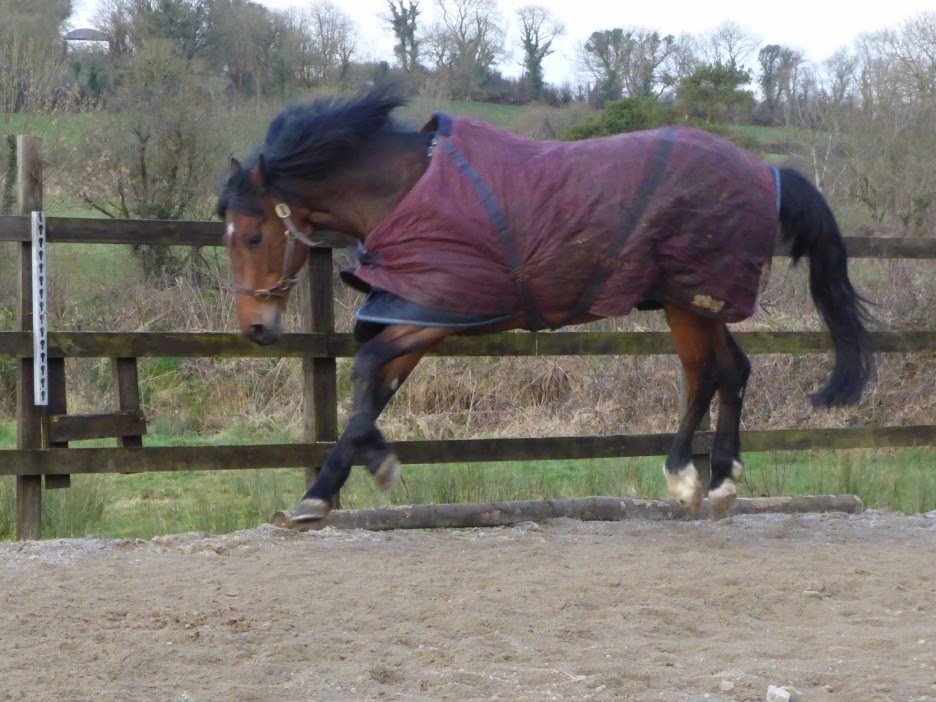 The same horse gamboling about, thankfully restored to full health.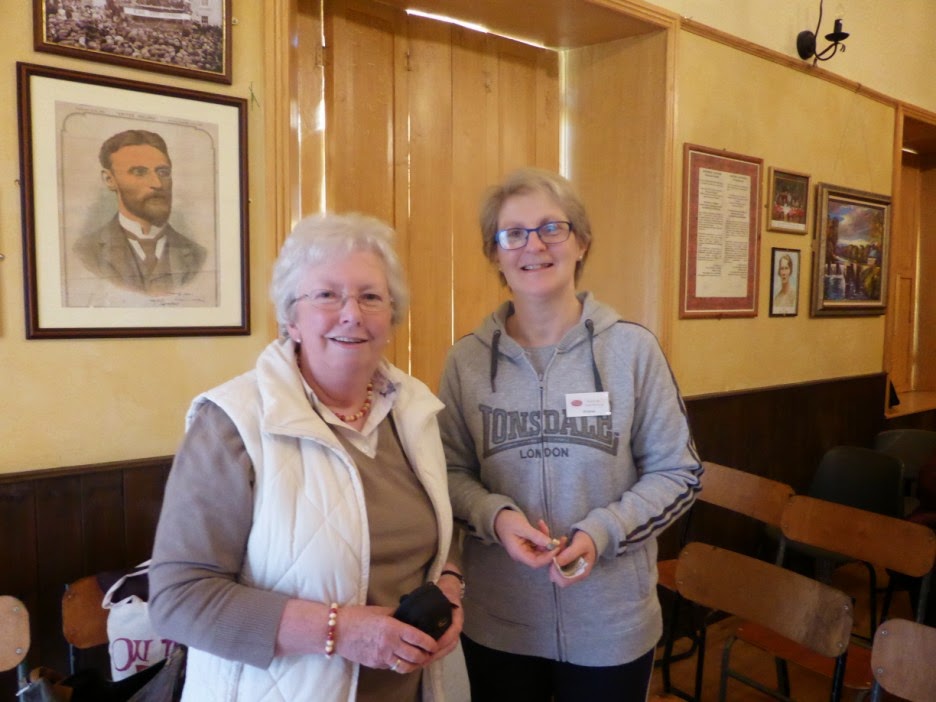 In The Trade Union Hall I met Anne Goggin, who remembered me as a teacher in Kanturk.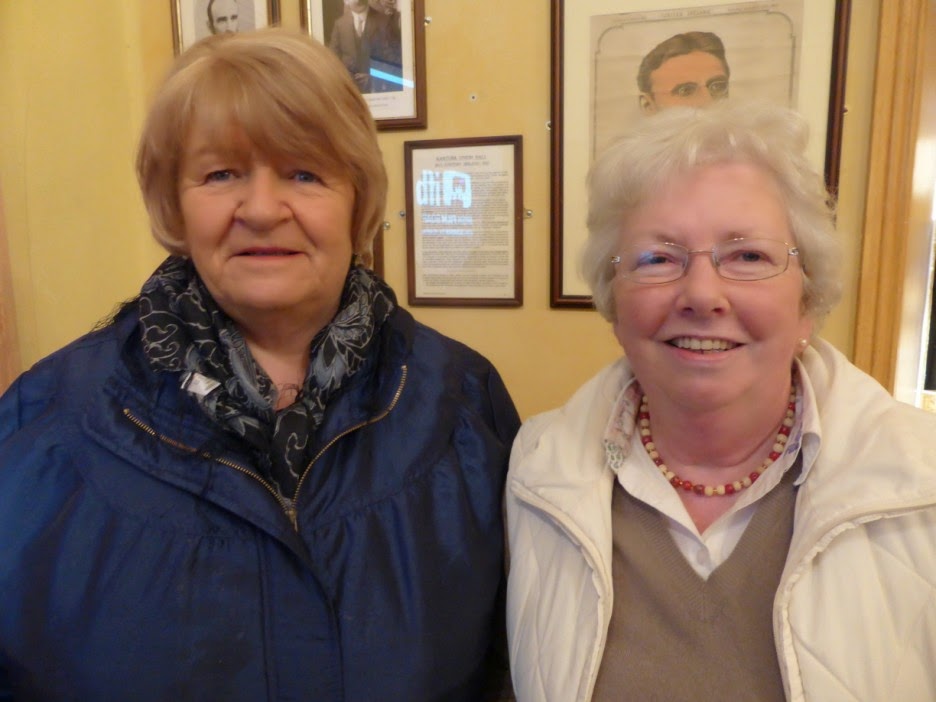 Mary Lynch, now Crowley remembered me as a pupil and recalled the one most significant event that dominated all our schooldays; the death at age 15 of my older sister. Mary told me that it was her first experience of the death of someone she knew.
( Lisa Egan took the photos)
<<<<<<
An image of war from the Limerick 1914 website
<<<<<<,
What on earth is that?
It is a bug hotel in Ballincollig, part of their Tidy Town's ecology drive.
(photo from Listowel Tidy Town page)