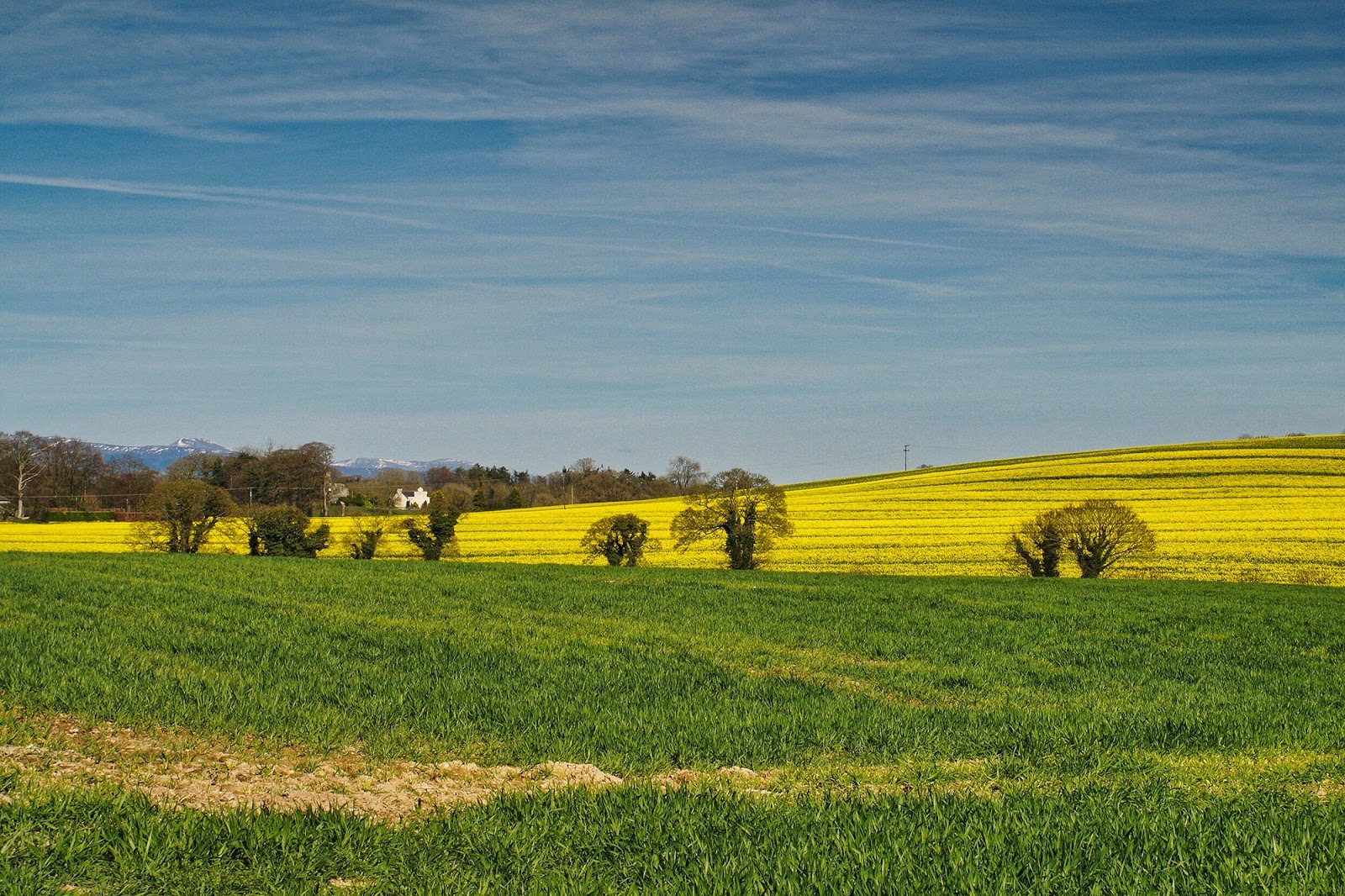 Photo Credit; Pauline Dunlea of Mallow Camera Club.
<<<<<<<<
Listowel Food Fair
The Food Fair will take place from November 9 to 12 2017. Bookmark their page HERE and you will be able to keep up to date with all that's planned. The organisers are gathering information and photos about food related businesses in Listowel and North Kerry. Below are photos shared by Áine MacGuinness of Lawlors Cake Shop. These brought back happy memories to me. I remember Sheehys delivering trays of fresh eggs and the creamery bringing buckets of fresh cream. No wonder everything was usually sold out by 4.00p.m. Good old days!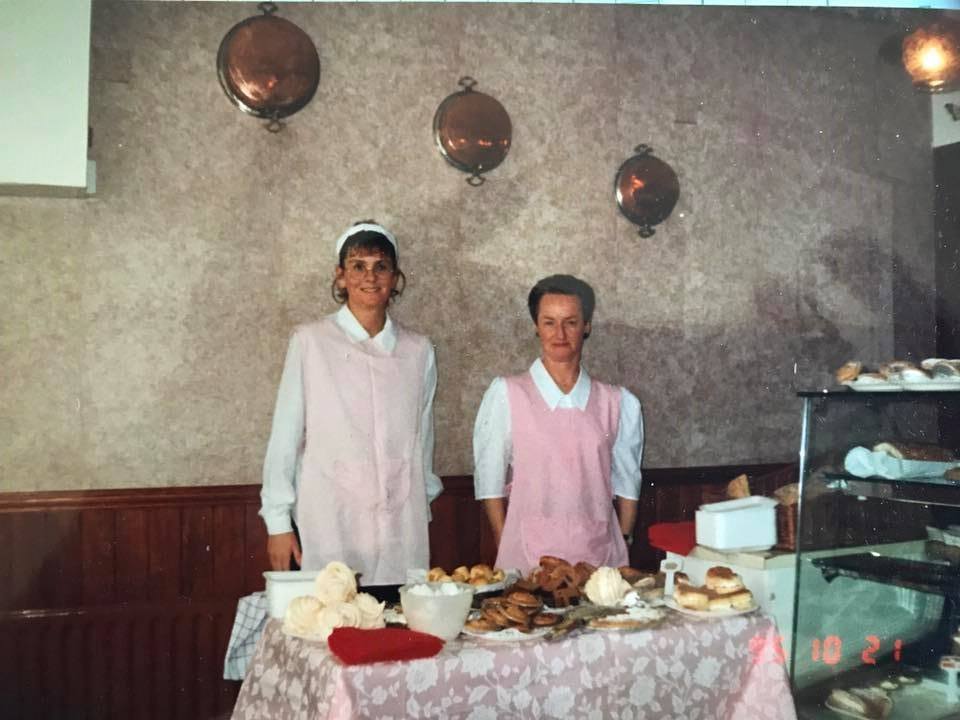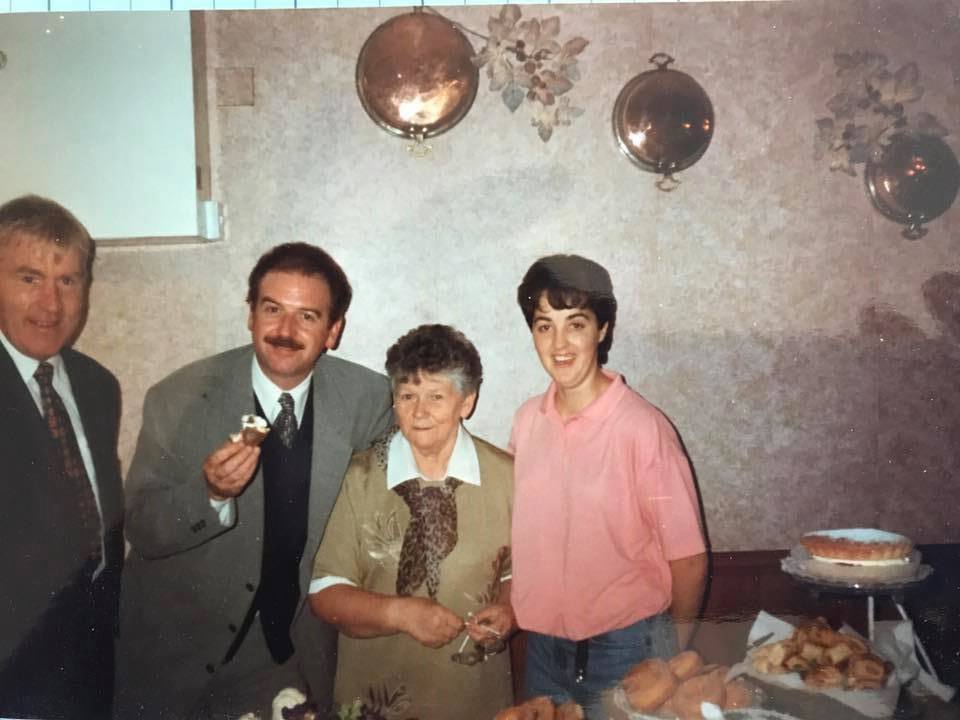 <<<<<<<
A Precious Present
Patty Faley wrote to me recently all the way from Maine to share a photo of her treasured pendant with a Listowel Connection
Patty is married for 40 years to her husband, John. John wanted to buy her something special to mark their ruby anniversary. He knew she would like nothing better than something from her spiritual home, Listowel
Above is the very special piece made by Eileen Moylan of Claddagh Designs. Eileen worked with Patty on the design and she incorporated Patty and John's initials into the finished piece. I'm sure Patty will be wearing it when she visits Listowel again in the near future.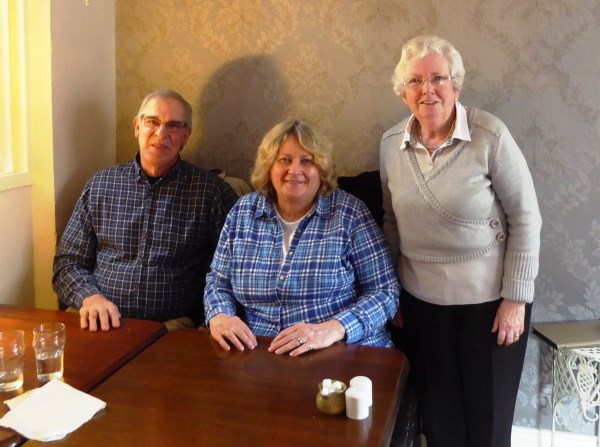 The photo is of me with Patty and John on their last visit.
<<<<<<<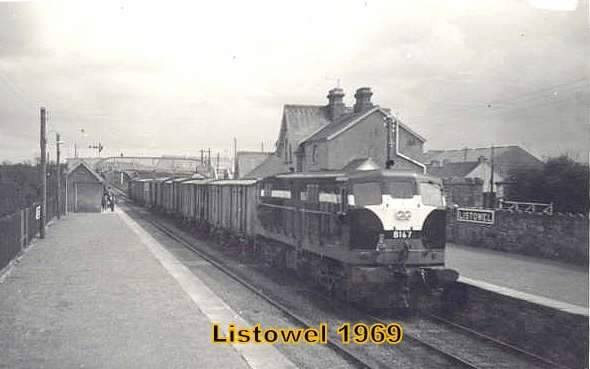 <<<<<<<<


Bastille Day 1992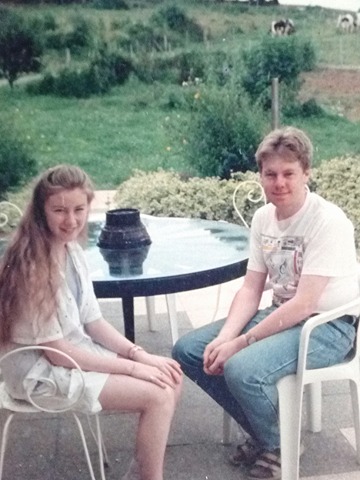 Marguerite and Seán Wixted


Marguerite sent me these photos which were taken in Panissieres, France on July 14 1992. The Listowel twinning group were on their annual visit to the town.