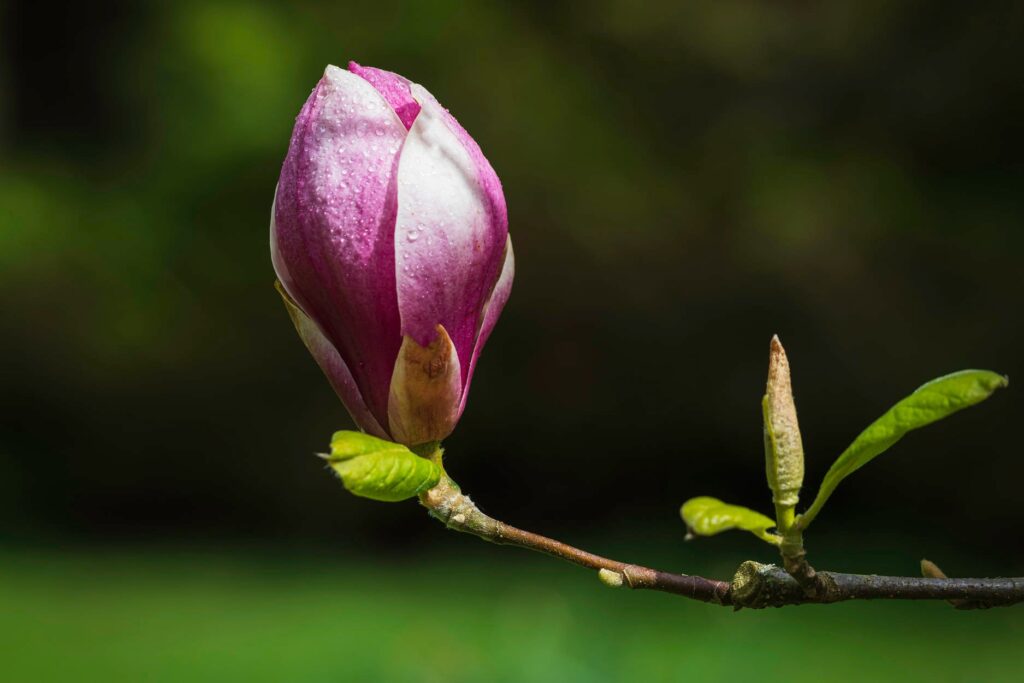 <<<<<<<<<<
IWA Shop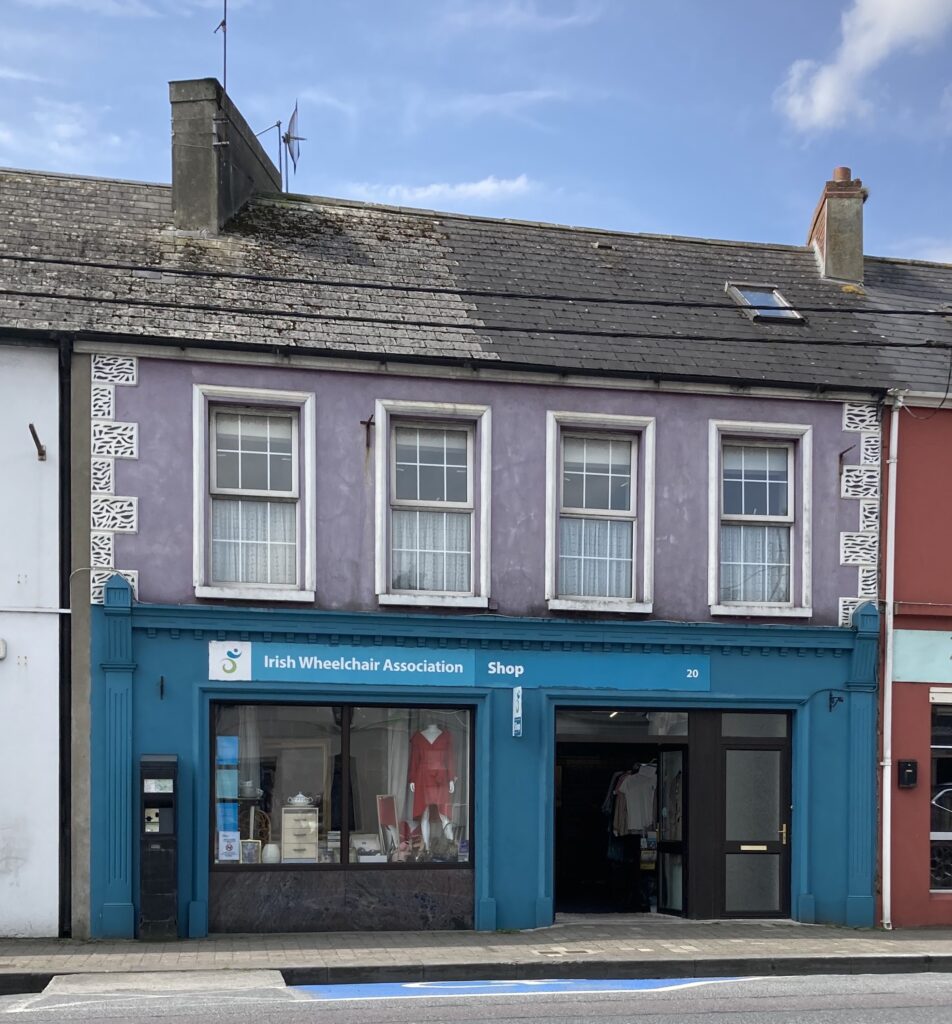 Upper William Street
<<<<<<<<<
A Very Talented Lady
I came across this lately.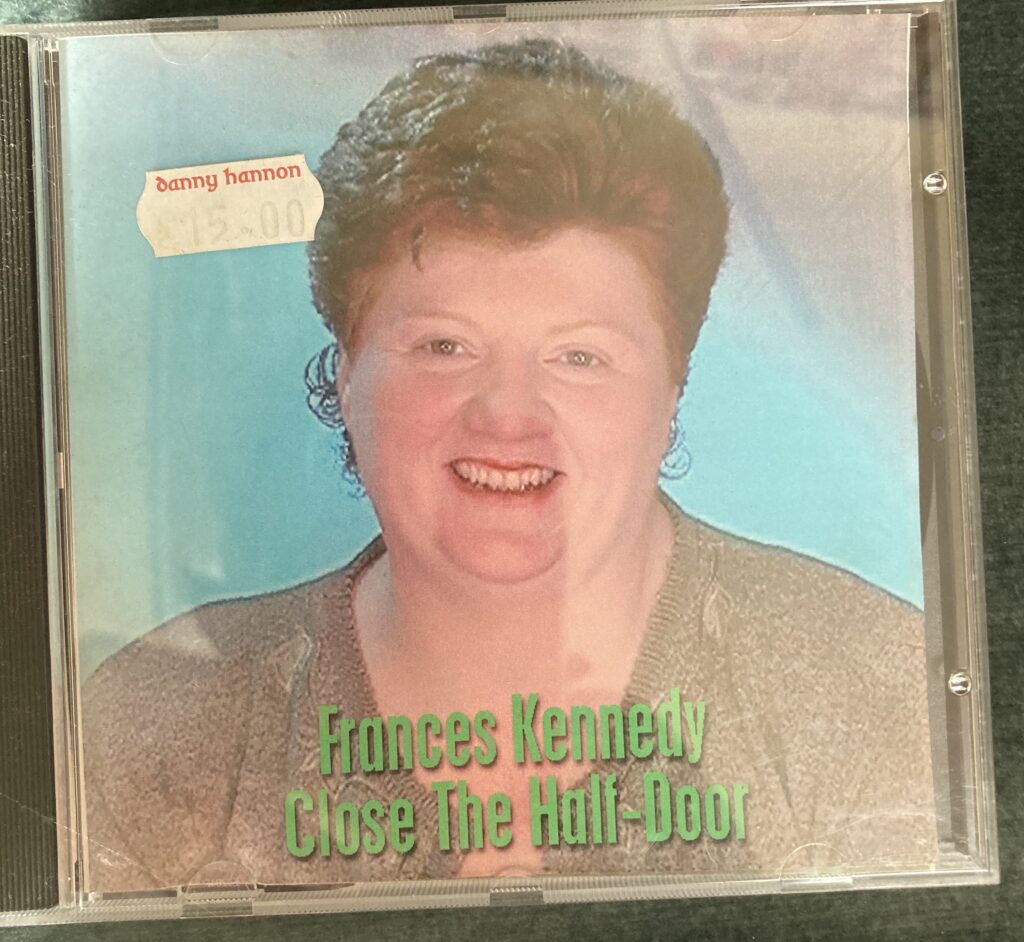 Will you look at where I bought the cd.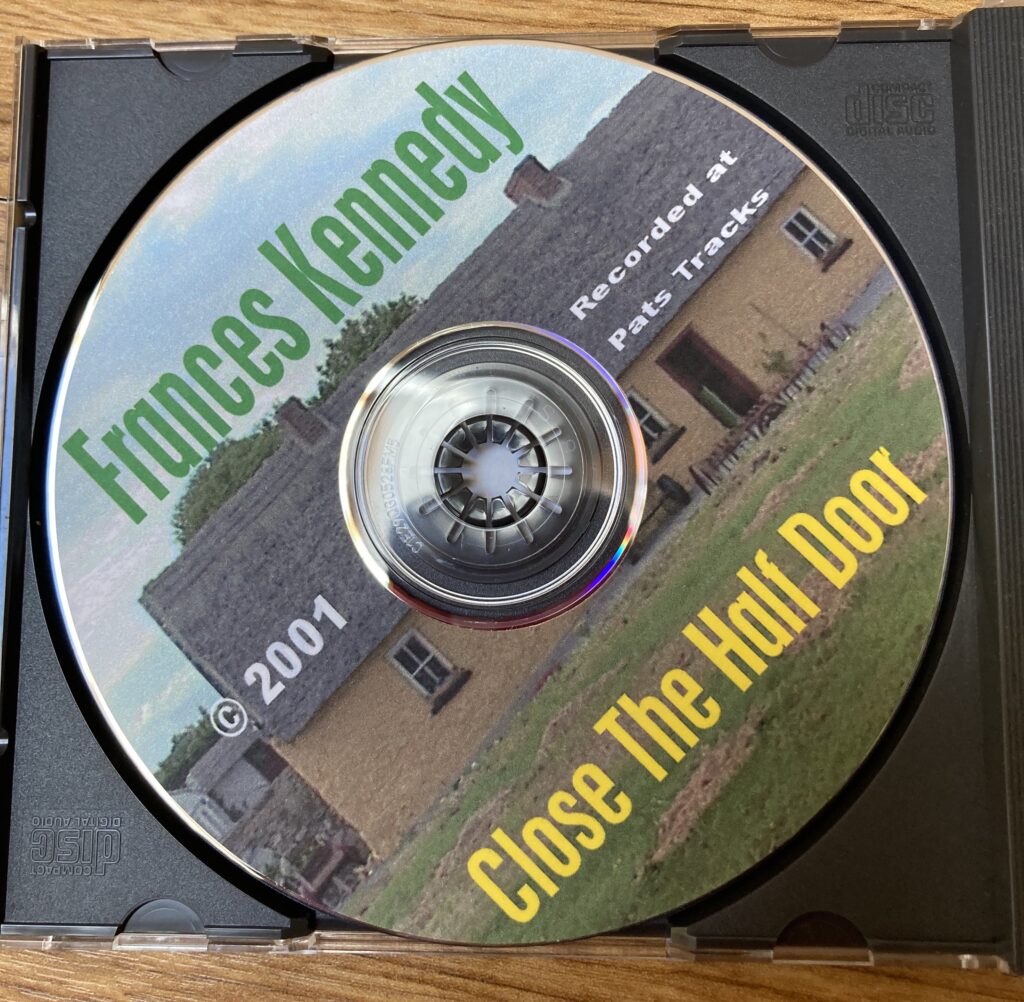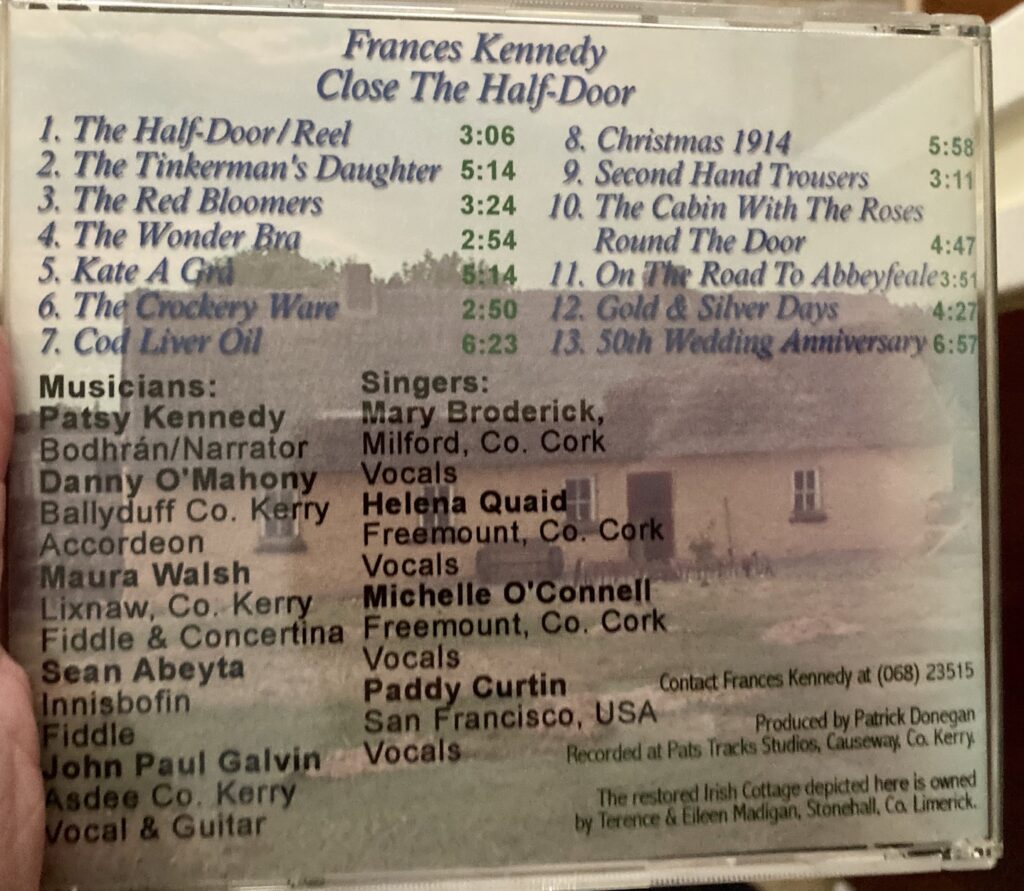 This cd is a treasure. Frances is a storyteller and raconteur as well as a singer. We are lucky to have such a multi talented lady in our midst.
<<<<<<<<<<
A Statue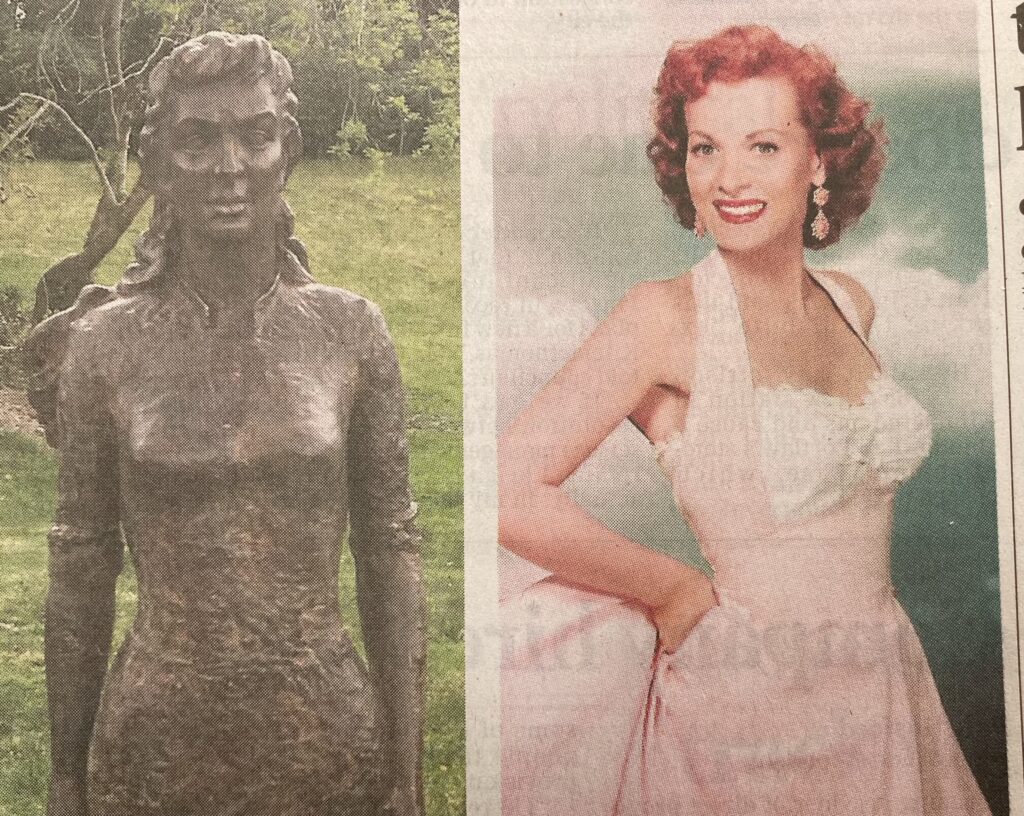 On the left is the recently unveiled statue of Maureen O'Hara in Glengarriff. On the right is the real Maureen O'Hara.
Now this is the second attempt at sculpting this lady's likeness. The first statue was rejected as being "a poor likeness".
Reproducing someone's likeness in bronze is notoriously difficult. There have been some famous disasters, Princess Diana and Ronaldo among them.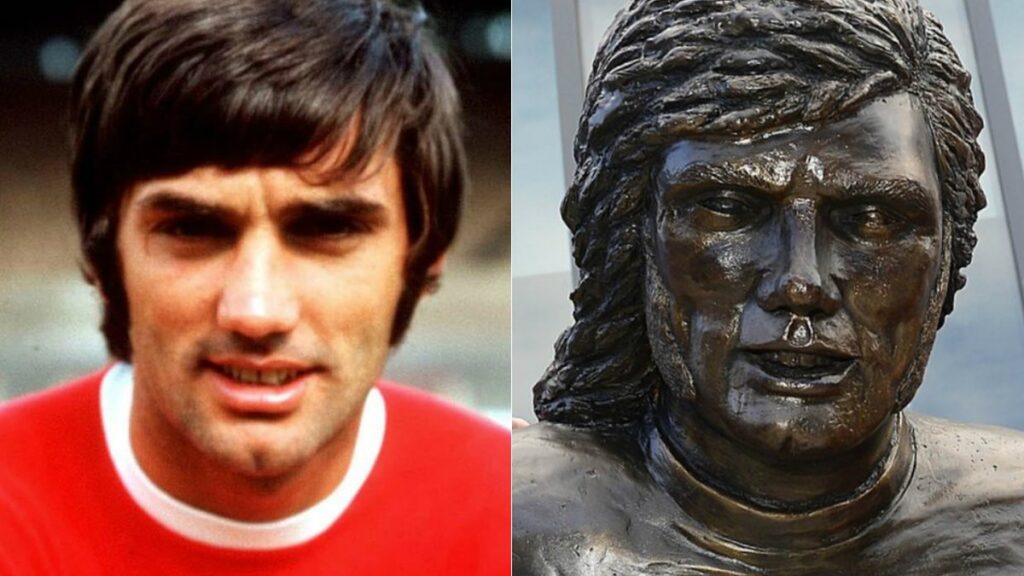 George Best's statue divided opinion in his native Belfast.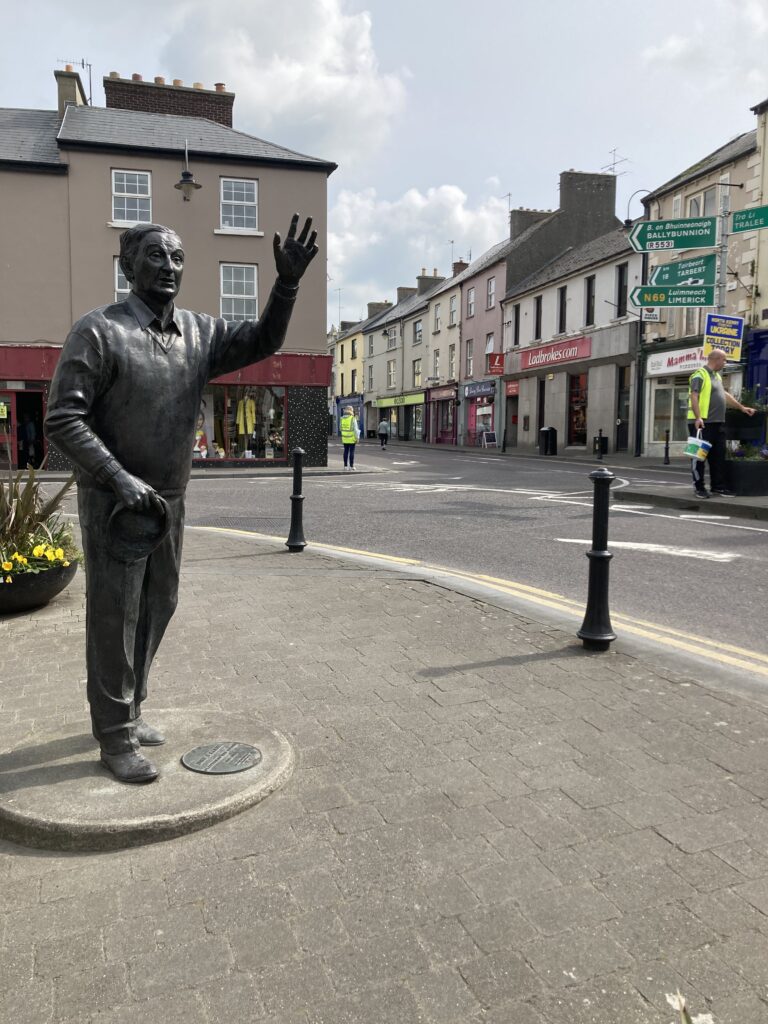 In Listowel we are lucky to have excellent statues of our two most famous literary figures, John B. Keane and Bryan MacMahon.
John B.'s statue was featured recently in The Examiner's series; Munster in 30 Artworks. The statue is an excellent likeness of the playwright.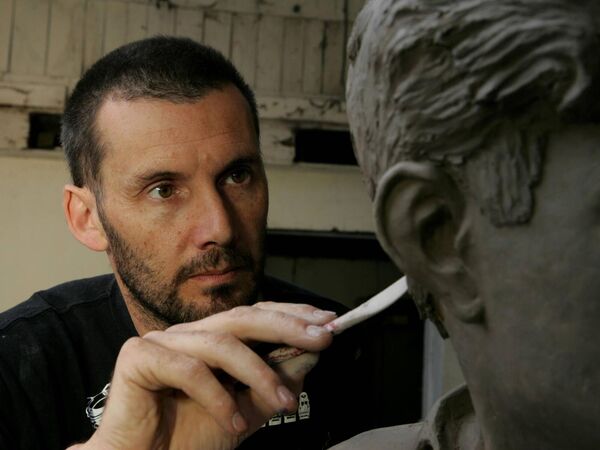 This is Seamus Connolly, the artist responsible.
Here is Seamus on the day of the unveiling, June 2 2007.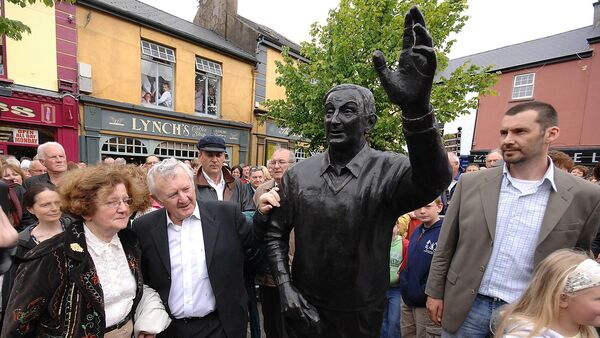 Both these photos are from The Examiner article. The full article is here;
Munster in 30 artworks; John B. Keane statue in Listowel
<<<<<<<<<
Computing, The Early Days
From 1983 Pres. Yearbook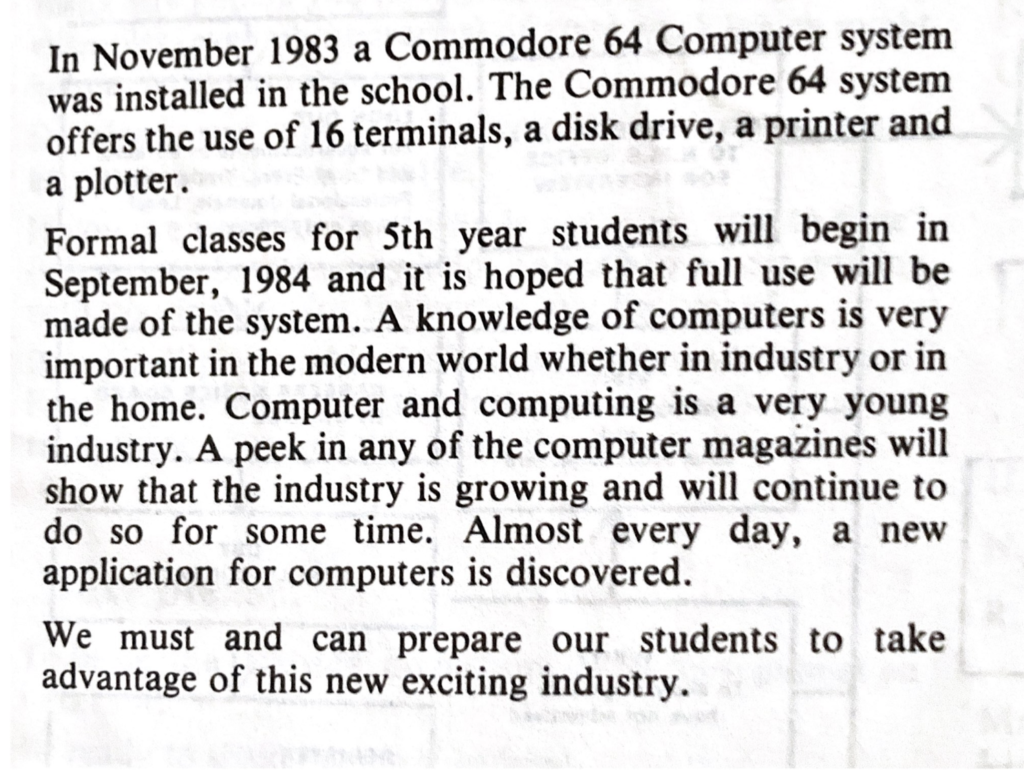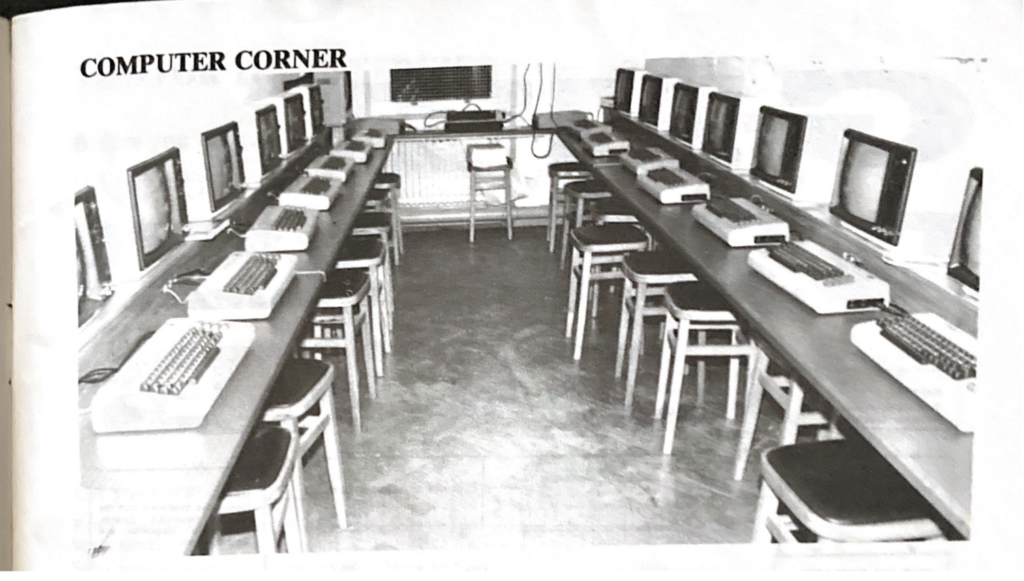 <<<<<<<<
Éadaein, Kerry Airport's Favourite Passenger?
We are tired of hearing of the struggles of travellers in Dublin airport these days. Édaein O'Connell has an answer in her article in The Irish Independent. Look out for her in Peig Sayers Bar.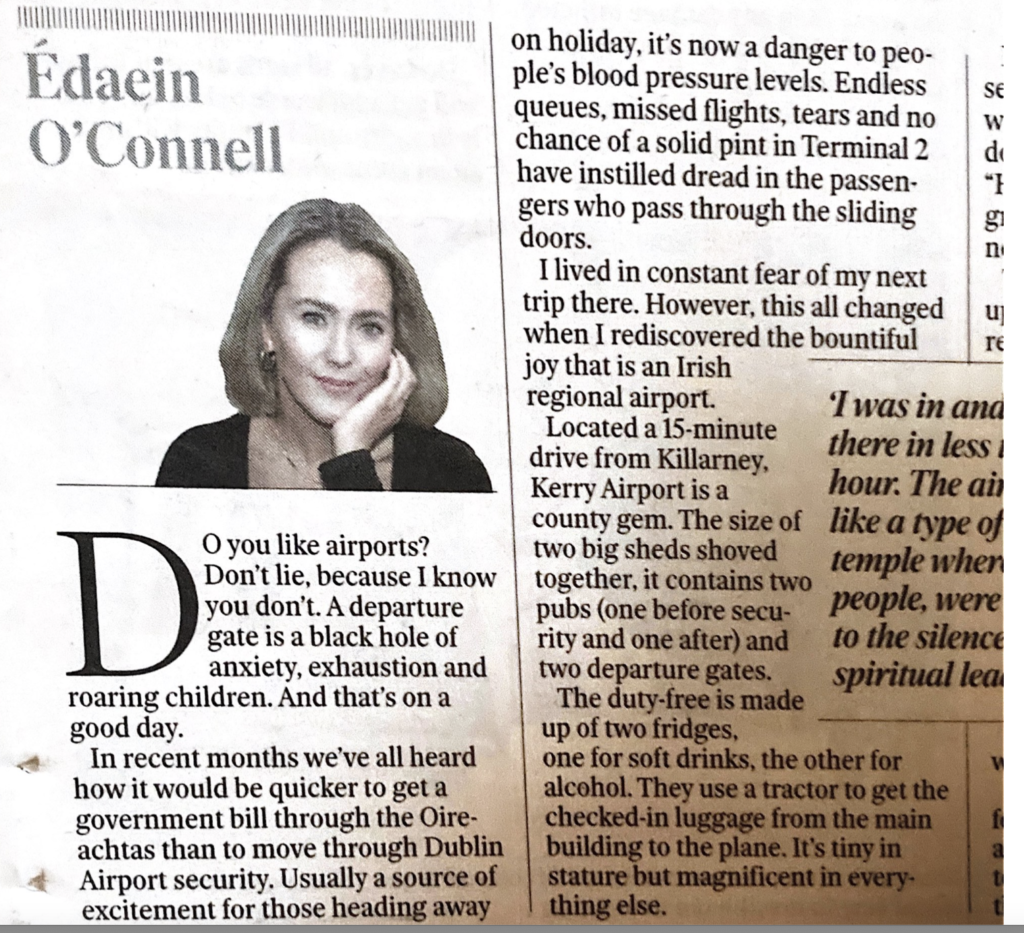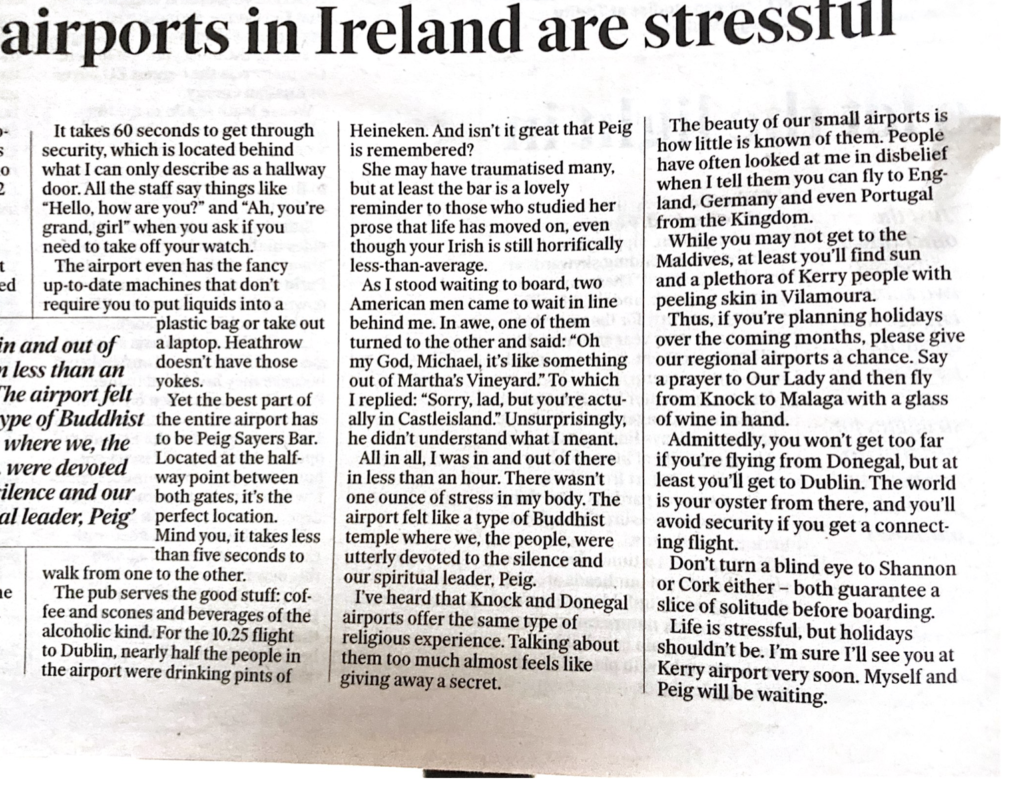 <<<<<<<<<<<<
A Titanic Fact from Vincent Doyle
Hi Mary, just been reading your story regarding the Titanic and I remember a funny story a friend told me some time ago, he said that when they found the wreckage in 1951 they were amazed that the swimming pool was still full.
Best regards, Vincent Doyle.
<<<<<<<<<<