Irish Widlife Trust's Photography Competition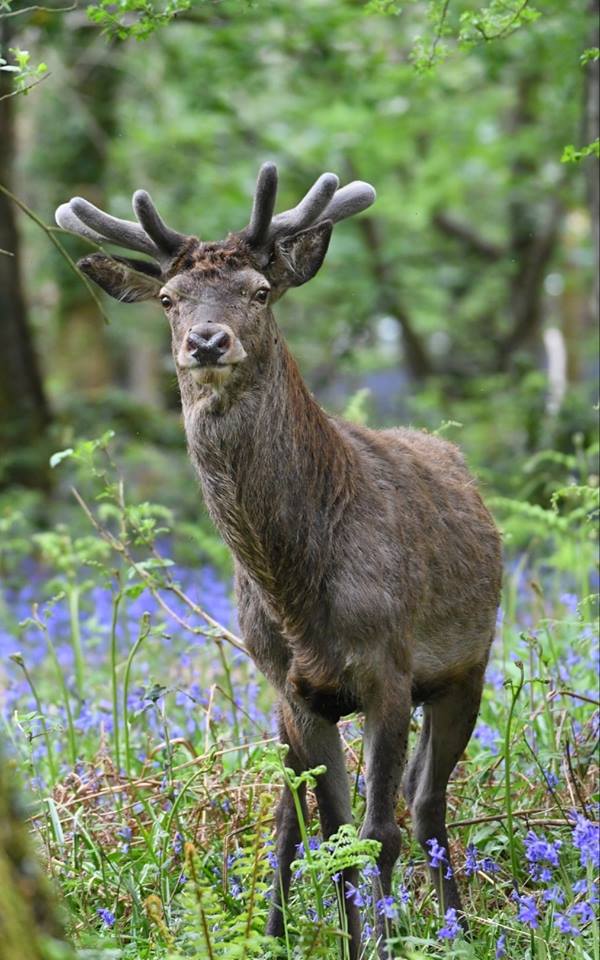 Chris Grayson's study of a Kerry stag is a finalist.
<<<<<<<<<
Down by the River side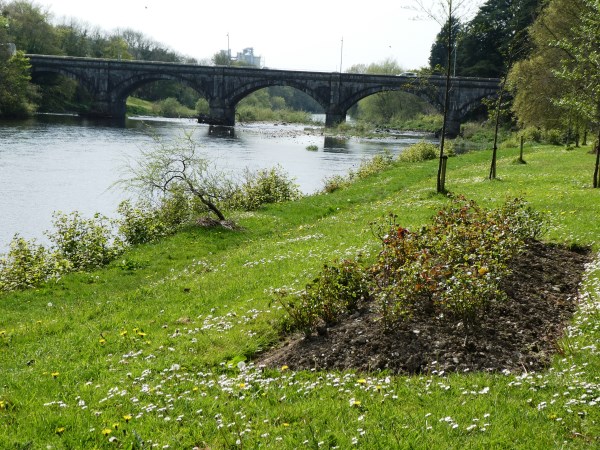 Daisies and dandelions by the Feale
<<<<<<<<<
Castle Island
I love Castleisland. After Listowel, it's my favourite Kerry town. I had occasion to spend a happy few hours there last week.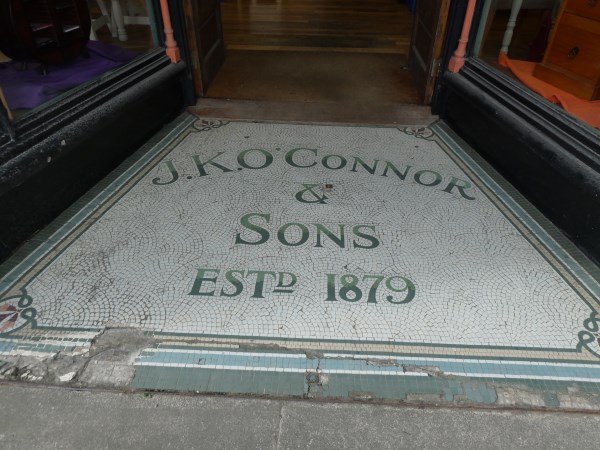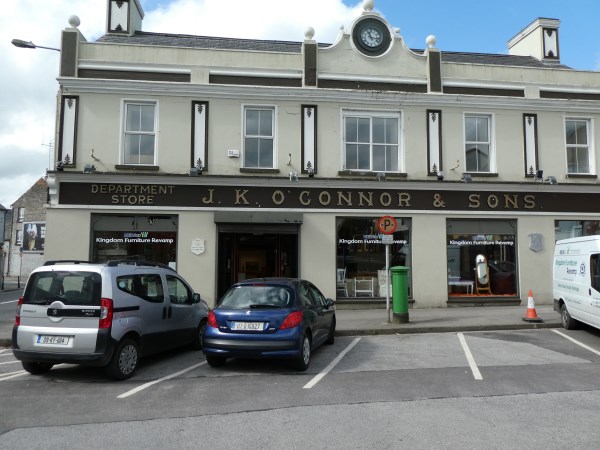 This building J.K. OConnor's dominates the wide Main Street. It now houses NEWKD repurposed and rejuvenated furniture shop. I saw some lovely things there.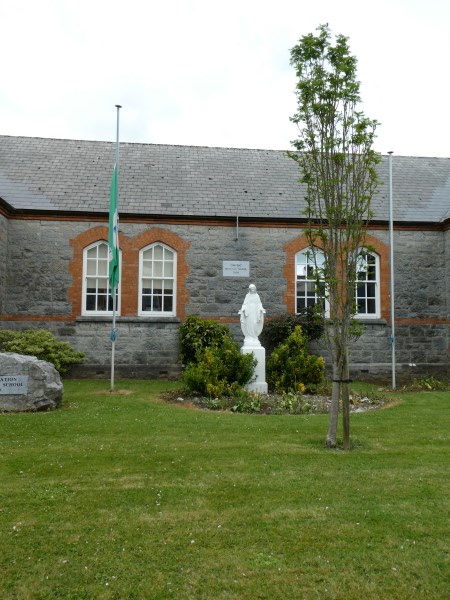 This statue is in the grounds of the primary school.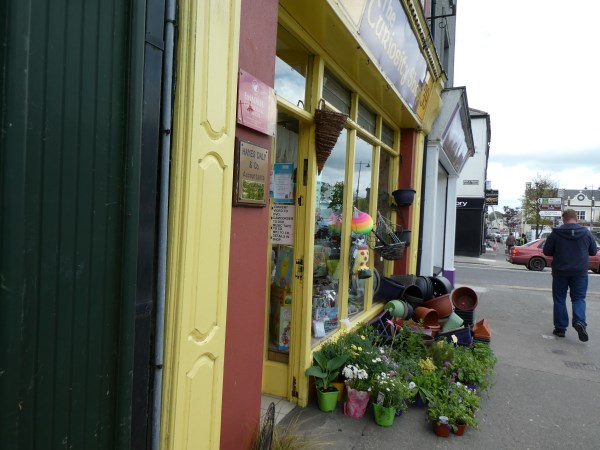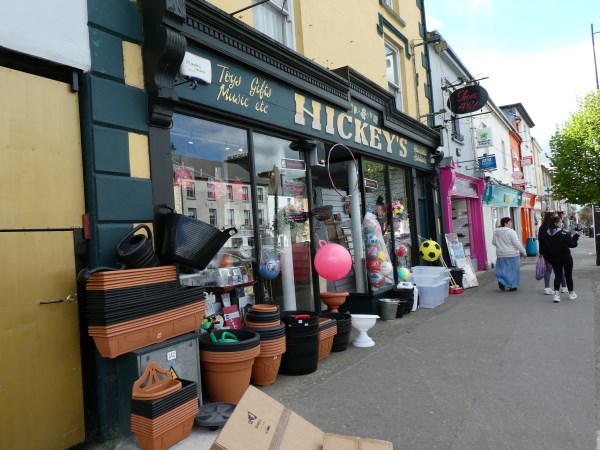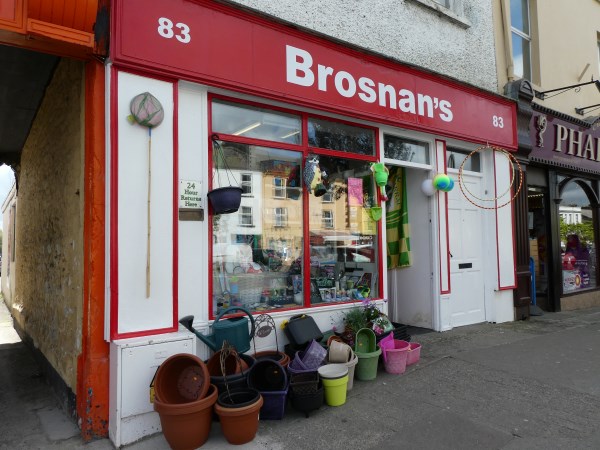 Castleisland has one of the widest main streets in Ireland. The footpaths are also very wide. Many of the shopkeepers take advantage of this to display their wares.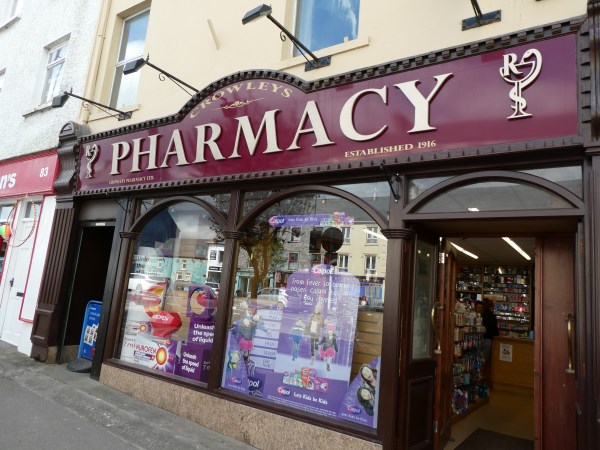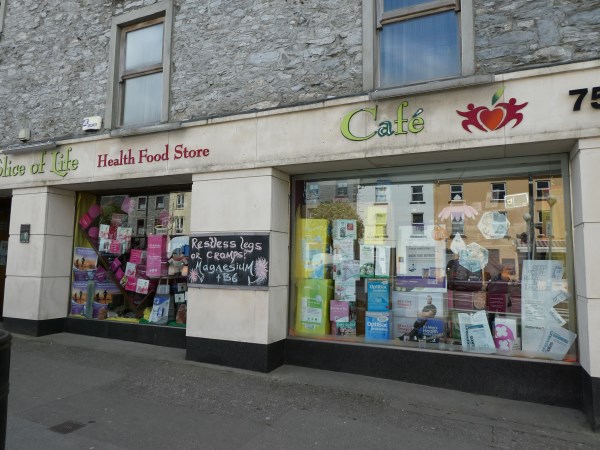 In Castleisland a pharmacy is situated cheek by jowl with a kind of alternative pharmacy, a health food shop.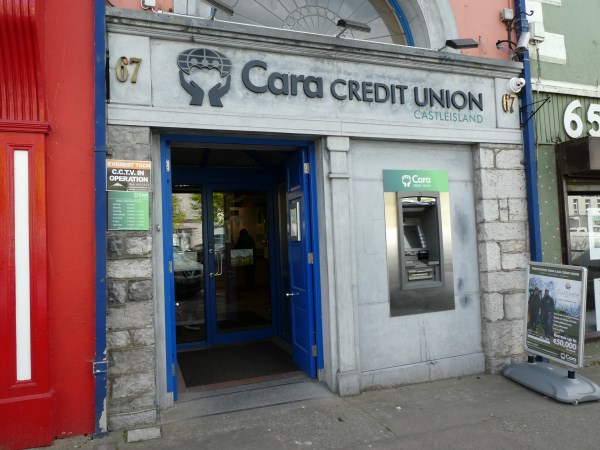 Their Credit Union has an atm.
<<<<<<<<
MOYA Beach Art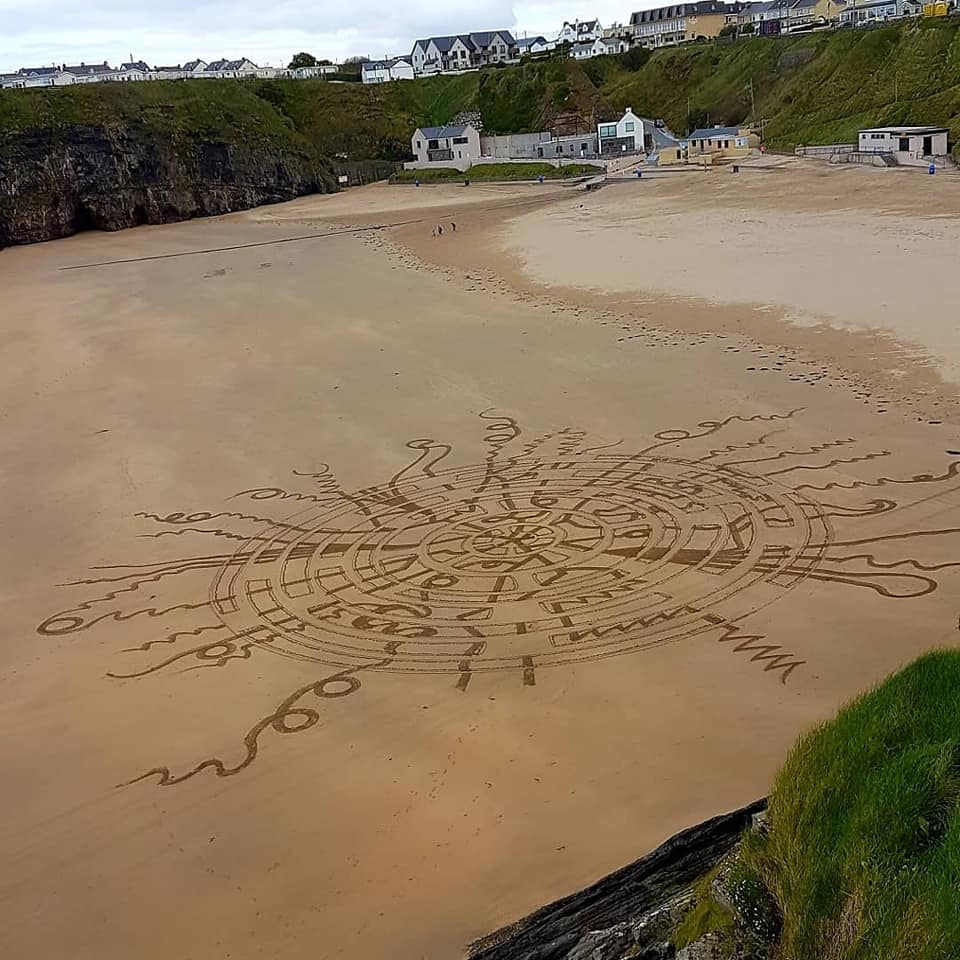 HelenaMacMahon's beautiful beach art….