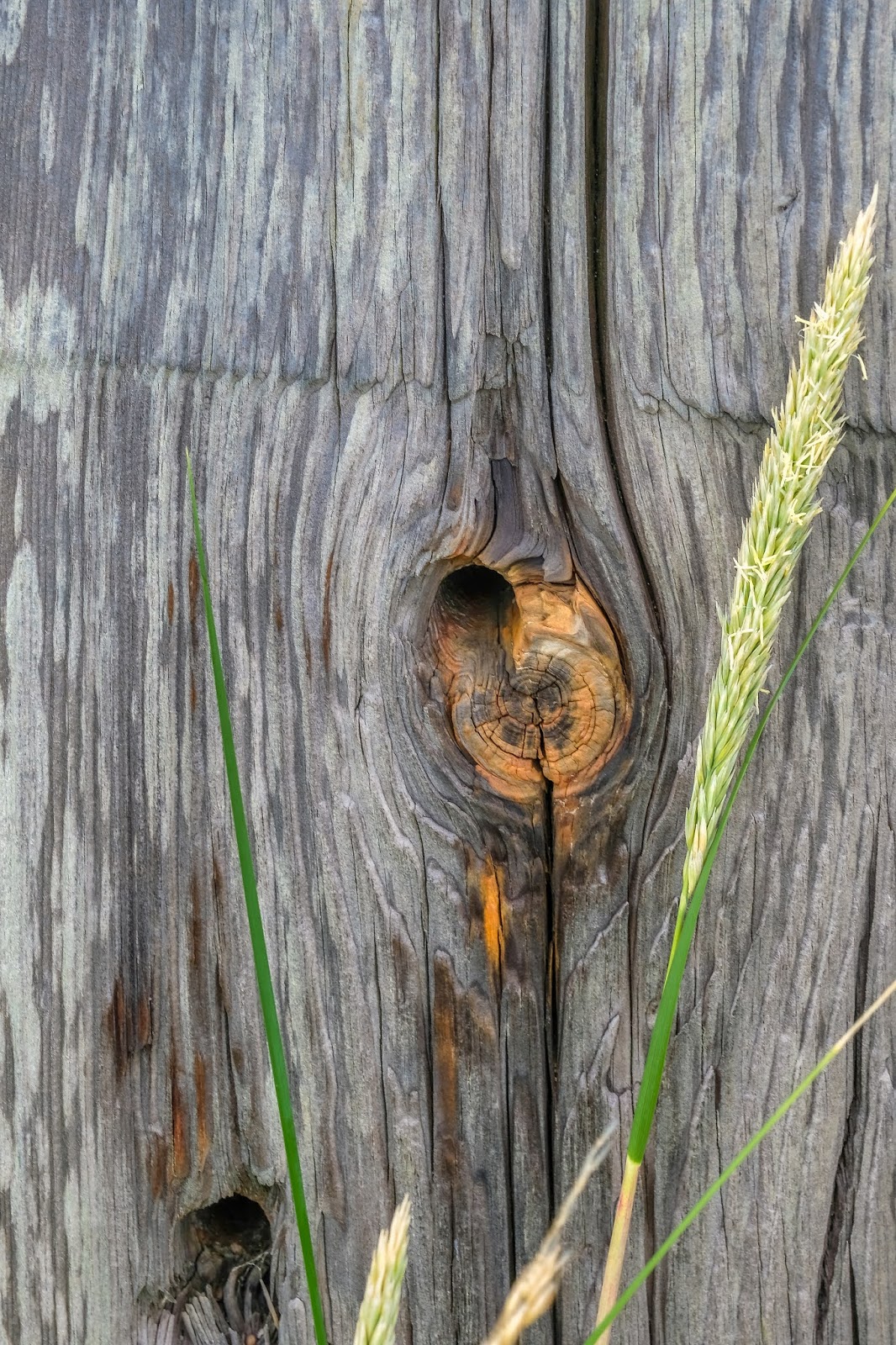 Photo: Eamon ÓMurchú
<<<<<<<<<<<
Upstairs, Downstairs at Mike the Pies
They painted some silhouettes of well known Irish musicians on the upper wall of the facade of Mike the Pies.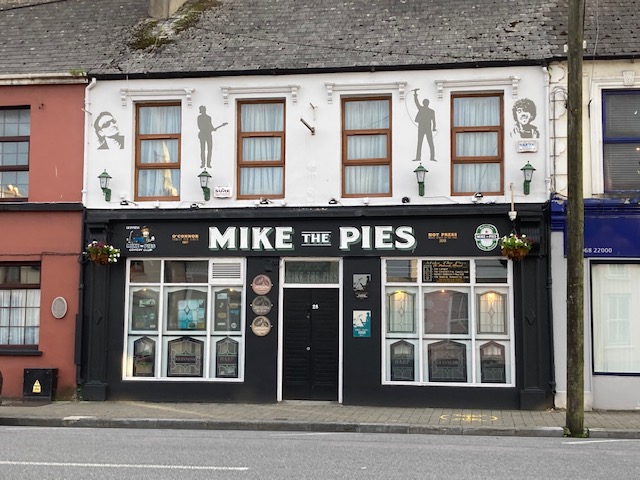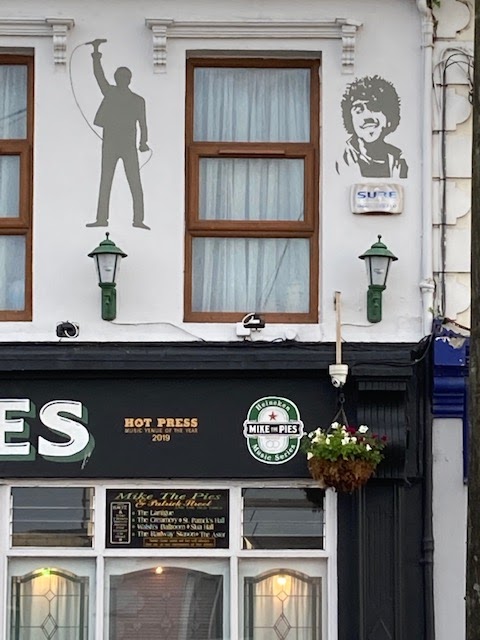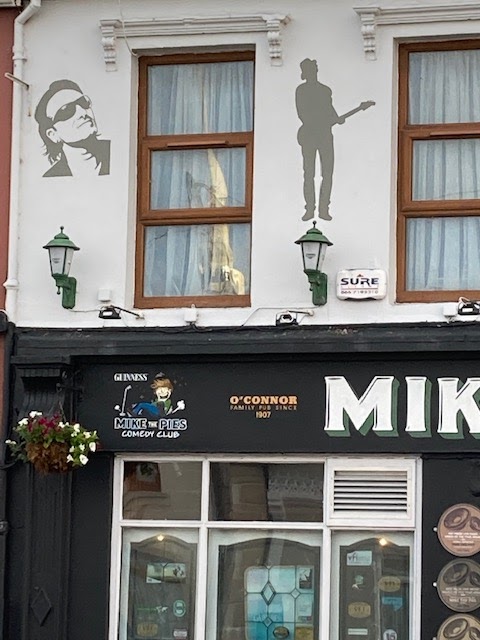 <<<<<<<
Matches in 1900…..and an unlevel playing field
Kerry Weekly Reporter Saturday, 31 March, 1900
BALLYBUNION v NEWTOWNSANDES
Two matches in connection with the Listowel football and hurling tournament were listed for discussion on Sunday List, but for some unaccountable reason one of the teams (Newcastle West Lord Edwards) did not put in an appearance, so that one of the Contests fell through. The other football match between Ballybunion and Newtowsandes, however, was played off and was witnessed with a good deal of interest. It was on the whole a well-contested game particularly during the first half hour .
Details—Play commenced shortly before three o'clock. Newtownsandes winning choice of sides played with the incline, and a slight breeze in their favour. For twenty minutes the play was of the most even description, neither side gaining the slightest advantage, until Newtownsandes scored their first point after a very stiff tussle with the Ballbunion backs, who with the goal keeper worked splendidly during the game. For the next eight or nine minutes the play changed quickly from one end of the field to the other. Newtownsandes Iost several opportunities of scoring Before half time was called they scored their second and last point leaving the play : Newtownsandes – 2 pts. : Ballybunion – nil.;
On play being resumed it was evident that the Ballybunion men from the stand they made during the first half would have matters much as they liked. Within two minutes after the resumption of play they had scored a goal and a point, and a few minutes afterwards being awarded a fifty yards, Brennan connected it into a minor. For the following twenty minutes the play was of a more even character. The Newtownsandes men made several excellent raids into their opponent's territory, but without adding to their record. Ballybunion annexed another minor before time was called, leaving the final score:
Ballybunion – 1 goal 4 pts (7 pts). Newtownsandes – 2 pts !
The teams _were:
Ballybunion—J Lavery (captain) ; W Lavery, J M'Mahon, J Mulvihill, J Foley, J Mahony, M Denihan, T Costelloe, M Quinlan, W Fitzmaurice, J Brennan, J Collins, J Beasley, D Walsh, E Murphy, M O'Brien and T M'Elligott.
Newtownsandes—M O'Connor (captain) ; P O'Connor, M J O'Connor, W McGrath, M Fitzgerald, M Mahony, E Connor, J Mulvihill, W Murphy, P Shanahan, M O'Connor, James Horgan, D Dineen, W Keane, T Hanrahan, D M'Enery and D Grady.
Mr Thomas F O'Sullivan. Referred the match, and the other officials were—goal umpires—Messrs W Dillon and J Curtin; linesmen—Messrs P O'Connor and P Foley.
<<<<<<<<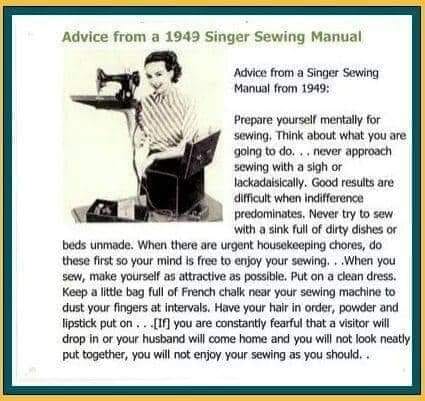 <<<<<<<<<<
It's Circus but not as we know it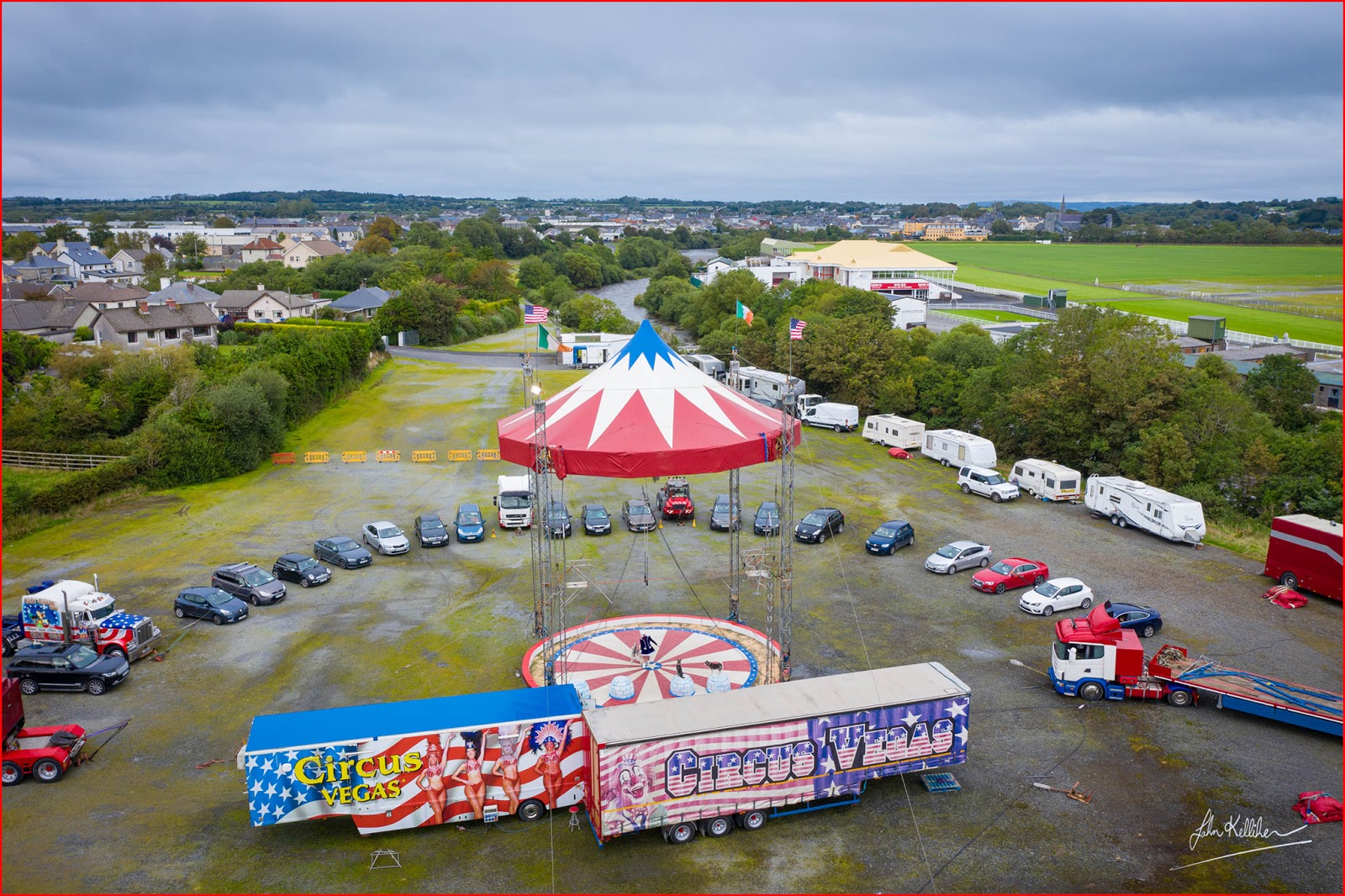 John Kelliher took this picture of Circus Vegas in Listowel on August 5 2020. Adapting to Covid 19 restrictions the circus acts performed in the open air at Greenville to a drive- in audience.