Running in Carrantoohil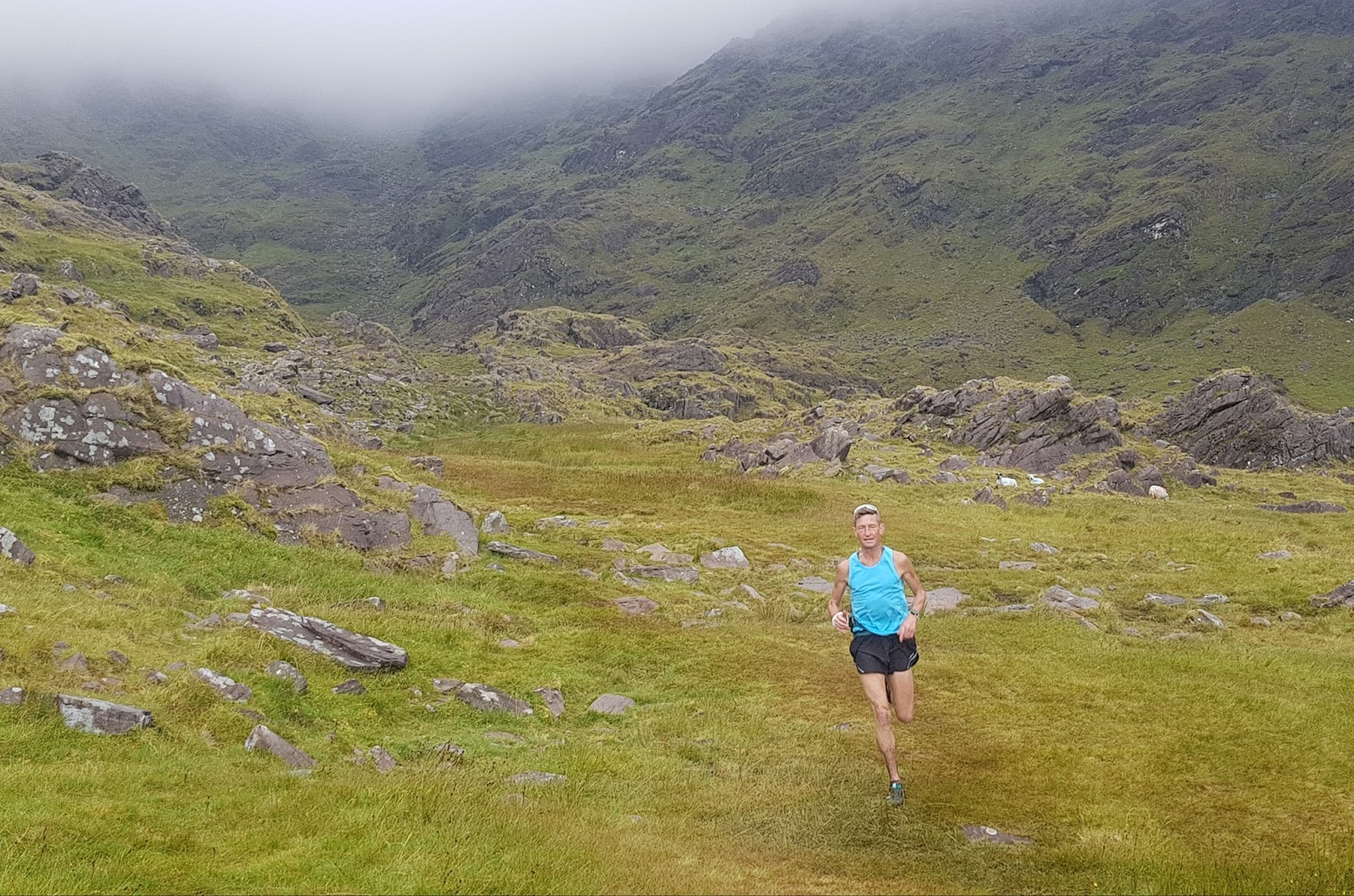 Chris Grayson running in The Devil's Ladder
<<<<<<<<<
Do you Remember the milk stand?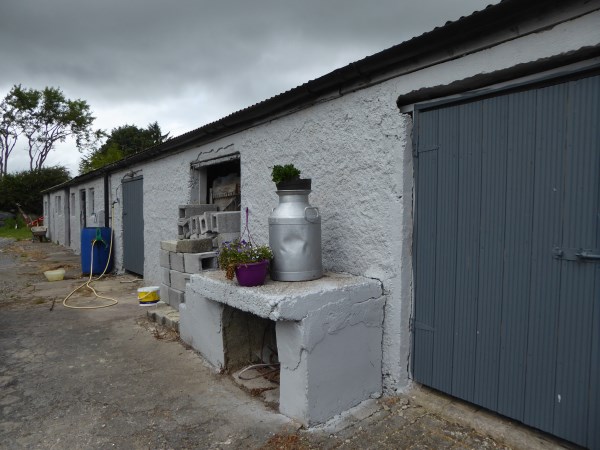 They've kind of made a feature of our old milk stand in the yard at home. My brother doesn't have cows any more so the old stalls have been put to other uses. He found an old milk churn and put it on the milk stand as a reminder of the old days. The idea of the stand was that when the churns were full of milk and therefore heavy to lift, they could be rolled from the stand on to the donkey cart. At milking time this stand would be home to a gaggle of mewling cats, all begging for their ration of the warm milk. This was in the day when my mother milked the cows by hand.
<<<<<<<<<
A Famous Ballybunion Golfer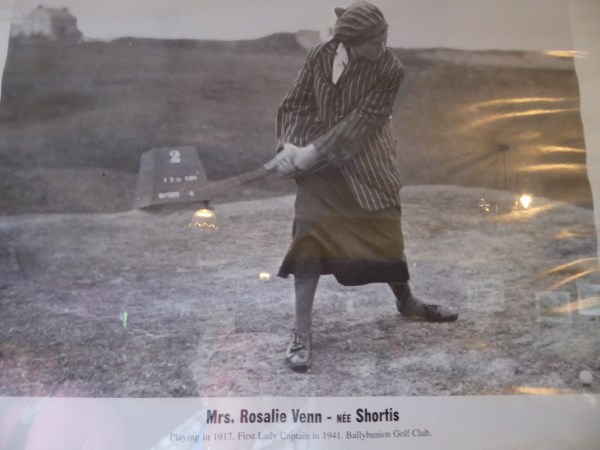 I took this photo of a picture in The Bunker Bar in Ballybunion. This is Mrs Rosalie Venn. She was a Shortis from Ballybunion. She was the first lady captain of Ballybunion Golf Club in 1941. Her daughter, Angela Gilmore, became lady captain on 1971.
<<<<<<<
Tea for Two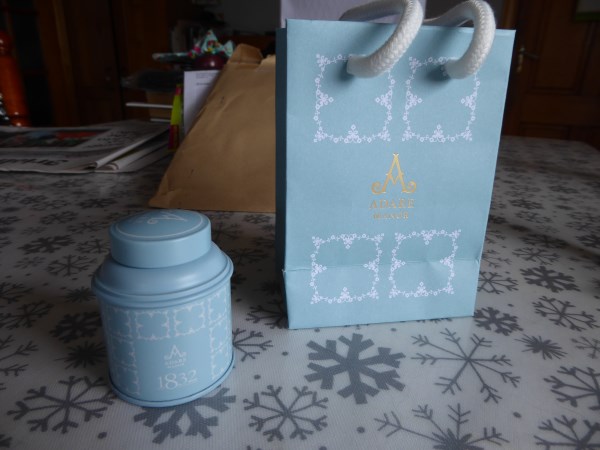 Have you been to Adare Manor since it's make over?
I haven't.
But people I know who went rave about the opulence and luxury of the place. This is the little tea caddy my friend brought home. I'm glad she told me that it was special before I drank it or I'd never have guessed, Underwhelmed!
In my humble opinion the cup of tea I had with Judy MacMahon a while ago was far superior.
<<<<<<<<<
International Rose of Tralee 2018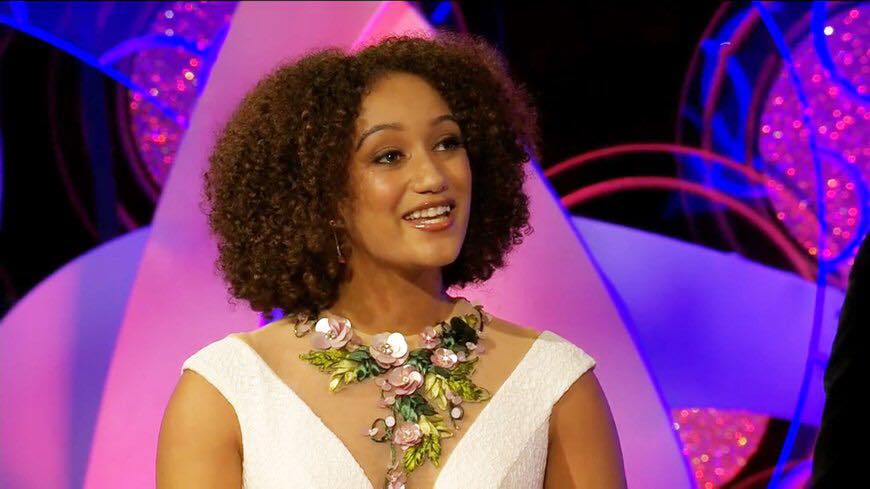 Kristen Mate Maher is not your stereotypical Irish colleen. She is a stylish confident accomplished young lady who will be a great representative for Ireland in her year of Rose duties.
<<<<<<,


Listowel letter in yesterday's irish Examiner