The old church tower after which Church Street was named
<<<<<<<<<
A Poem for the Emigrants
There's music in my heart today,
I hear it late and early,
It comes from fields are far away,
The wind that shakes the barley.
Above the uplands drenched with dew
The sky hangs soft and pearly
An emerald world is listening to
The wind that shakes the barley
Above the bluest mountain crest
The lark is singing rarely,
It rocks the singer into rest,
The wind that shakes the barley.
Oh, still through summers and through springs
It calls me late and early.
Come home, come home, come home, it sings,
The wind that shakes the barley.
<<<<<<<
Mohammed Ali in Dublin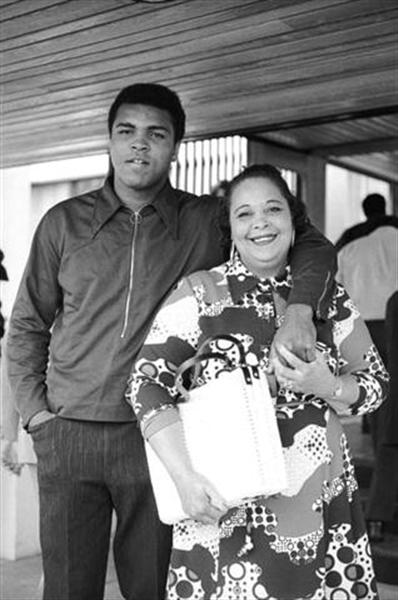 In 1972 the great boxer came to Dublin with his mother. This lovely family picture was shared recently by the people behind Photos of Dublin.
<<<<<<<<<
Poor Relations (an essay by John B. Keane)
It is
a melancholy truth that even great men have their poor relations….Dickens
When misfortune smites the poor they have
nowhere to turn but to their rich relations. When I was young I had no rich
relations. A few were well off alright but the remainder were like ourselves,
up one day and down the next.
The tragedy is that there aren't enough
rich relations to go round. While I have no figures at my fingertips I think I
would be safe in saying that for every rich relation there are twenty poor
ones. Maybe there are more. Only those who are very rich could say for sure.
This puts a of of pressure on rich
relations and because of this they are always on the defensive They are obliged
to manufacture a large stock of ready made answers such as ;"Every penny I have
is tied up," or" My overdraught is sky high as it is."
Other ploys resorted to by rich relations
are to be abject of appearance and poor of mouth or to surprise the borrower by
trying to borrow from them first.
For lesser appeals such as the price of a
drink or the loan of a fiver there is the ritualistic turning out of the
trousers' pockets to show that the besieged party has nothing on him. Another
useful trick is to hand over a wallet with nothing in it, at the same time
telling the victim that he can keep all the money he finds in it.
For large amounts, something more effective
is required such as a visible feeling of concern for the problems of would-be
borrower.
(continued tomorrow)
<<<<<<<
Horse Chestnut Season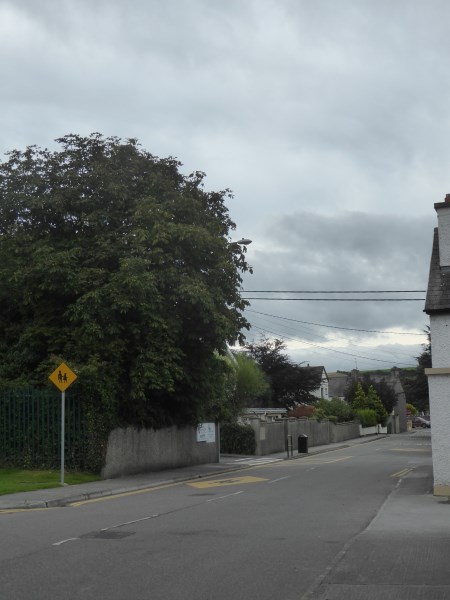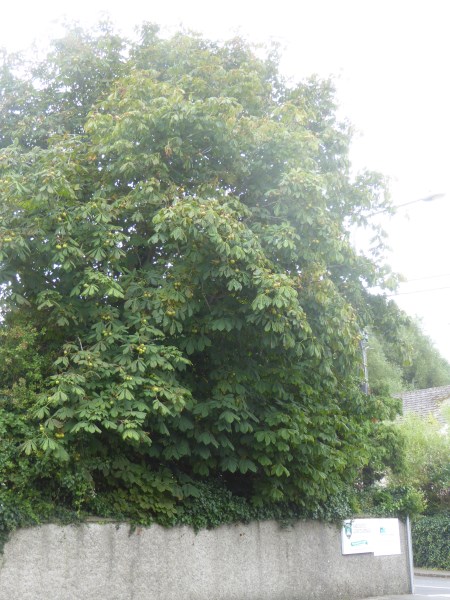 <<<<<<<
Great Photo of Cork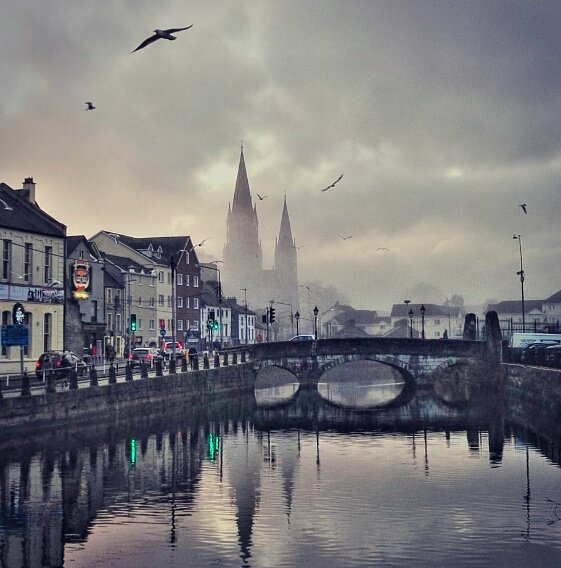 Autumn in Cork from the best named Twitter site yet; Féach News
<<<<<<<<
Popular Listowel Couple
The Listowel Arms Hotel love to post pictures of the happy couples who celebrate in their hotel. Usually the happy pair have just been married a few hours. Recently they held a party for a couple who have been married just a few few years longer. The hotel was delighted to be the venue chosen by their next door neighbours, Danny and Eileen Hannon to celebrate a significant anniversary.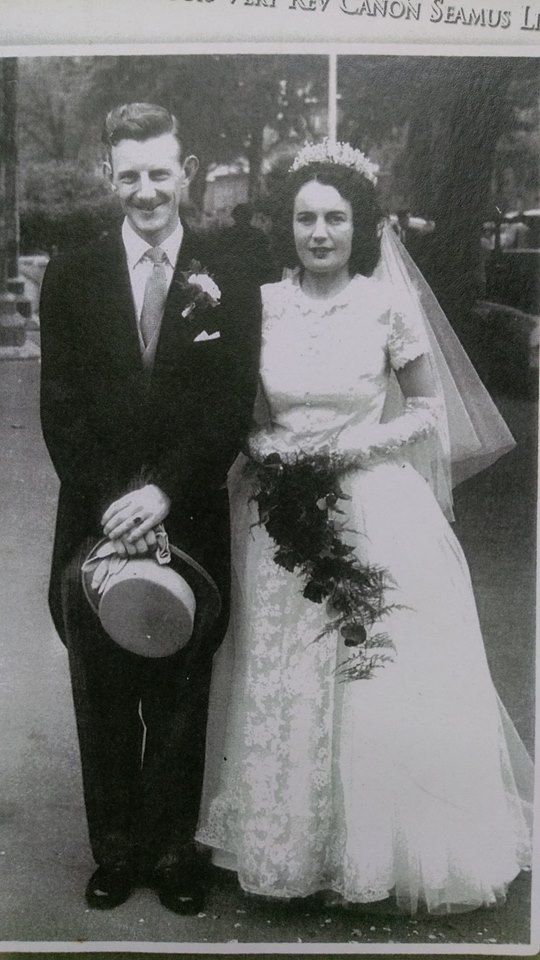 <<<<<<<<
Rubbing Shoulders with Football Royalty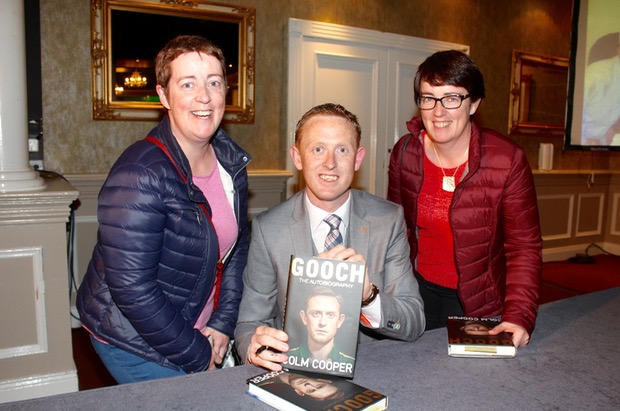 Margaret O'Sullivan (right) was in Killarney for the launch of Colm Cooper's autobiography.
(photo; Tralee Today)
<<<<<<<


Meanwhile In Kanturk


The cup may be small but the celebrations are huge.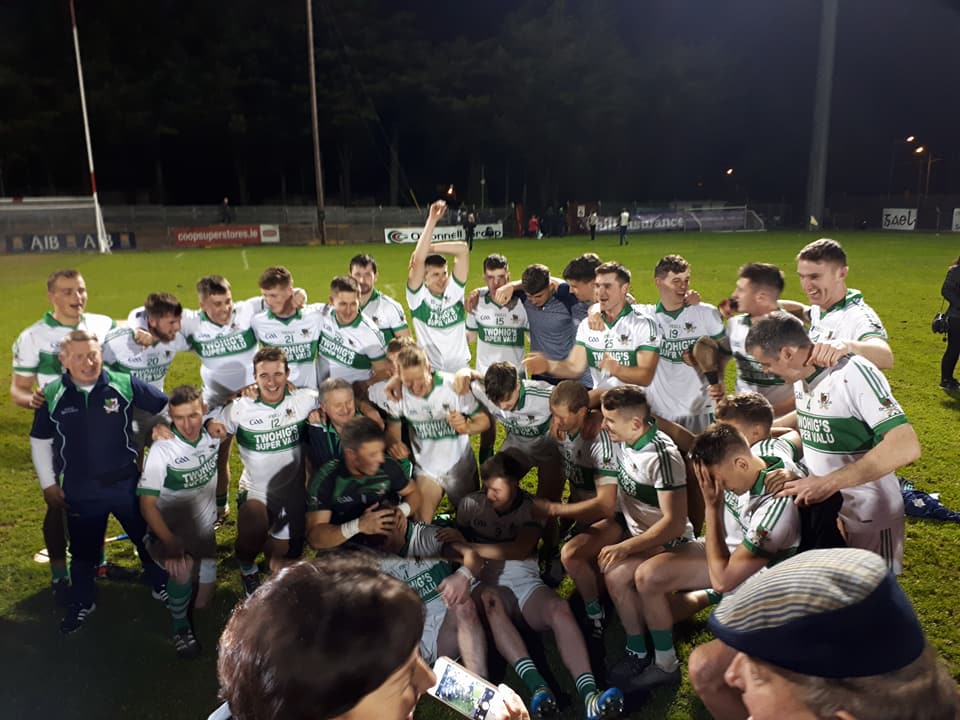 All Photos; Donal Desmond
The club is at the heart of the GAA and nowhere is that better exemplified than in my native Kanturk where club is family and hurling is their meat and drink.
On Saturday evening October 7 2017 in Páirc Uí Rinn, Kanturk's premier hurling team defeated Mallow in a hard fought final.
There were flags flying, bunting up and a victory parade and that is only the start of the celebrations.