Knockanure Vintage Run
Knockanure hosted an array of vintage cars, tractors and motor bikes last weekend. Elizabeth Brosnan was there with her camera. Look at her photos by clicking below;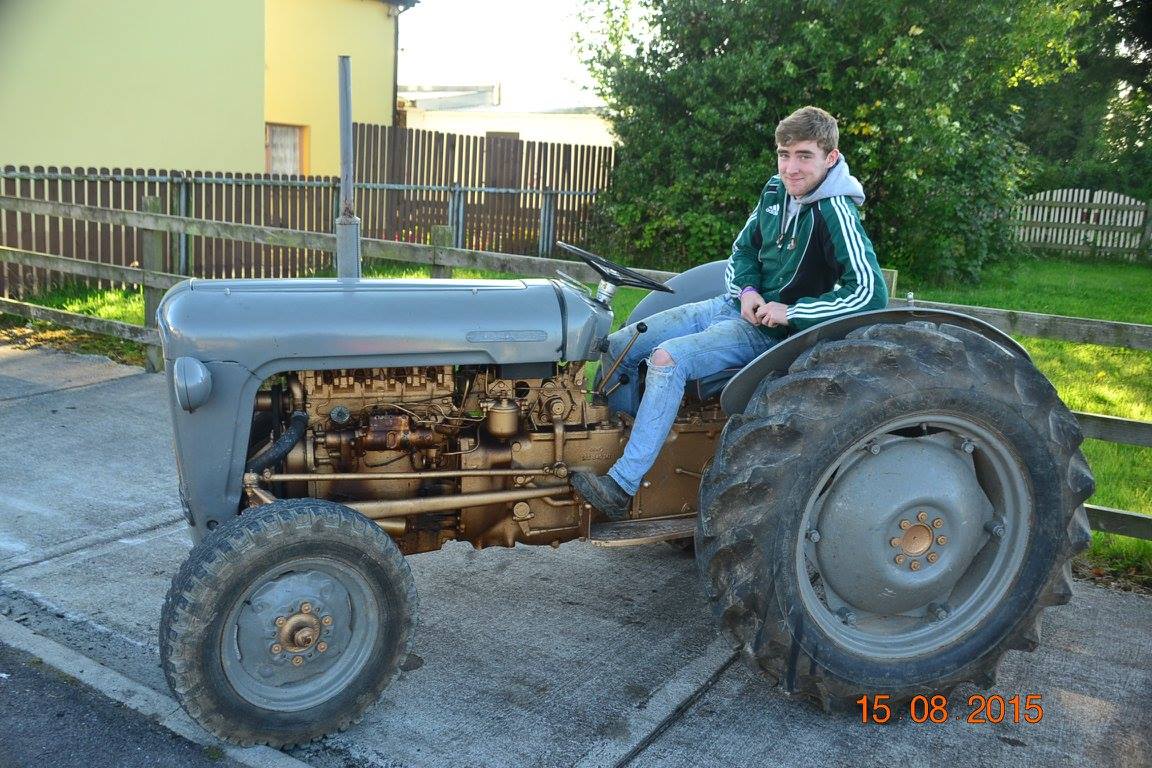 <<<<<<<
New Business in Church St.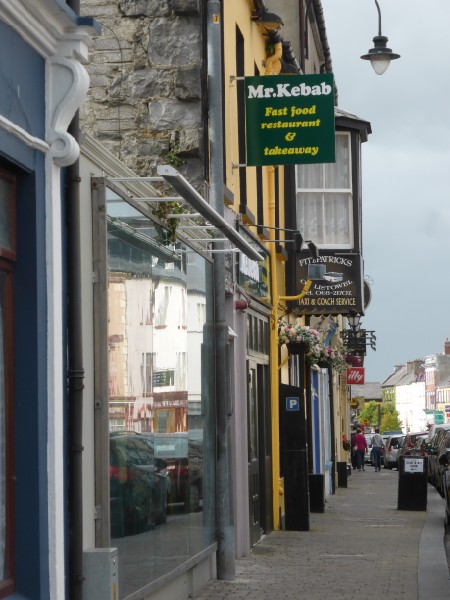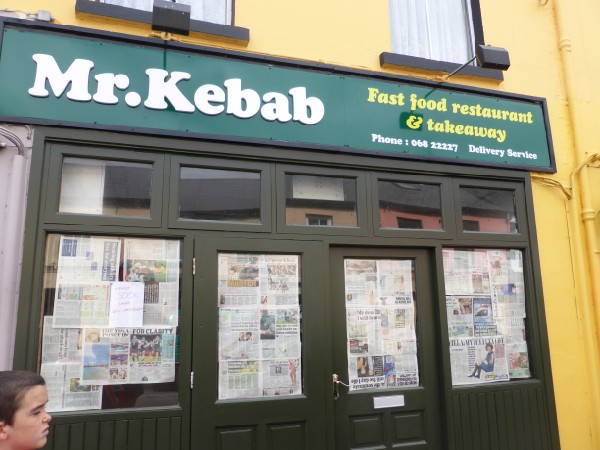 <<<<<<<
Boys and their Toys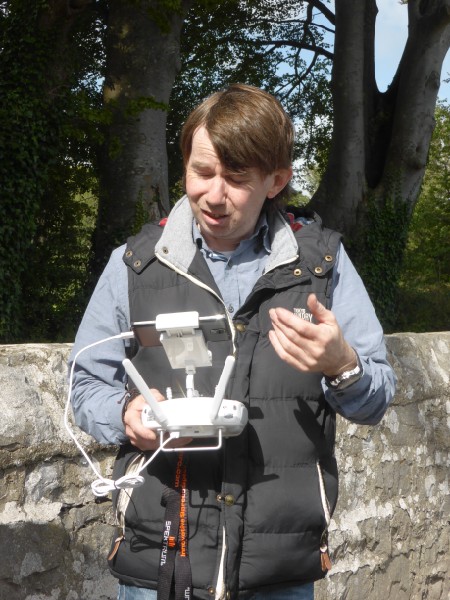 When I was out and about with my grandsons on Saturday last we ran into Brendan Landy of Landyphoto down by the river. He was trying out his new drone. Have you seen the beautiful aerial shots on his window lately? These were taken from the air by a drone. Brendan is a great fan of this type of photography and he made it all look easy.
His smart phone, connected to 4G, is mounted on a control, a bit like a game controller with an aerial and joysticks. From here Brendan steers the drone like a pilot.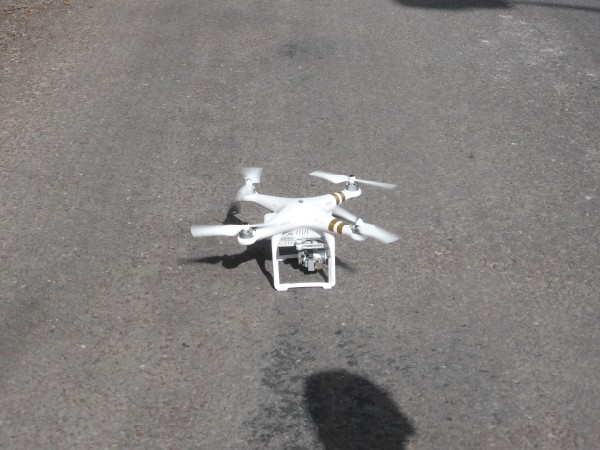 This is the drone on the ground. It is amazingly small and light. It has propellers on each corner and a camera underneath. This camera, Brendan told me is better than any TV camera.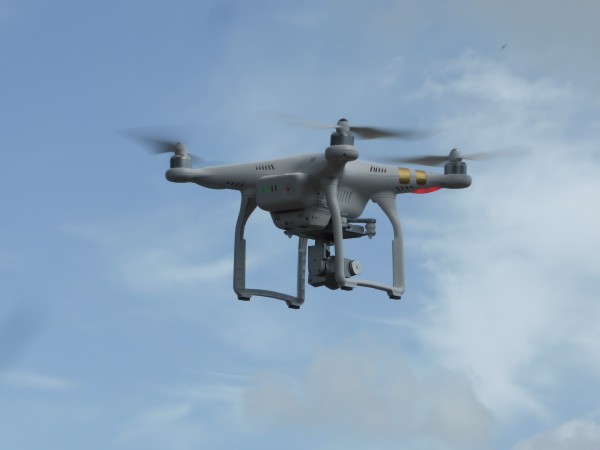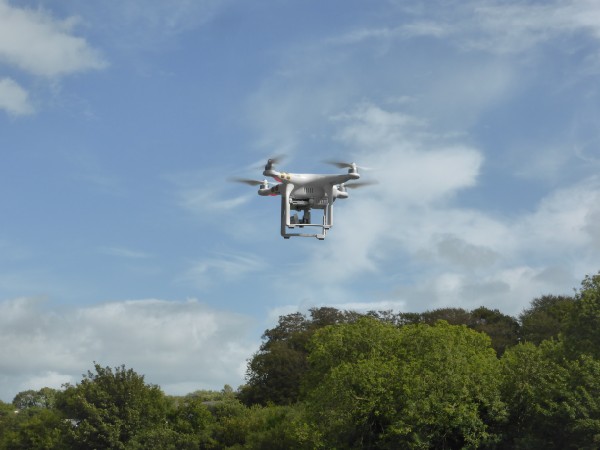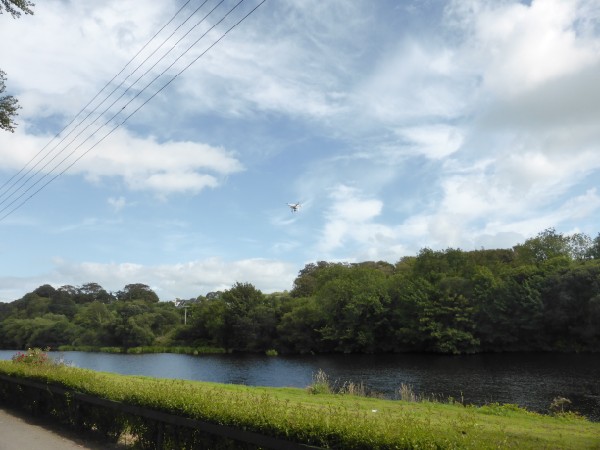 Brendan rose the drone into the air over the river. On his screen we could see the panorama that the camera had in its sights. It is about the size of a big bird and it is a little noisy.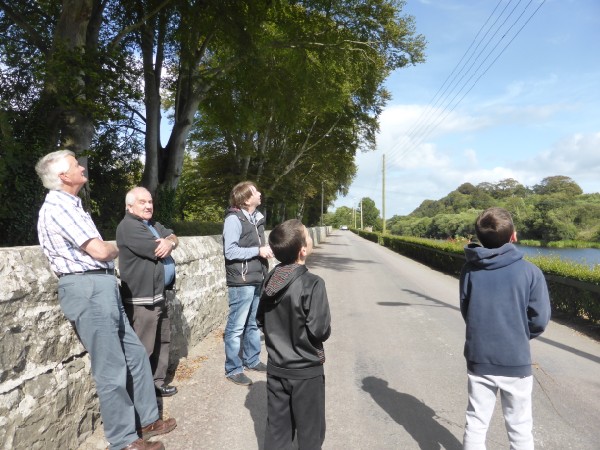 We all looked up in awe as the drone hovered over The Feale.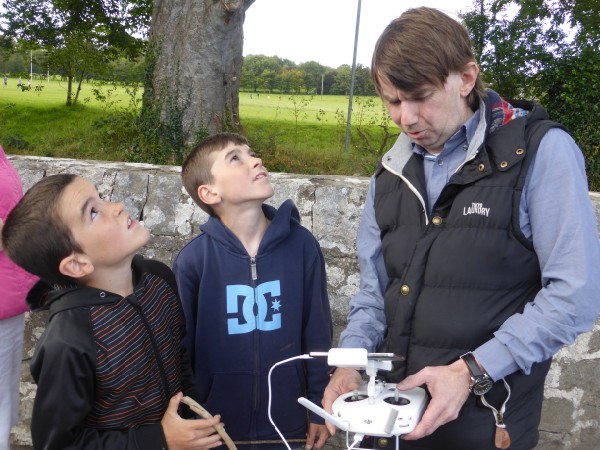 My boys were fascinated.
Watch out for some spectacular photos of Listowel in Landyphoto window in the near future. They make a super present for anyone who likes to keep in touch with Listowel.
<<<<<
+ Mary Keane R.I.P. +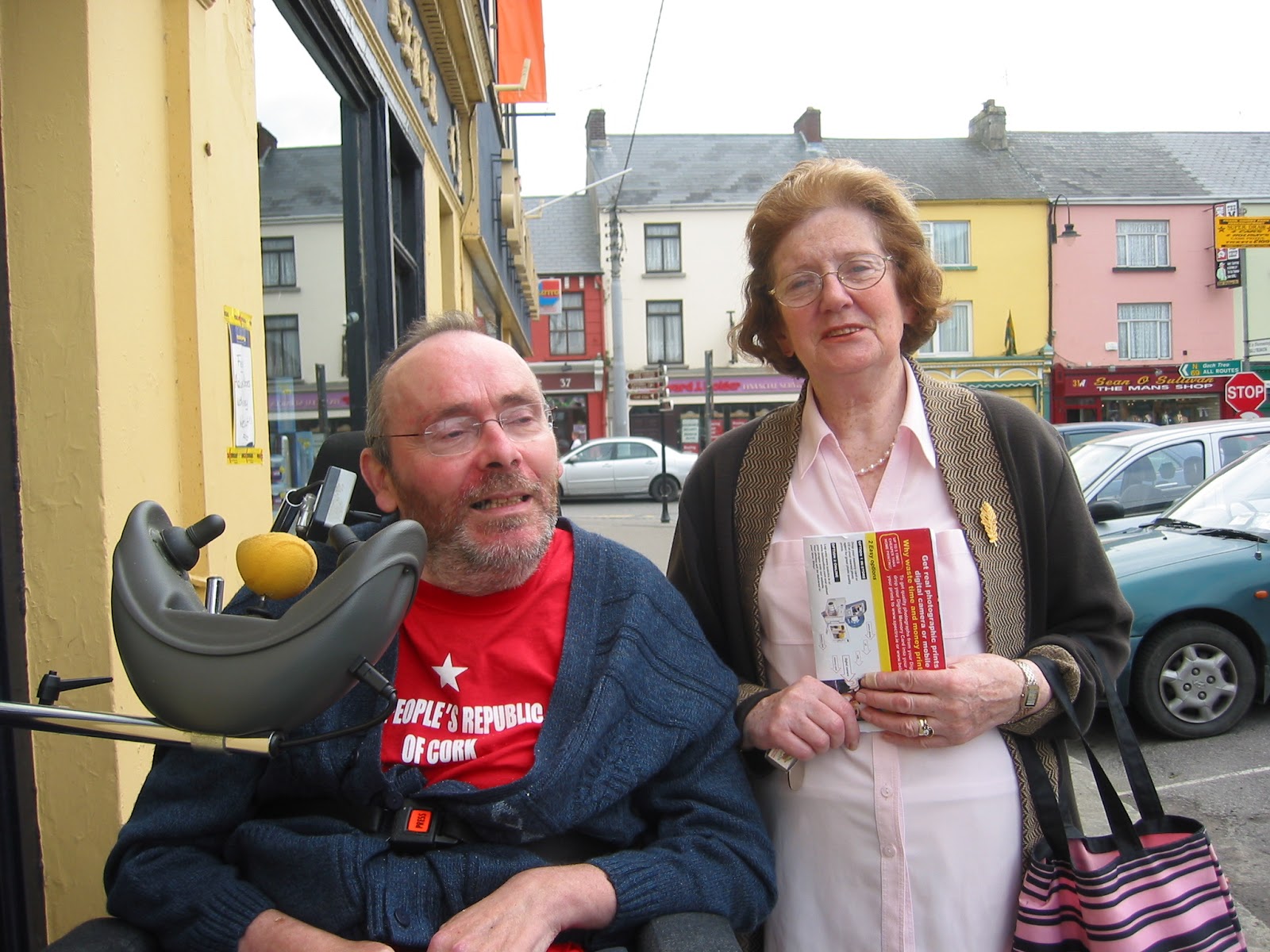 Another of the "old stock" gone to her eternal reward.
I took this photo in August 2005 when we ran into Mary Keane on Market Street. Her genial smiling presence will be missed from Listowel's streets. May she rest in peace.