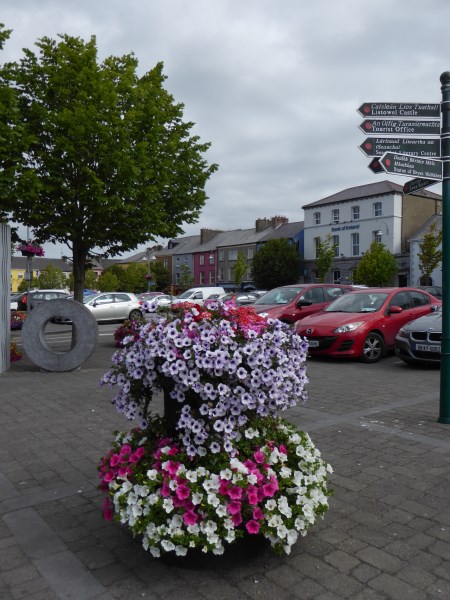 Listowel Town Square, July 2018
<<<<<<<<
More from The Green Guide
<<<<<<<

Art Installations in The Garden of Europe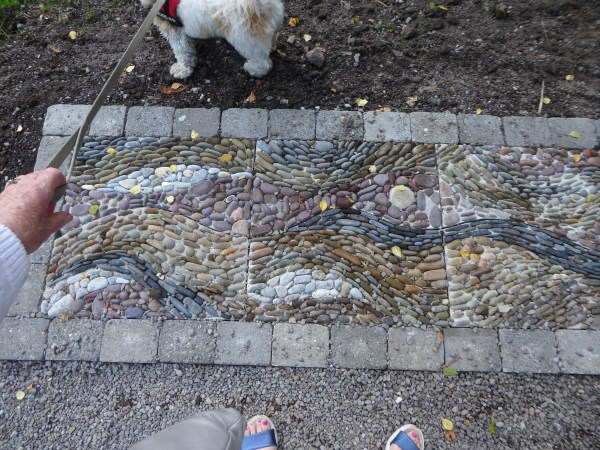 Lovely pebble mosaics have appeared in The Garden recently. There is no artists credited with the pieces and there should be because they are beautiful.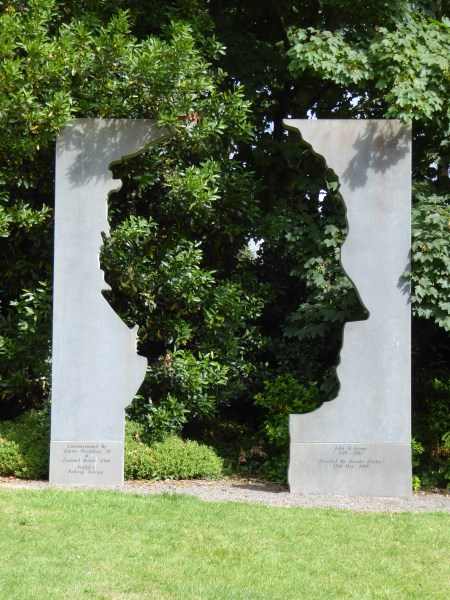 Patrick Tarrant's John B. Keane sculpture is looking lovely in Summer 2018.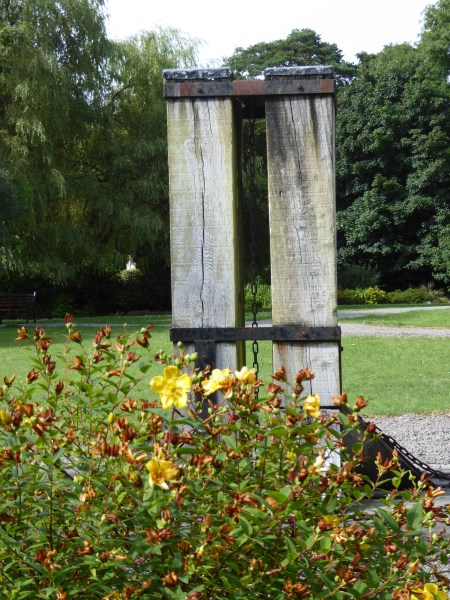 The Holocaust Memorial is central to the Garden. Lest we forget….
<<<<<<<<


Sign Upgrading
This sign at the Millenium Arch was badly in need of a facelift.
<<<<<<<


Bridge Road Then and Now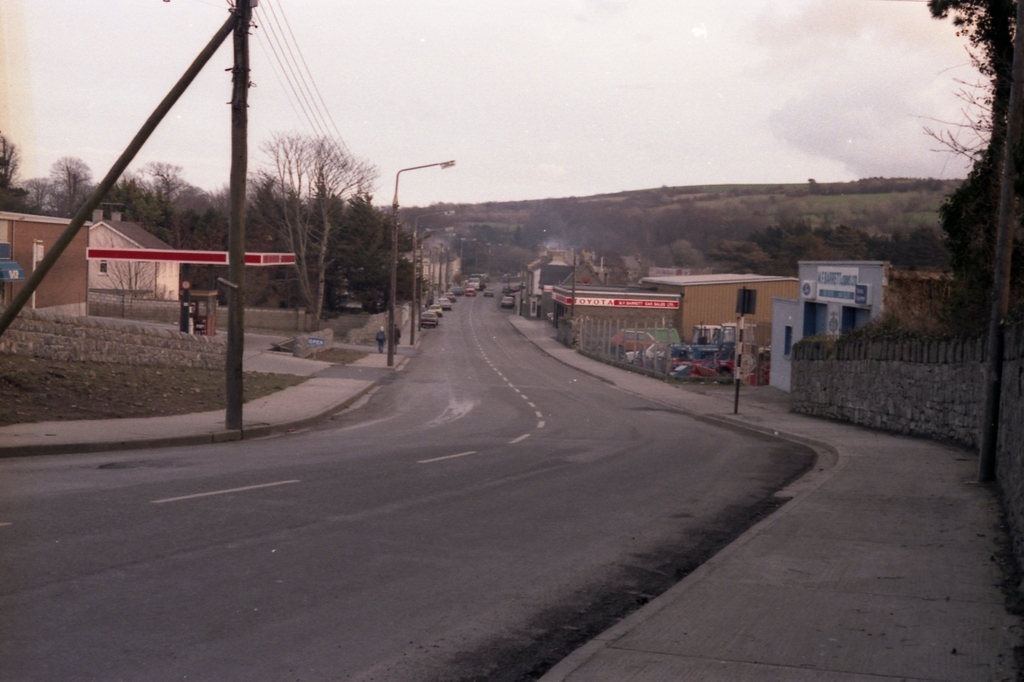 Photo by John Hannon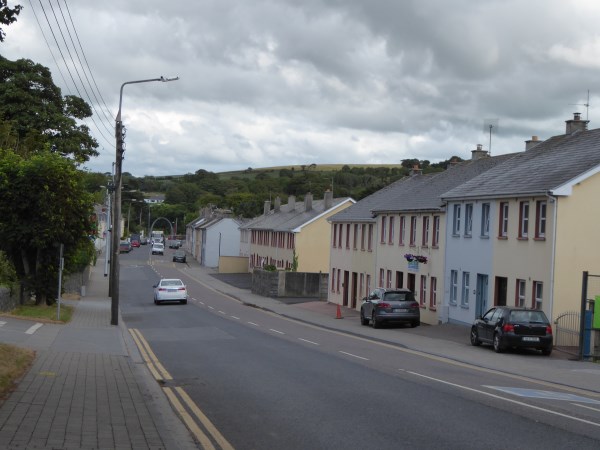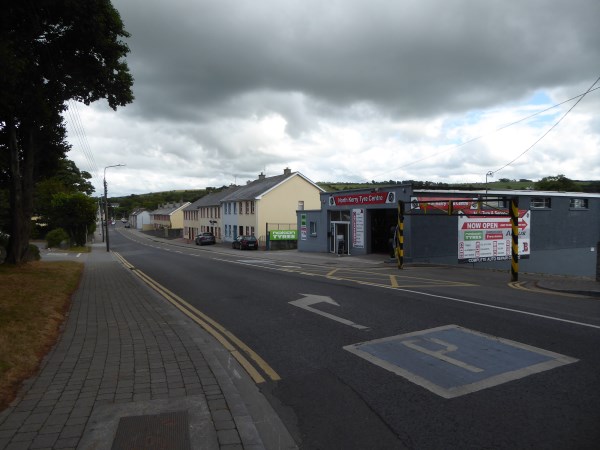 Photos by Listowel Connection