Ger Greaney came into possession of this great photo from McKenna's social in 1968. Junior Griffin can name everyone and he will in time.
In the meantime I bring you a short history of the social as told to me by Junior. The Kerryman photos and ads were kindly sought out for me by the County Archivist, Michael Lynch.
Back in the 1960s very few young people had cars and an excursion in a bus was a real treat. Junior organized just such a treat for McKenna's staff. They went on a day trip around the Ring of Kerry in August 1961. Unfortunately no photos remain of that great day out.
As Michael O'Neill was thanking Junior for organizing the trip he put it to him that they should have another treat in Winter and he proposed that they organize a Social. For the benefit of my younger followers, a Social was a dinner dance, organized for a group who worked together or who belonged to the same club. They were very popular in the 60s and 70s.
Junior ran with the idea and, beginning in 1962, McKenna's Social became the most sought after ticket in town. You did not have to work in McKenna's to attend and sometimes between 260 and 300 people were there.
The organizing committee brought bands from as far away as Tipperary and spot prizes were sourced from far and near. In fact the spot prizes were often the talk of the town for long after.
Word of this glittering social event reached the national media and Patsy Dyke, social columnist with The Sunday Press was dispatched to cover it one year. I wonder if anyone kept the cutting!
Many a Listowel romance started on the first or second Monday in January at McKenna's Social.
Mrs. McKenna presenting the door prize to Jim Sheahan in 1962. A young Jack McKenna is also in the photo
John Griffin, Richard Kiely, Michael O'Neill, Brendan Daly and J.J. Daly who organised McKenna's Social in 1962
<<<<<<<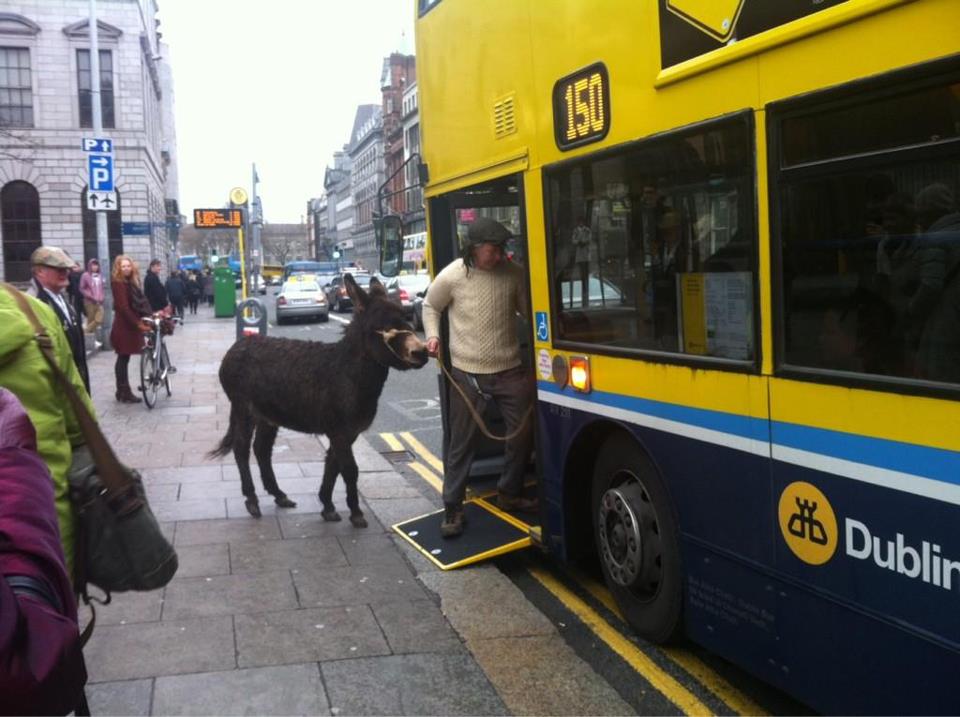 Dame St. Dublin on Saturday last Jan 26 2013. What an ass!
<<<<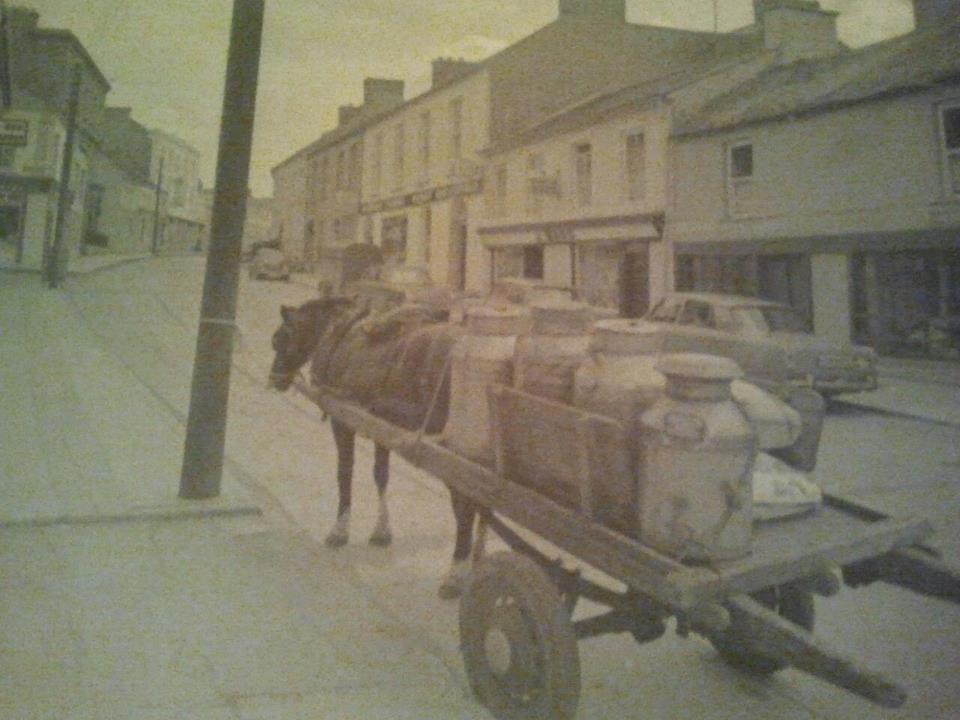 Rathkeale in the 1950s. Gone for a quick one on the way home from the creamery, perhaps.
<<<<<<
Danny Healy-Rae's daft and totally unenforceable cure for the loneliness of isolated rural people, which he managed to get through Kerry County Council with the help of three publicans and the son of a publican got way too much publicity for my liking.
Very little publicity is being given to a North Kerry publican who has a way better solution to the problem.
Parker's pub in Kilflynn provide a taxi service to get their customers home safely. All the fun of the school bus and no ridiculous "permits" necessary.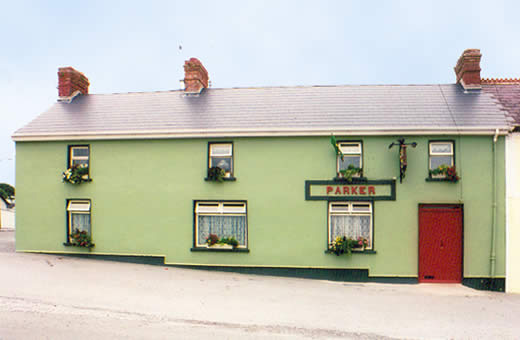 Parker's also have a great website to keep Kilflynn people up to date with what's happening in their area, all from the comfort of your own home.
http://www.parkerspub.com/index.htm
Now that's a sensible method of combatting the problem of rural isolation. Why is the media giving this no publicity?
<<<<<<
R.I.P. Eamon de Buitléar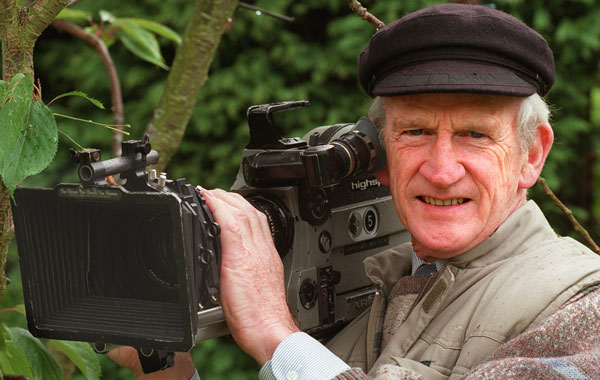 <<<<
Jer brings us this piece of football news;
Stephen Stack winner of All-Ireland SFC medals in 1986 and 1997, will take charge of Austin Stacks in 2013. Stephen played with and managed Listowel Emmets. Then last year he managed Bray Emmets.