Progress report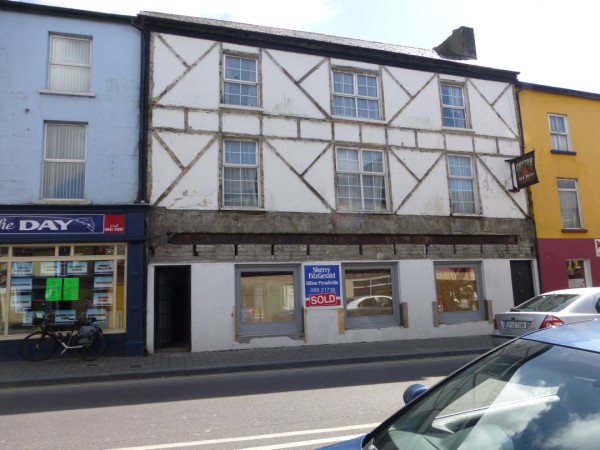 The front of Chute's Bar is beginning to look different already. Danny is going to do the facade first in order to improve the look of the place. The interior refit will take a lot longer.
>>>>>>
No Callers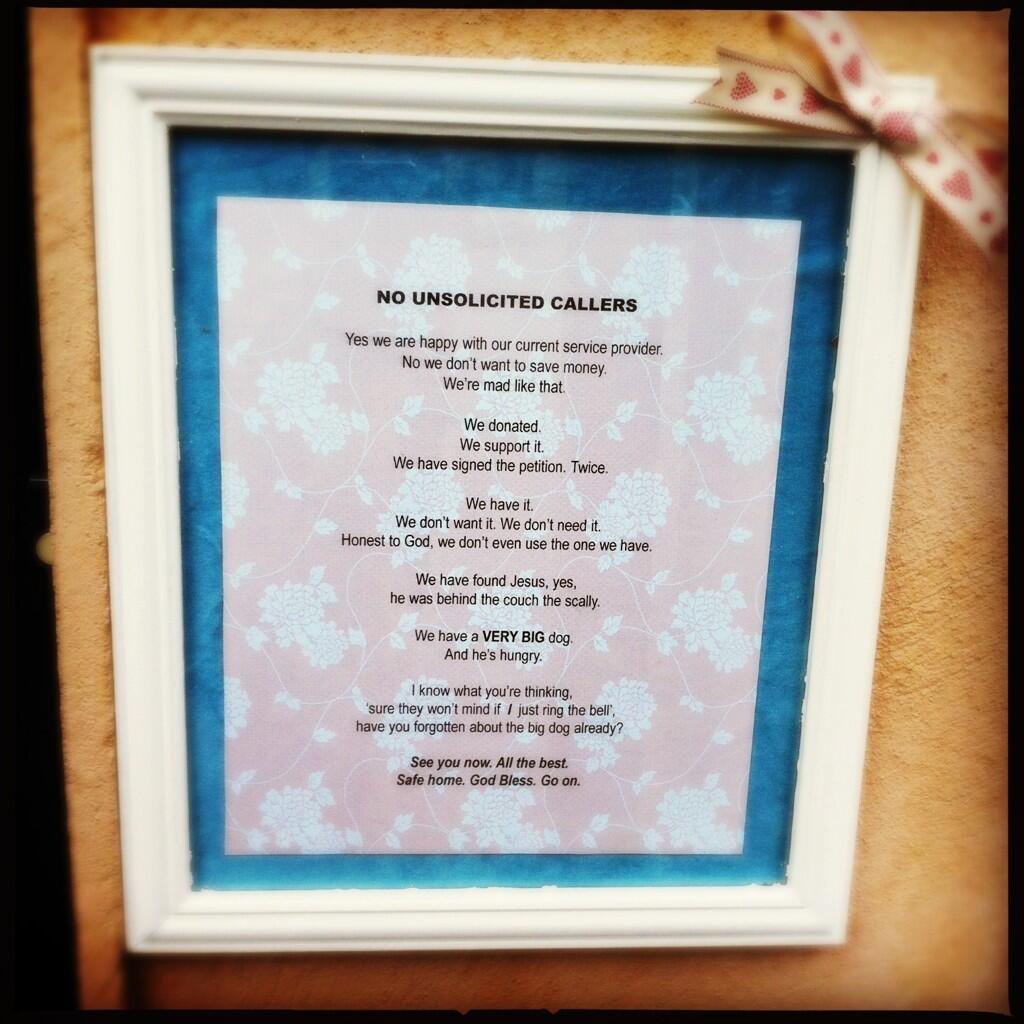 I hope you can read it….it's good
<<<<<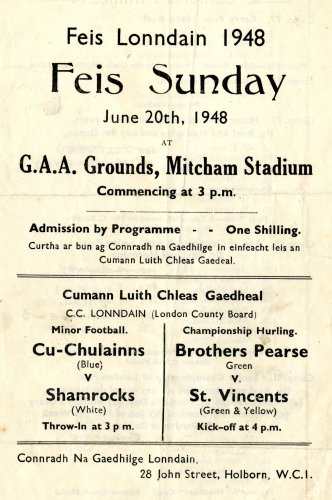 Poster from 1948
<<<<<<
Day 3 of the Tar Abhaile adventure took us to Co. Limerick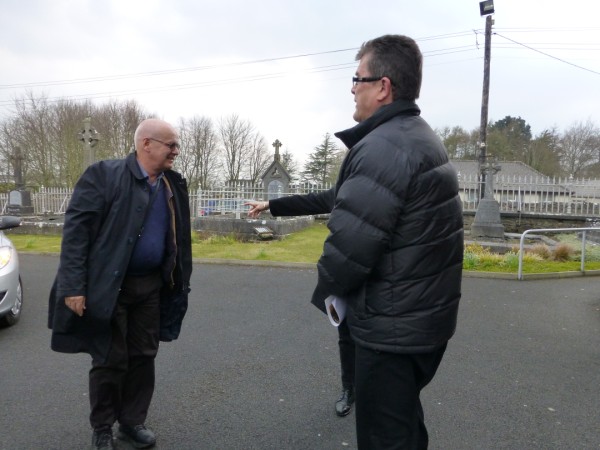 Glyn is greeted by Fr. Joe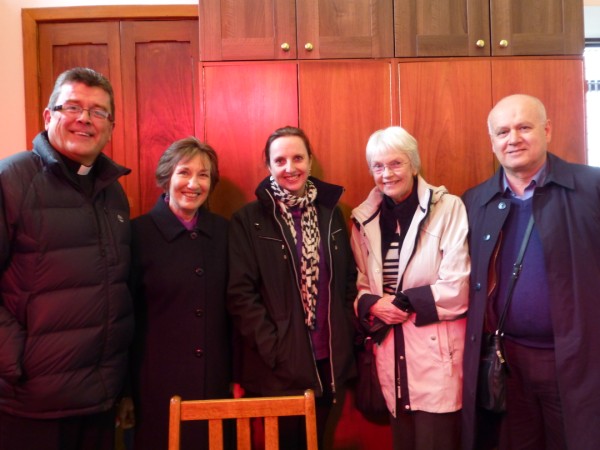 The "descendants" in the sacristy with Fr. Joe. If this priest looks familiar to my Listowel followers it could be because his previous career was as a chef in Kerry Group in Listowel.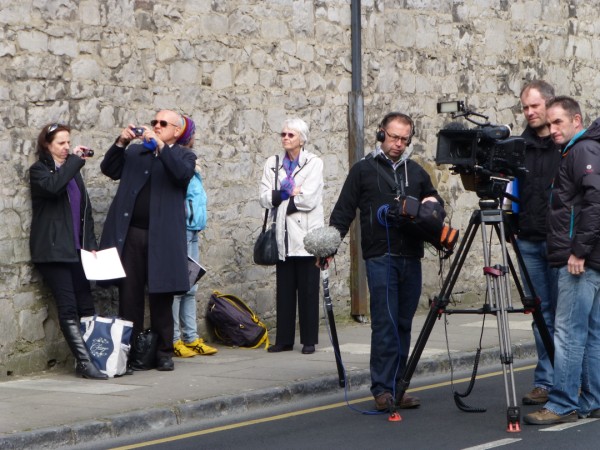 This is the Red Pepper crew plus a few amateurs recording the action at Limerick City Library.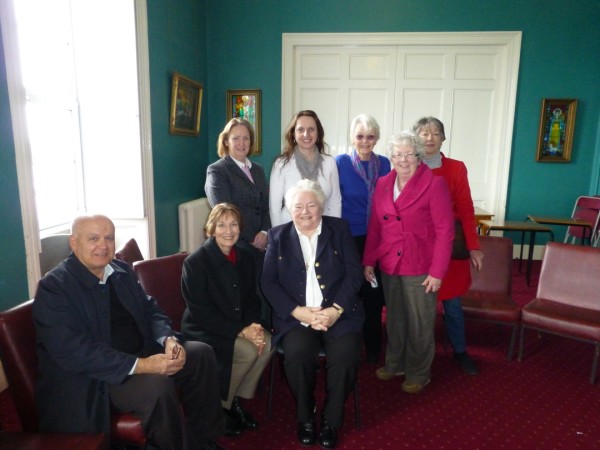 Our travels took us to Laurel Hill where we met the FCJ archivist, Sr. Eileen.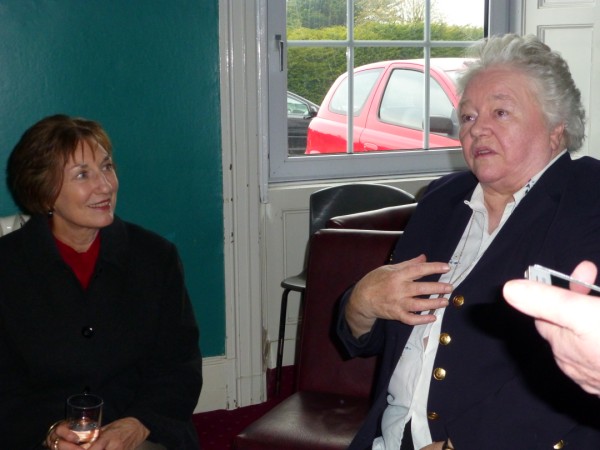 Sr. Eileen is a remarkable woman with a great grasp of the history of the FCJ order in Ireland and she is a consummate story teller. I could listen to her all day. The Sr. Eileens of this world are now few and far between and their stories need to be recorded.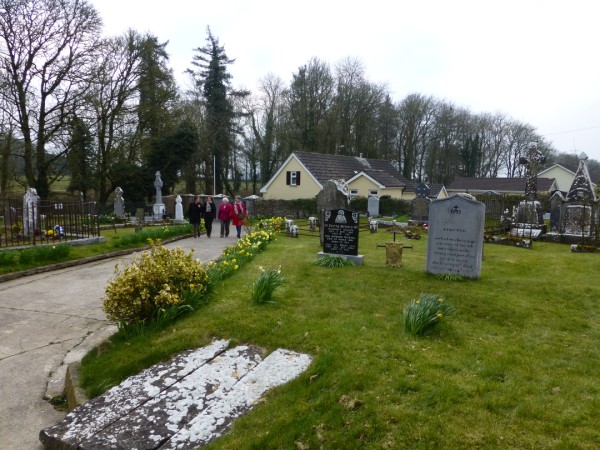 We ended our journey in a country churchyard, surrounded by daffodils and birdsong.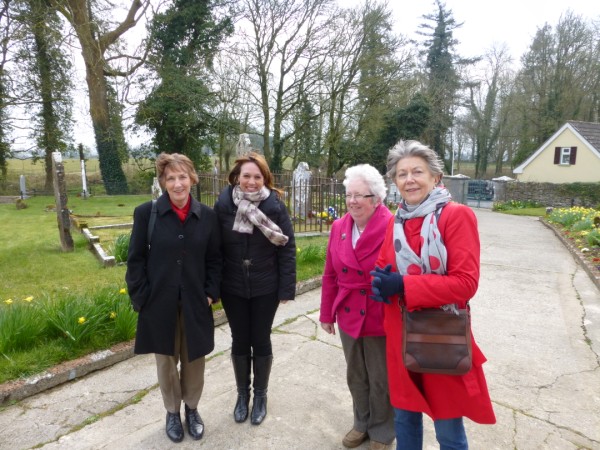 Here we are, frozen solid but soldiering on to bring you our tale. Watch out for us on TG4 in September or October.
<<<<<<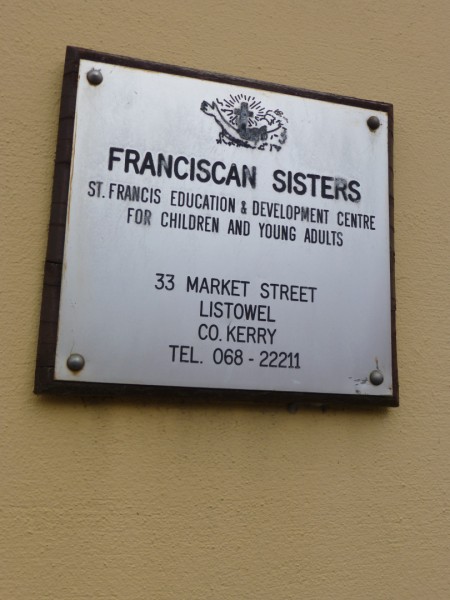 On Monday, as I passed by the building in Market St. that used to be used by the Franciscan Sisters I spotted this fellow trapped inside.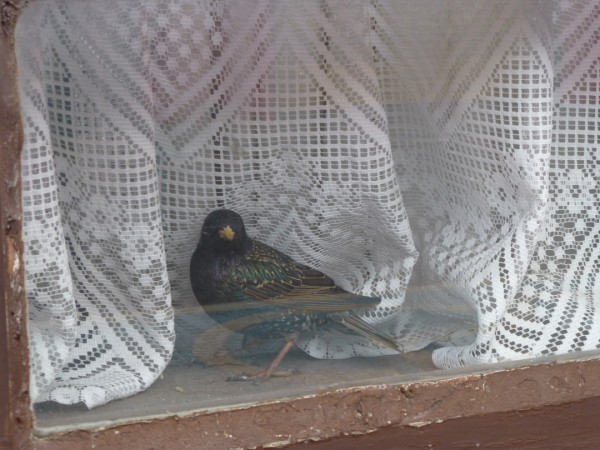 While I was photographing the bird, a good samaritan took out his mobile phone and rang for help to free him.
<<<<<<
Some more from Confirmation 2013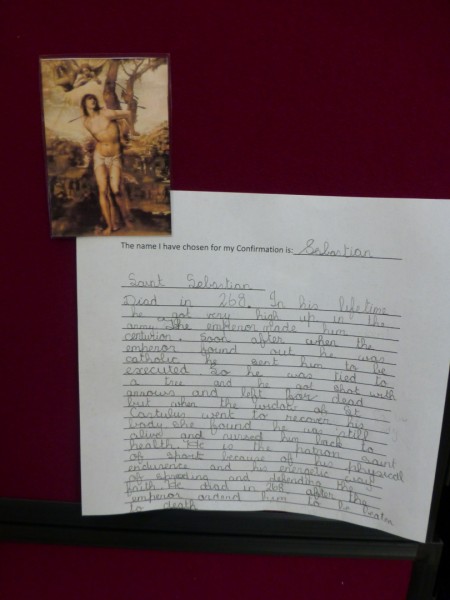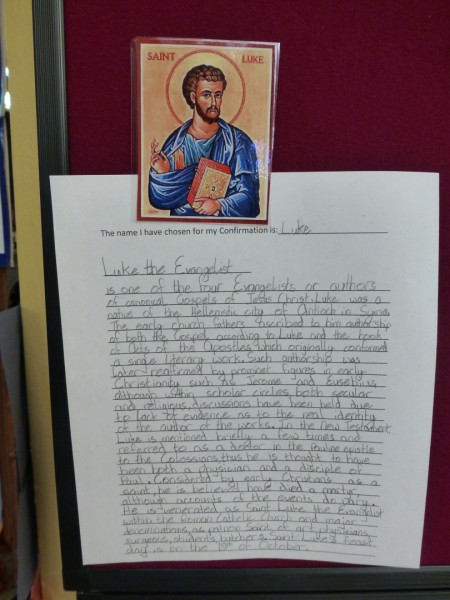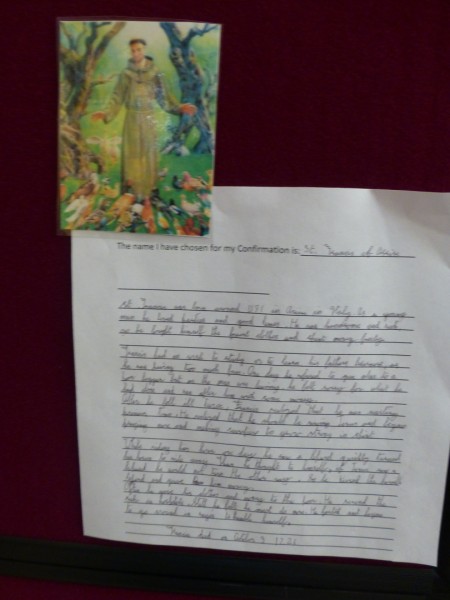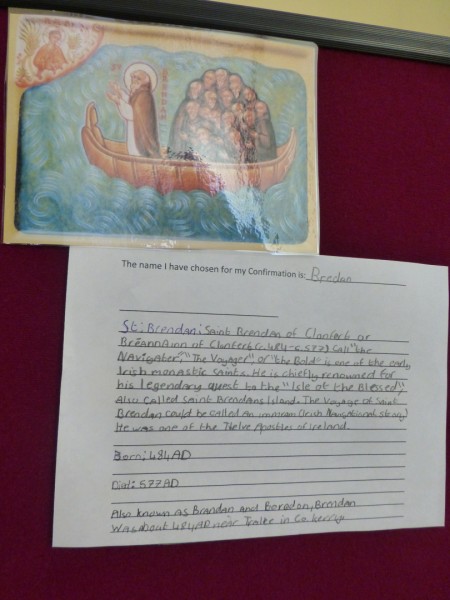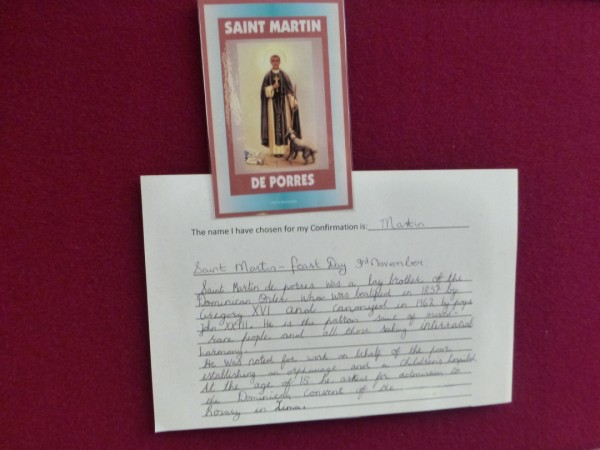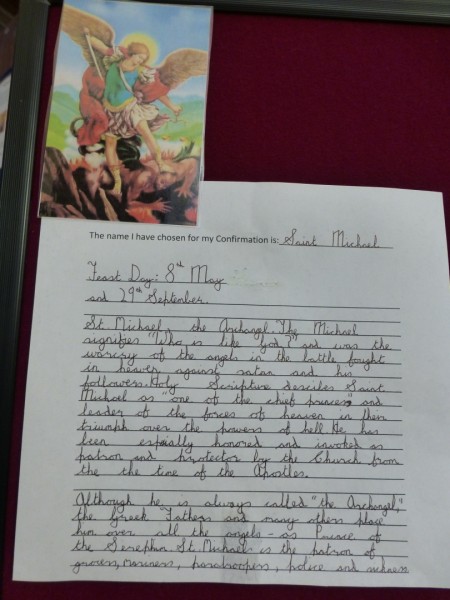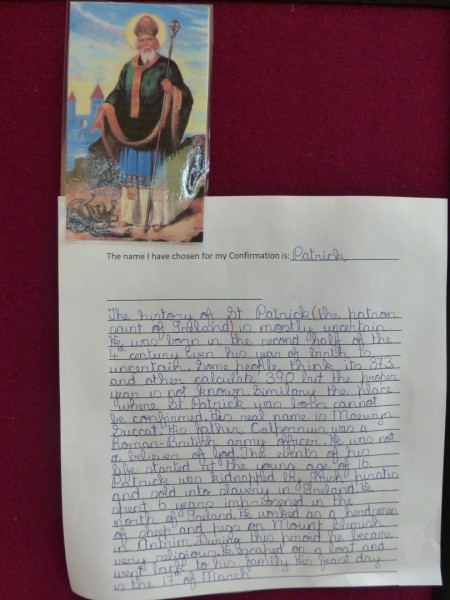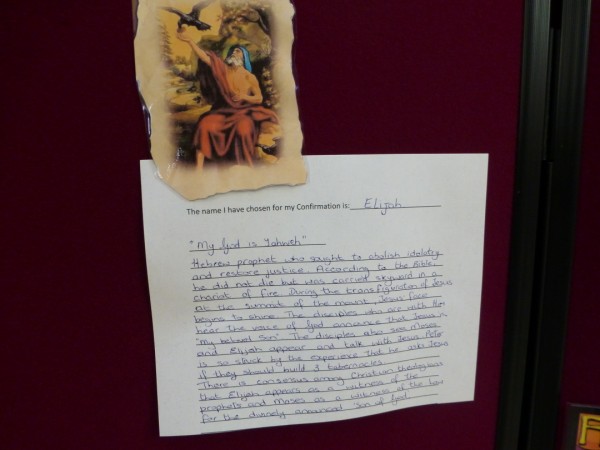 >>>>>>
Keep checking in with their website to see who is coming. It will be a brilliant weekend in town. Don't miss out on the fun