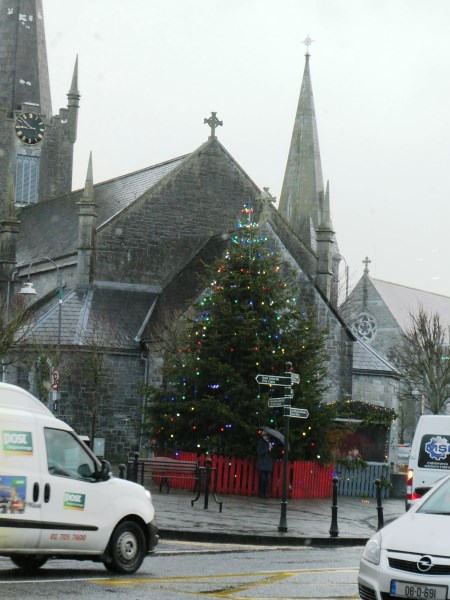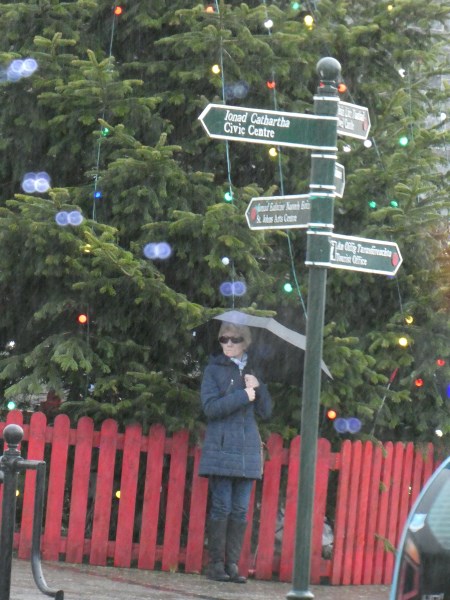 January 6 2020 as a lady shelters from a shower under Listowel's Christmas tree



<<<<<<<<<




Remembering our Dead at Christmas Time


Last week I went to St. John Paul 2 graveyard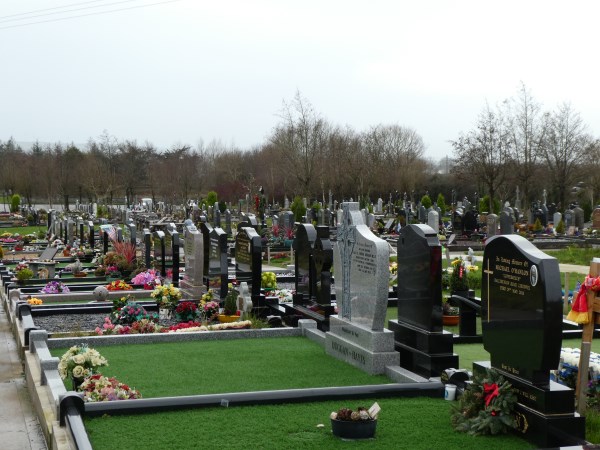 I thought it was time to remove the Christmas wreath from Jim's grave.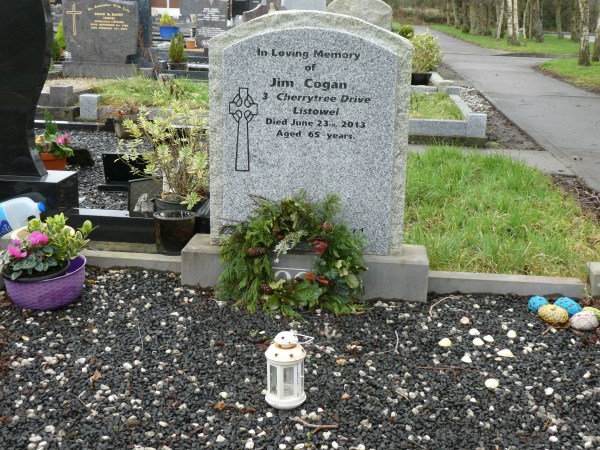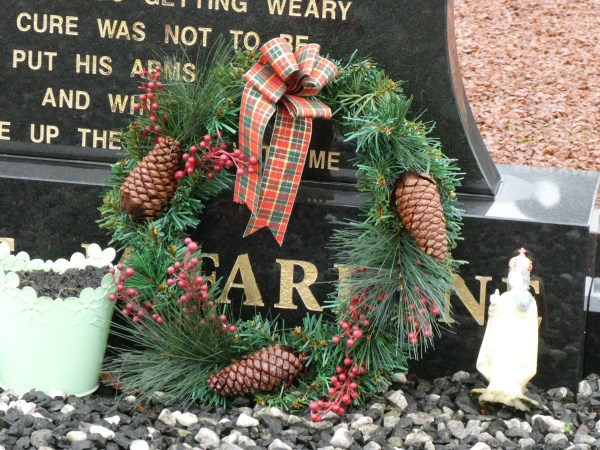 When I got there I saw that people were not taking them away and indeed there were very few graves that didn't have a Christmas tribute to the lost loved one.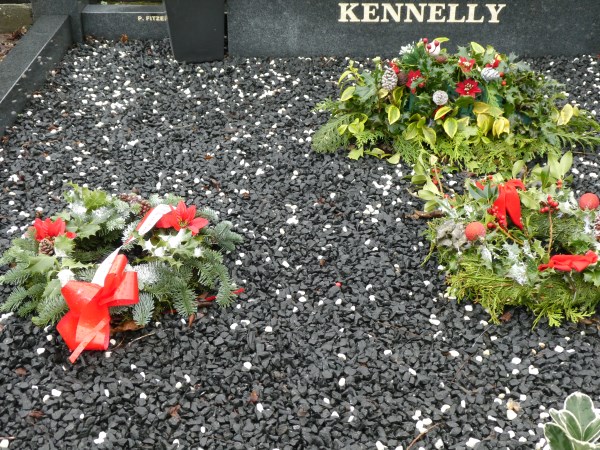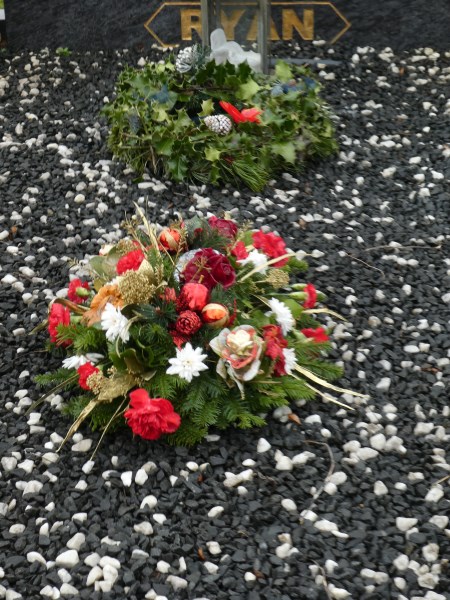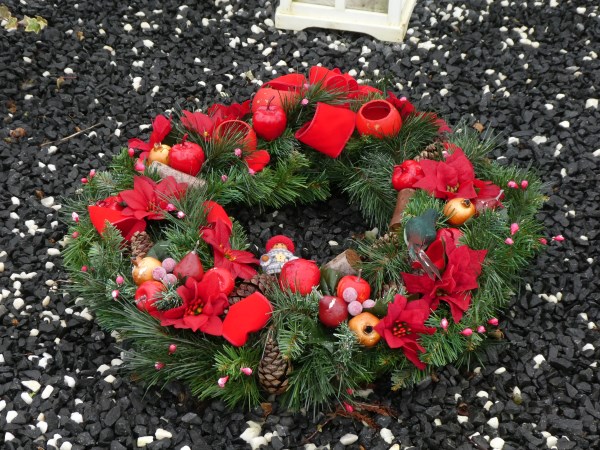 As I walked through the cemetery, photographing the lovely floral tributes, I realised that this is a relatively new graveyard and I knew many of the people buried there. Because so many of the dead here have relatives still living locally their memory is very much alive.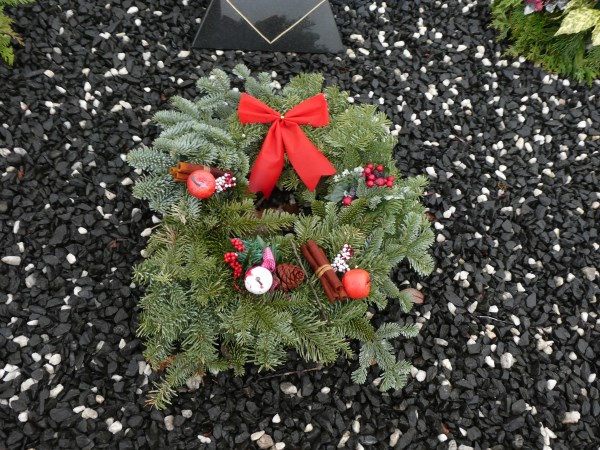 People who are buried here are people that I was on committees with, my neighbours and friends and even some of my past pupils.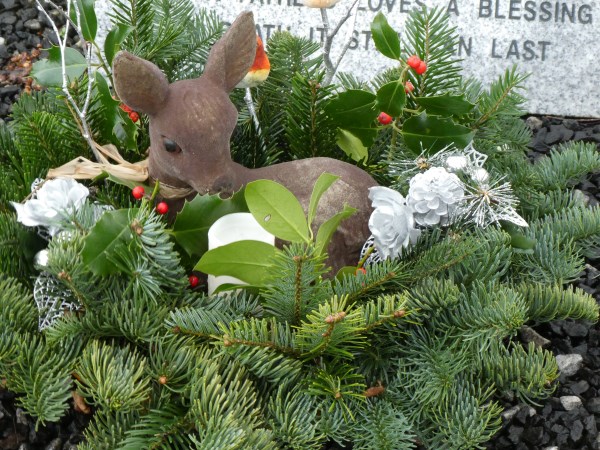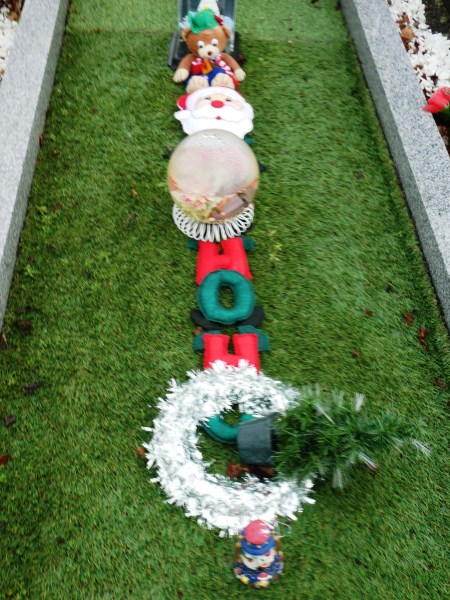 Particularly poignant are the graves of children who didn't live to enjoy too many Santa visits.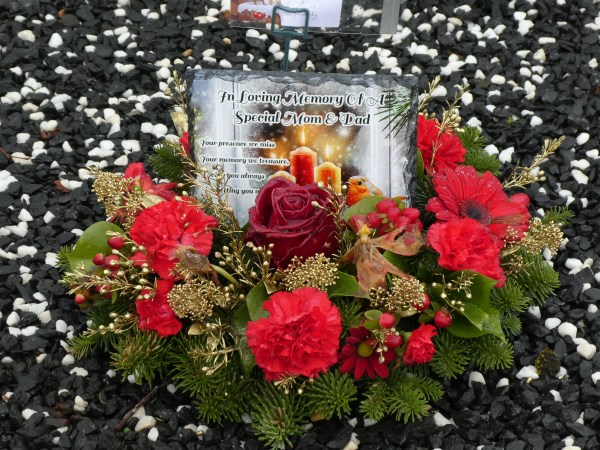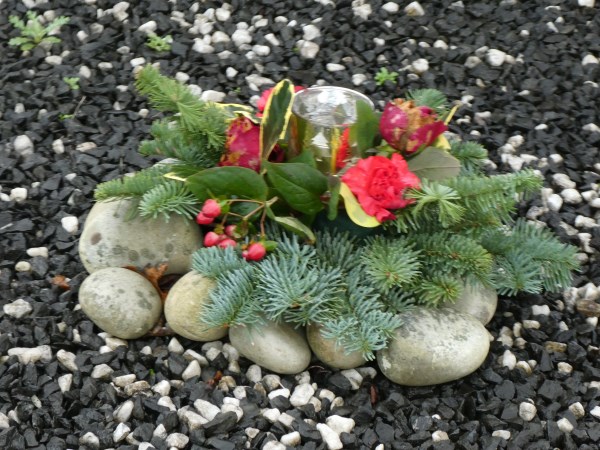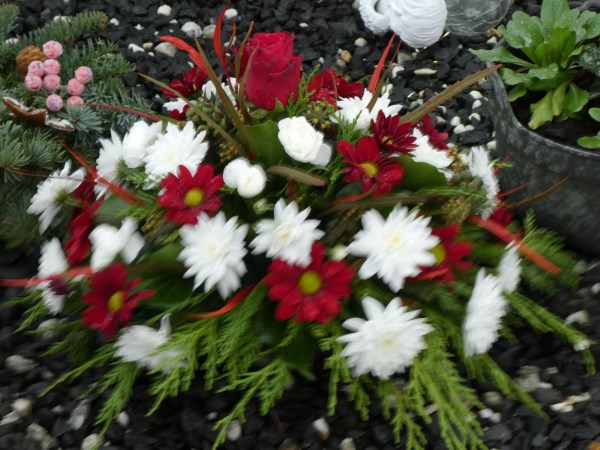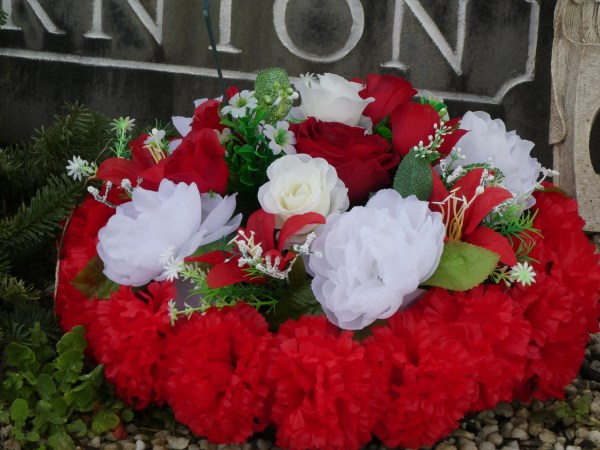 The variety and colour of the wreaths was testament to the love and respect still held for the people buried here. The cemetery is beautifully maintained, a credit to all who look after it so well.




<<<<<<<<<<


A Shíoda na mBó (O silk of the kine)
The photo and caption is from Seán Mac an tSíthigh on Twitter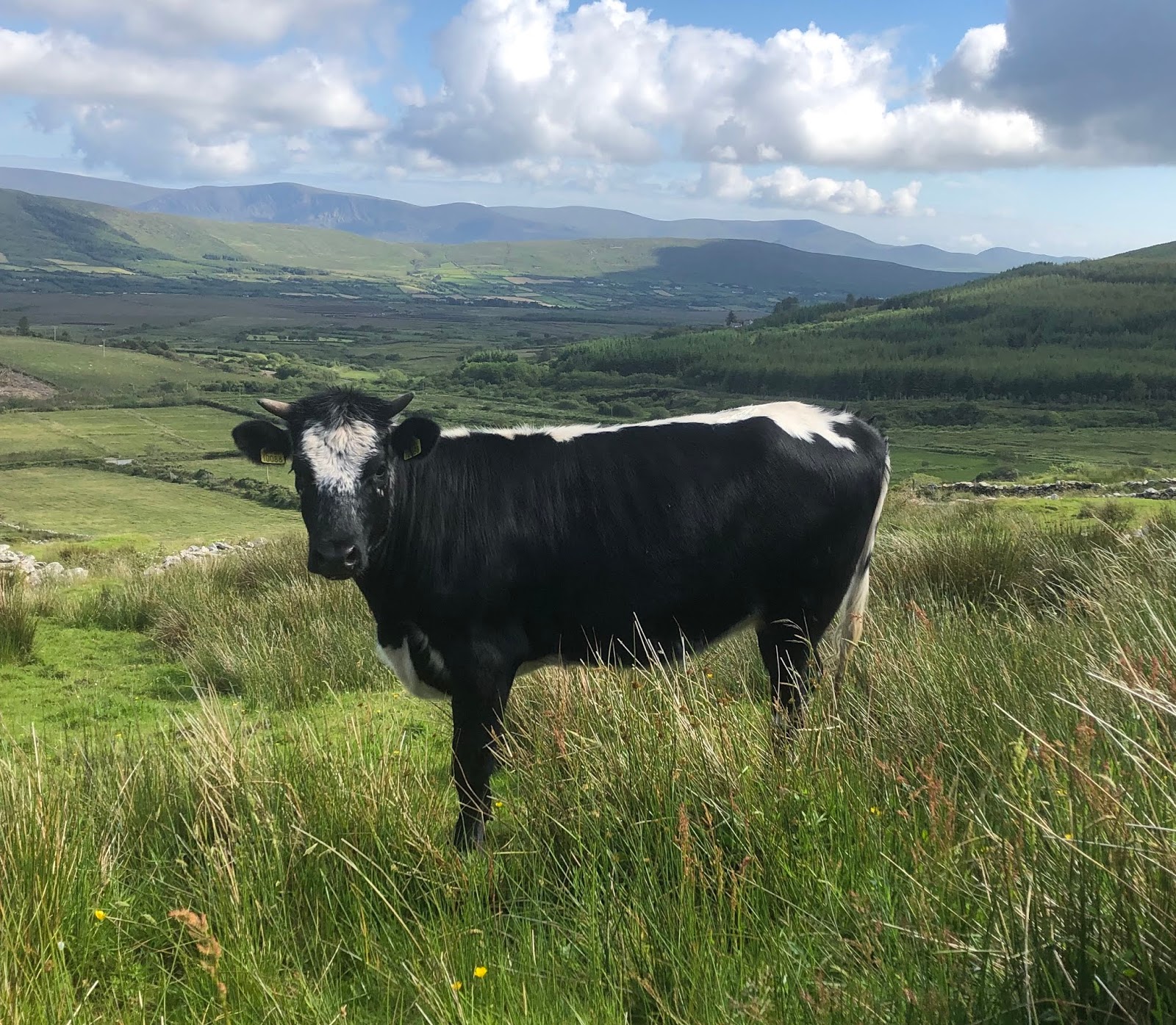 An endangered breed of cow known as Droimeann has just been granted Native Rare Irish Breed status. Only 243 females and 23 males left in Ireland. Status is a huge boost to efforts to preserve them. The name comes from 'droim-fionn' (white back) the distinctive stripe along backbone.
<<<<<<<


Ring of Kerry Cycle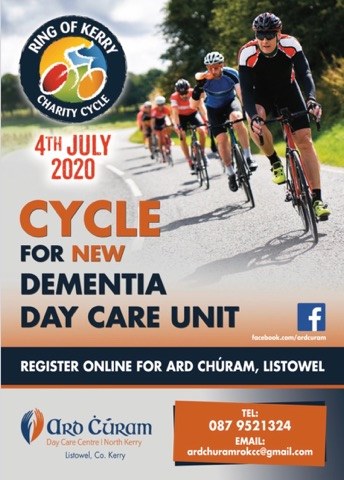 Calling all cyclists, your help is needed for this great cause.