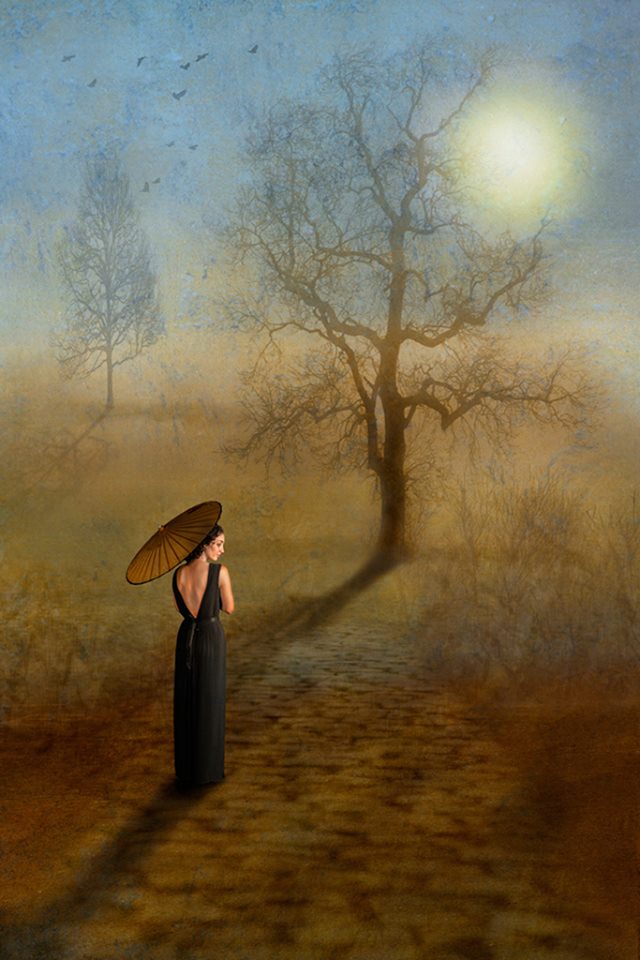 Bill Power, Cork Camera Club for The Rebel Cup competition.
<<<<<<
Little Lilac Studio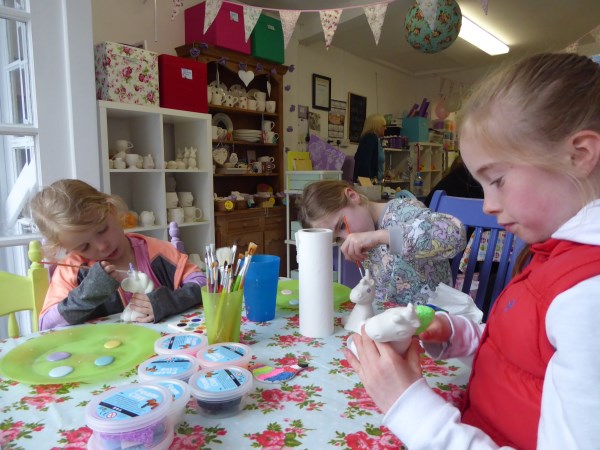 My girls love a trip to The Little Lilac Studio. This visit they decided to paint some unicorns.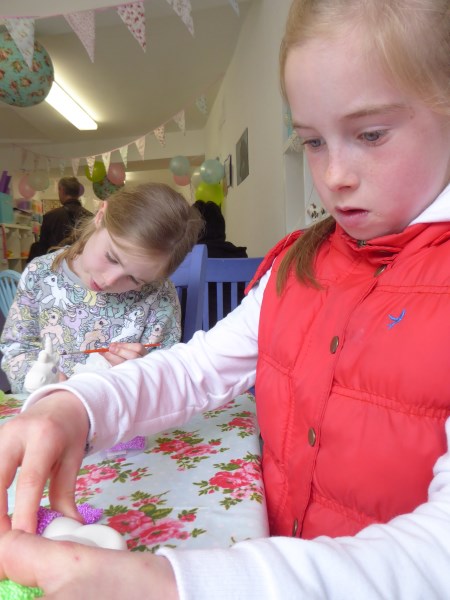 Aisling did a foam creation, which is very different from painting. She loved working with the foam and she was thrilled to hear that it didn't have to be fired in the kiln so she was able to take it home.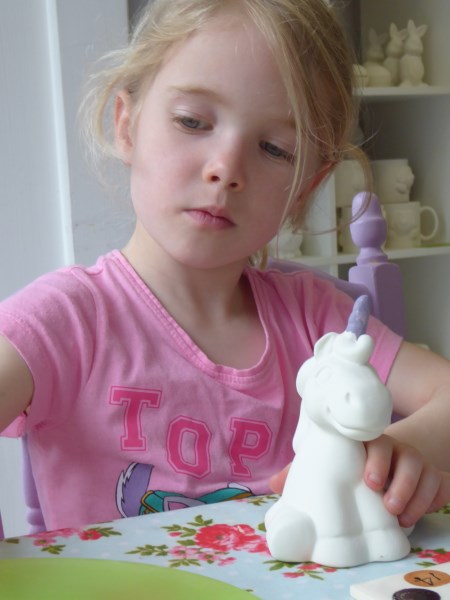 Little Cora at work on her work of art.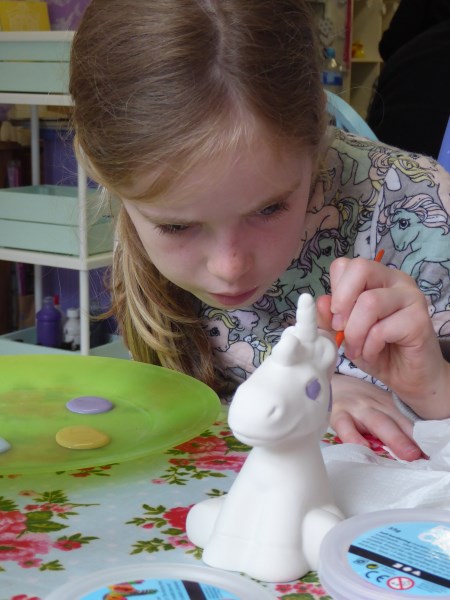 Róisín decided to paint in the eyes first.
<<<<<<
Mountcollins
If you ever travel to Cork on the Rockchapel road you will notice this church just off the road on your left. It is the chapel at Mouncollins. One day recently I decided to take a slight detour and have a look inside.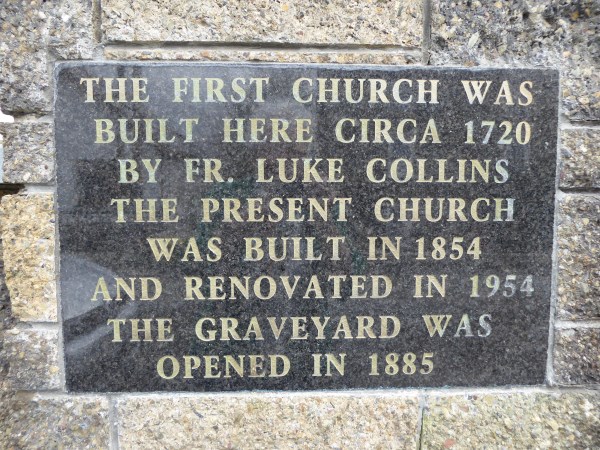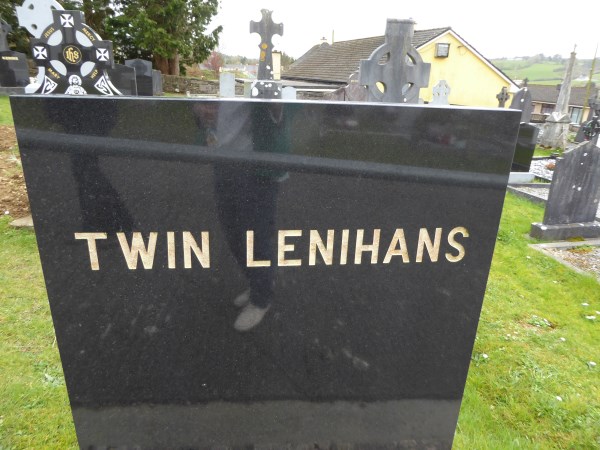 This headstone was very unusual and very sad.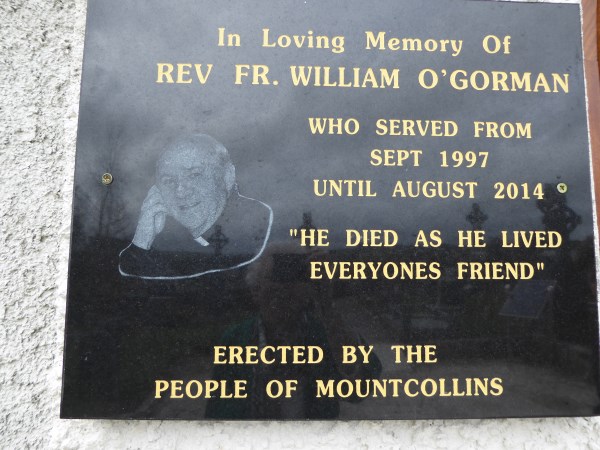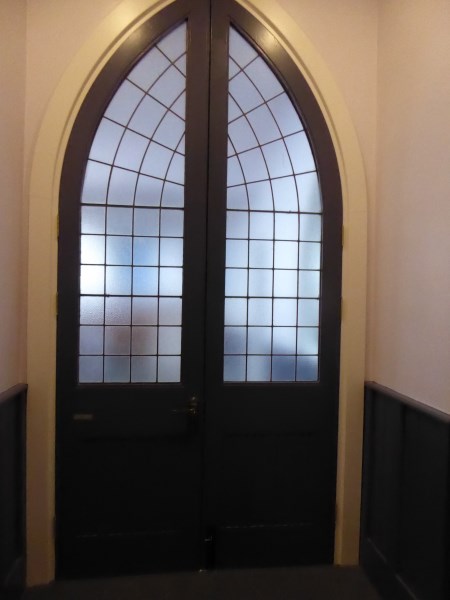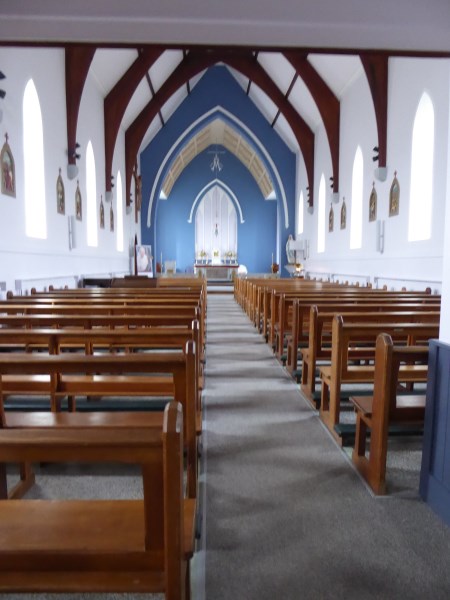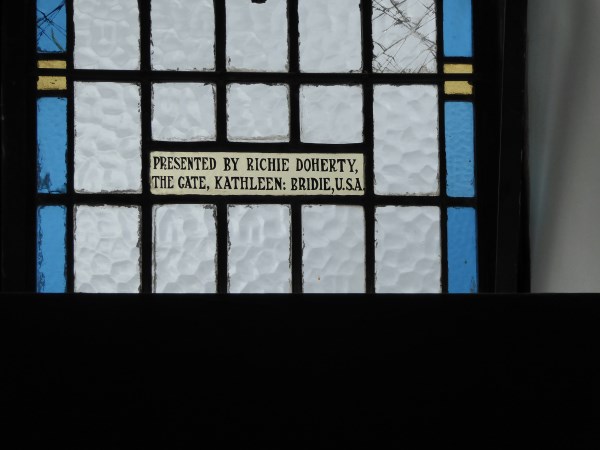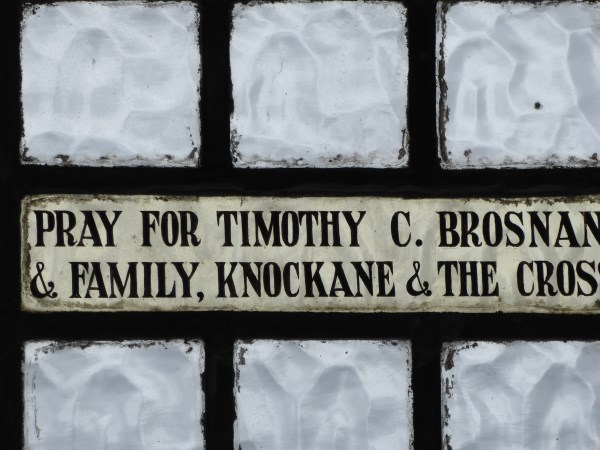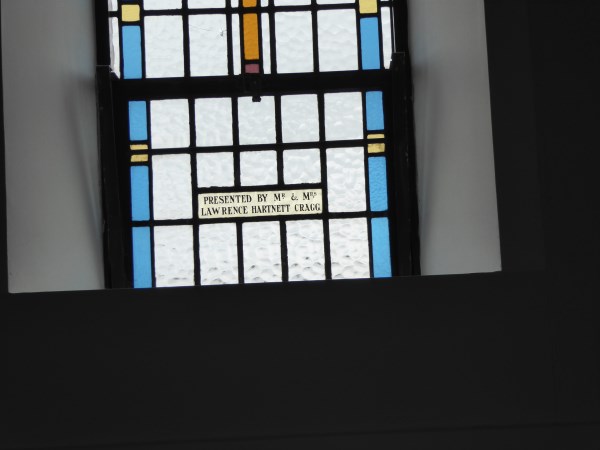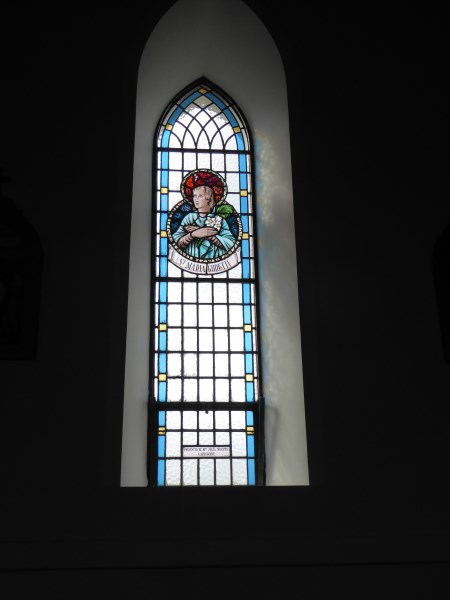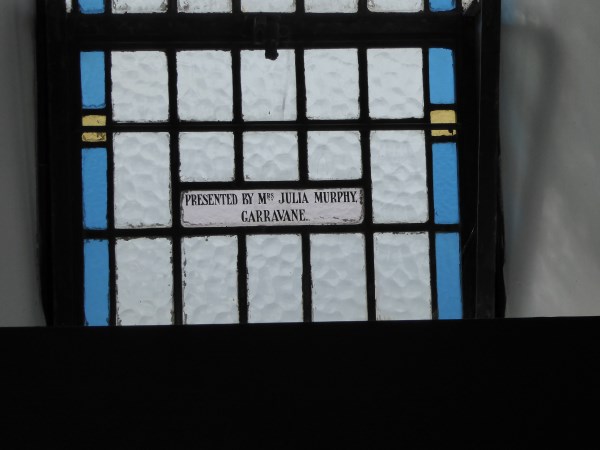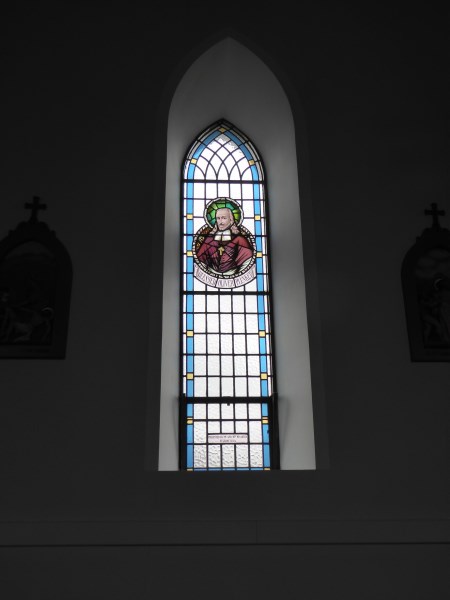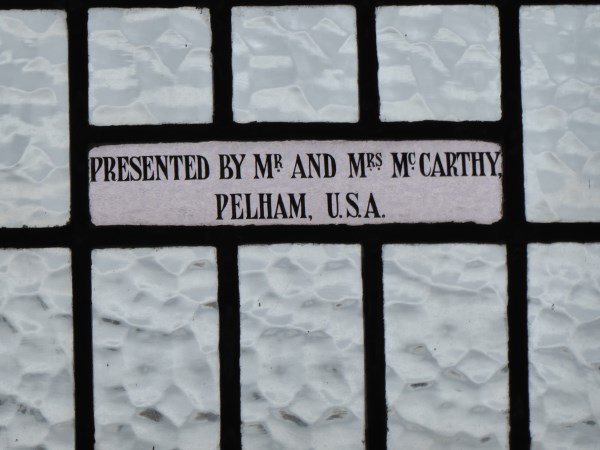 The church is small and very well kept. As with many rural churches some of the money for construction and furnishing came from the U.S. The windows are simple with just a smattering of stained glass.
<<<<<<<<<
Robert Halkett of Listowel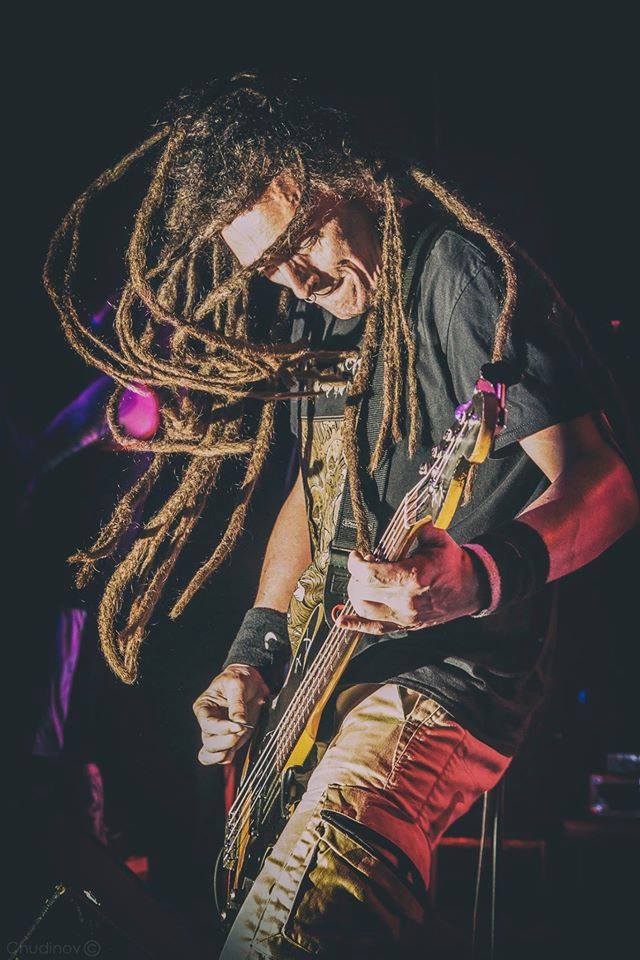 This picture has appeared on the internet of Robert Halkett, looking every inch the rock star.
<<<<<<
O'Connell's Avenue Boys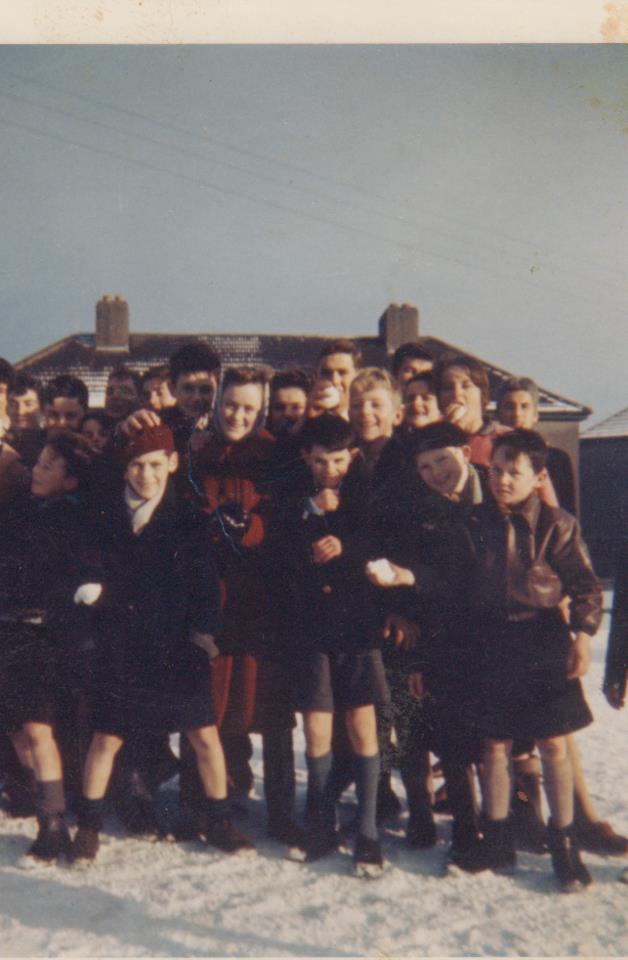 Noel Roche posted this old one on Facebook. Sorry, no names