Ever Beautiful Ballybunion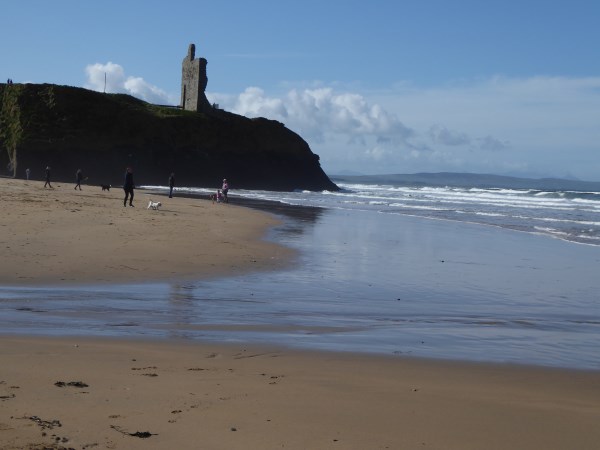 <<<<<<<<

Skywalkers in Tralee


I am always on the lookout for fun things to do when my grandchildren come to visit. They always love a visit to Bowling Buddies in Tralee.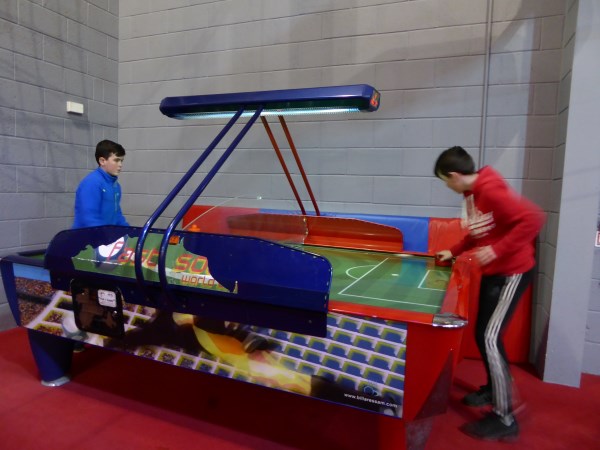 The boys actually prefer Air Hockey to Bowling but on this visit we did both.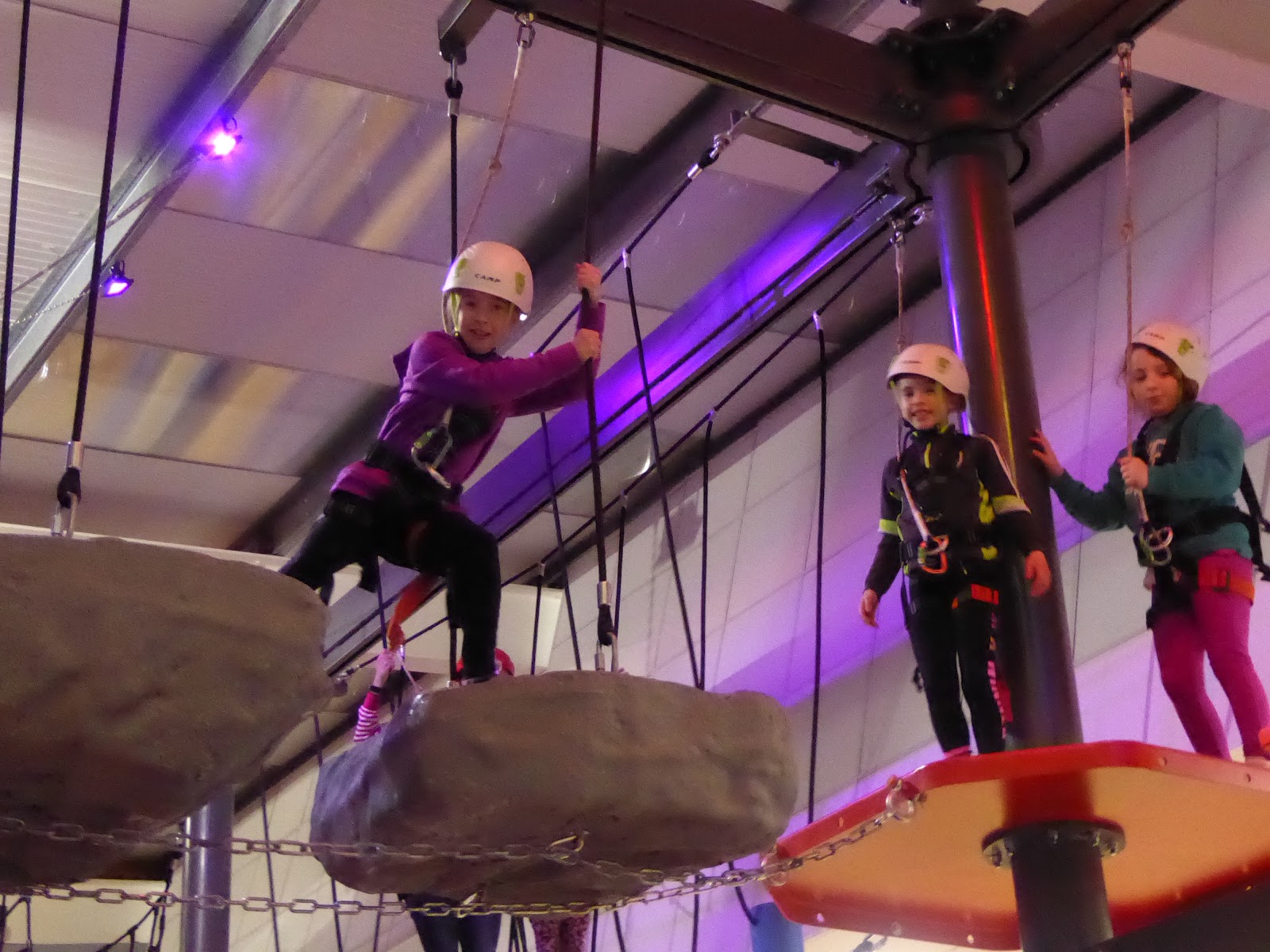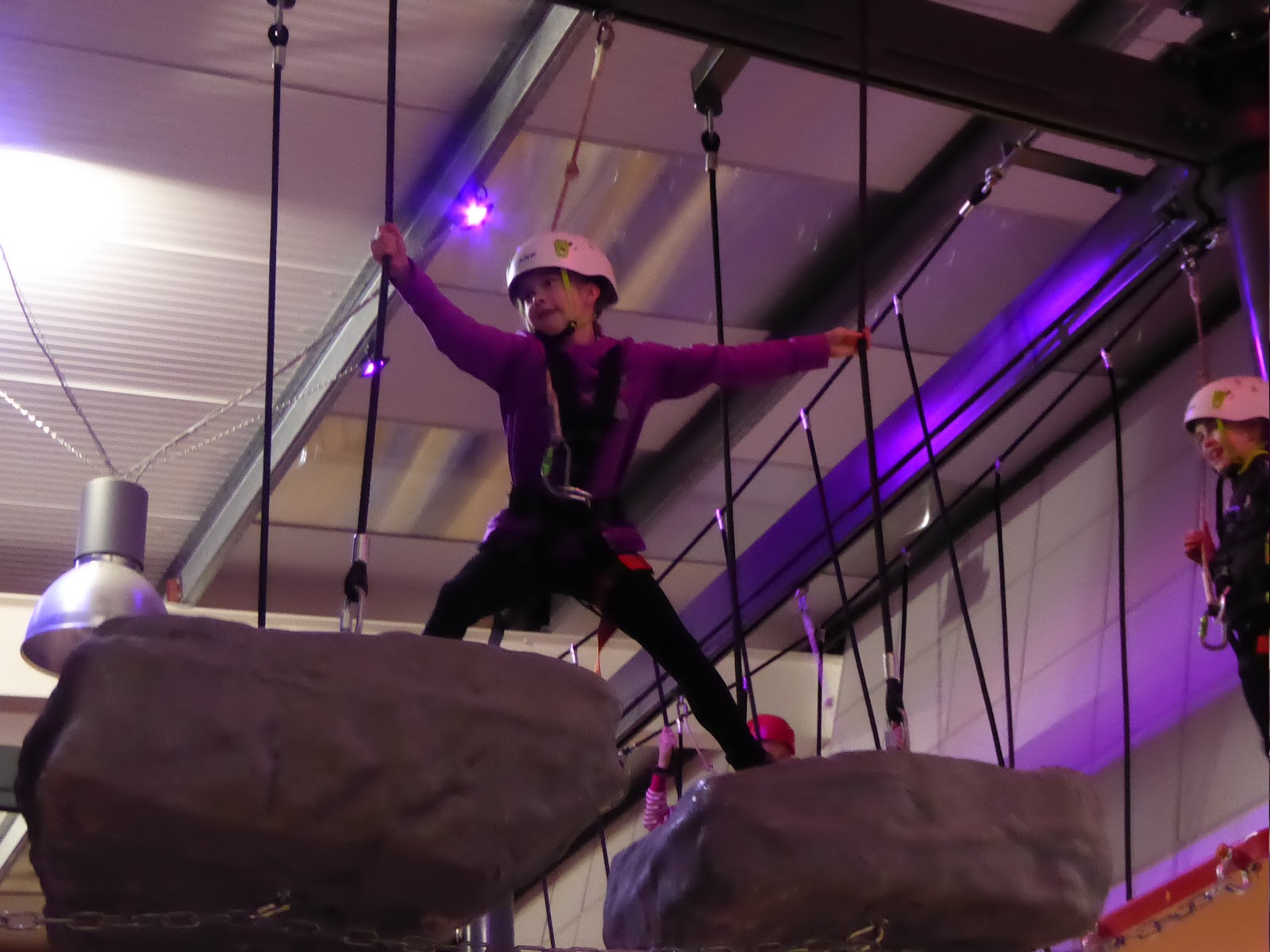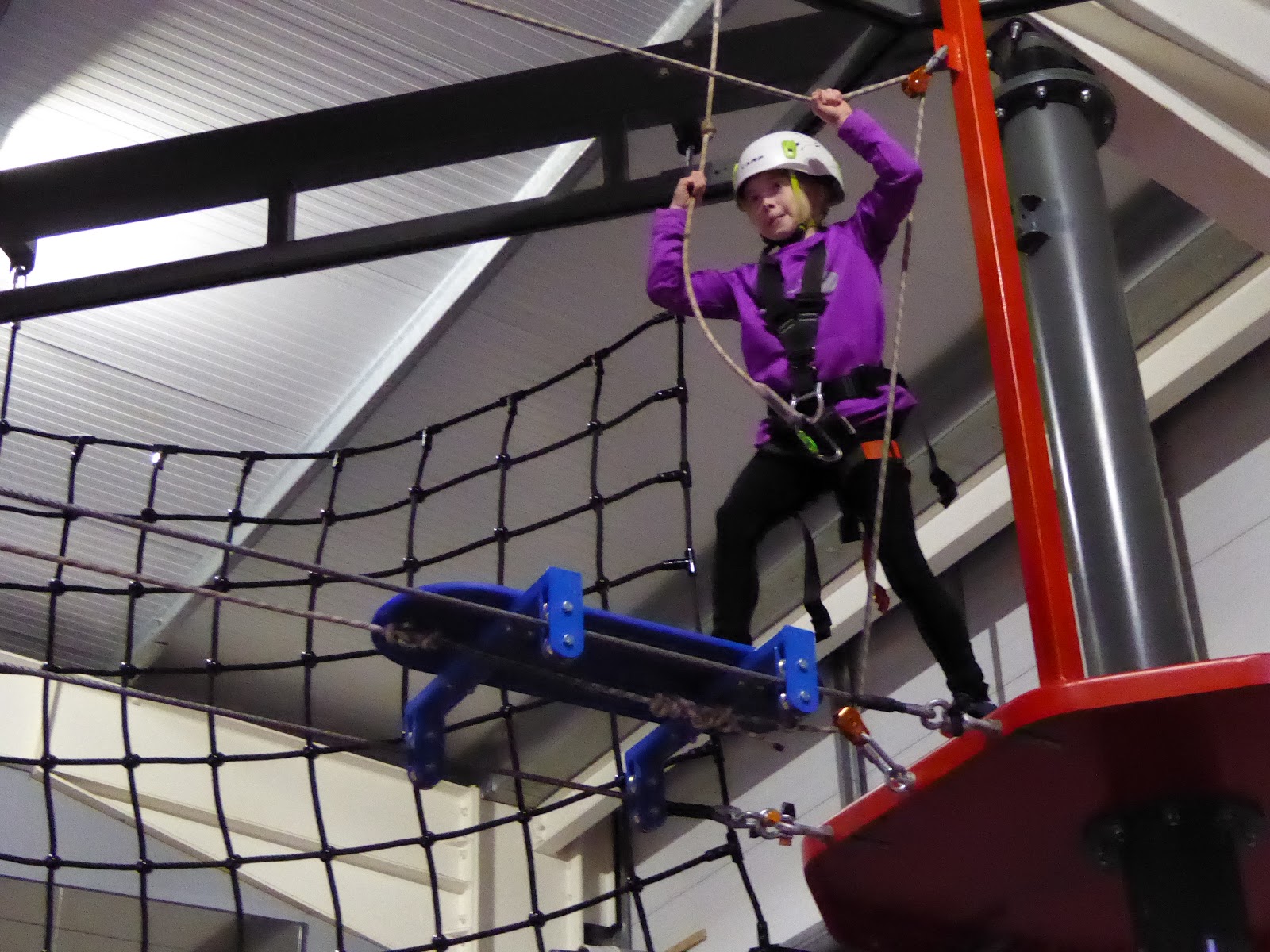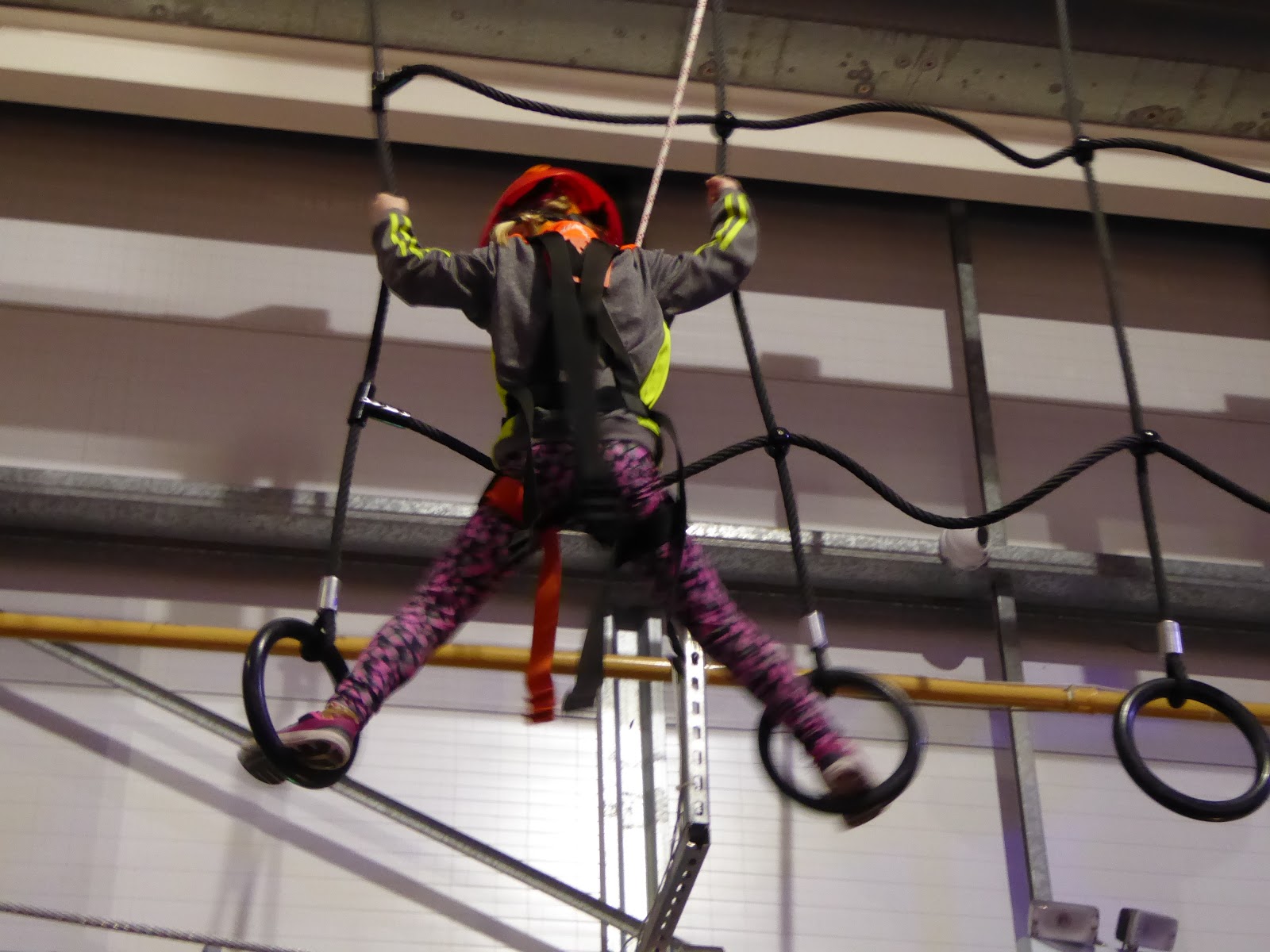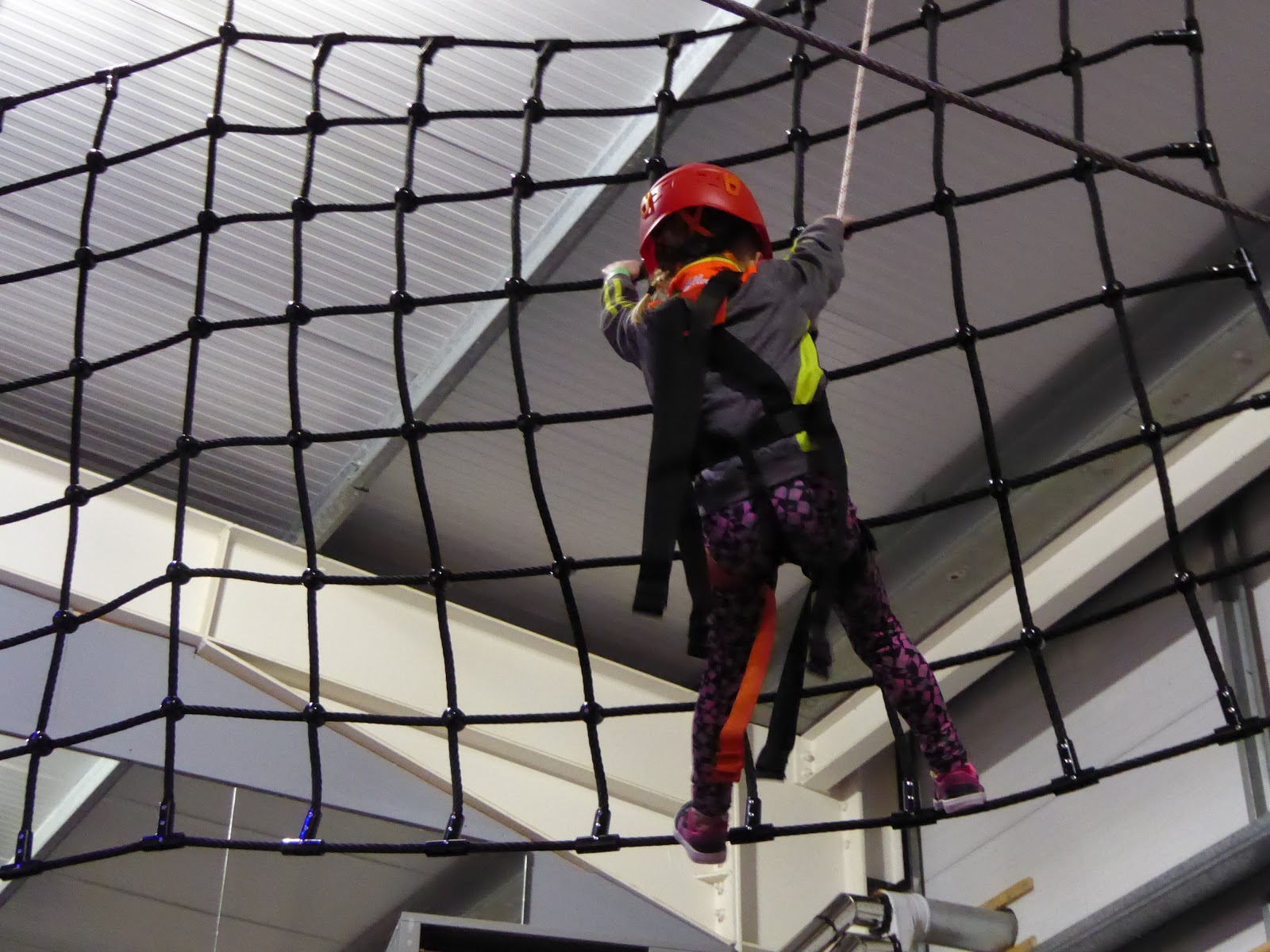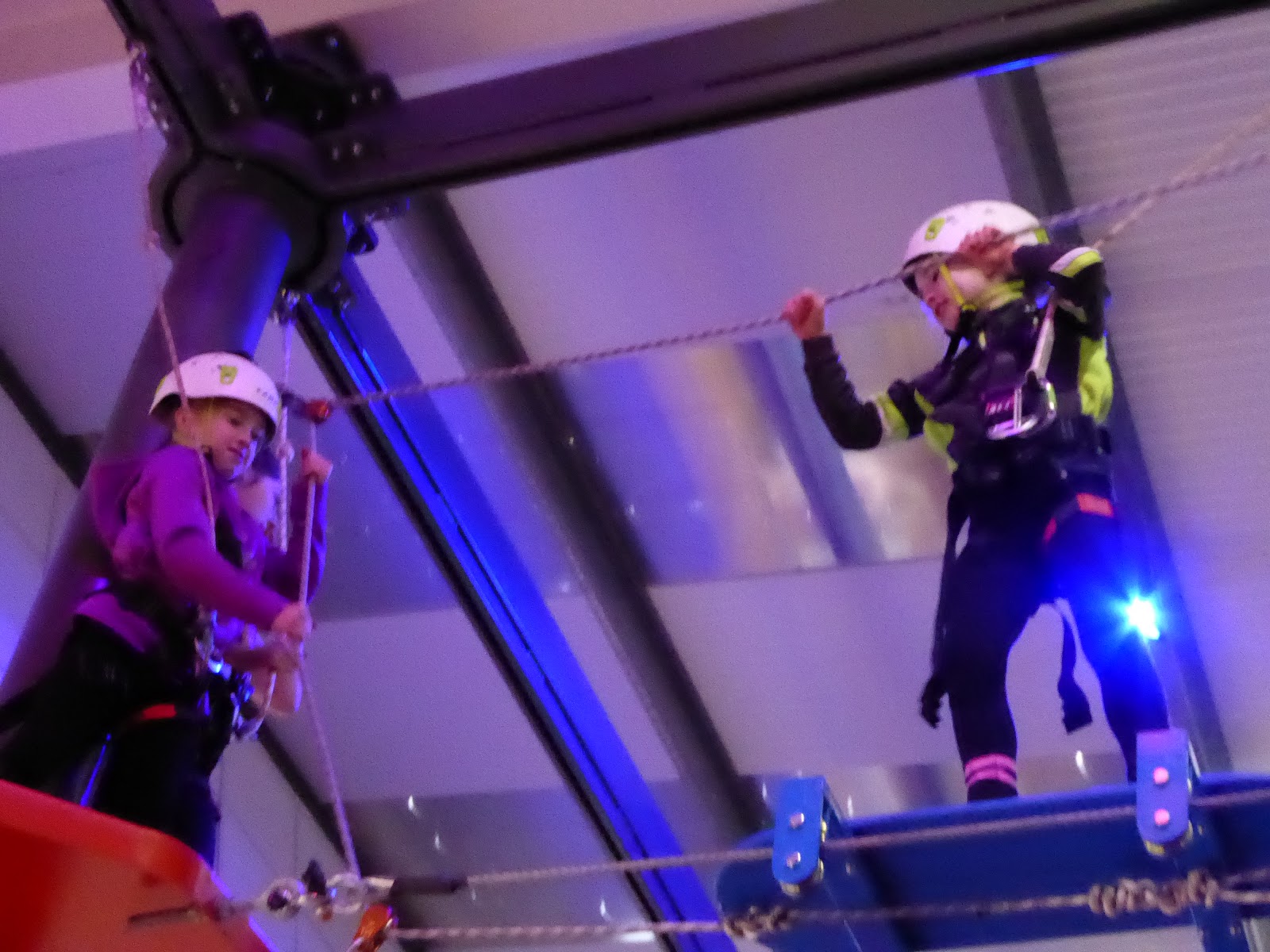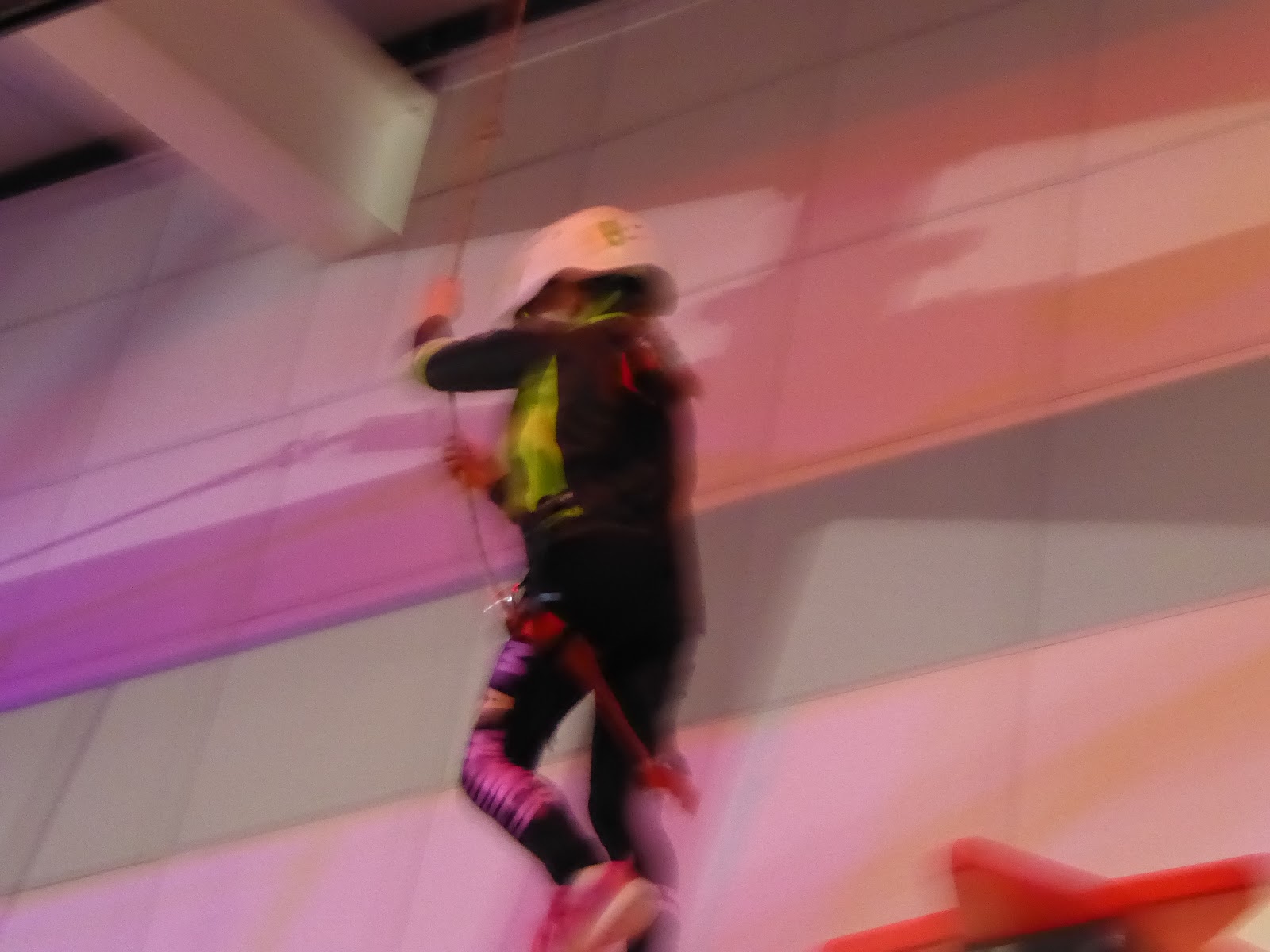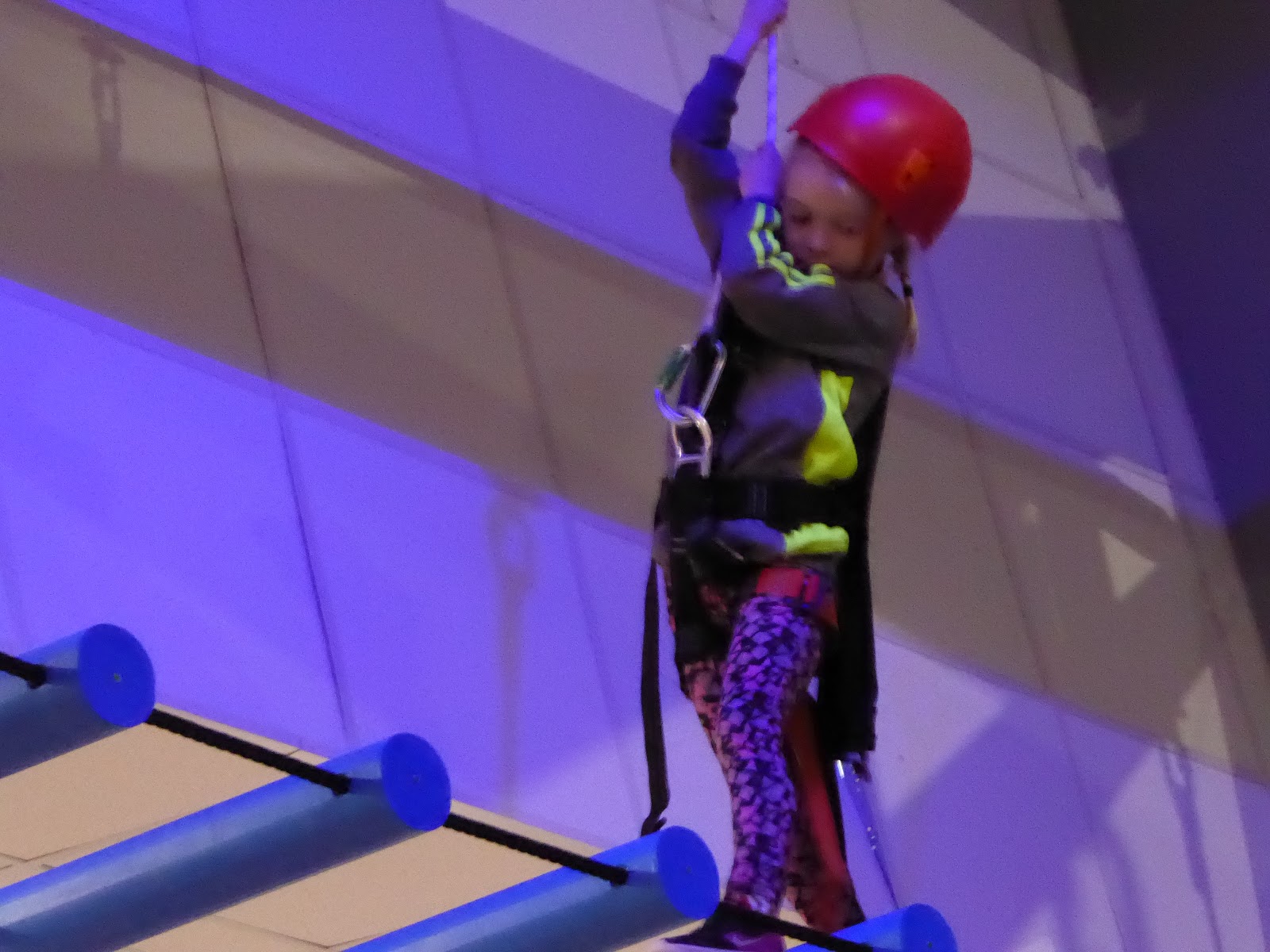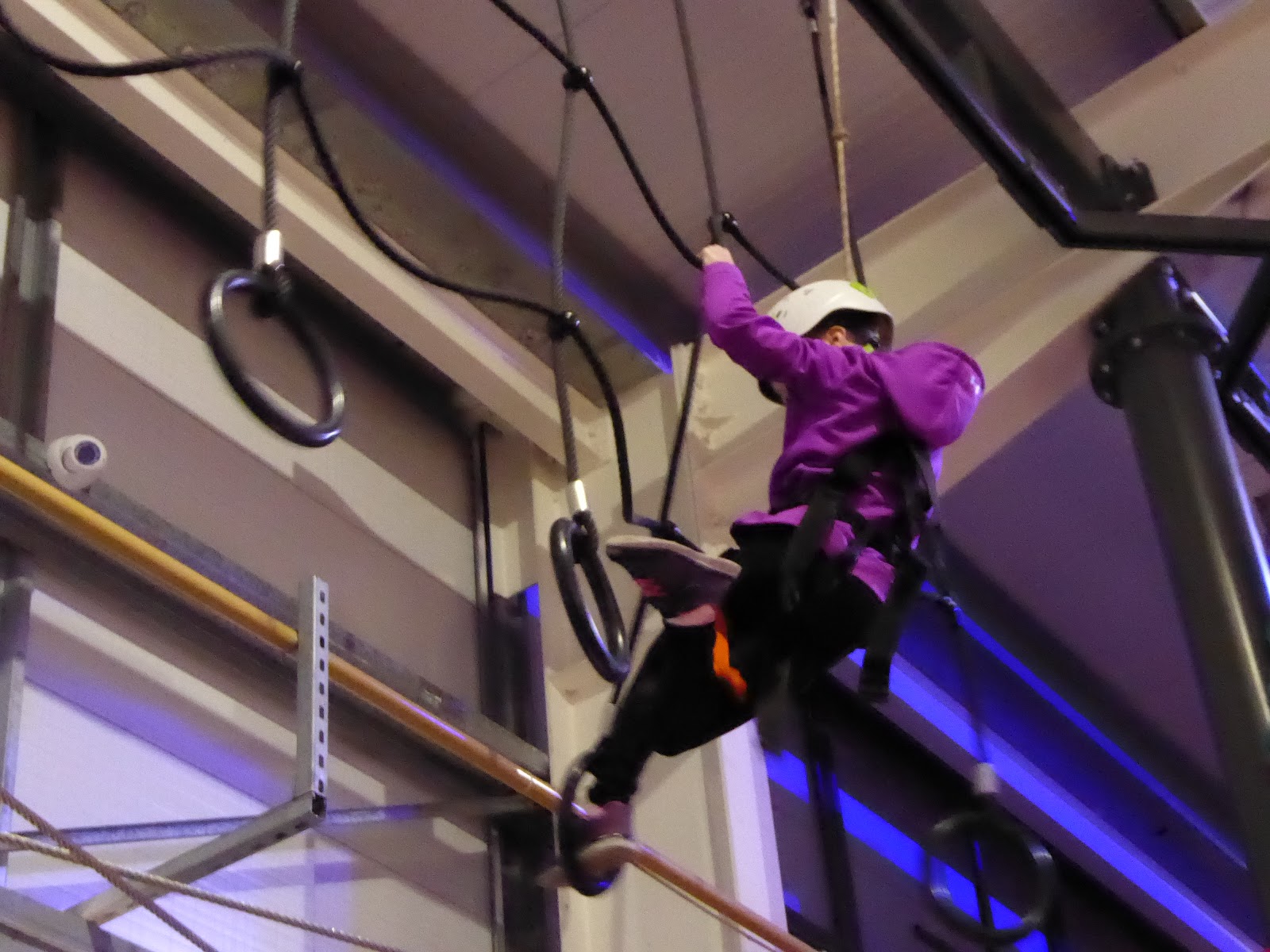 On their recent sojourn in Kerry the girls discovered Skywalking. This is an experience housed in the same building as Bowling but its a ride not for the faint hearted. My girls are gymnasts and have lots of upper body strength and flexibility so they were well able for the exertions. Their mother, on the other hand, found it a bit tougher and she was only going along to make sure they wouldn't be frightened.
Their grandmother stayed firmly planted on the ground.
<<<<<<<,
Contributing to the Jubilee Nurse fund
Kerry People Saturday, March 09, 1912
LISTOWEL JUBILEE NURSE
Subscriptions towards a fund for the support of a Nurse from the Queen's Jubilee Institute for the poor of Listowel and Kilmorna district.
LIST OF SUBSCRIBERS
Earl of Listowel … £25- 0 -0; Knight of Kerry … 10- 0- 0; George Gun Mahony … 10- 0- 0;Mrs Trent Staughton … 5- 0 -0; Jas. D. Crosbie , D.L. … 3 -0 -0; Jas. Bannatyen and Sons, Ltd. … 5- 0- 0; Thomas Armstrong … 2- 0- 0; Mrs. McElligott, Mount Rivers .. 2- 0- 0; Revd. J. Beazley, Duagh … 2- 0 -0; B Johnston … 2- 0- 0.
ONE Pound from Following; J. Woulfe-Flanagan, R.M. , M J Byme . … John Dillon, M.D. … Mrs. Raymond … Mrs. Sweetnam : … Robert Geo. Gentleman .. R Latchford and Sons … Miss Horgan .. Mrs. Moran … Henry J Marshall … Connor, Martin, MD., Tarbert … William McElligott … Revd Canon Molyneaux, Ballybuinion . … Michael O'Connor, M-D. .. J. Little, I.N.S.
TEN SHILLINGS from; Mrs Eagar … T. J. O'Connor, Tralee … Patrick Corridan … Mrs. Breen … Mat Finucane … Maurice Kelliher, Tralee … Thomas. Sampson; T. F. Cronin … J. H Pierse, V.S. … D H Leane, L.P.S.I. … Revd Canon O'Riordan ….Maurice Leonard…. Revd. Canon Hayes, Ballylongford … D Flavin. C.U.D.C…. Dr . Clancy .
5 SHILLINGS EACH from; —T. F. Hawney, T M O'Connor, D,C., Tarbert; P Breen, J Kane, T Moran, Mrs. M Colohan, M O'Connell, Mrs Spillane, Jerh. Galvin, M. O'Carroll, B. Johnston, junr.; Revd. John Pattisson, Miss Pattison, P. Quill, B. Browne, T. Galvin, Thomas Corridan. T O'Connor. J J Kennelly, J Moran, .M. Murphy. Pat Scanlon, Mrs. M. Crowley, Miss Griffin. Edwd. Wilson. Miss Lyons, Mrs. Behan, John McNamara.
3s and 6d from—Wm. Keane. N.G.
2s 6d each from—M. McCarthy, Mrs. Leahy. Miss O'Carroll. Martin Sheehy, Miss Buckley, J. C. Harnett, Martin Mulvihill, Mrs. Costelloe, Mrs. Harnett. L. Larsson, H O'Sullivan, J Kirby, John Broderick, Miss Namack. R. A. Browne, Mrs. McMahon, Mrs P Keane, Miss Barrett, John R Troy, Geo. Hewson, T Browne, J Foley, J Ross. Mrs E Stack, Mrs. Carroll, Sergeant Kane, J Lynch, D J Johnston, J O'Donoghue, Timothy O'Sullivan, M O'Connor, Joe Broderick. M. Hannan. Elder and Co.
2 SHILLINGS each—T. Bennett, Mrs. Kirby. Jerh Buckley, P J O'Connor, Wm. Leahy, Morgan Sheeny, I Peet. T O'Connor,. Mrs. Cotter. J P Kennelly, T. O'Brien, Miss Julia Nolan, Pat Stack, Mrs. Griffin, John Moran, Wm. Dillon. P M McGrath, Mrs. Reynolds, Miss Keane.
Is 6d EACH—Mrs O'Sullivan..
Is each—Timothy Galvin, Miss Kearney, L Dwyer, Miss Bunyan. Mrs. McGrath. Mary Buckley; T Grogan, J Sweeny, Con 0'Farrell, B McGinley, Mrs Naylor, Miss Lane. J Cain, J Quigley, T J Dillon. P Mangan, T. Bolster. Wm McCarthy, M Scanlon, M J Dillon. J.Thornton, J Relihan, Miss Moroney, Mrs Bridget Nolan, T. Dillane, Miss Stack.
B JOHNSTON, Hon. Treasurer.
<<<<<<<<<
Another Photograph from Johnny Hannon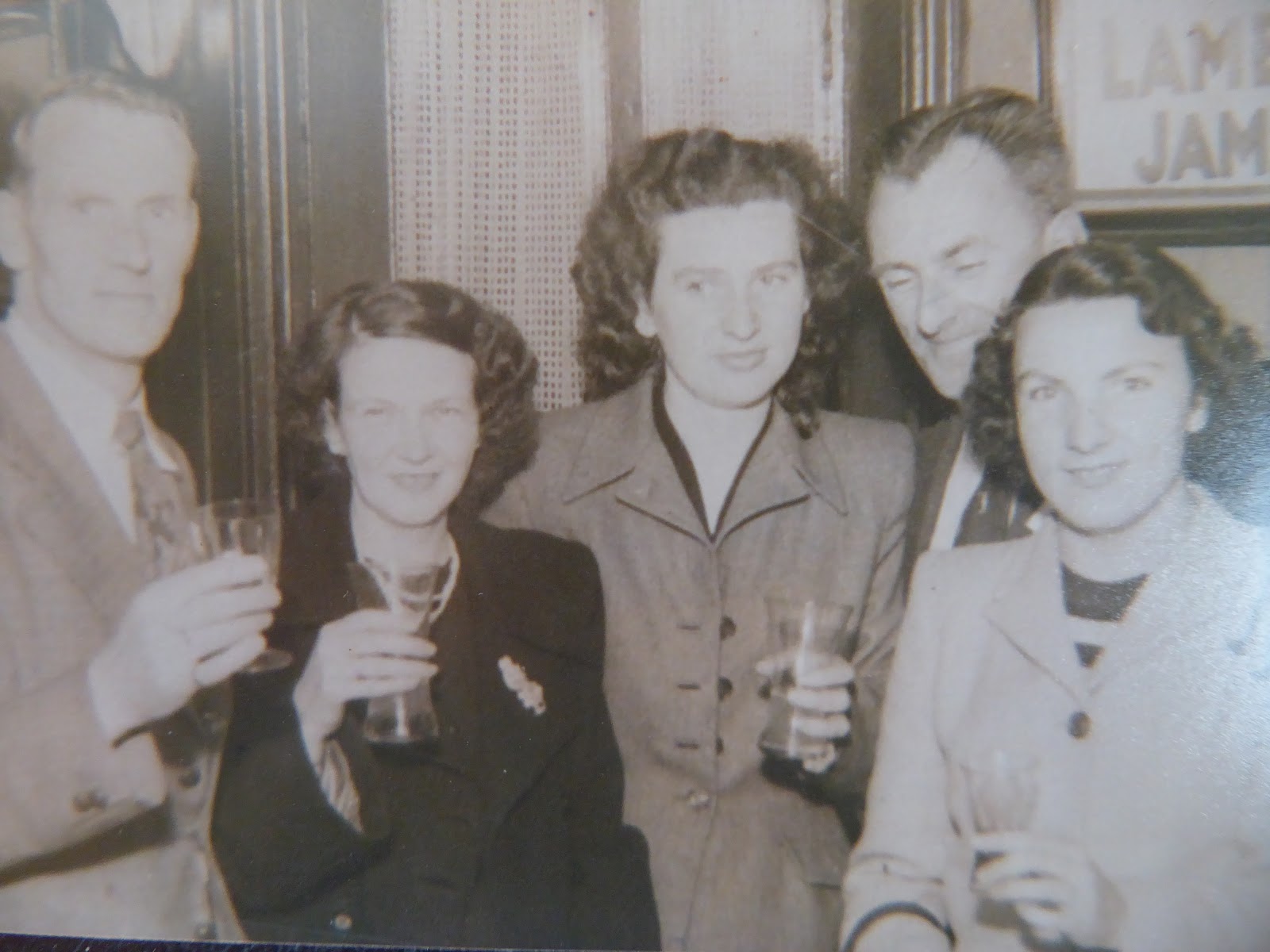 Junior Griffin drew a blank with this one. Someone must know them. They are almost certainly local and I'm guessing the time is the 1950s