If any Irish parish wants to know how to put together an heirloom of a community magazine they should look to Ballydonoghue, Co. Kerry. This year's publication is a triumph and the committee are to be congratulated on a job thoroughly well done.
If anyone wants to know how to do a launch, again Ballydonoghue gives a master class every December.
I was in Tomáisín's on Friday night and it was a great hooley.
Frank Lewis of Killarney and Radio Kerry did the honours on the night. He has been a regular in Ballydonoghue over the past few months where he has been talking to the parish raconteur, Mick Finucane, who, unfortunately, could not make it to the launch. Mick has become a star on Radio Kerry with his tales and stories. Frank Lewis understands the value of recording people like Mick Finucane and future generations will be grateful to him for the work he is doing in this regard.
James Finnerty is the chairman of the magazine committee and he paid just praise to all his fellow workers.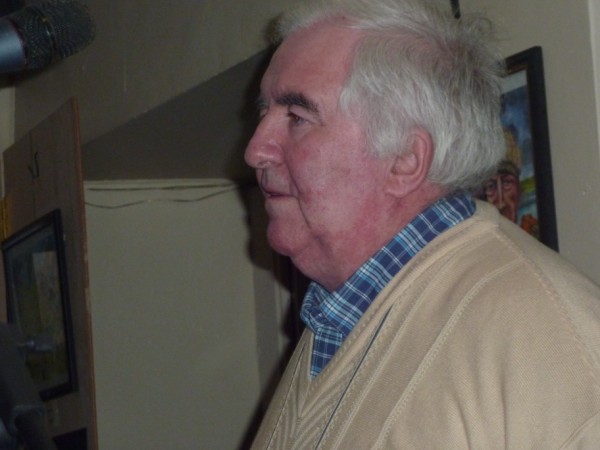 Bhí rogha gach bia is togha gach dí on the night and here are two of the ladies who greeted me at the door and made me welcome with a warm cup of tea on a very cold night.
Sean Lynch and John Stack recorded the night in photographs and John McGrath was everywhere taking informal shots.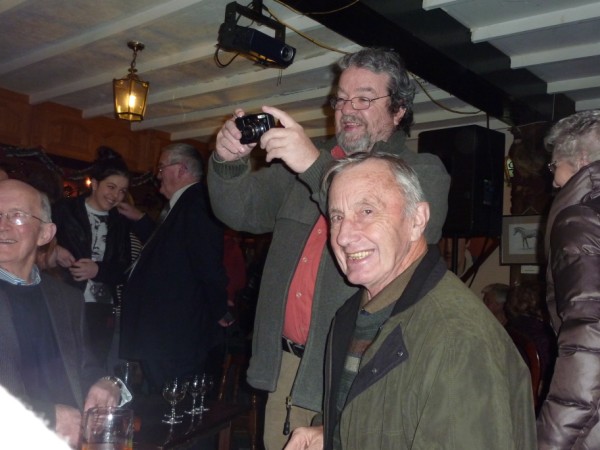 The walls were adorned on the night with the artwork of Eamie Kissane. Jimmy Deenihan was there to launch this art exhibition. Jimmy paid tribute to his friend who was an artist by nature but also a football man and, above all, a doggy man. Though Eamie did not share Jimmy's political views it was clear that Jimmy had a deep respect and admiration for the man. His widow, son and family were there in Tomáisín's on the night to share in the celebration of a local great.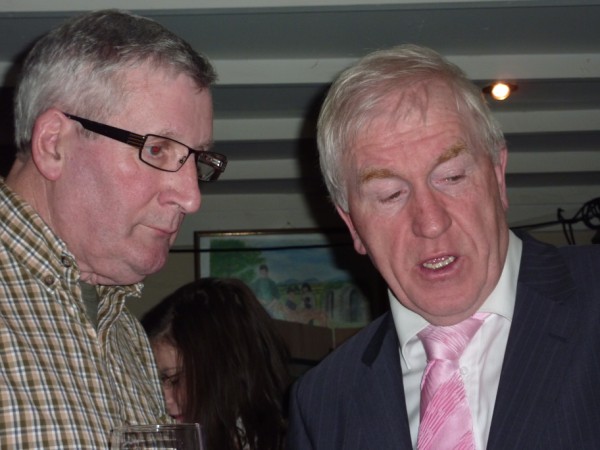 Vincent Carmody is a contributor to the magazine. Here he is in chat with Jimmy.
Yours truly is also a contributor. Here I am receiving my prize for my winning photo.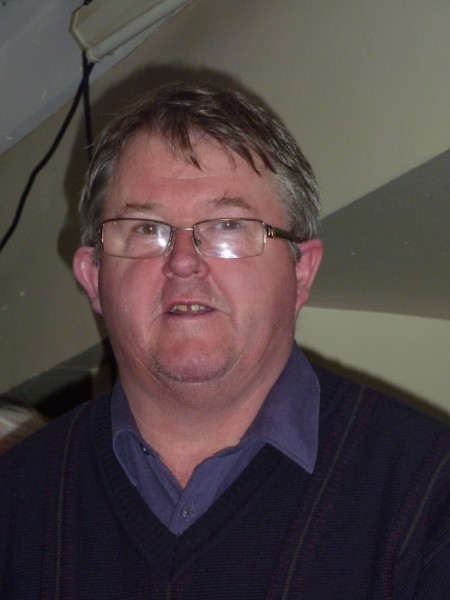 Entertainment on the night was provided by Stevie Donegan. No better man….