The Dandy Lodge in Listowel Town Park in January 2019
<<<<<<<<
Juvenile Tennis Players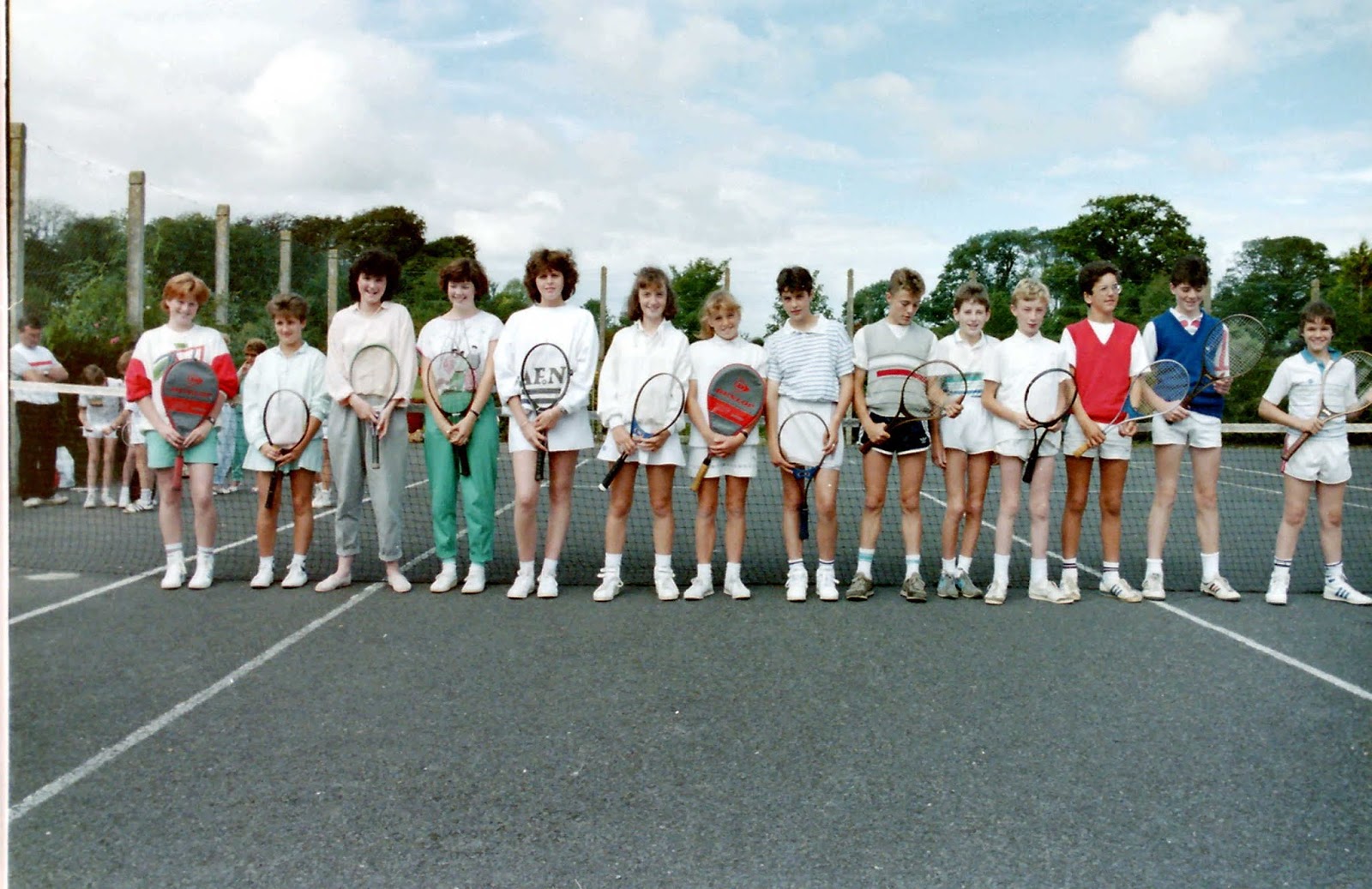 Photo: Danny Gordon
Do you spot yourself in this photo?
Do you remember that day or other great days on the tennis courts?
We'd love to hear from you.
<<<<<<<<<
Frank Greaney's Garage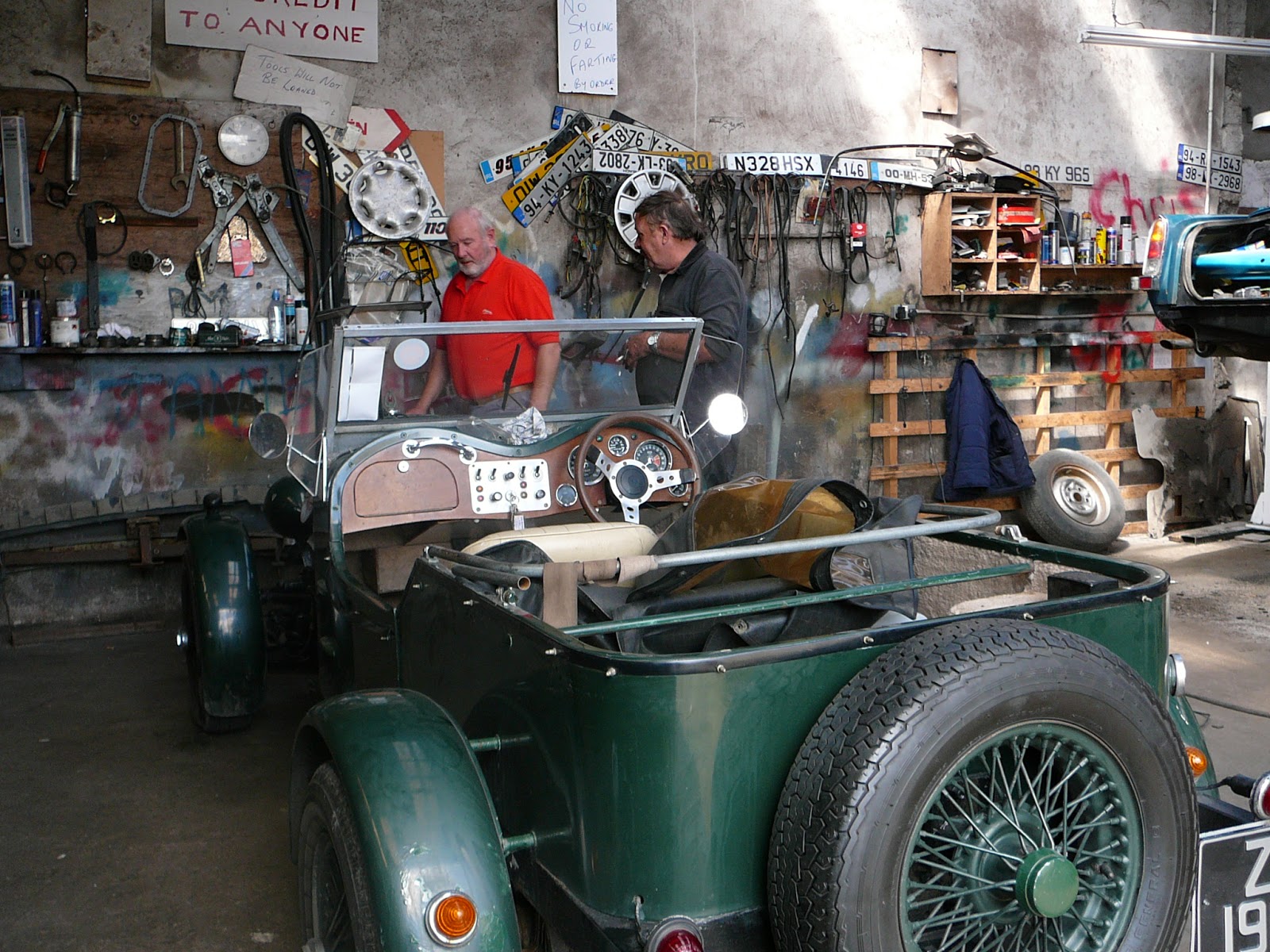 Frank and Jim R.I.P. were great mechanics. Their love of cars and their knowledge of how they worked saw them offer a great service to us in Listowel for many years.
I don't think today's computerised everything would be able to diagnose what needed to be done to this car.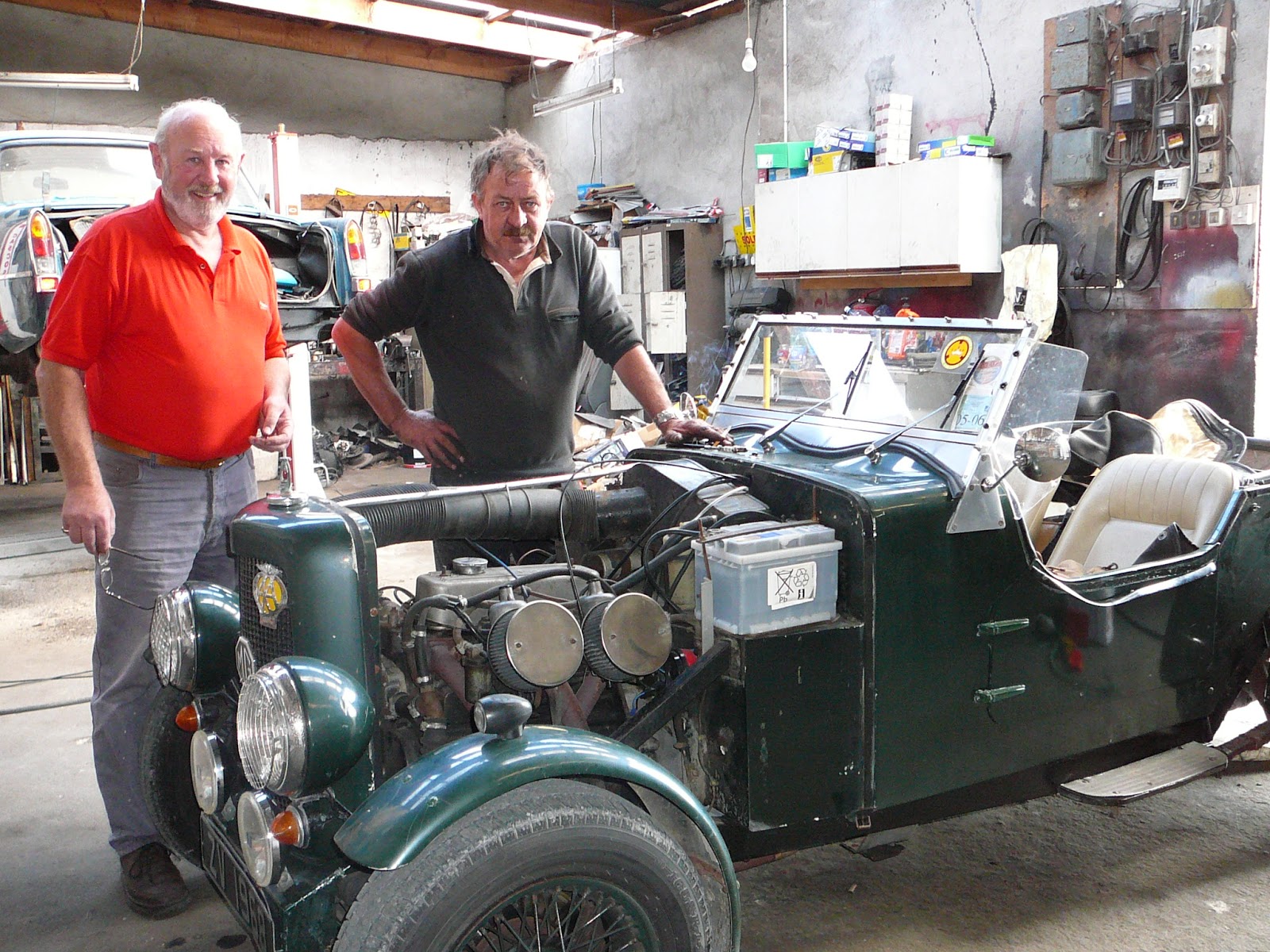 <<<<<<<
The Panto, The Old Folks Home and the Day Centre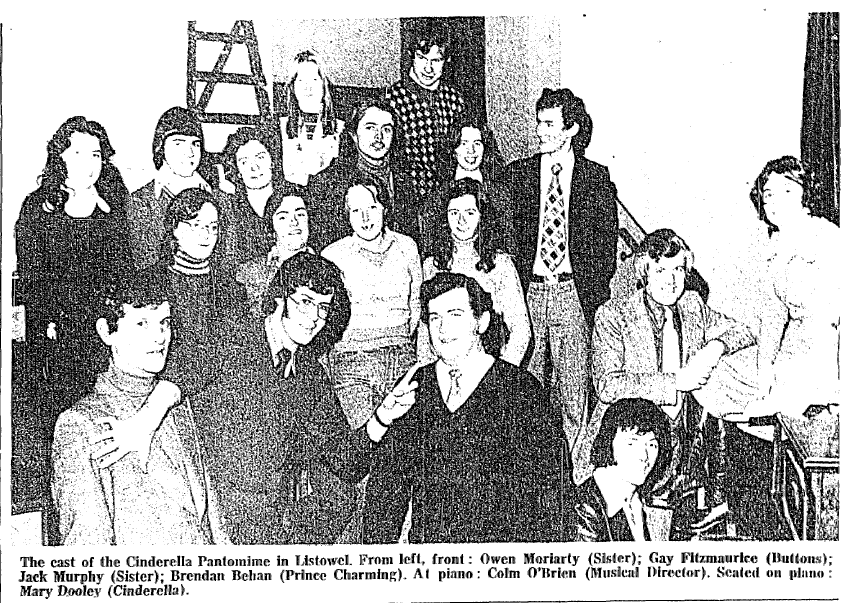 Dave O'Sullivan found this great photo of the cast of the 1975 pantomime. There are only a few names. Please tell us who the others are.



<<<<<<<<

Yes, he is Irish and Proud of his Roots


My U.S. followers will immediately recognise this colourful New England Patriot. He is quarterback ,Tom Brady and he was one of the stars of Sunday evening's victory which sees his team into the Super Bowl.
Brady's Irish roots are in Cork {maternal) and Cavan (paternal)