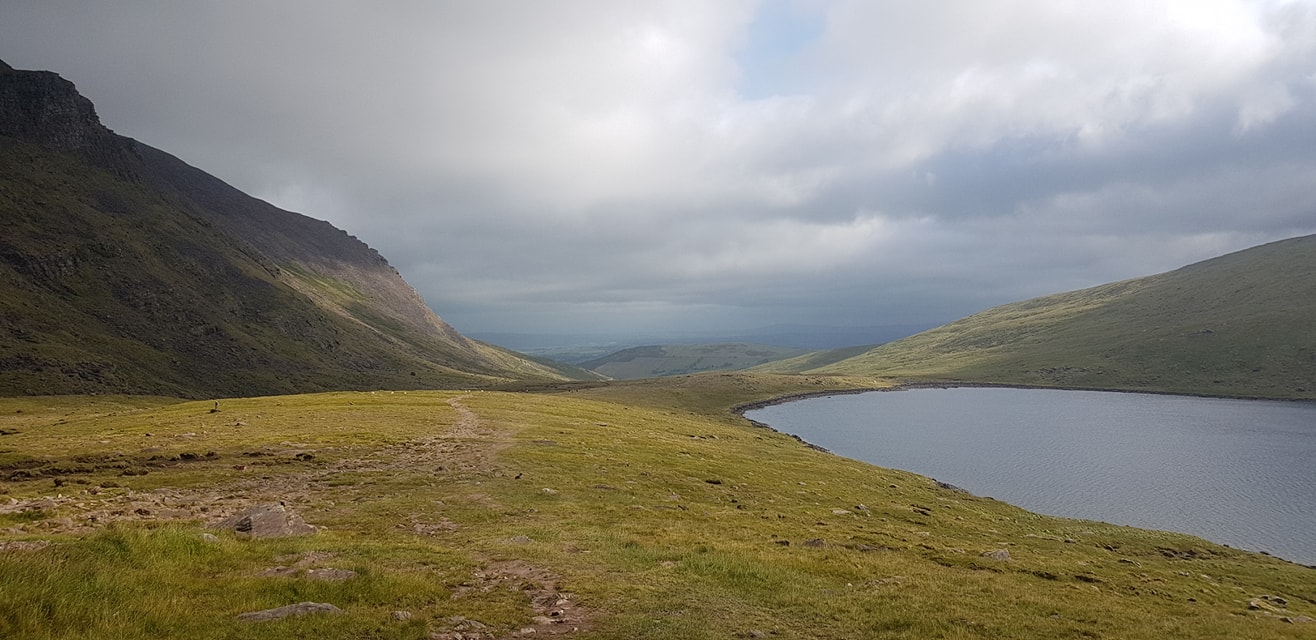 Christopher Grayson on Carrantuathail
<<<<<<<<<
A Shady seat in Childers' Park, Listowel in August 2018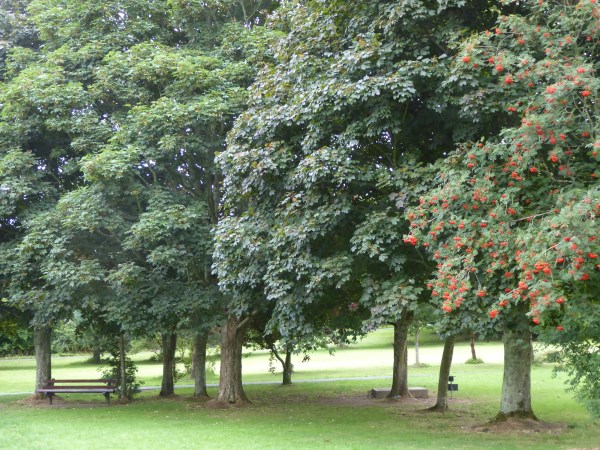 <<<<<<
St. Patrick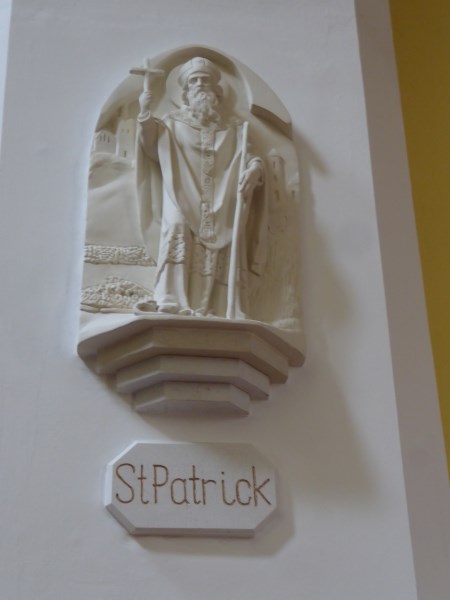 On a pillar in St. Mary's Listowel
<<<<<<<<<<
Heritage Day, August 18th 2018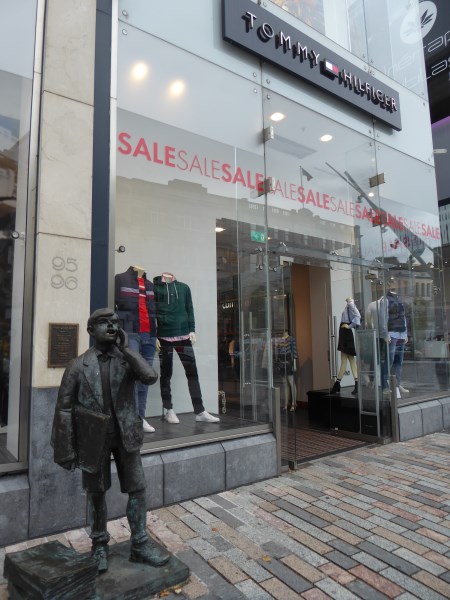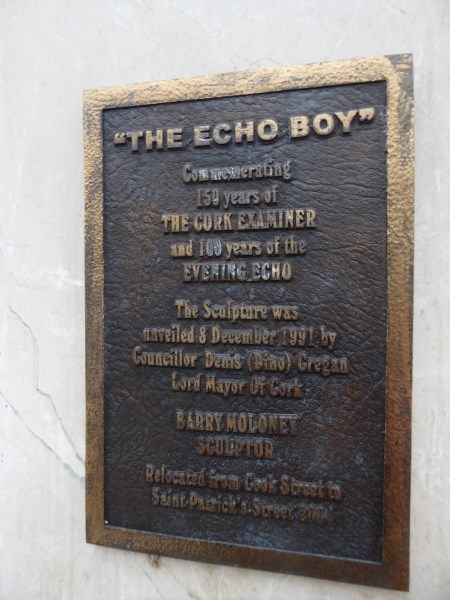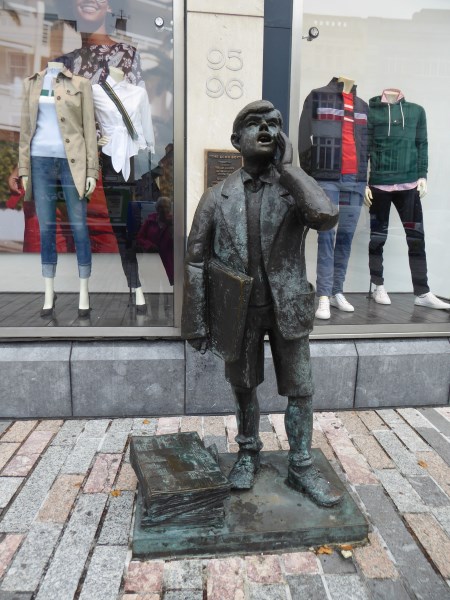 In my youth the Echo boy was a strong symbol of Cork. Everyone bought the two local papers, The Cork Examiner and The Evening Echo. I can hear the distinctive cry of the paper sellers in my head as I remember them. 'Twas far from Tommy Hilfiger gear the Echo boy was reared.
Cork puts on a great programme for Heritage Day and I was lucky enough to enjoy lots of it this year.
One of the happenings was a talk at the Carpenter's Hall.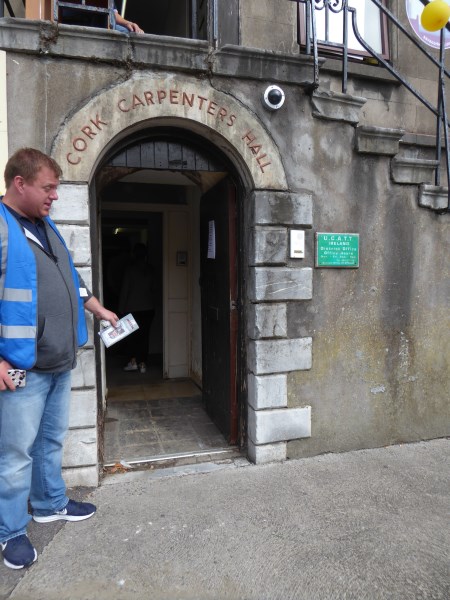 This was a kind of olde worlde guild hall but nowadays it's home to other trades was well.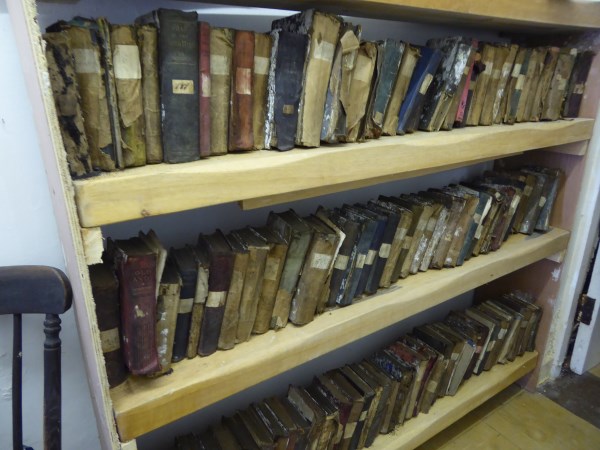 The trade manuals look well used.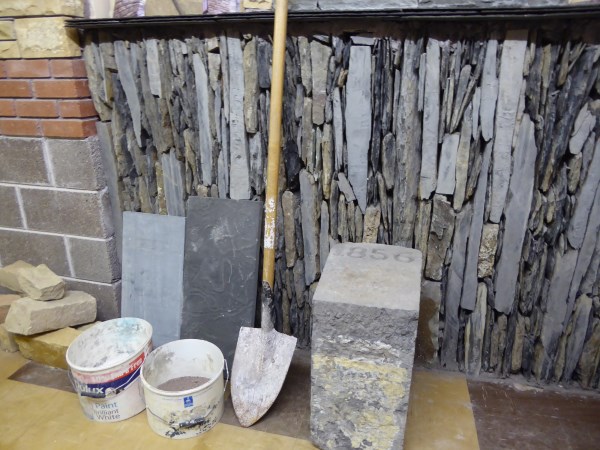 This is an example of a dry stone wall, built without cement or mortar.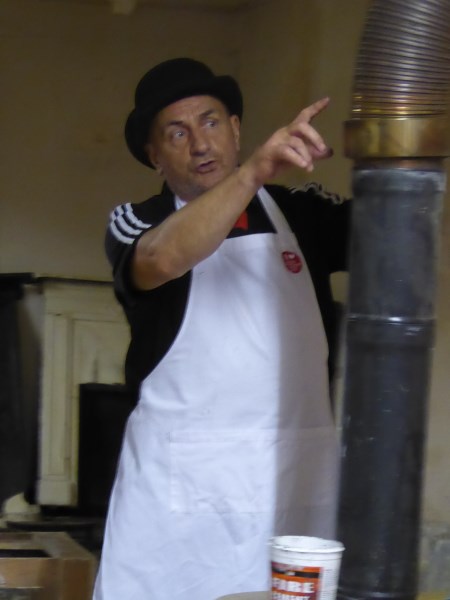 This man was the main attraction. He is an expert on stoves and he frightened the bejesus out of half those present. He told us that he takes out more stoves nowadays than he puts in.
He explained the plumbers and other stove fitters are not lining the chimneys properly. They put the flue liner directly into the outlet of the stove. There should be a length of pipe between the outlet and the liner and this pipe should have a cooling section in it. Smoke going into a flue liner should be cold he told us.
<<<<<<<<<<


A St. Michael's Old Boys reunion


Below is the email I received from Ned O'Sullivan.
Hi Mary
The Class of '68 Re-union is all set for the weekend 7th to 9th September. We have a nice mix of events for participants with a banquet on Sat 8th in Listowel Arms Hotel.
We are still trying to contact a few elusive colleagues who may not be aware of it.
We'd be grateful if you would include it in listowelconnection blog which is a must read for exiles all over the world.
Many thanks Mary,
Ned O Sullivan – on behalf of organizing committee.
Organizing Committee.
<<<<<<<<<<
Boxing for Pope Francis
Saol Ó Dheas on Twitter shared this great picture of two of the Beglley family getting ready to play for Pope Francis on Saturday August 25 2018