John R.'s preparing for Writers' Week 2013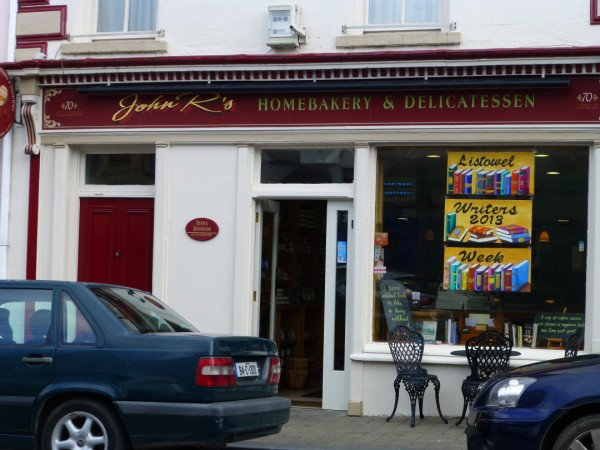 <<<<<<<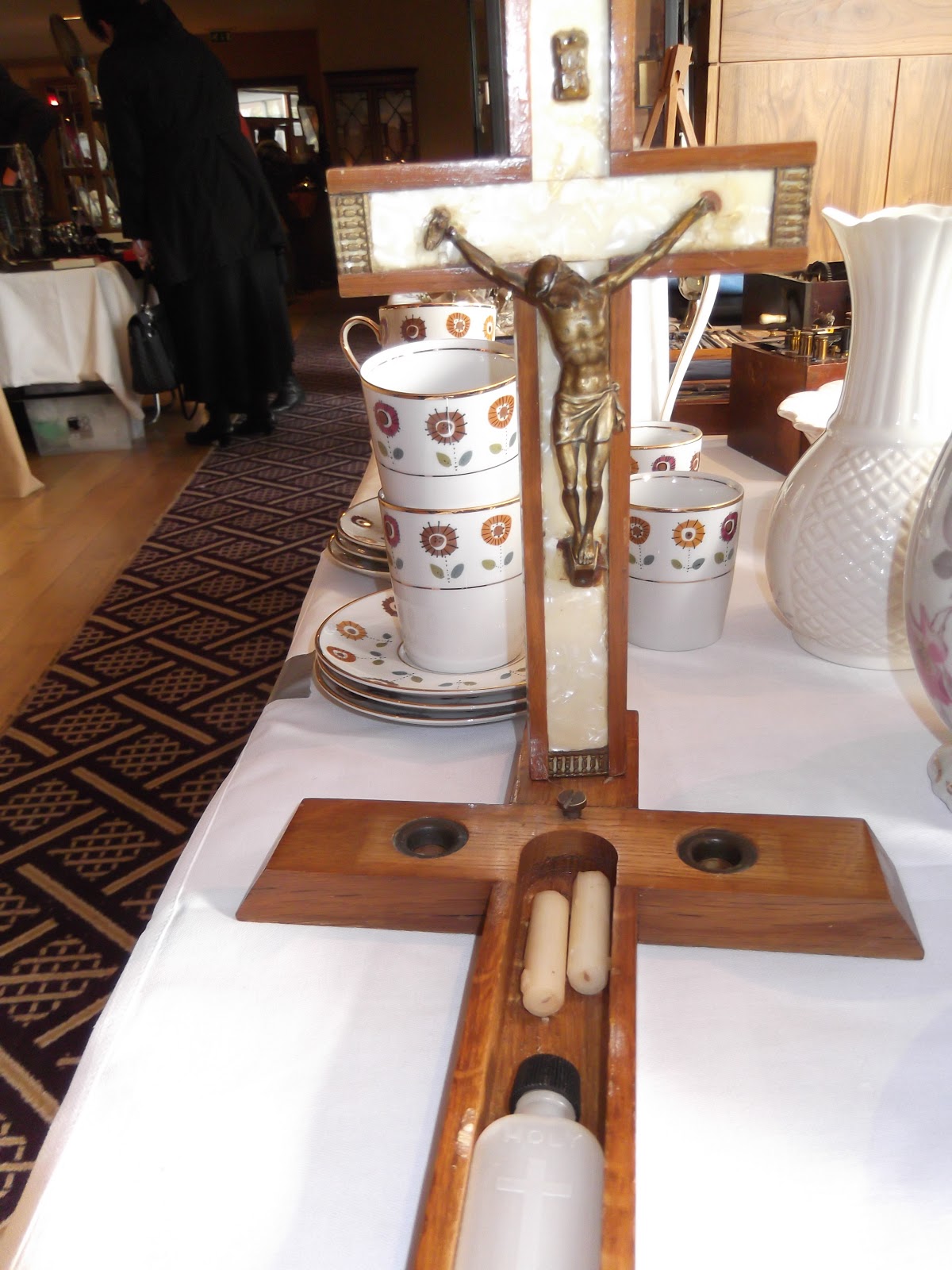 What on earth is this? I hear you ask. It's an anointing set spotted by Jer at a recent auction. We may be in need of it to give us a second wind before the week is out.
<<<<<<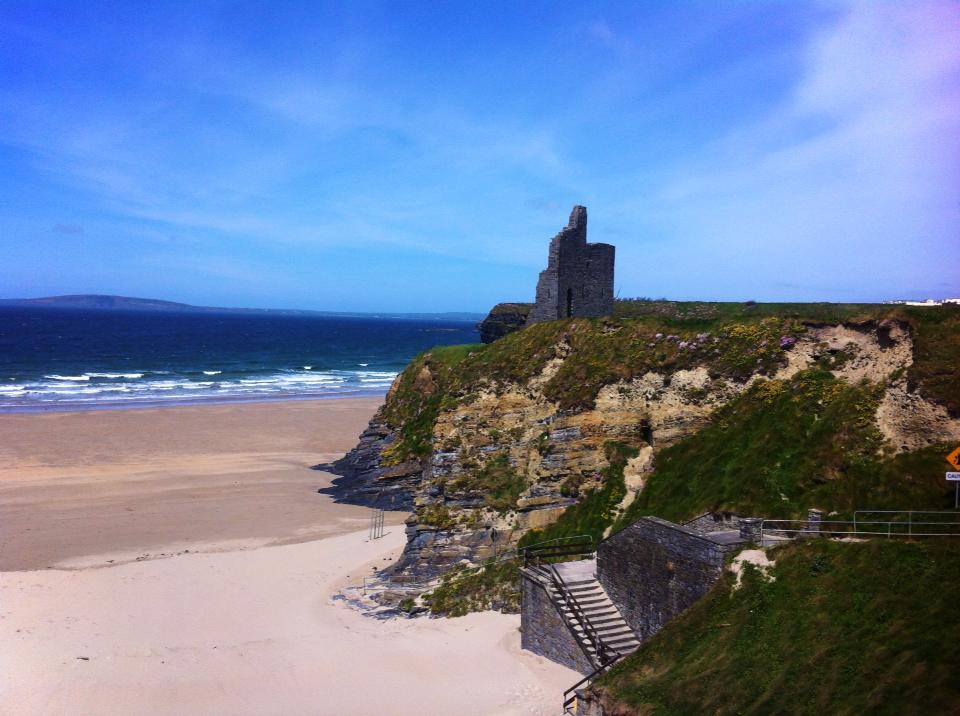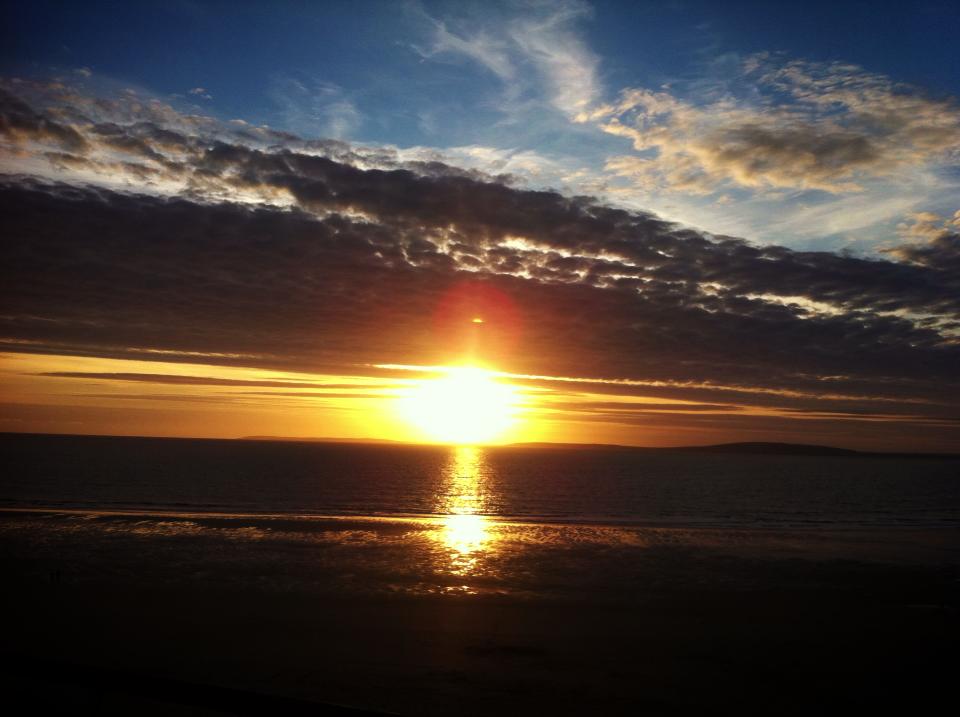 Day or night Ballybunion looks stunningly beautiful. RTE were in town to film the Rose of Tralee escorts being put through their paces to have them in top shape for the festival. They played tag rugby against the local girls, they did a bit of surfing and angling. They played a round of golf and topped it off on Saturday night with a campfire and a sing song on the beach.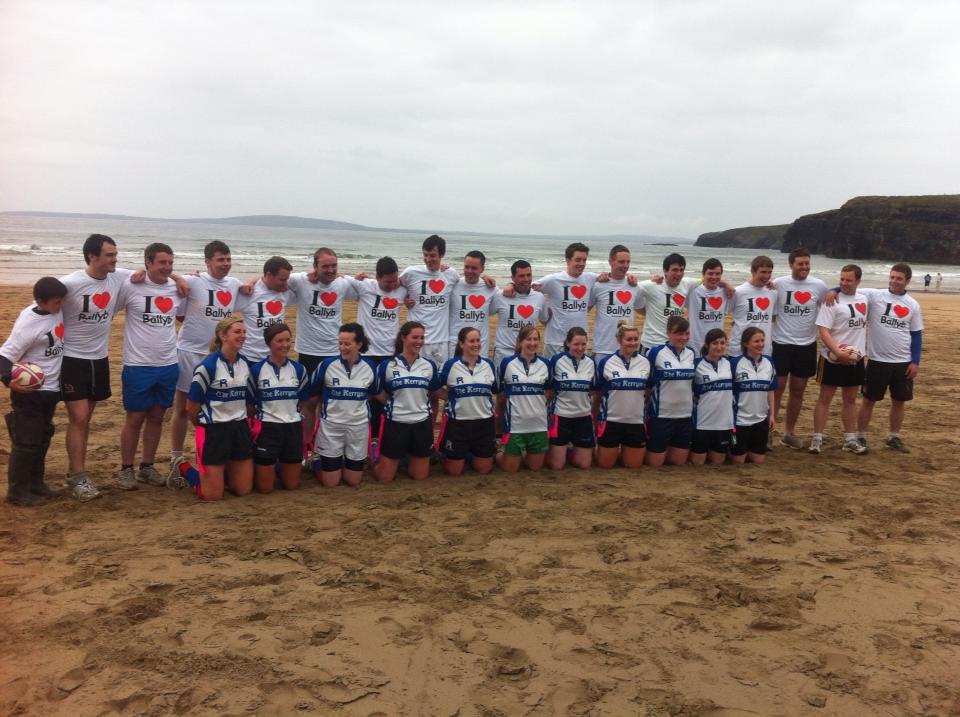 All photographs are by https://www.facebook.com/ballybunionseaanglingclub.ballybunion
<<<<<
More from Day two of An Post Rás 2013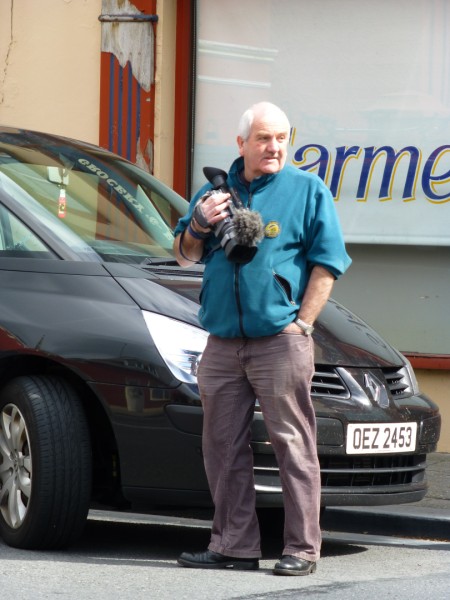 Charles Nolan was filming it all.
Remember this shot of Corridans in the Square from last week? Same scene this week +bikes.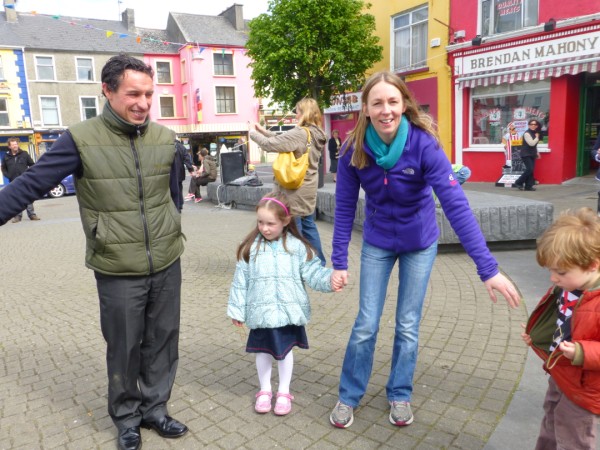 A Corridan Family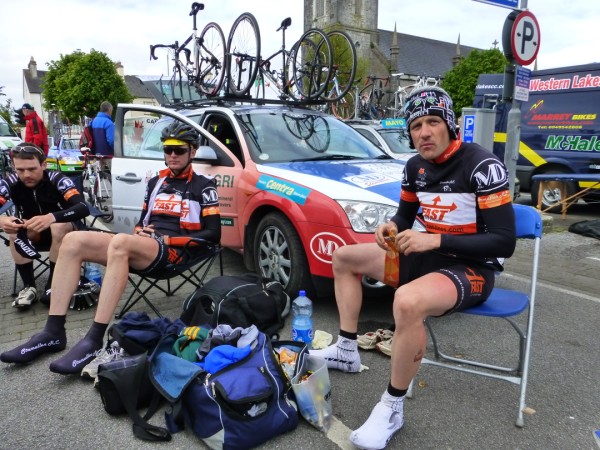 These boys were fuelling up for the long day ahead.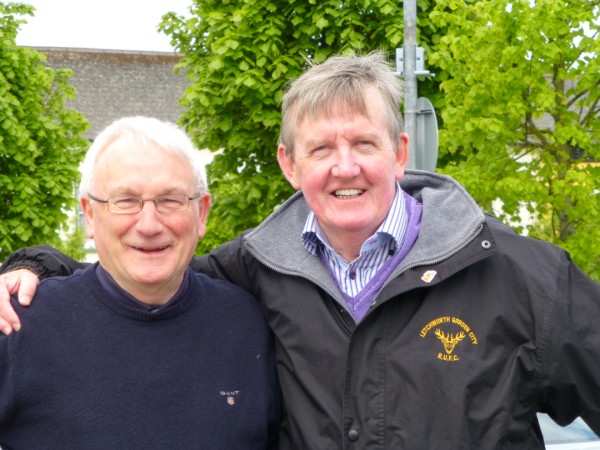 James Kenny and David Fitzmaurice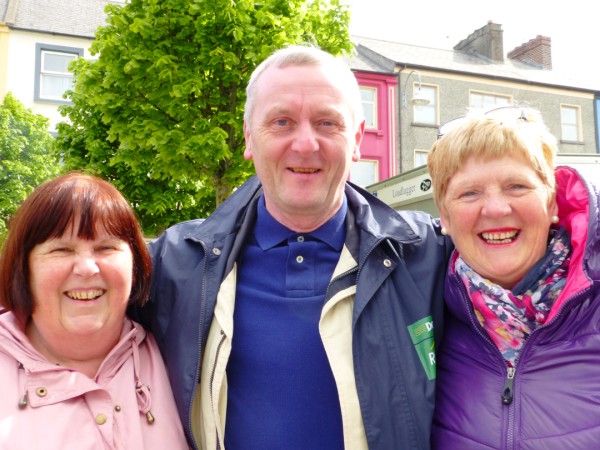 Tadhg Moriarty with Joan Mulvihill and Catherine Horgan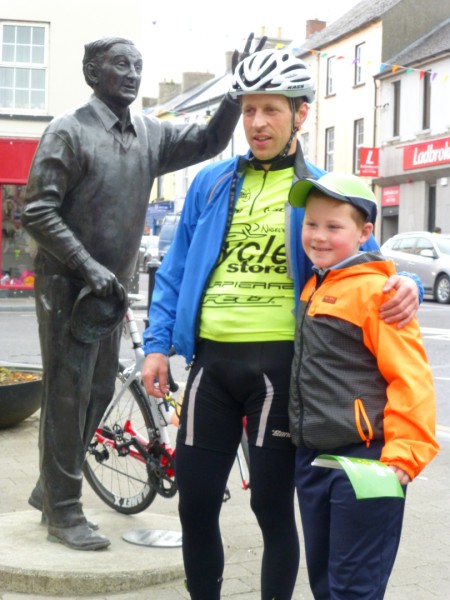 John McCarthy took time out to pose with a young fan.
The Kerry Riders were photographed at the statue of John B. Keane
<<<<<<
Farmers protesting outside Dublin Castle yesterday. The EU ministers were meeting there to discuss CAP reform.
Jer shot a video at the protest:
http://www.youtube.com/watch?v=-VjfaYSQWMs&feature=youtu.be
<<<<<<
Two Retirements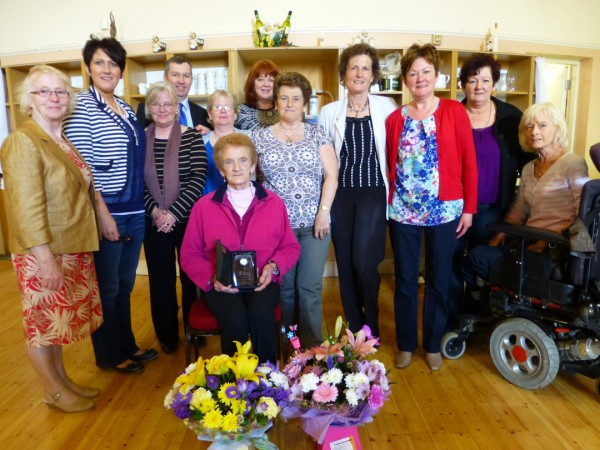 Photo taken in The Seanchaí, Listowel on May 27 2013. Volunteers and staff from the IWA shop in Listowel were having lunch together to mark Mai McCarthy's retirement.
<<<<<<<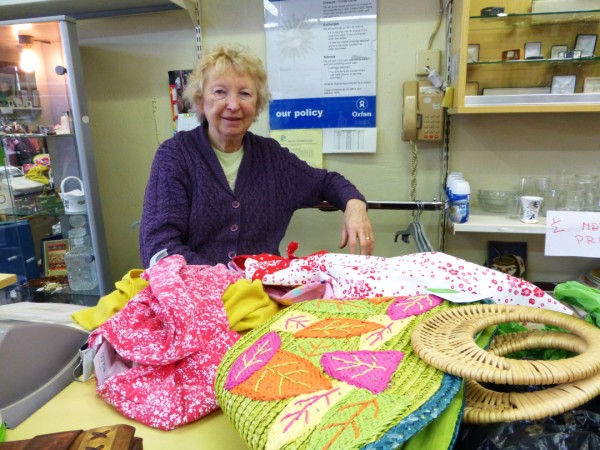 I took this photograph in The Oxfam shop in Tralee yesterday. This lovely lady is Kathleen Rogers, nee Finnerty of Banemore, Listowel and she is retiring on Friday after 22 years in Oxfam, Tralee.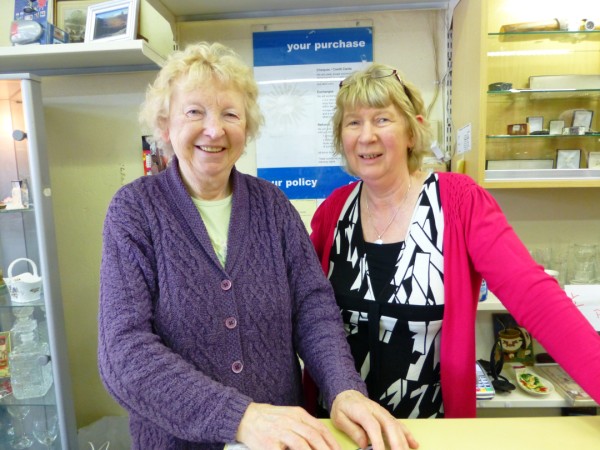 Here is Kathleen with her friend who is also retiring on Friday. This lady has been with the shop since the day it opened in Tralee.