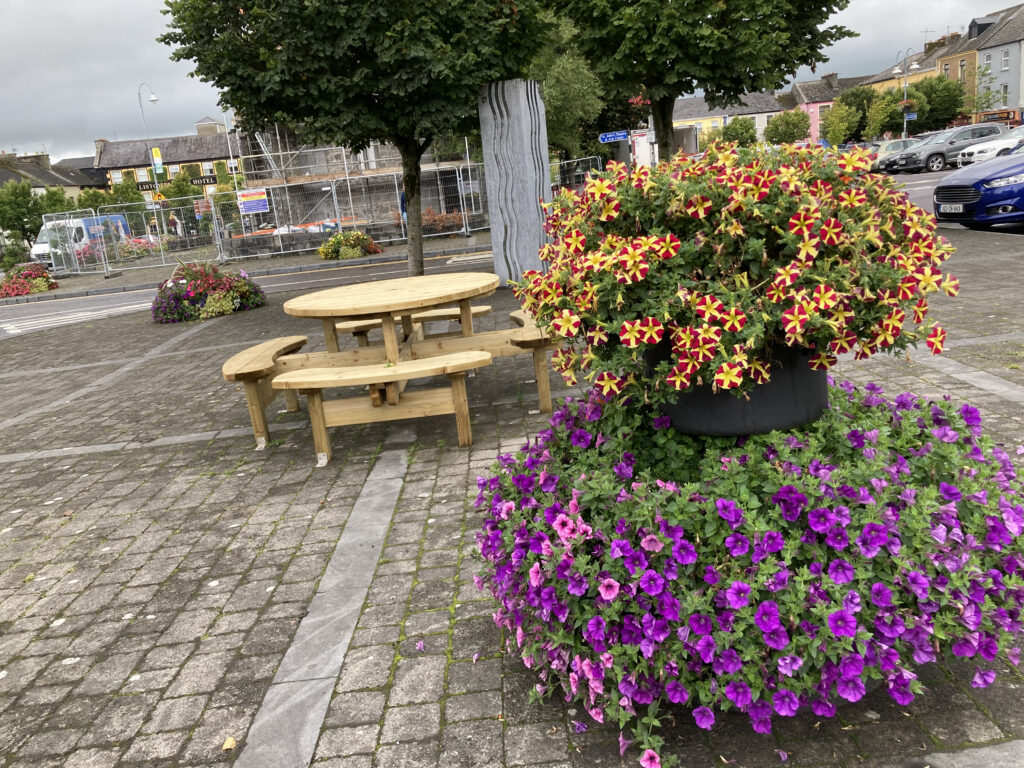 <<<<<<<<<<<<
Two Beautiful Bookmarks
Eamon ÓMurchú has sent us photographs of two beautiful bookmarks, the work of Bryan MacMahon, poet and Michael O'Connor, artist.



<<<<<<<<<<<<<<<<
A Problem Solved
(with the help of a good teacher)
Do you remember a while back I complained that my blogposts were showing up minus the sidebar and footers in tablets and phones. I blamed WordPress.
A bad tradesman blames his tools.
Jim Ryan, formerly of this parish and follower of Listowel Connection, came to my aid and gave me the Ladybird version of how to solve my problem. In solving that problem Jim has also solved another issue that has been bugging me (and probably my followers, although they don't complain). When I post a "memory" on Facebook, the link takes you, not to the post in question, but to the most recent post. This "problem" has been with me for the whole ten years of my blogging life. Now, thanks to Jim, I've solved it.
<<<<<<<<<<
Sean Walsh of Killelton Ballylongford with Noel Doyle at Carrigafoyle
<<<<<<<<<<<<<
St. Batt's Well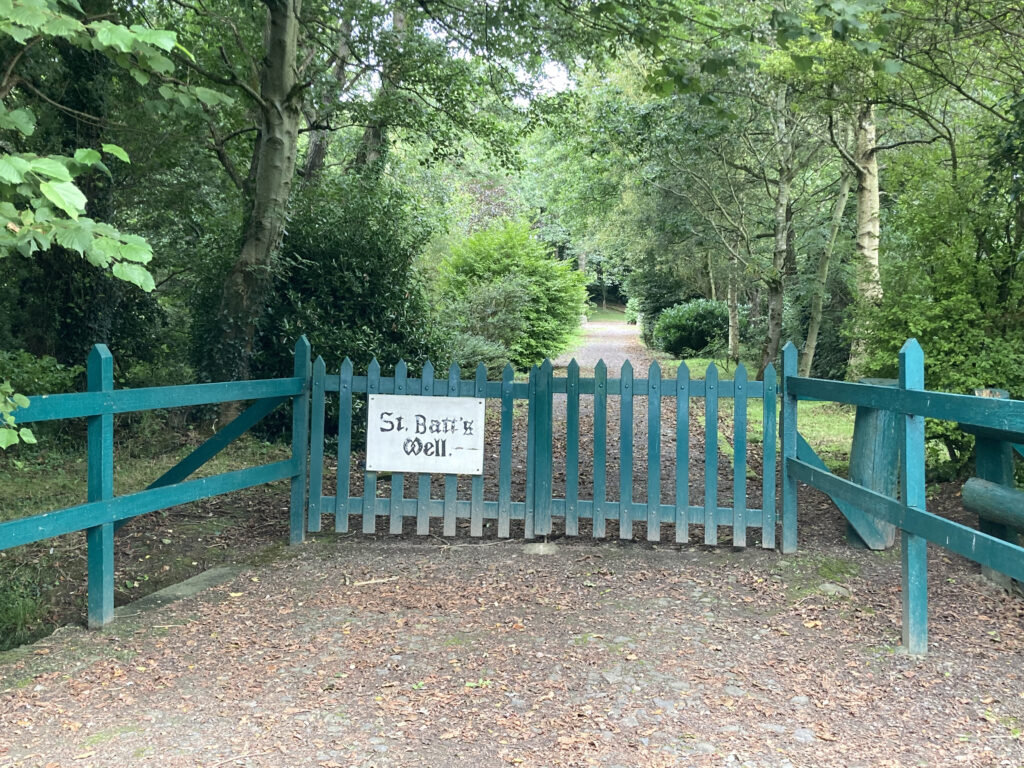 I visited the holy well in Coolard on Sunday last. It is a haven of peace and quiet and birdsong.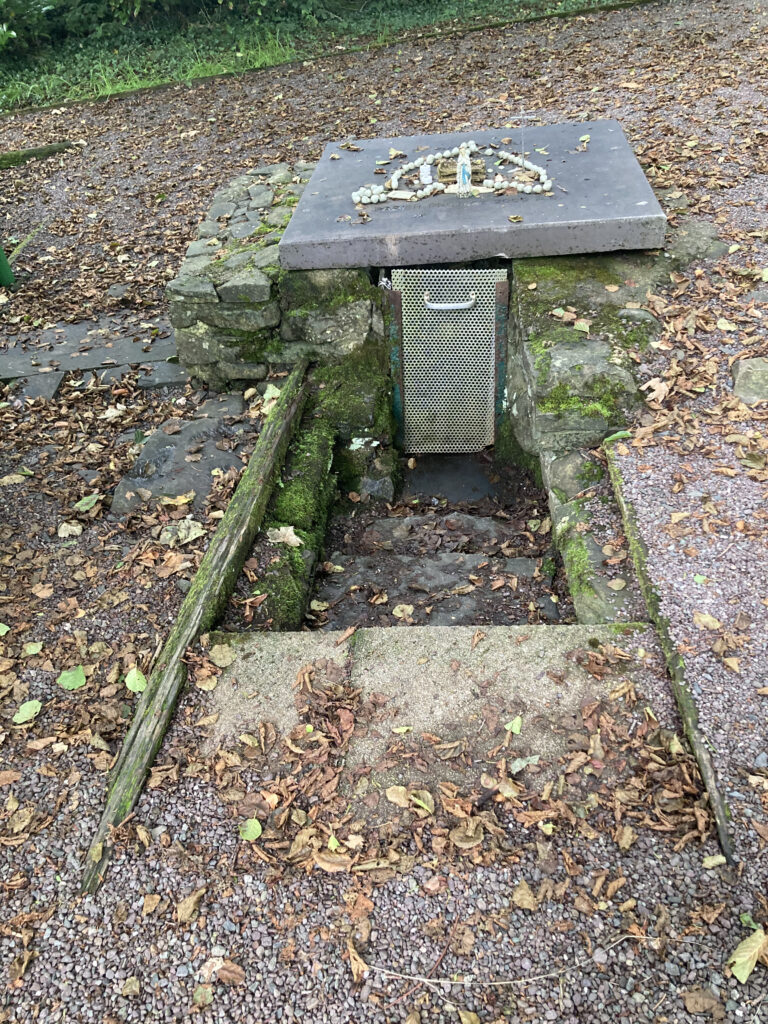 This is the well. While it is dedicated to St. Batt. Much of the symbolism and the devotional rounds are more reminiscent of a marian shrine.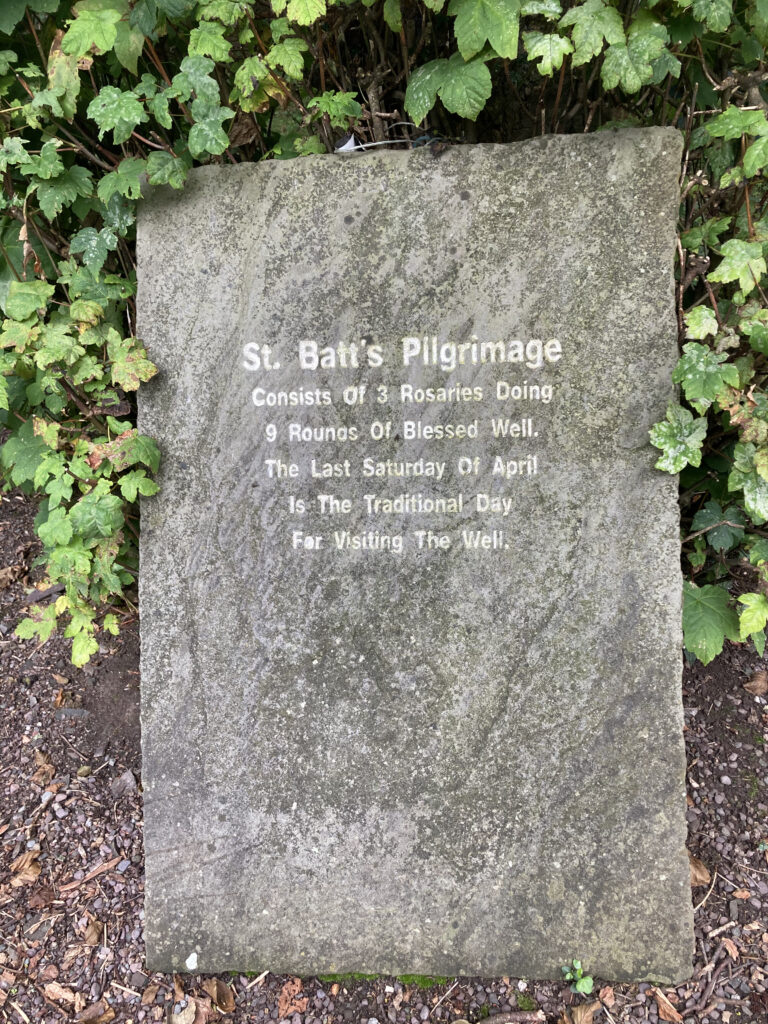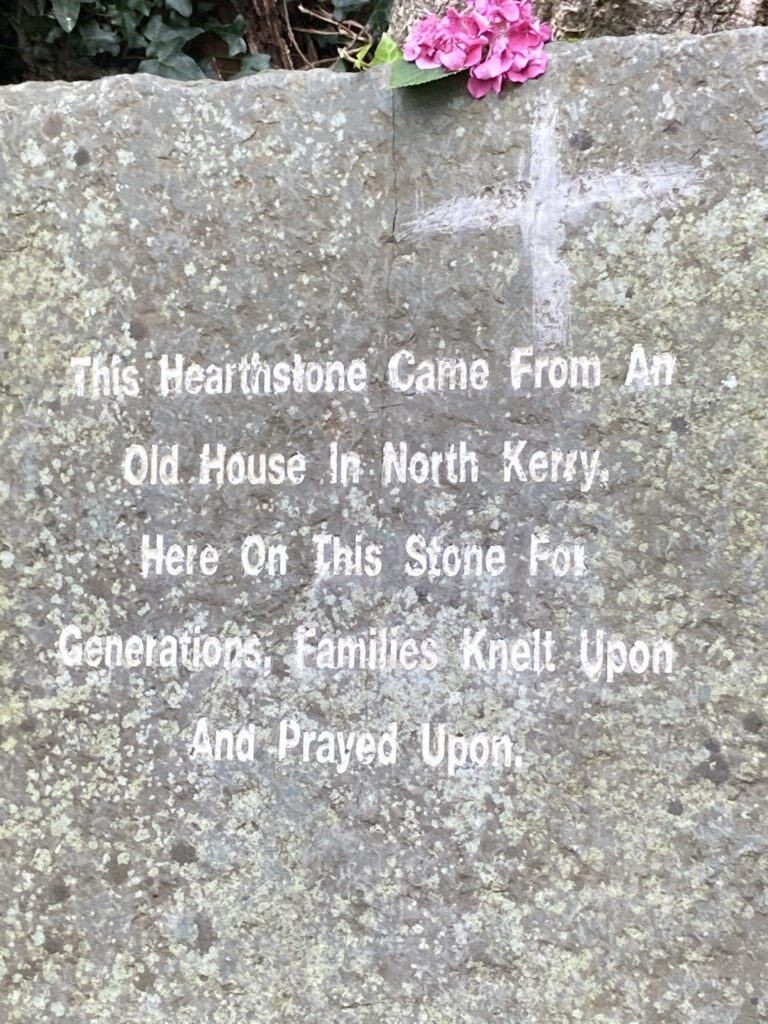 It is traditional to leave tokens attached to the bushes to symbolise the petitions being prayed for at the well.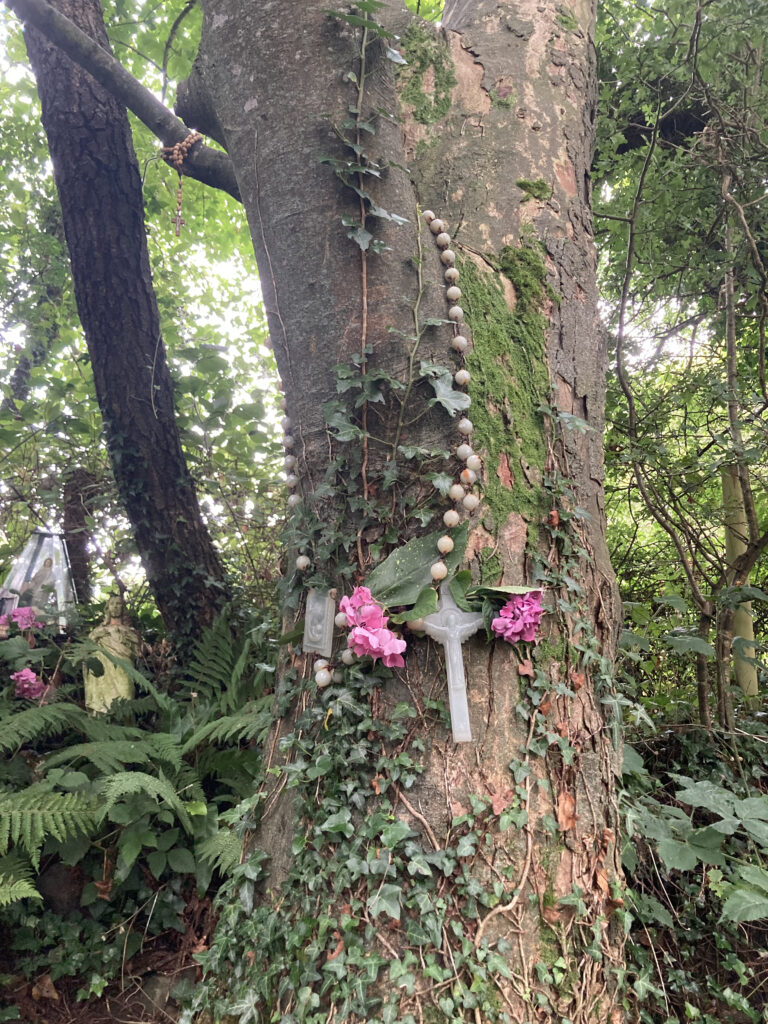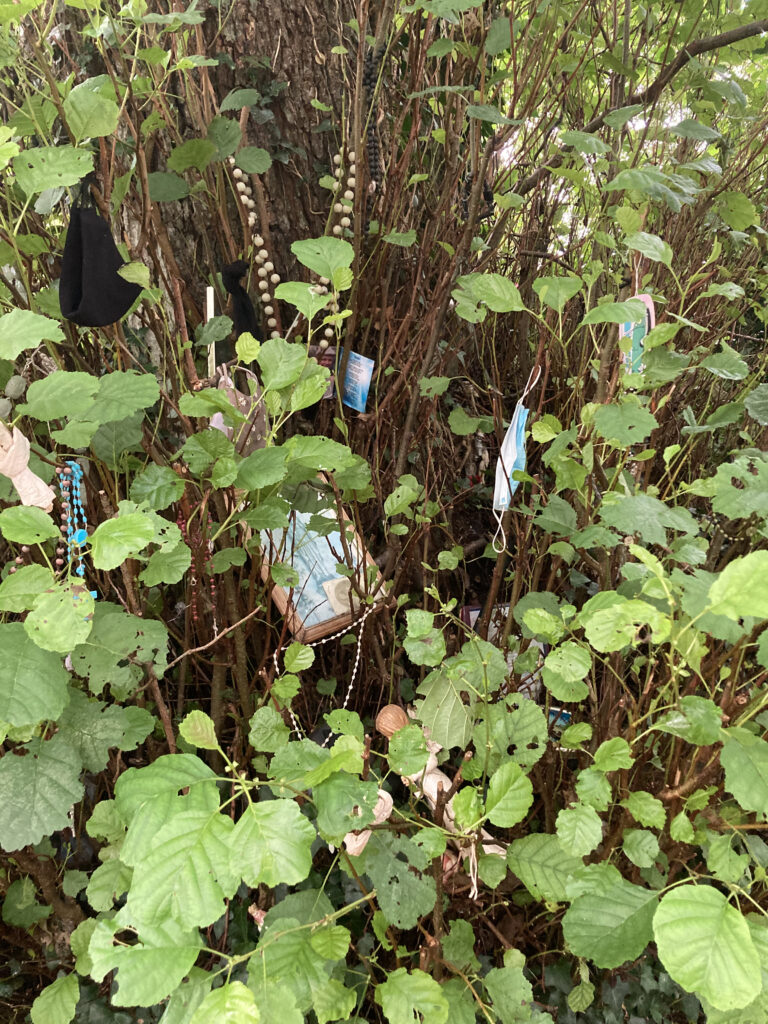 It is significant that this year along with rosary beads, flowers, holy pictures and statues there are face masks hanging from the branches.
<<<<<<<<<<
When You're Born into a Book loving Family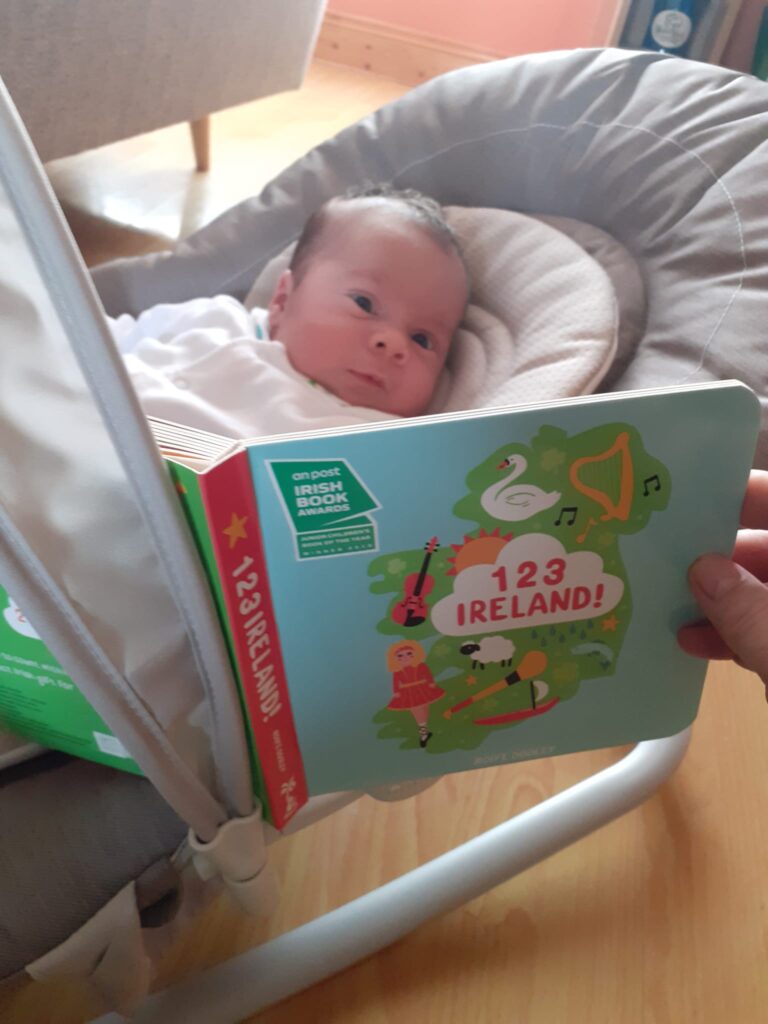 <<<<<<<<<<<<<<<<<<<<<,