St. John's Listowel, October 2018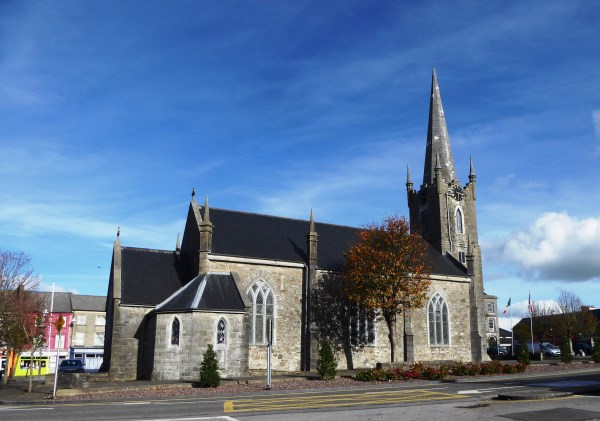 <<<<<<<<<
A Well Deserved win for a great documentary
A good story, no matter how old or how local can have universal appeal. This has been proven by the recent choice of Conor Keane's Shame, Love in Shame for an international award.
Here is what RTE says in its Facebook page;
We're delighted to have just won 1st prize in the International Radio category (across all genres of radio) at the 65th Premios Ondas in Spain. Over 300 entries from across the globe competing in radio, Tv and music. Our winning documentary was entitled 'In Shame, Love, In Shame'. Huge congratulations to Conor Keane (Narrator & Producer) and Liam O'Brien (Producer).
The awards ceremony takes place on the red carpet of Liceu Theatre in Barcelona in front of 2,500 guests on November 14th.
Listen back to our newest award winning doc!
https://www.rte.ie/radio1/doconone/2018/0807/983666-shame-love-in-shame/
You may remember that St. John's presented the documentary to us on Culture Night and we got an opportunity to hear from the people behind the retelling of this tragic story.
Brina Keane and Eileen Roche in St. John's on Culture Night 2018. Both Brina and Eileen feature in the documentary.
On stage in St. John's, Dr. Mary MacAuliffe whose balanced in depth knowledge of the times in which this sad story is set gave us the historical context for the tragedy, Eileen Roche, first cousin of Peggy McCarthy, one of the two tragic victims in this story, Conor Keane narrator and producer of the documentary and Tony Guerin who fictionalised the story in his drama, Solo Run.
<<<<<<<<
All Ireland Wren Boy Winners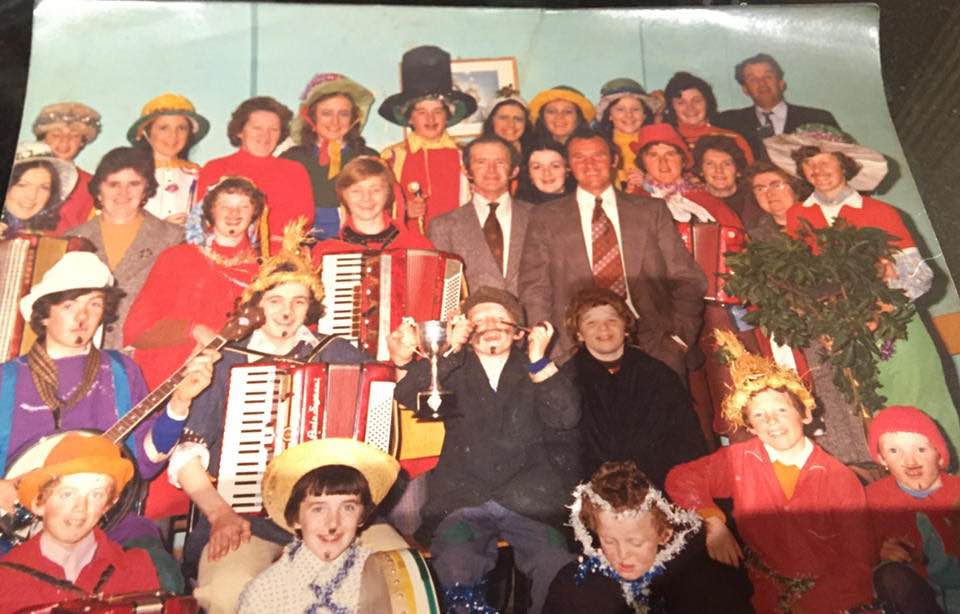 Majella McGregor shared this lovely old photo on Facebook. It evoked many happy memories. Wouldn't it be great is someone could name them all.
<<<<<<<
Is This The Saddest Poem Ever?
I didn't do a great job of photographing it from the newspaper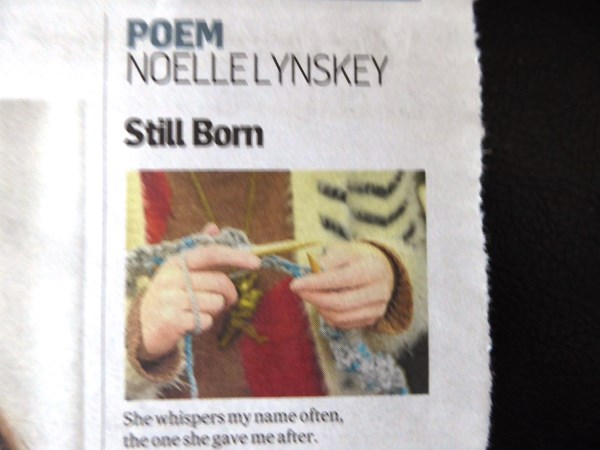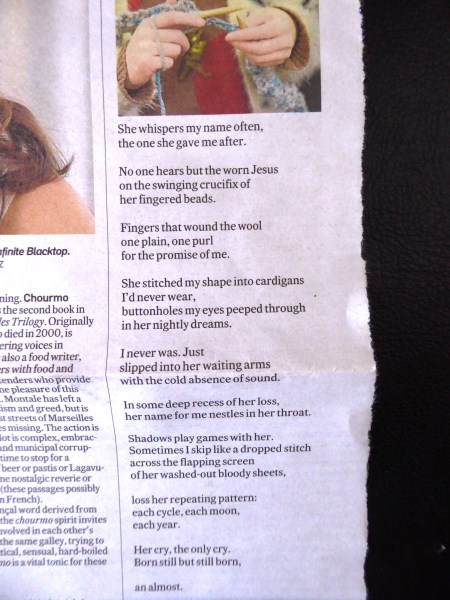 <<<<<


The Charming old Building that houses Ballybunion Library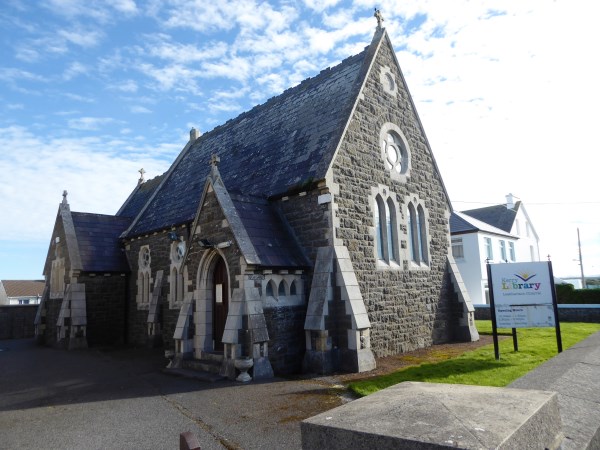 The Ballybunion Library building was once St. Augustine's (Church of Ireland), a single-storey Gothic Revival style church. The walls are of snecked limestone with Portland stone dressings. The entrance is through a projecting porch.
What's interesting is that St. Augustine's was originally built at Rattoo, near Ballyduff in 1879. However, after the Church of Ireland structure at Ballybunion was knocked down in the 1950s, it was decided to move St Augustine's to Ballybunion. It was actually dismantled stone by stone, transported and reconstructed on the current site in its exact original state.
(Source; Ballybunion.ie)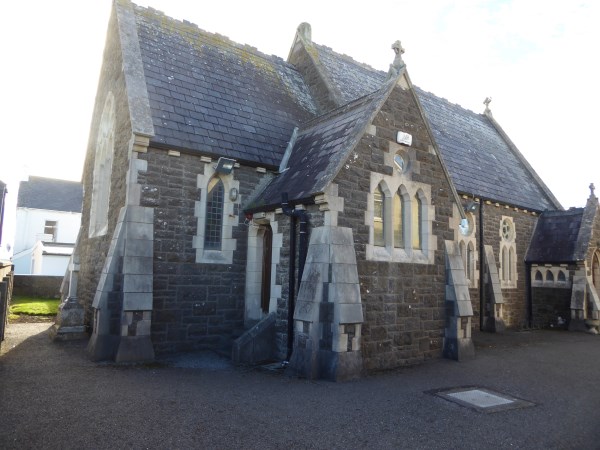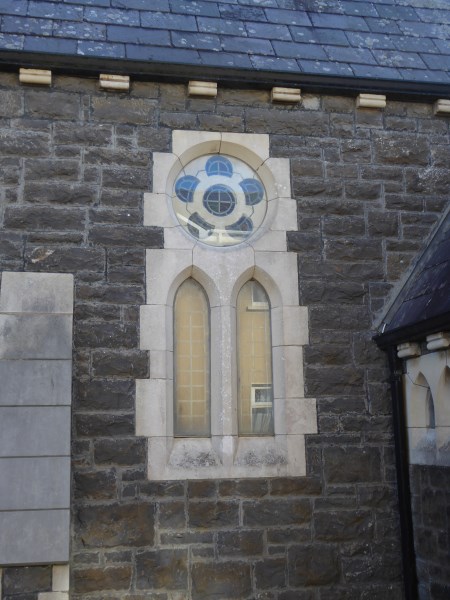 <<<<<<<


………In with the New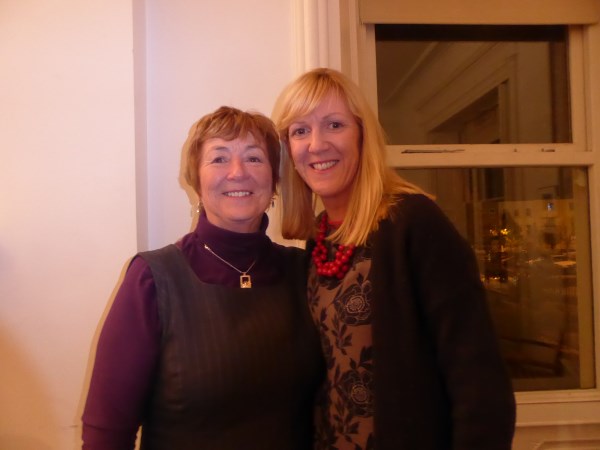 At Listowel Writers' Week AGM in The Seanchaí on Tuesday, Oct 23 2018, Catherine Moylan (right) took over the chair from outgoing chairman, Elizabeth Dunn.
Catherine described herself as "a child of Writers' Week" Since childhood, Writers' Week has been the highlight of Catherine's year. She loves books. She loves reading. She loves Listowel. Above all, she loves the festival that is Writers' Week. She will be a great chairman.