Deserted Church St. on a sunny Sunday in April 2015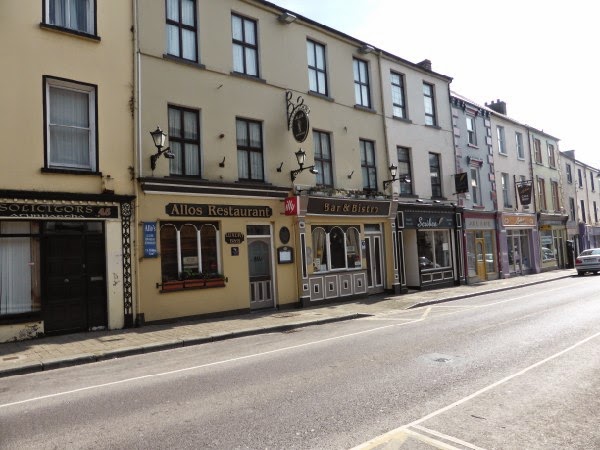 When the sun shines here everyone heads for Ballybunion.
<<<<<<<


Gurtenard House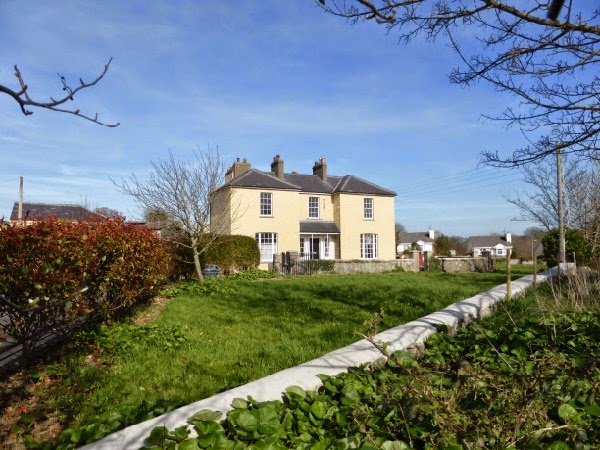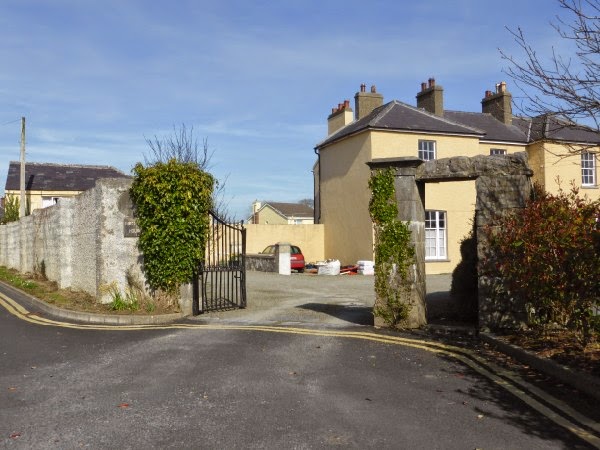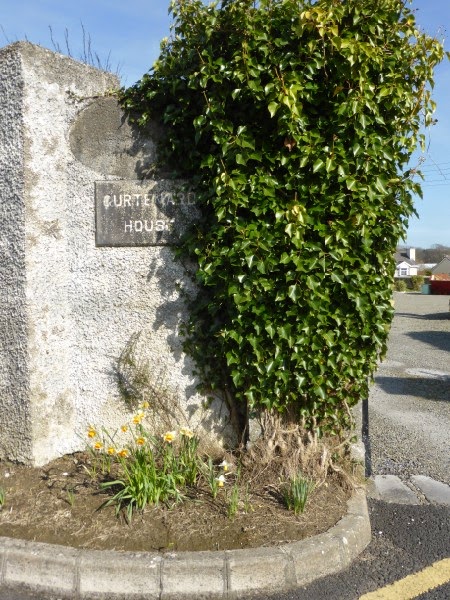 Refurbrishment on this historic old house is well under way. When finished it will be a welcome addition to the tourist infrastructure of Lovely Listowel.
<<<<<




Out and About with my camera
When you live in Kerry, you look forward to times like Christmas and Easter when the family comes home and everyone gets to meet up with old friends. I had my Cork family with me for Easter. Here are a few photos.
run to Daddy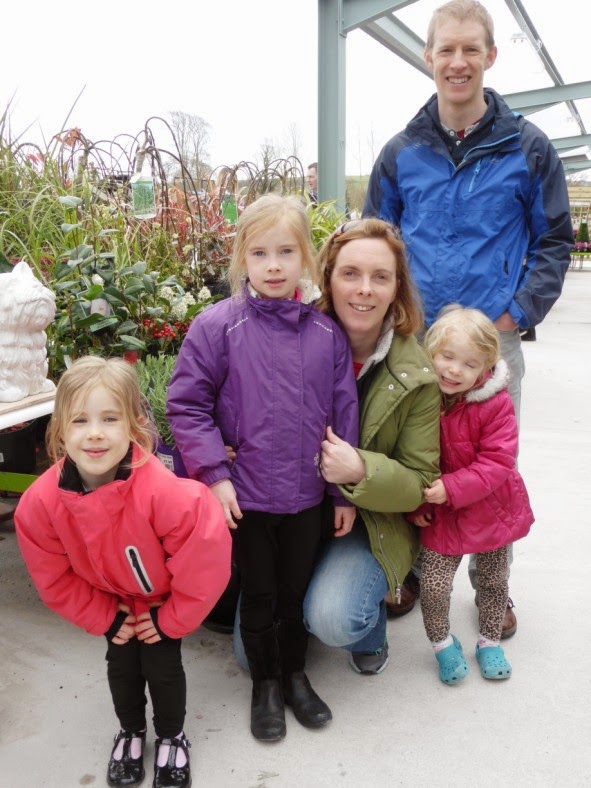 in Listowel Garden Centre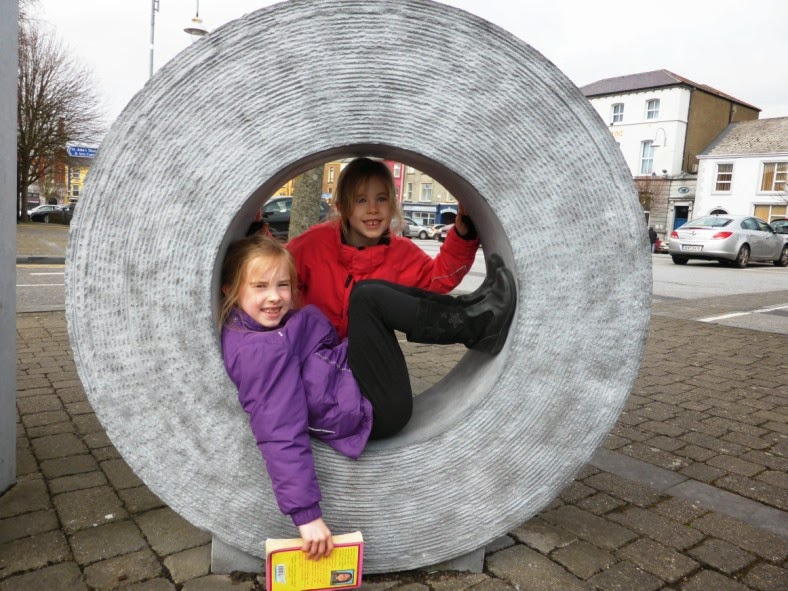 Larking about in the Square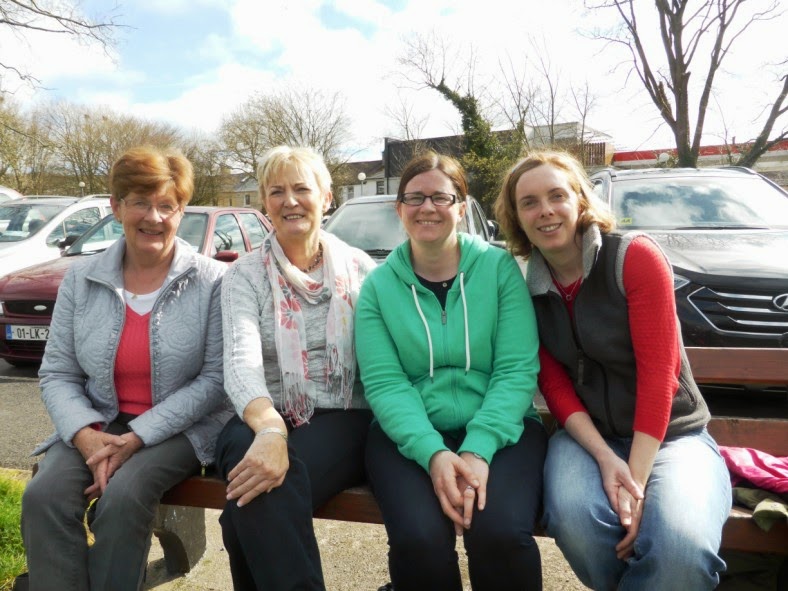 Margaret Broderick, Madeleine O'Sullivan, Elaine O'Sullivan and Anne Cogan in the park.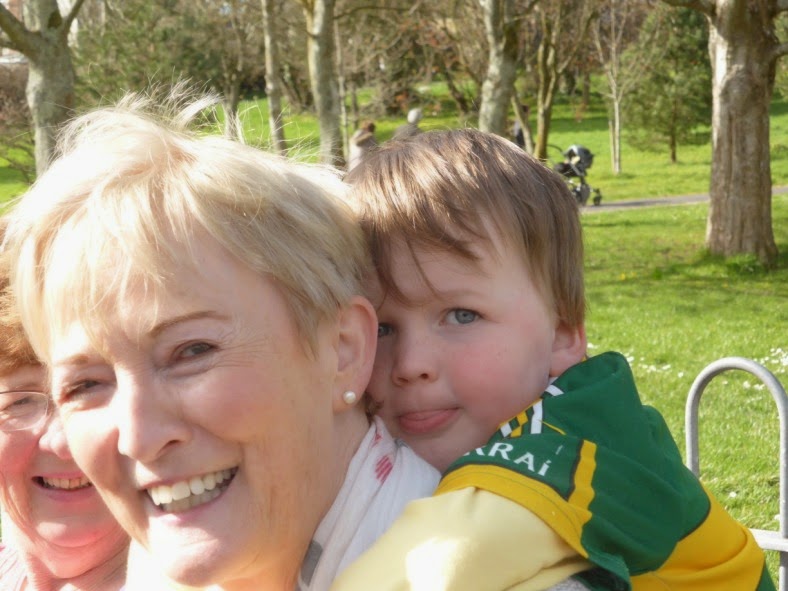 Proud Nana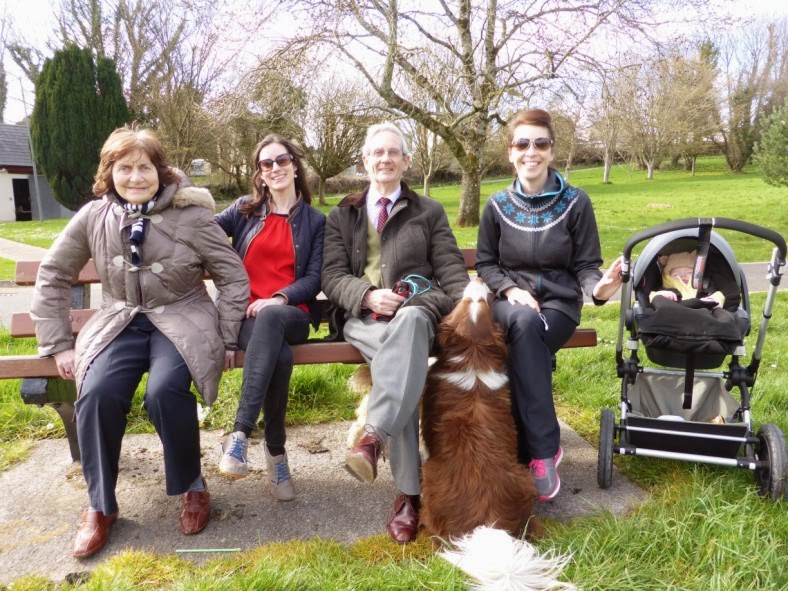 Pauline, Paula, Jed, Gillian and Penny, the Chute family of Upper Church St. in the park on Easter Saturday 2015.
<<<<<<
Puppy in Training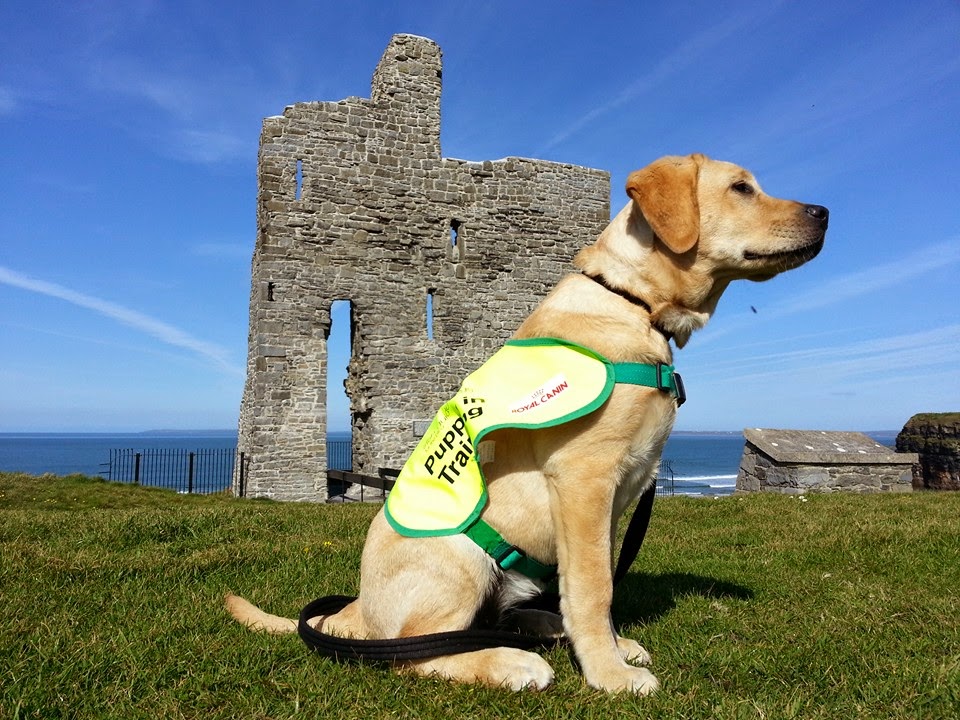 Lovely photo from Ballybunion Prints