<<<<<<<<<<<<<<<
A West Kerry Wake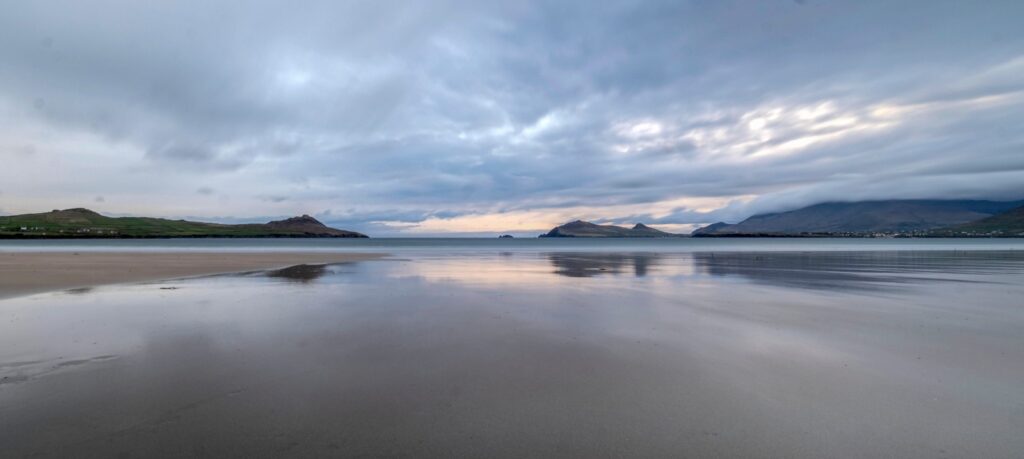 Snuff, tobacco, porter, port and tea…a great child's account of a wake in the west Kerry Gaeltacht in the last century.
<<<<<<<<<<
Duagh Priests…A Massive Contribution
Jer Kennelly has done Trojan work in documenting the worldwide contribution of North Kerry born priests. He has trawled through countless old newspaper obituaries in his search to see that these great men are not forgotten. I have been bringing you just some of the many life stories he has unearthed.
When I found myself in Duagh recently I took notice of all the priest's burial places just to the left of the church. They tell a story of emigration and sacrifice and the global reach of a small village.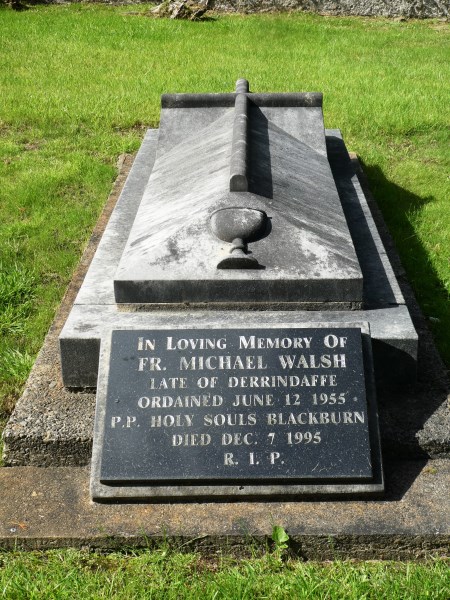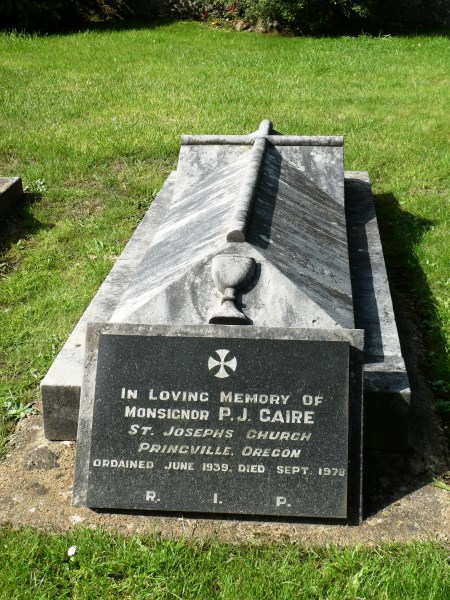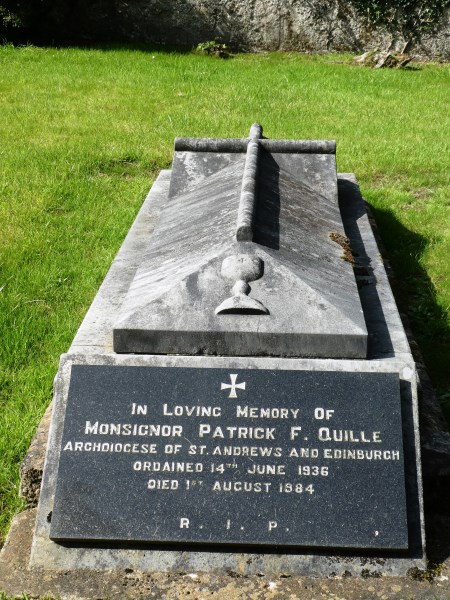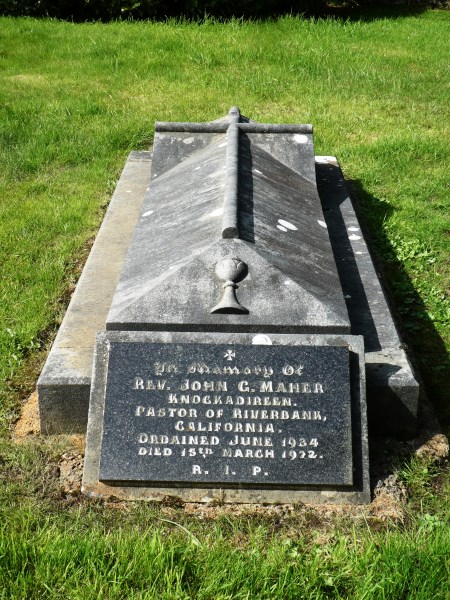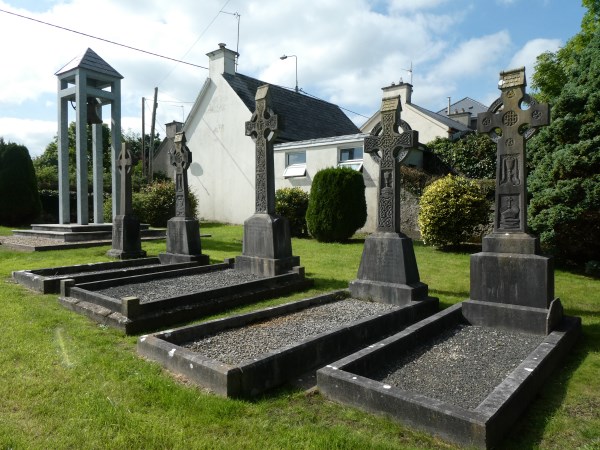 <<<<<<<<<<<
The Castle Hotel, Ballybunion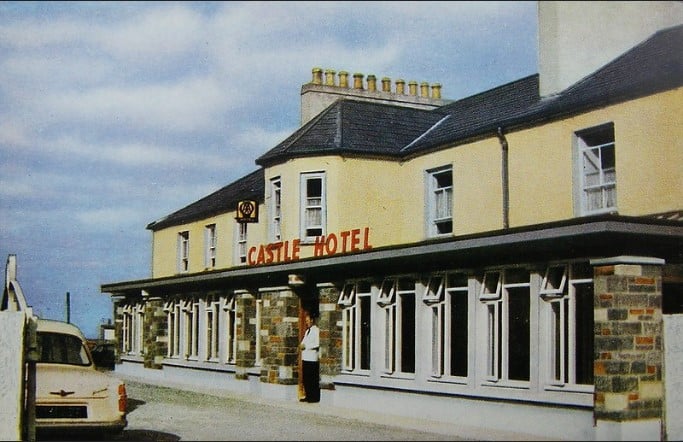 <<<<<<<<<<<<
Carroll's of Course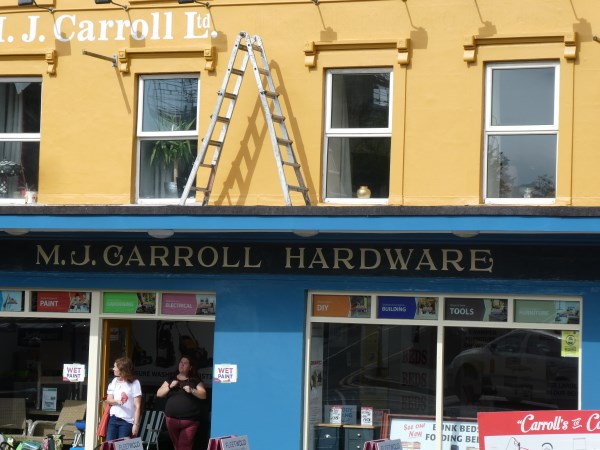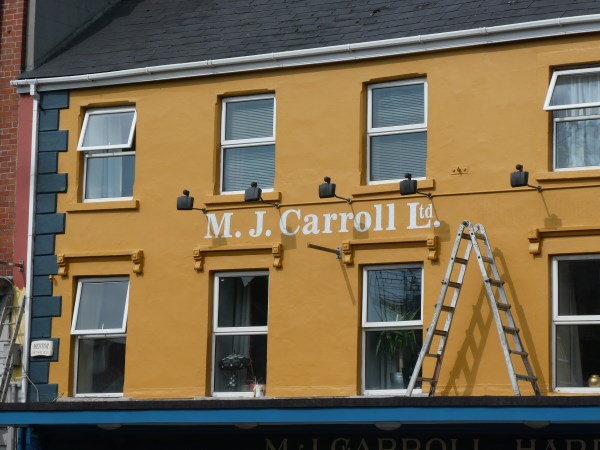 Carroll's Hardware in The Square is being repainted. It is going back to a more heritage yellow colour and the sign writing by the master, Martin Chute, is clear crisp and traditional.
<<<<<<<<<<<<<<<