"Tis the last rose of summer….."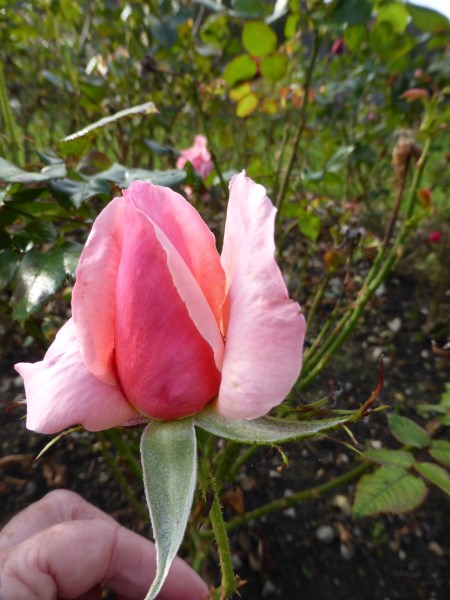 In the park beside the ball alley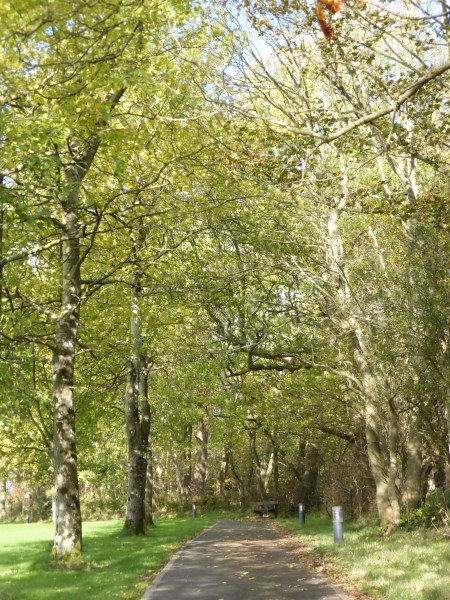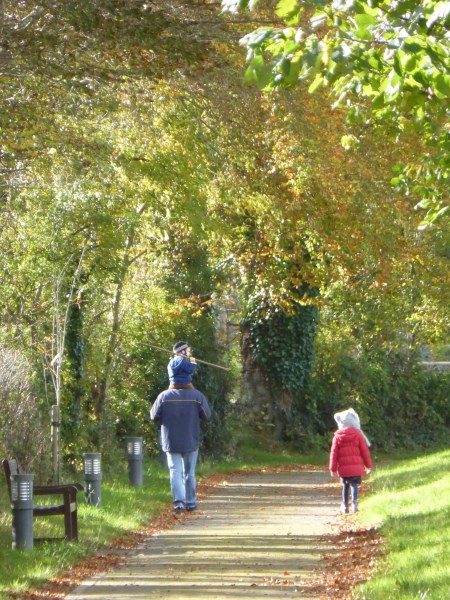 Walking through the park is a joy in autumn.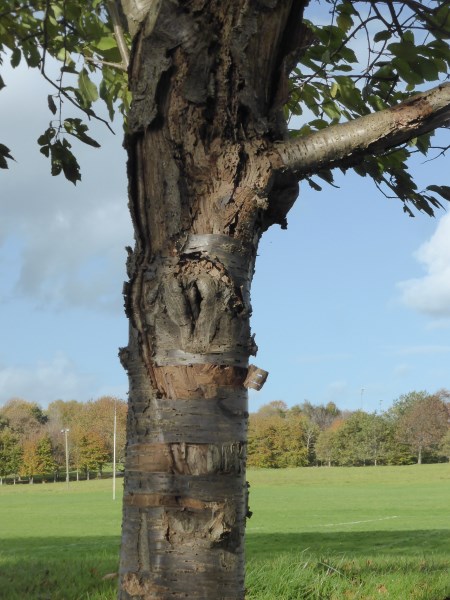 I don't know why the bark has peeled from this tree in this strange pattern.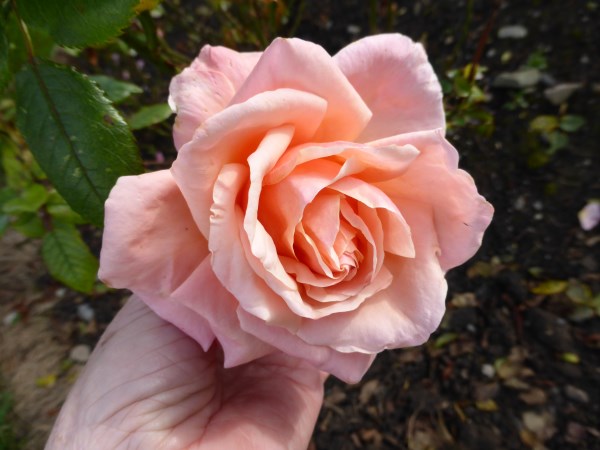 And still one more rose.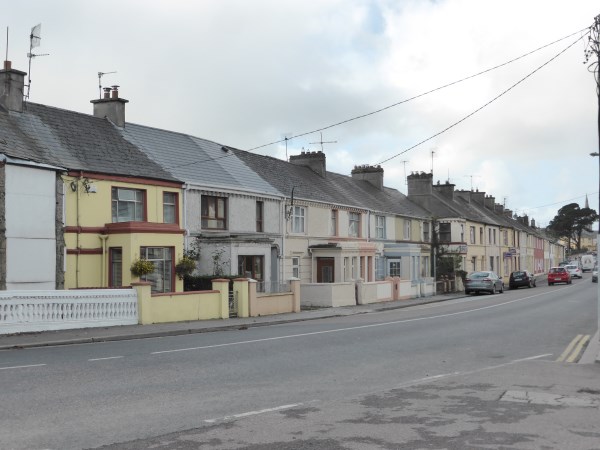 Bridge Road :November 2015
<<<<<<
A Listowel Memory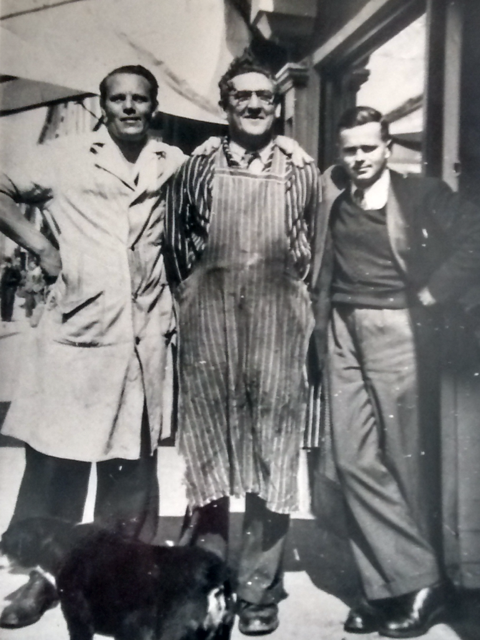 Berkie Browne, father of Eric and grandfather of Berkie, pictured here with his 2 pals, died at a very young age.
Owen MacMahon remembers the night he died well for it was the very night that Listowel Players won The All Ireland Drama Festival with John B.'s Sive.
He died in Dublin and was brought by hearse back to Listowel for burial. The hearse stopped at St. Michael's and the coffin was shouldered from there down Church St. to the church. There was no one way system then.
Owen remembers it as the biggest funeral he ever saw in Listowel. He remembers Church Street black with people, thronging the streets and the road to pay their respects.
<<<<<<<


A Soldier Bear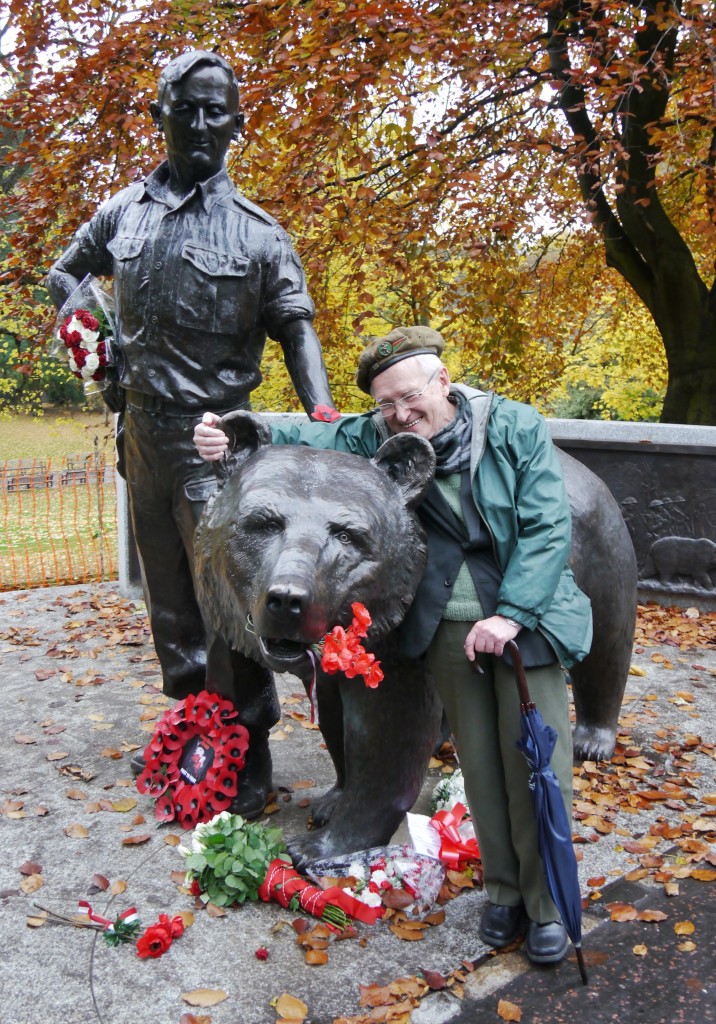 This picture was posted in Edinburg Spotlight online.
"Saturday 8th November 2015 saw the official unveiling of the Wojtek Memorial in West Princes Street Gardens. Wojtek, the "Soldier Bear" – was adopted by Polish troops in 1943 and helped them carry ammunition at the Battle of Monte Cassino."
Wojciech survived the war and lived out his retirement in Edinburg Zoo where he died in 1963. The picture above shows the last surviving soldier to serve with Wojciech who travelled from Poland for the unveiling.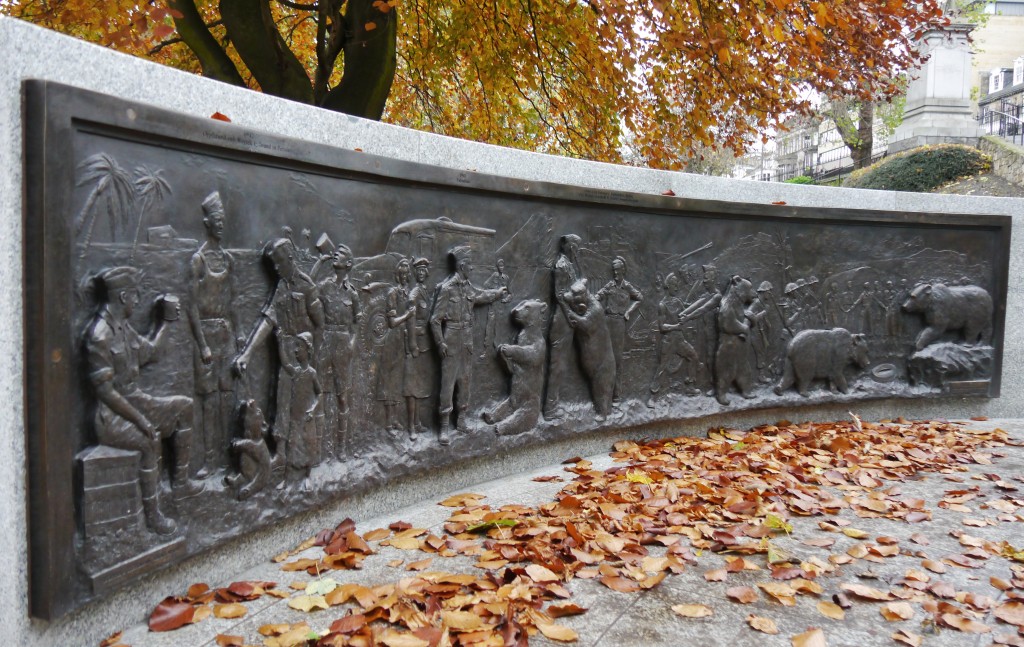 Above is a picture of the wall that surrounds Alan Beattie-Herriott's stunning sculpture. If you are in Edinburg, you should make your way to West Princes' Street Gardens.
<<<<<<<


Listowel racecourse is getting a refurbishment job done


All photos are by John Kelliher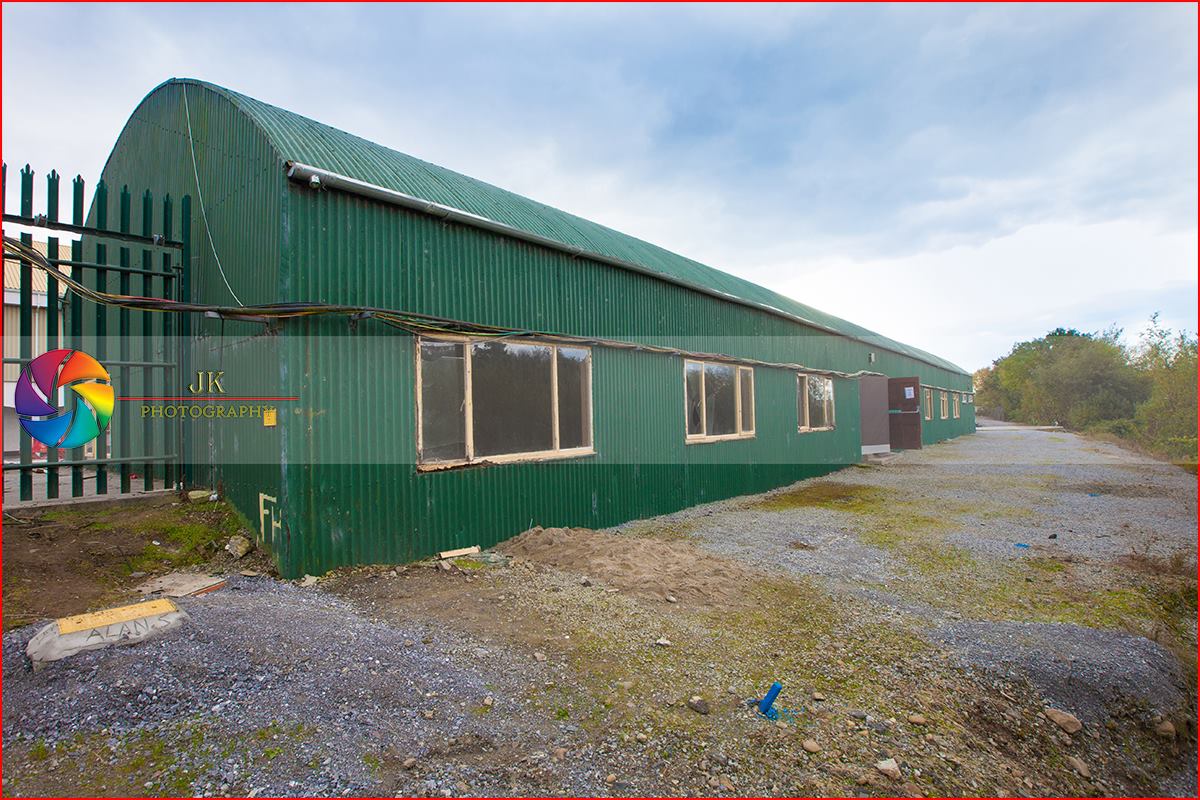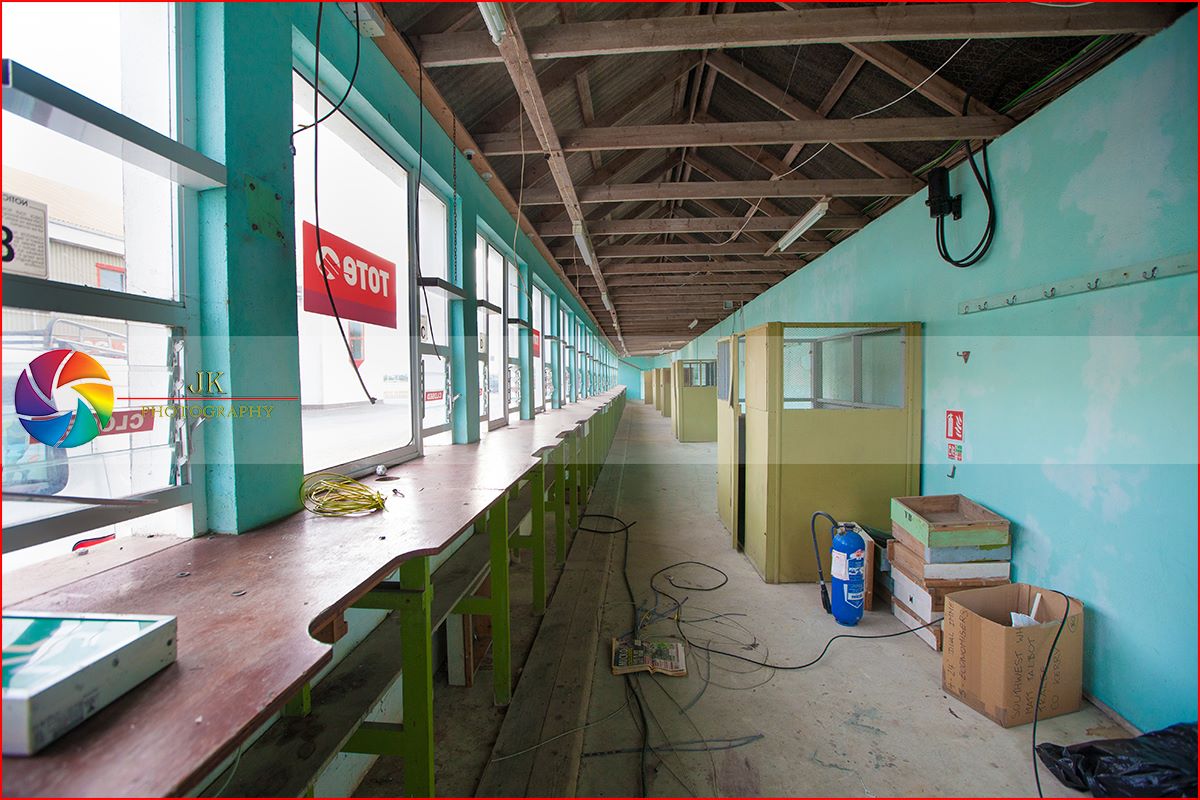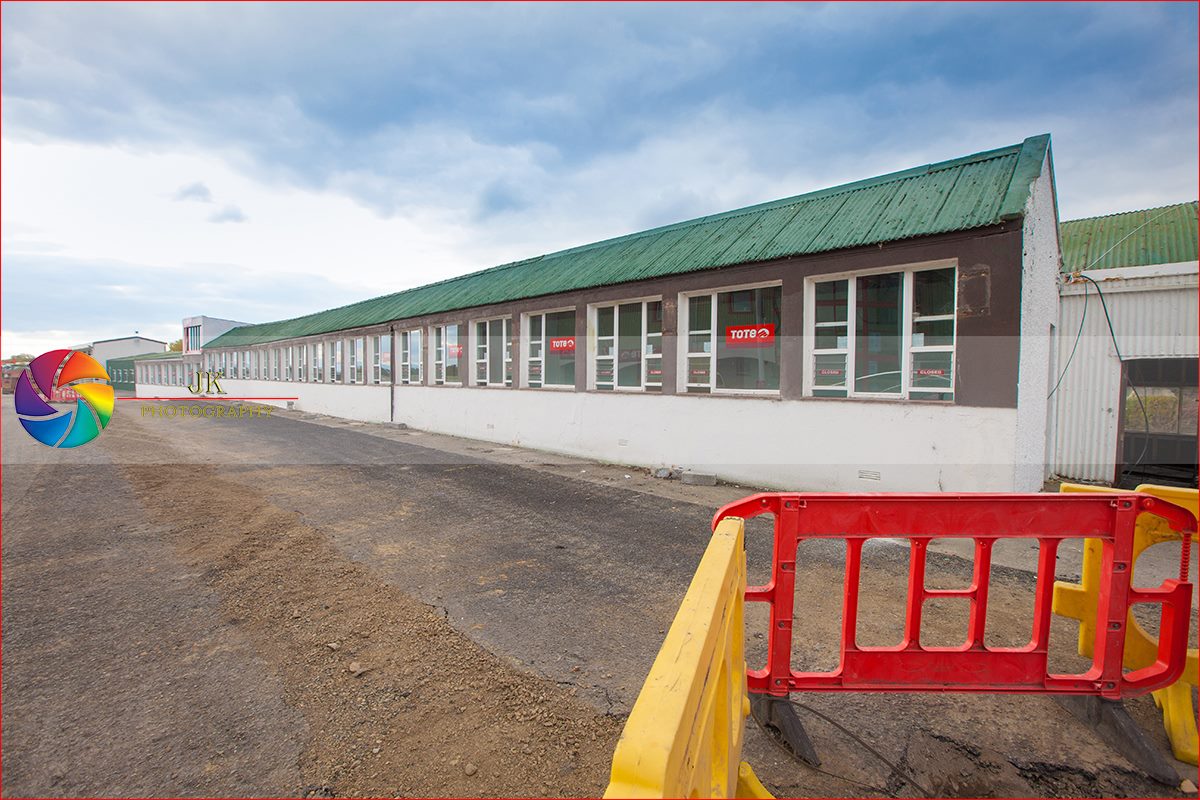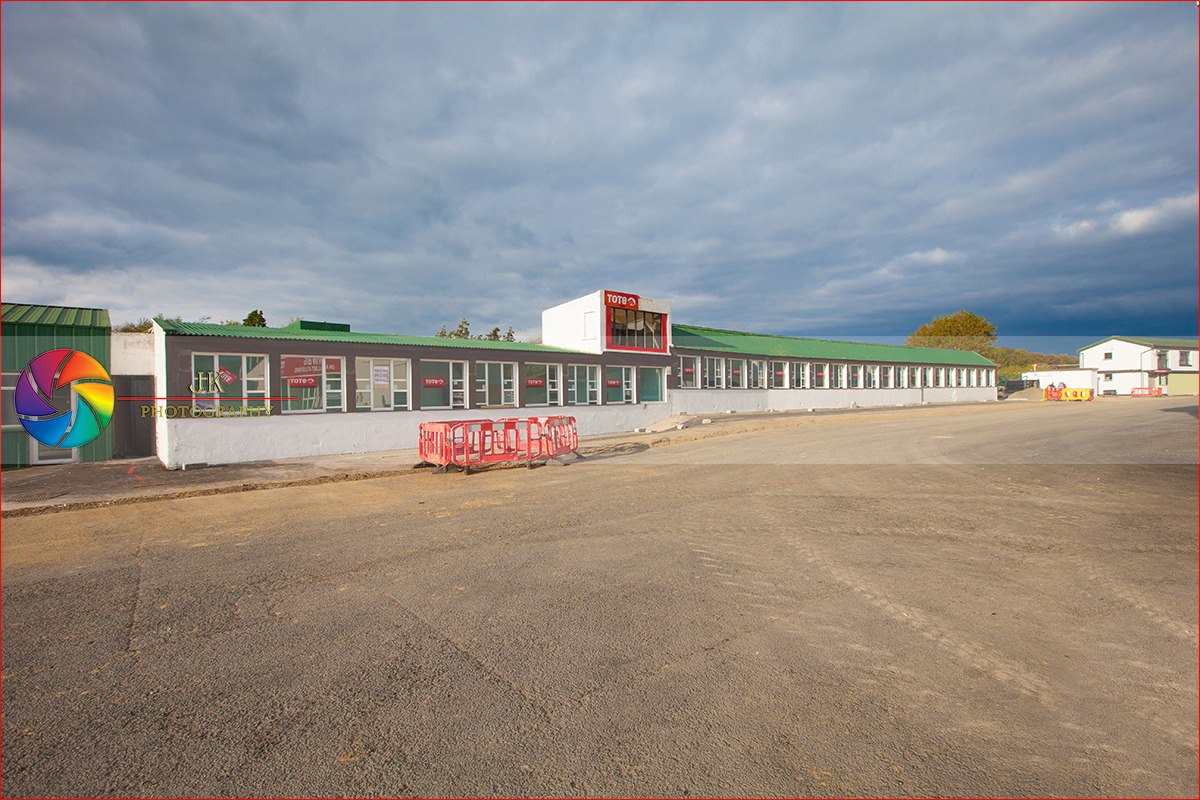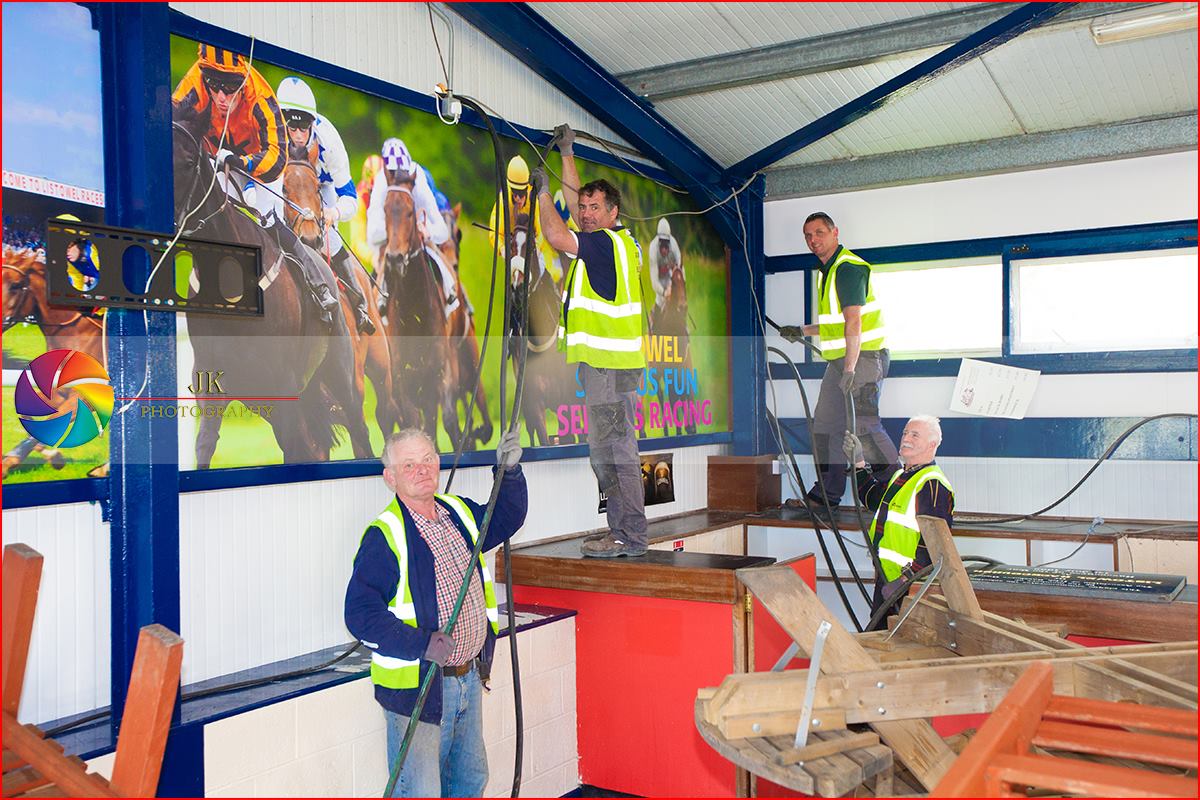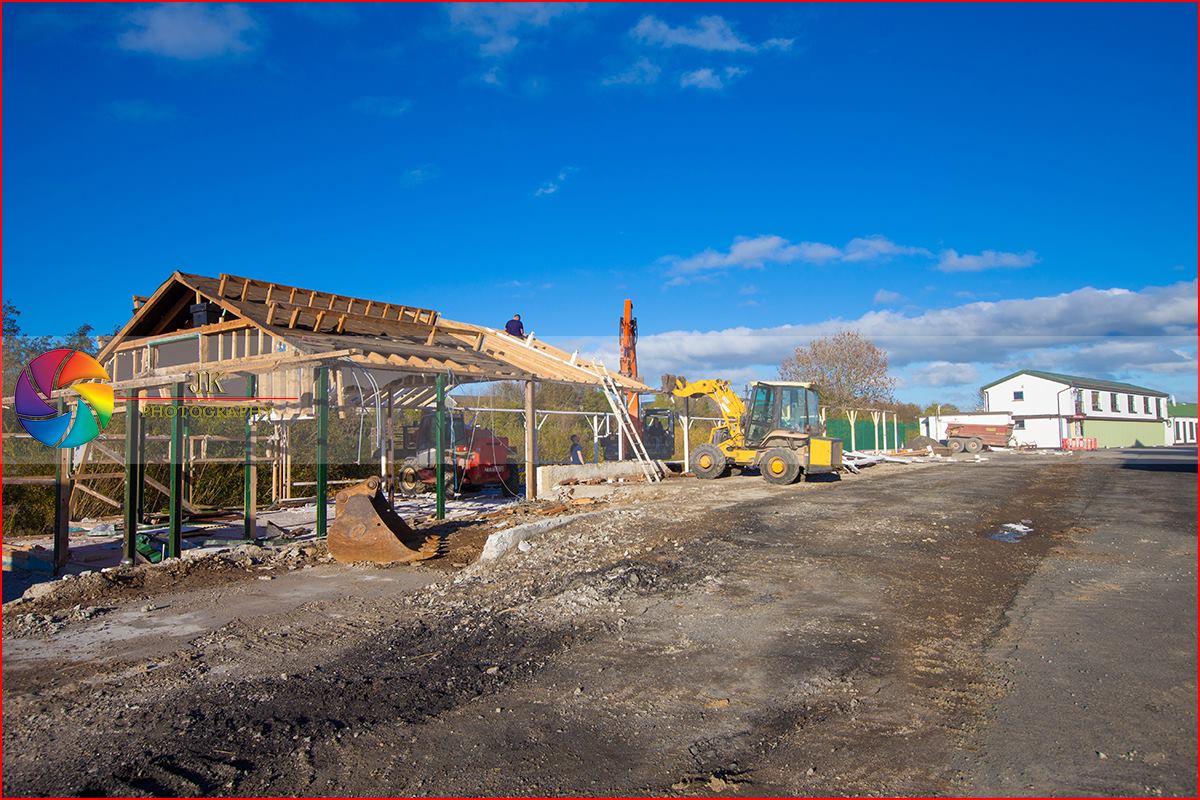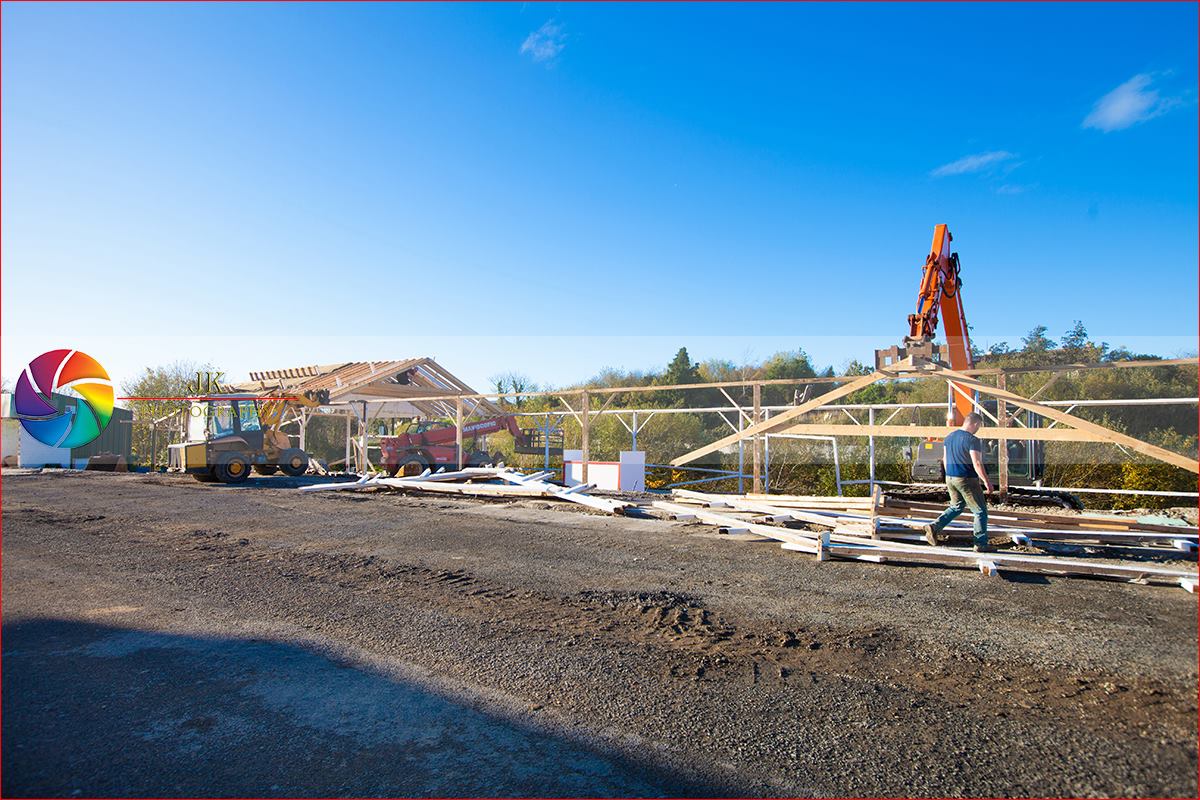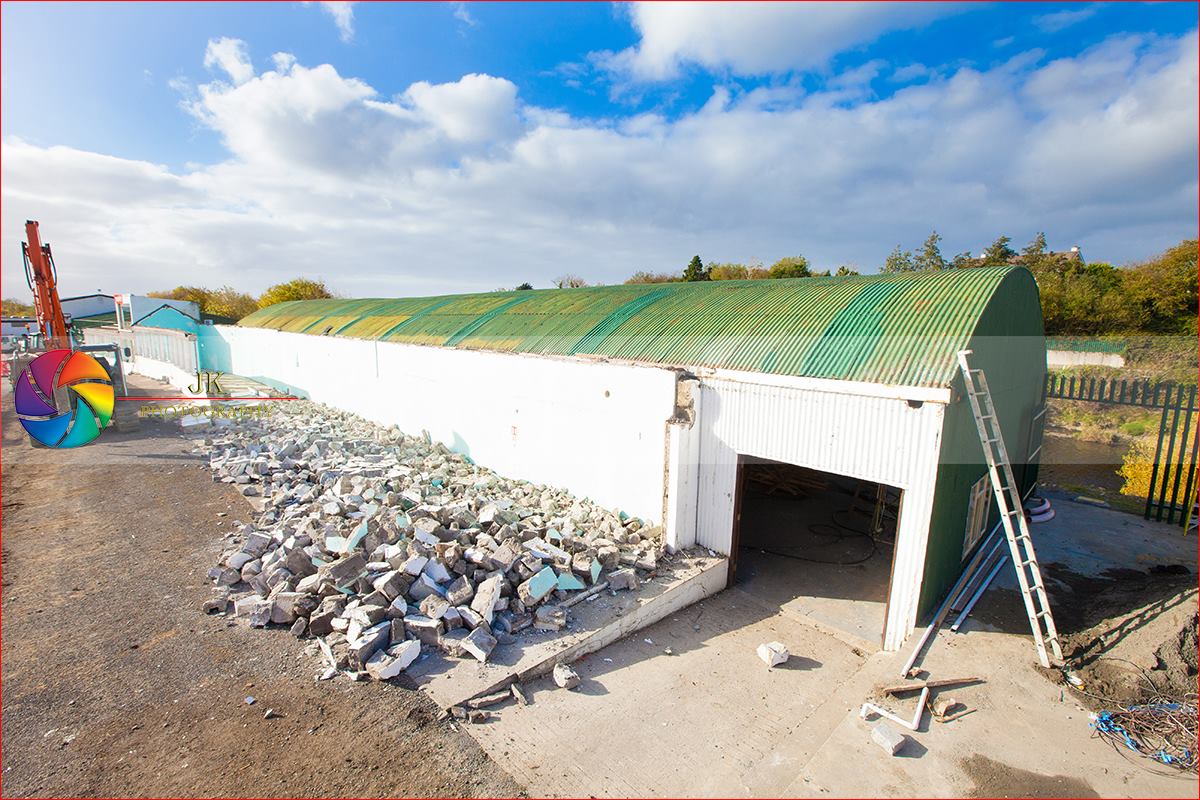 <<<<<<<,


A Chance Meeting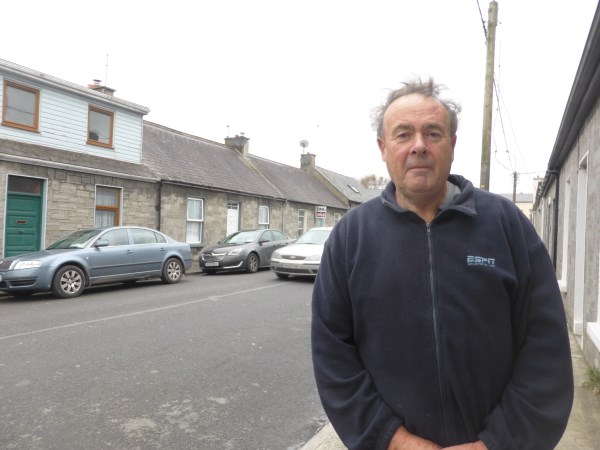 I met Paud Pelican on Courthouse Road last week. A certain blog follower in exile will be glad to see him looking well.