In 1845 the potato crop, which comprised the staple diet of most Irish people at the time failed. There followed the greatest disaster that this country has ever experienced.
One million Irish people, one eight of the island's total population, died of starvation or disease. Another million emigrated.
By 1850 the country was on its knees. Before the famine, workhouses were set up to help the poor and the homeless. These workhouses were meant for 1% of the population. By the mid 1840's 50% of the population was in need of help. The workhouses were overcrowded and disease was rife.
In Listowel the children who died in the workhouse were buried in the nearby Teampaillín Bán cemetery.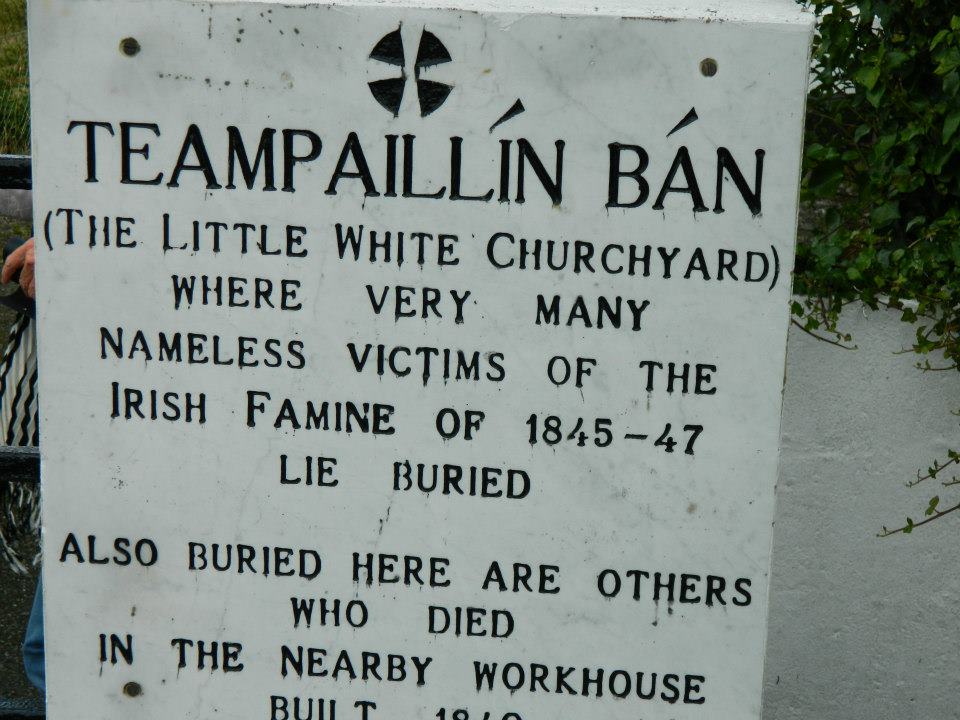 A little oratory has been built there in more recent years.
<<<<
This is a letter from Ballyduff written in 1850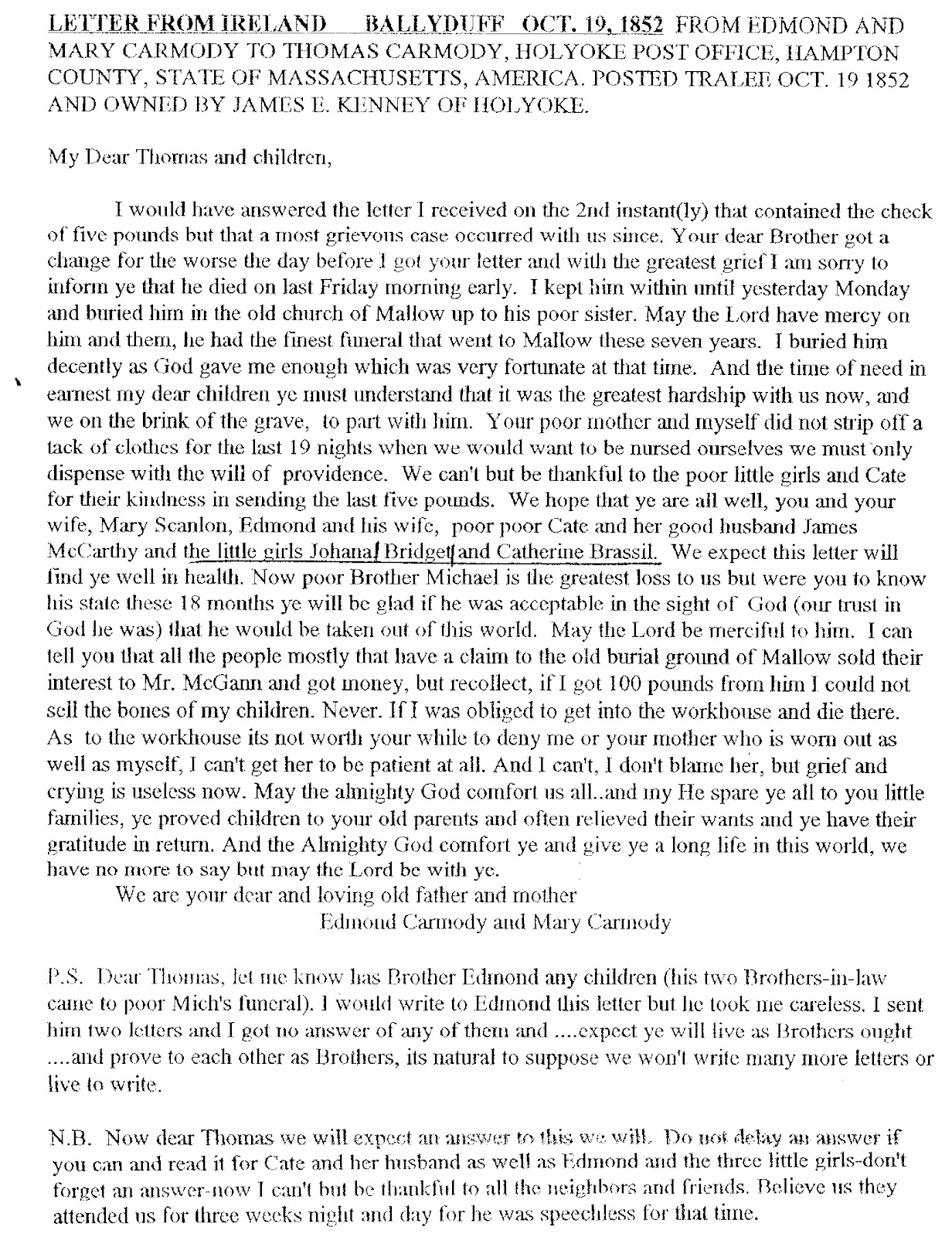 >>>>>>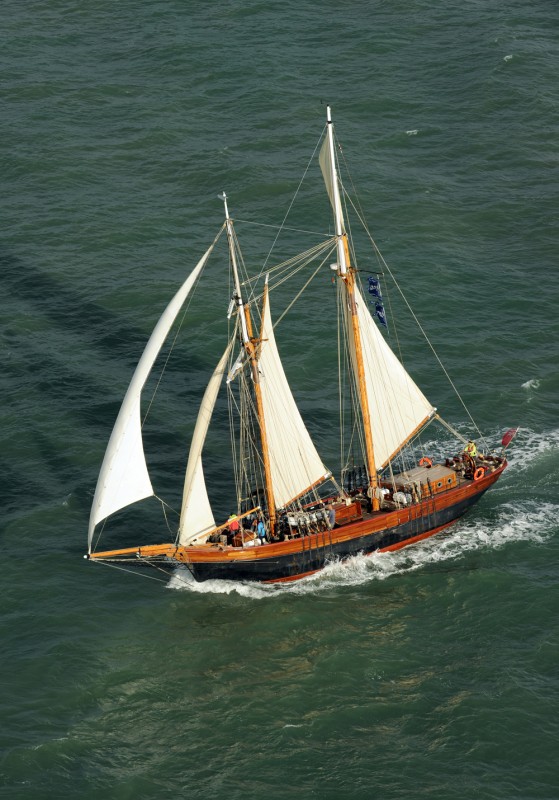 A tall ship en route to Dublin : photo courtesy of The Irish Air Corps
>>>>
If you have Cork connections, this is worth a look
https://www.facebook.com/corkarchives
>>>>>
Kenmare Boys National School 1921
>>>>>
Herself!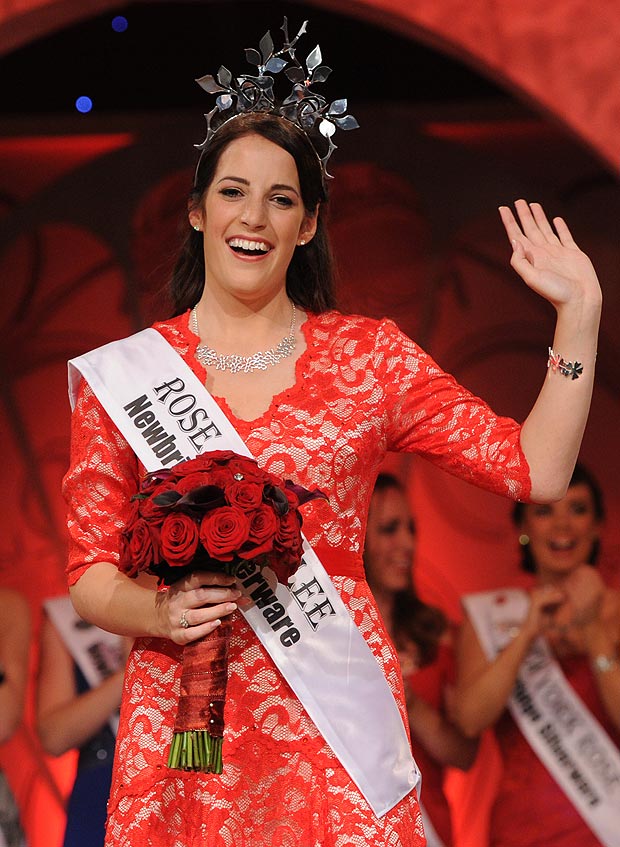 Cork born Nicola McEvoy is the 2012 Rose of Tralee