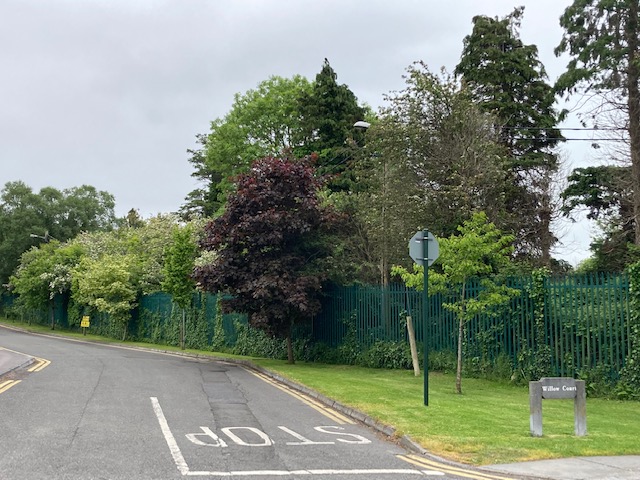 Beautiful trees in Willow Grove, Listowel in May 2023
<<<<<<<<
In Abbeyfeale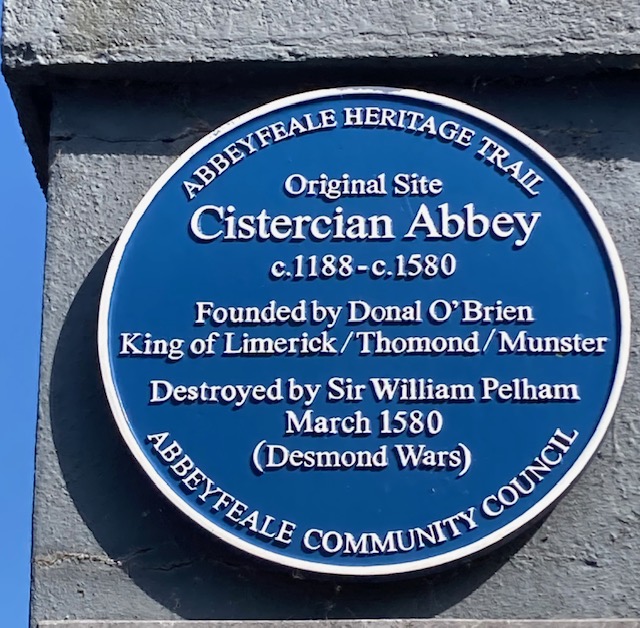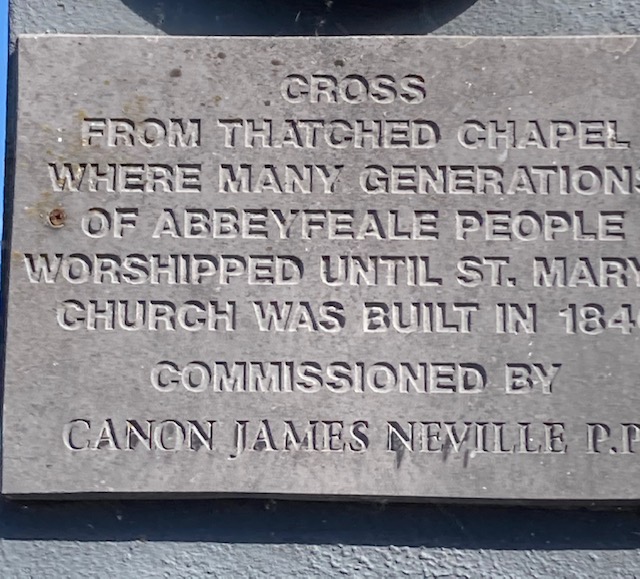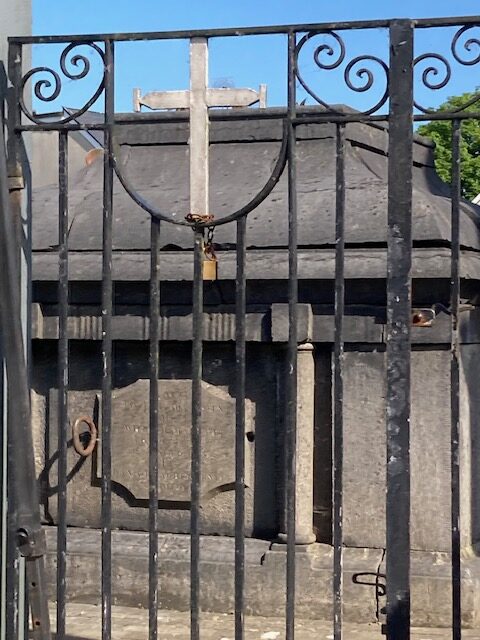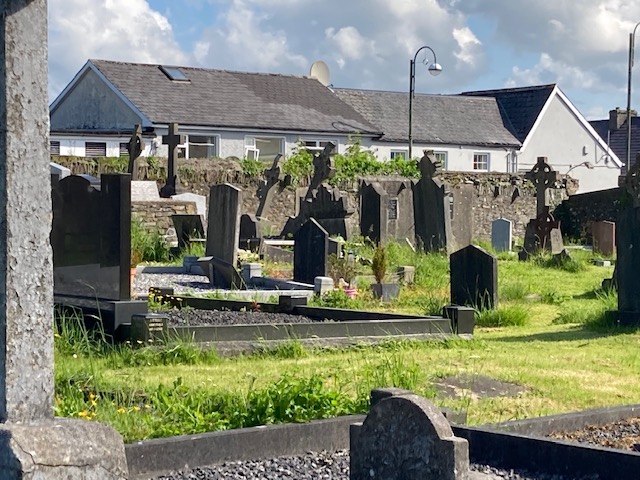 The gate was on the latch so I went in. It's a lovely old graveyard right in the heart of town . There are lots of old graves. There are modern graves there too.
<<<<<<<<<
Smart Ageing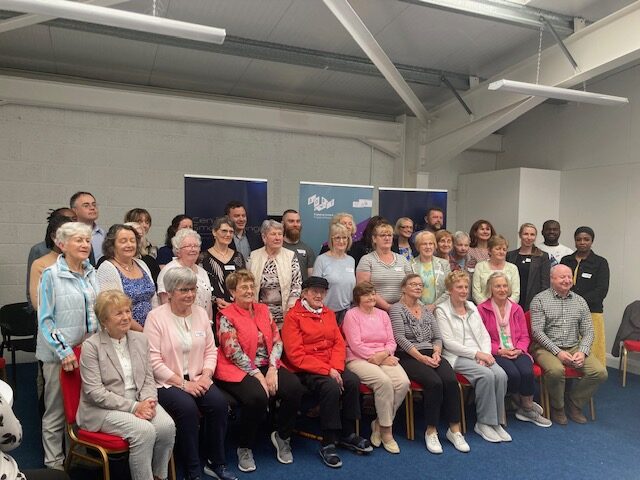 I nearly forgot to tell you about this. There I am, third in in the second row at the Think- in on digital Ageing. We were gathered in Kerry's Centre for Smart Ageing in Farranfore and we were helping Adapt devise how technology could help us as we grow older.
Technology is often seen as the preserve of the young and many developments in that area are driven by young people even when the end user is an elderly person. Our focus group was helping to redress this imbalance.
Example: AIB spent thousands of euro on making youtube videos instructing people how to do banking on line. These videos have only had a couple of hundred views.
Why? Mainly because the target audience isn't online in the first place.
The Think in was a great idea. It was free and we got a lovely lunch. If there is another I'll try to alert you in advance.
<<<<<<<<
This Looks Interesting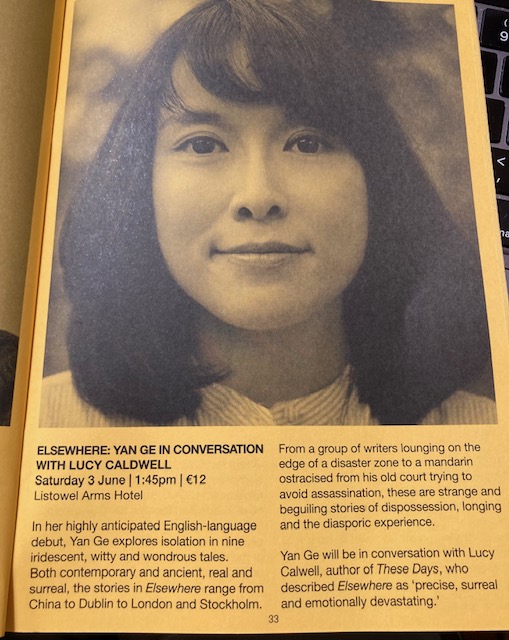 In today's busy world, books like this that you can pick up and put down without losing the thread are ideal reading. I love to read a story after lunch, before bed or elsewhere.
<<<<<<<<<<
Writers' Week at Glamourous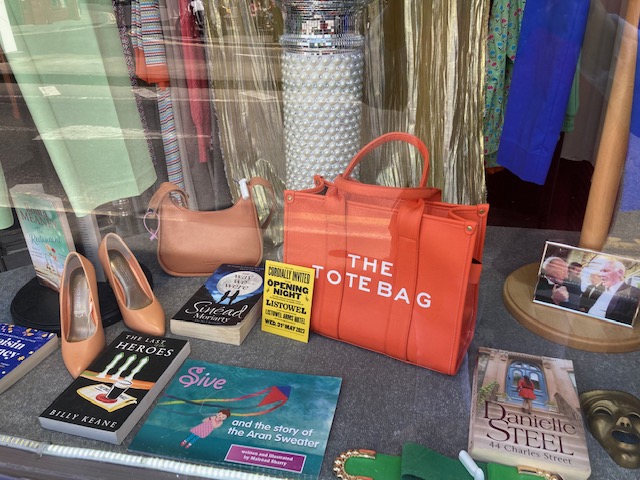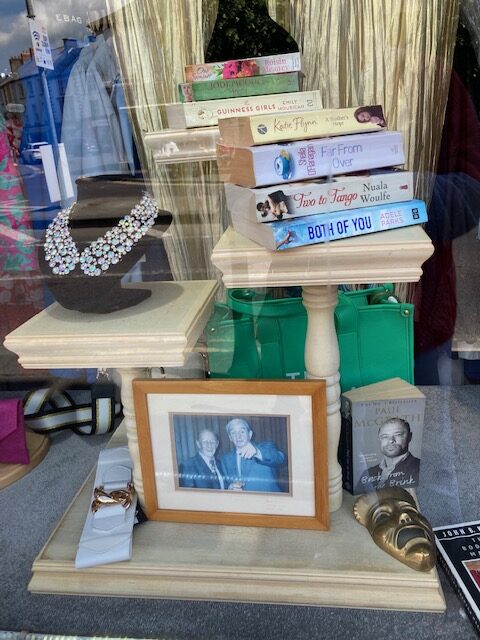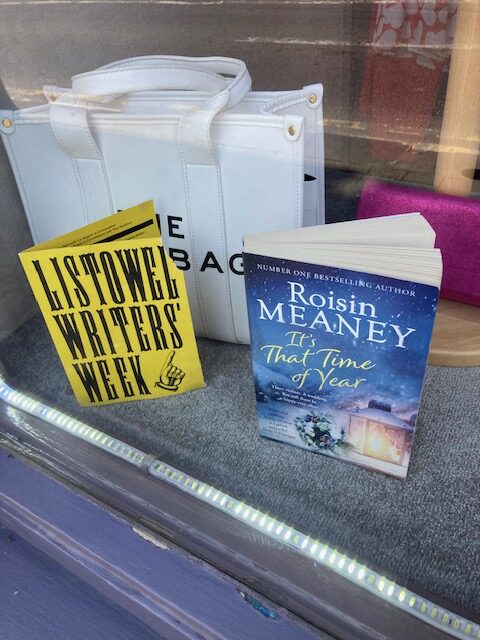 <<<<<<<<
More on the Saga of the Bog
We left the saga of the loo yesterday at 1973
. David O'Sullivan did the research. I think there may be a book or at least a short story or even a farce in this. The headline writers certainly loved it.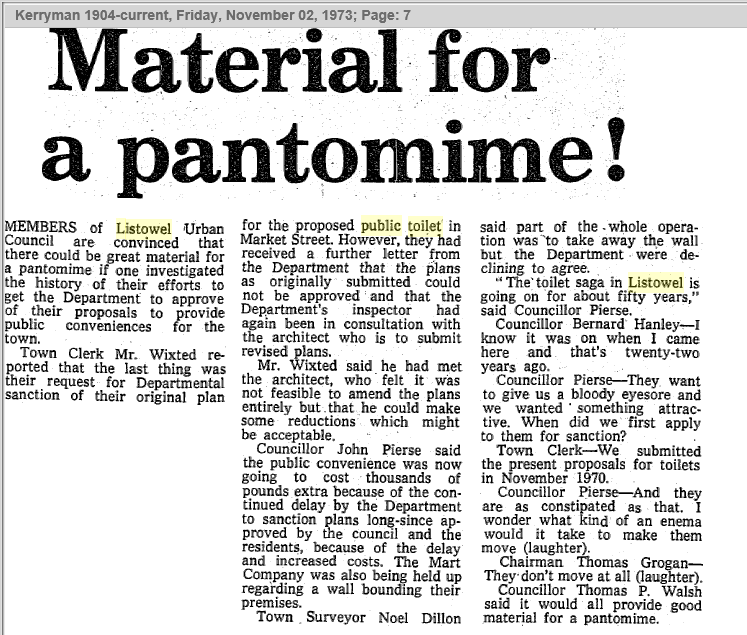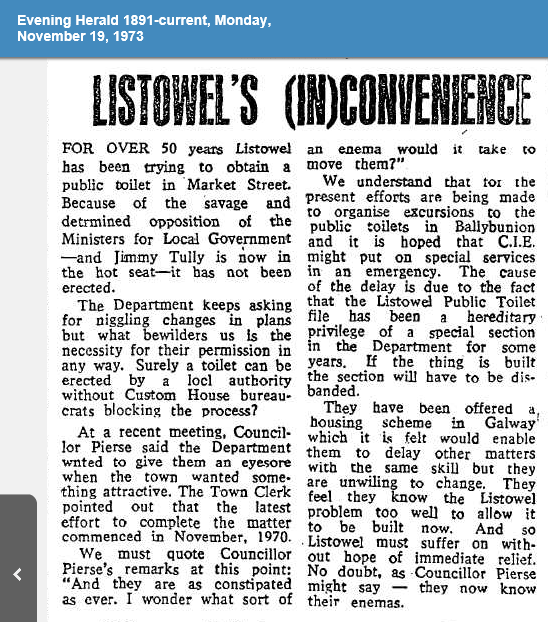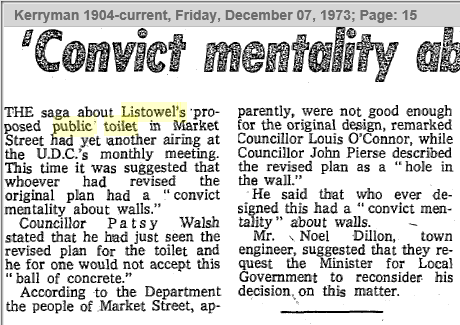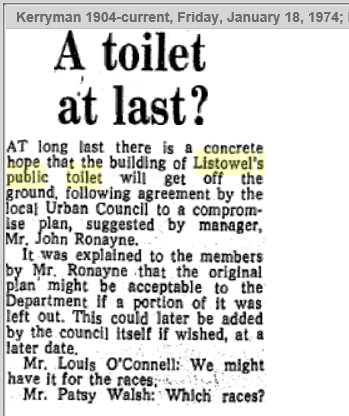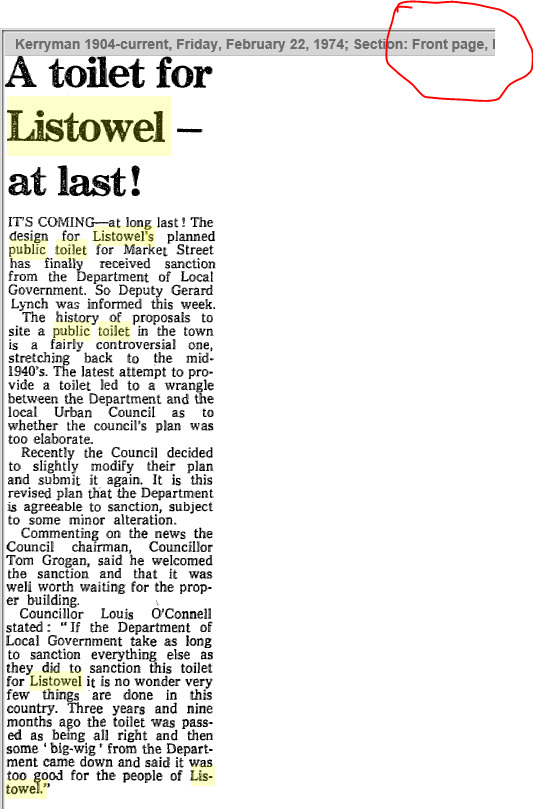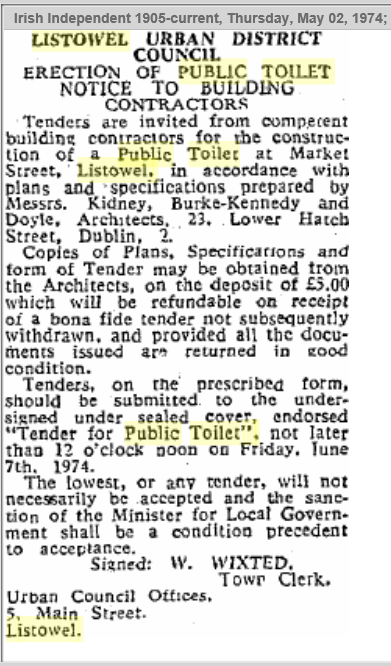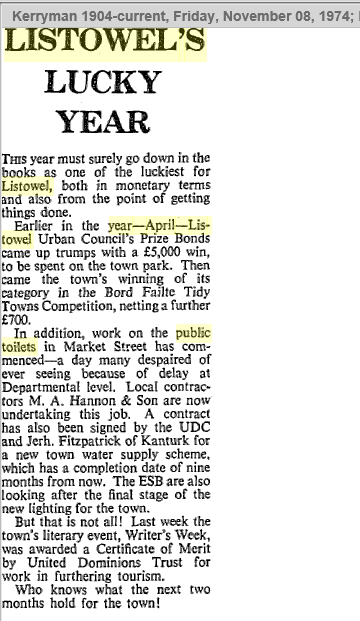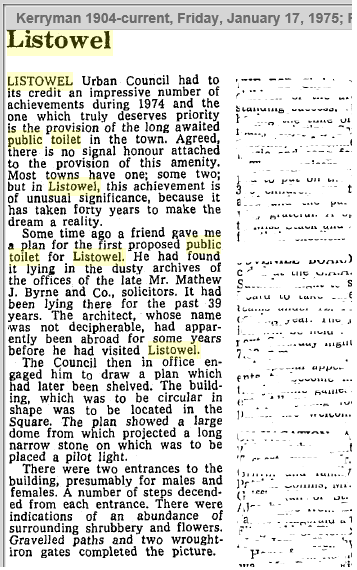 Update: May 29 2023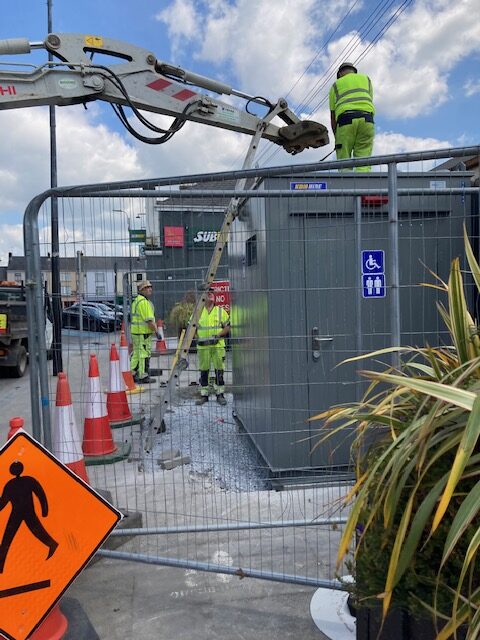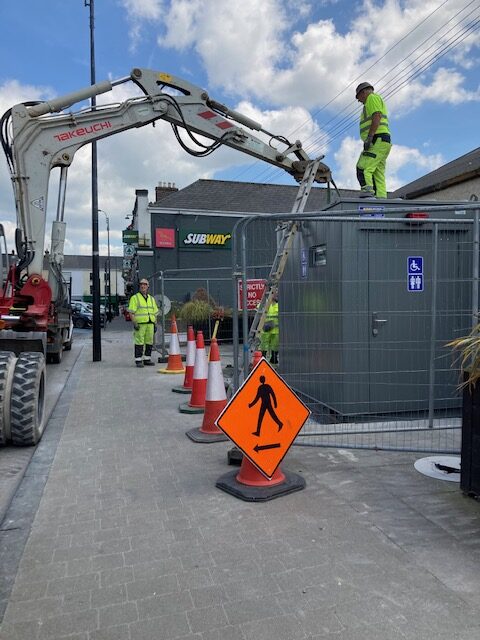 A new temporary toilet is installed on the site of the previous one. Let's hope it is less controversial and less costly than our old one.
<<<<<<<<