Photo: Chris Grayson
<<<<<<<<
Two Gentlemen
The late Jim Cogan and the late Dan Browne stop for a chat on a summer morning in 2004.
May the sod lie gently on both their souls.
<<<<<<<<
Maurice Mul in Ballybunion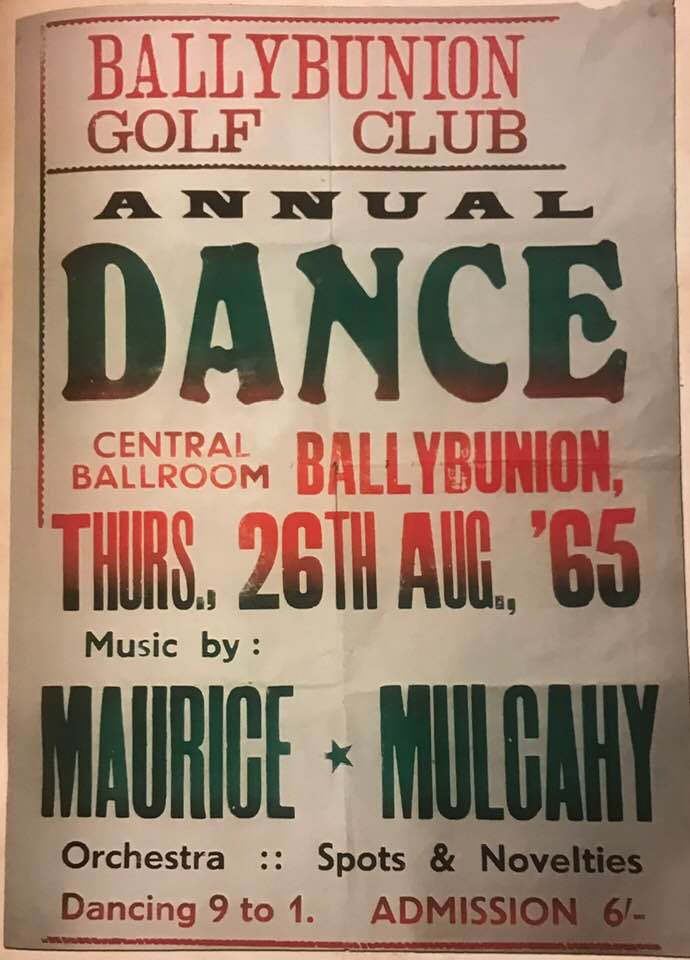 Poster thanks; Liam OHainnín
<<<<<<<<
Listowel's First Strike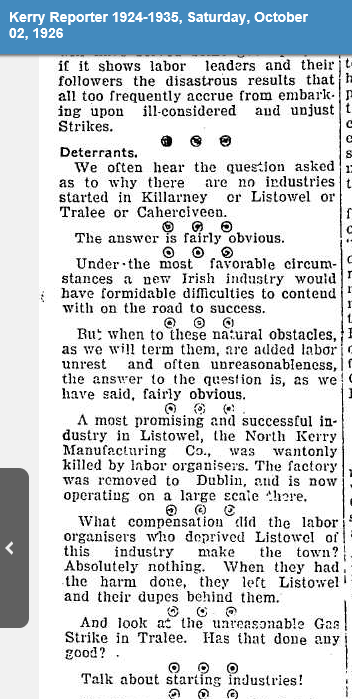 <<<<<<<<
An Old School
(In the Dúchas Folklore collection )
Mrs Quill of Derridaff told this story to an unnamed schoolgirl.
There was a school in Meenganare. It was a low thatched building with only one very small window.The floor was earth and in Winter, when the roof leaked, the children's feet were mired in muck. Seating for the pupils was a plank of wood resting on two blocks of wood.
It was a one teacher school. The teacher was a Mr. Purcell, a native of Cork. He taught there from 1844 to 1879. Mr. Purcell lived in lodgings near the school and he was paid every Friday.
Both pupils and teacher spoke only Irish. The only subjects that were taught were Irish and English. The teacher wrote on a large stone flag which rested against the wall and the children wrote on slates.
<<<<<<<
M.S. North Kerry Fundraiser
On Saturday February16 2019, I spent a very pleasant morning in Tomáisín's in Lisselton. My old friends in the North Kerry branch of MS Ireland were holding their annual Valentine's coffee morning.
The confectionery was mouthwatering, all made locally by volunteer bakers. The company was good and there were lovely raffle prizes. It was a very enjoyable event.
Here are some of my photos from the day.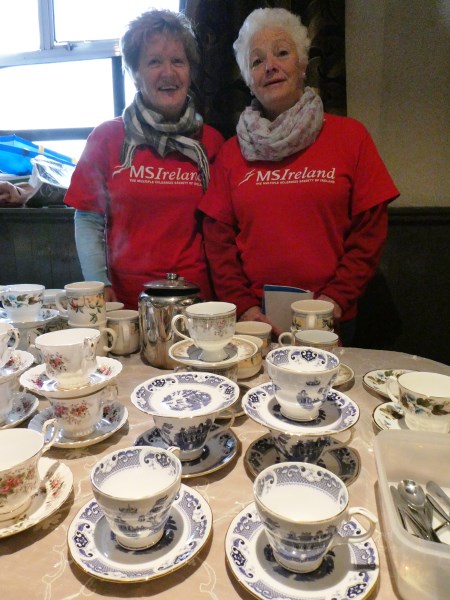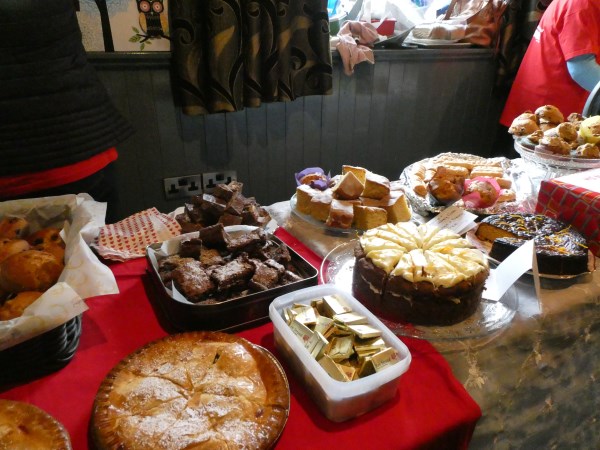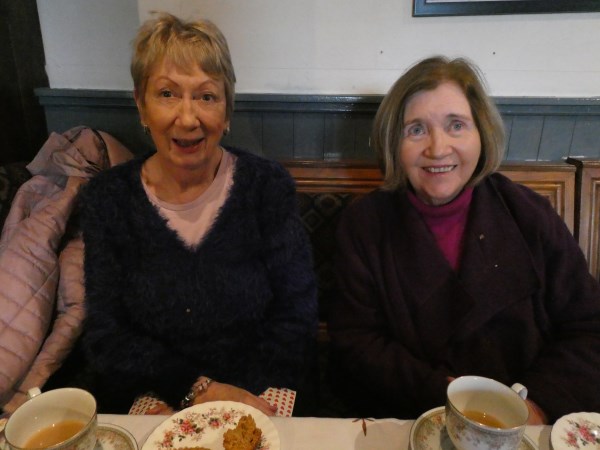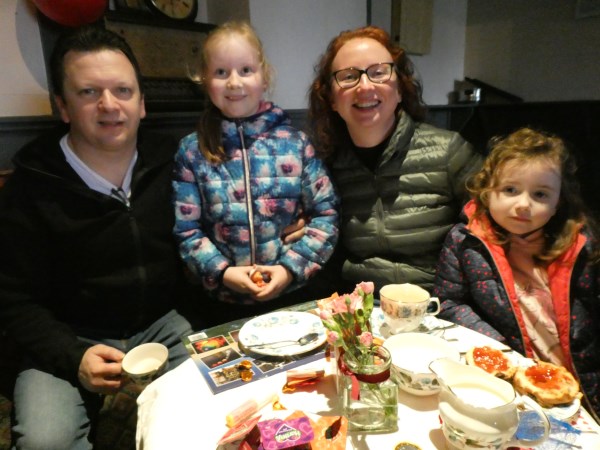 <<<<<<
Mystery Solved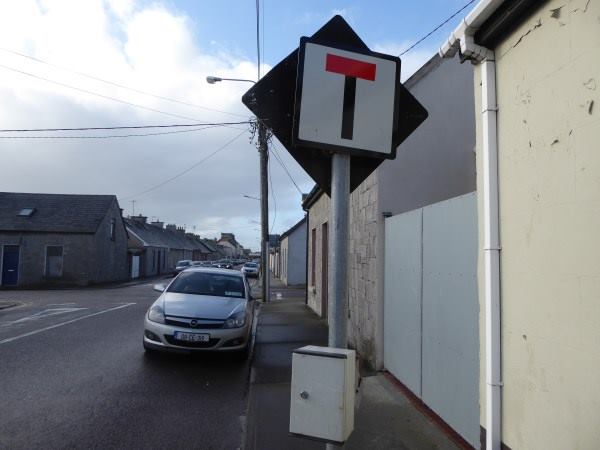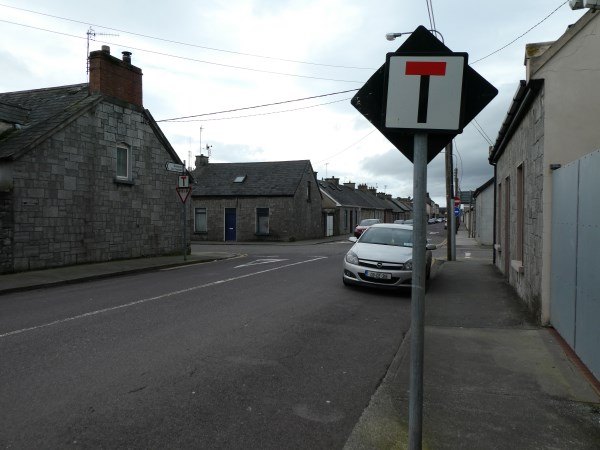 I asked someone who knew. It's a traffic counter according to Jimmy Moloney.