There are 3 computer shops in Listowel. The men in Hyper-Fi I.T. have always looked after me really well so there I headed to sort out my monitor problem.
"It's the inverter," says he, "You will have to get a new monitor.
"How much?"
The €120 he quoted me, I'm sure, is very reasonable but I had hoped to get a second hand one, since I don't really use the desktop very much any more.
Next port of call the new computer shop on Church St. Konnect, I think is the name but I'll take a photo for you one of these days. The man there is not there. His note says he is delivering and he left us a phone number.
Third time lucky.
I called to Bill in All Regions internet café also on Church St. Necessity, they say, is the mother of invention. Bill is not actually in the business of selling second hand monitors (his new one was also €120) but he sold me a monitor from one of his computers. Deal done; everyone happy.
And I'm glad some people found yesterday's post so amusing!
_________________________________________________________________________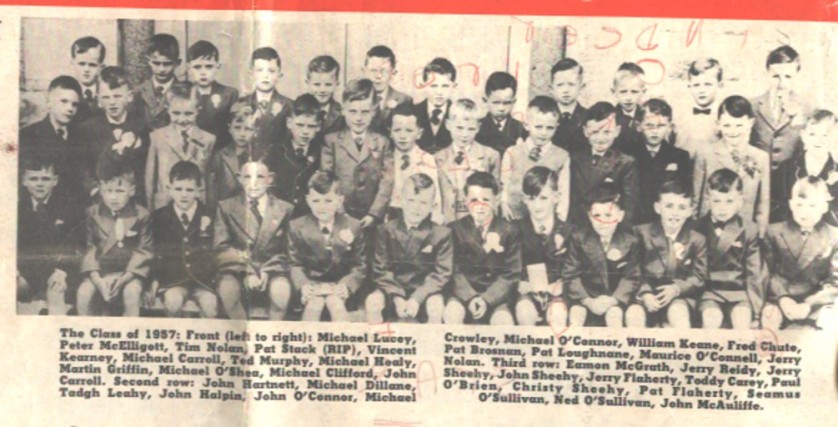 1957 : those were the days!