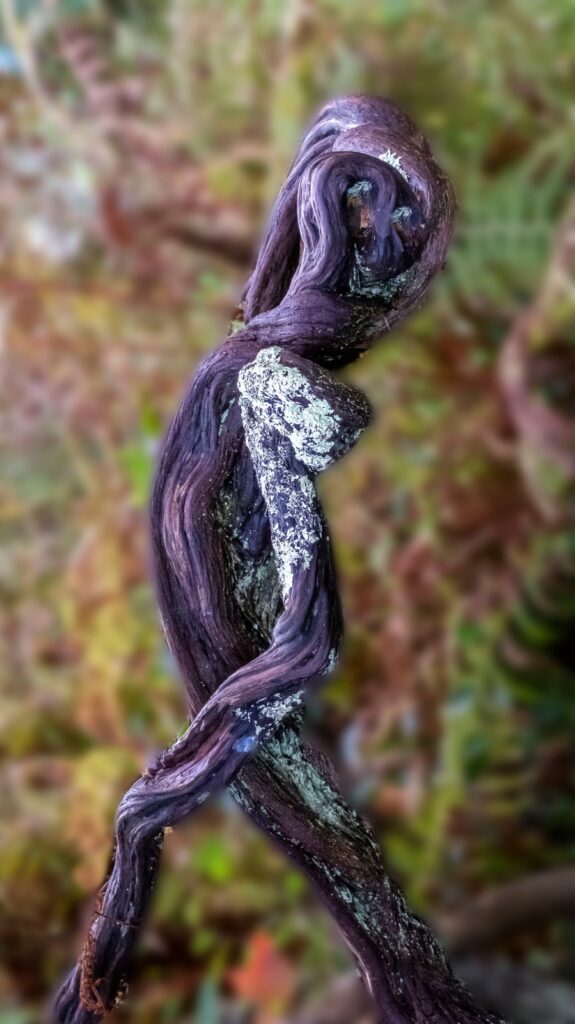 <<<<<<<<<<<<<<<<<
Old Listowel post card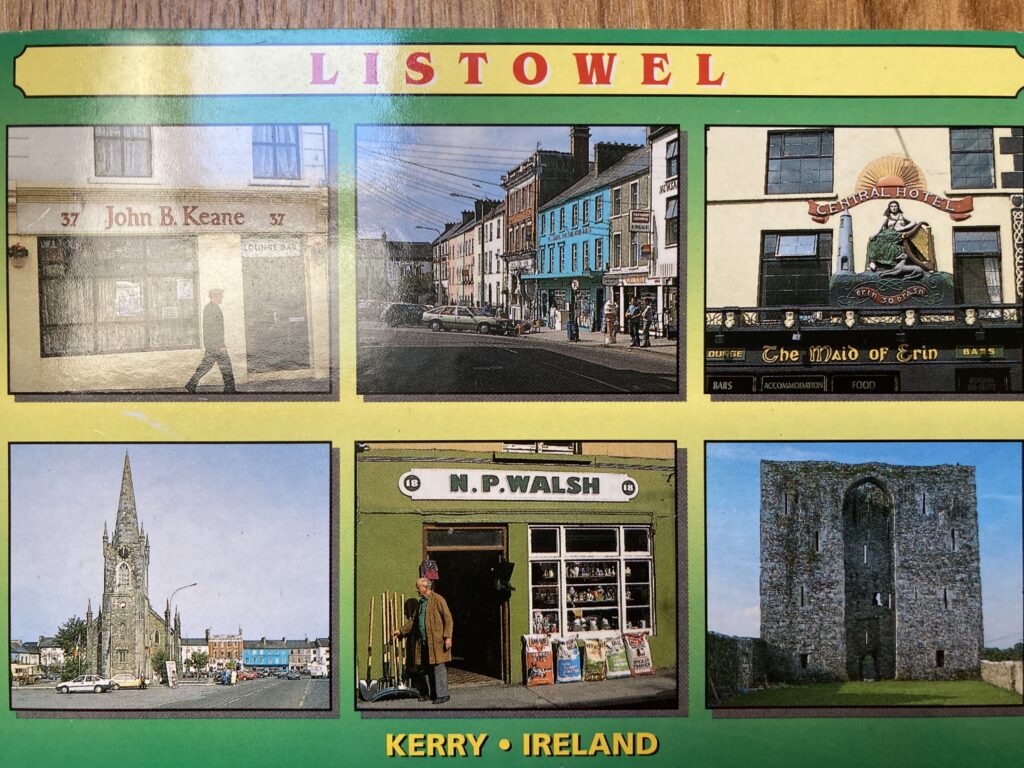 <<<<<<<<<<<<<<<
Did you know?
Lord Listowel, who literally and figuratively "owned the place" once upon a time, insisted that all the houses in The Square should be three stories high. The Church of Ireland school, which was located beside St. Mary's Catholic church could not afford to build the third storey. To comply with Lord Listowel's orders they built a mock third storey with mock windows.
<<<<<<<<<<<<
A Piece of Memorabilia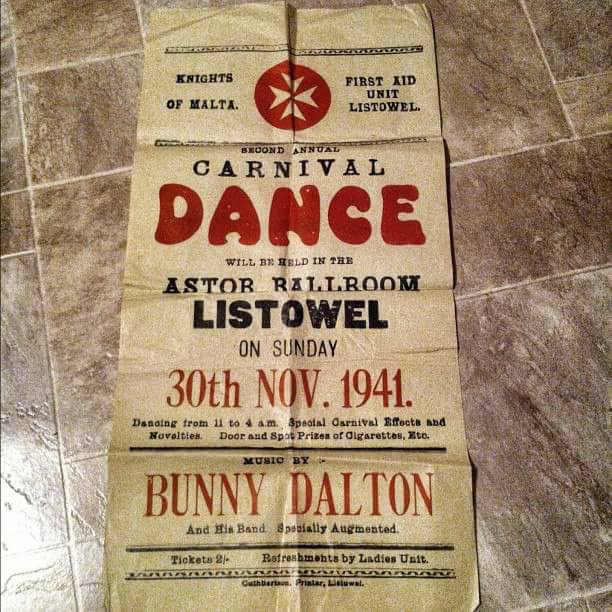 Violet Dalton shared this dance poster on Facebook. These dances which went on until the wee hours used to be locally known as All Night Dances.
<<<<<<<<<<
New Shop on Church Street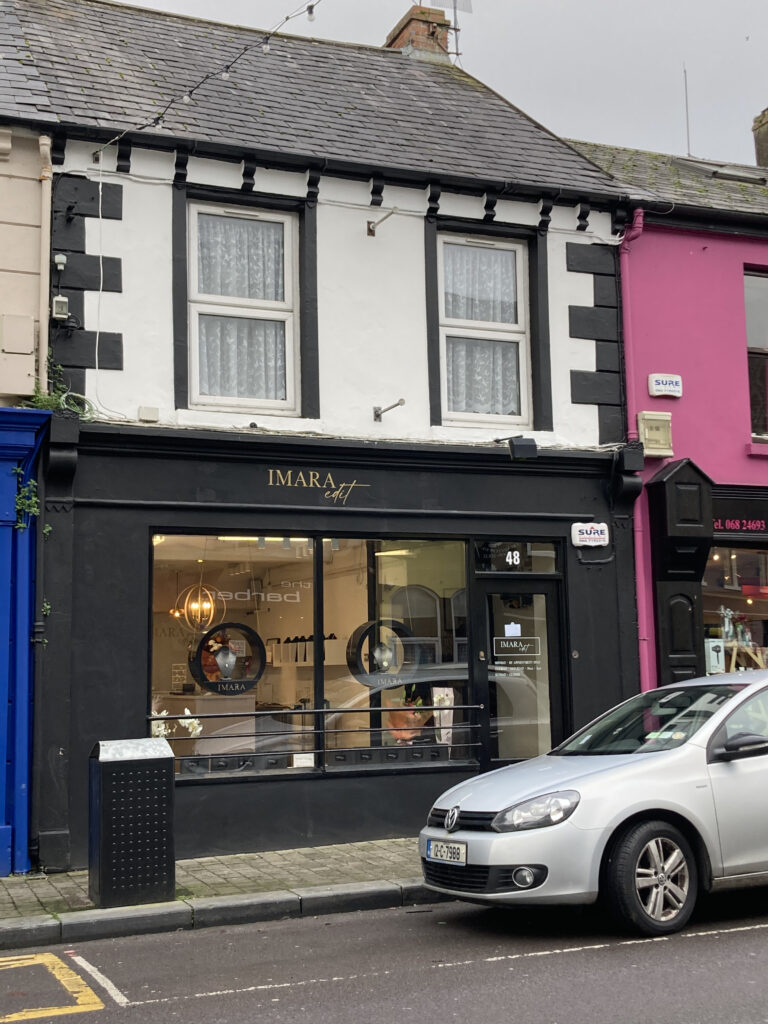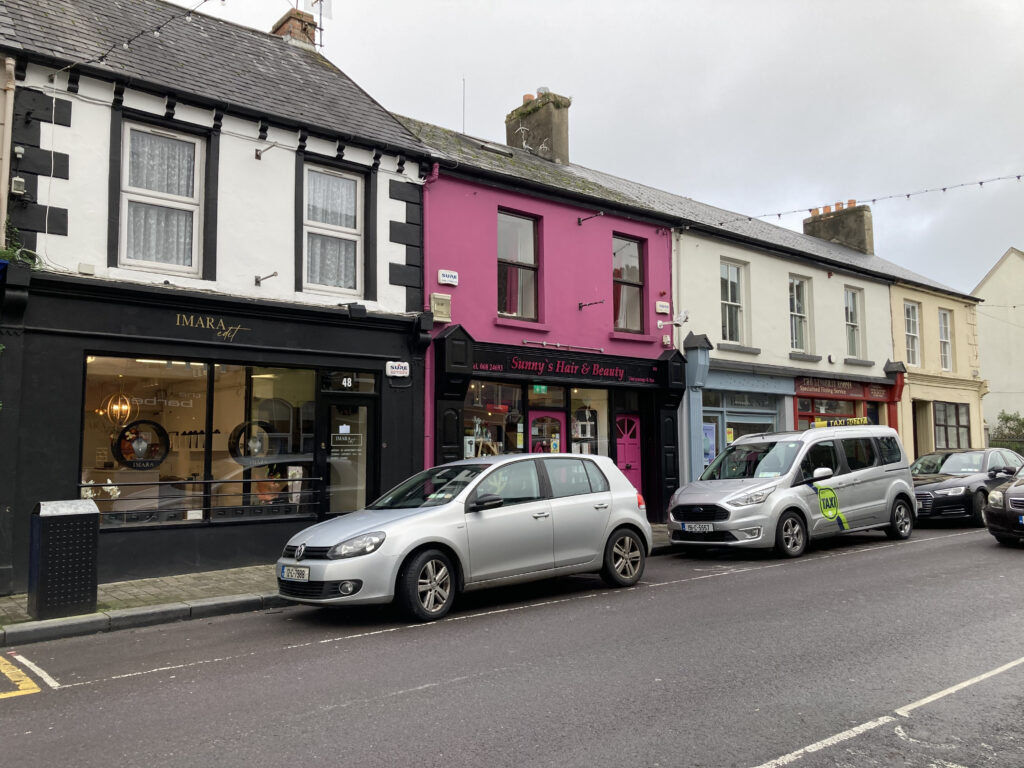 Imara Edit began trading on Church Street on Saturday November 13 2021. It sells costume jewellery and accessories.
<<<<<<<<<<<
Another Emigrant Ballad
This ballad from The Shannonside Annual of 1958 seems to belong to a genre that was popular in this journal. Joe Harrington suggested that the air of My Eileen is Waiting for Me might be suitable for the last example I included.
Maybe they weren't meant to be sung.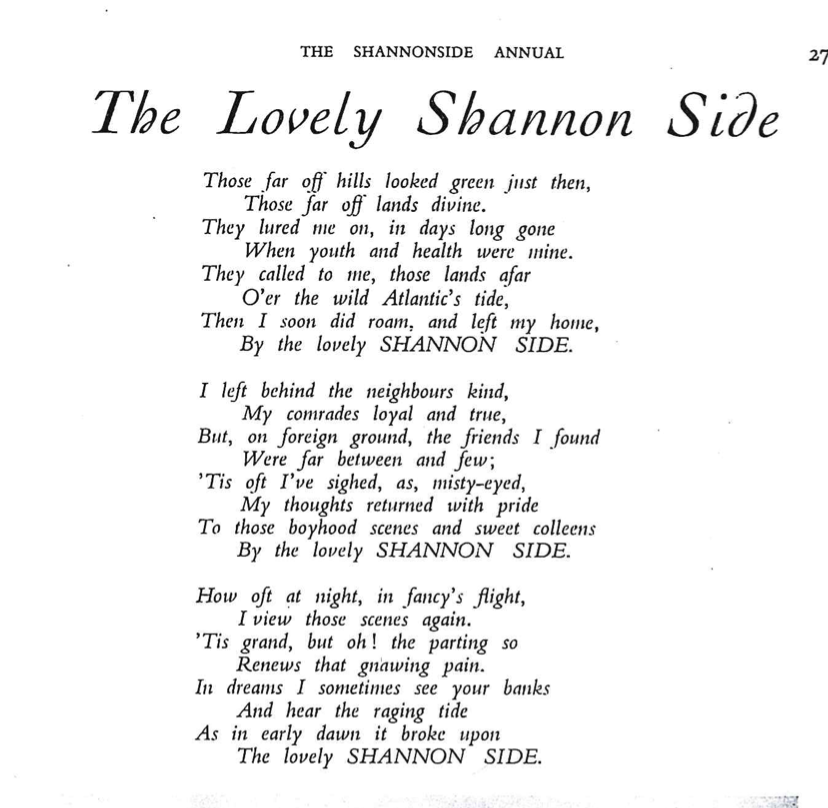 <<<<<<<<<<<
It's Beginning to Look a Lot like…..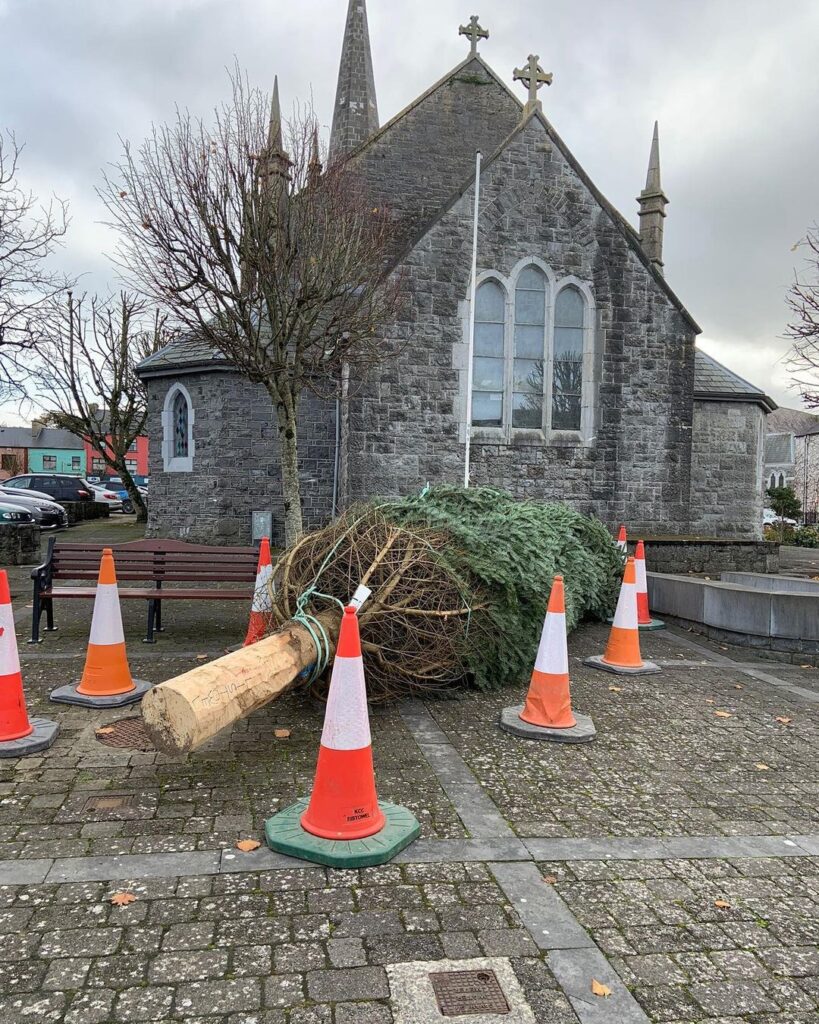 <<<<<<<<<<<<<<