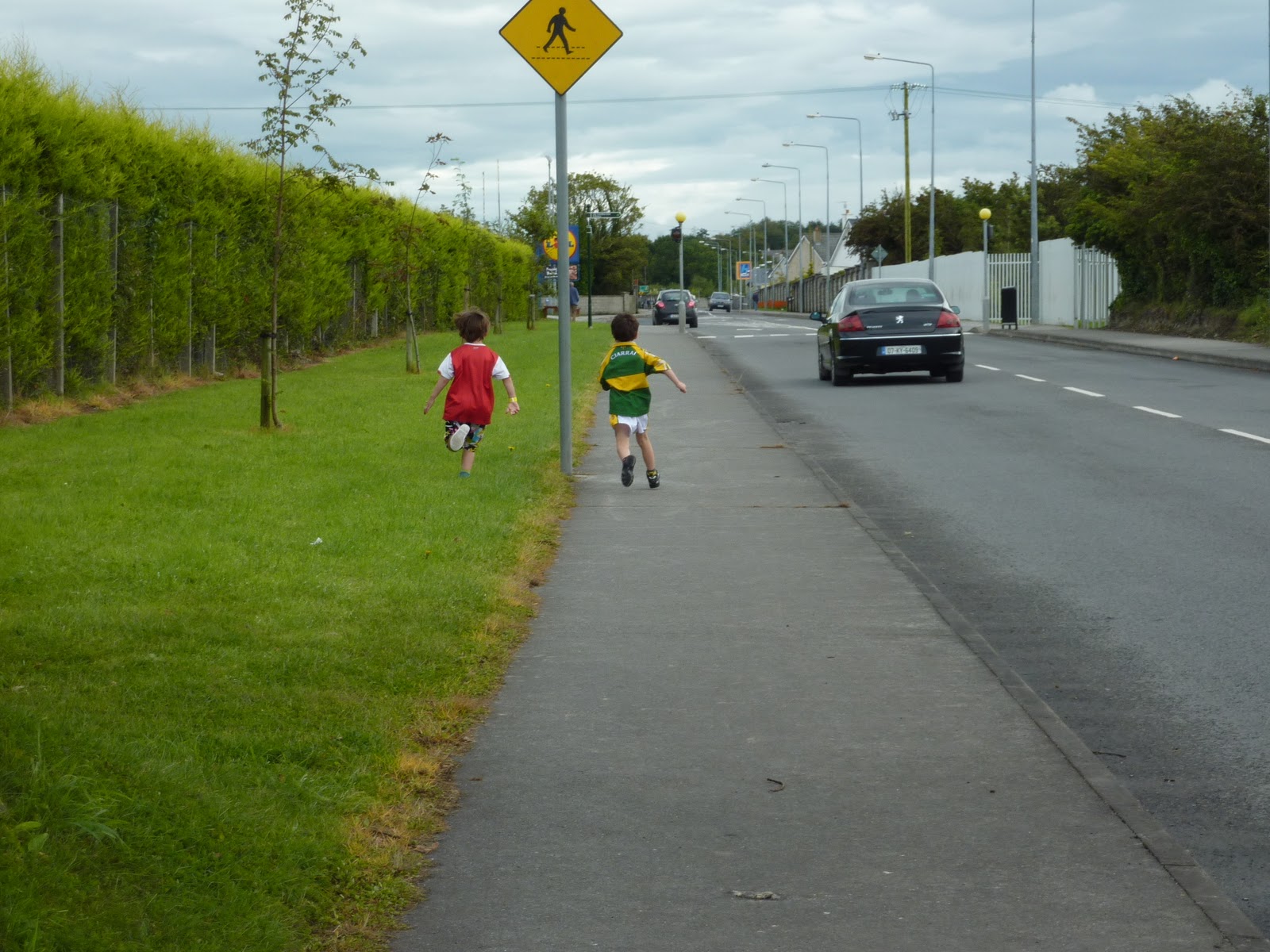 The John B. Keane Road is an invaluable asset to the town. It takes much of the heavy traffic from the streets. Plans for the Listowel bypass are at an advanced stage but with the parlous state of the economy I do not expect to see it in my lifetime.
Bothar Sheáin B. ÓCatháin runs where the old railway line once ran. What a tale that soil could tell!
I'd love to hear any old stories about the railway or the people who worked on it.